Marcel always manages to pinpoint and execute on his clients references, resulting in a rich diversity of expressions.
Marcel Leliënhof, born 1966 in Rotterdam, has a master degree in photography and advertising from The London College of Printing.
Leliënhof documentation of the subcultures are widely known for its charm and unexpectancy. His work is published in numerous magazines and books.
Floyd by Smith Autumn campaign.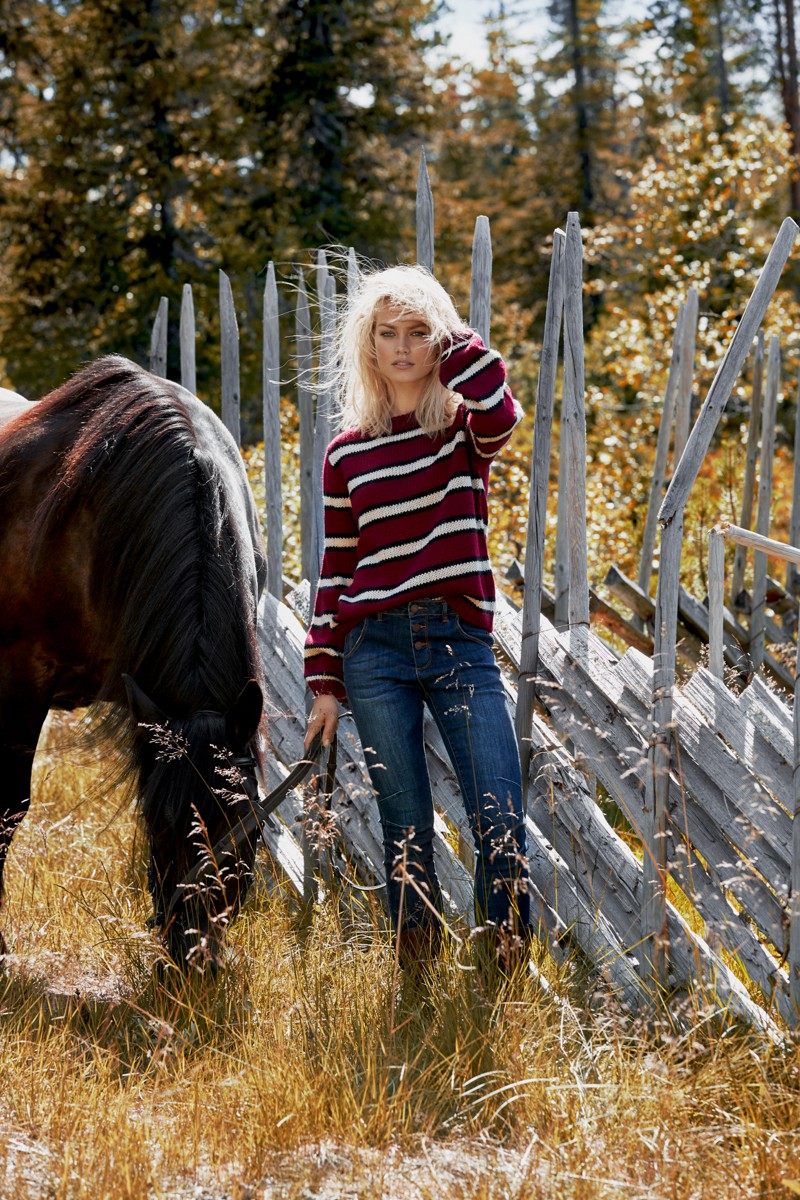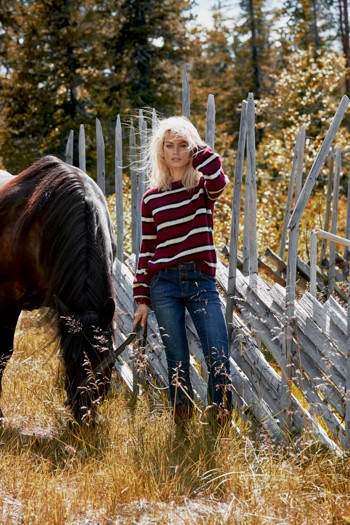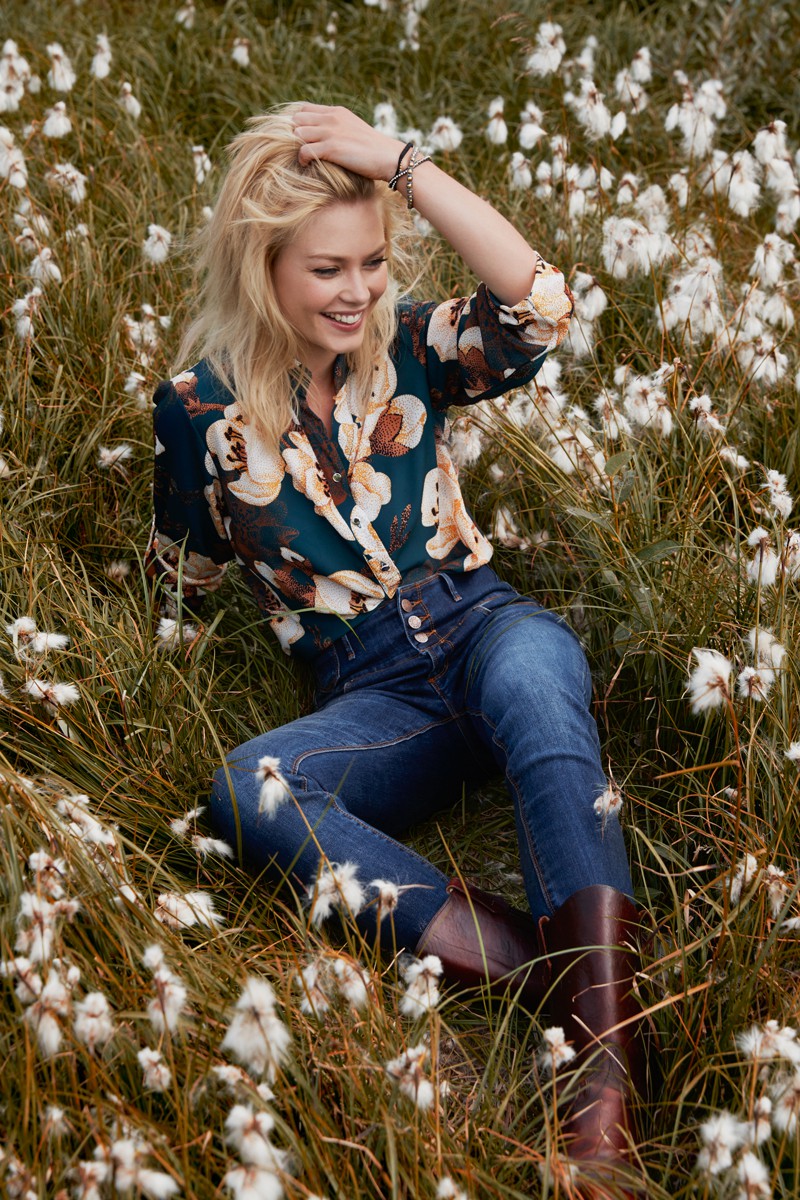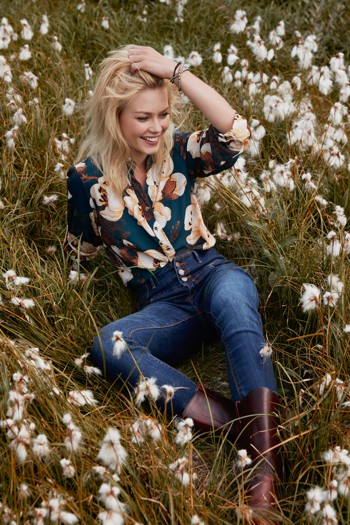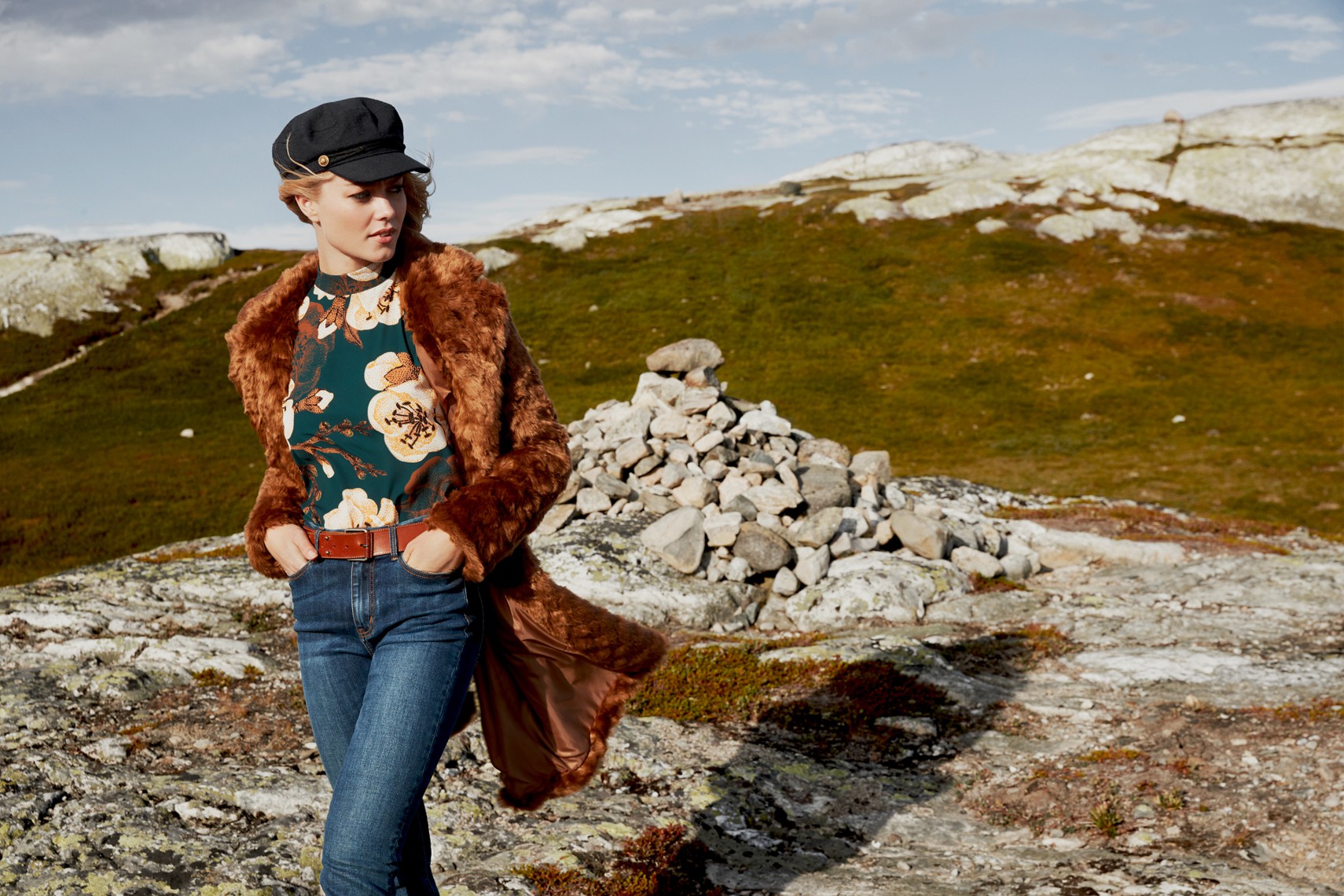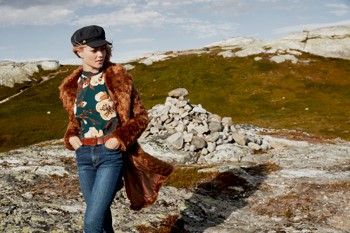 Sikh, a Portrait project exhibited on the annual Turban day in oslo, showing the life of Norways small Sikh community.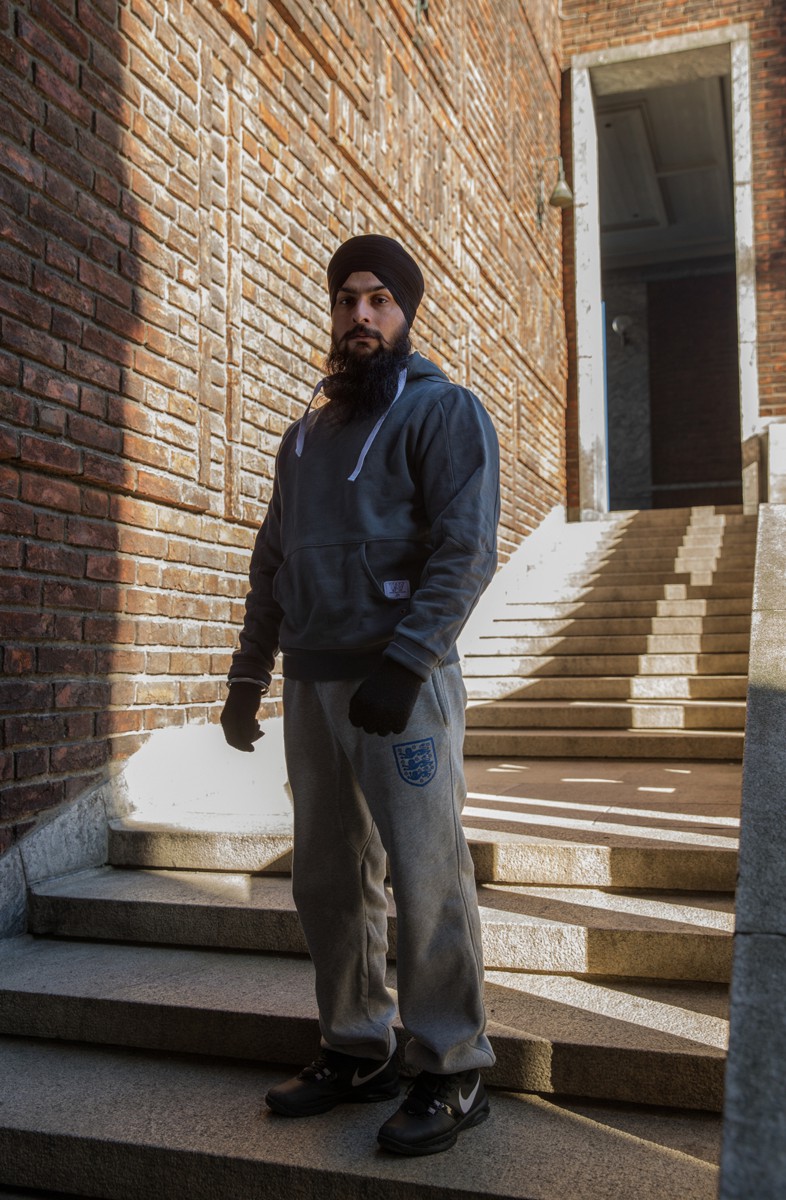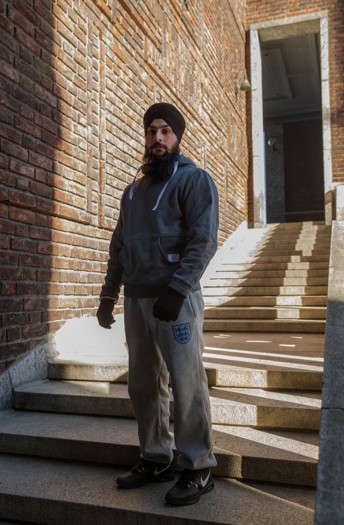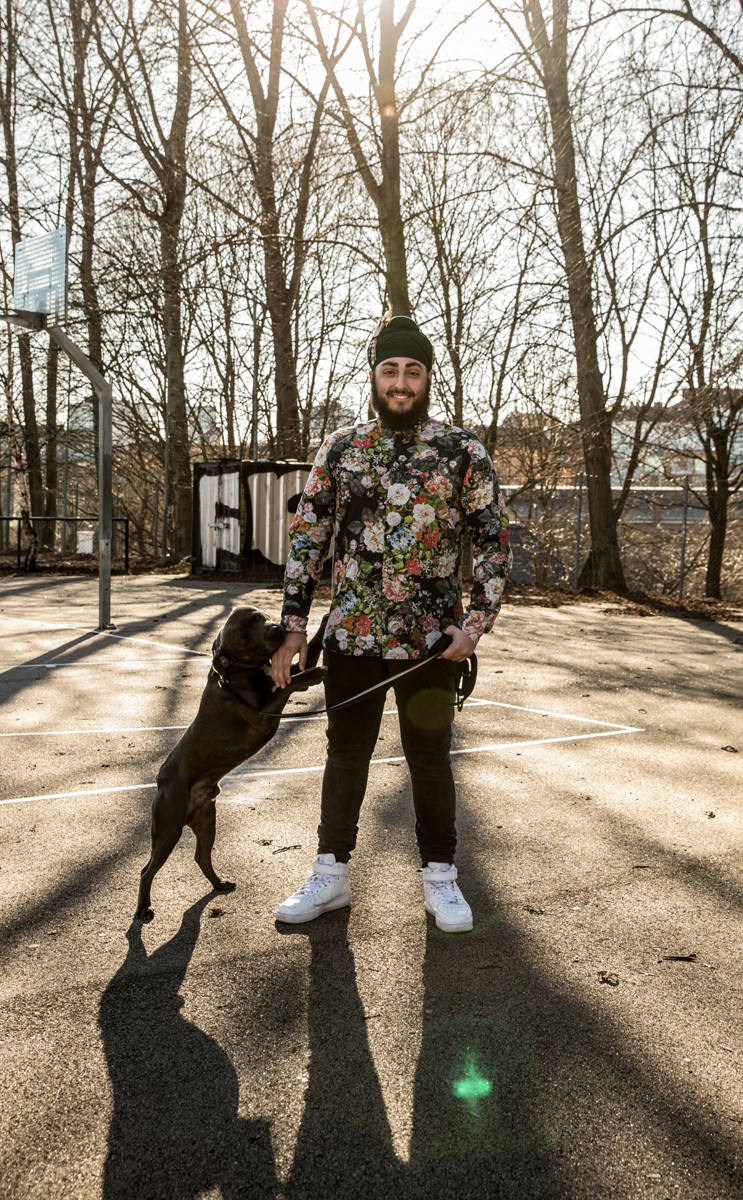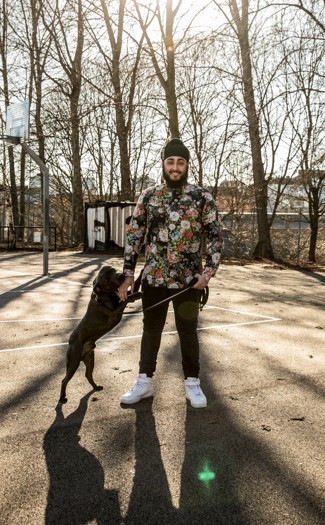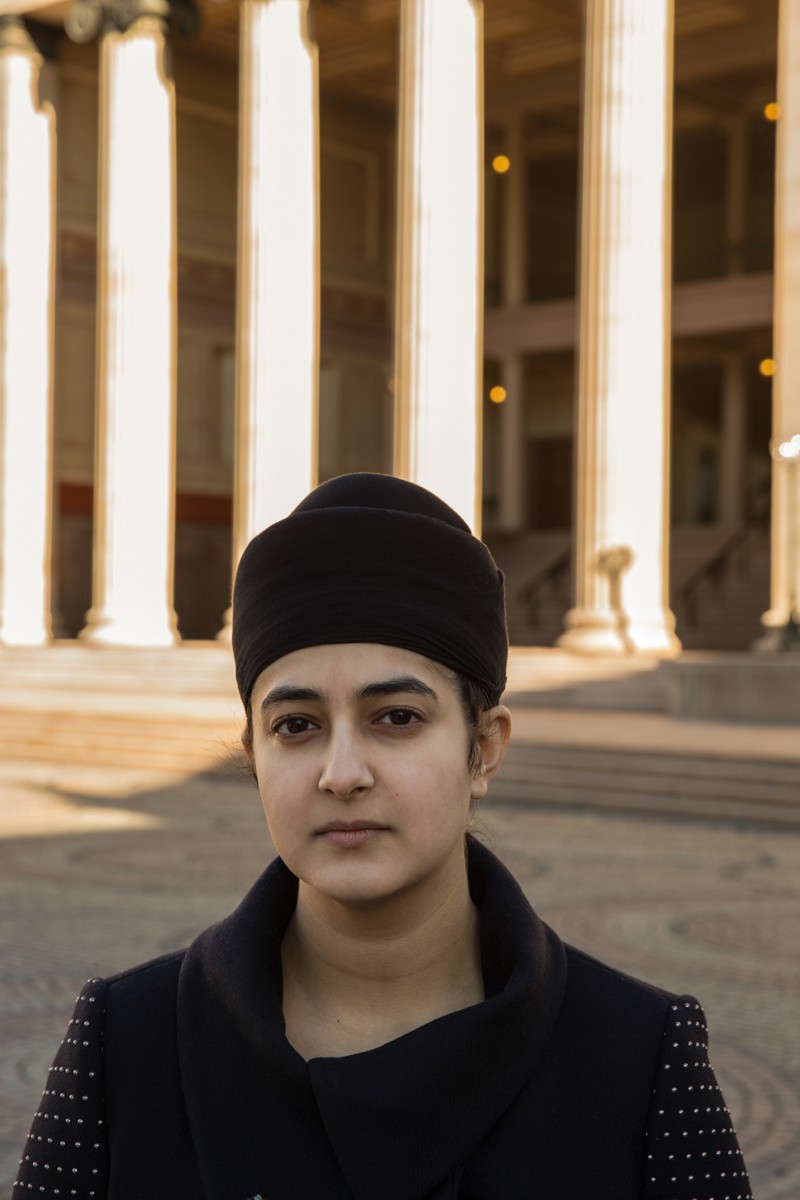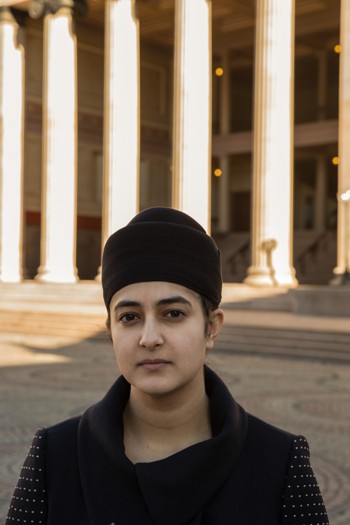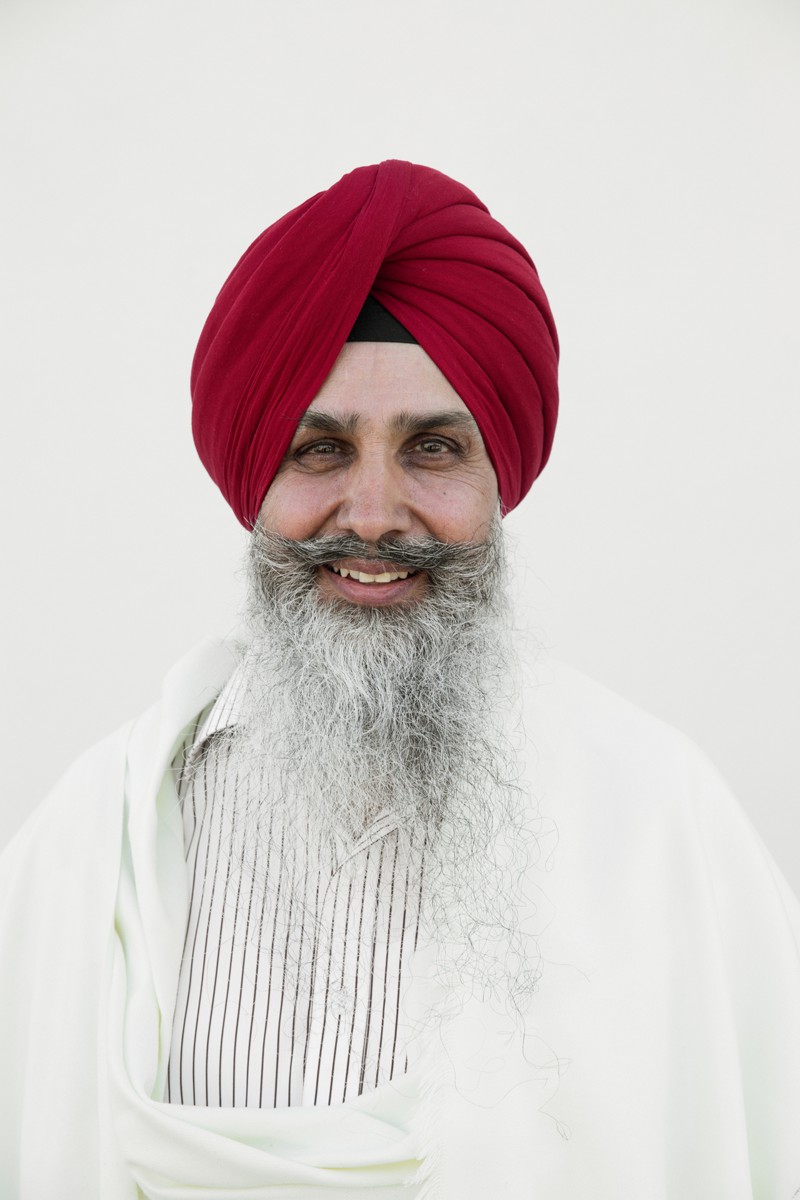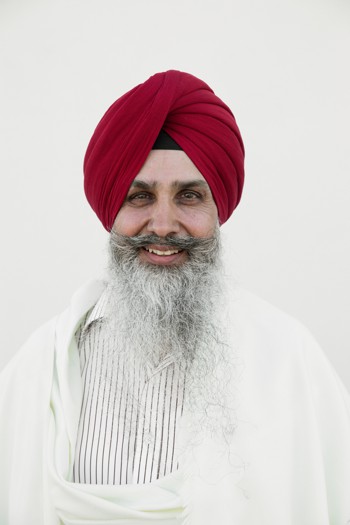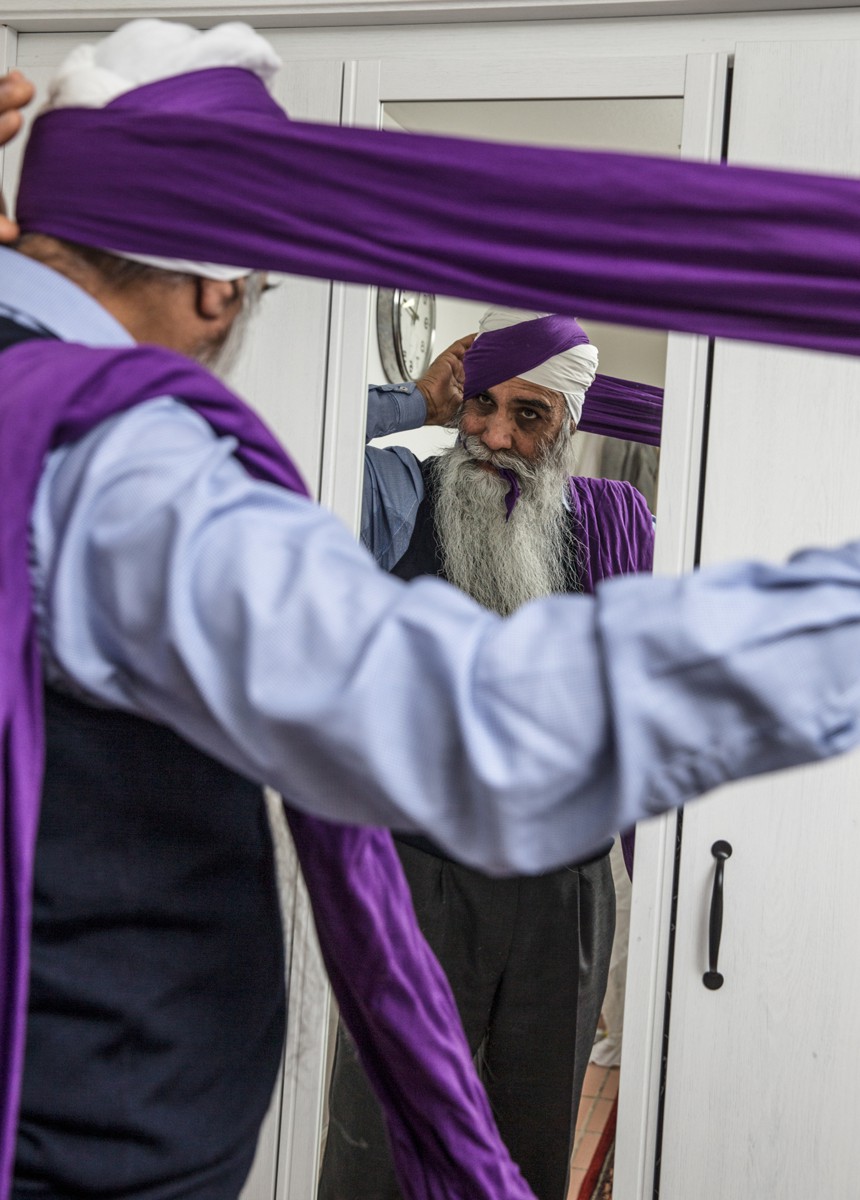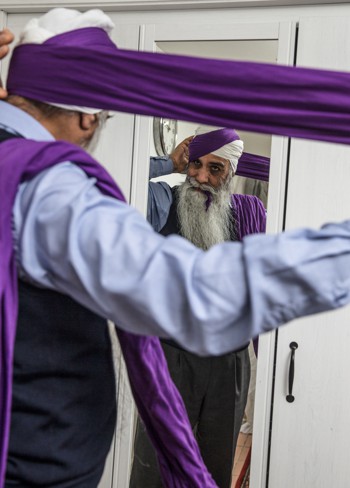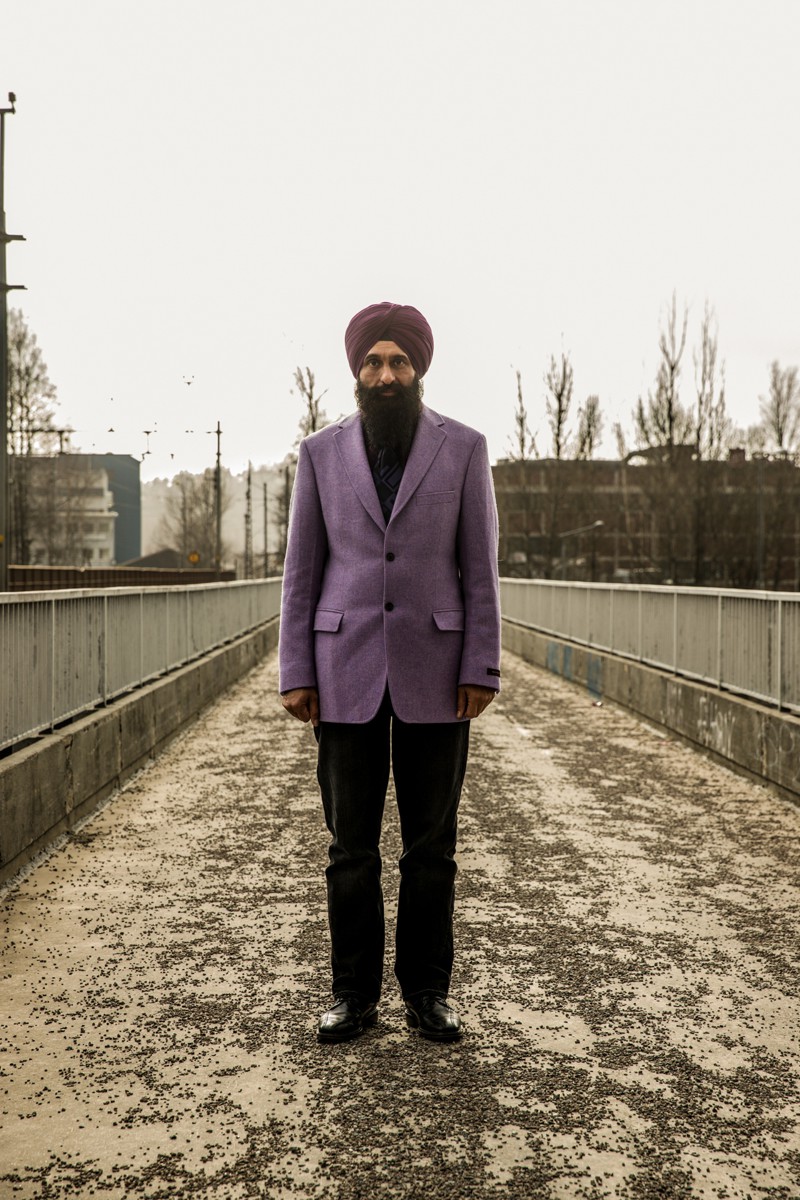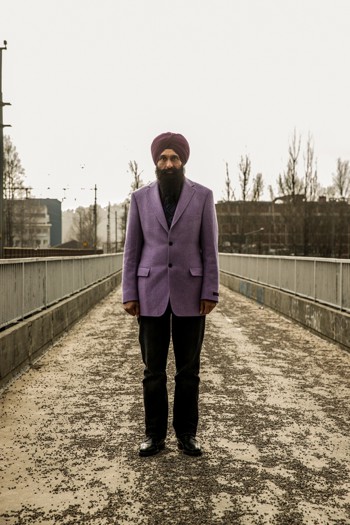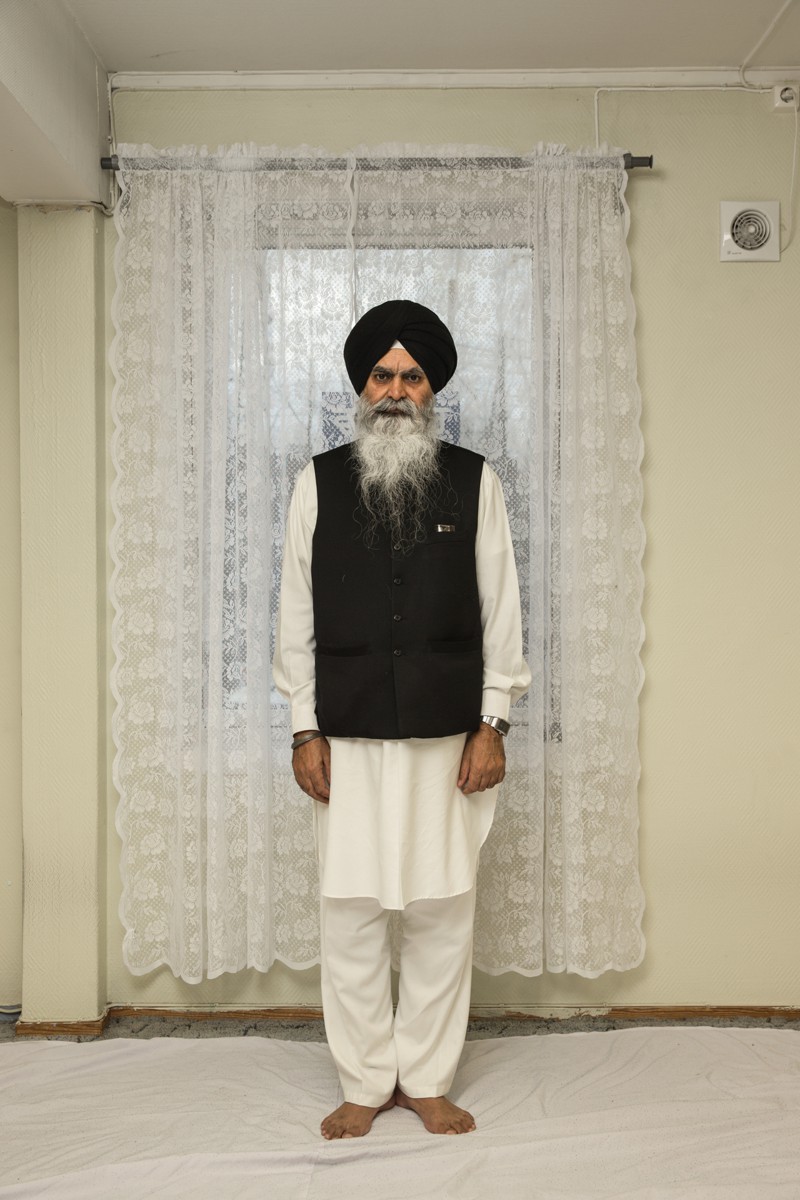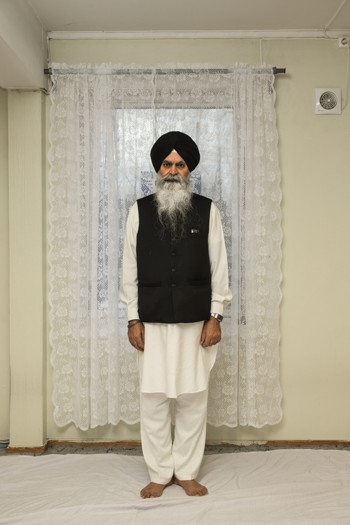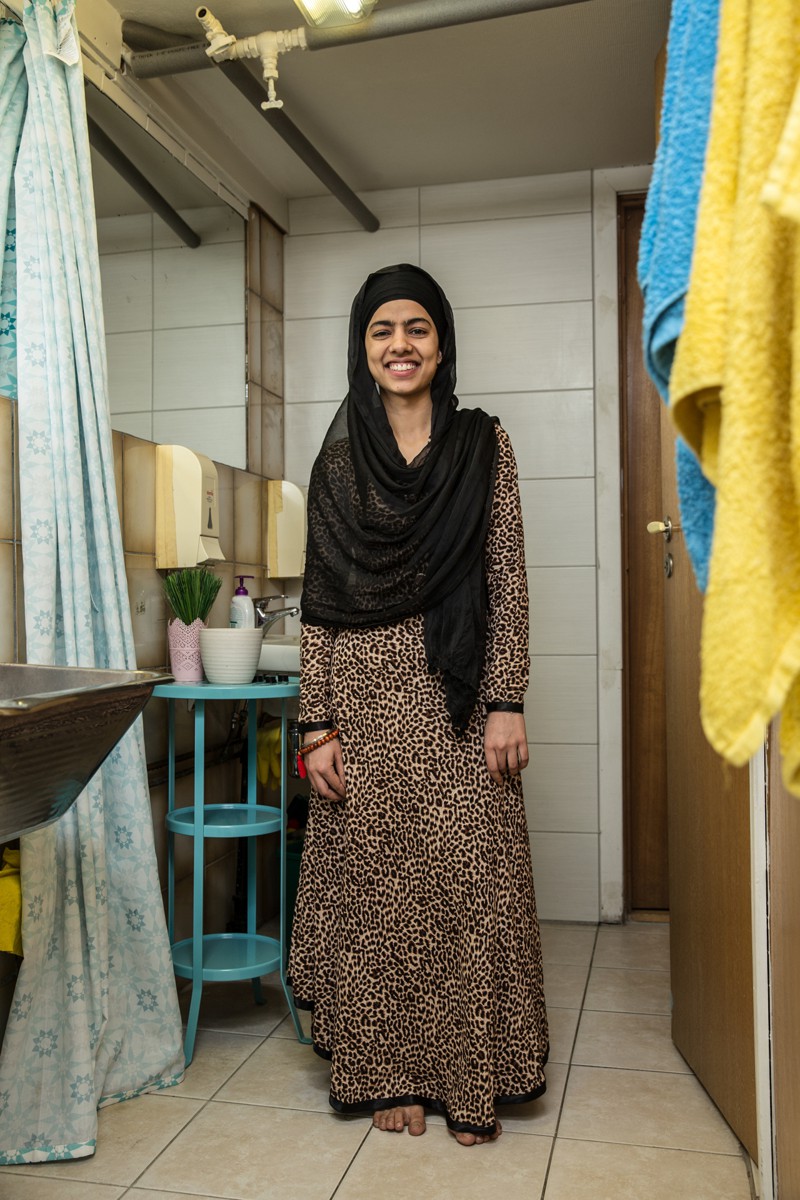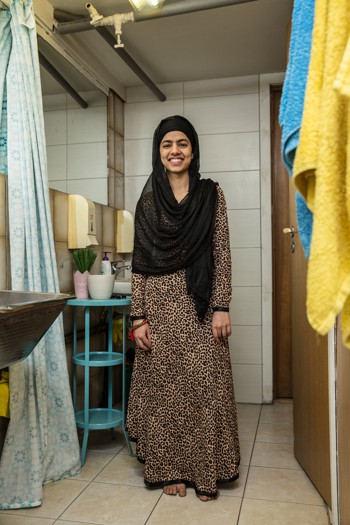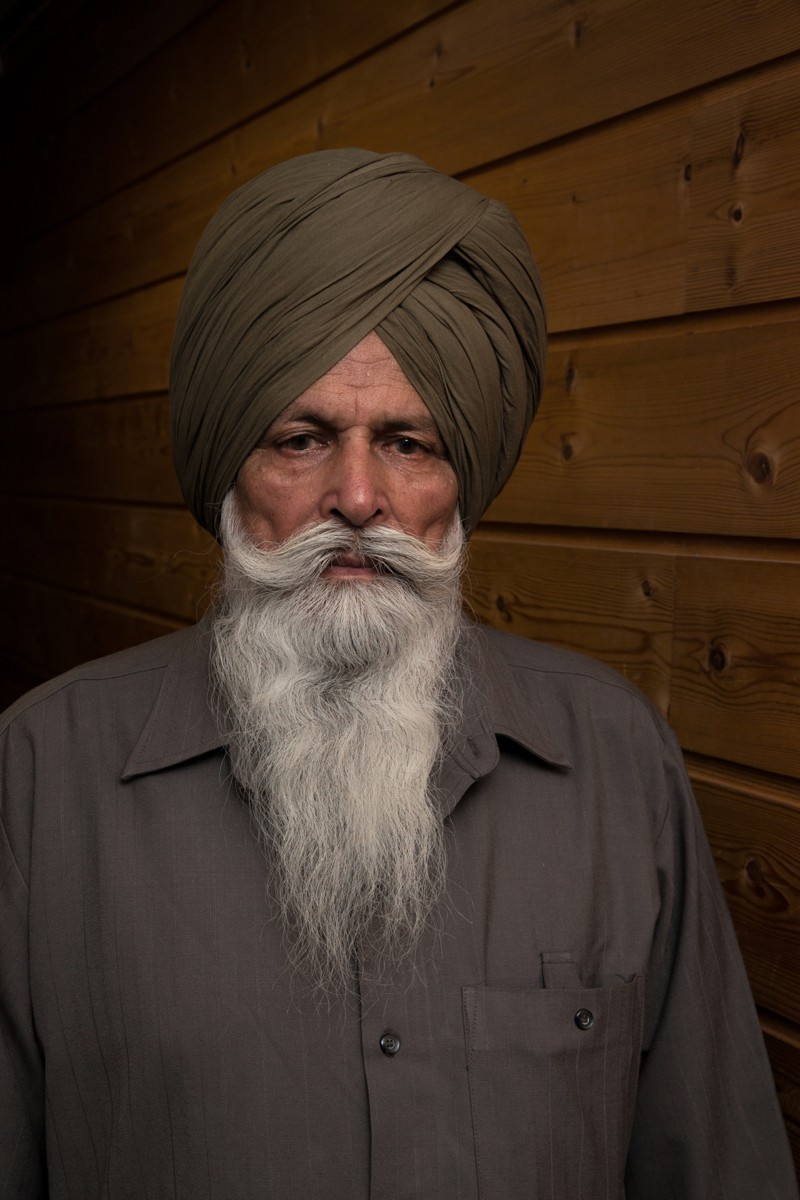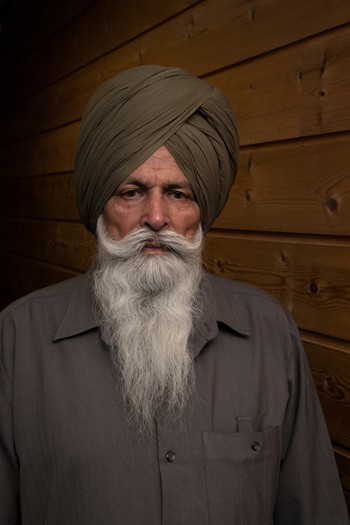 Women in solidarity, an exhibition comissioned by the Red Cross. displayed outside the city hall in Oslo.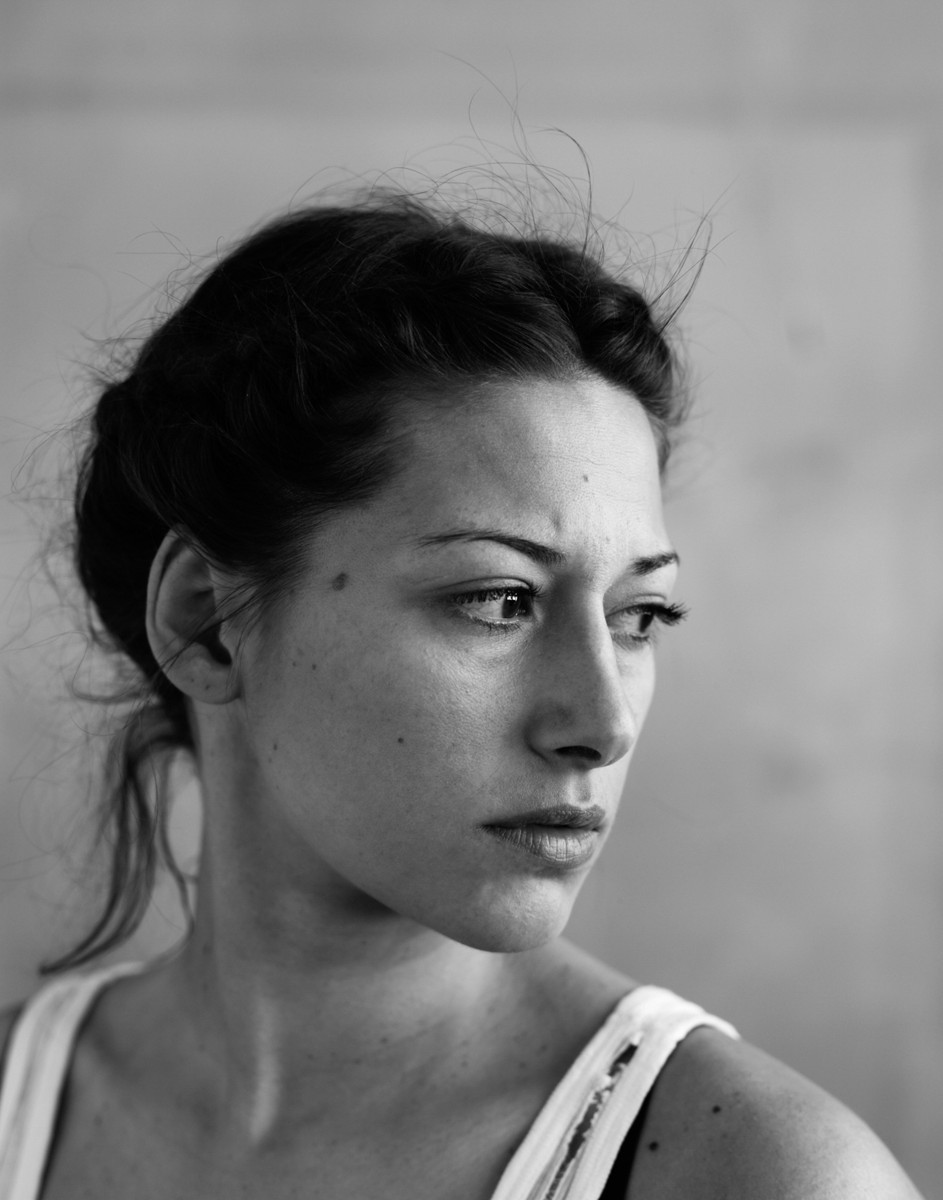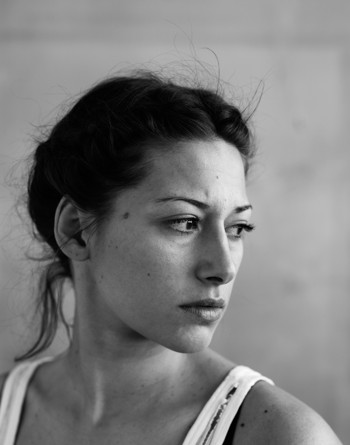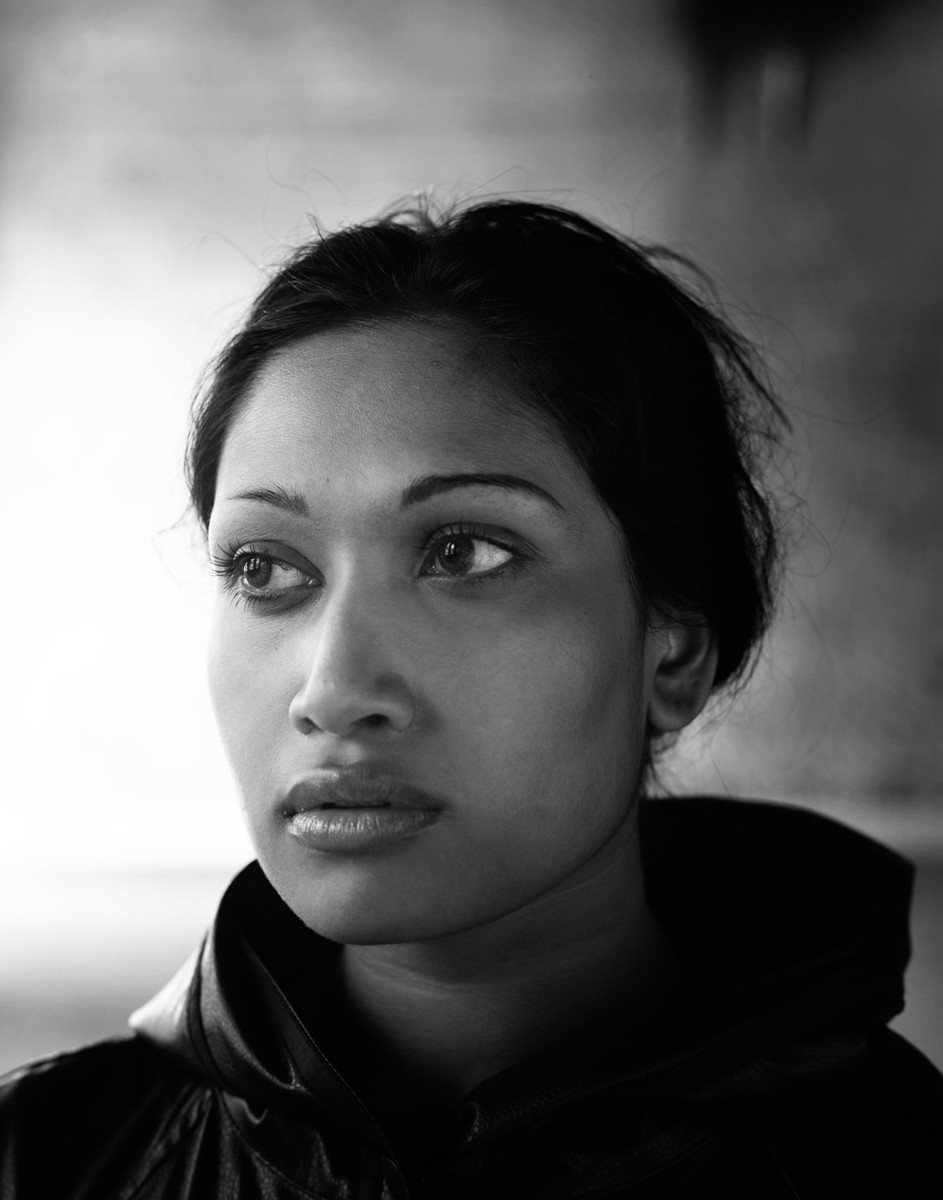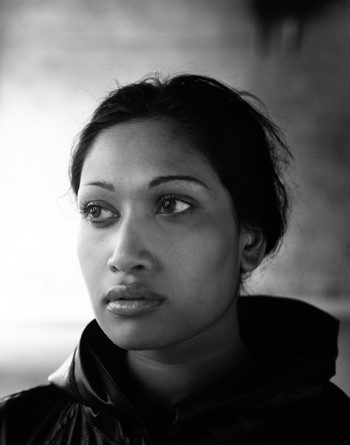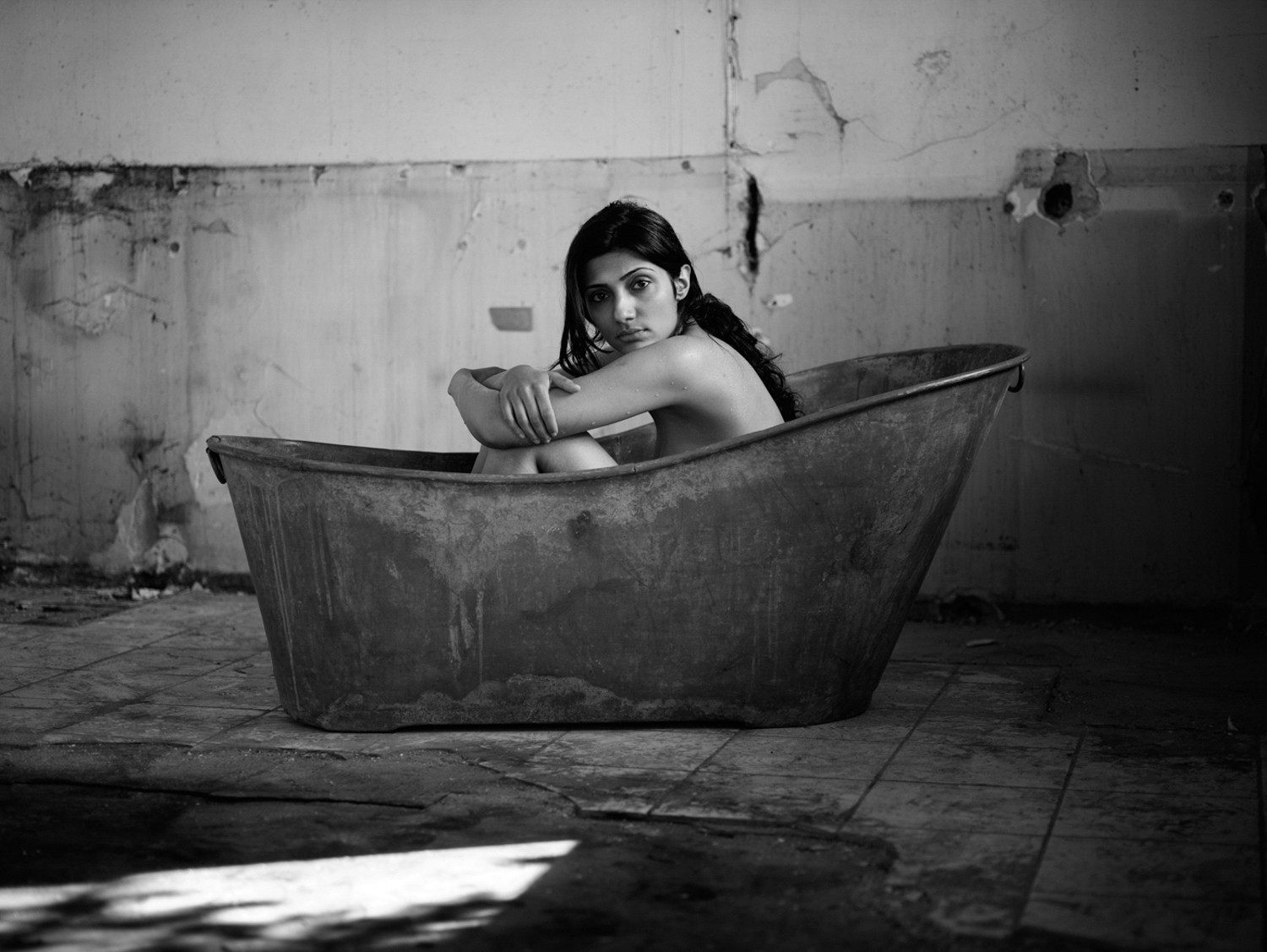 The bride – From a series shot for the magazine Ditt Bryllup.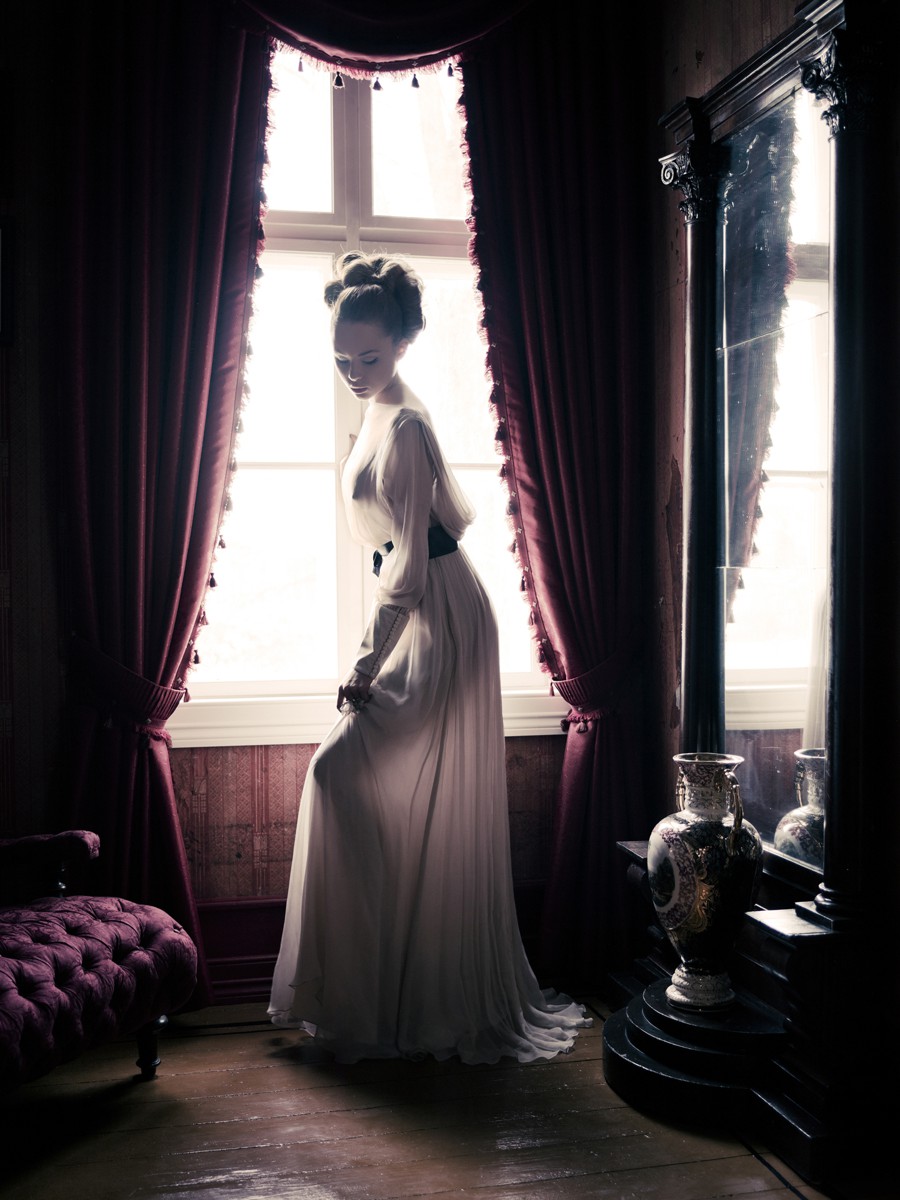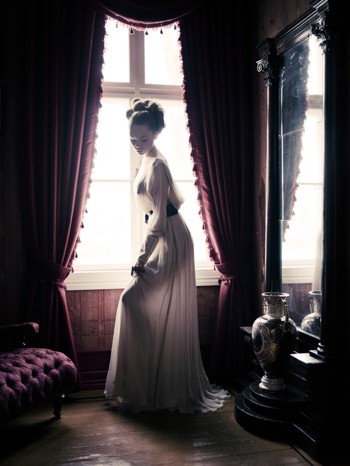 Spring campaign for jewelers Thune.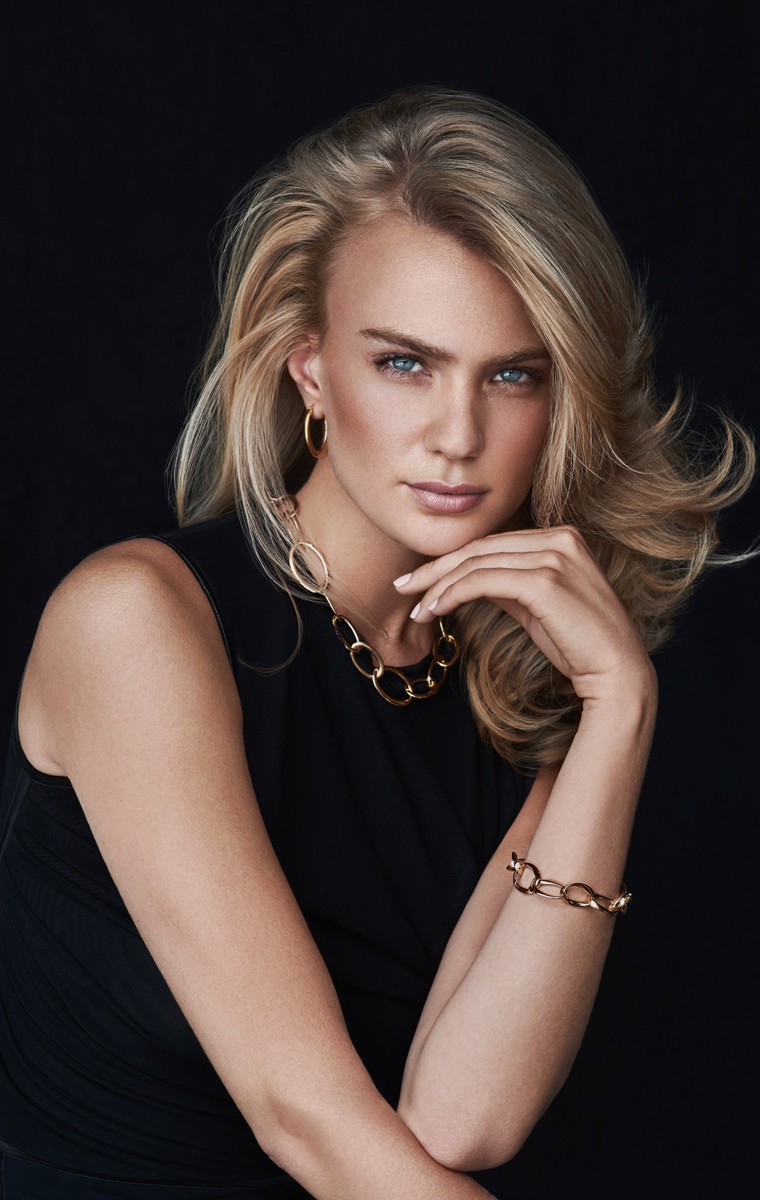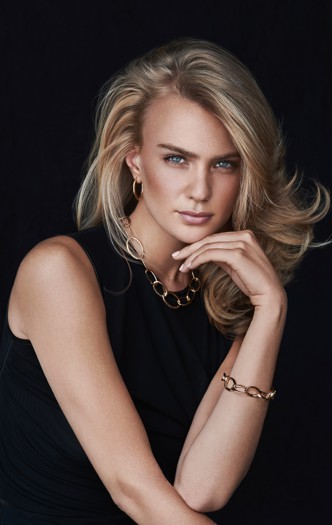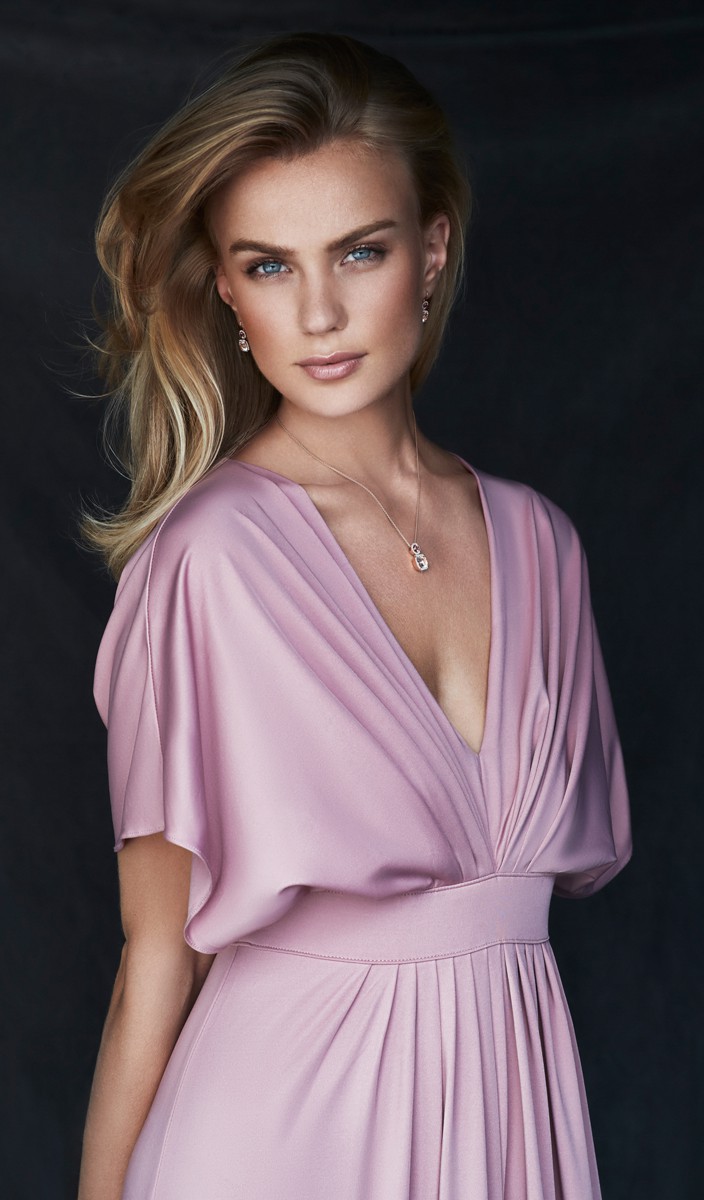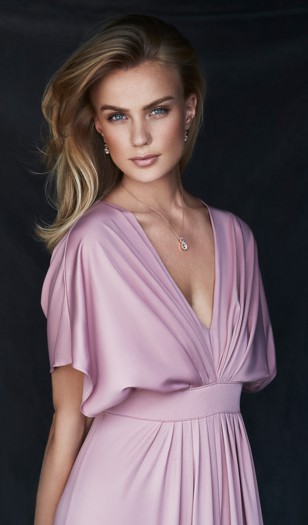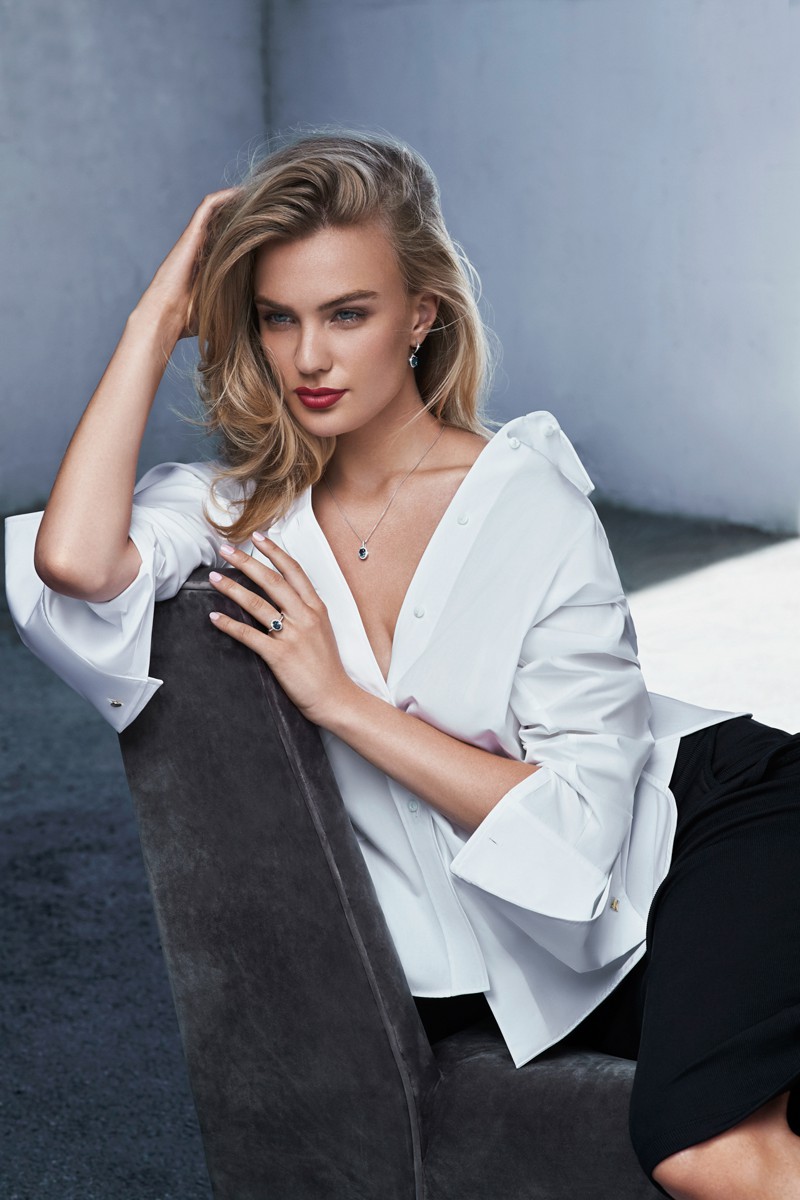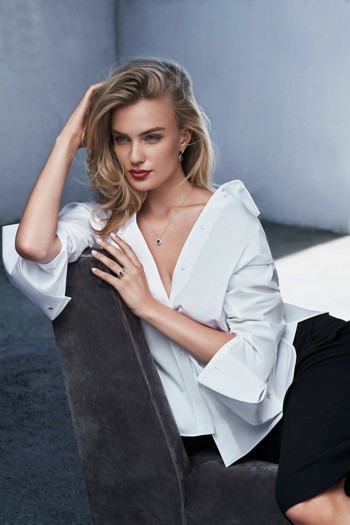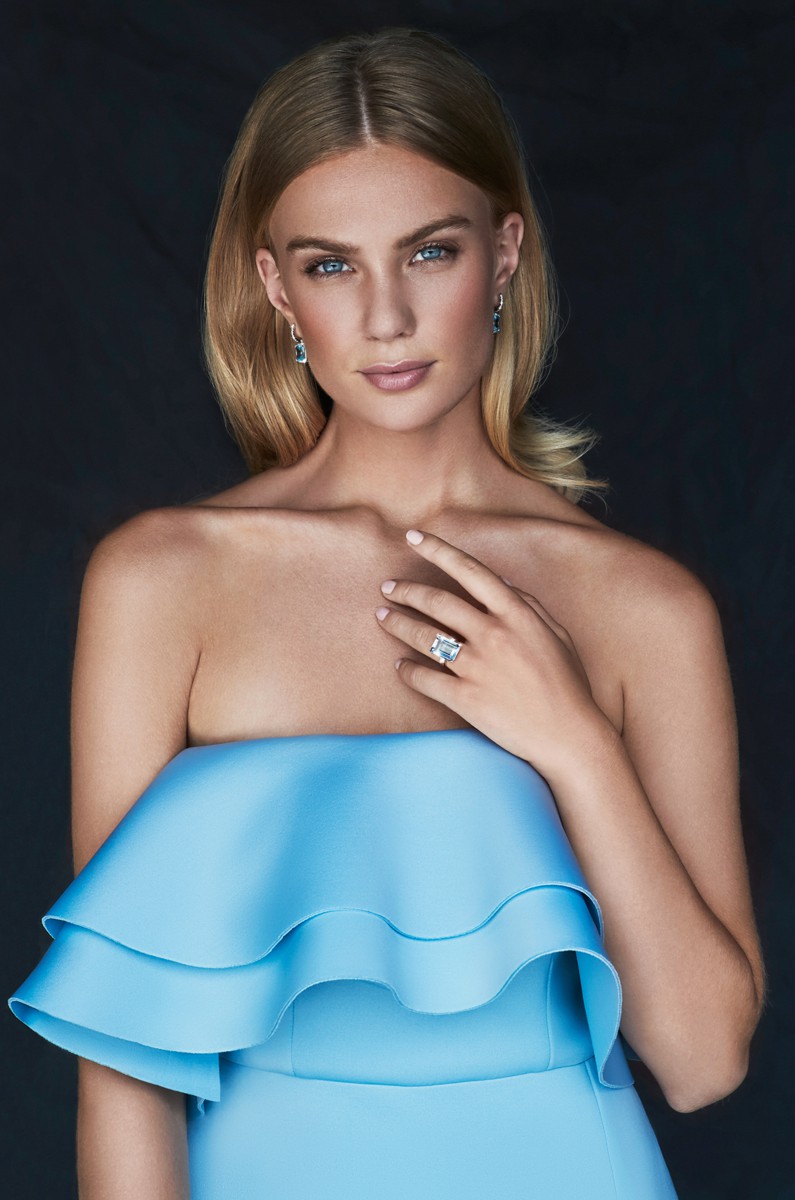 Argentum Jewelry campaing for Norwegian Jeweler Mie Argell.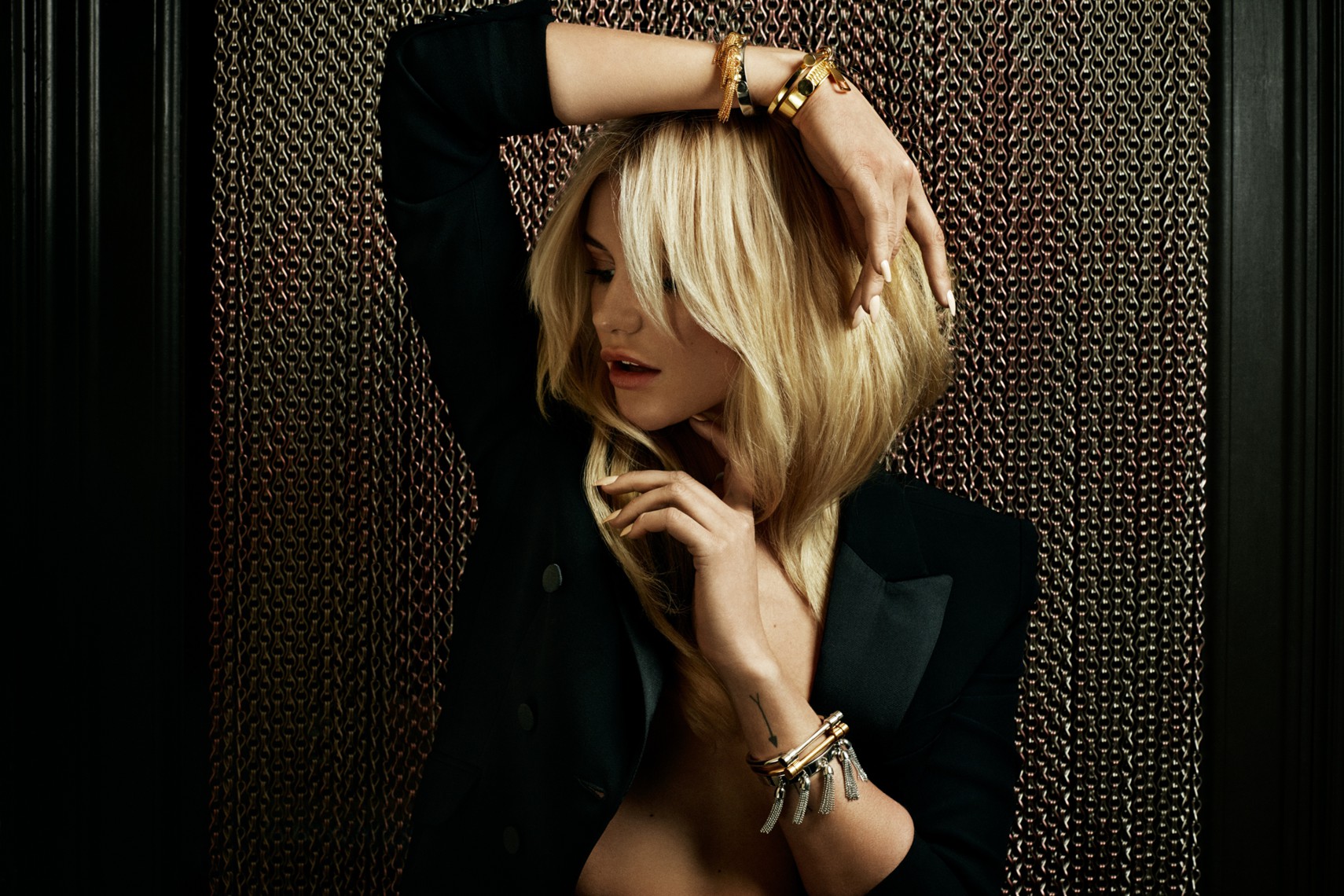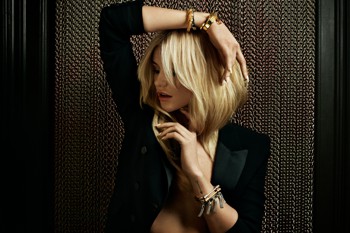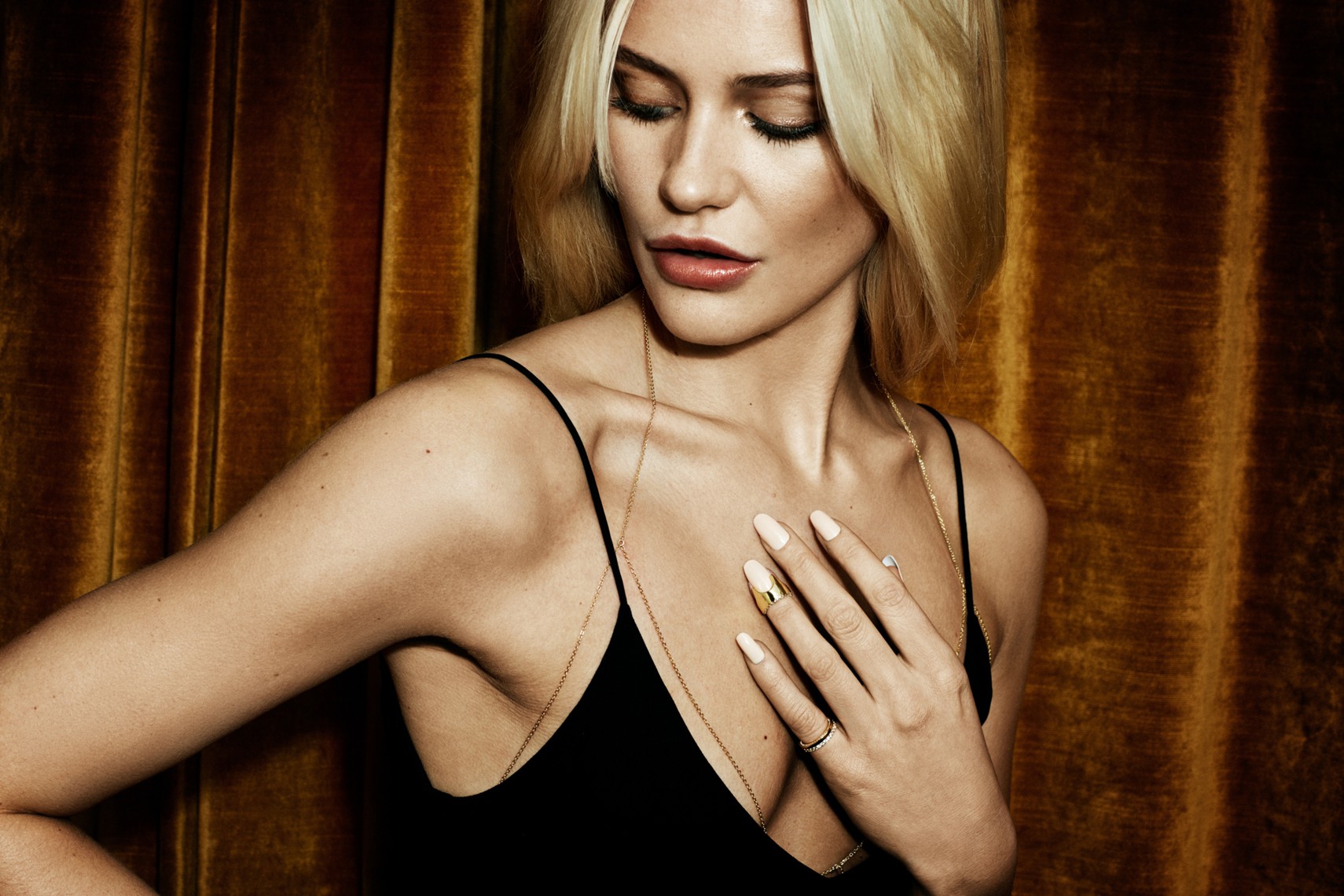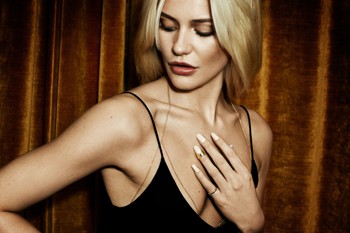 Images for the annual Uncontaminated fashion exhibition in Oslo.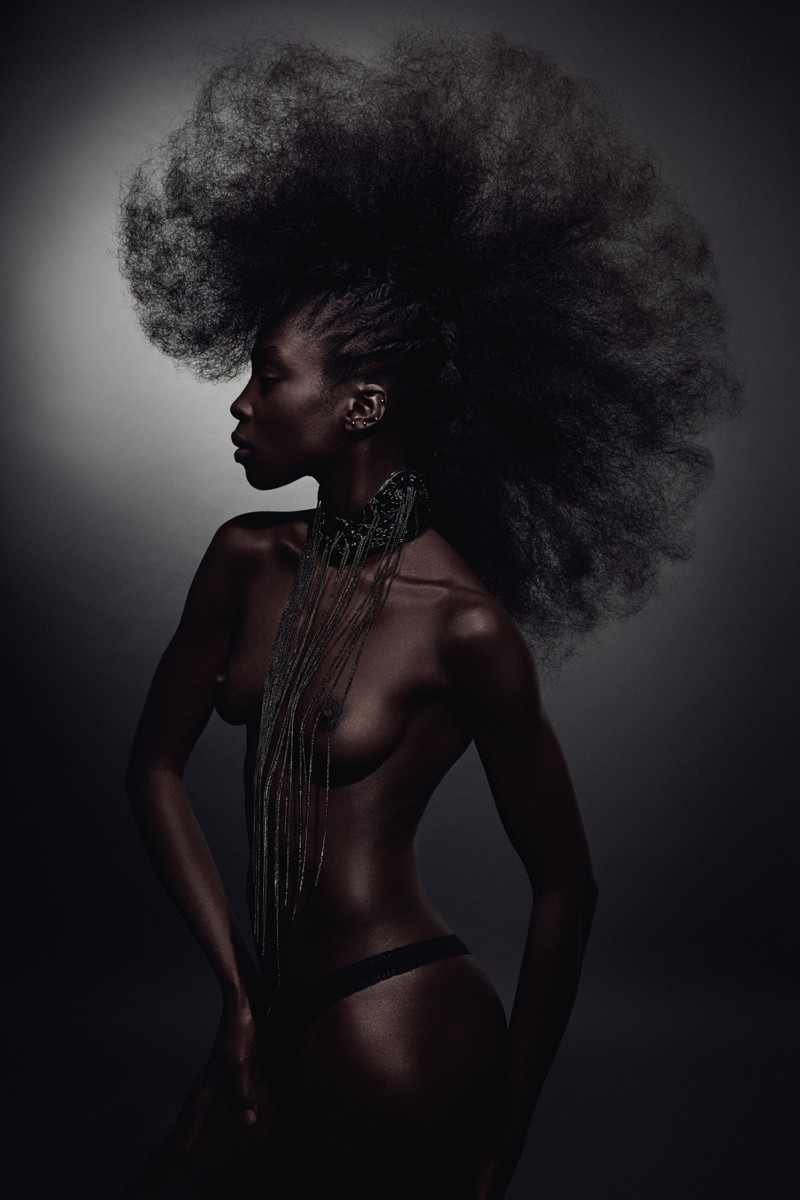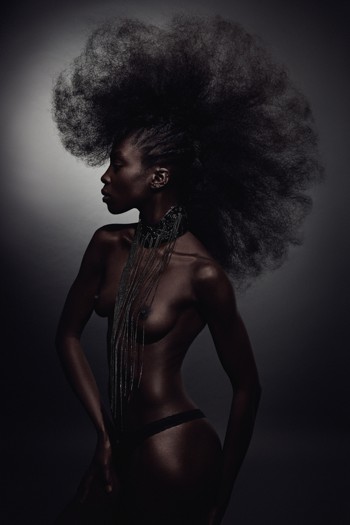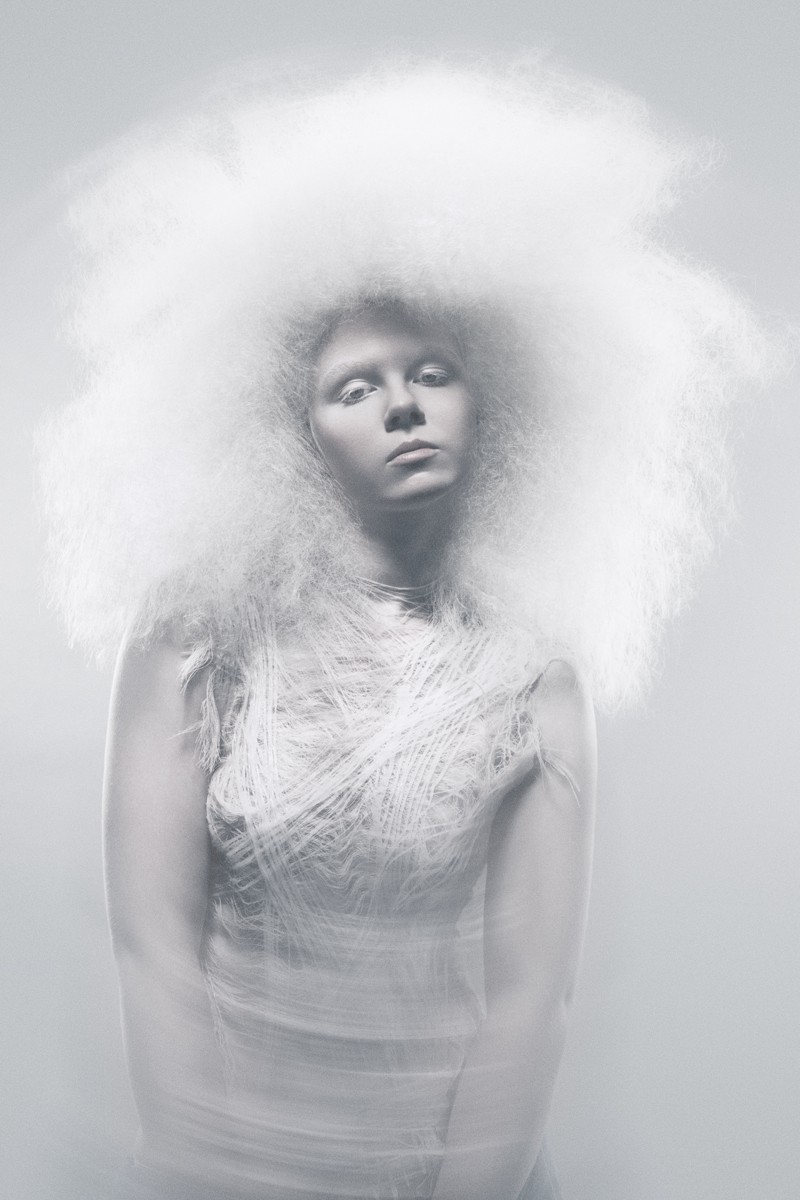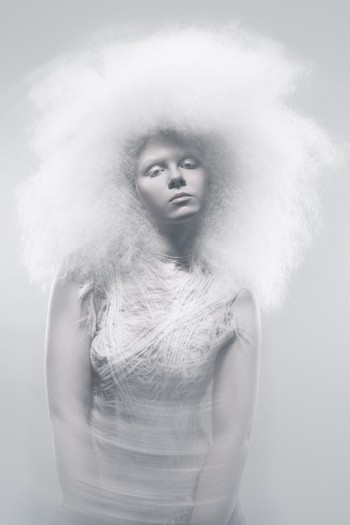 a project documenting local sanitary and water pollution problems in MADAGASCAR, commissioned by the Red Cross.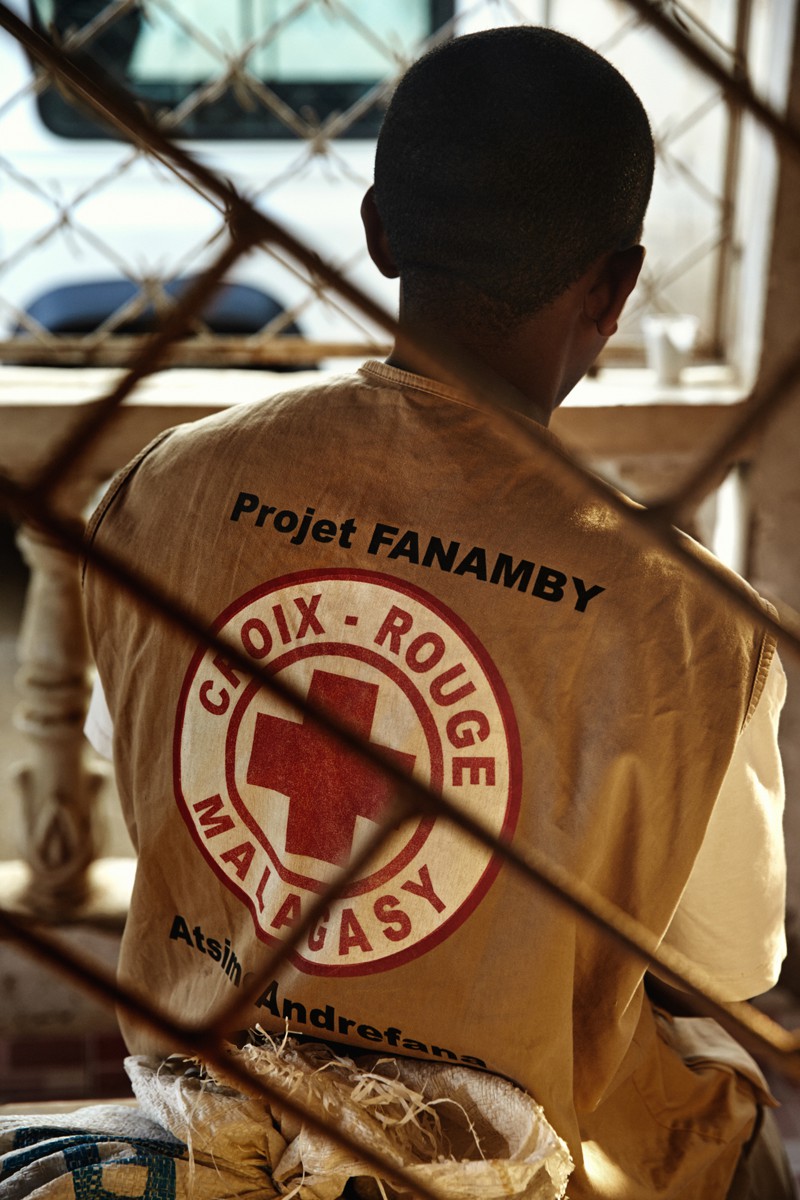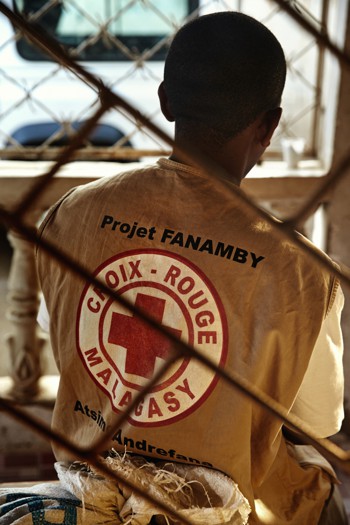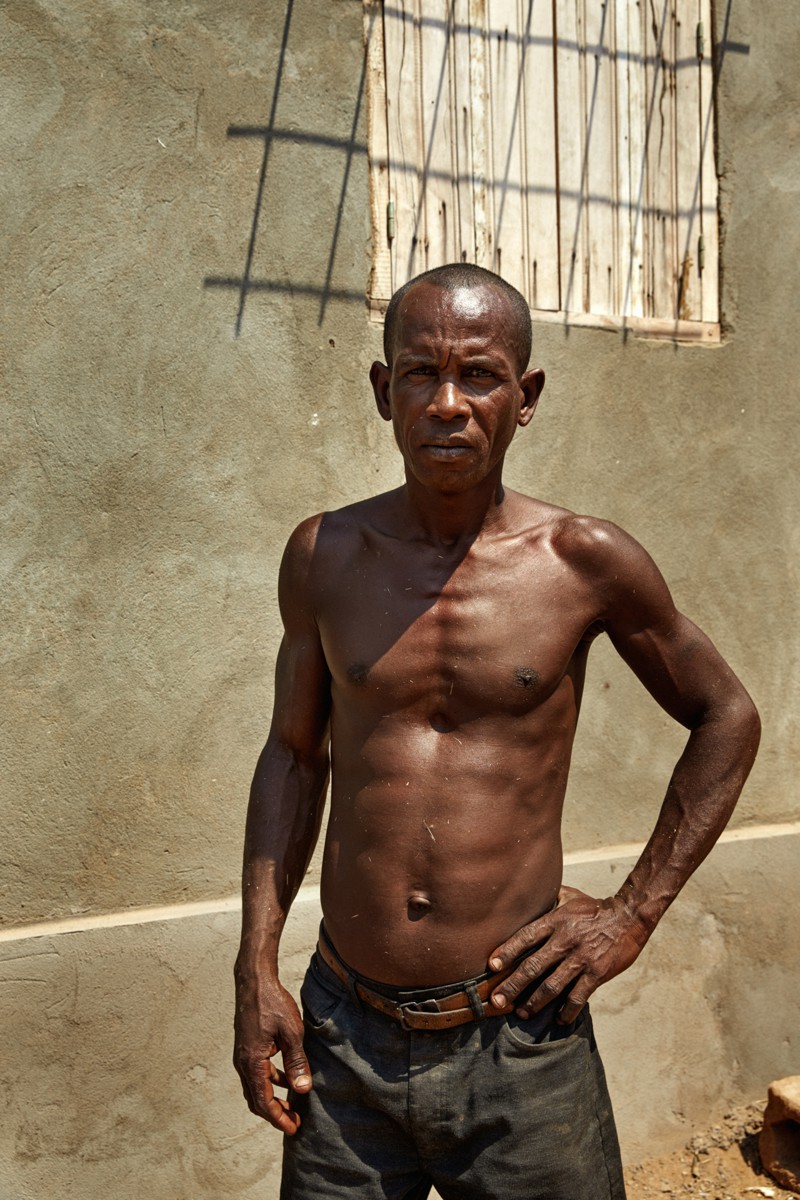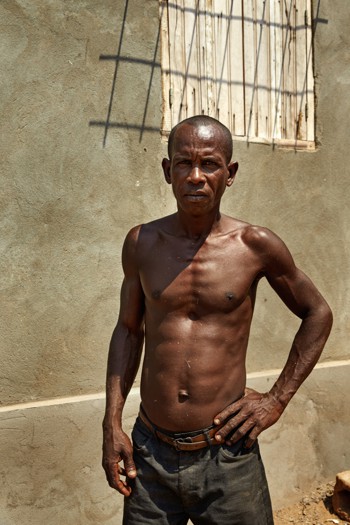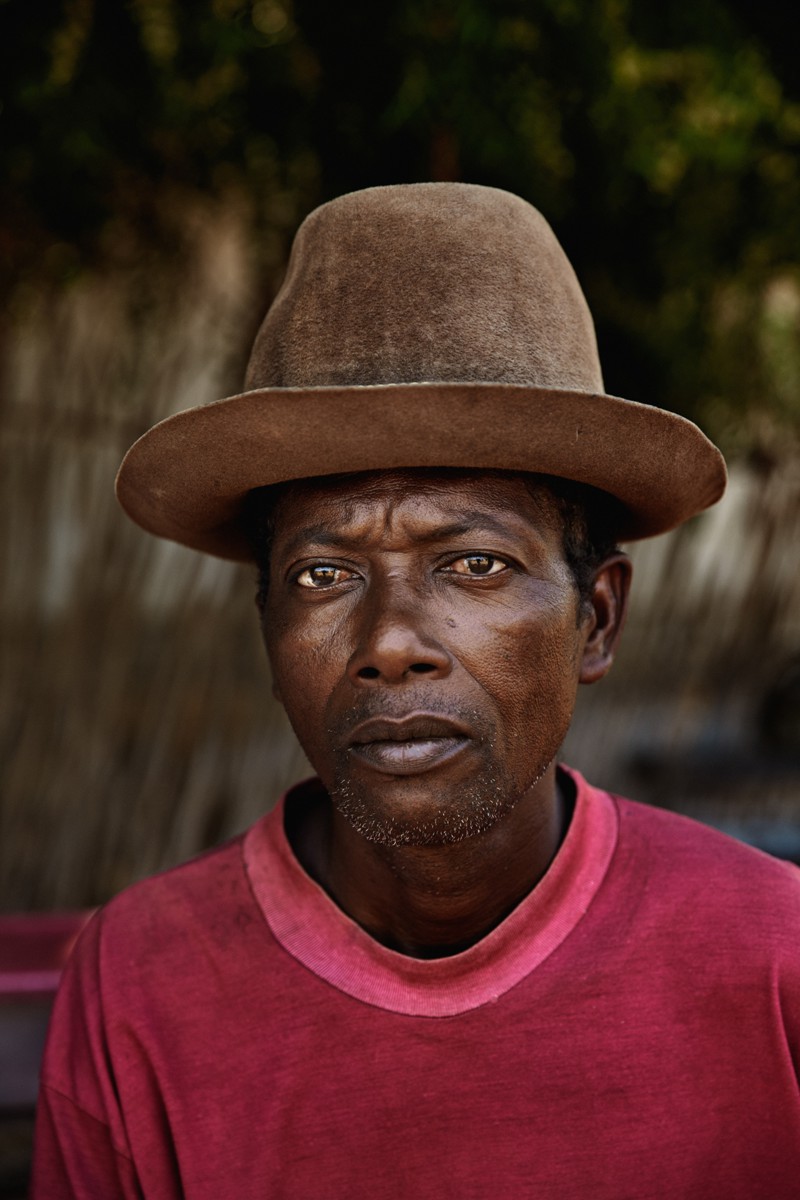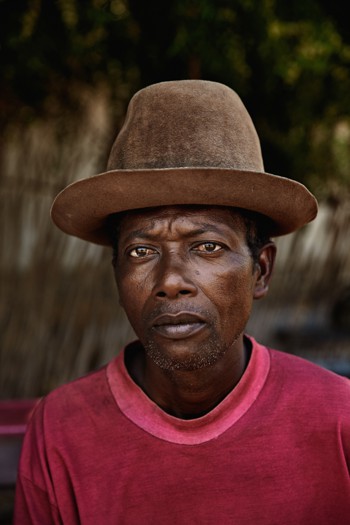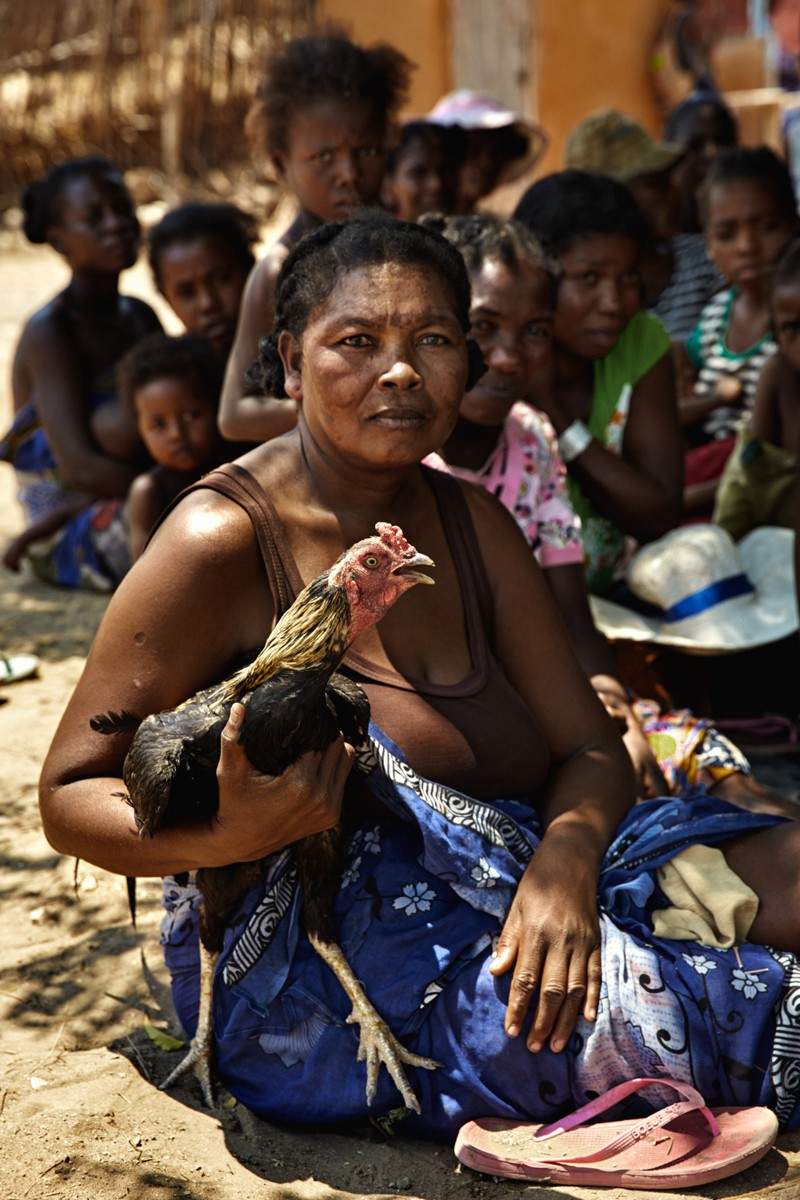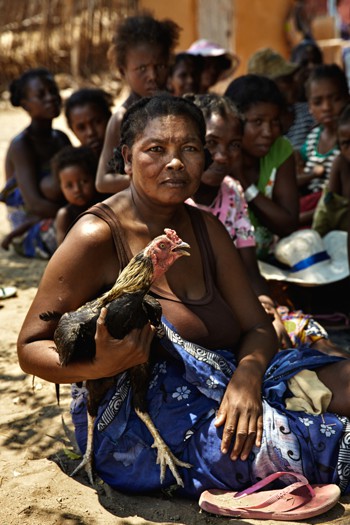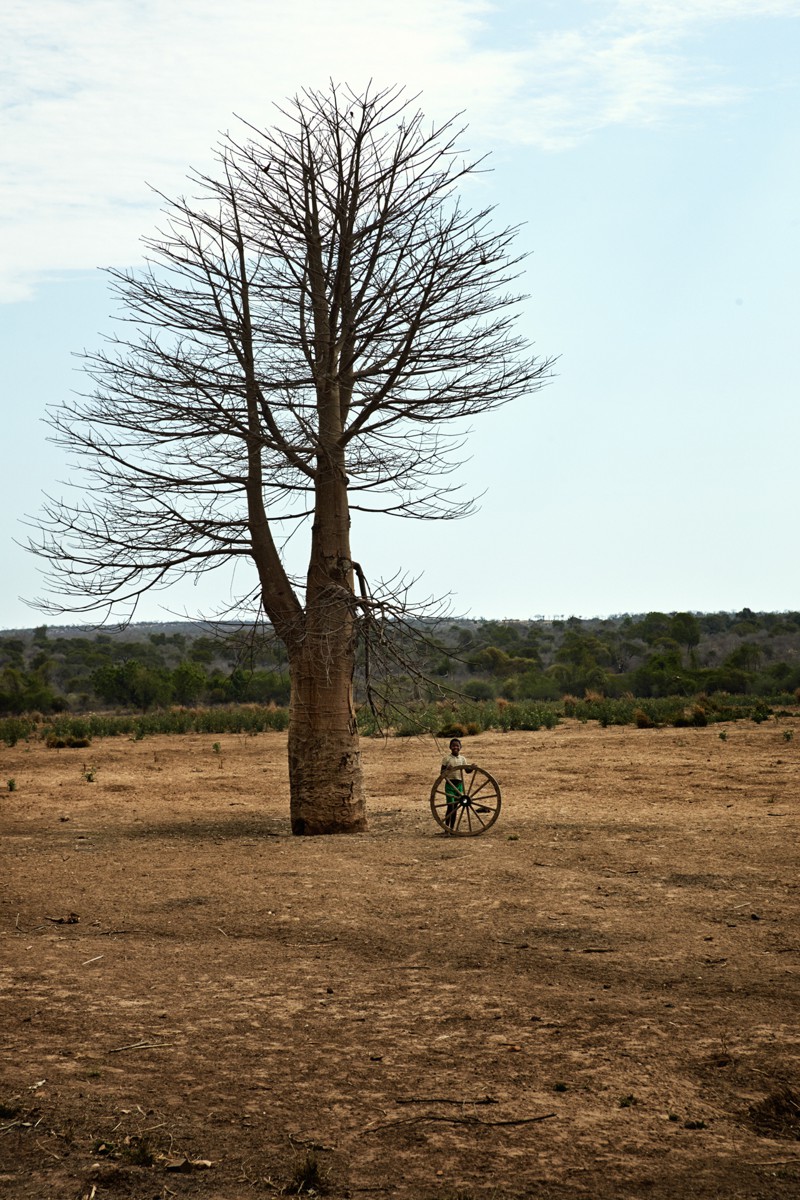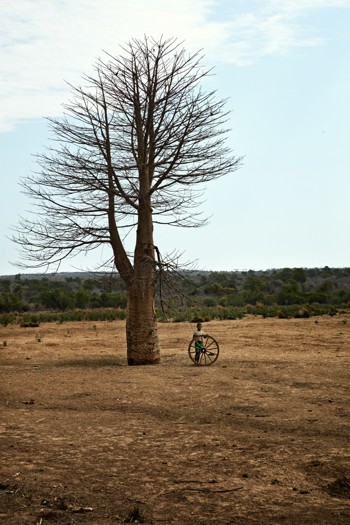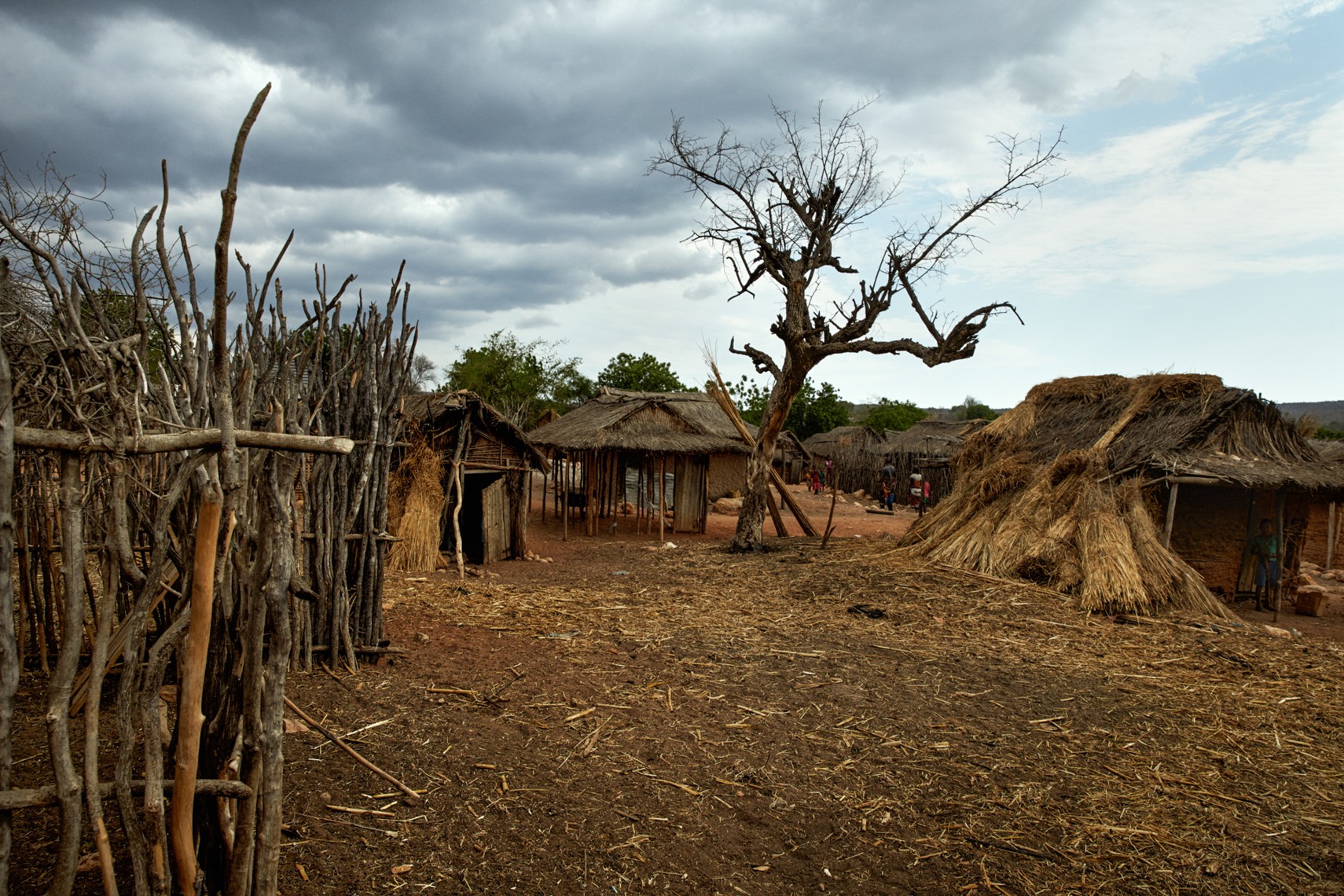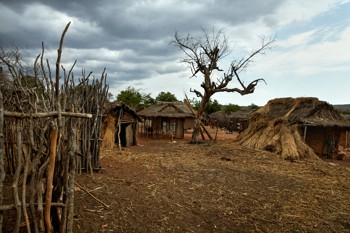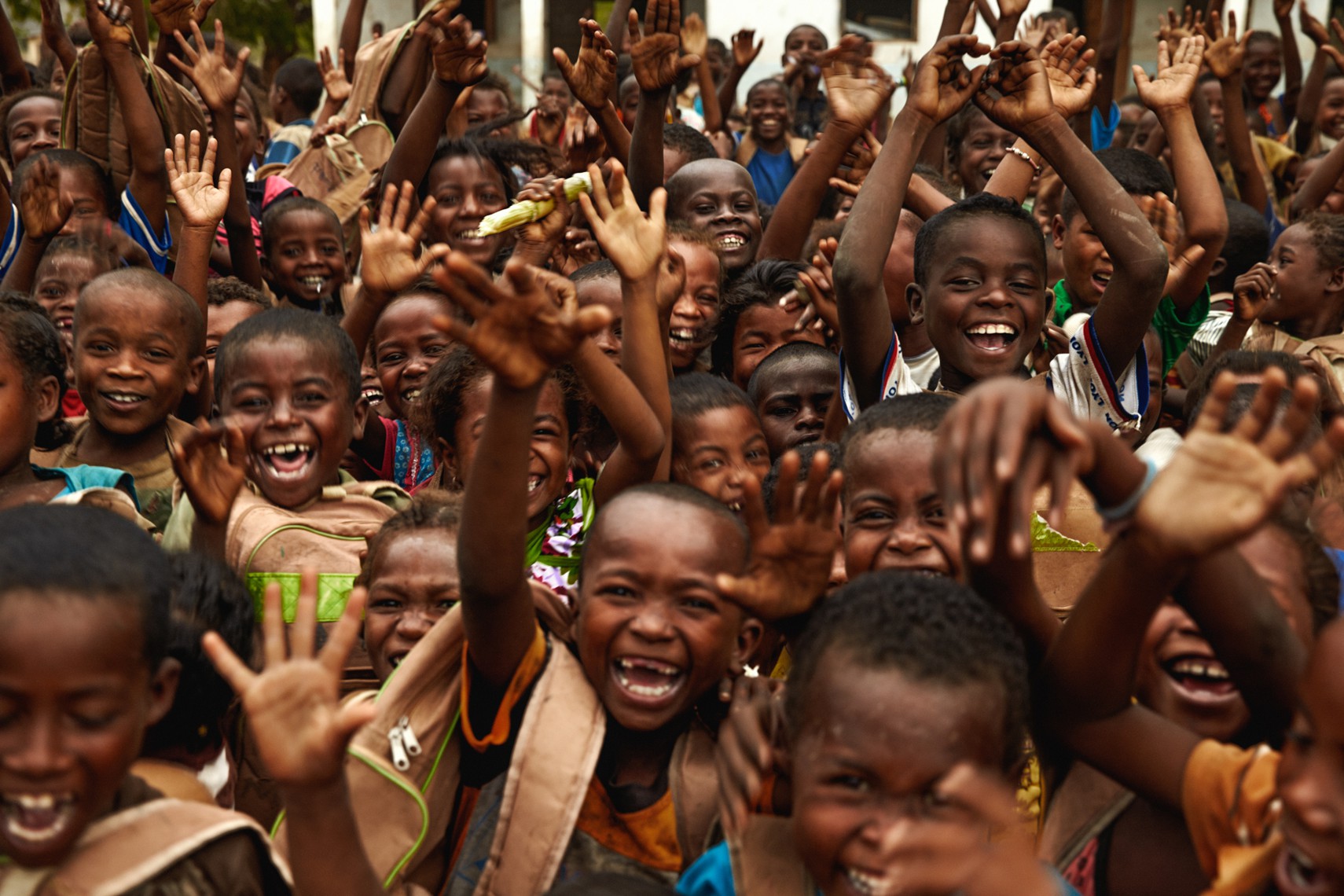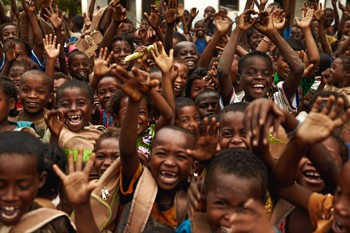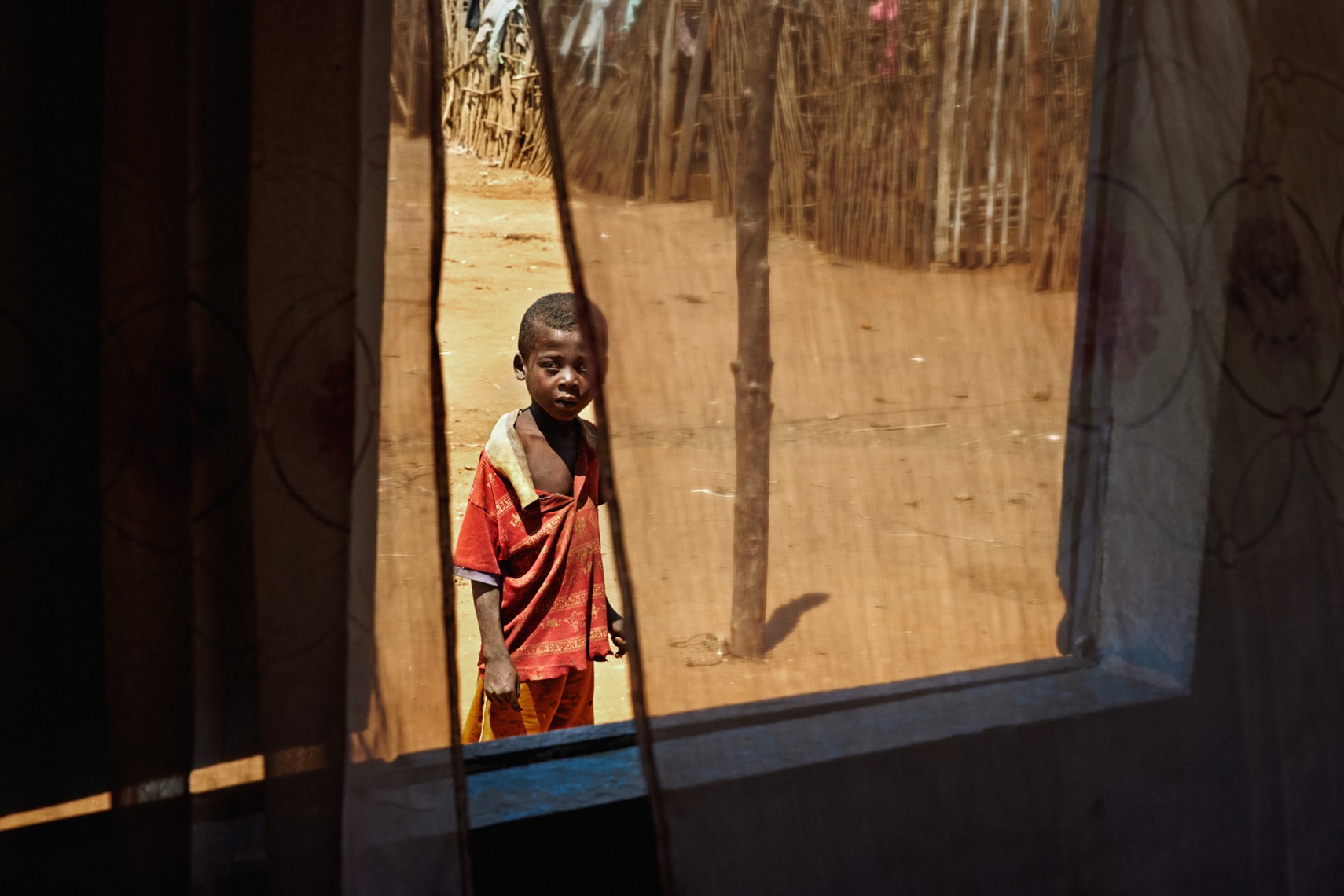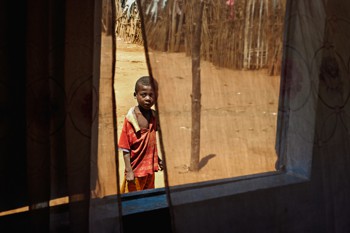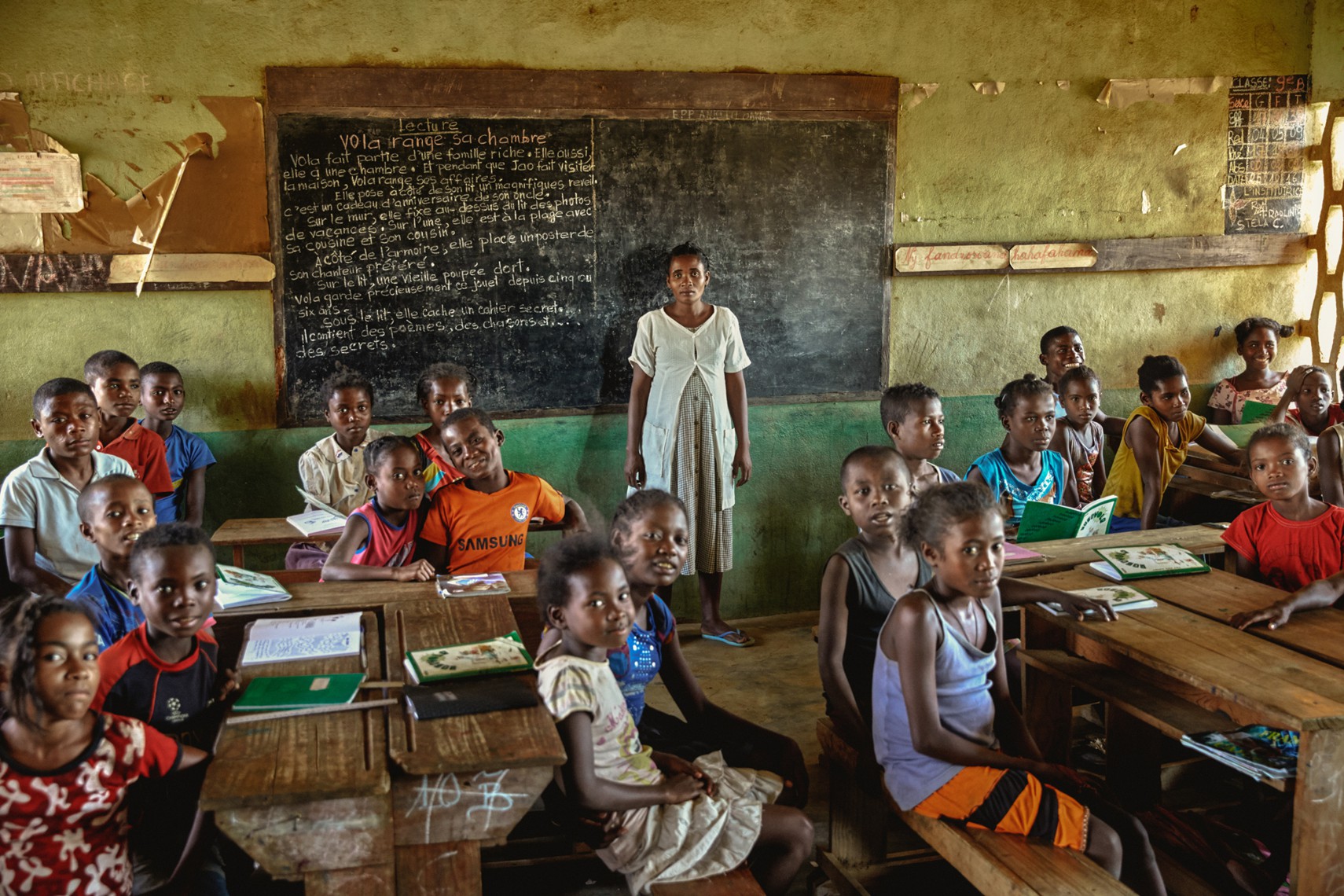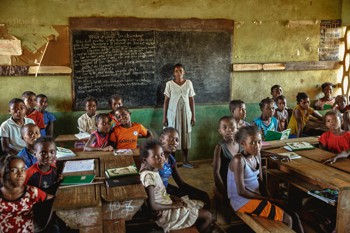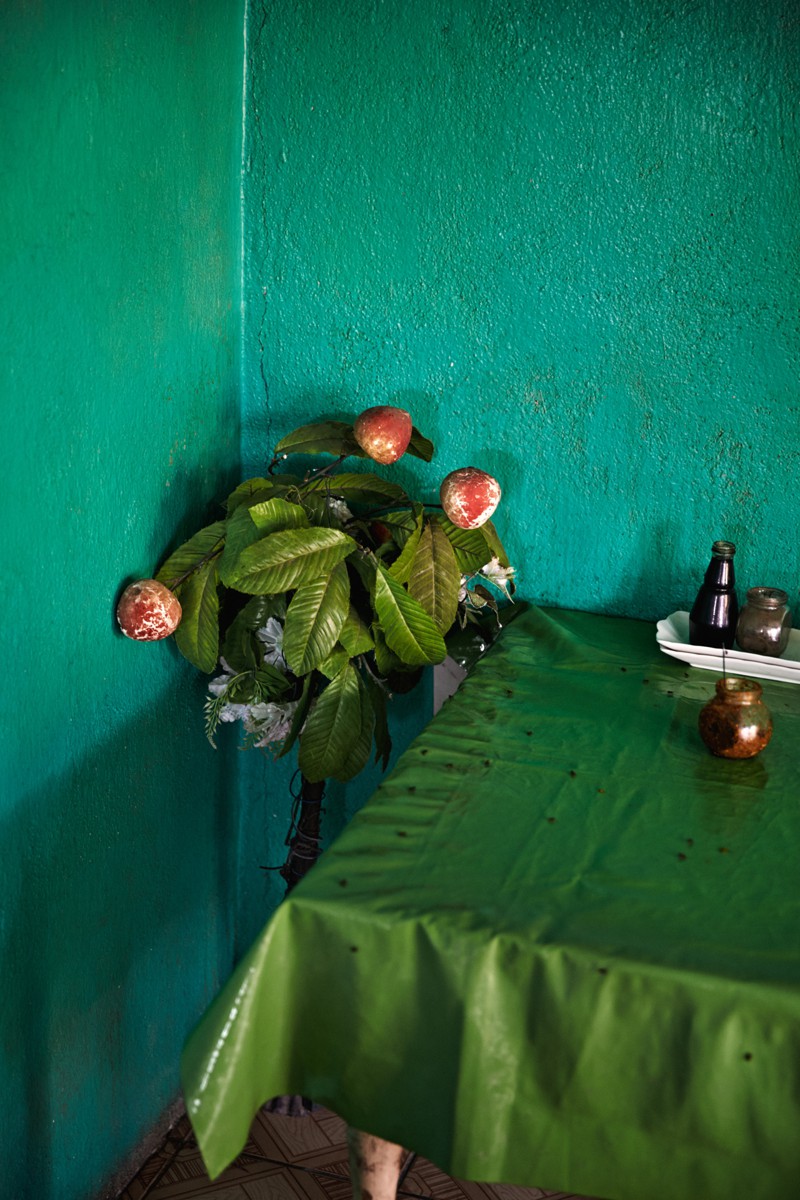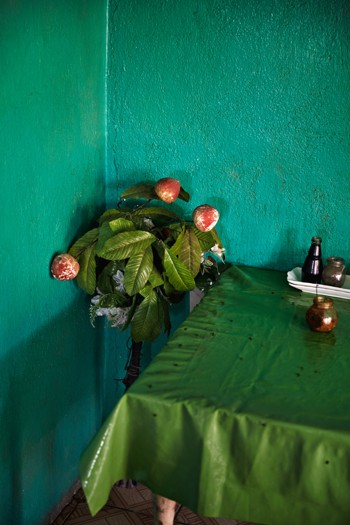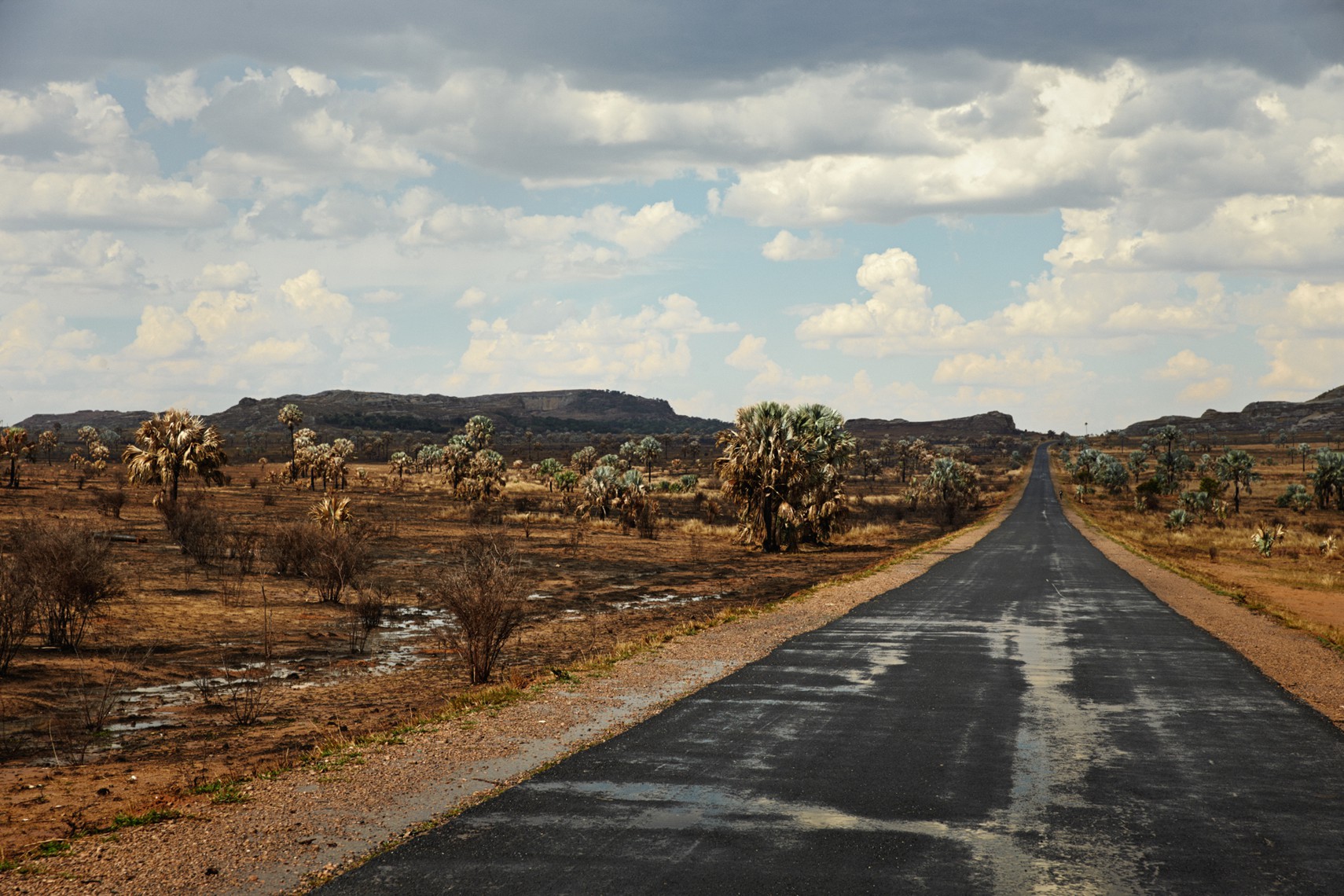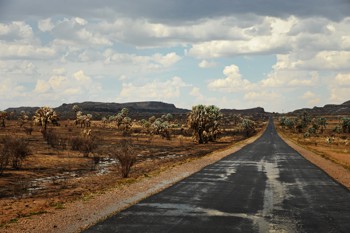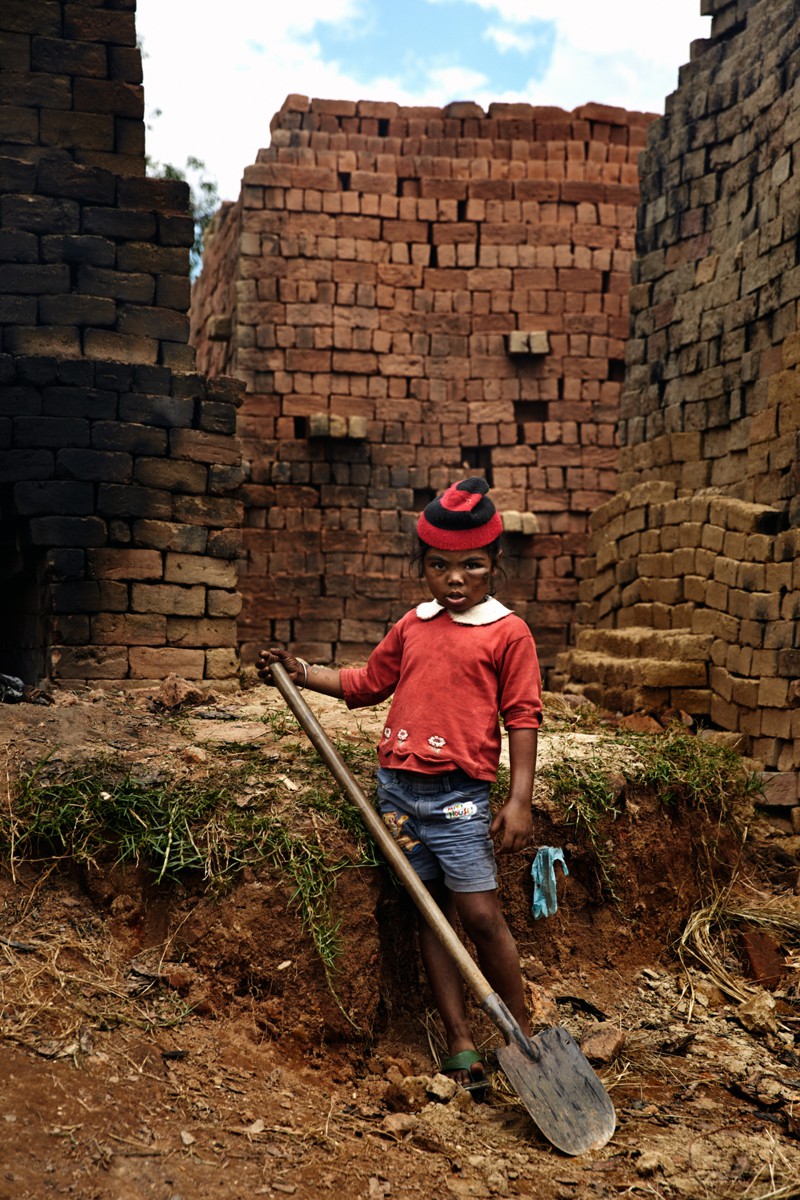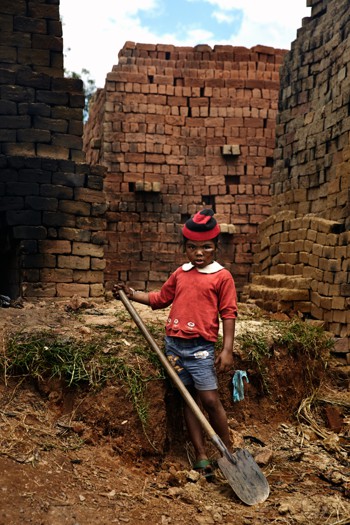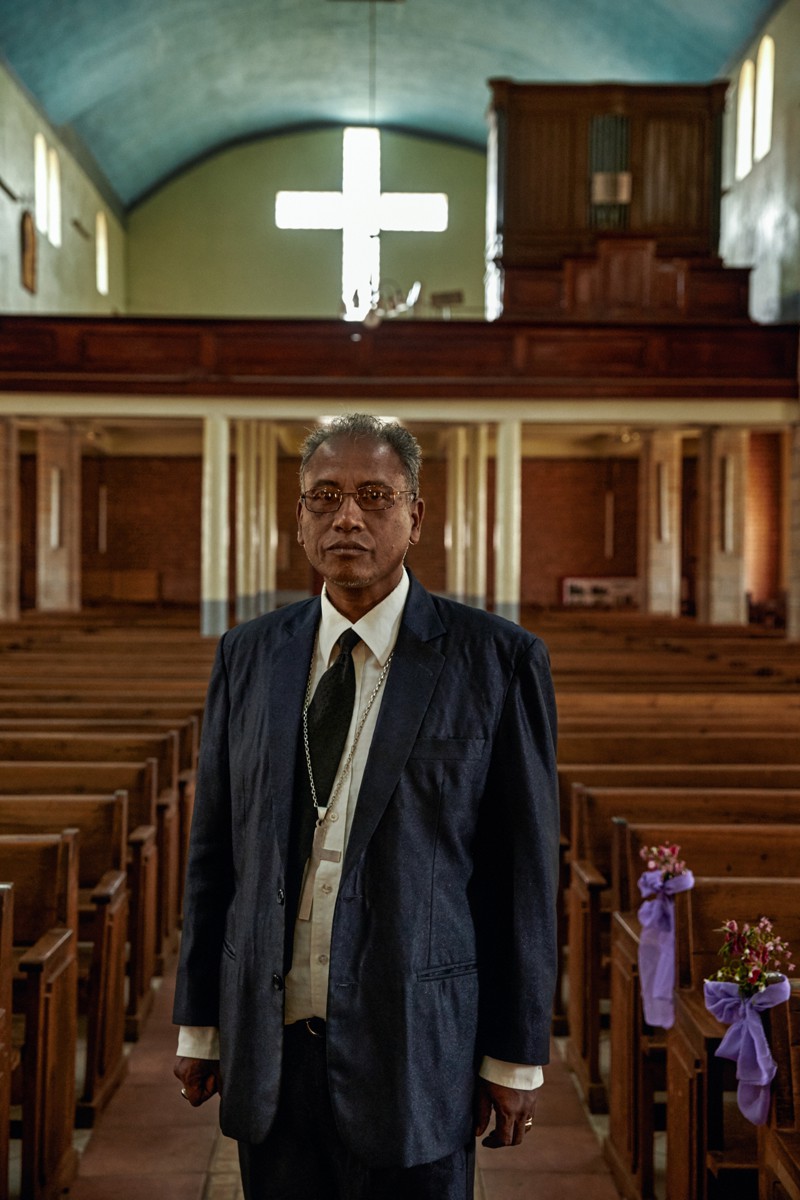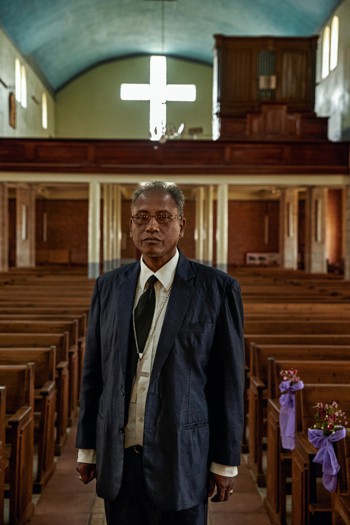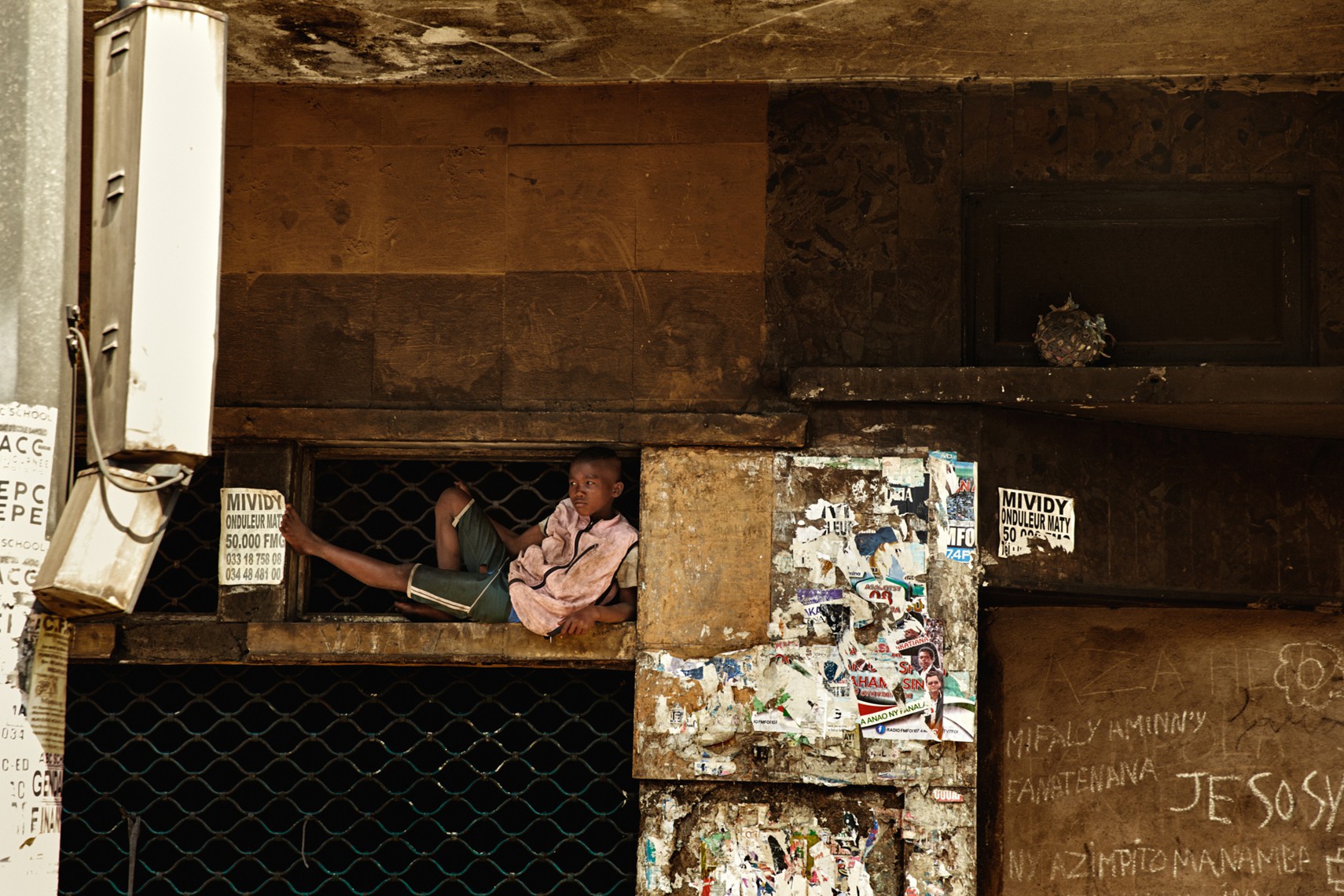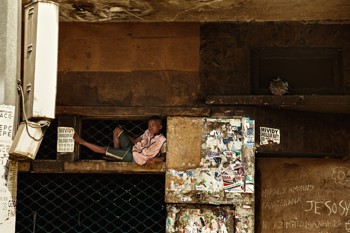 self initiated book project on the NORWEGIAN CHAPTERS OF HELLS ANGELS, covering OVER 6 YEARS documenting the life of the members. WRITTEN BY HUGO LAURTZ JENSSEN and published by FONT.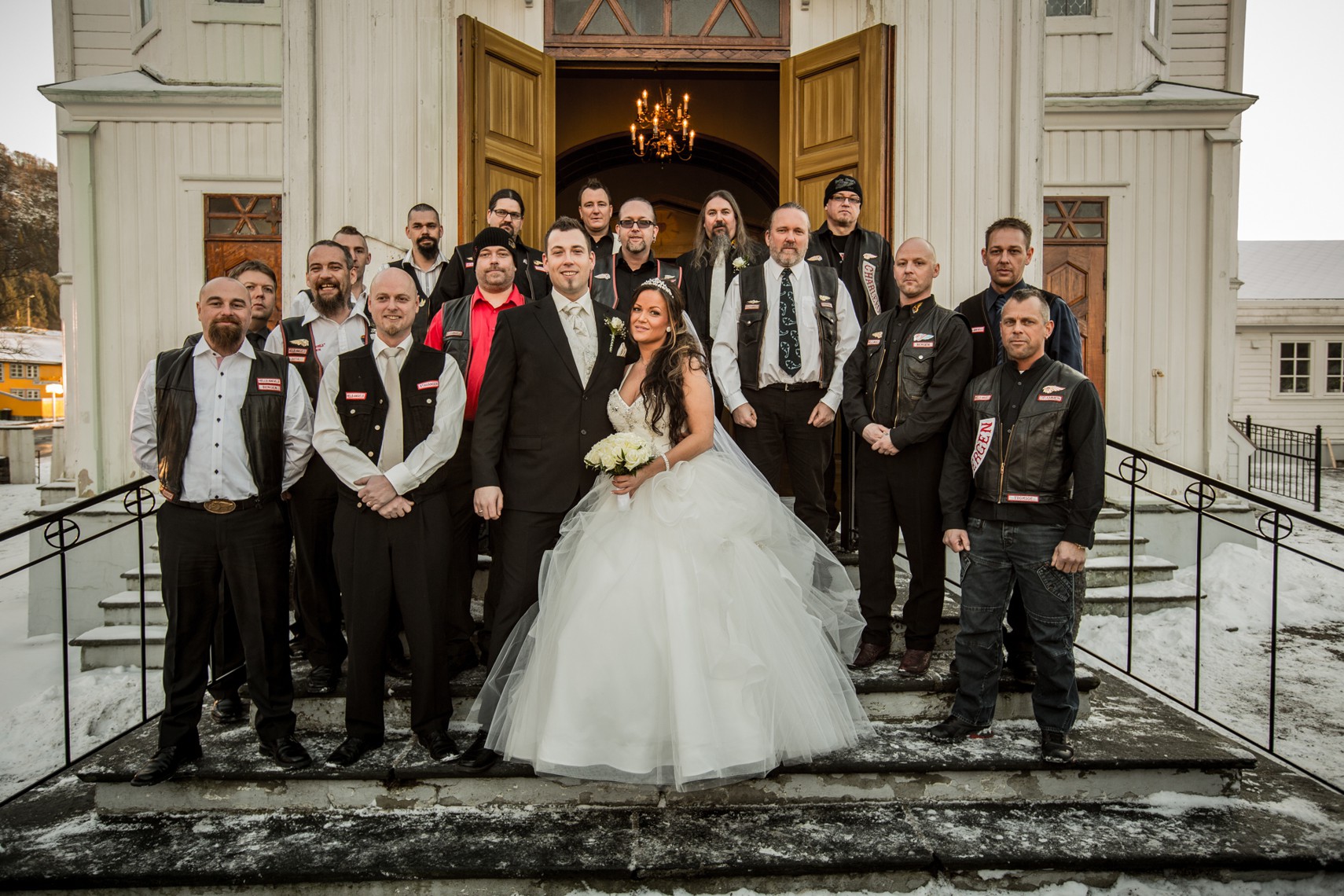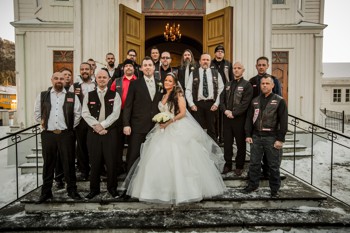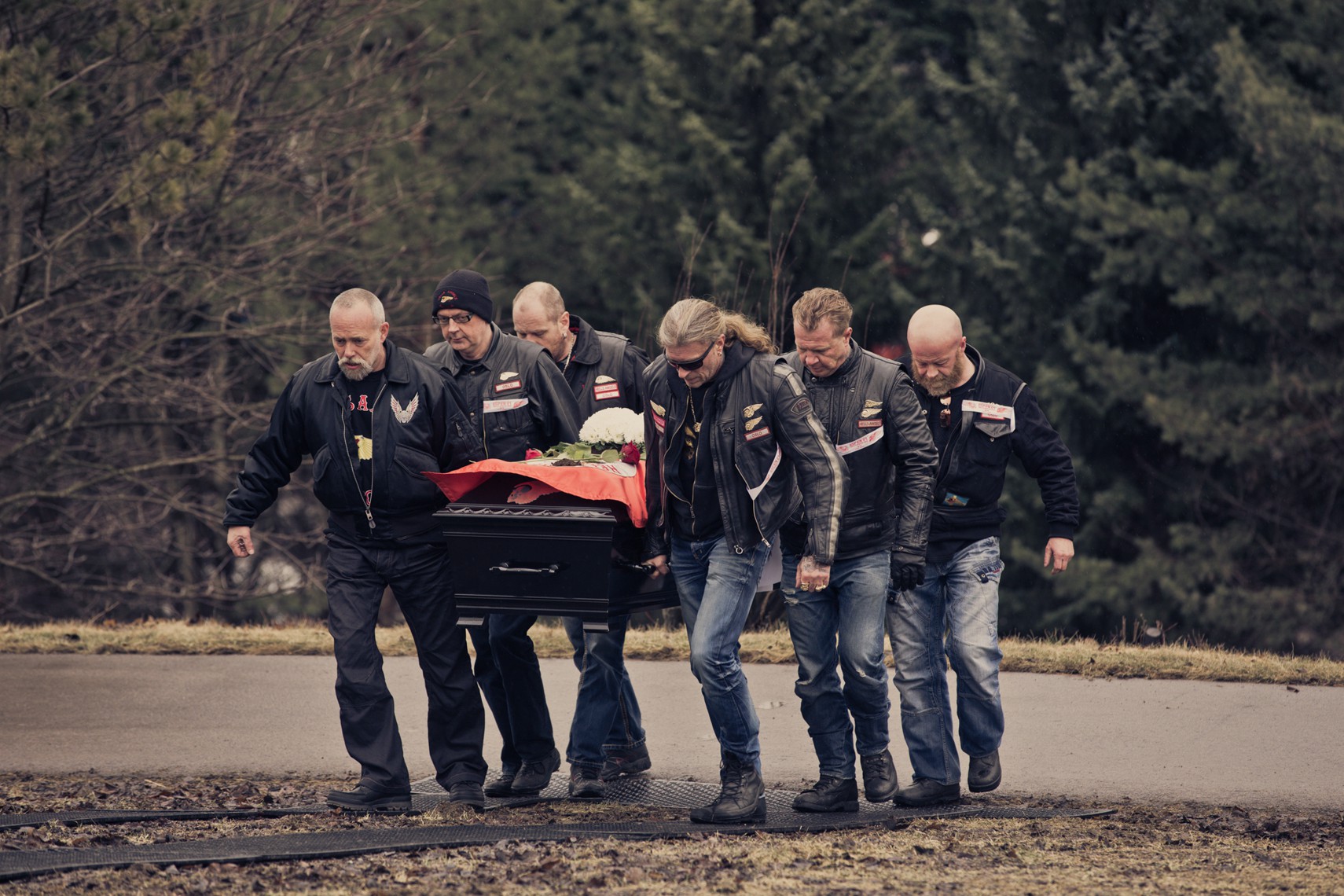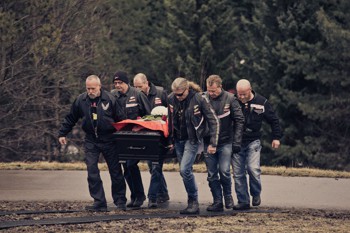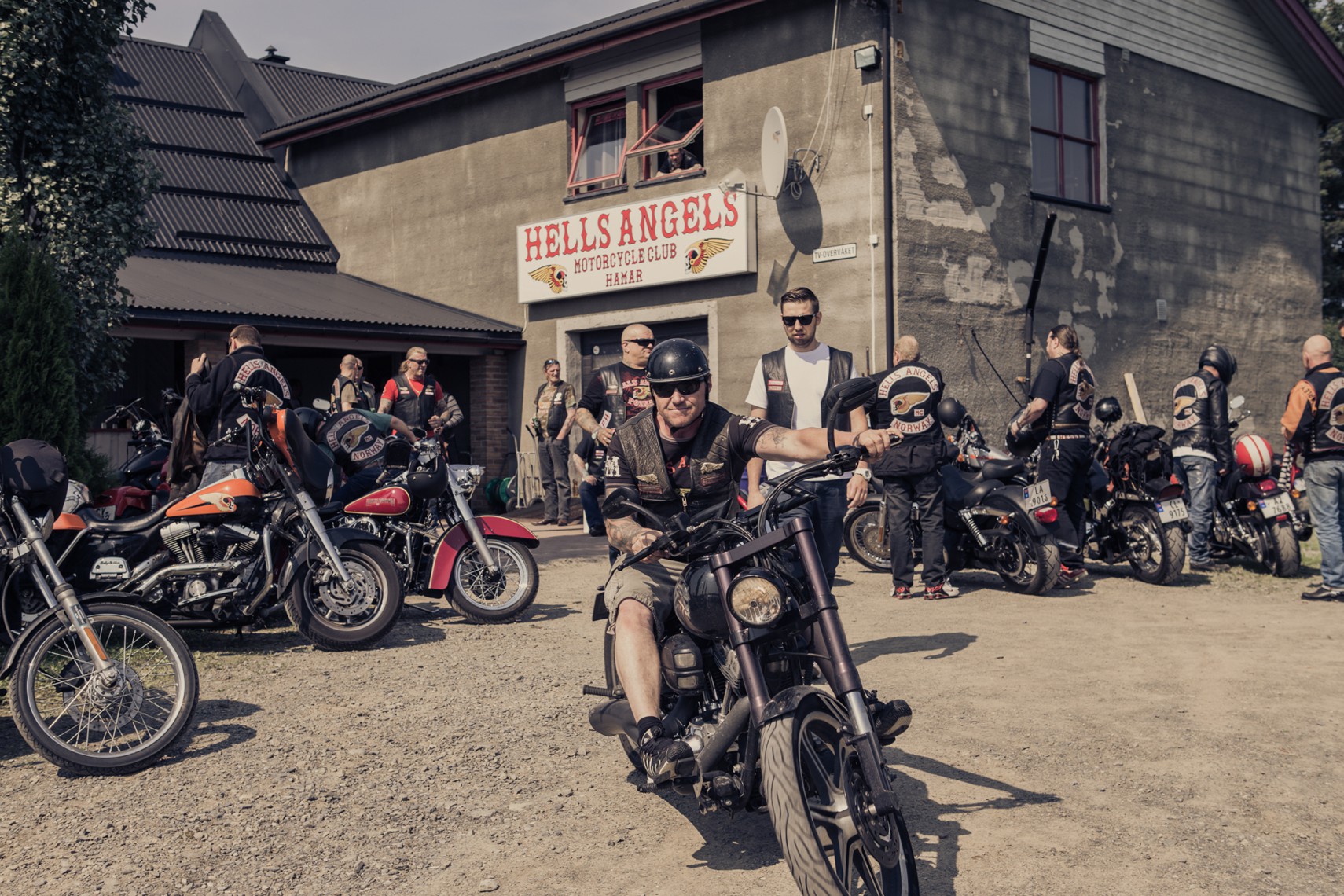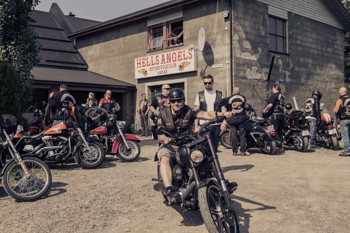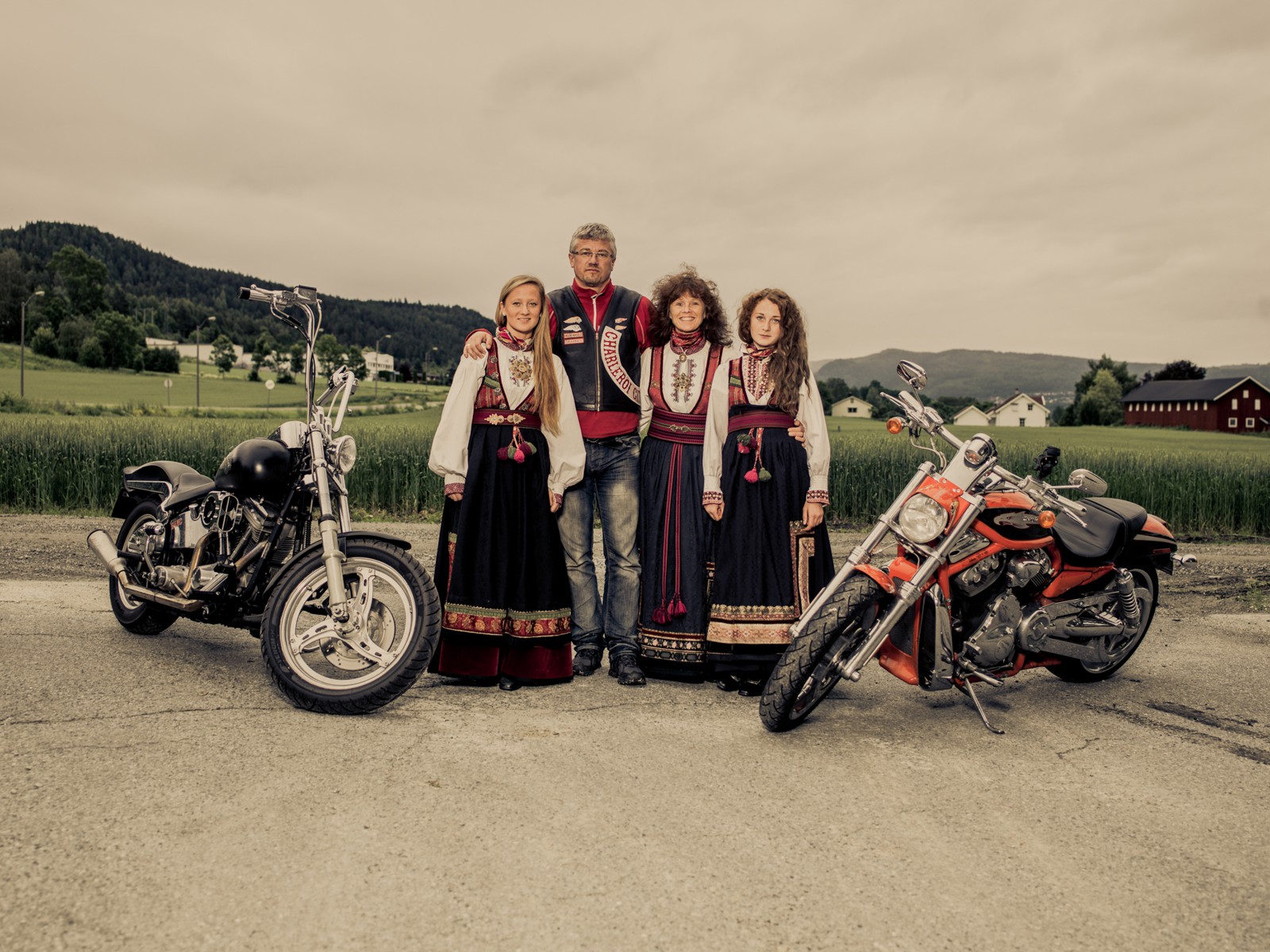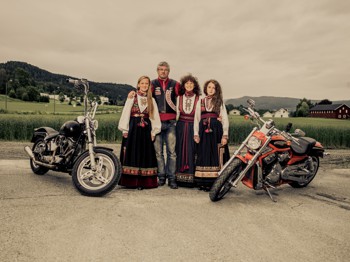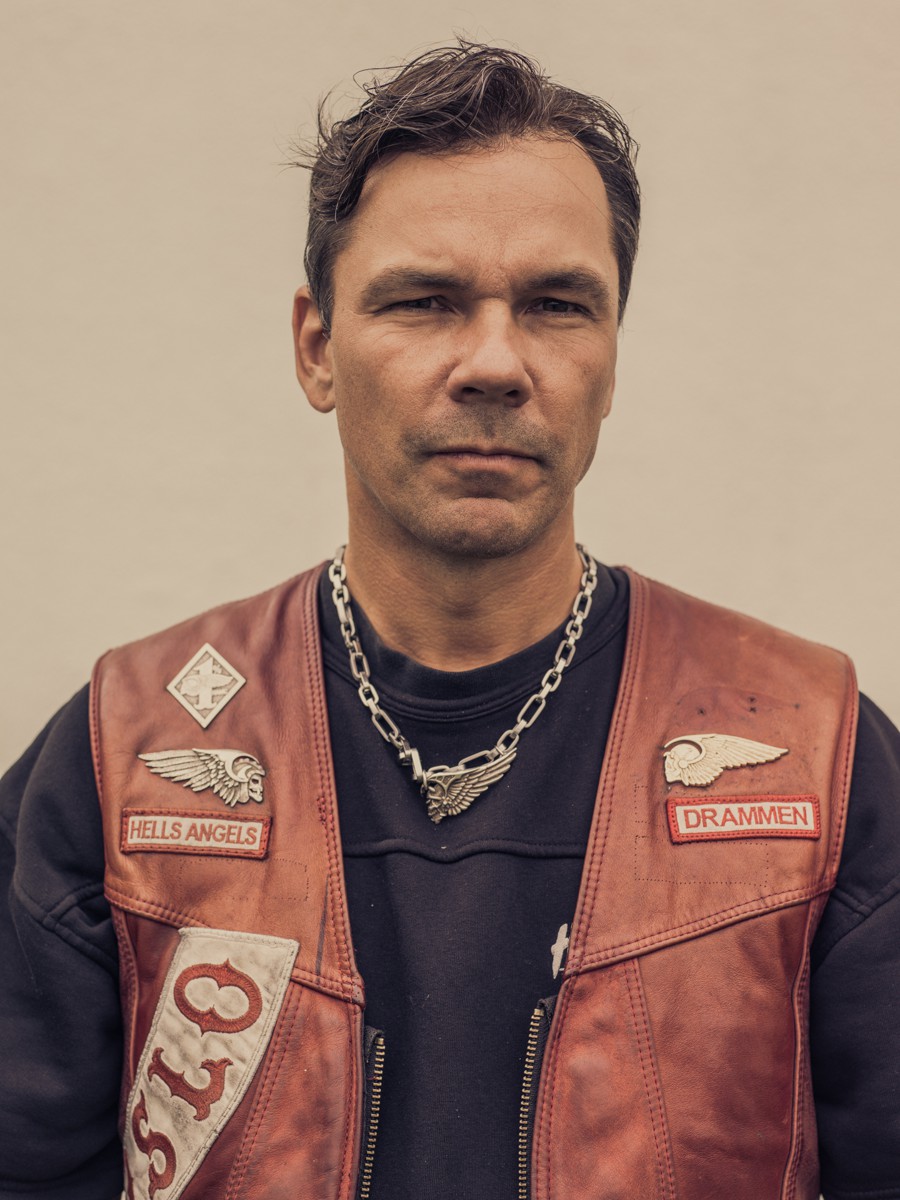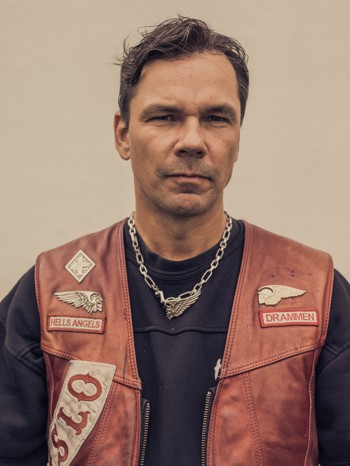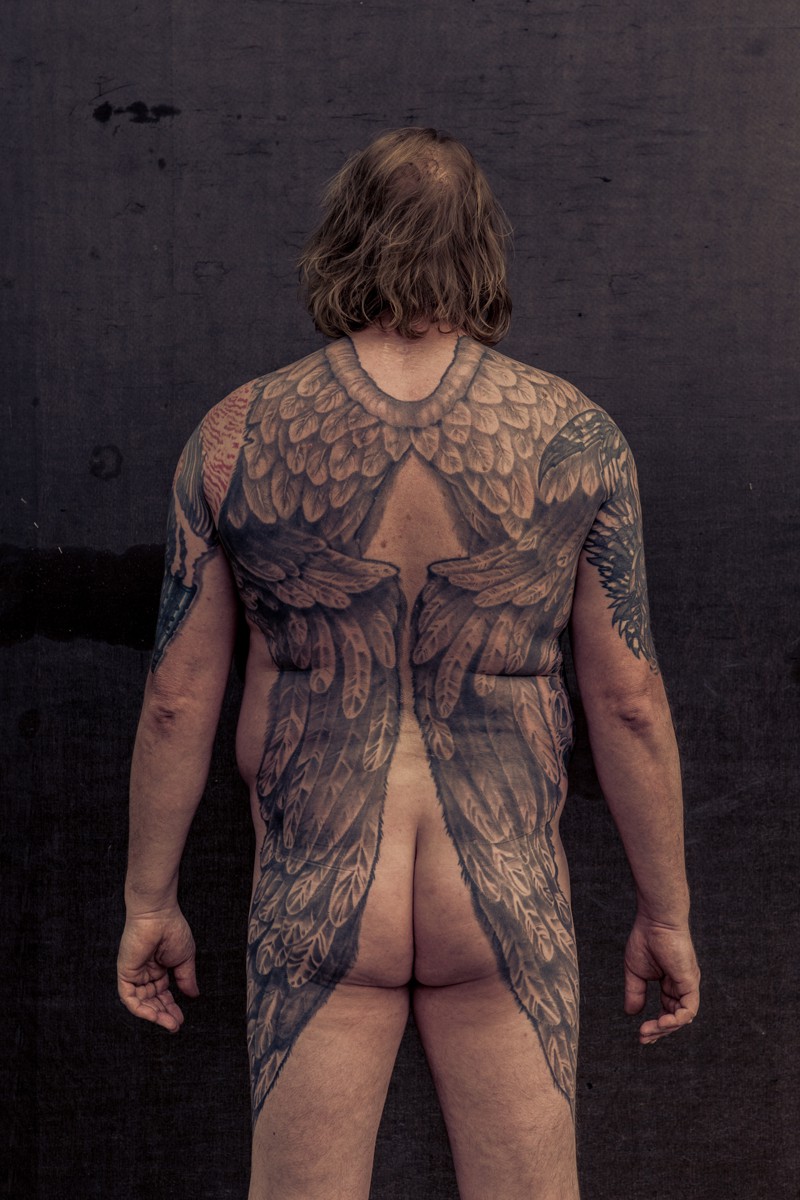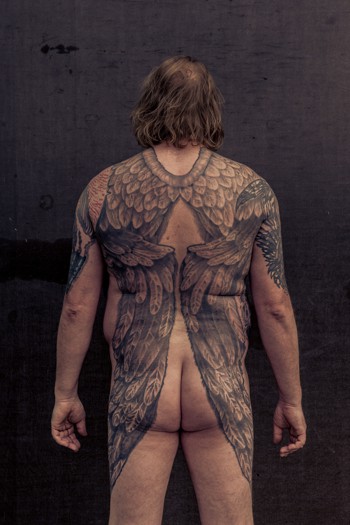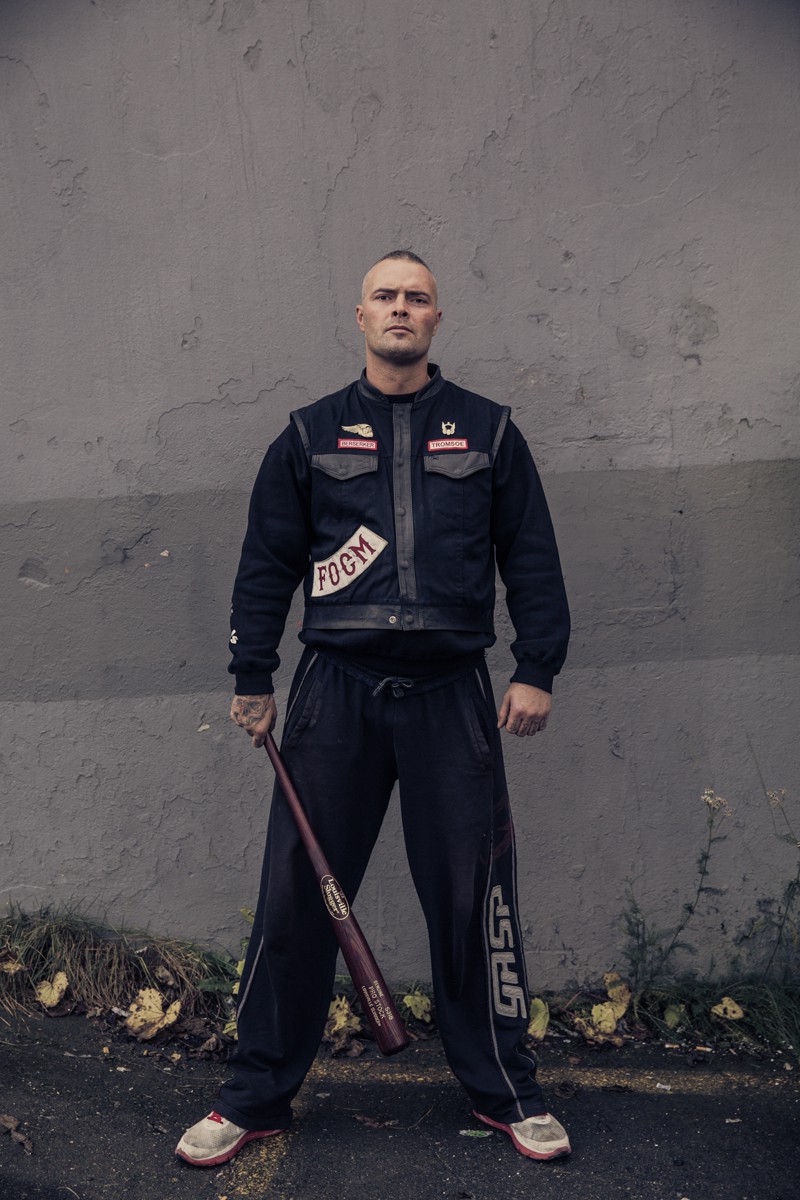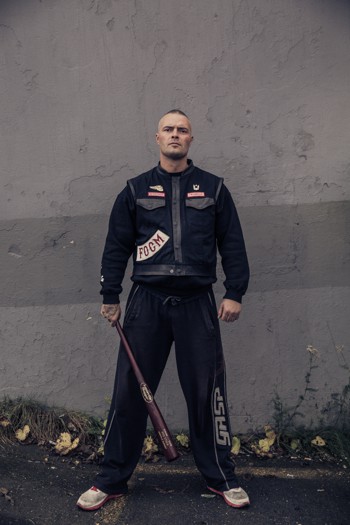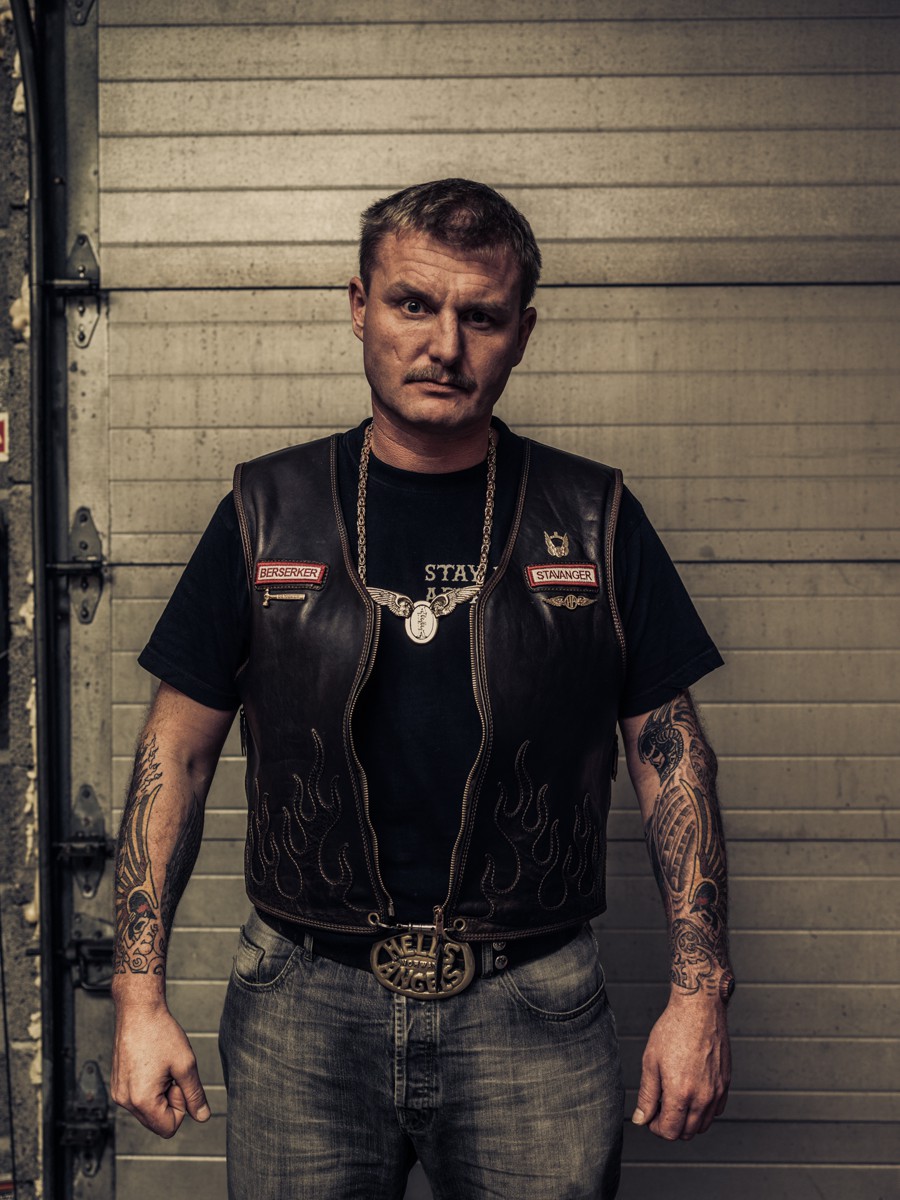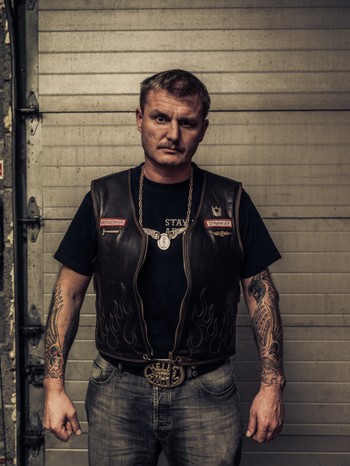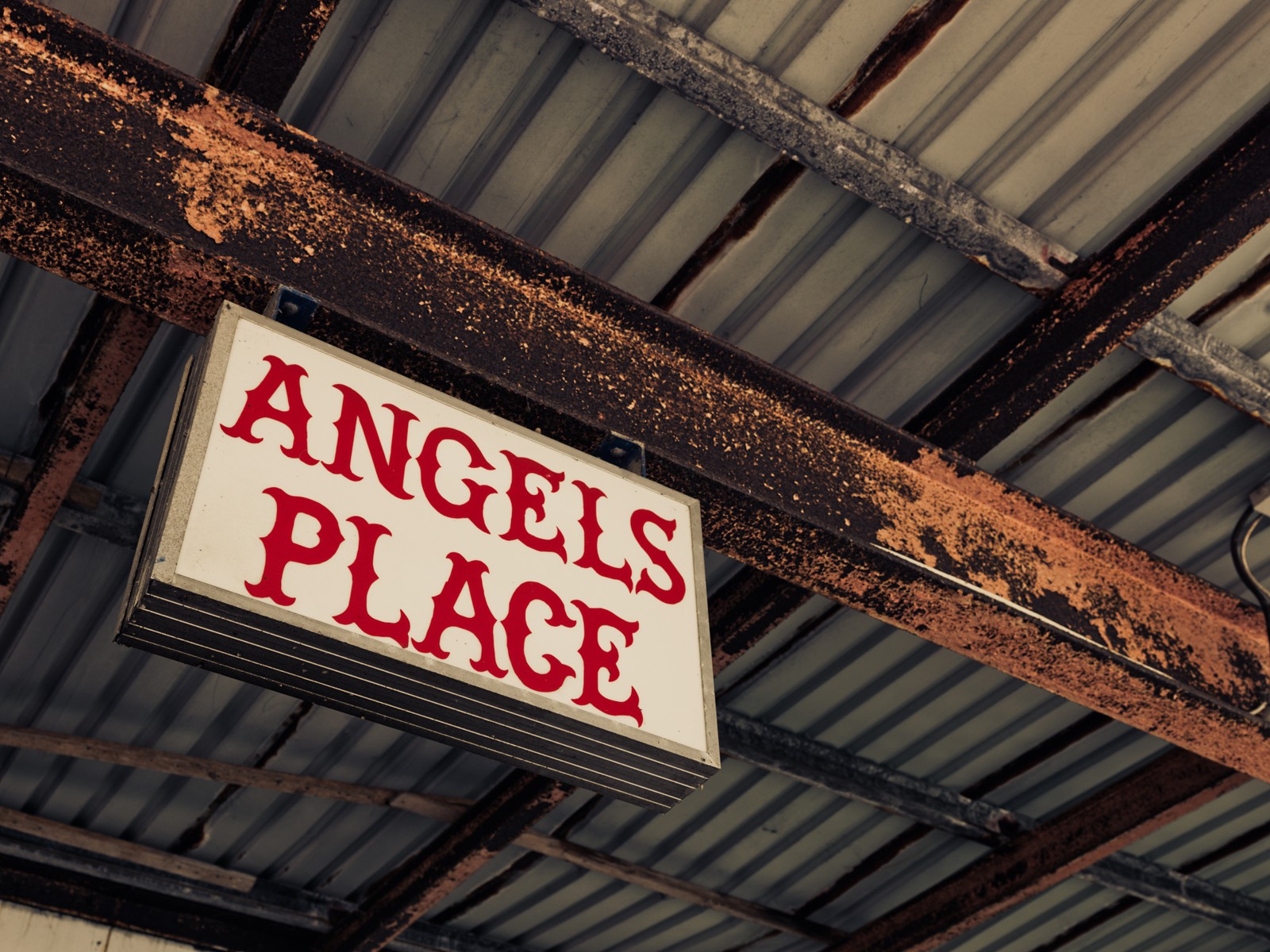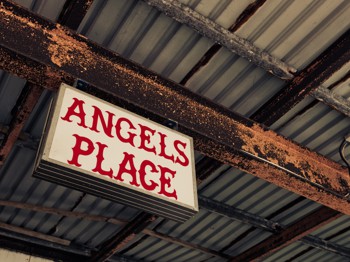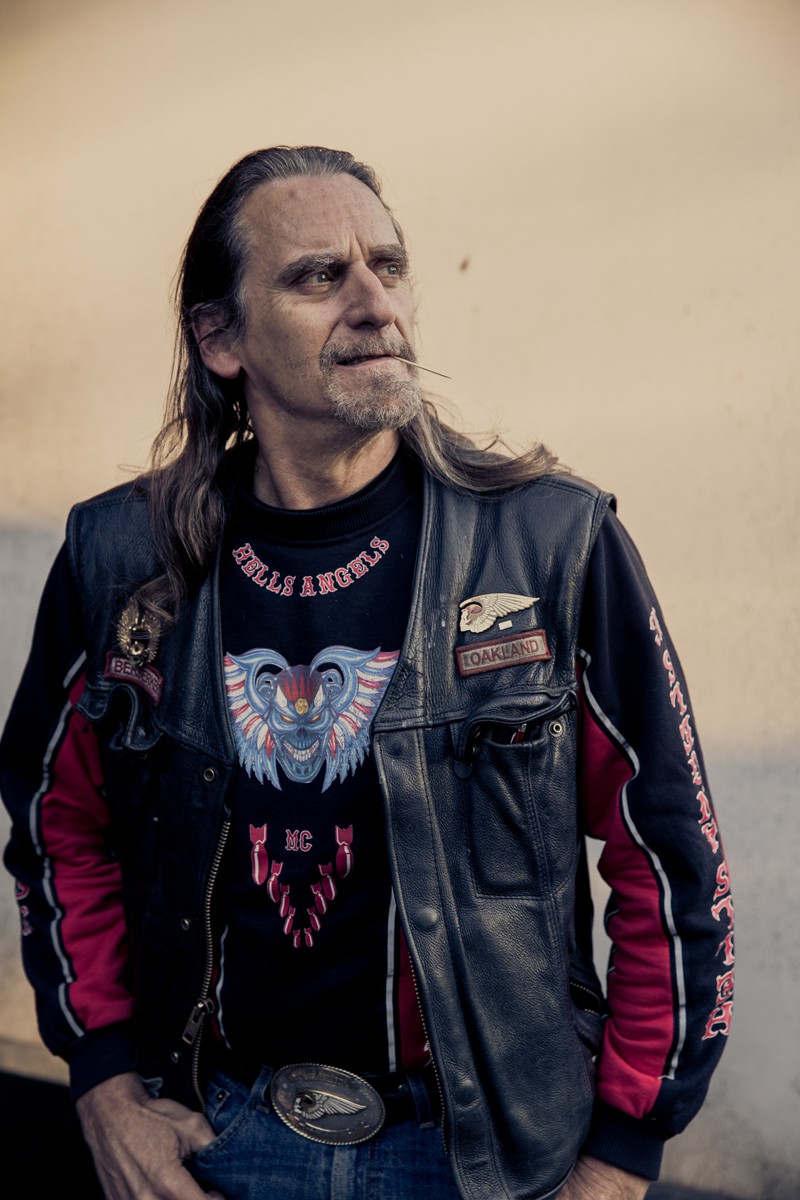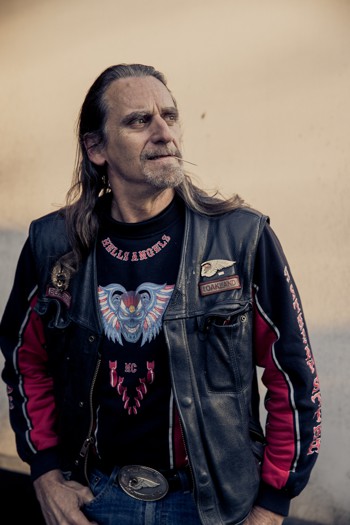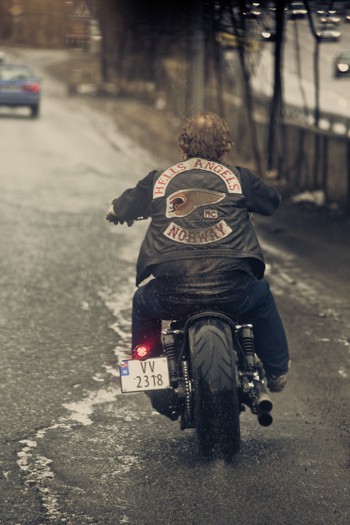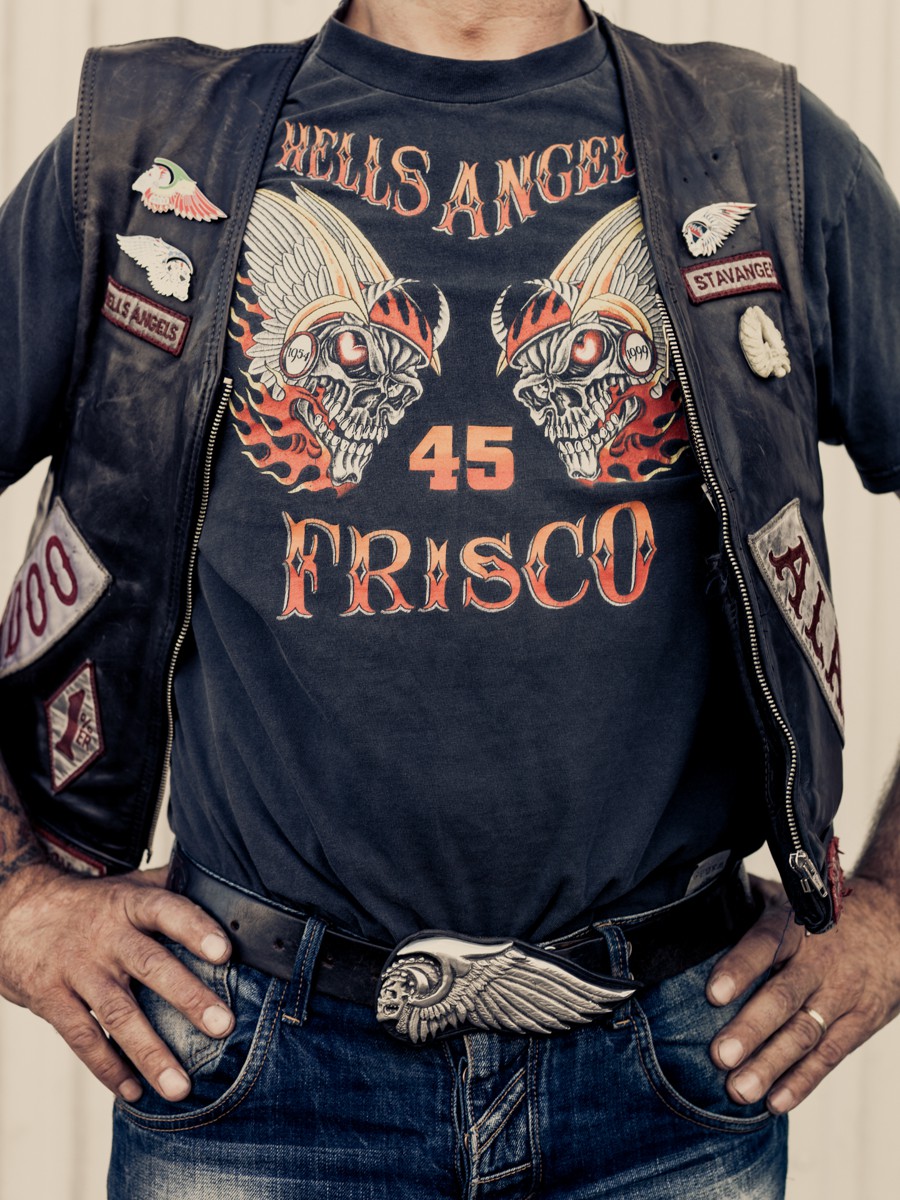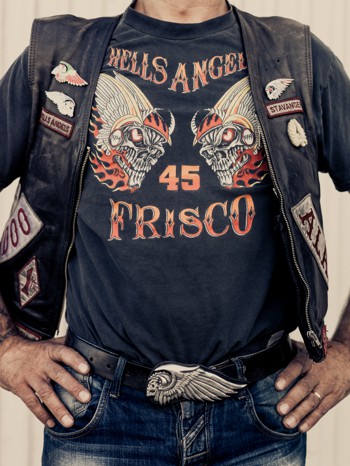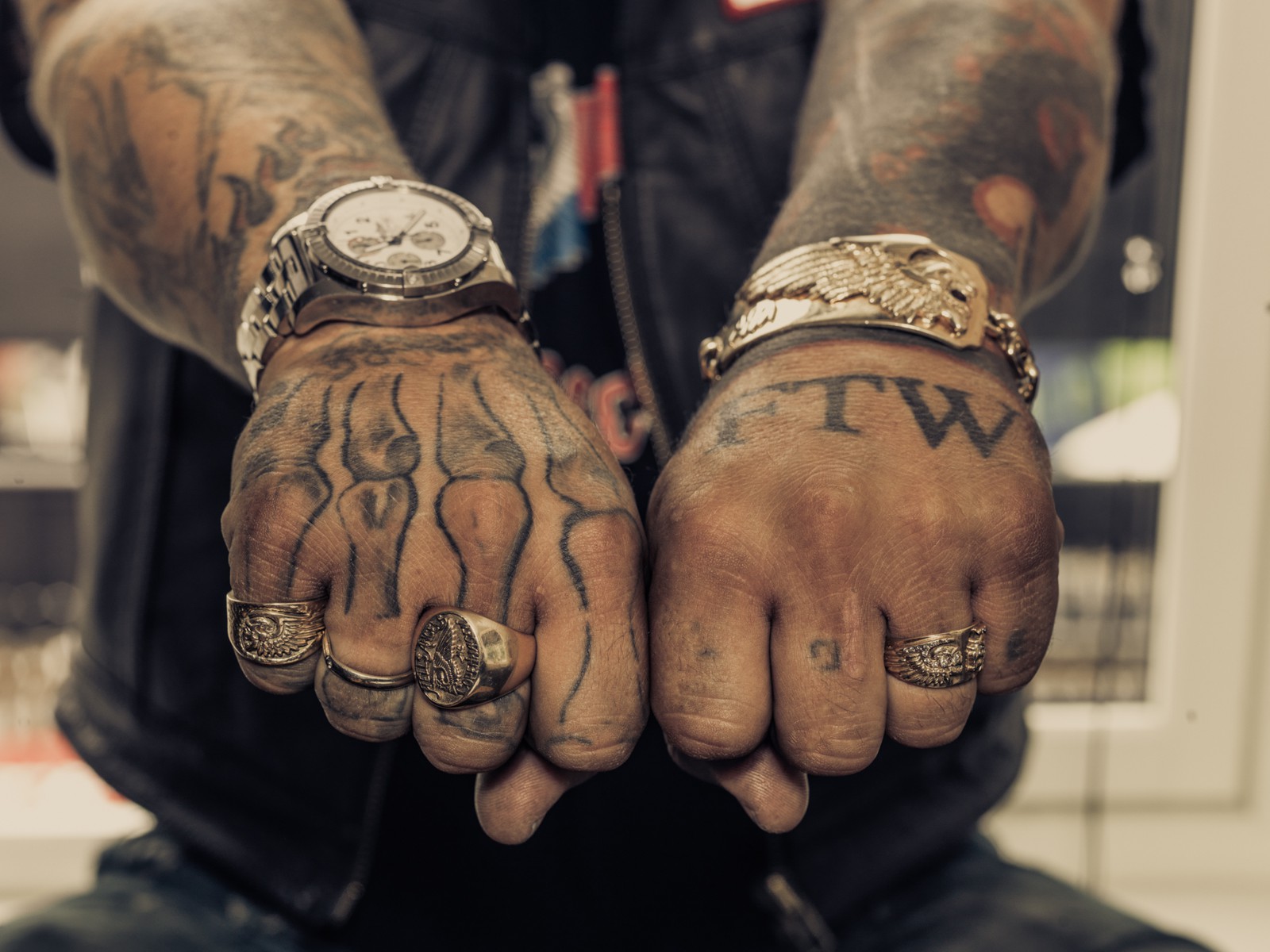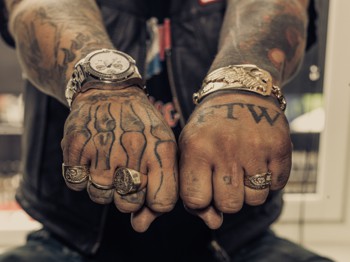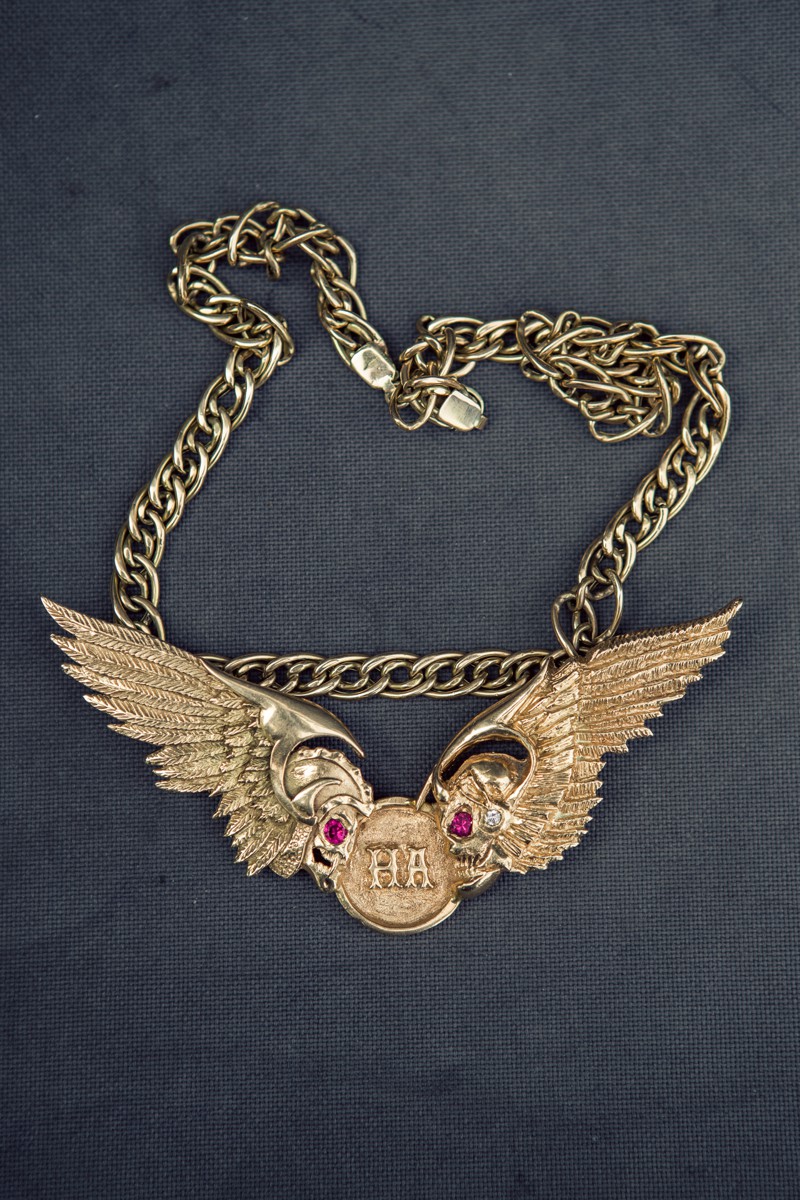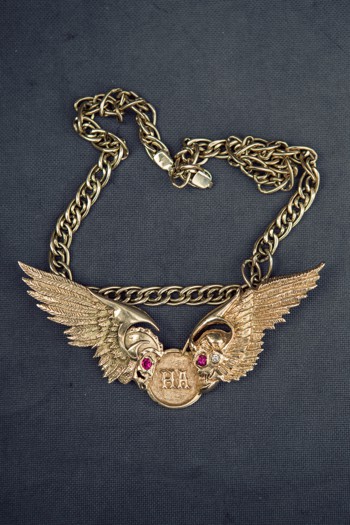 Stripped bare, a Self promotional portrait exhibition.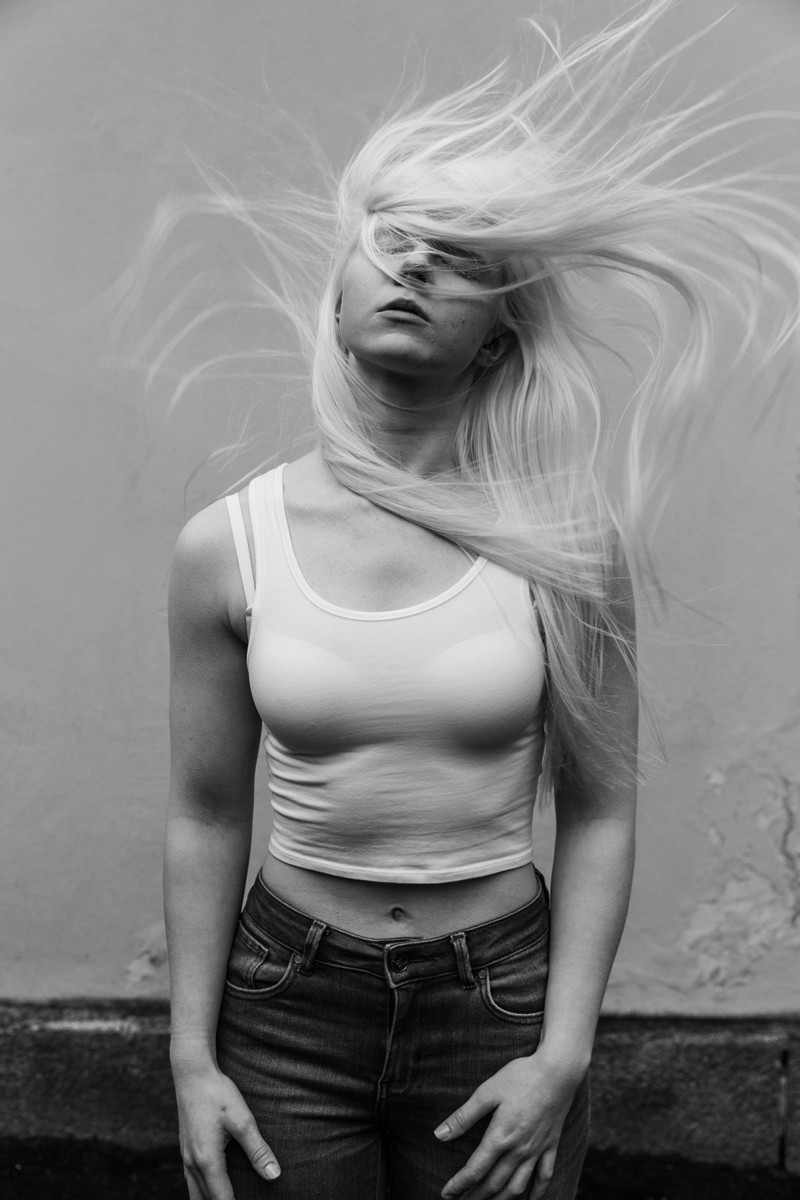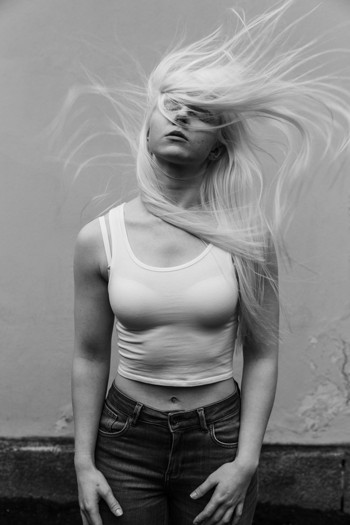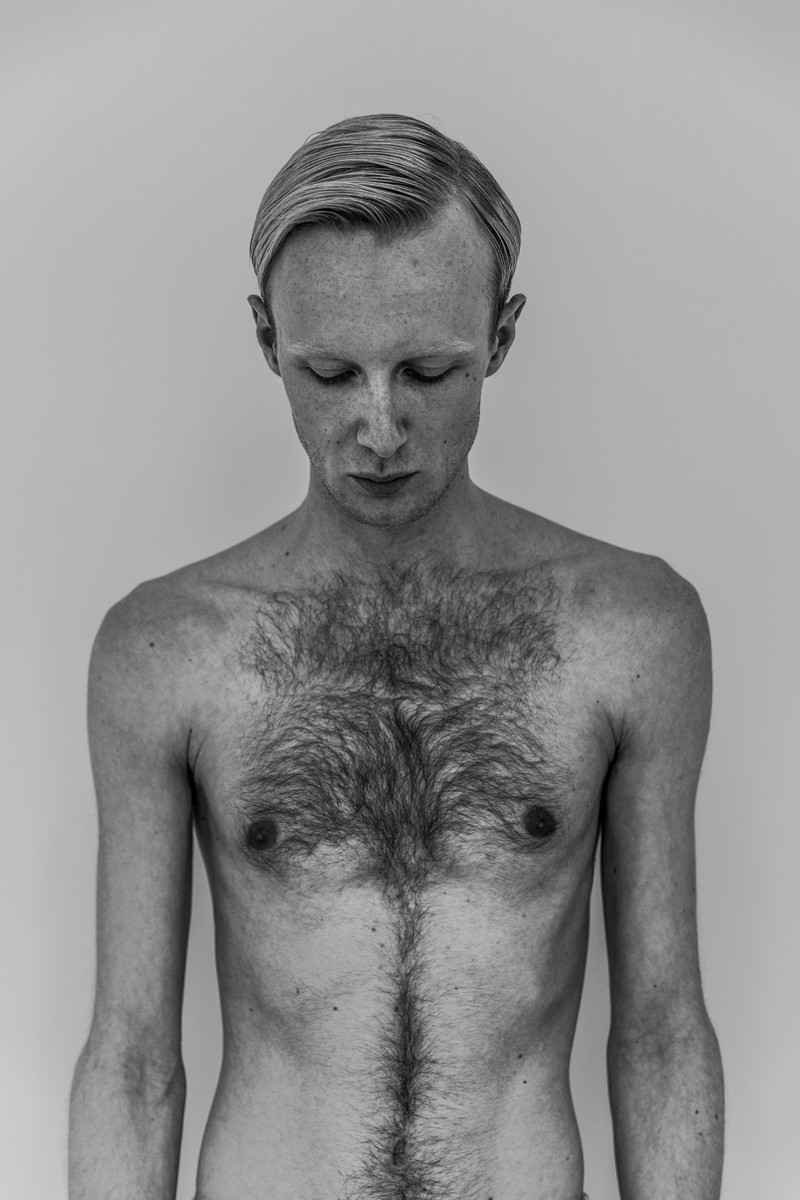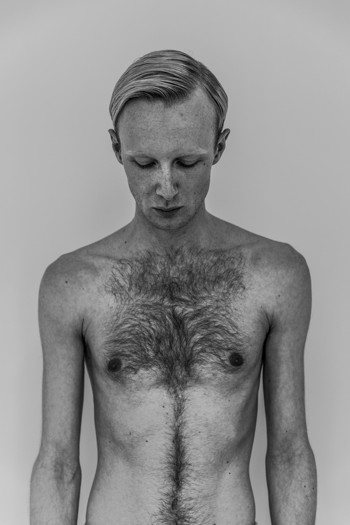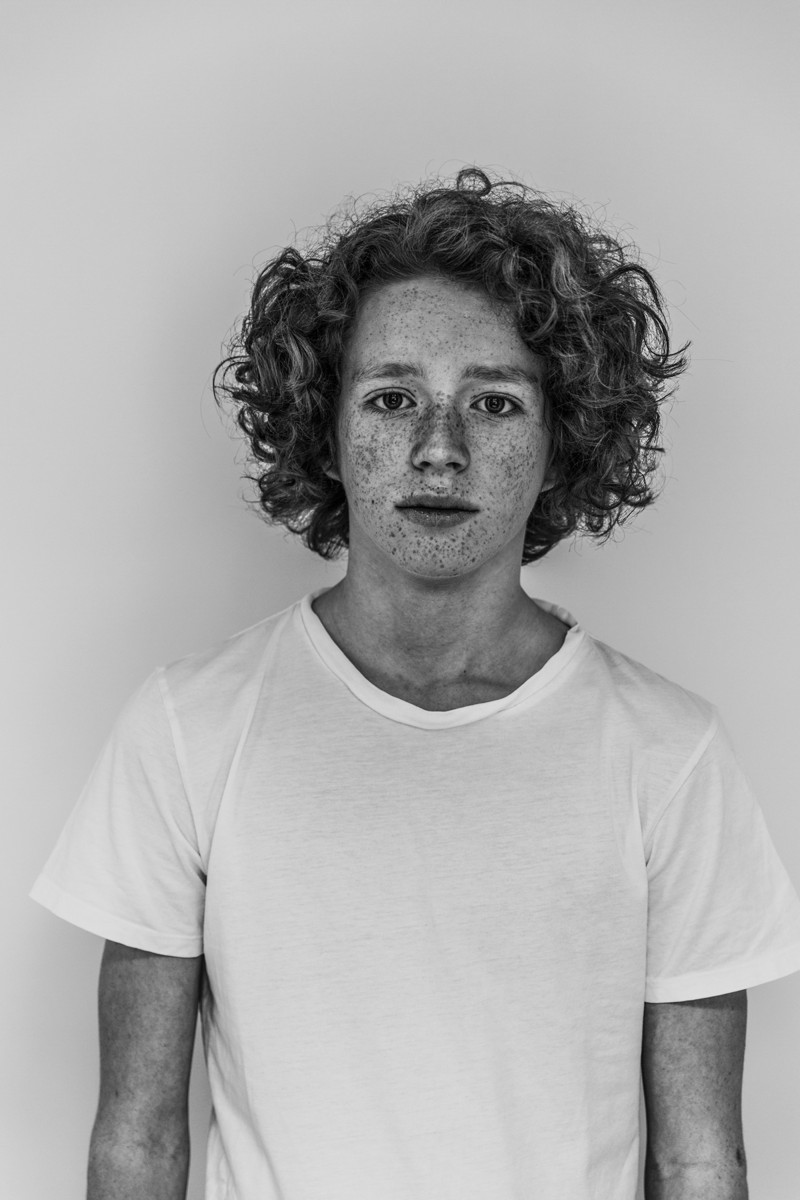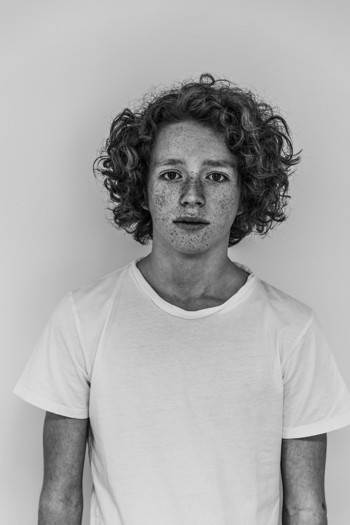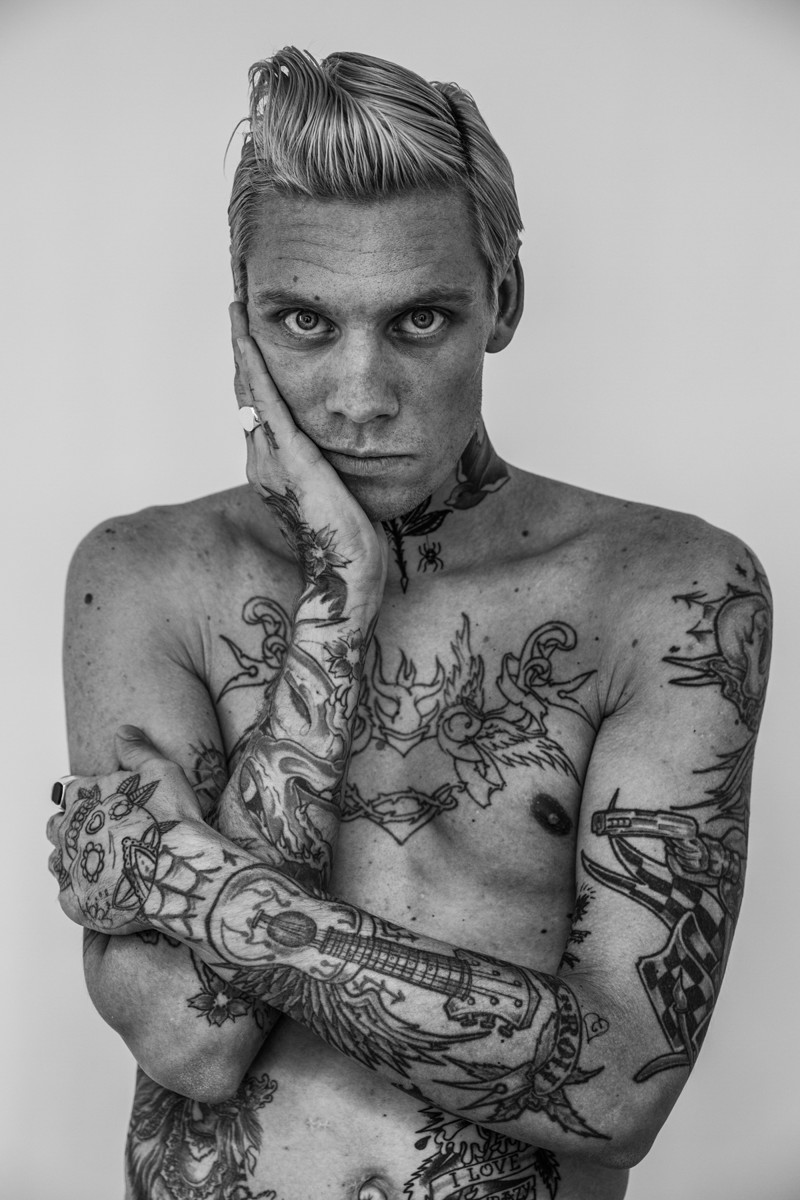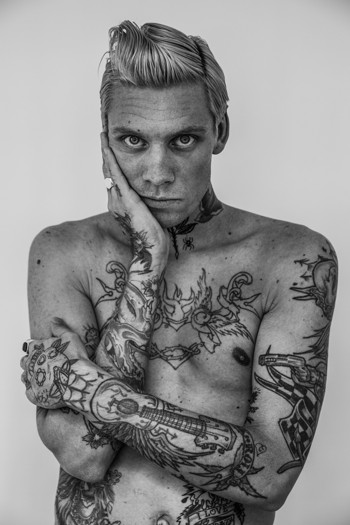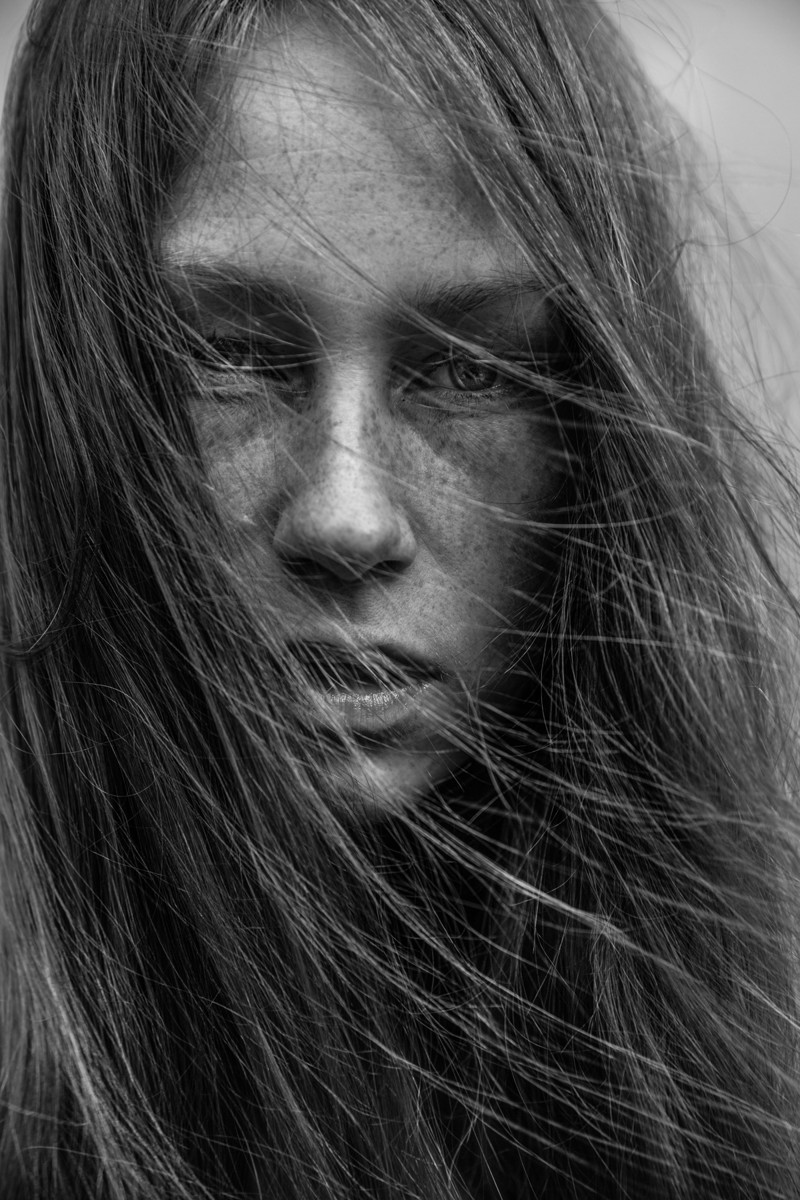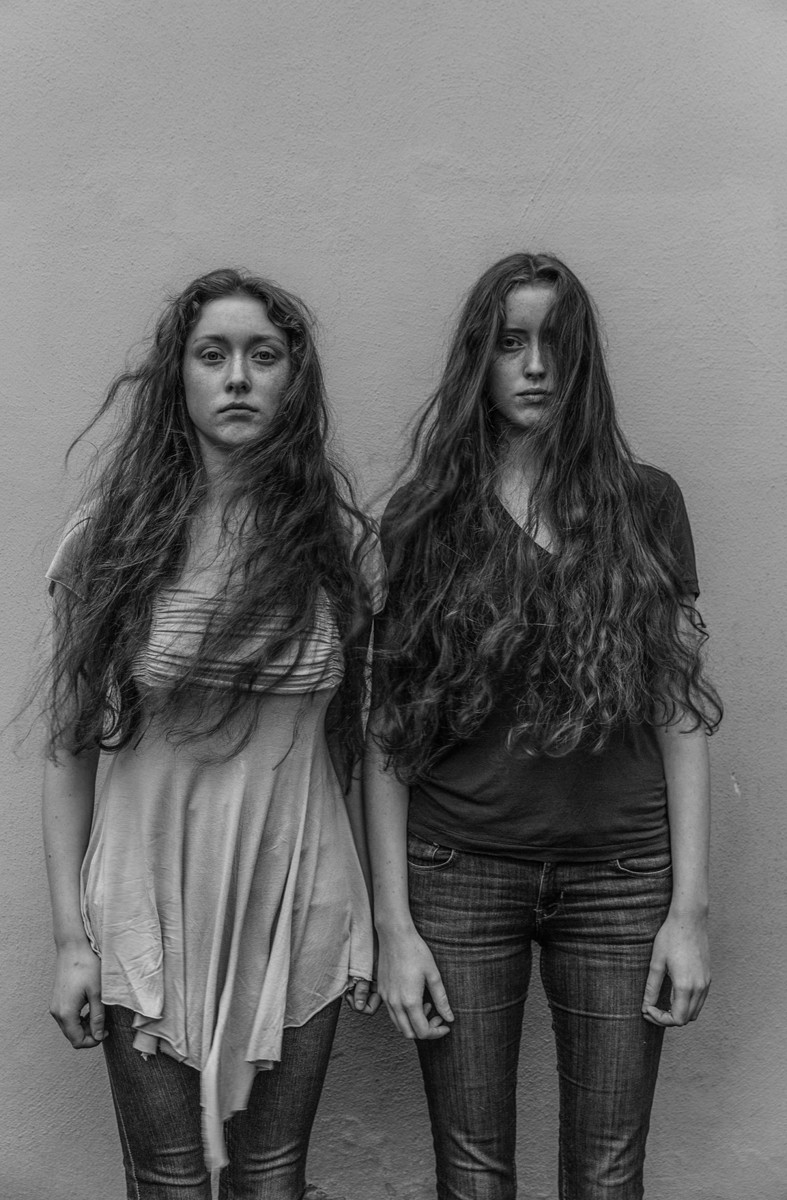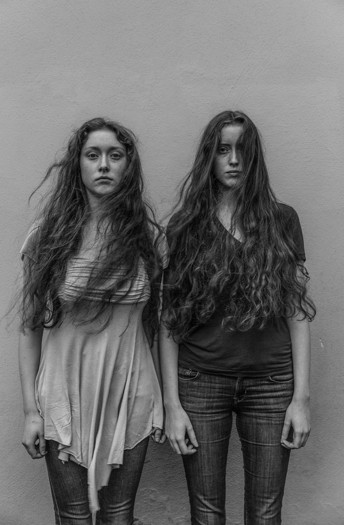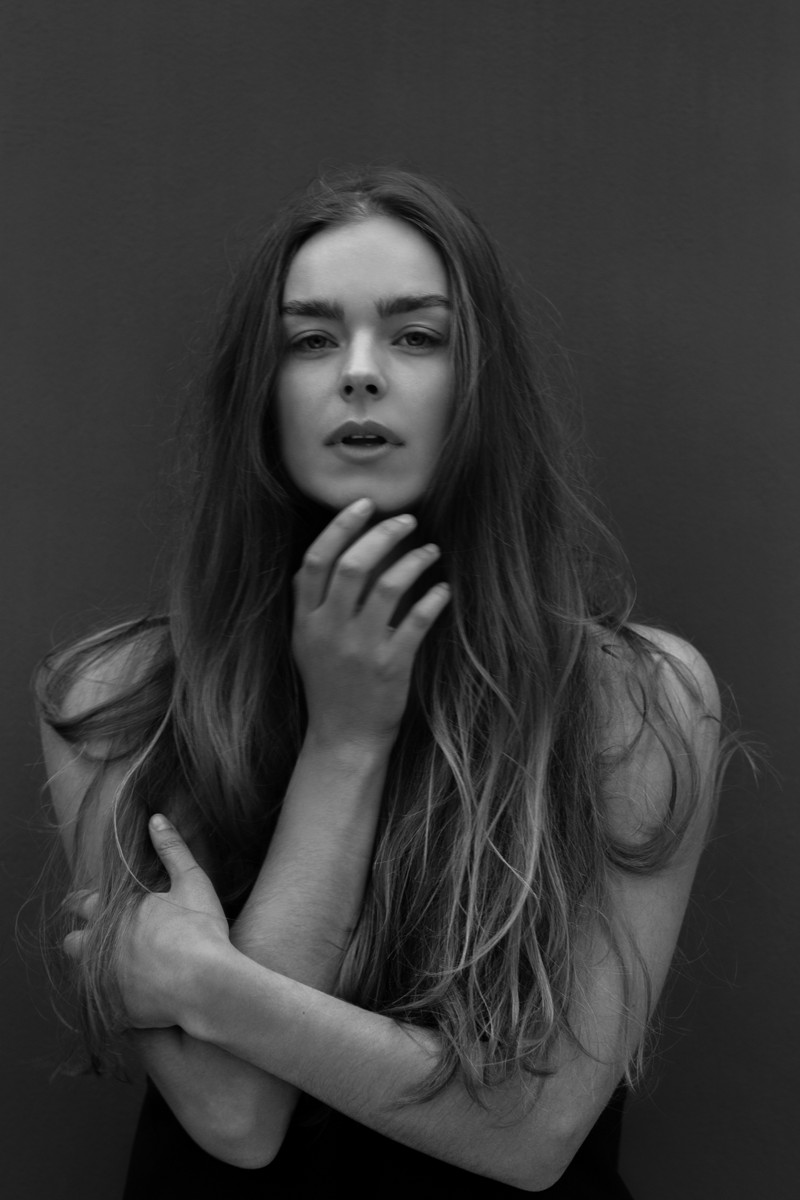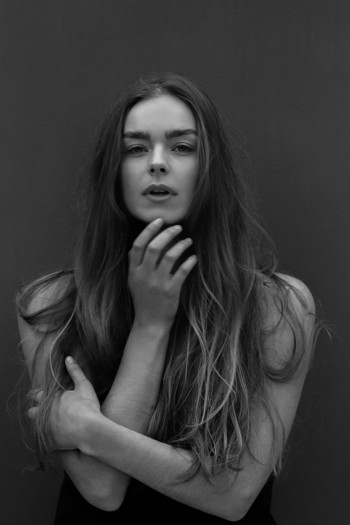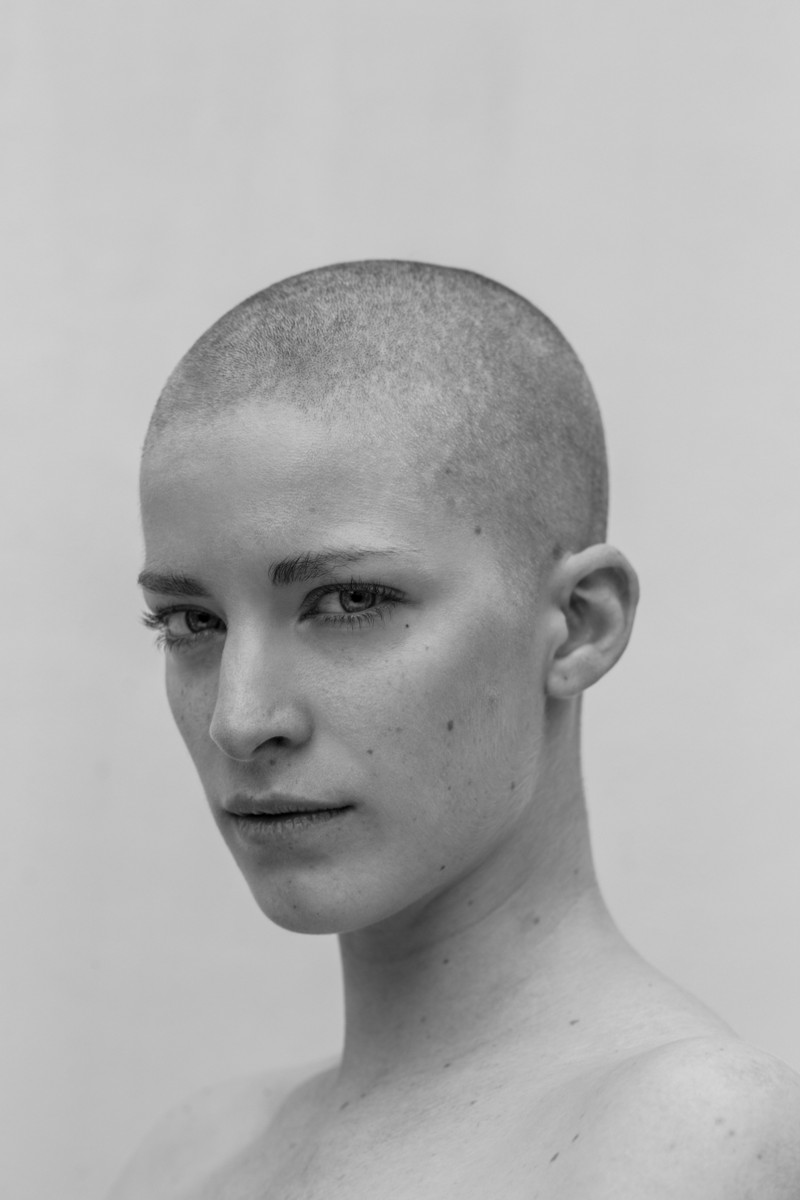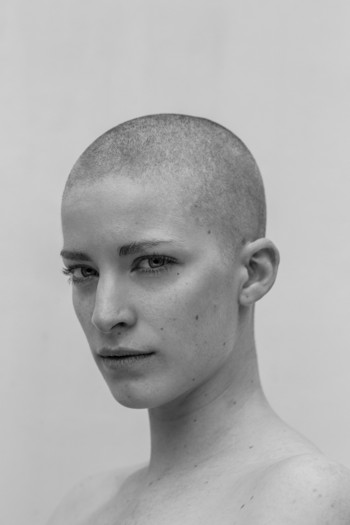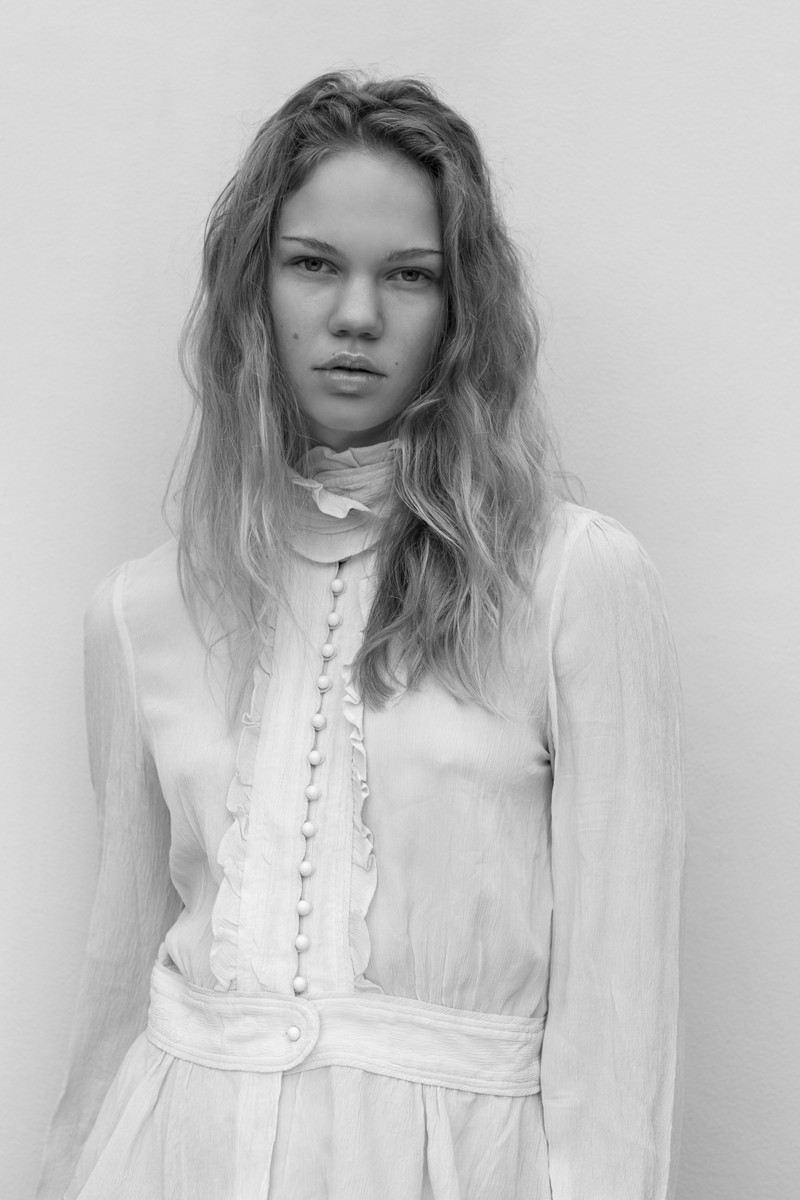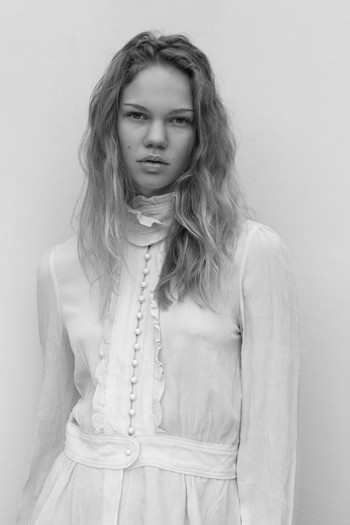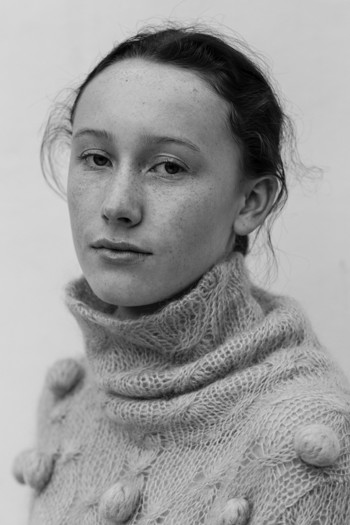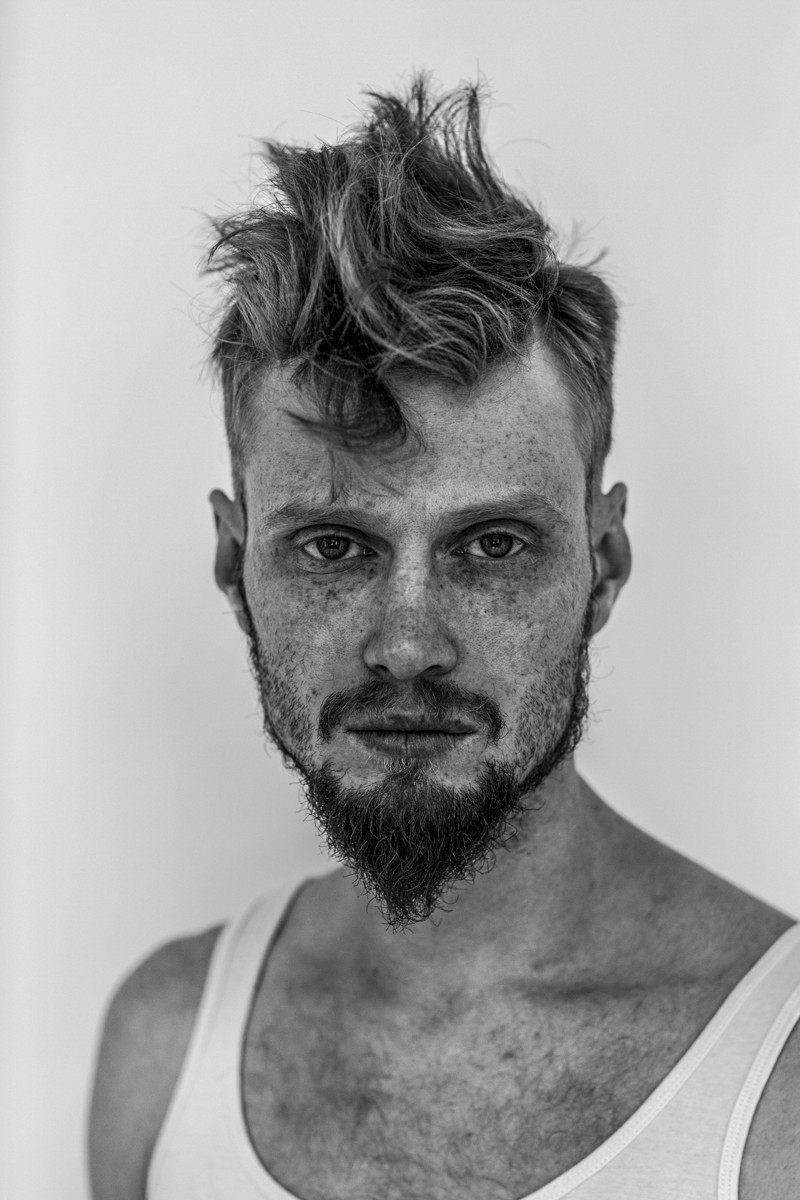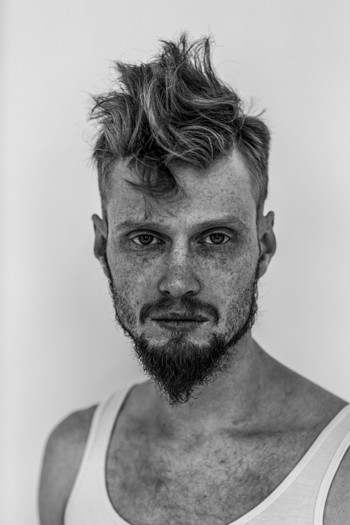 Closer, a play by Patrick Marber. Starring Nicolai Cleve Broch, Anders Danielsen Lie, Andrea Bræin Hovig og Gine Cornelia Pedersen. Photographed for Oslo Nye Teater and directed by Per-Olav Sørensen.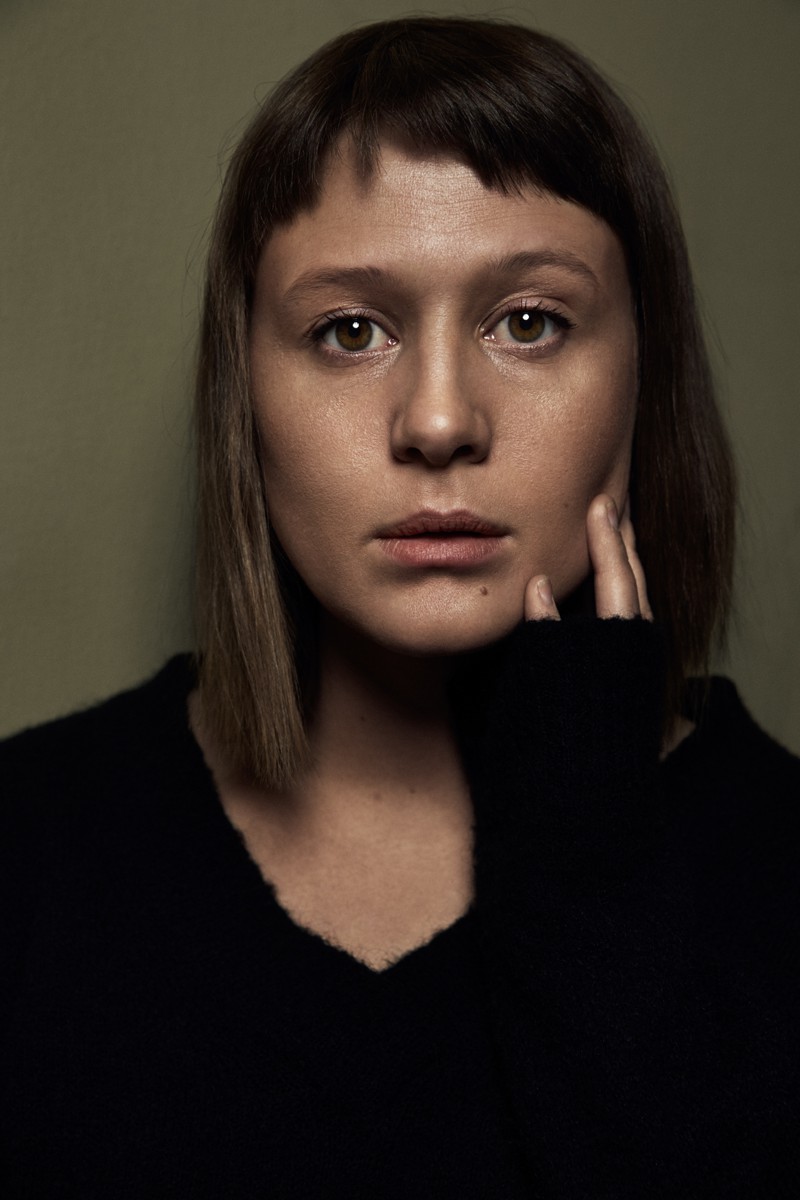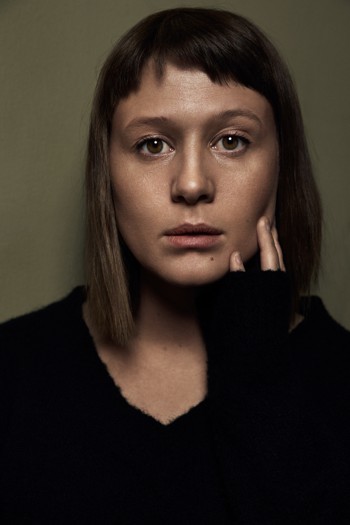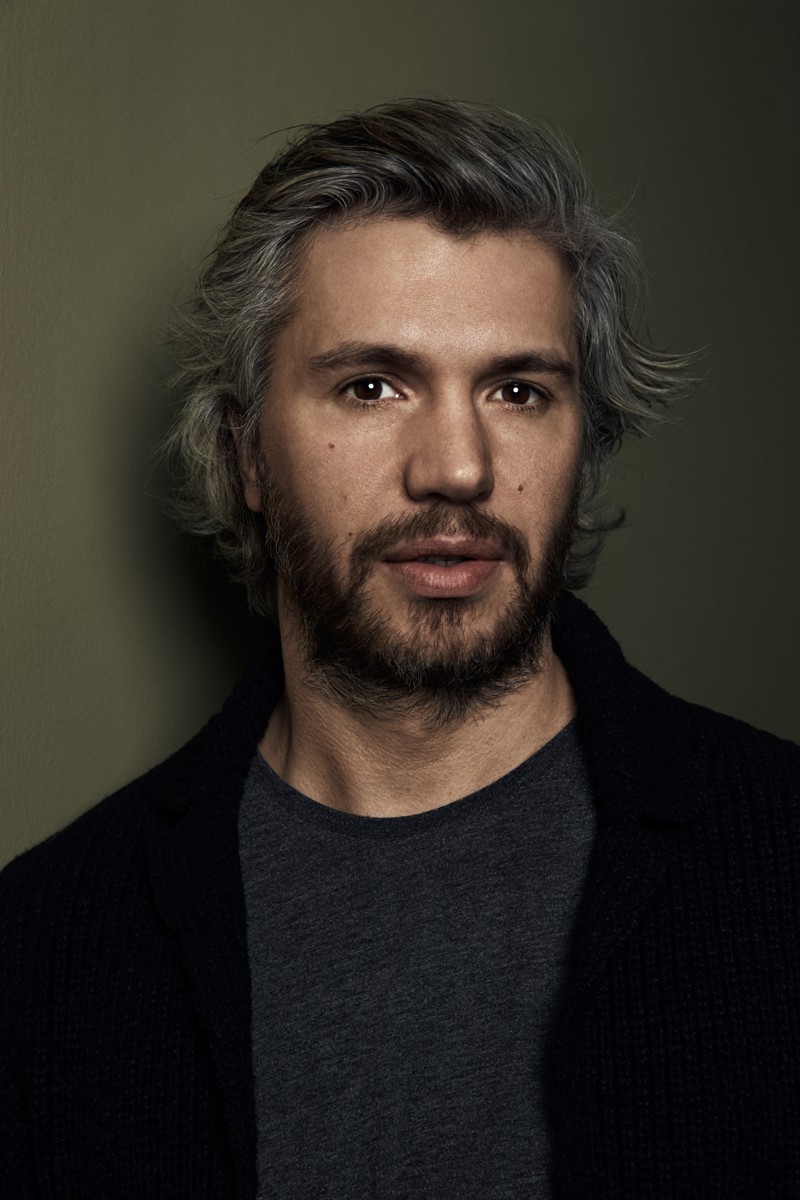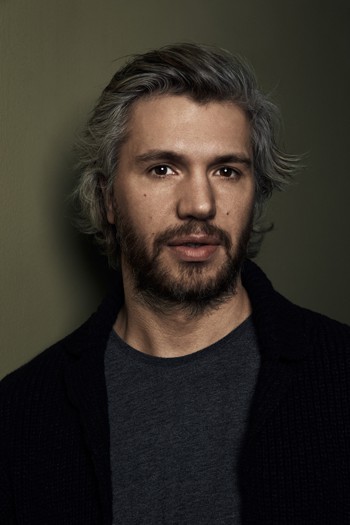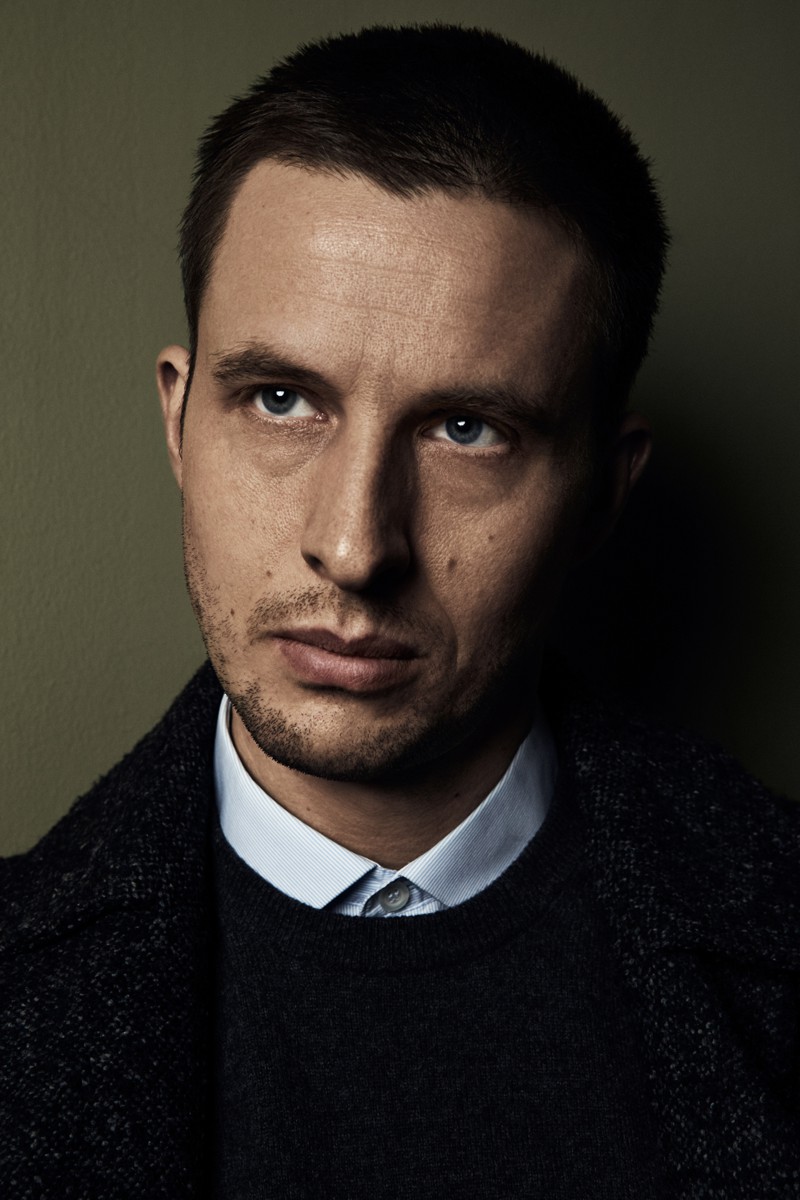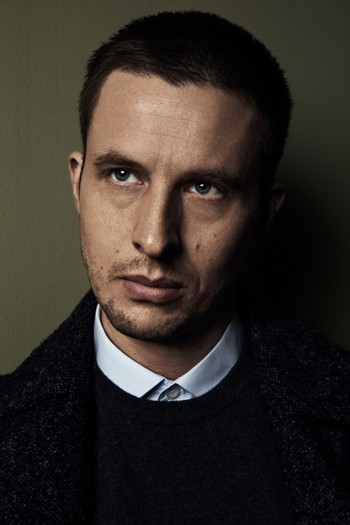 Namibia land of hope, an exhibition project documenting people and wildlife in Namibia. Commissioned by the WWF.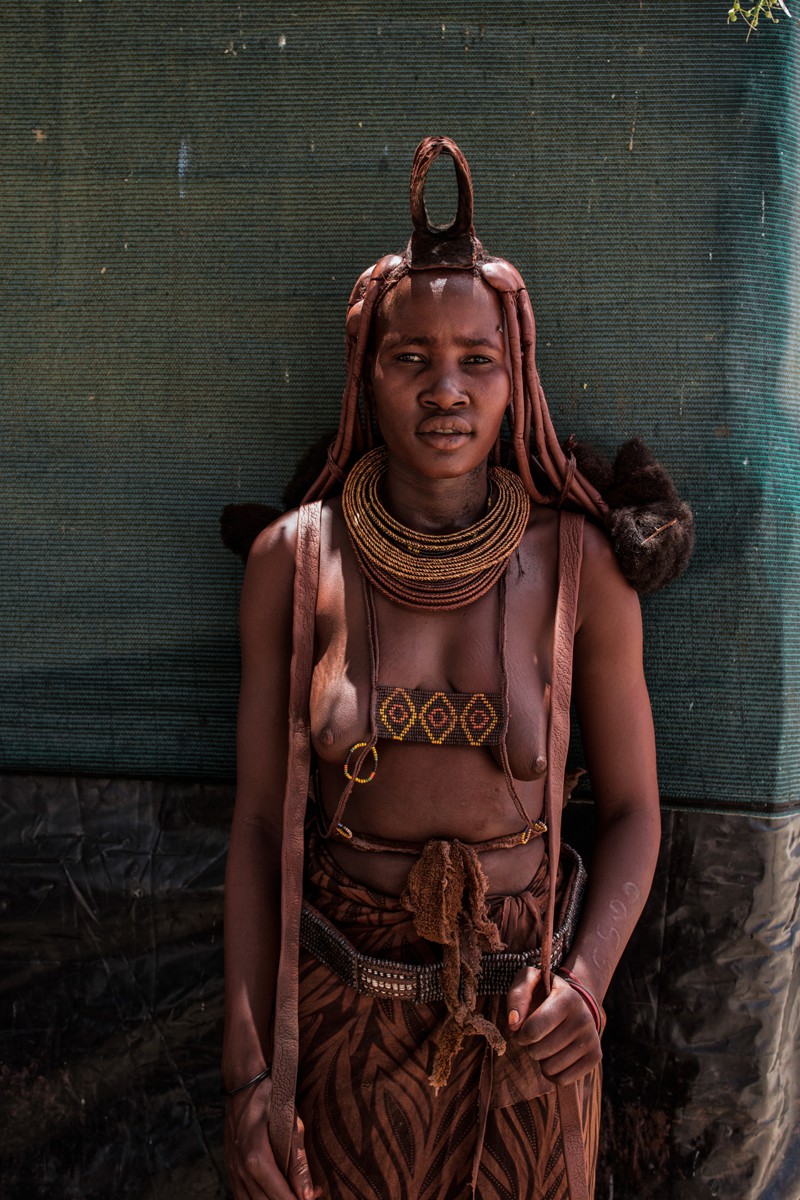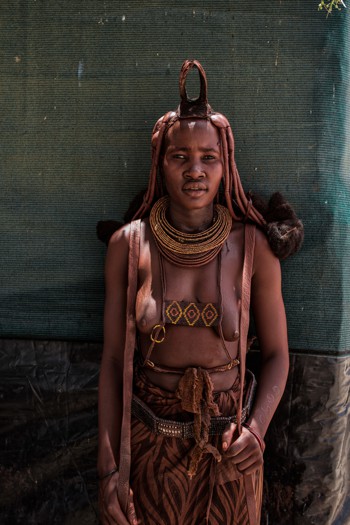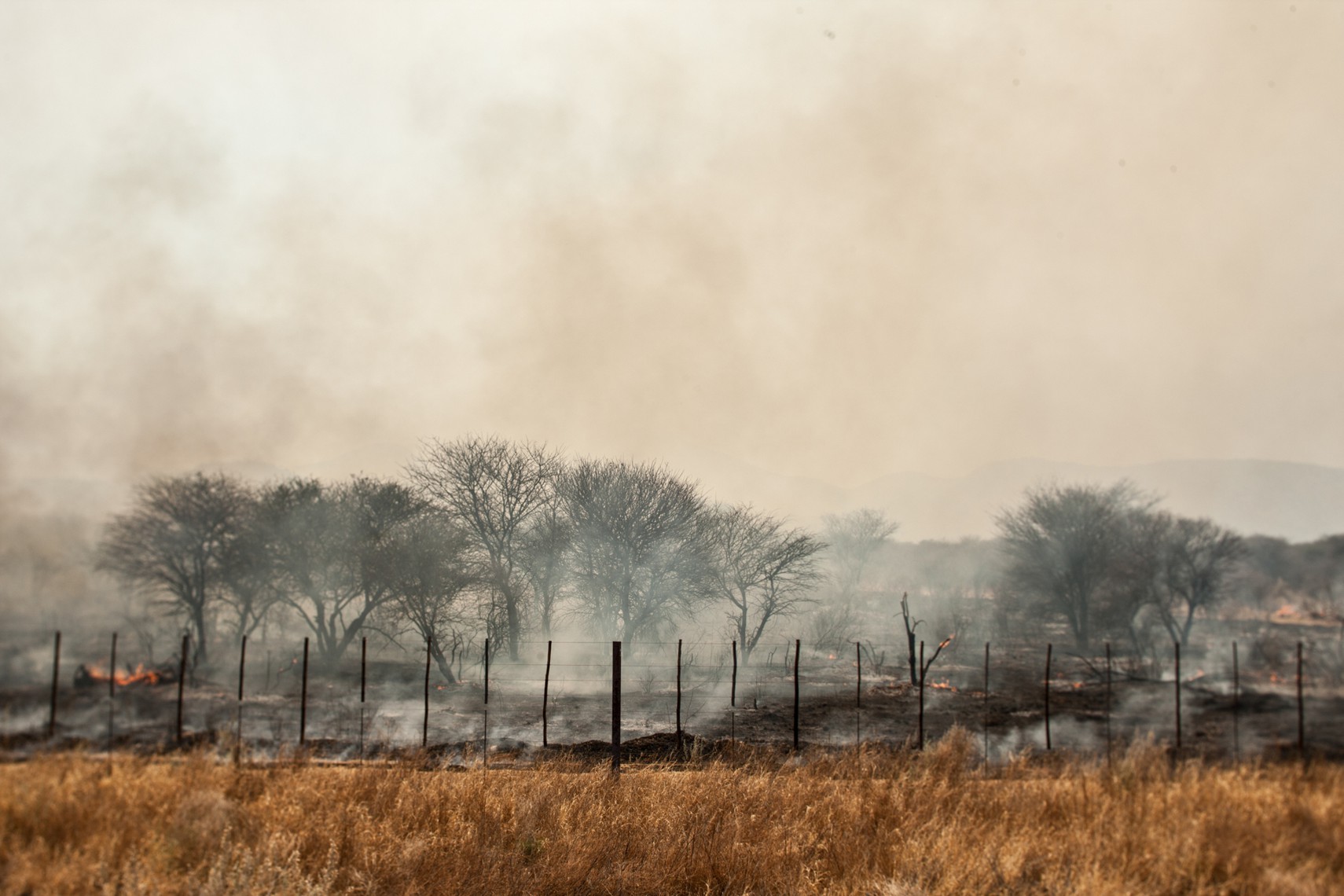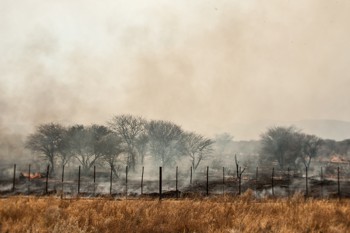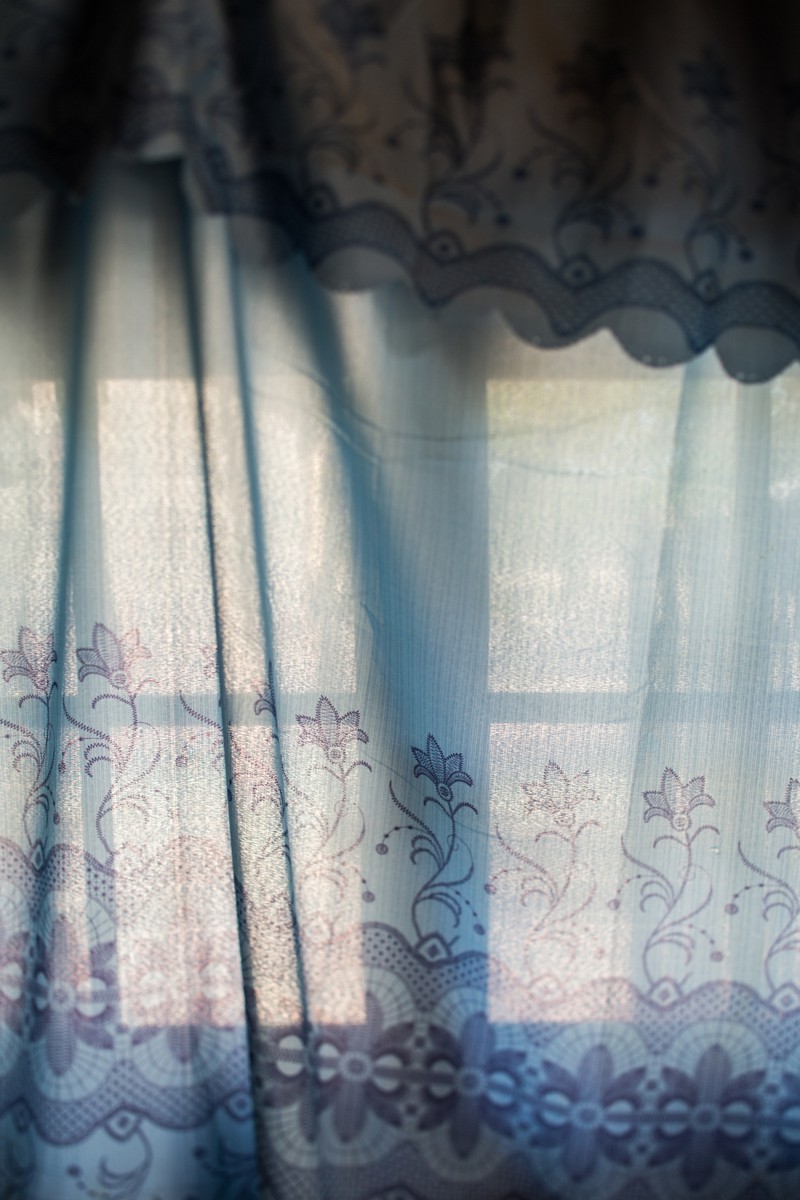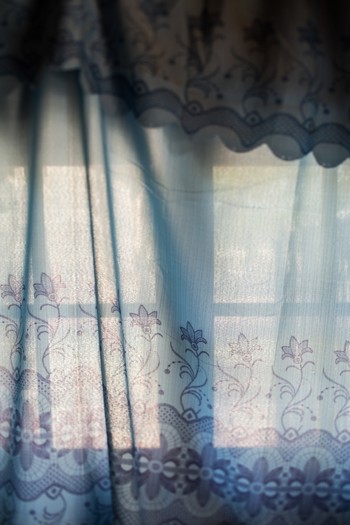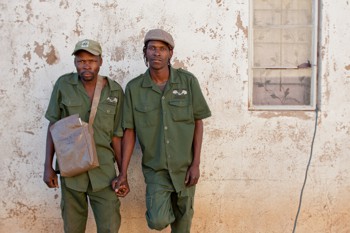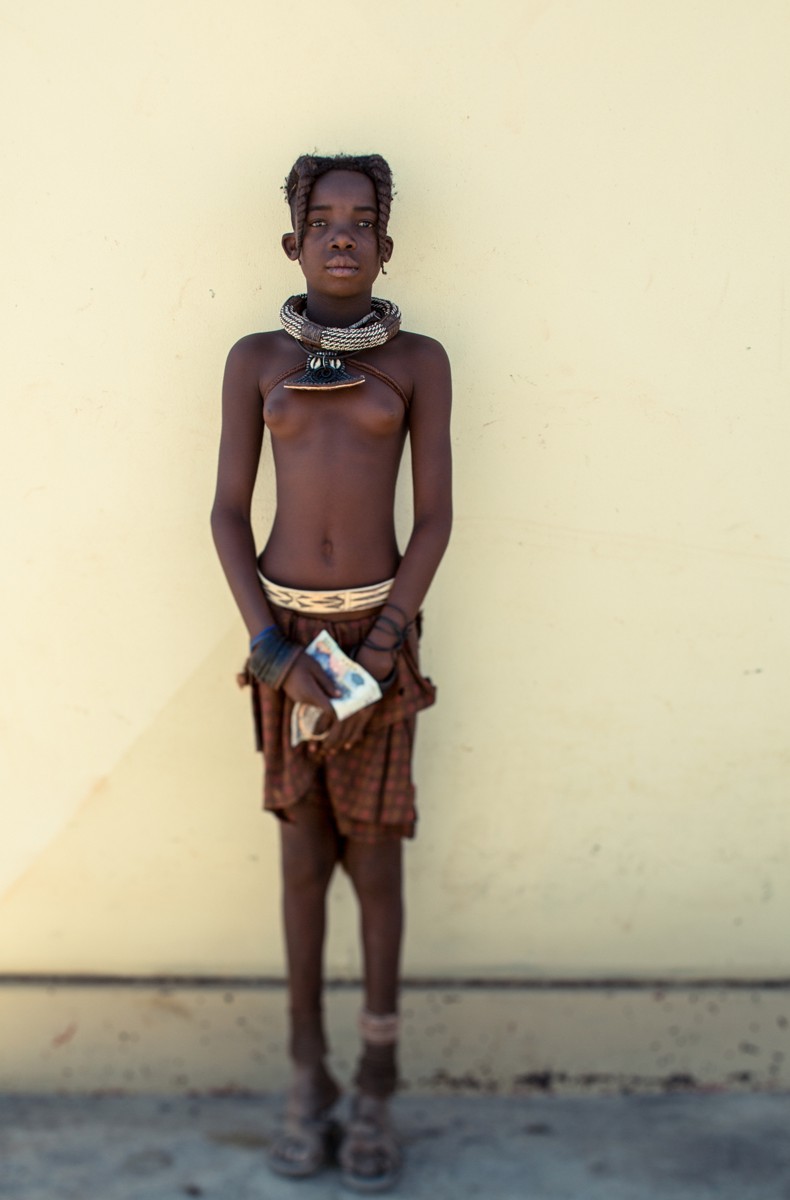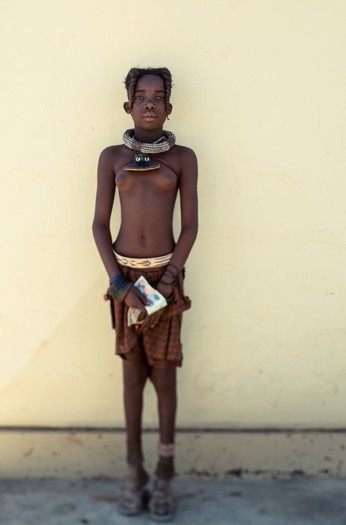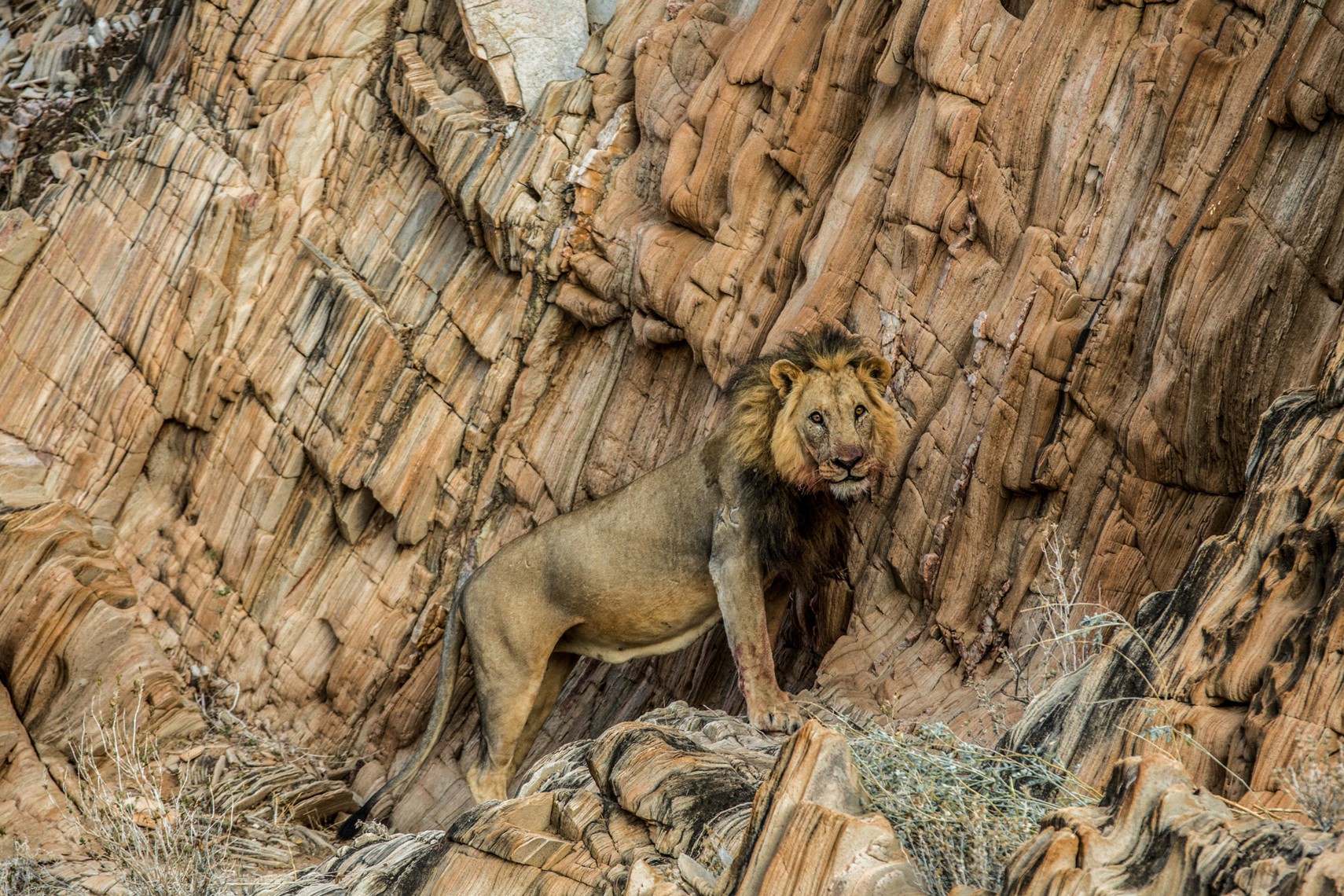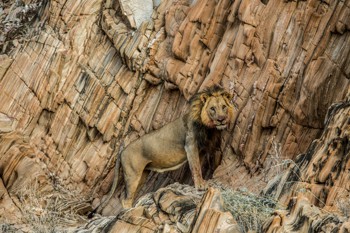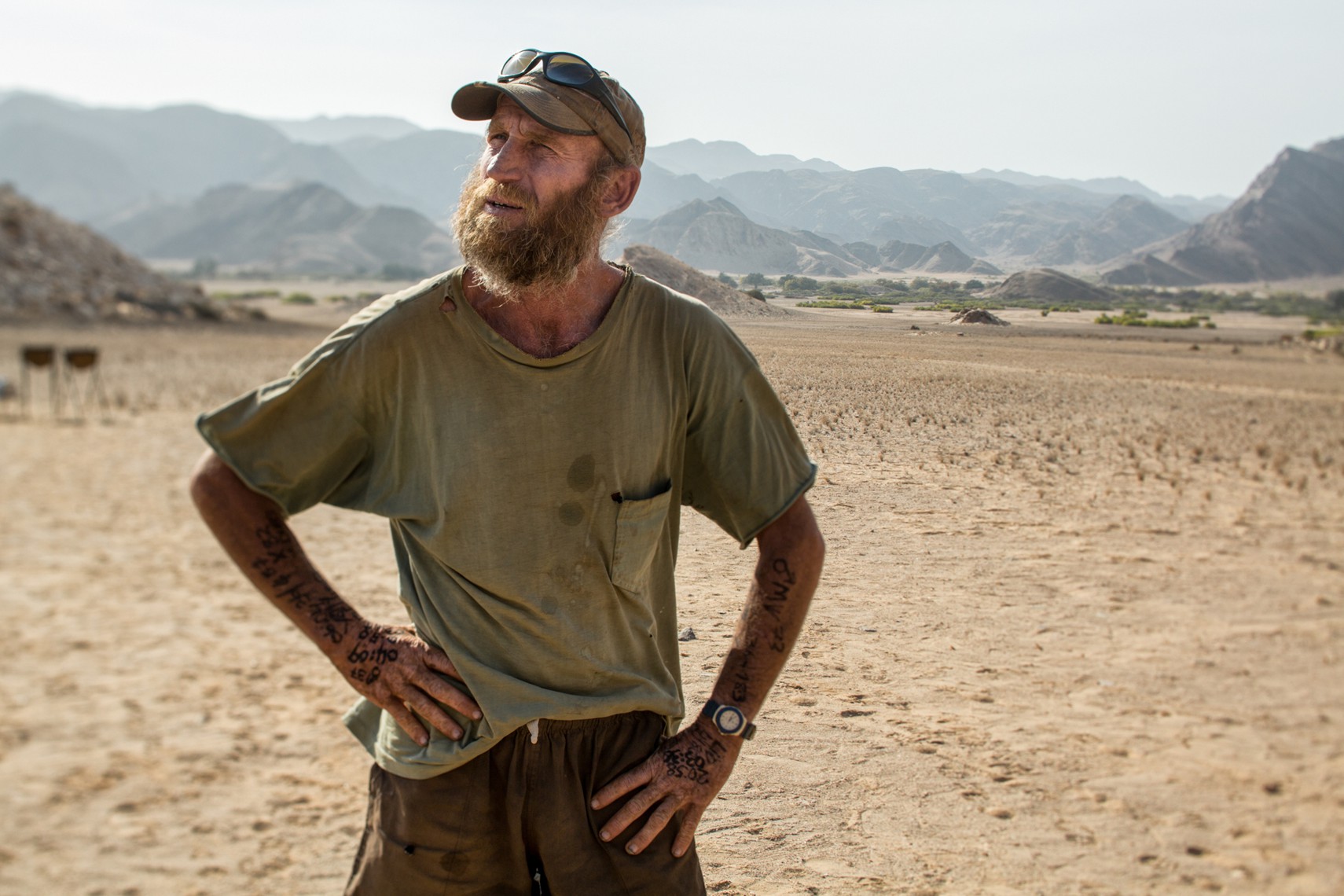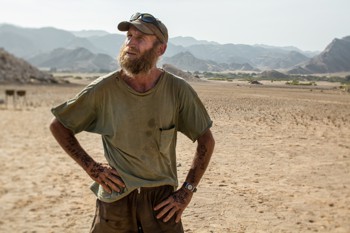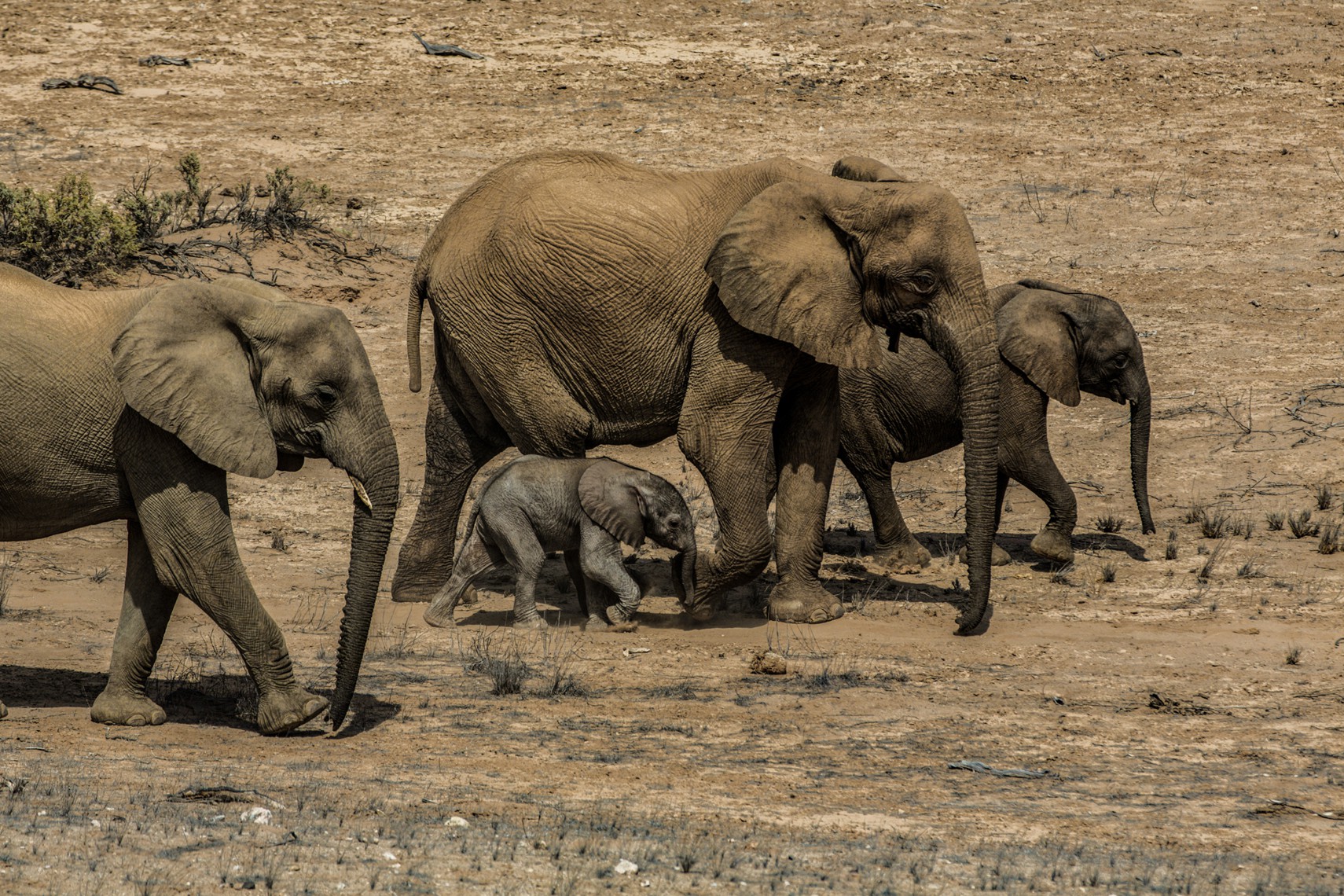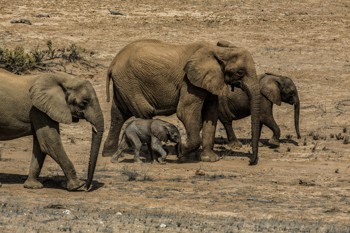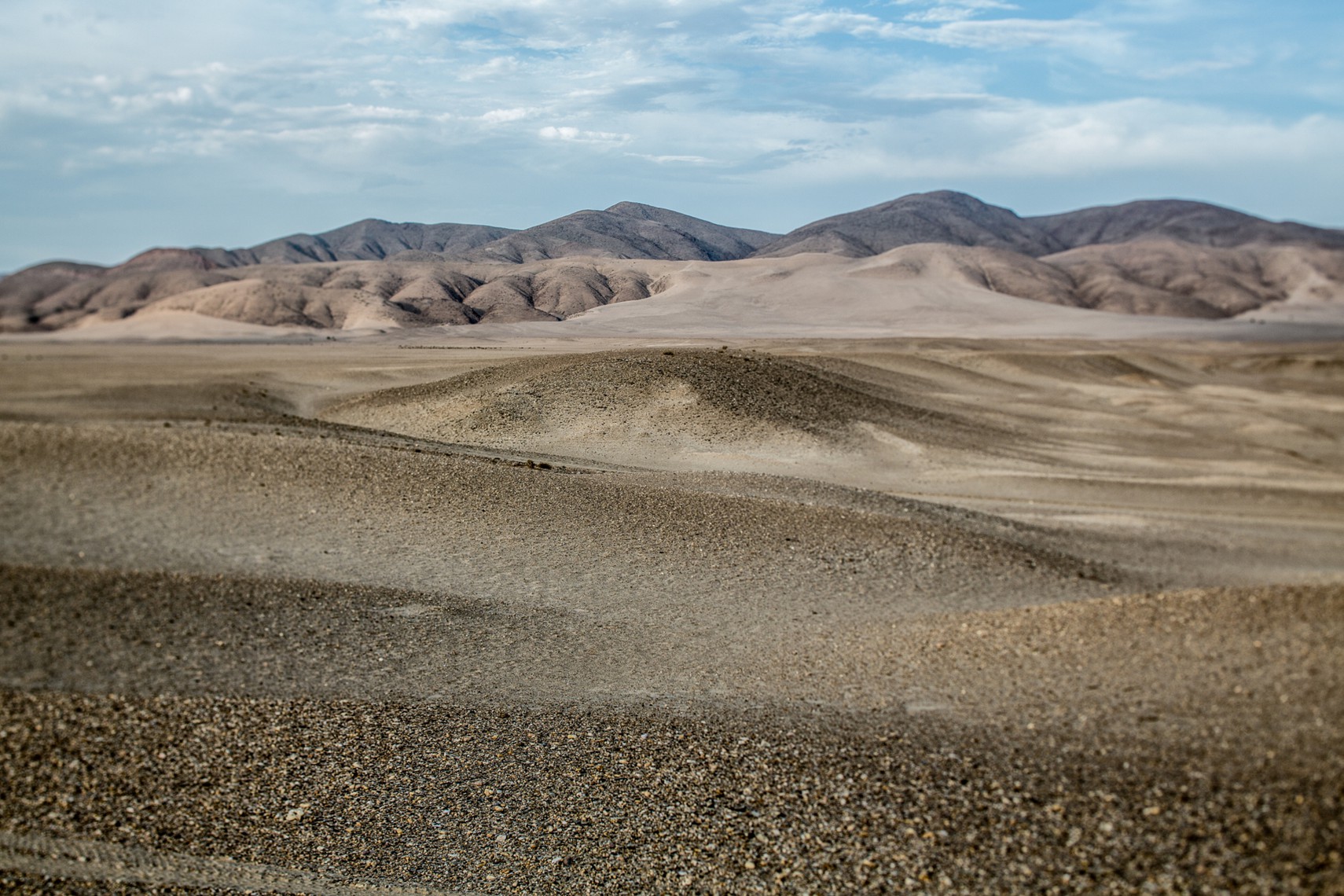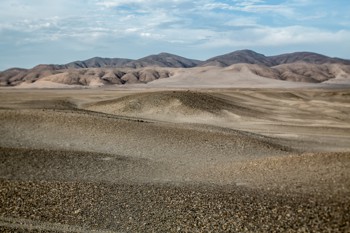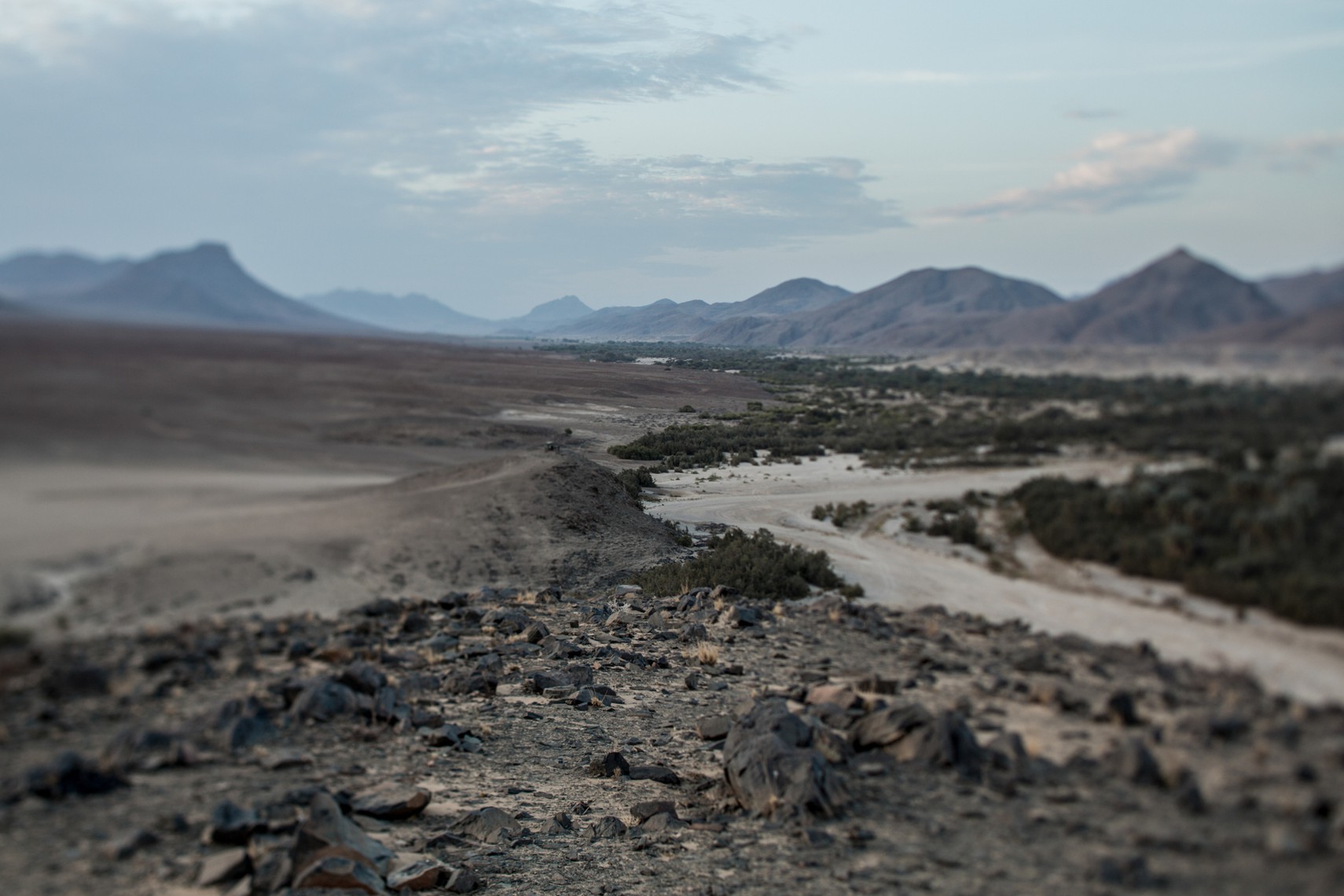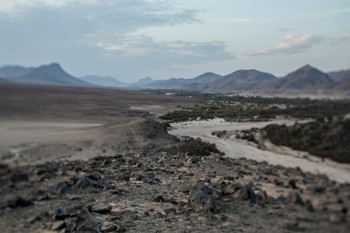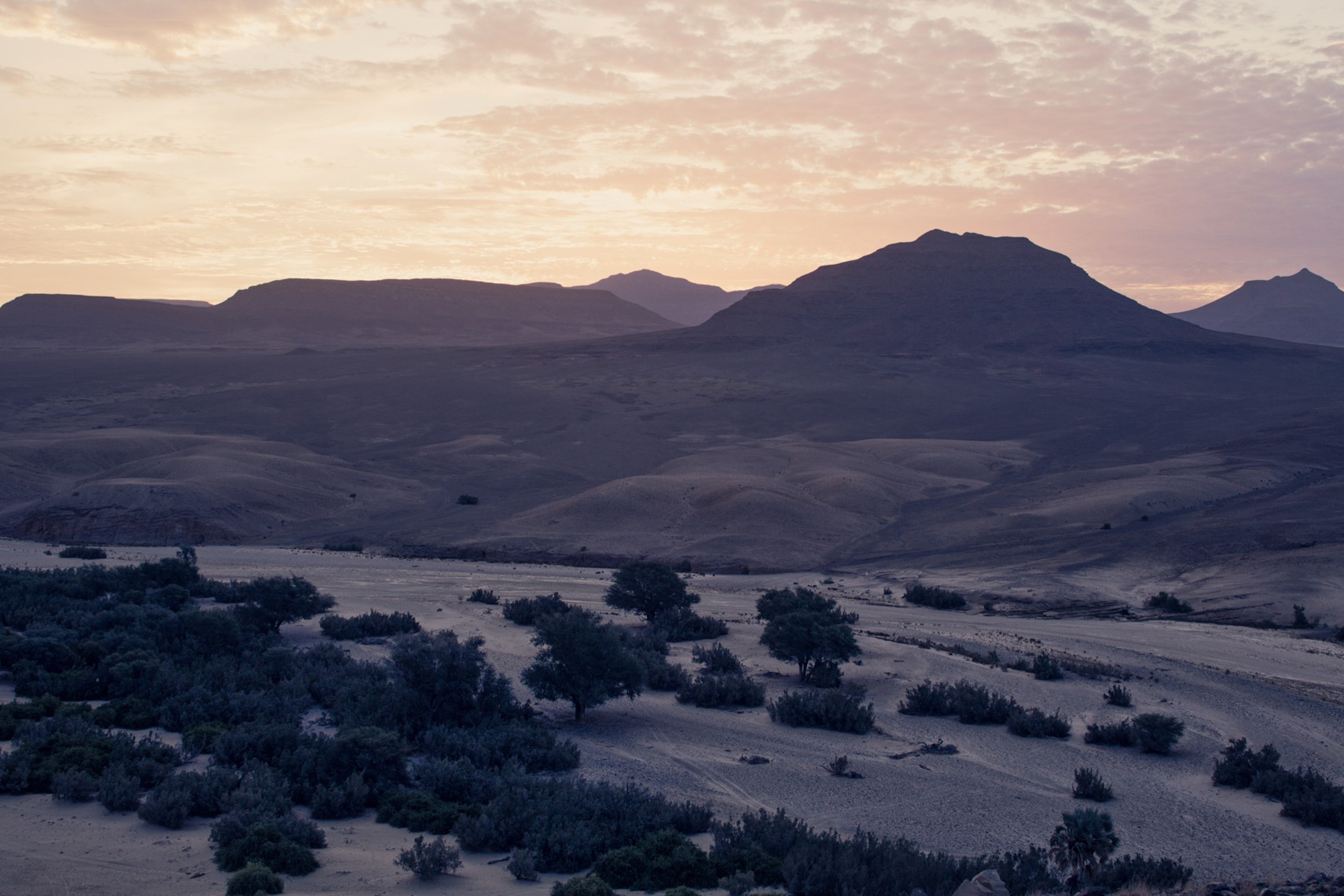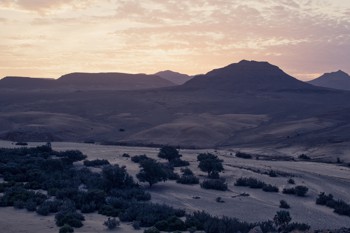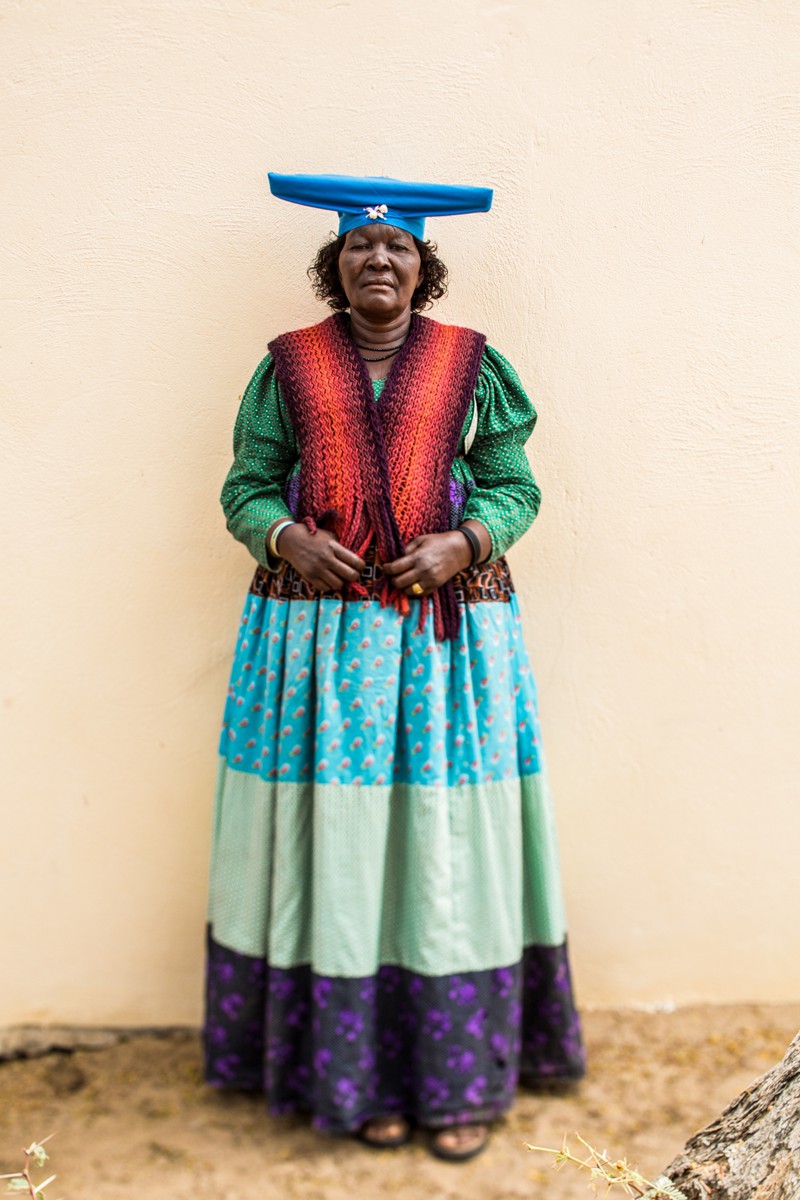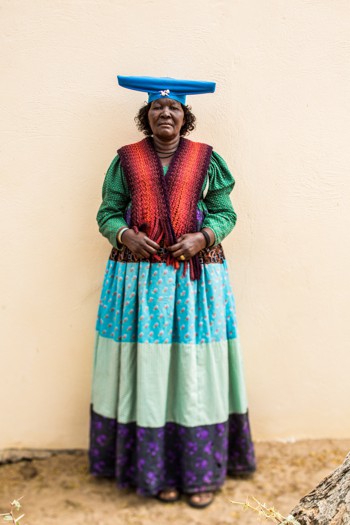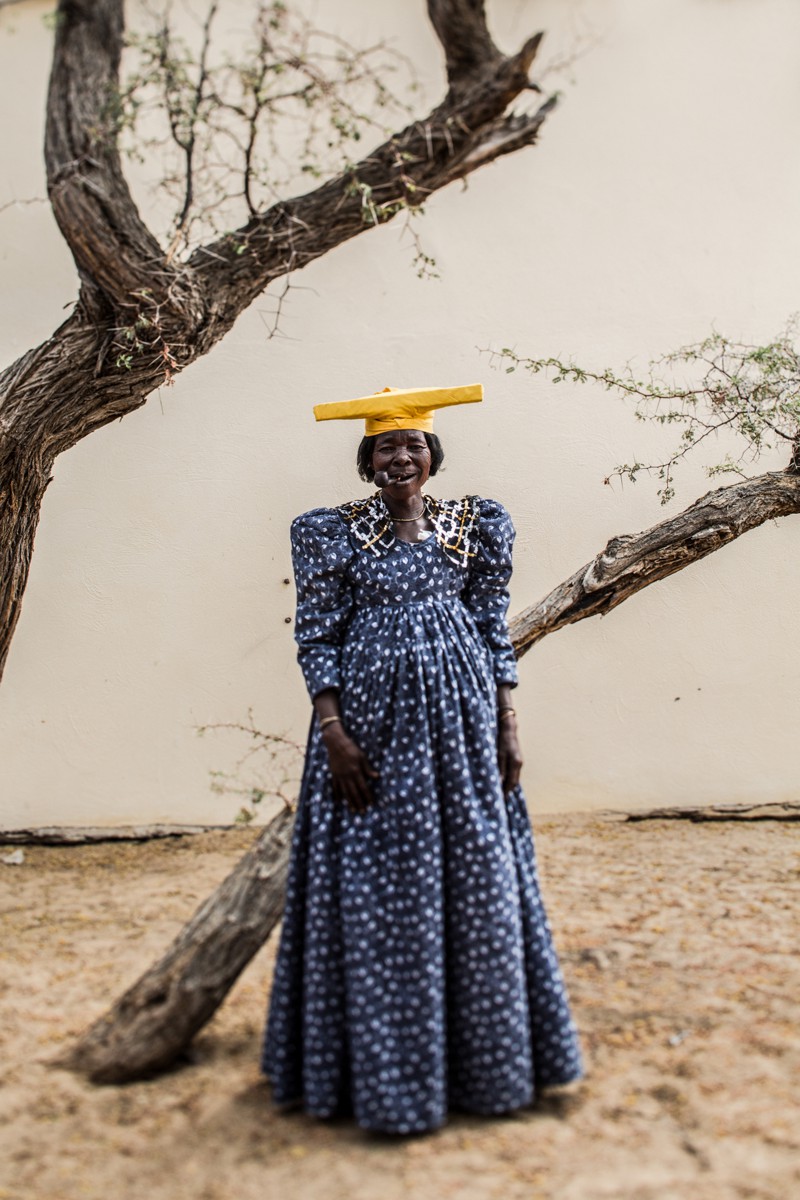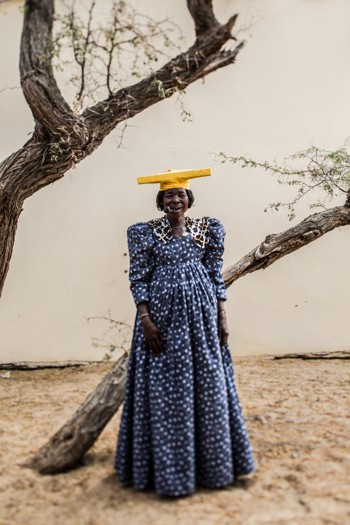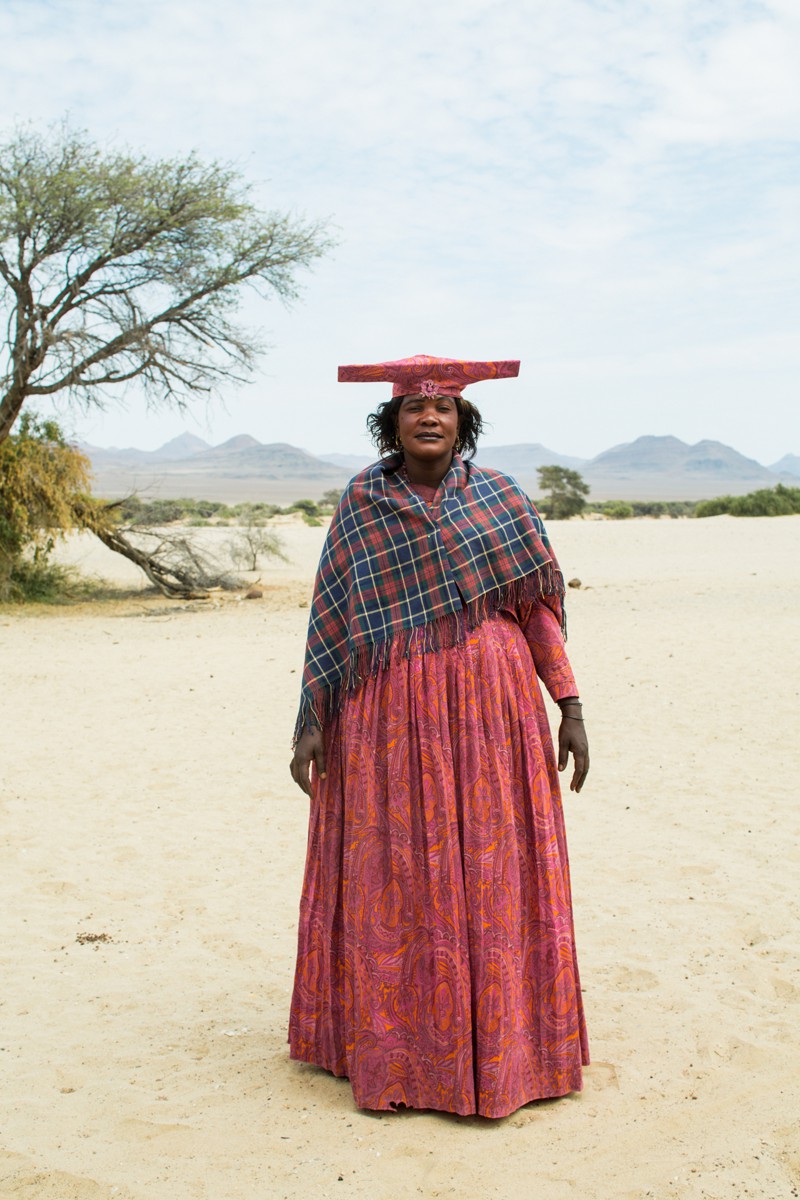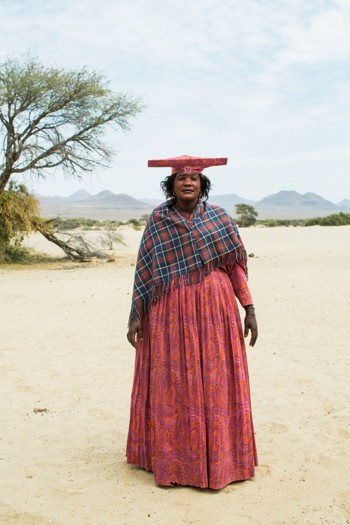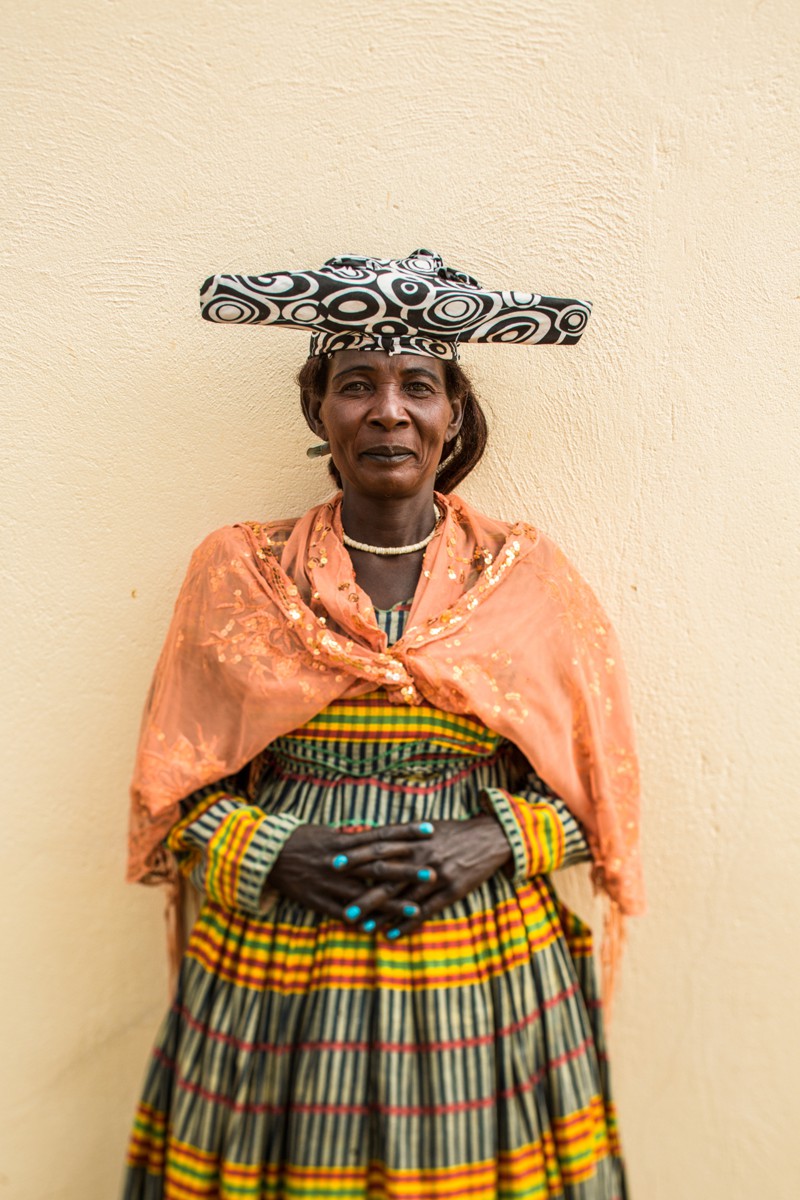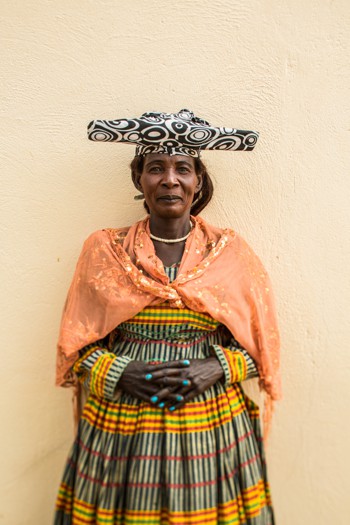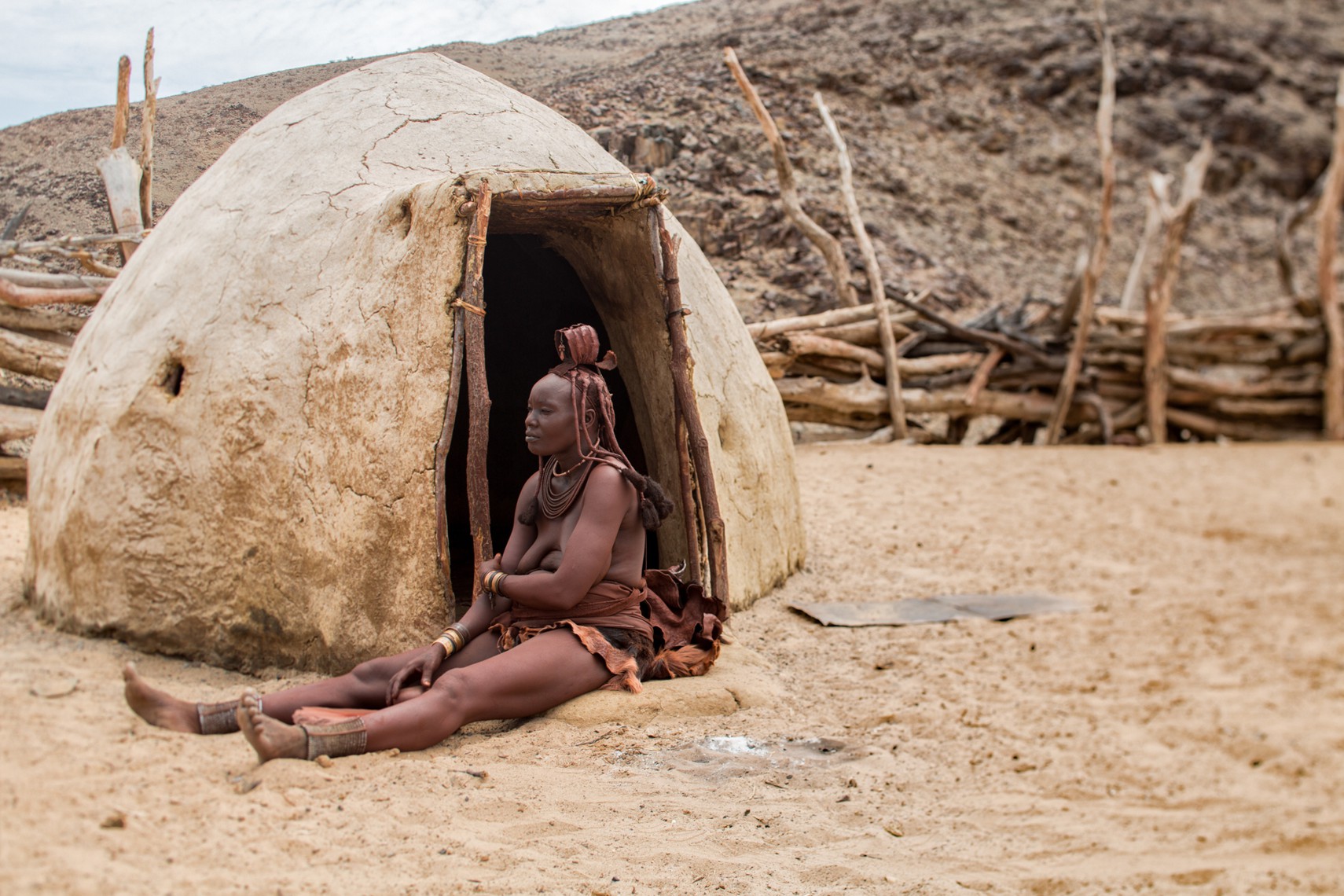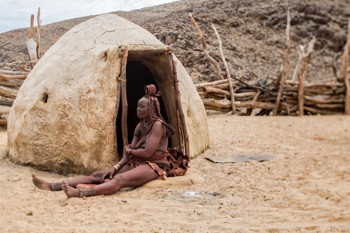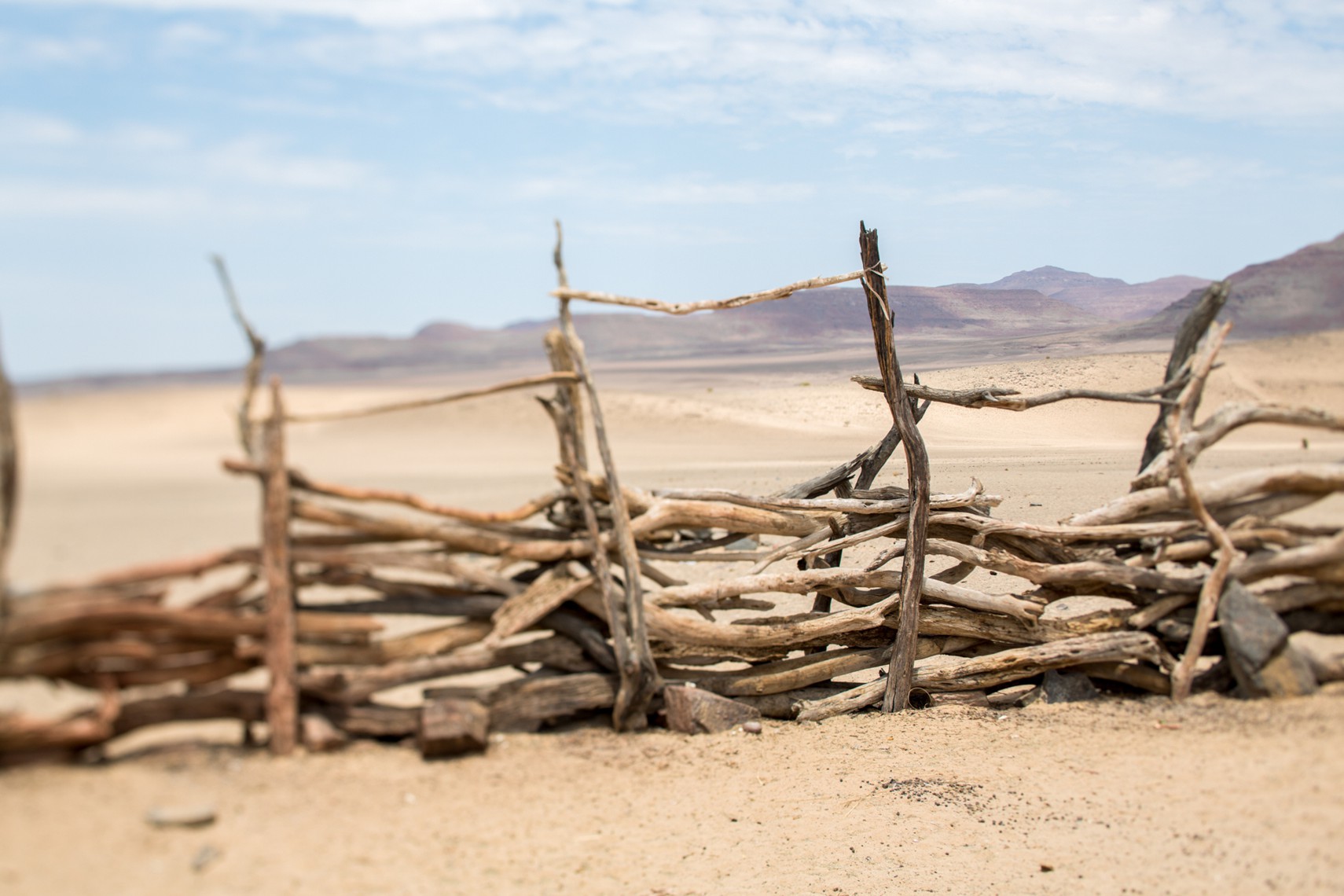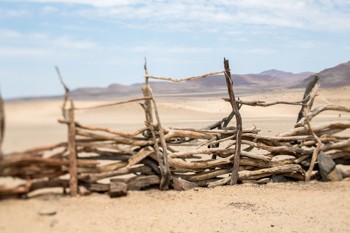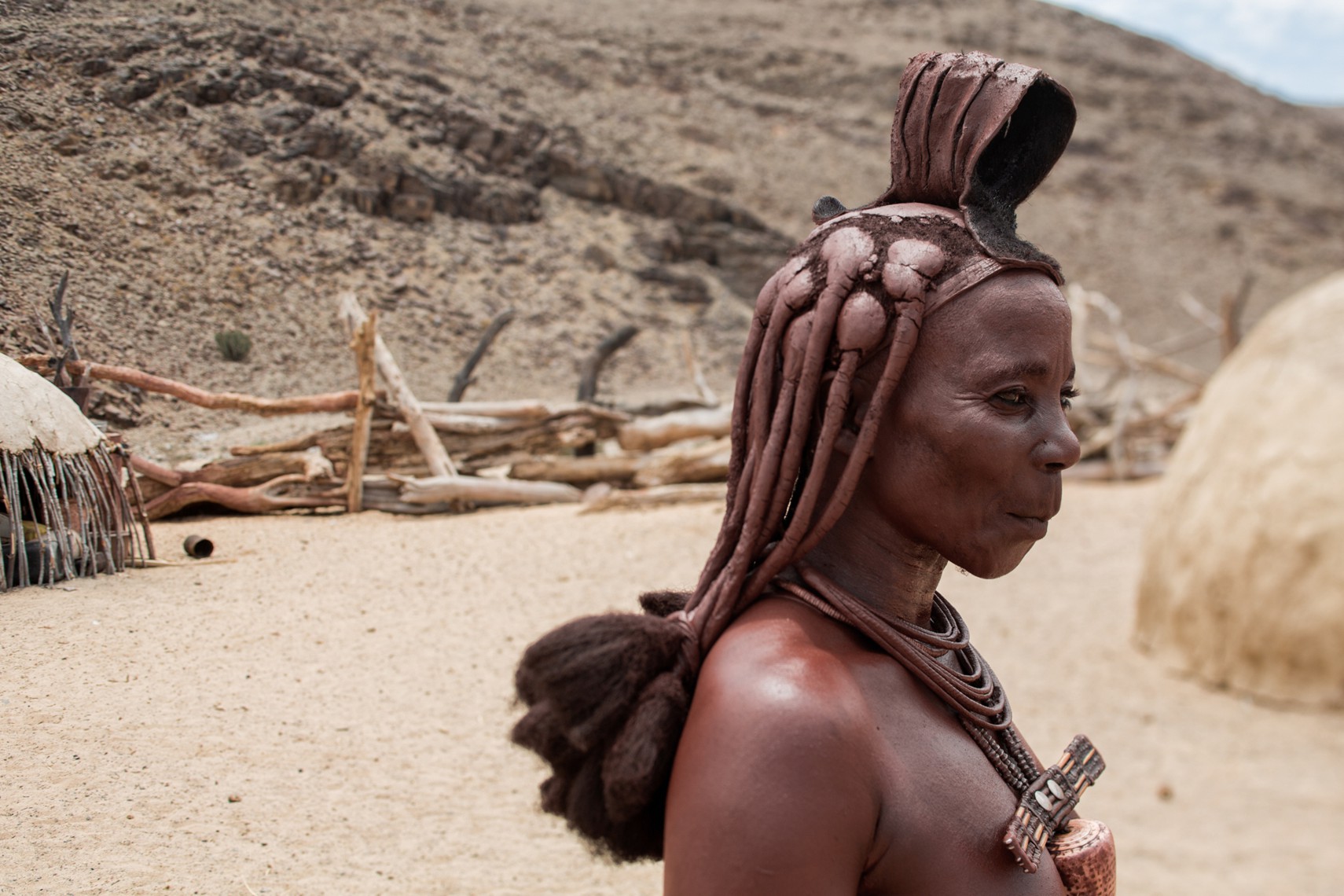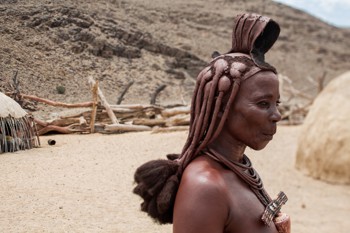 Portraits for the black metal band Satyricon's fifth studio album, Volcano.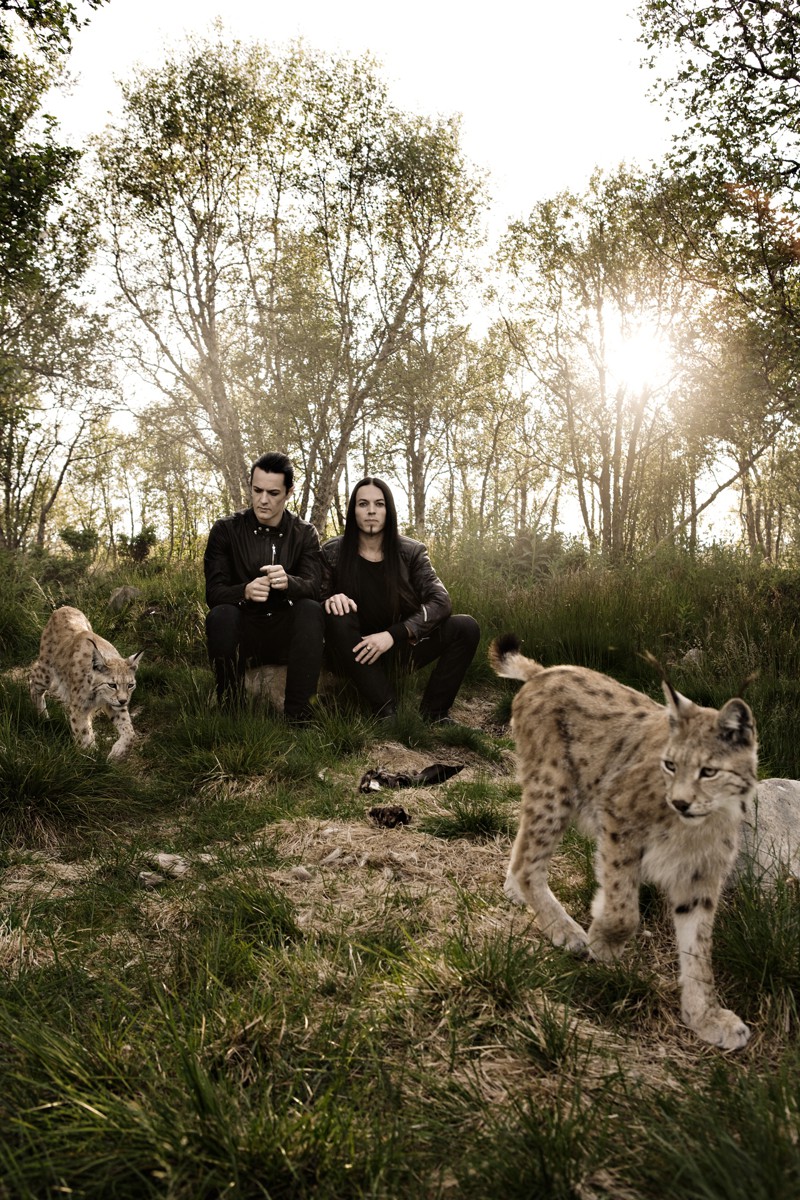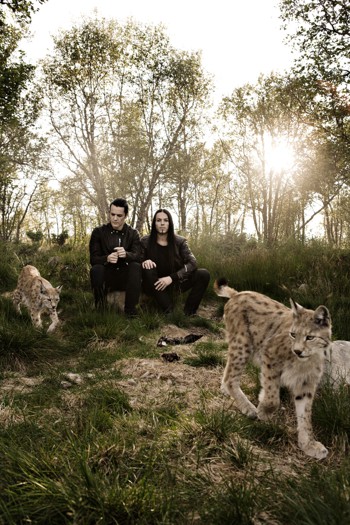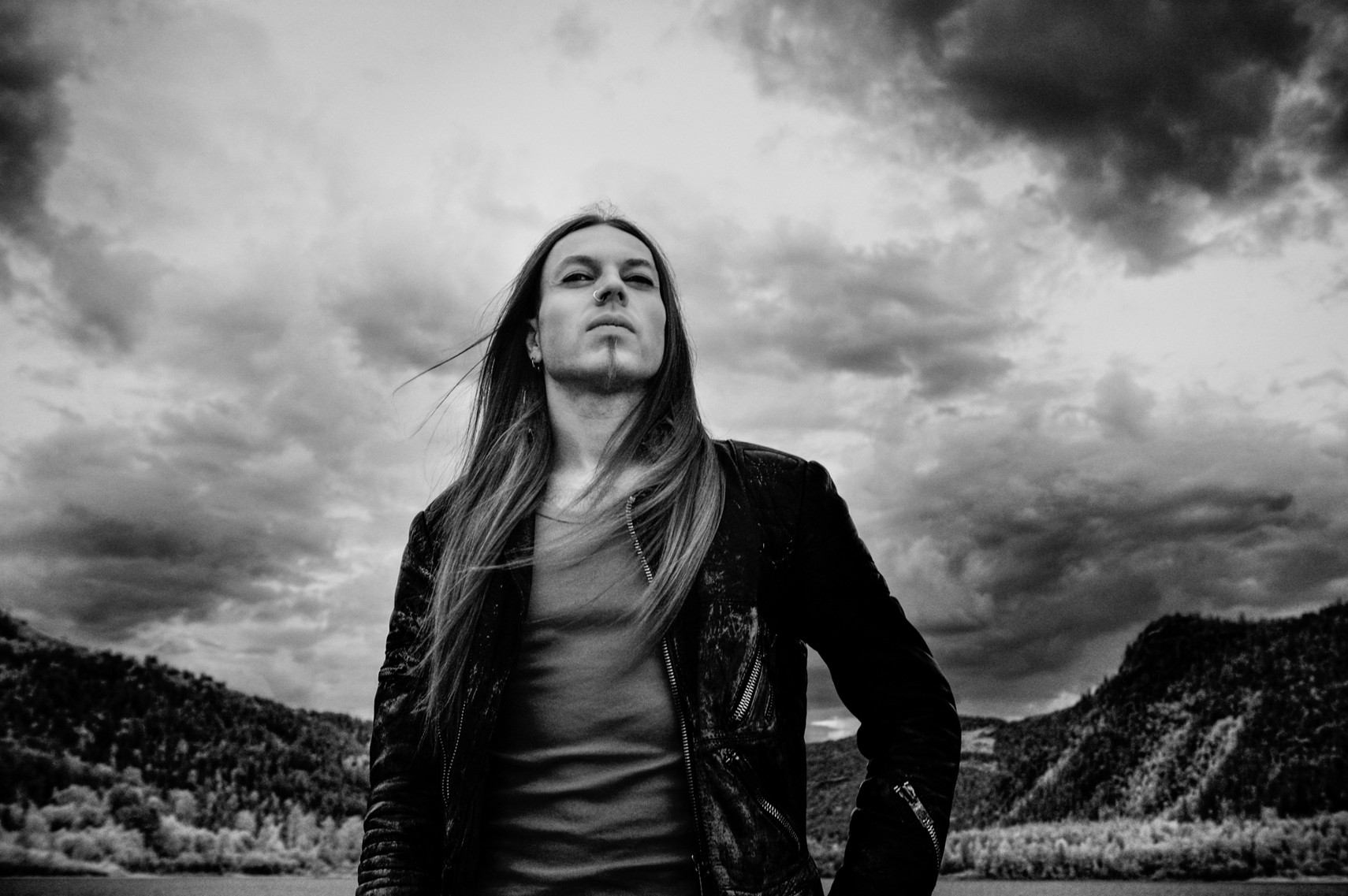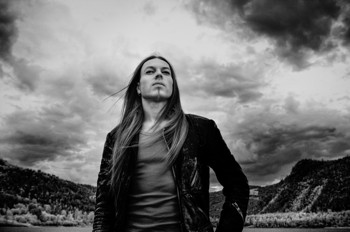 Street photography shot in and around Marrakech and Essaouira during my annual workshops in MADAGASCAR.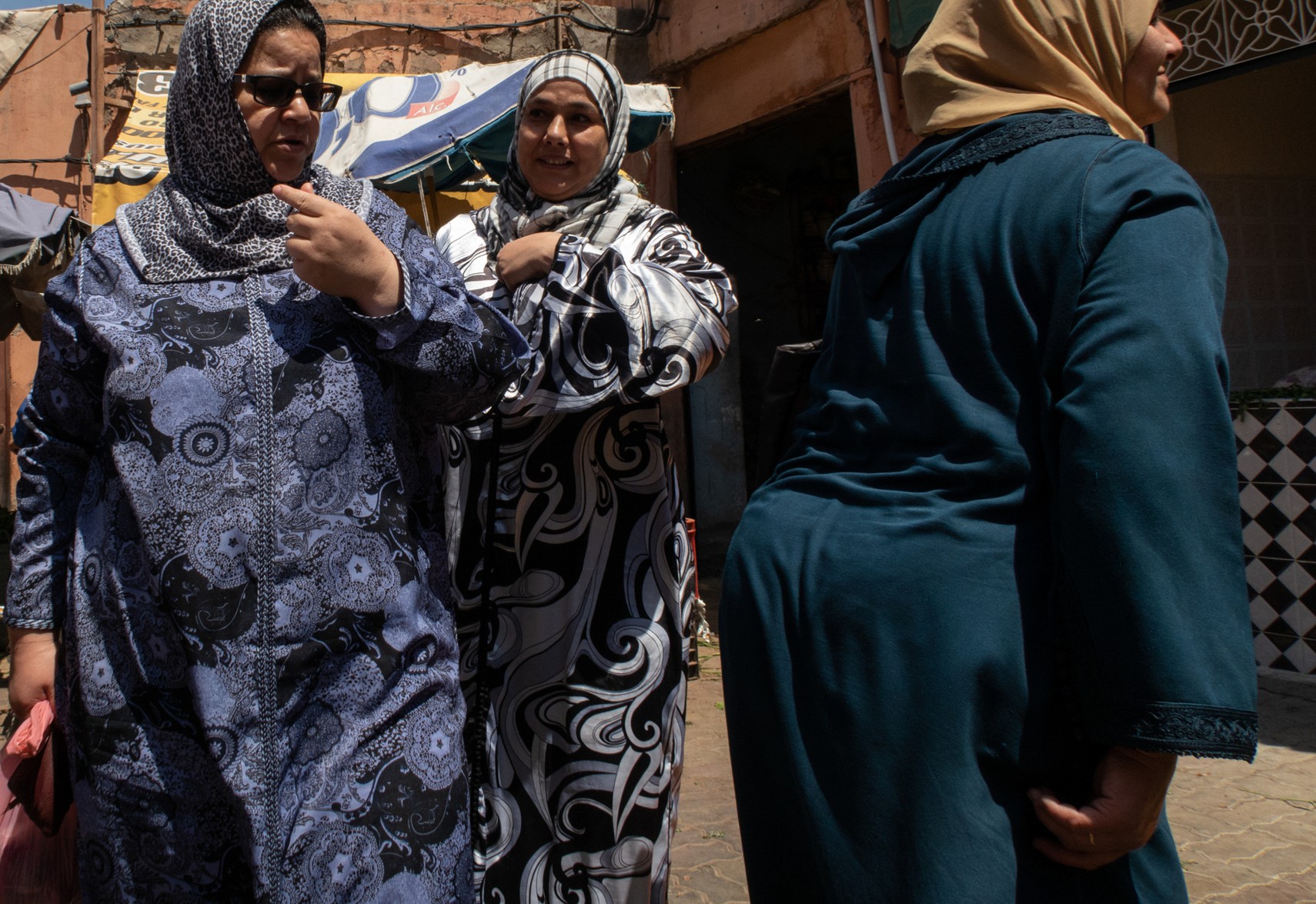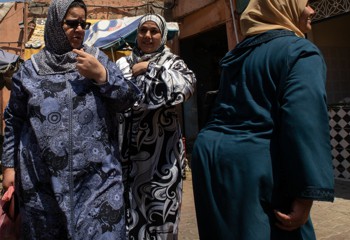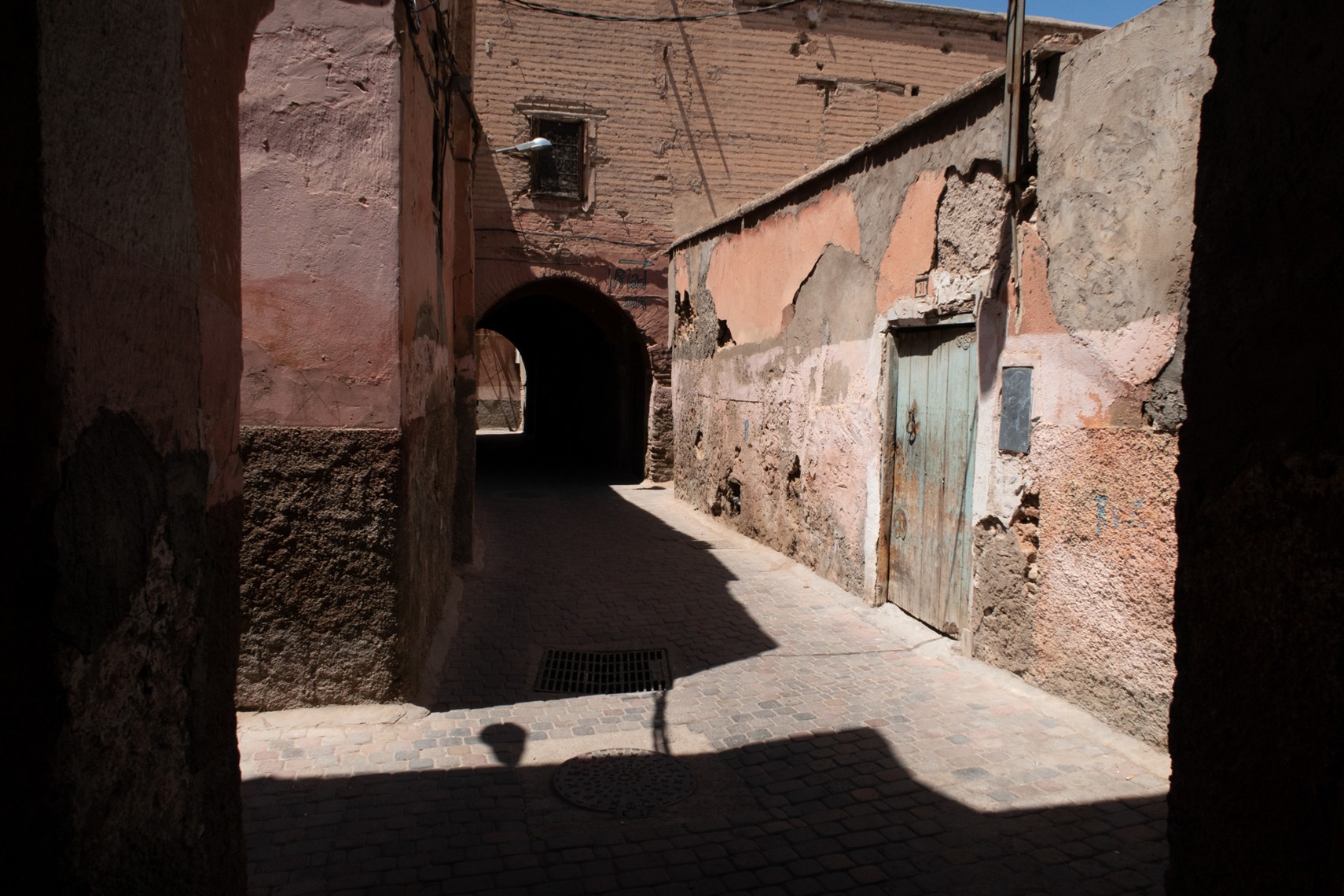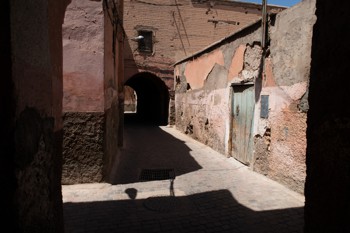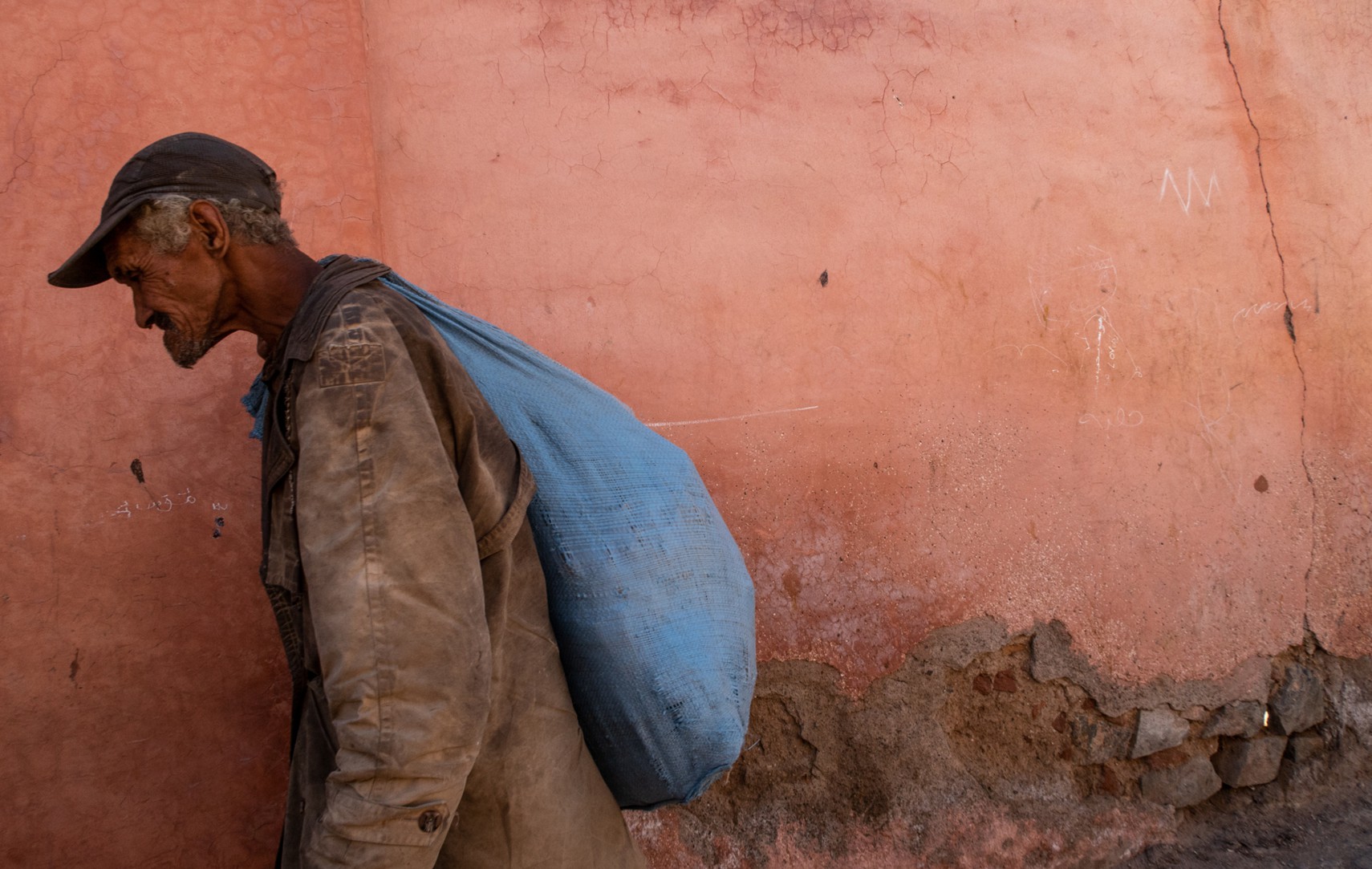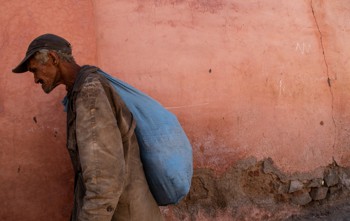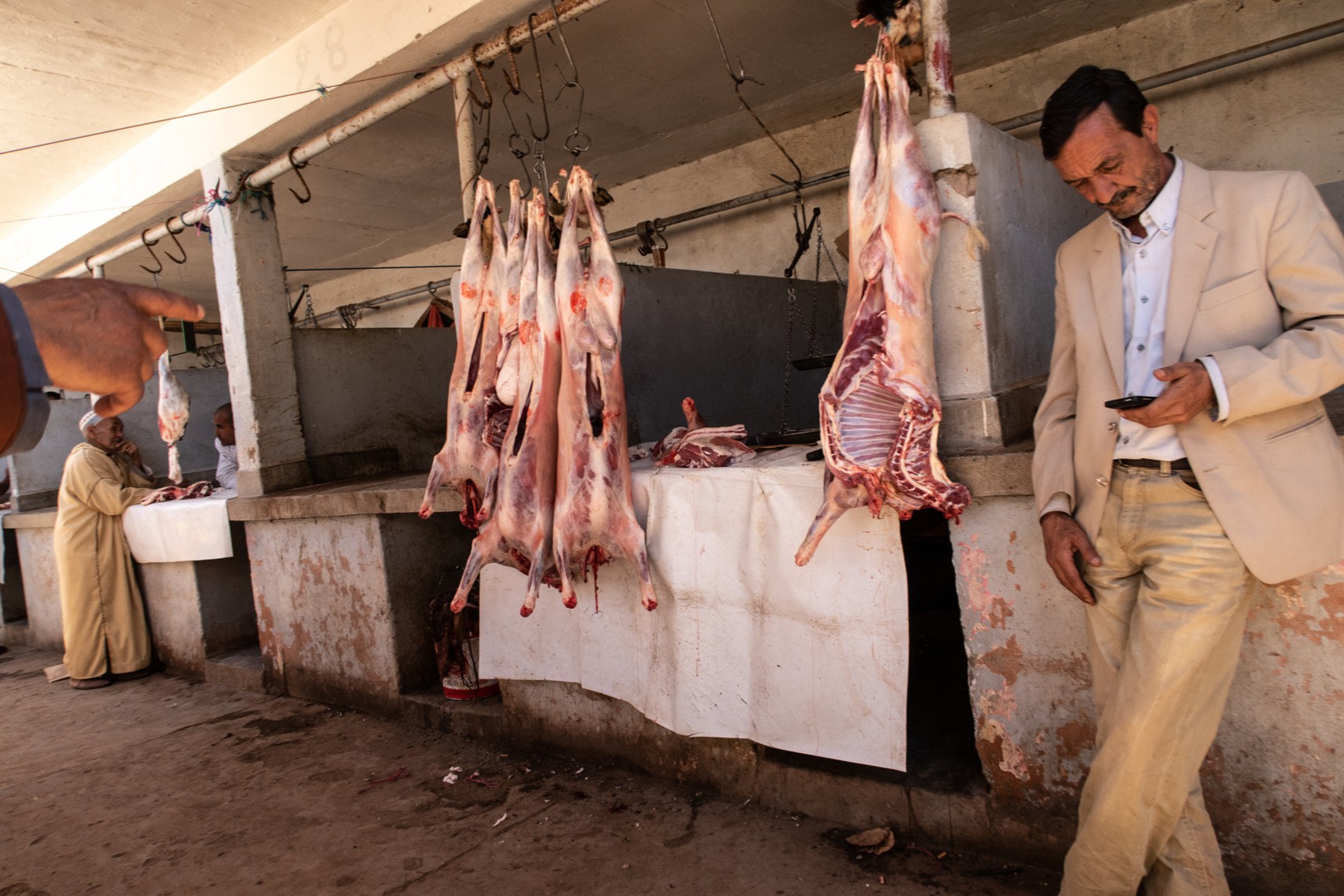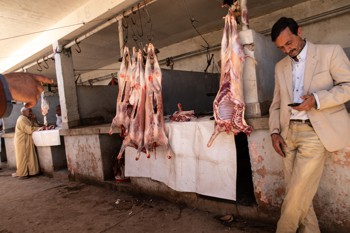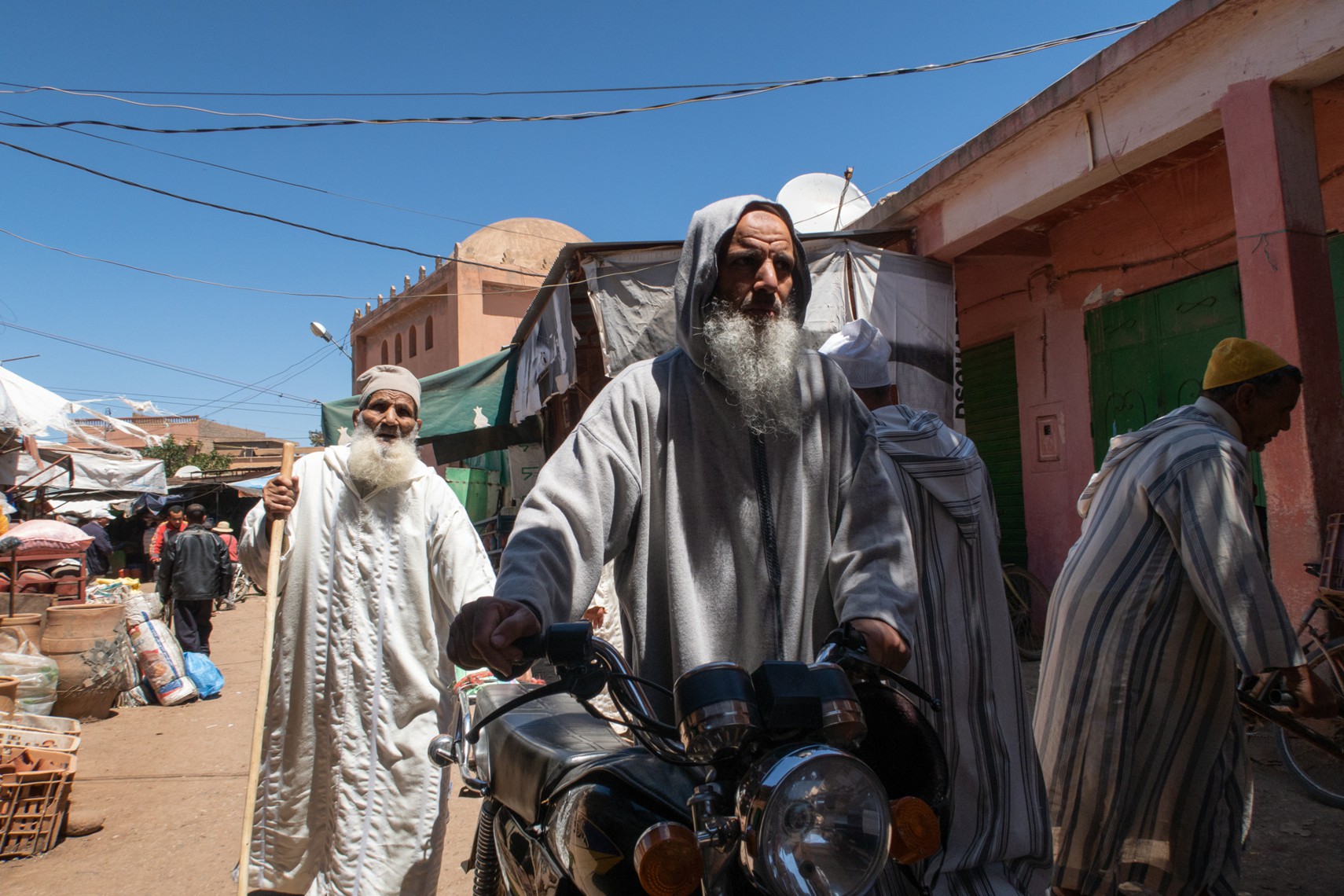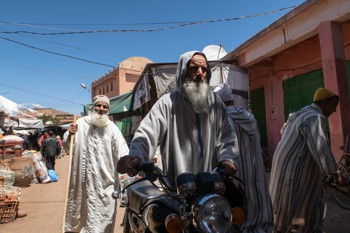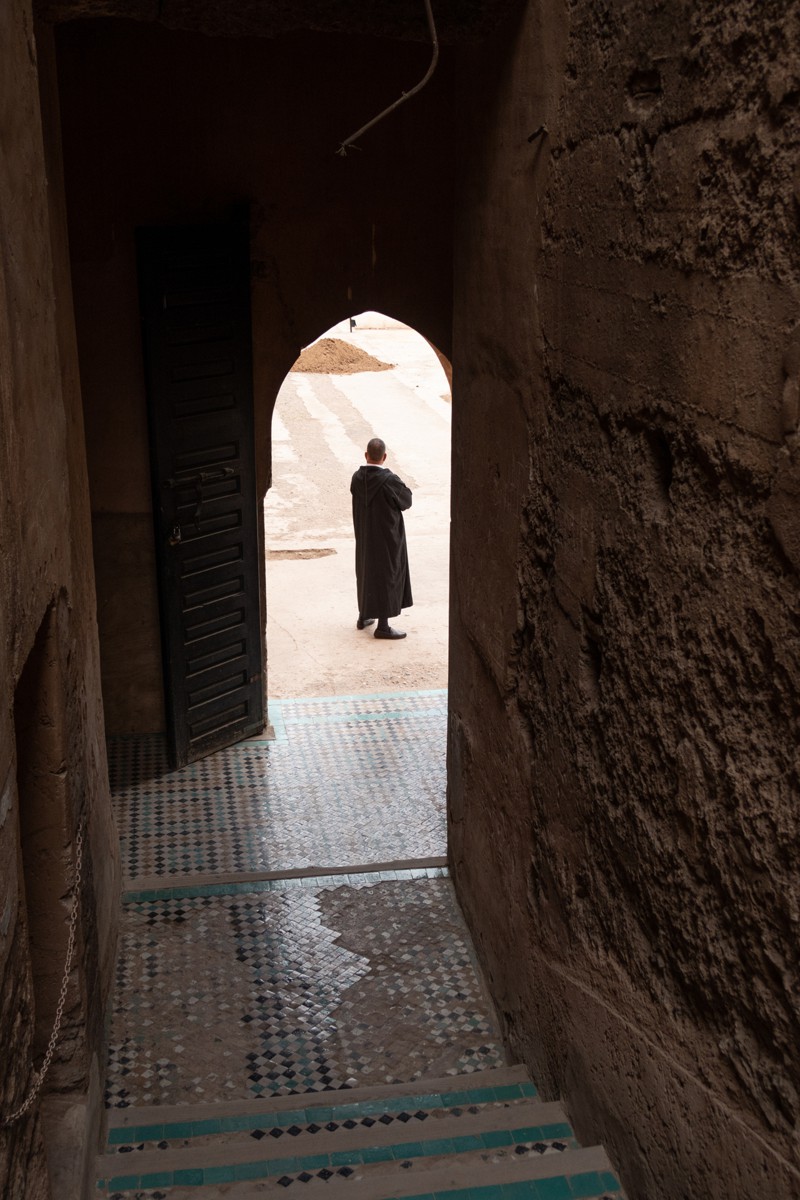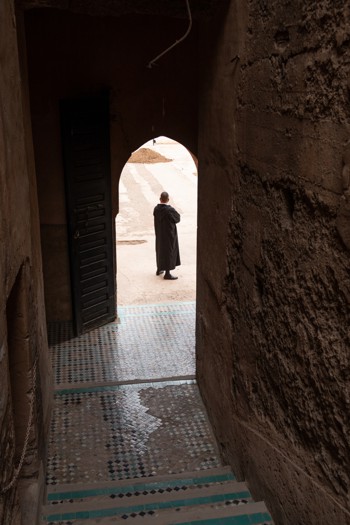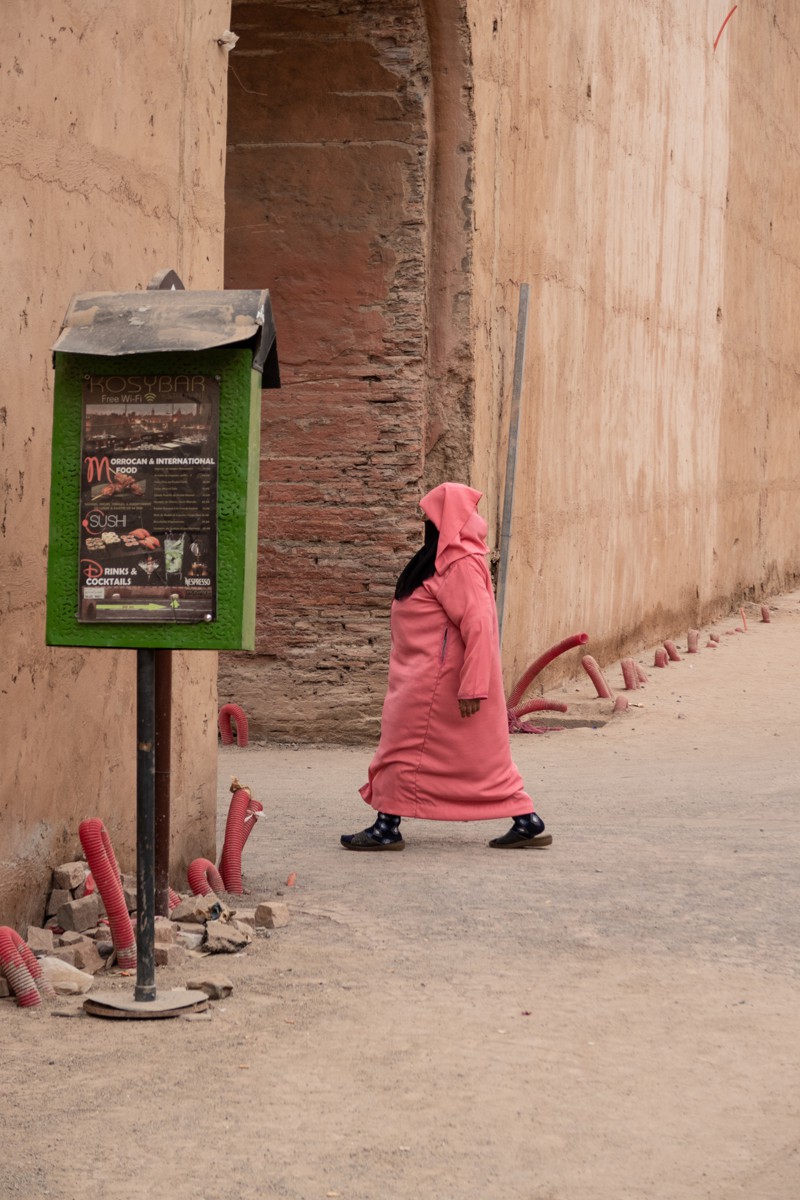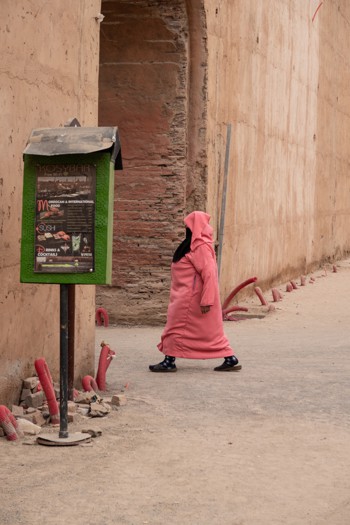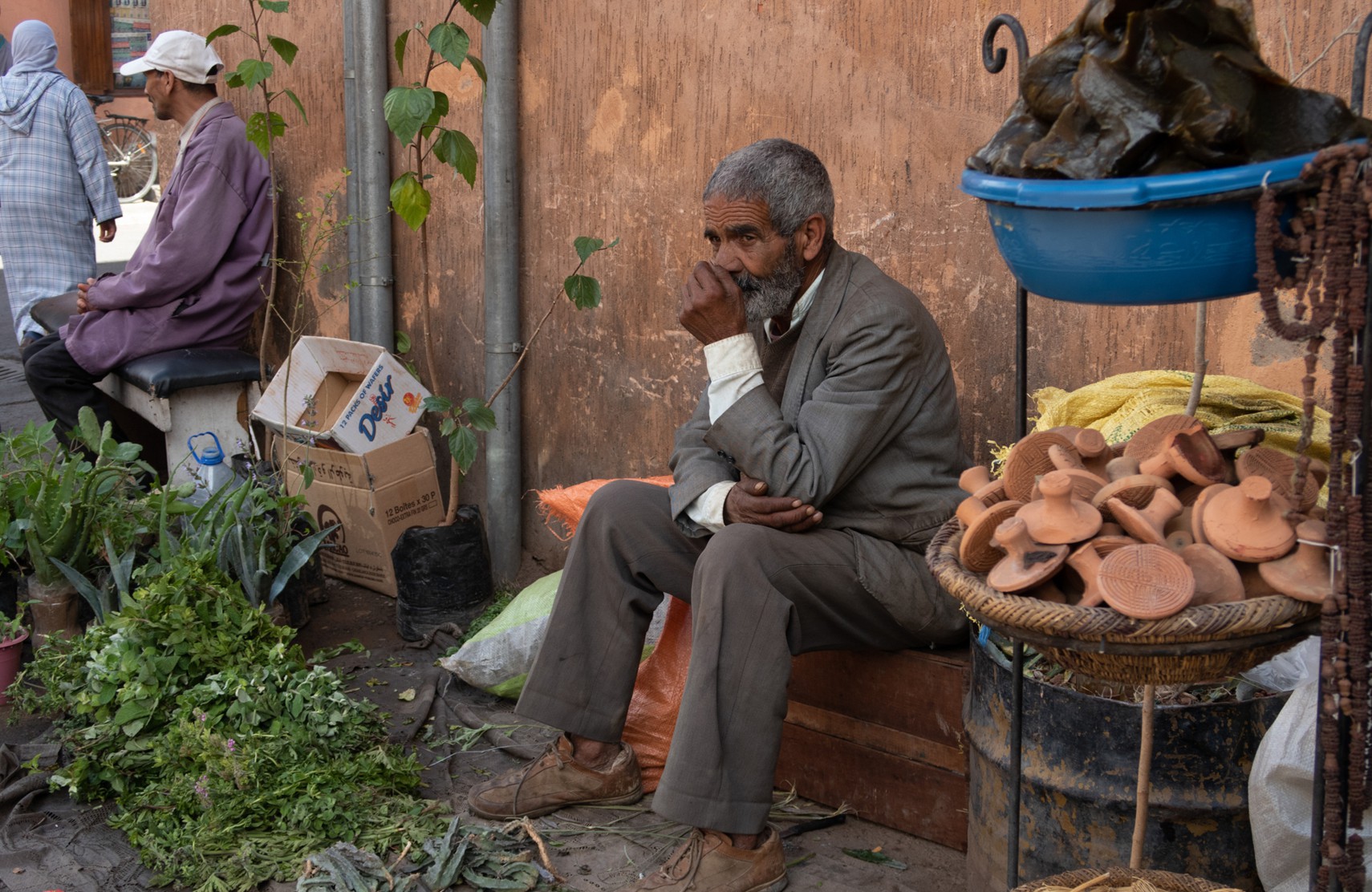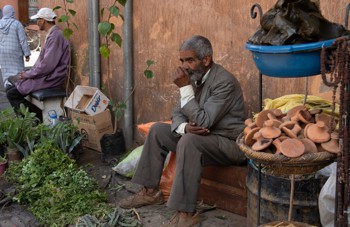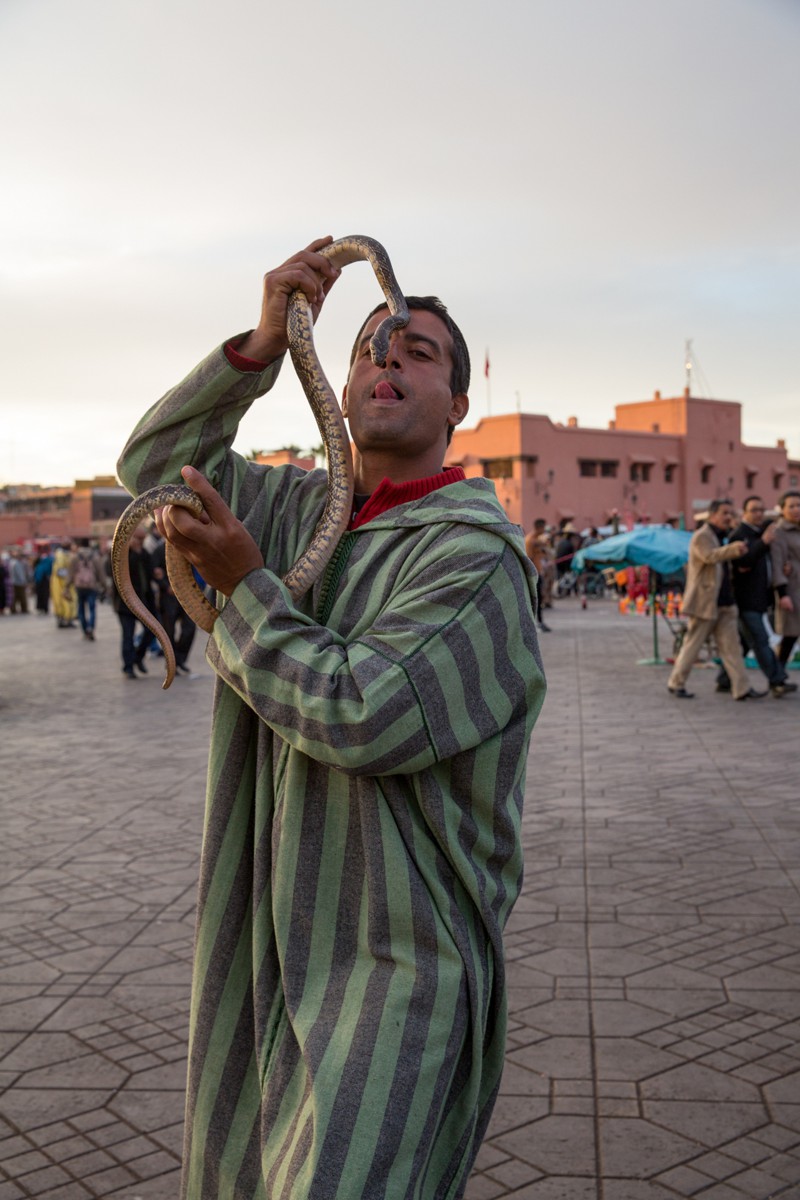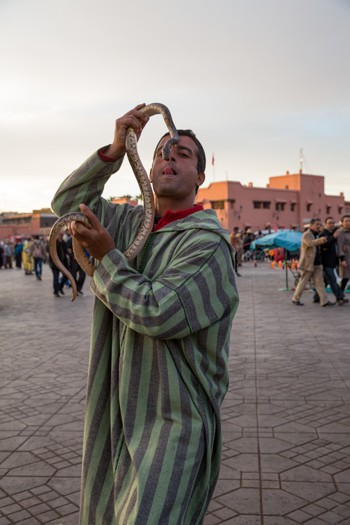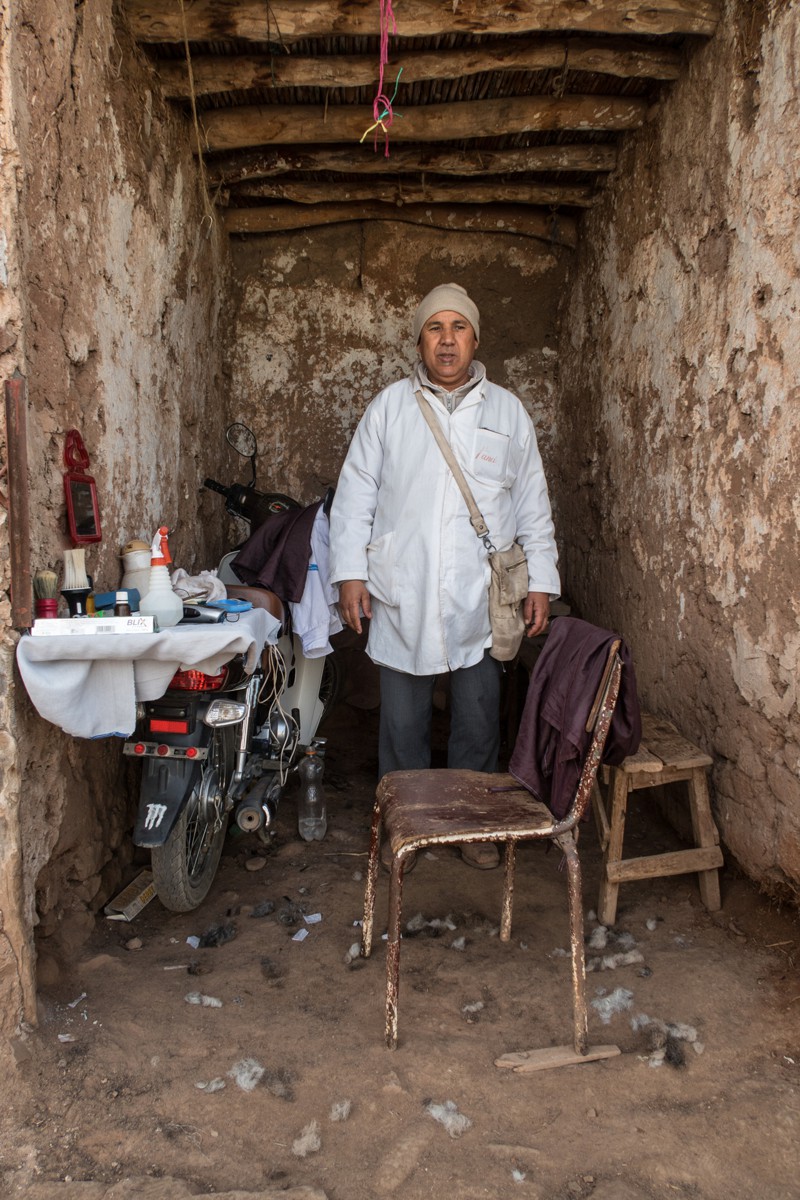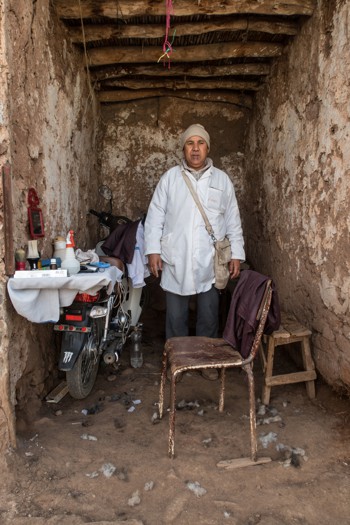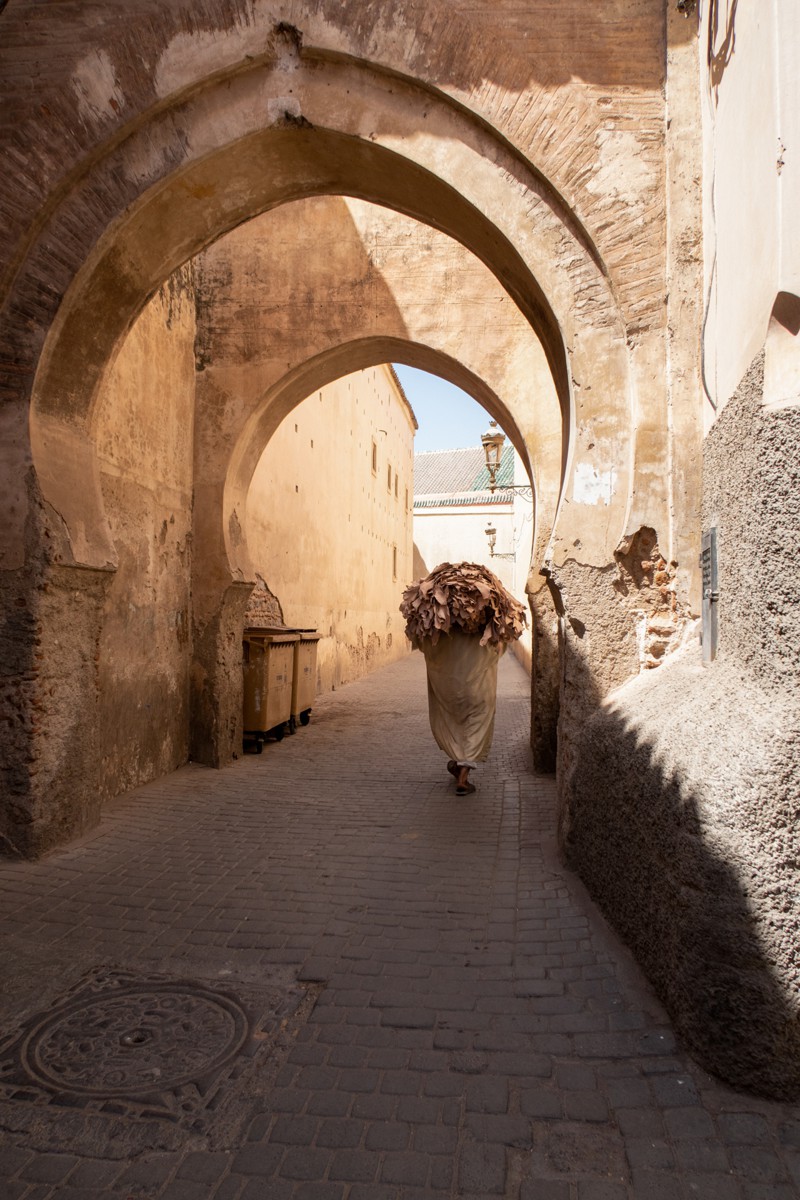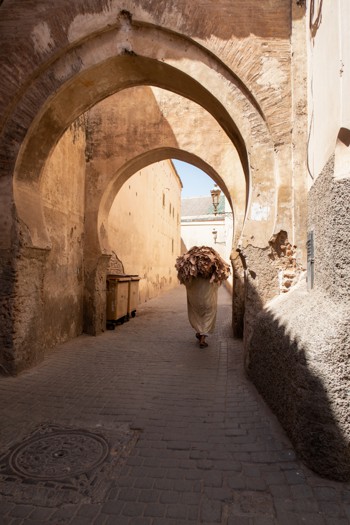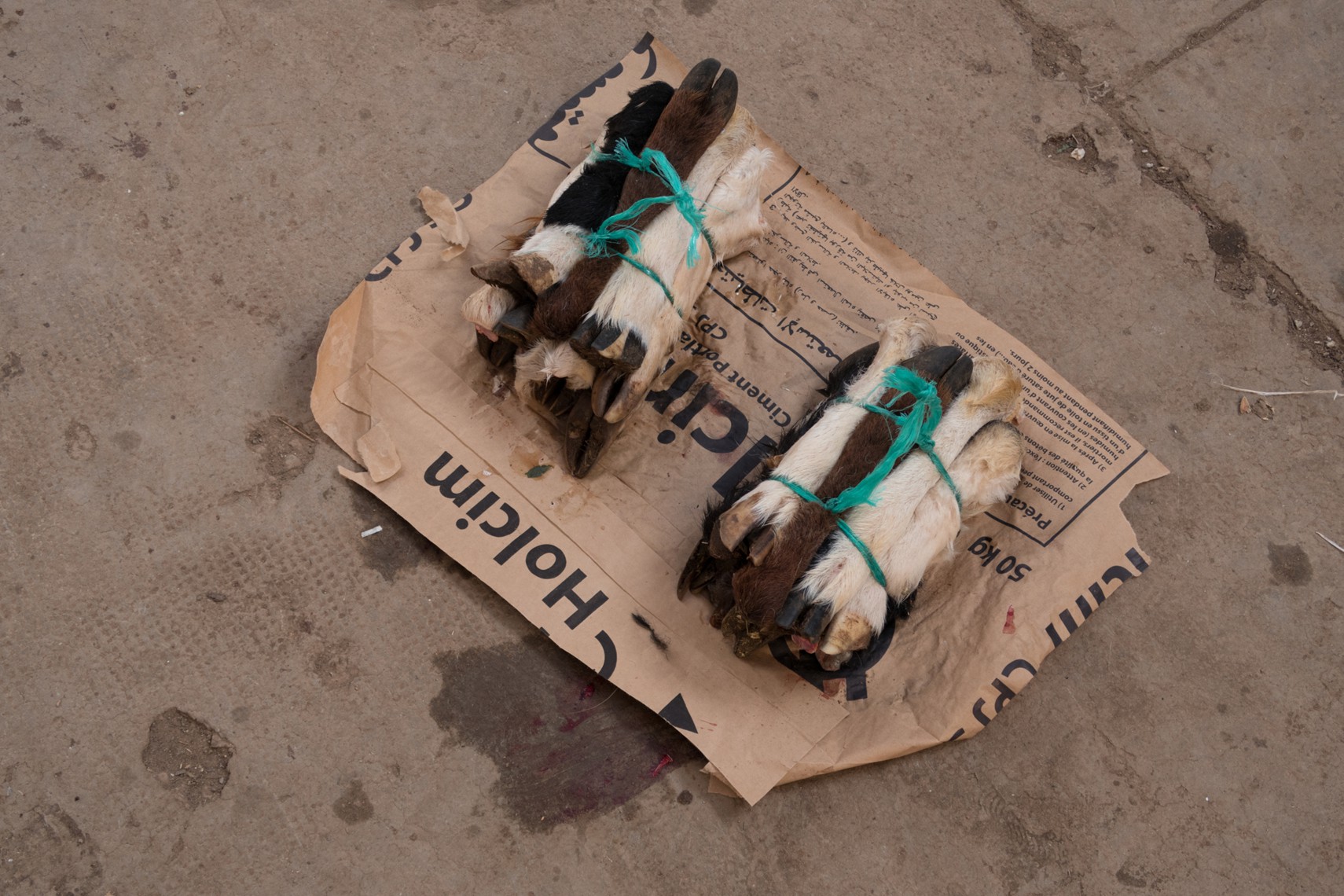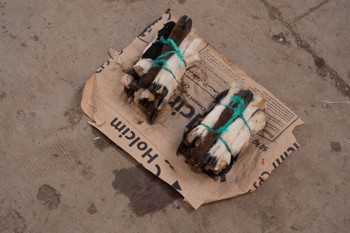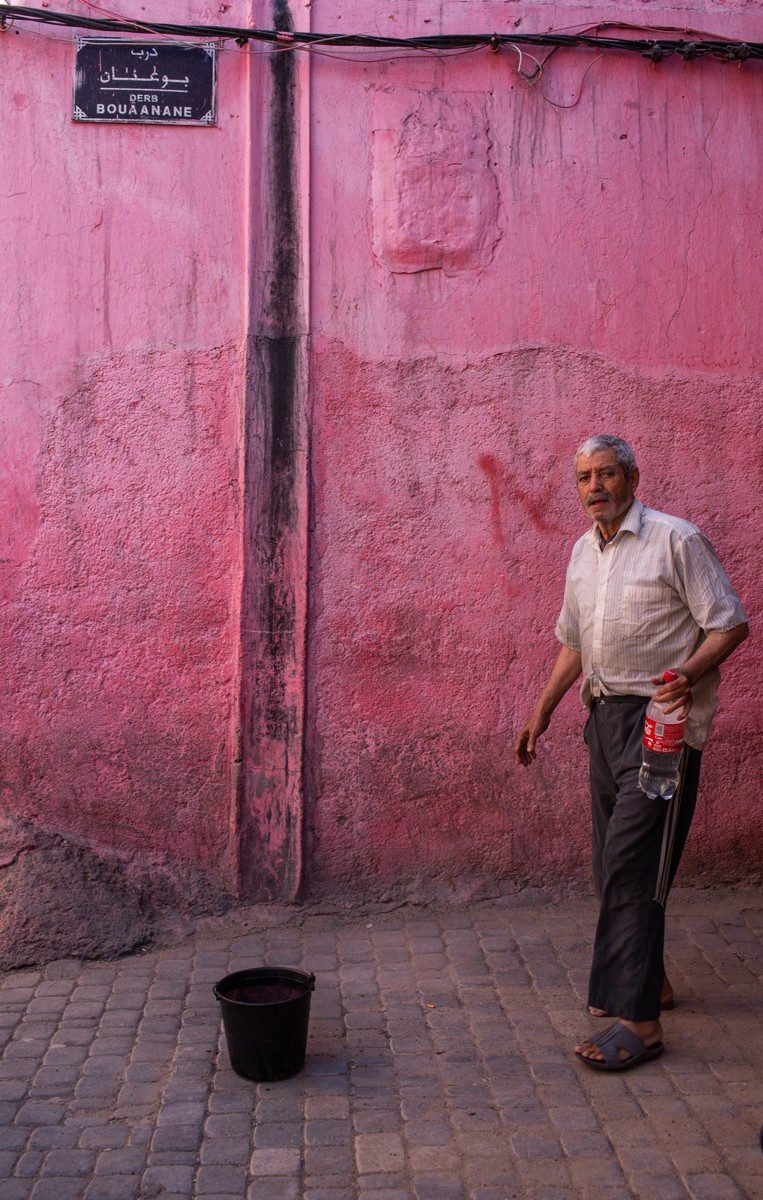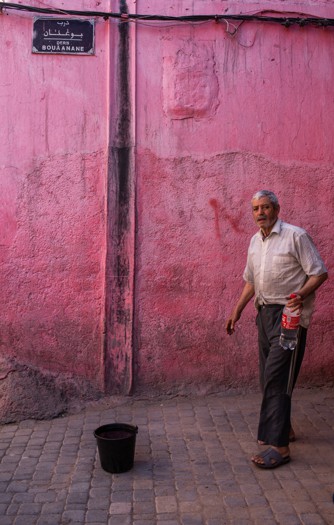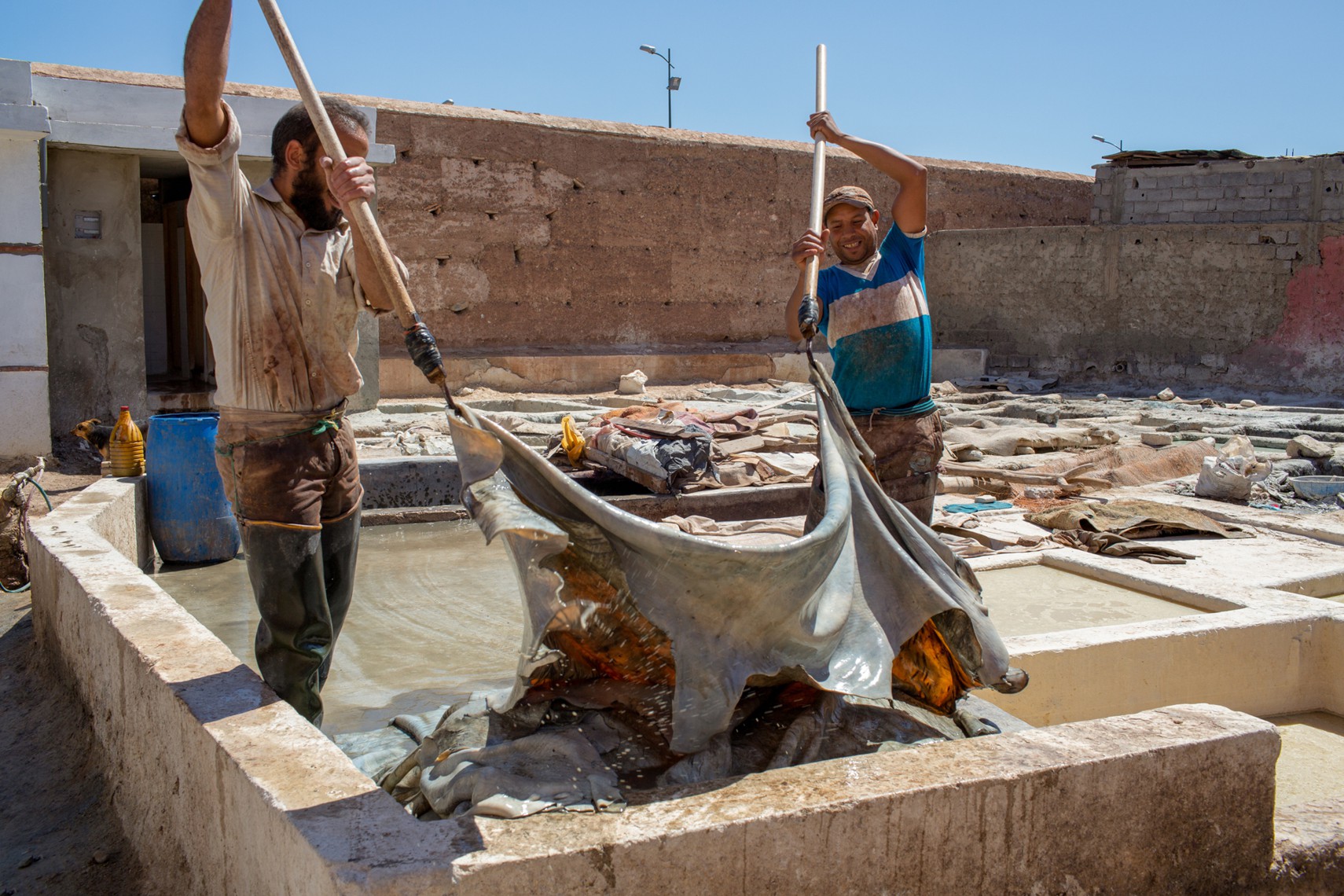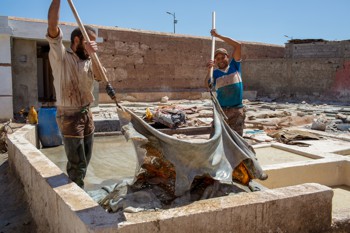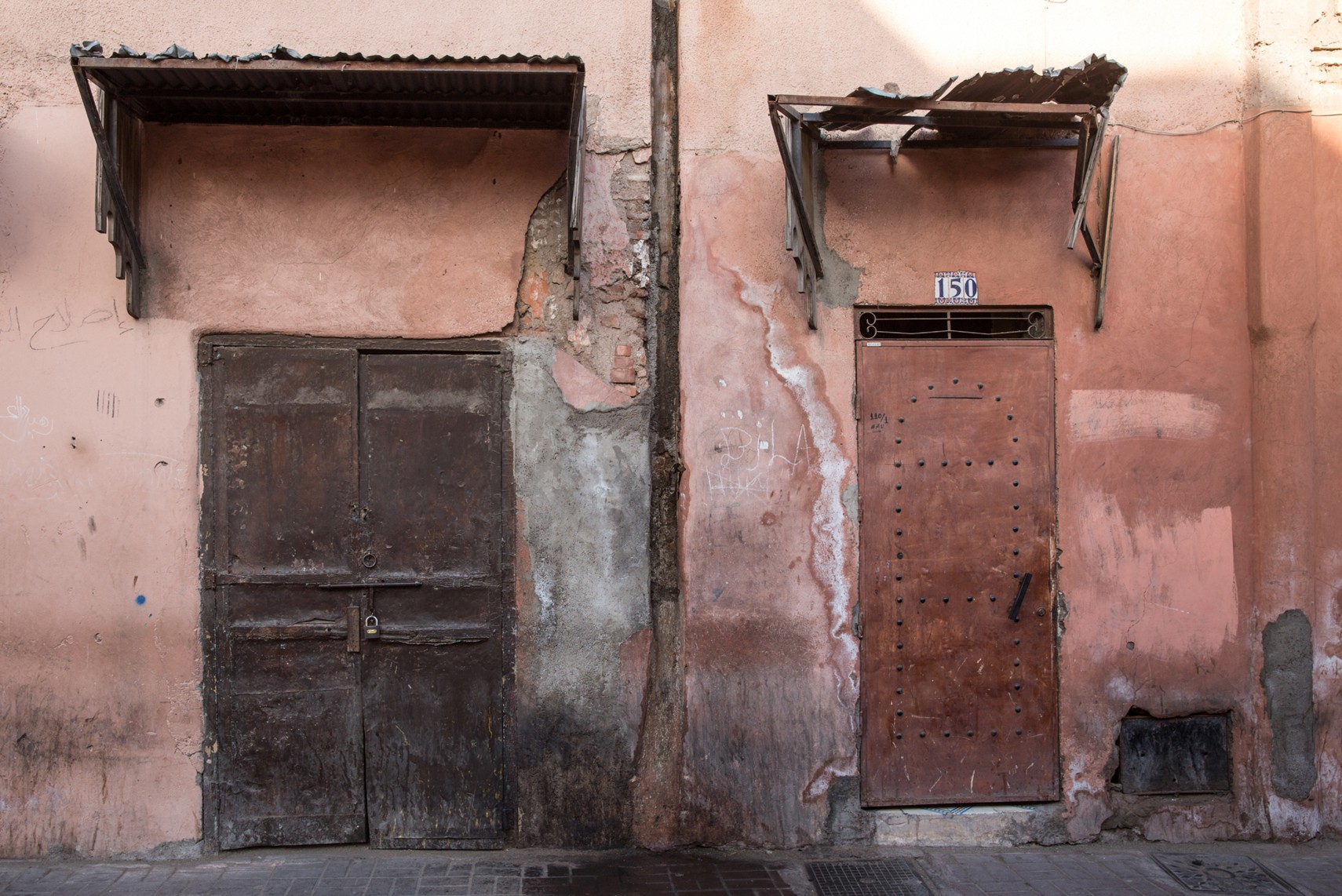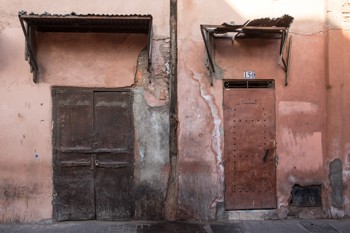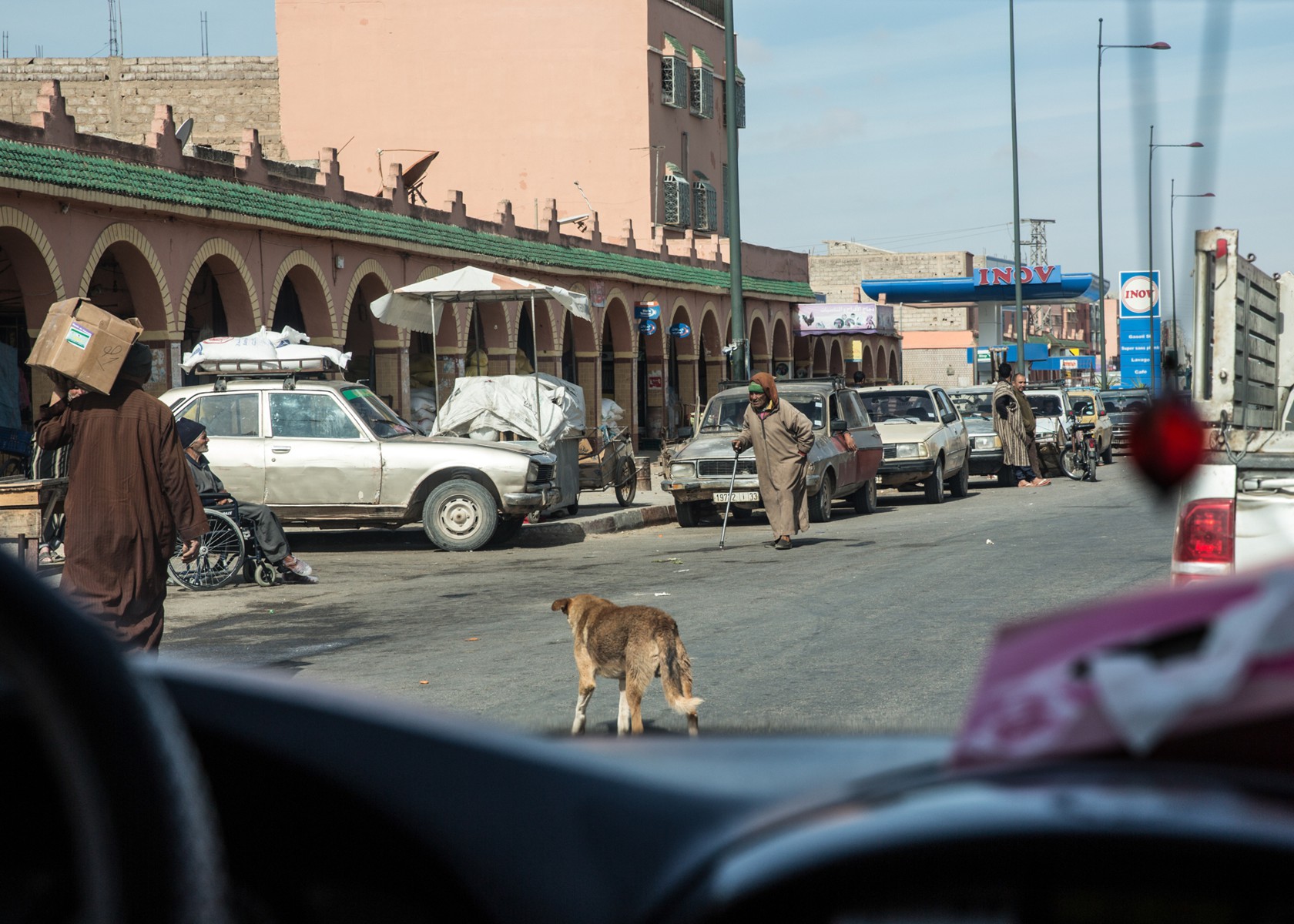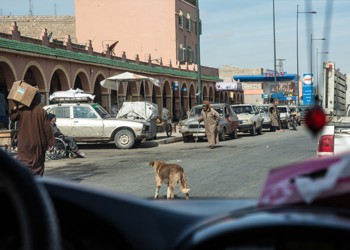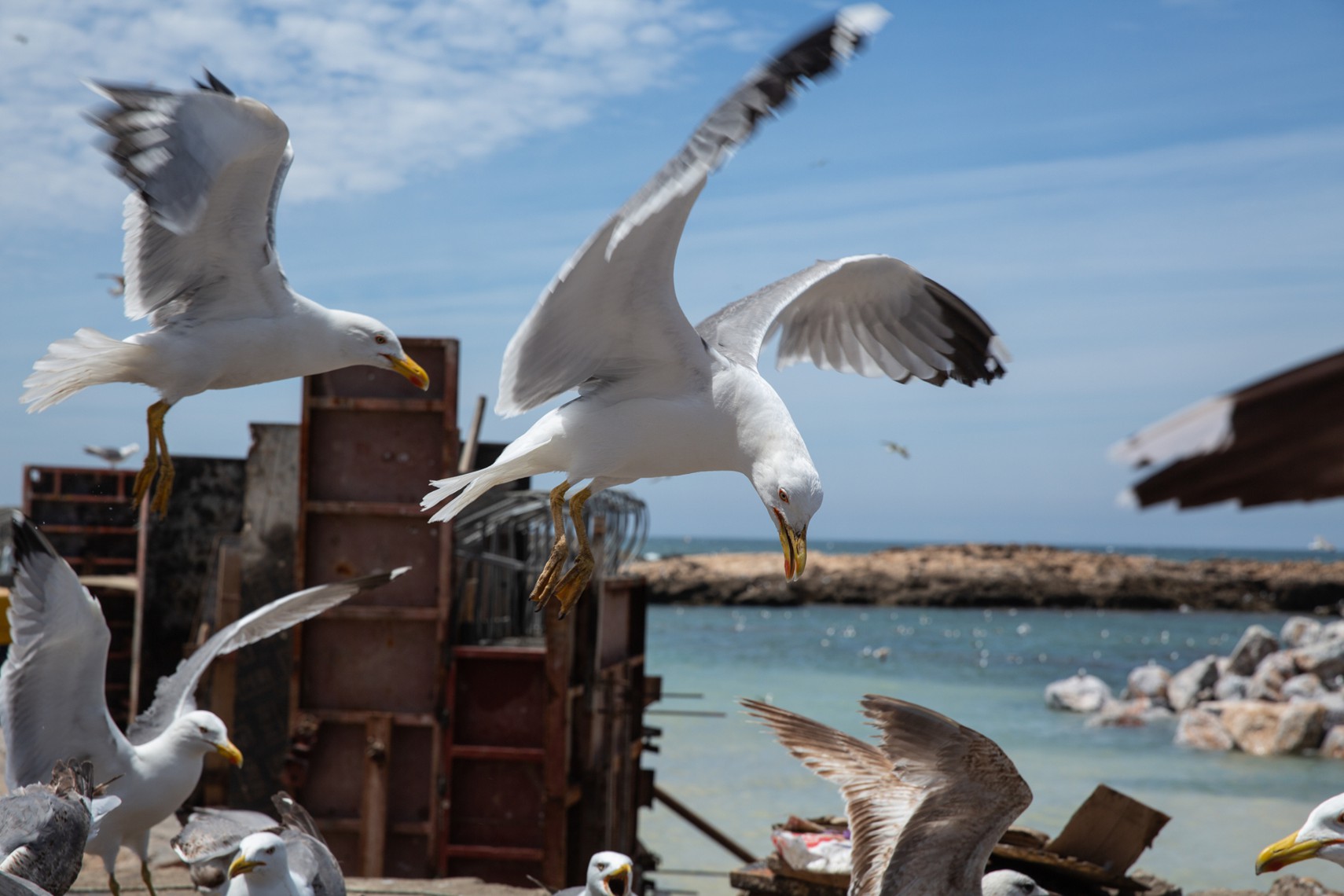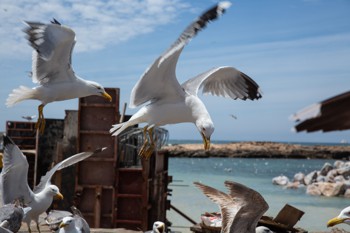 Personal project shot in and around Warszava and lodz. random people casted of the streets. 10 minutes on each portrait.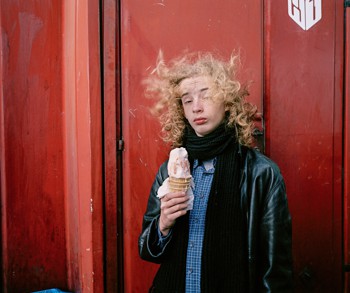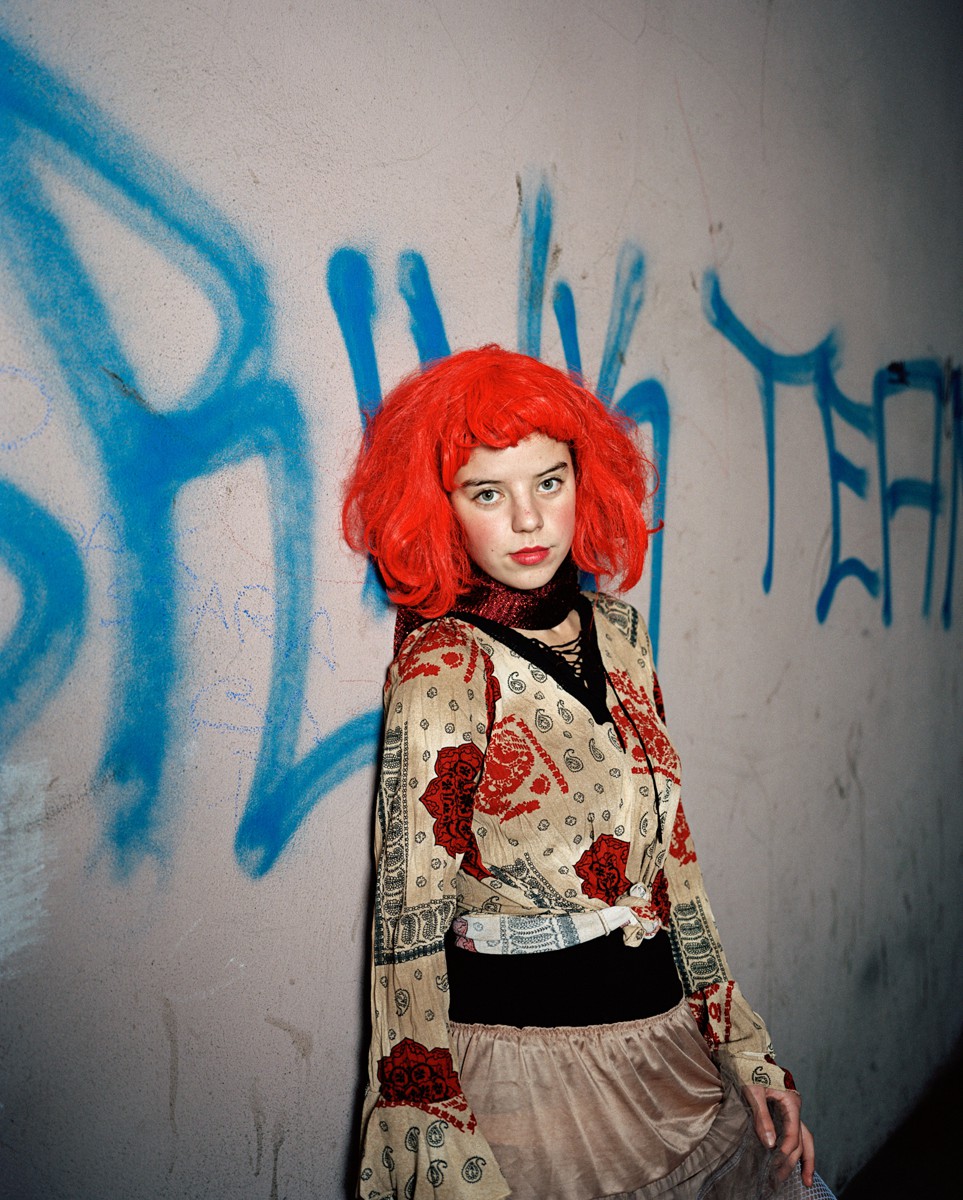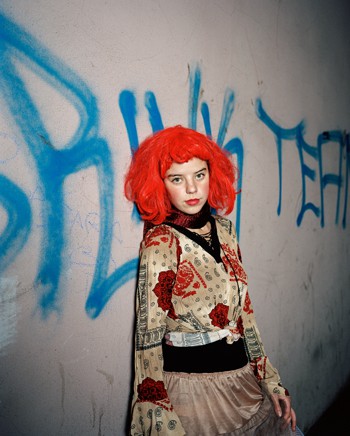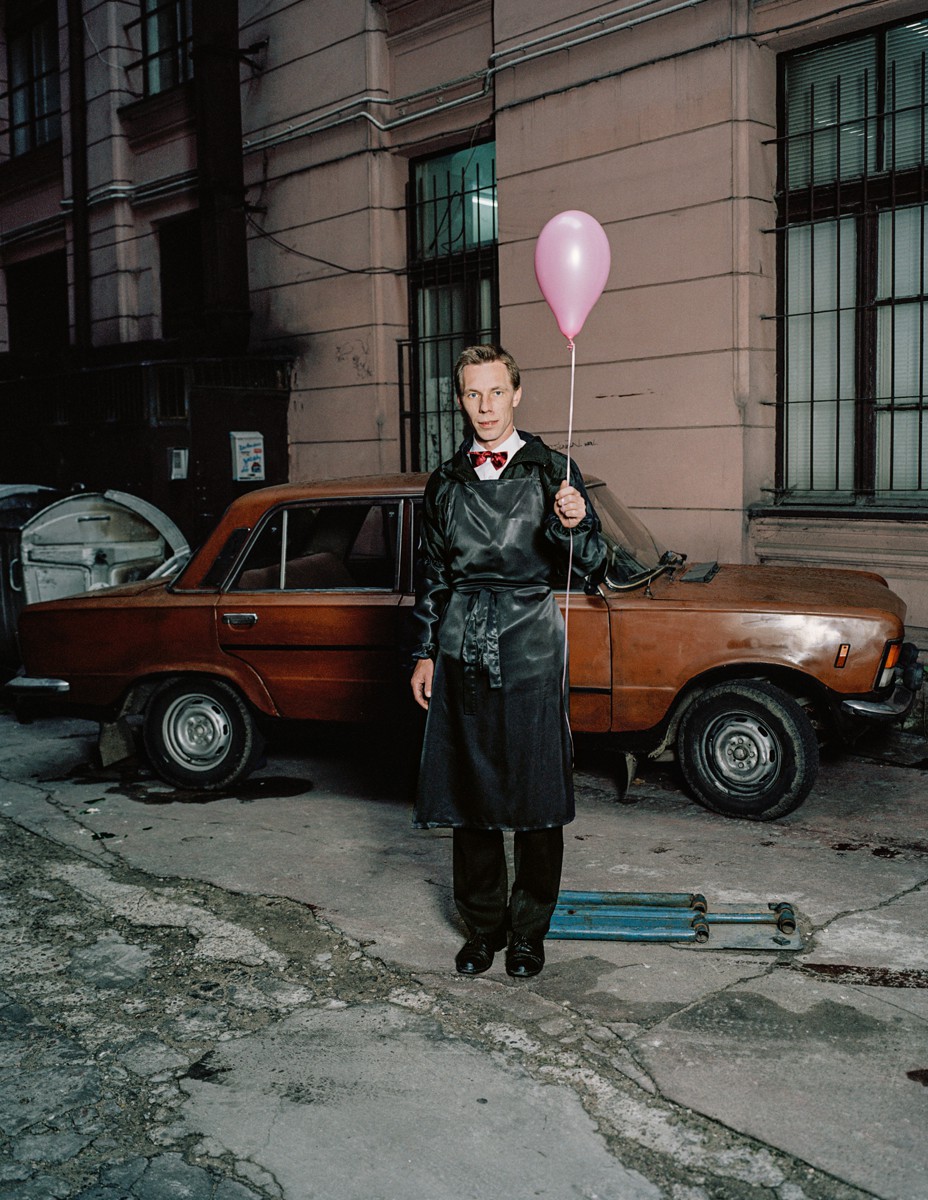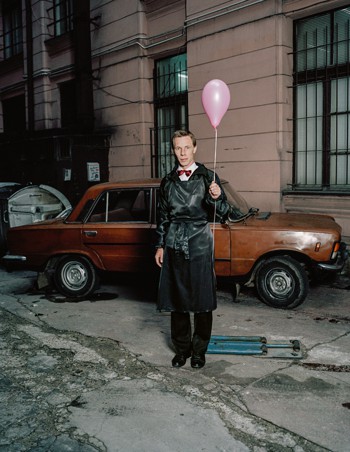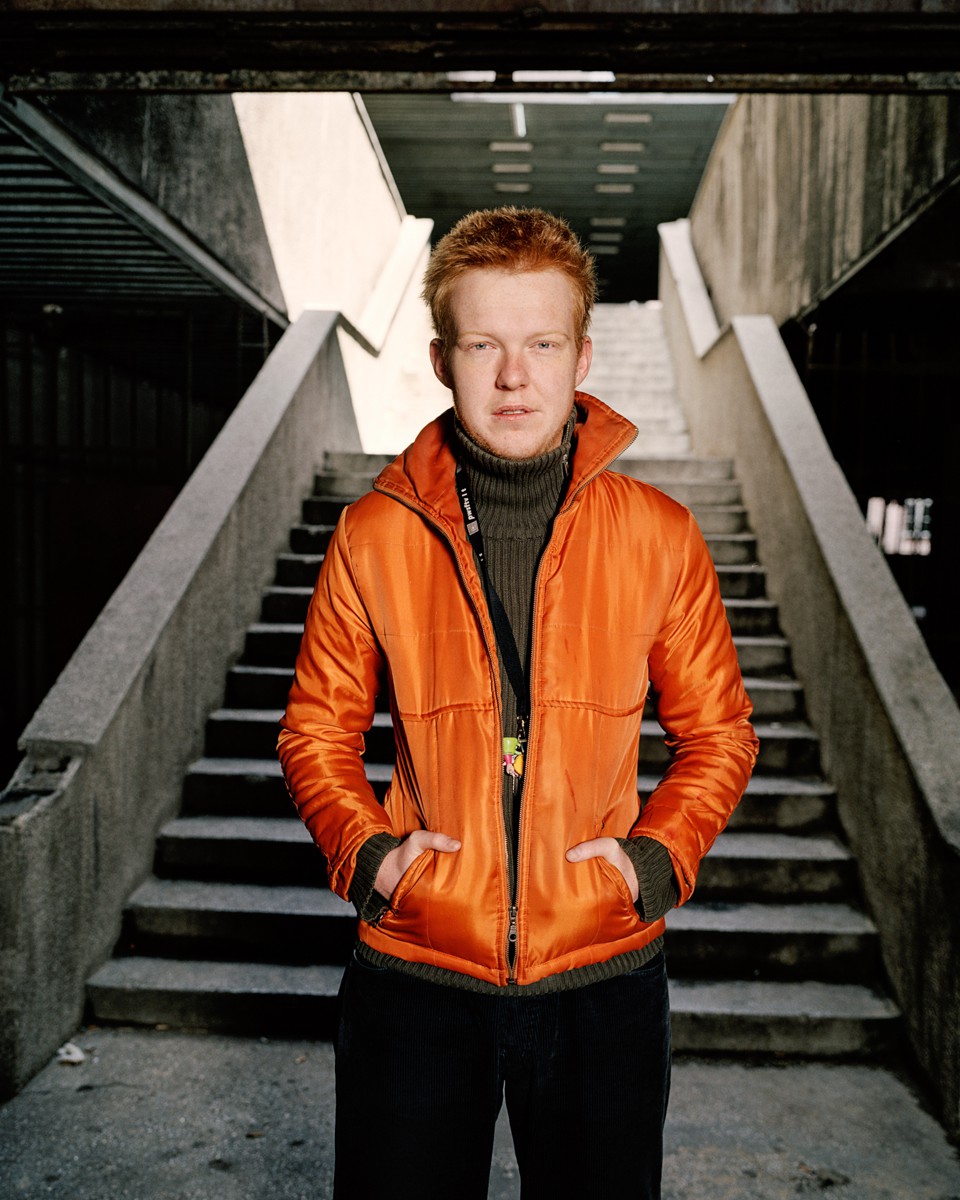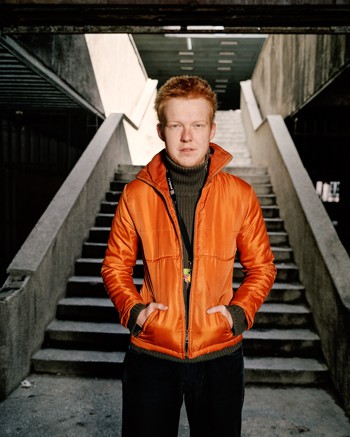 promotional Stills for the film The Invisibles, directed by Erik Poppe. starring Pål Sverre Hagen, Trine Dyrholm, Ellen Dorrit Petersen og Trond Espen Seim.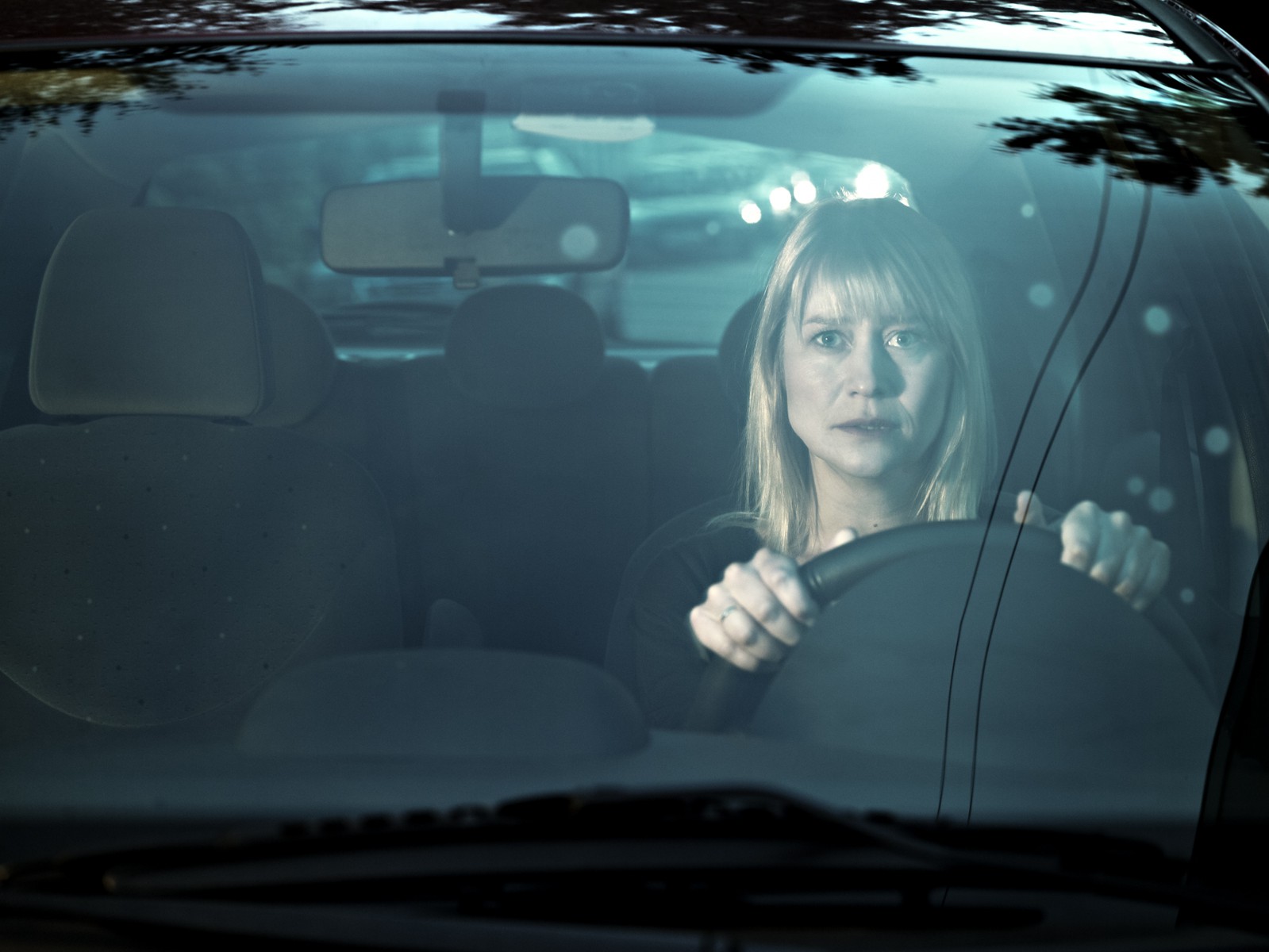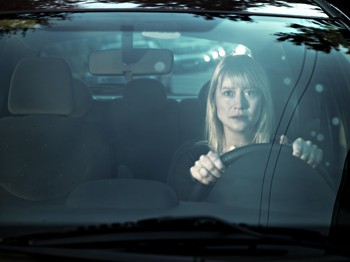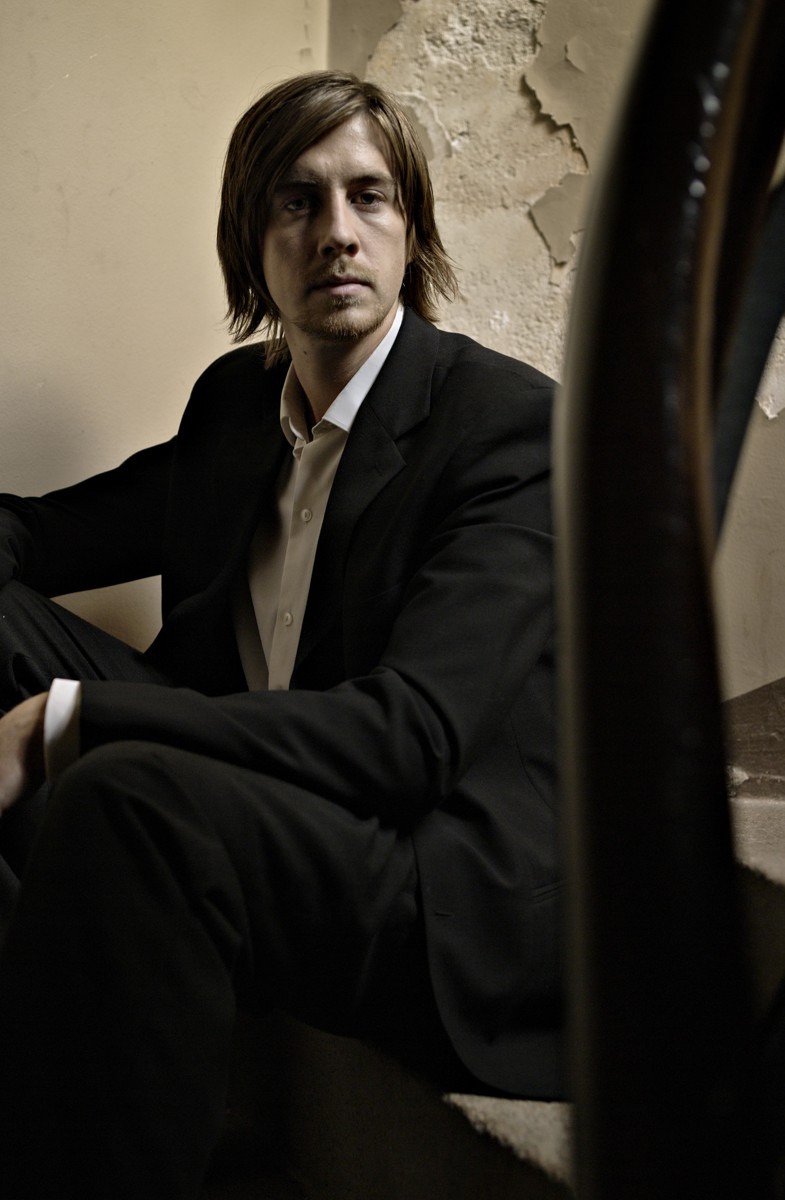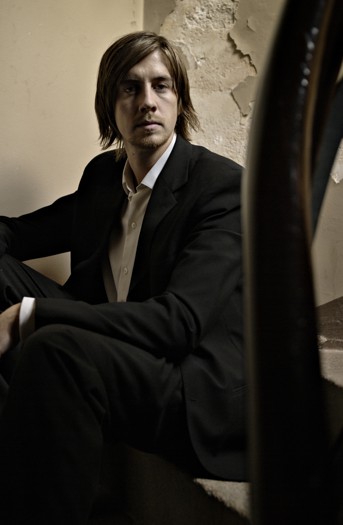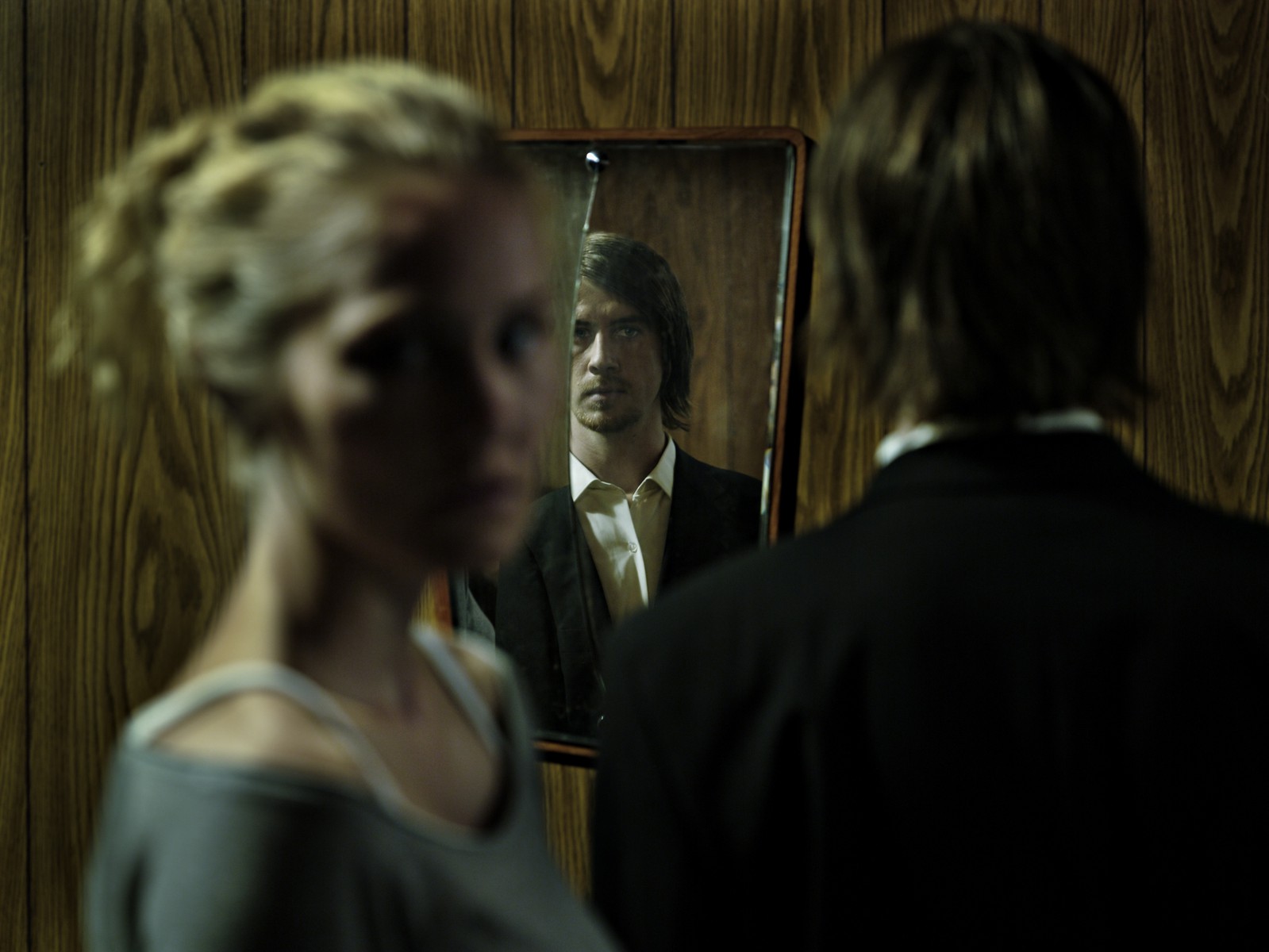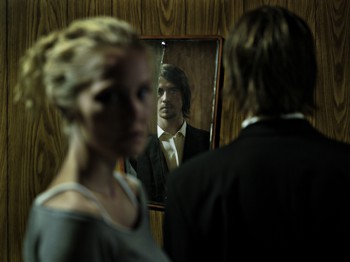 story for NO magazine: A week spent with the foreign Legion, Légion étrangère, documenting their Training and Life.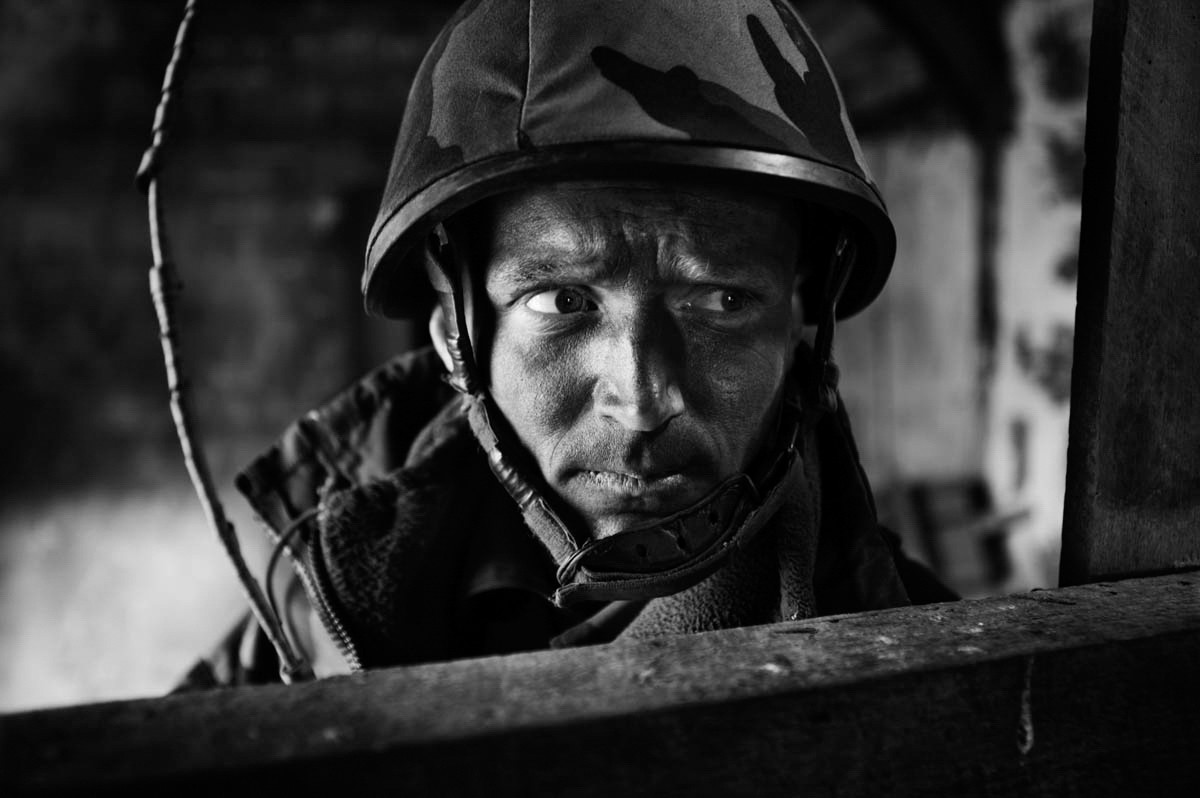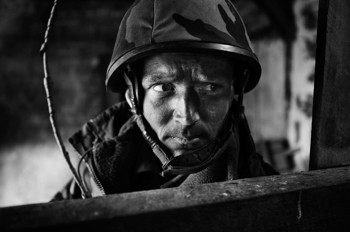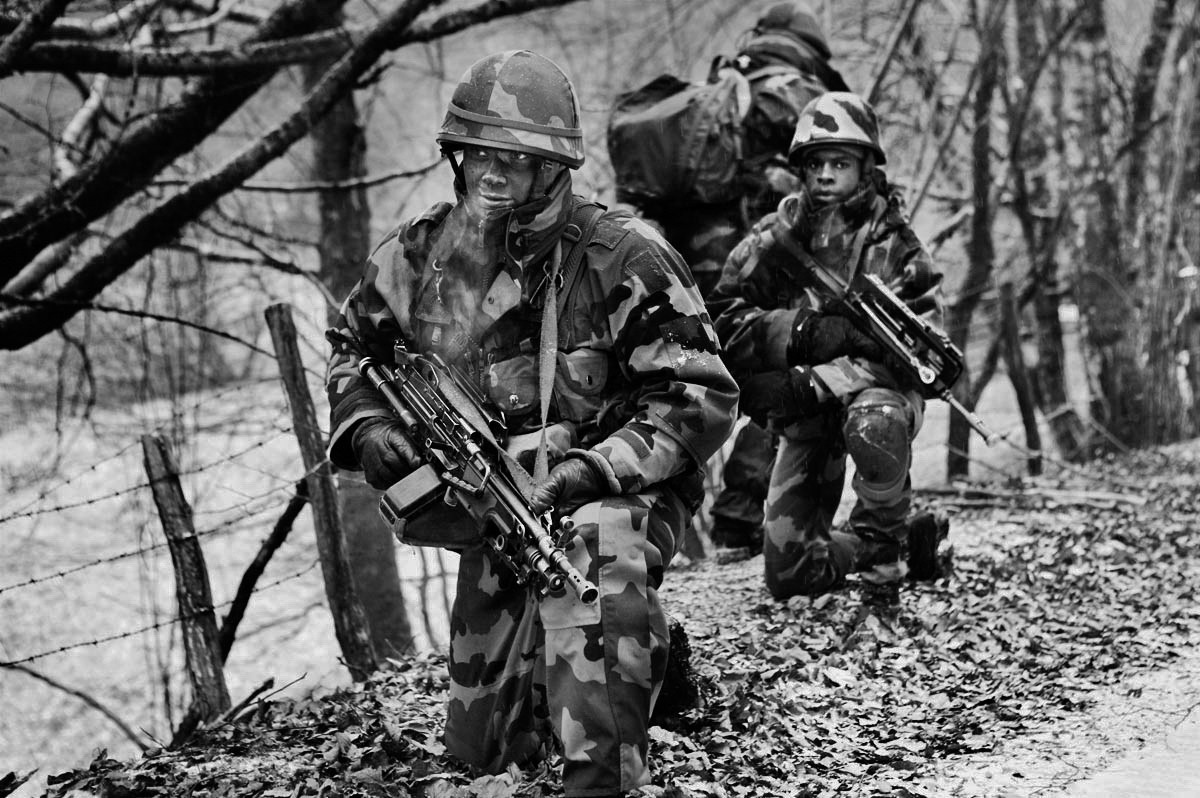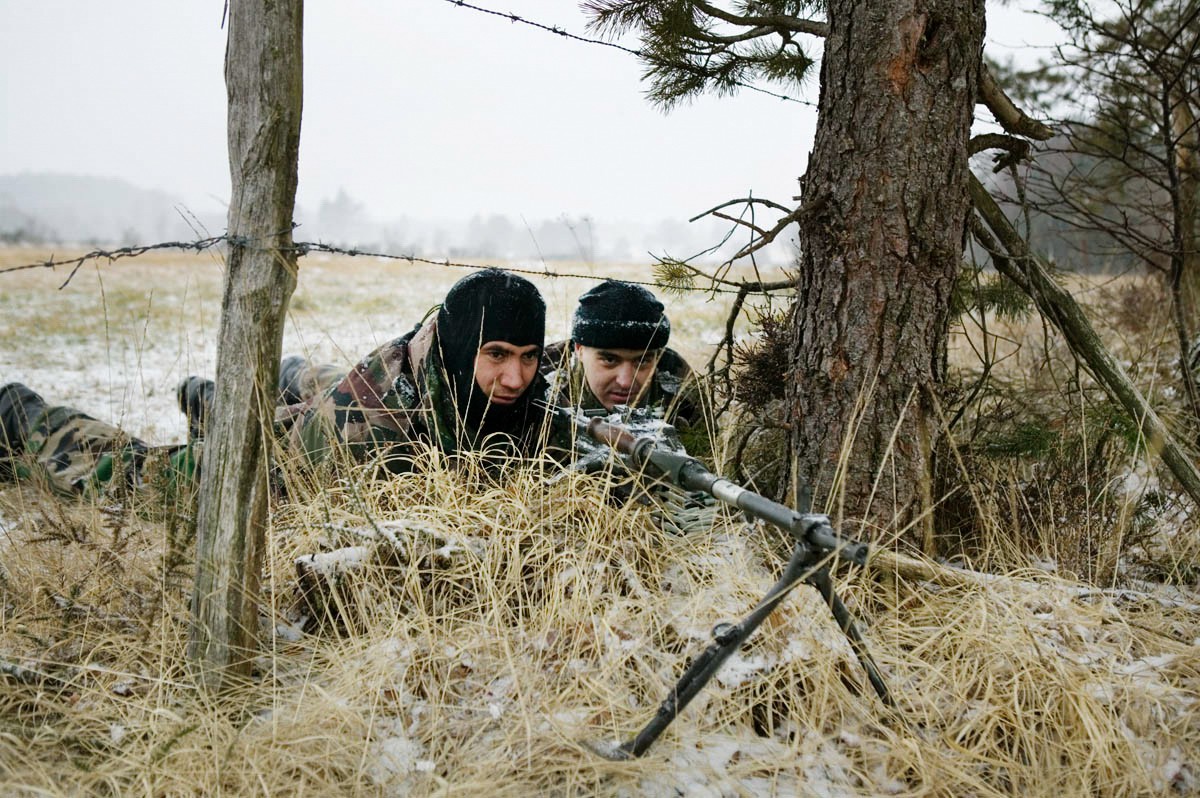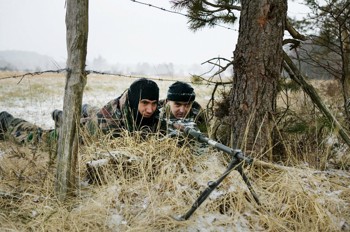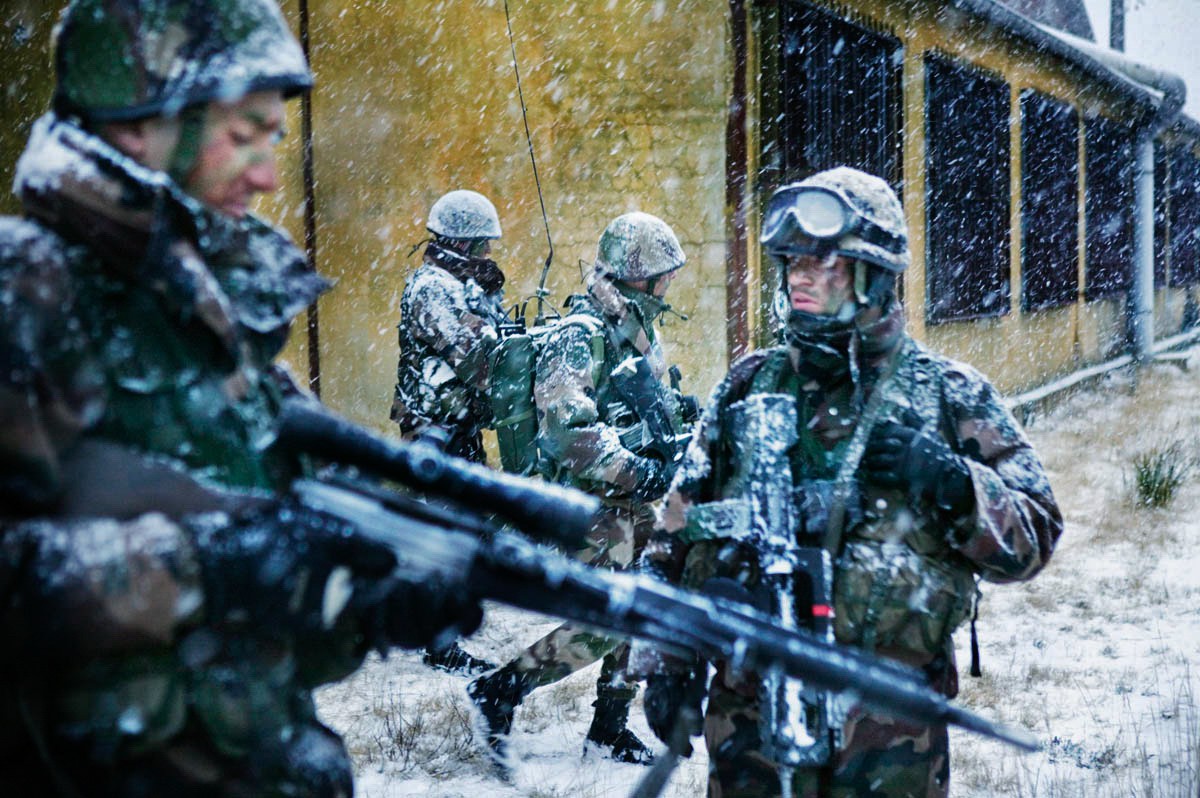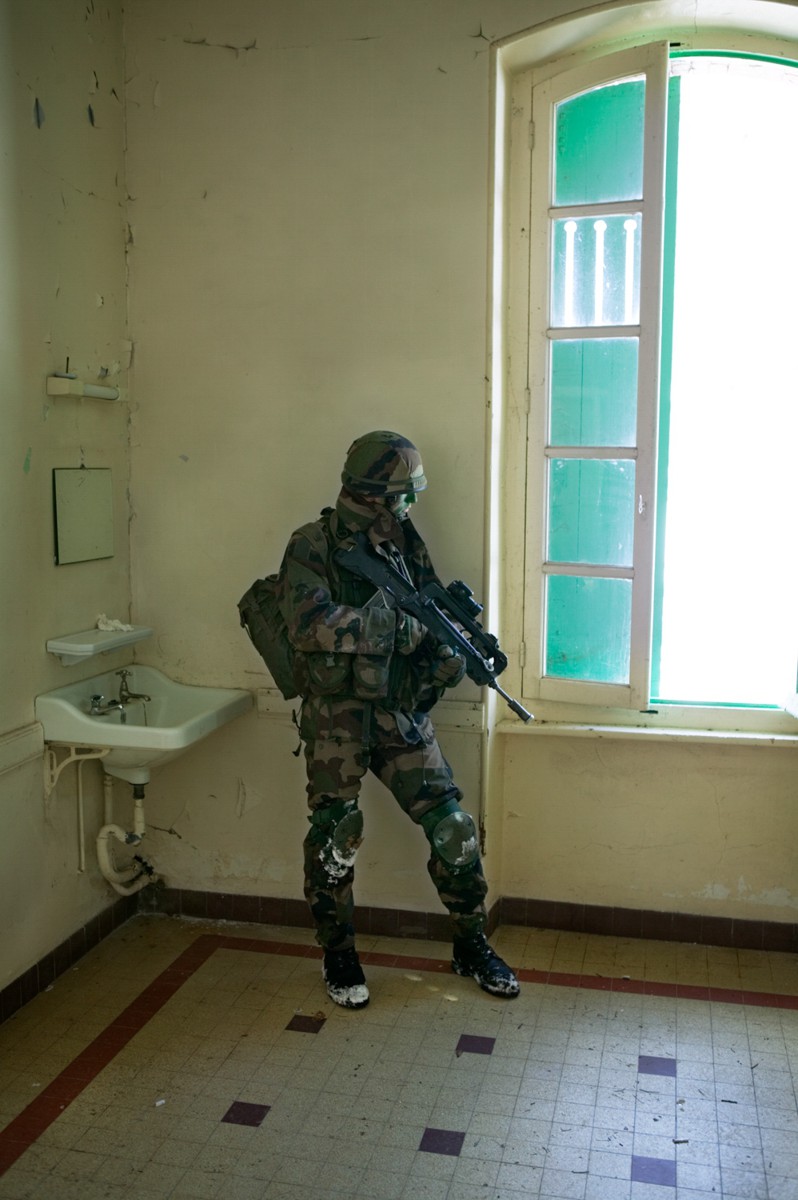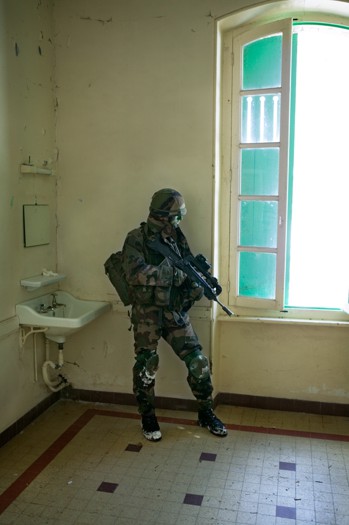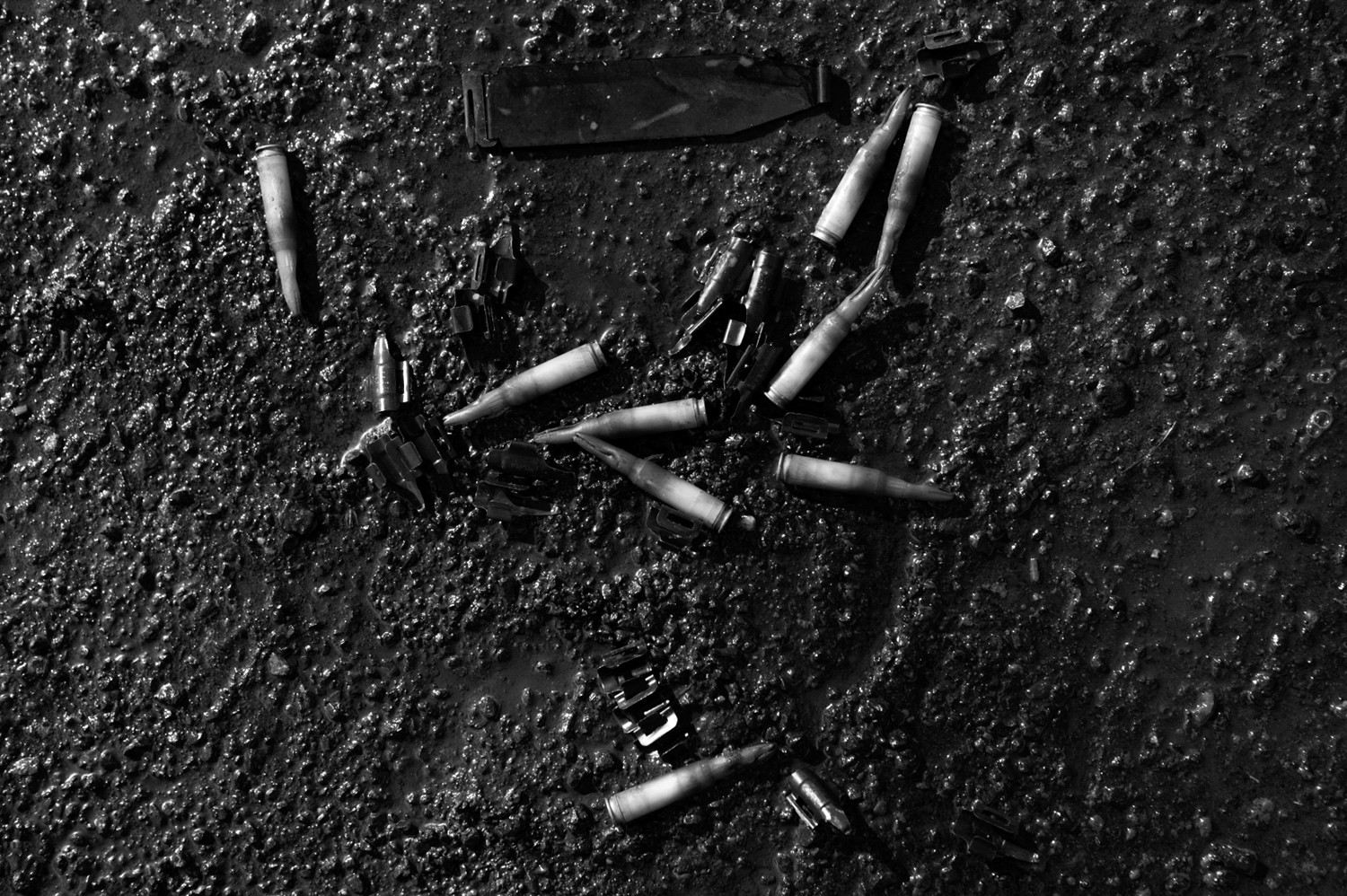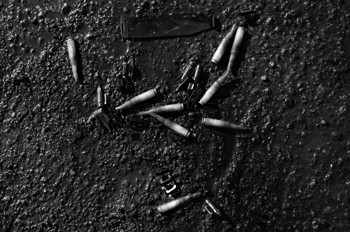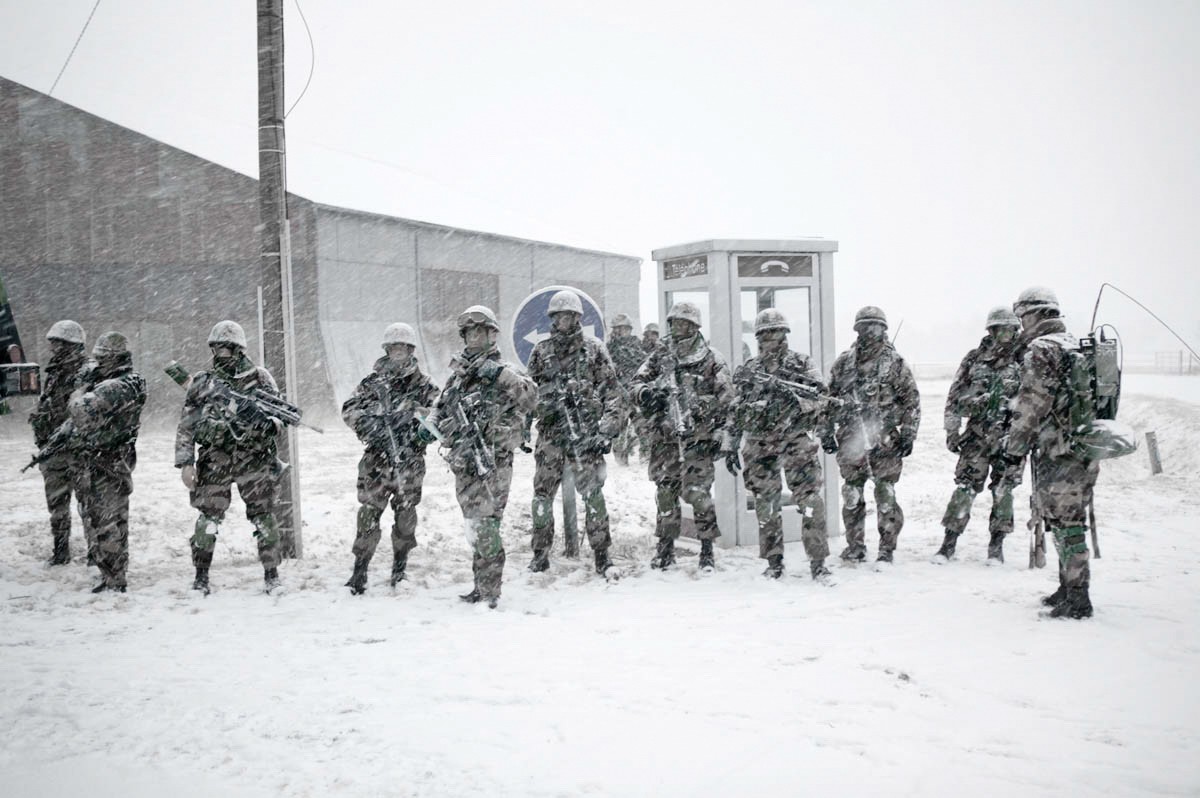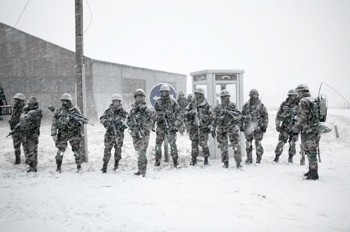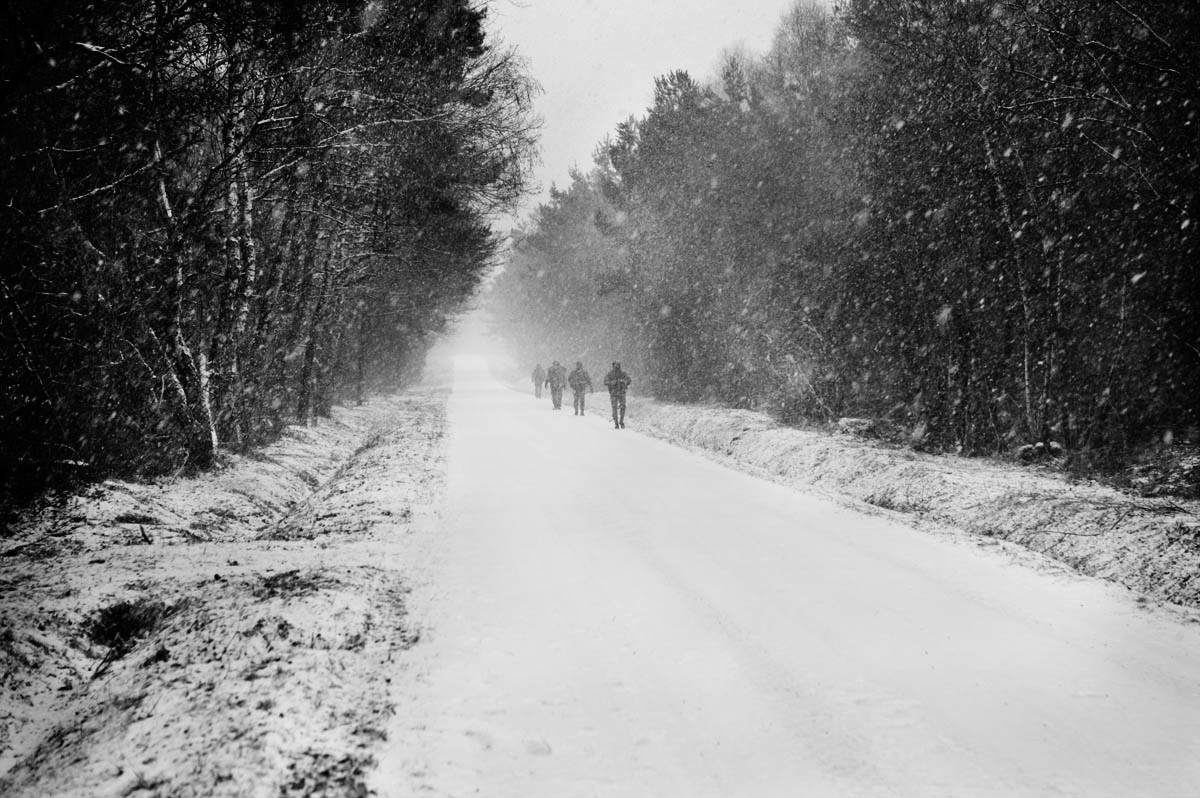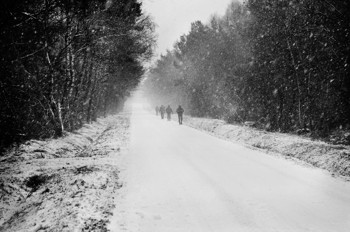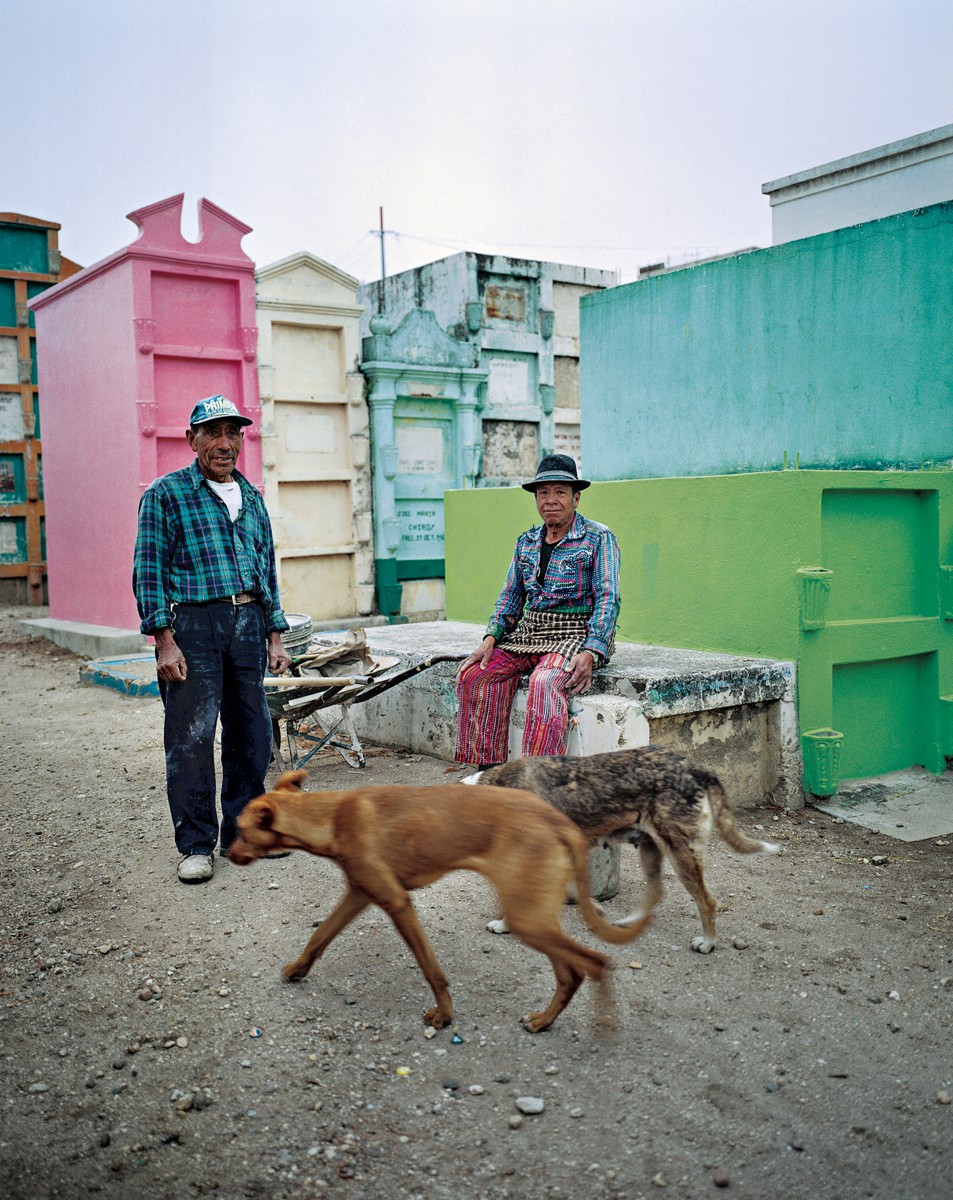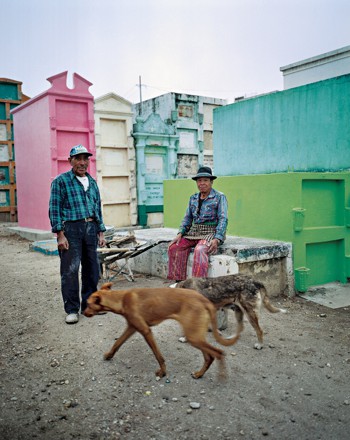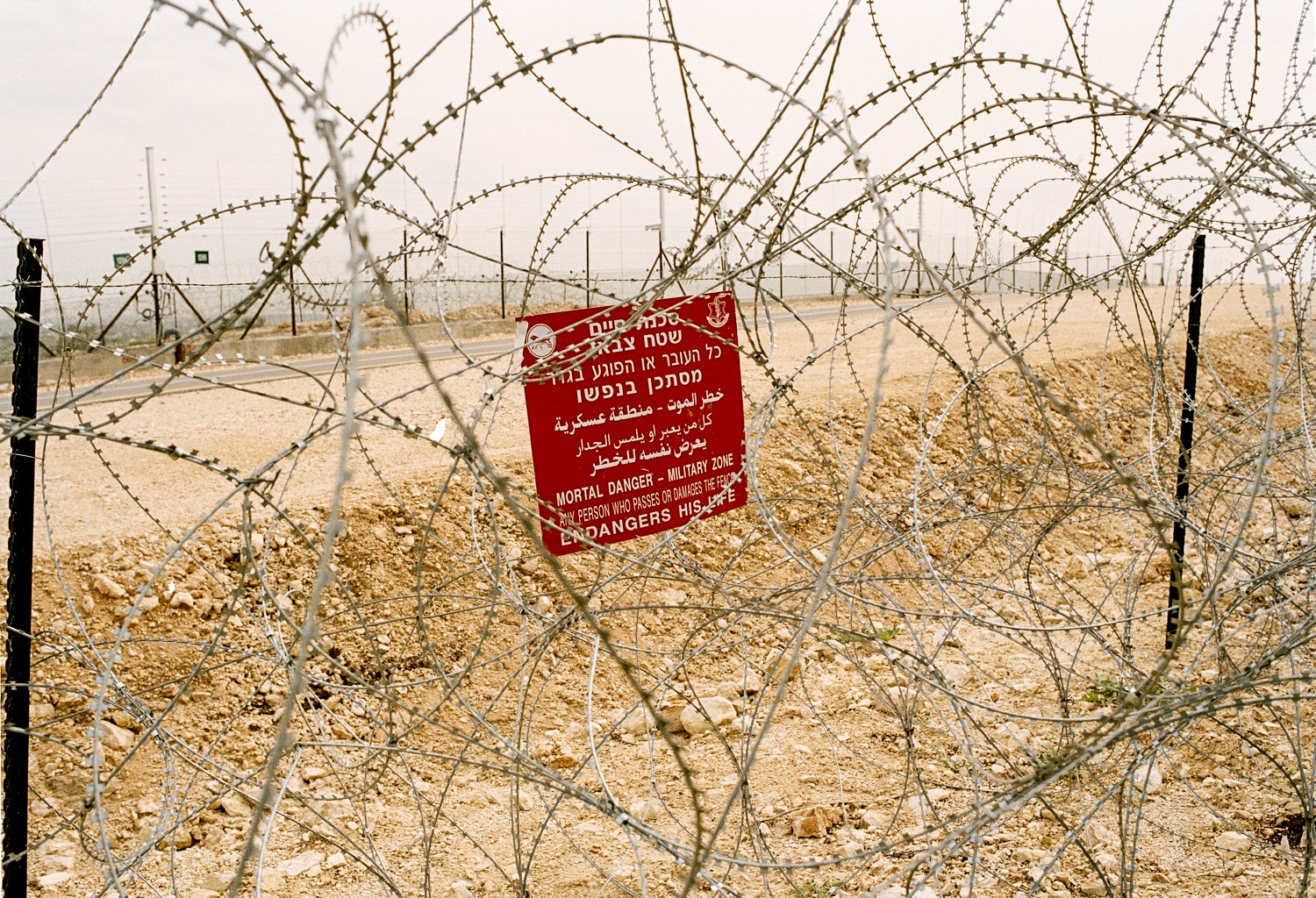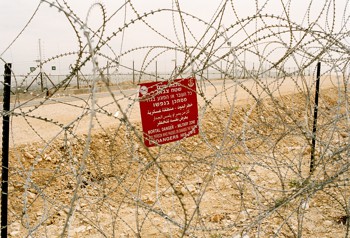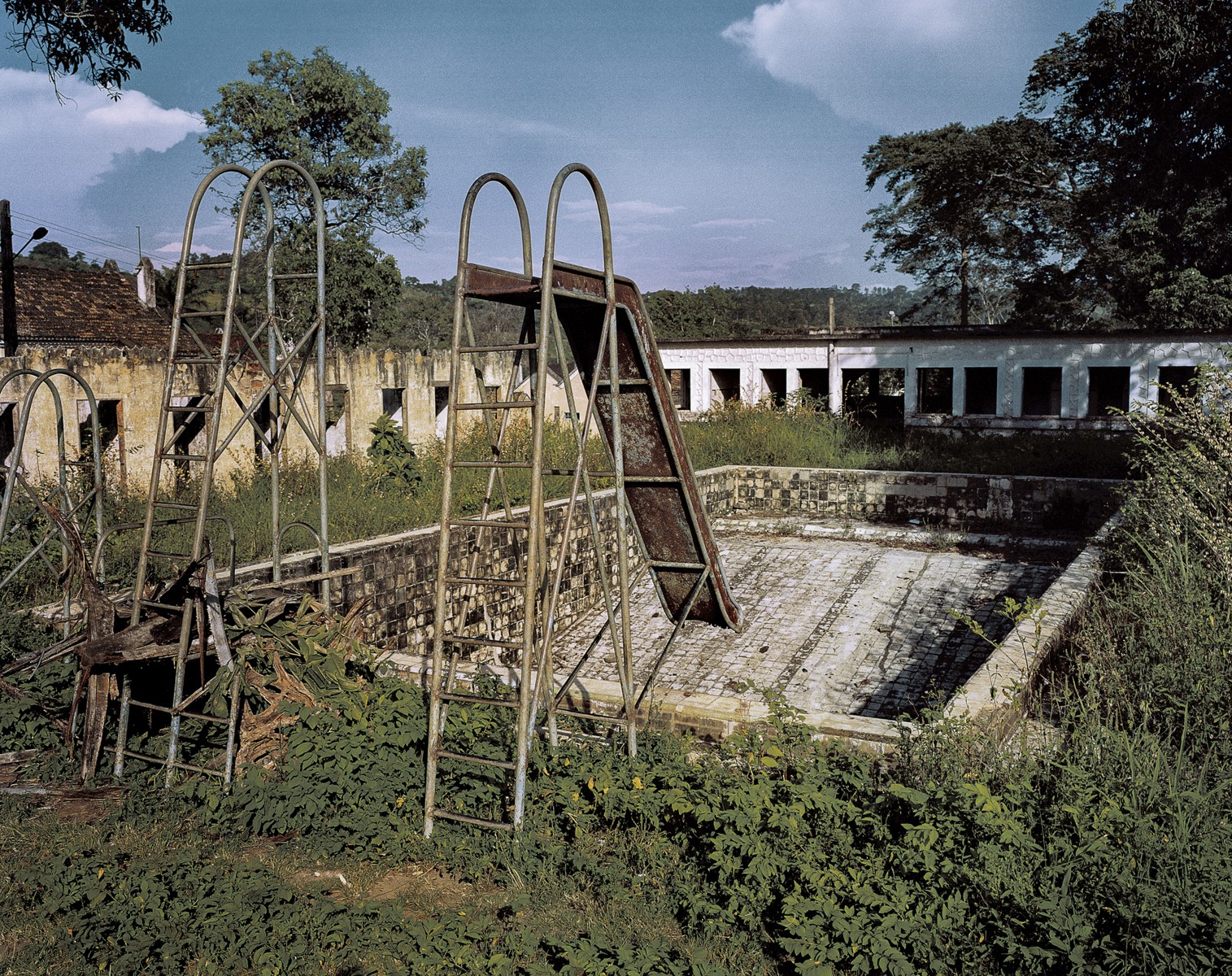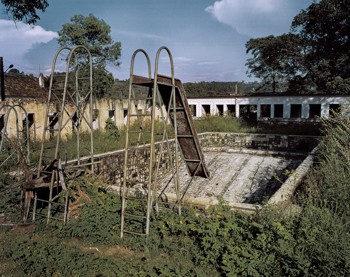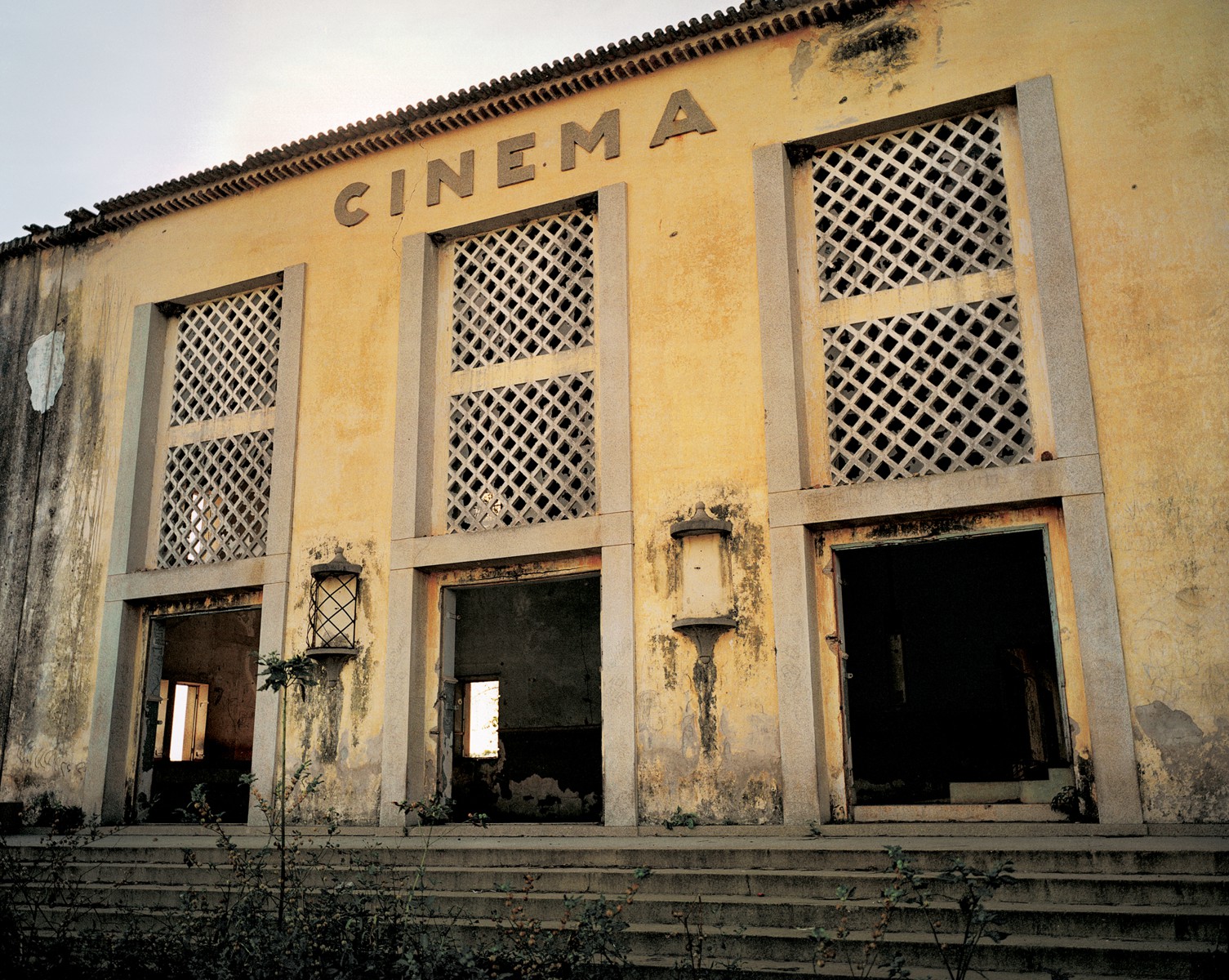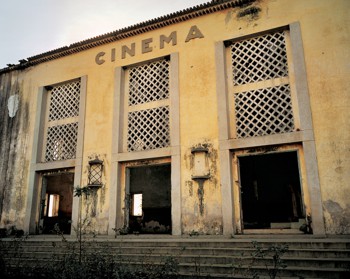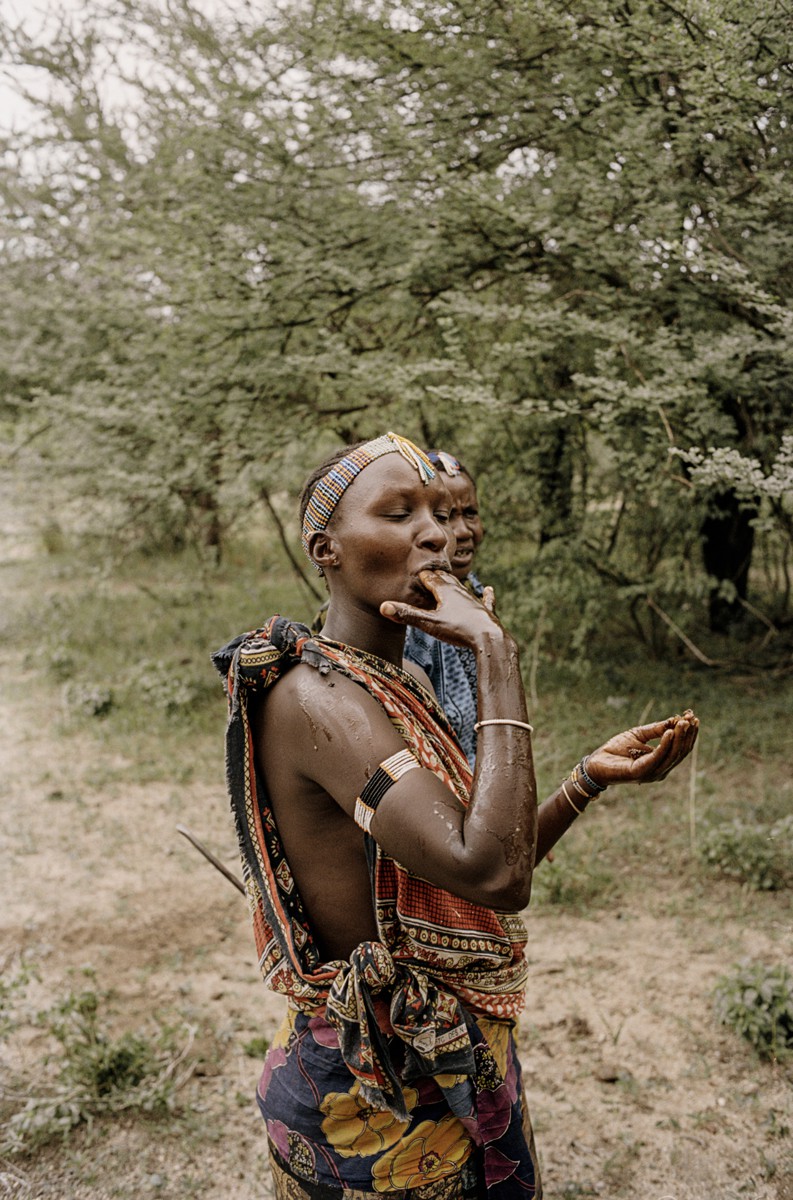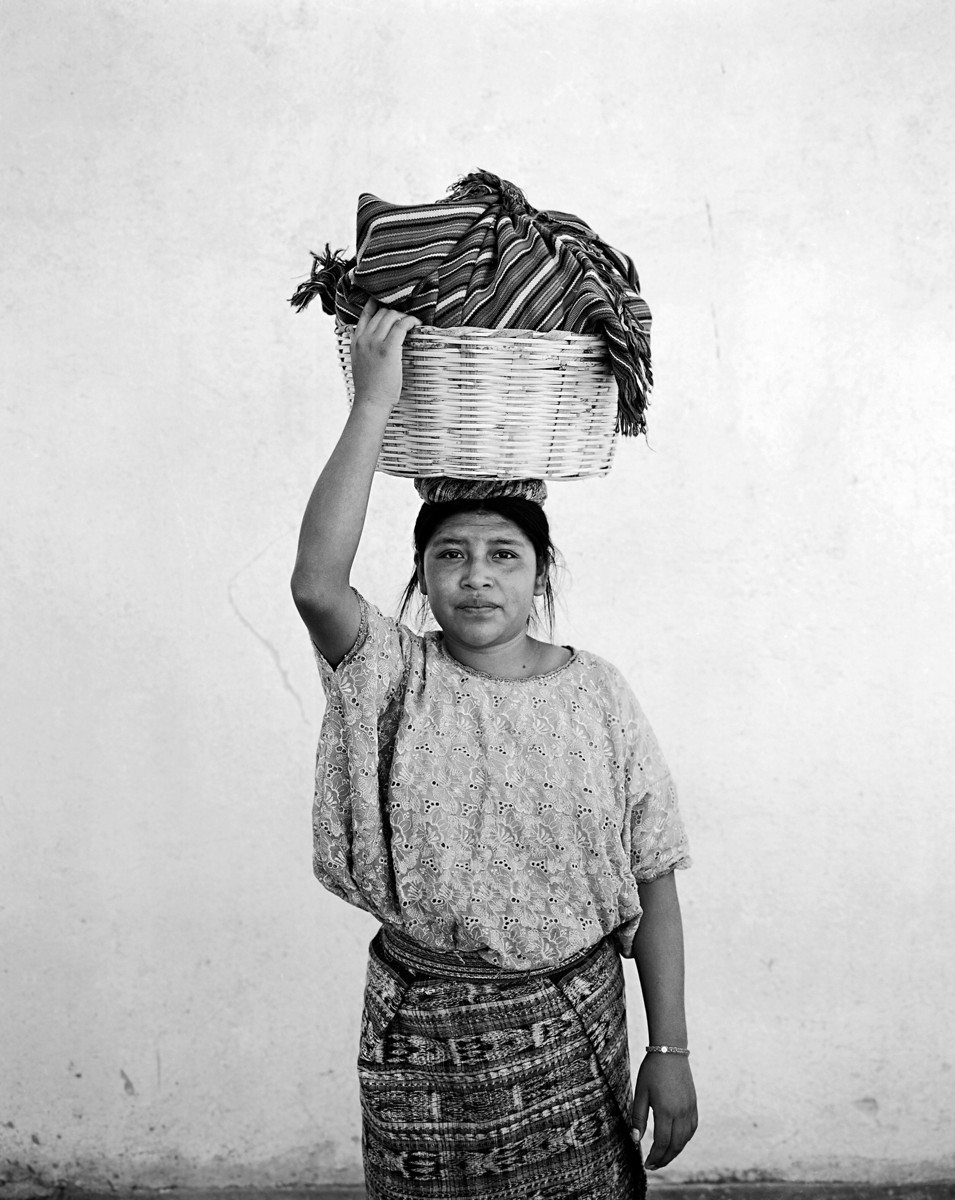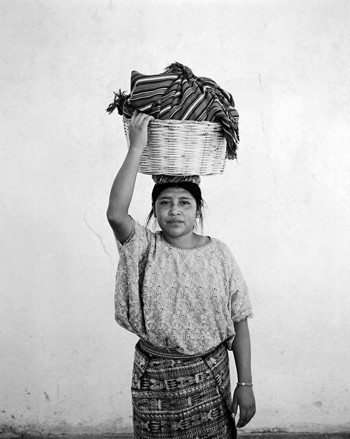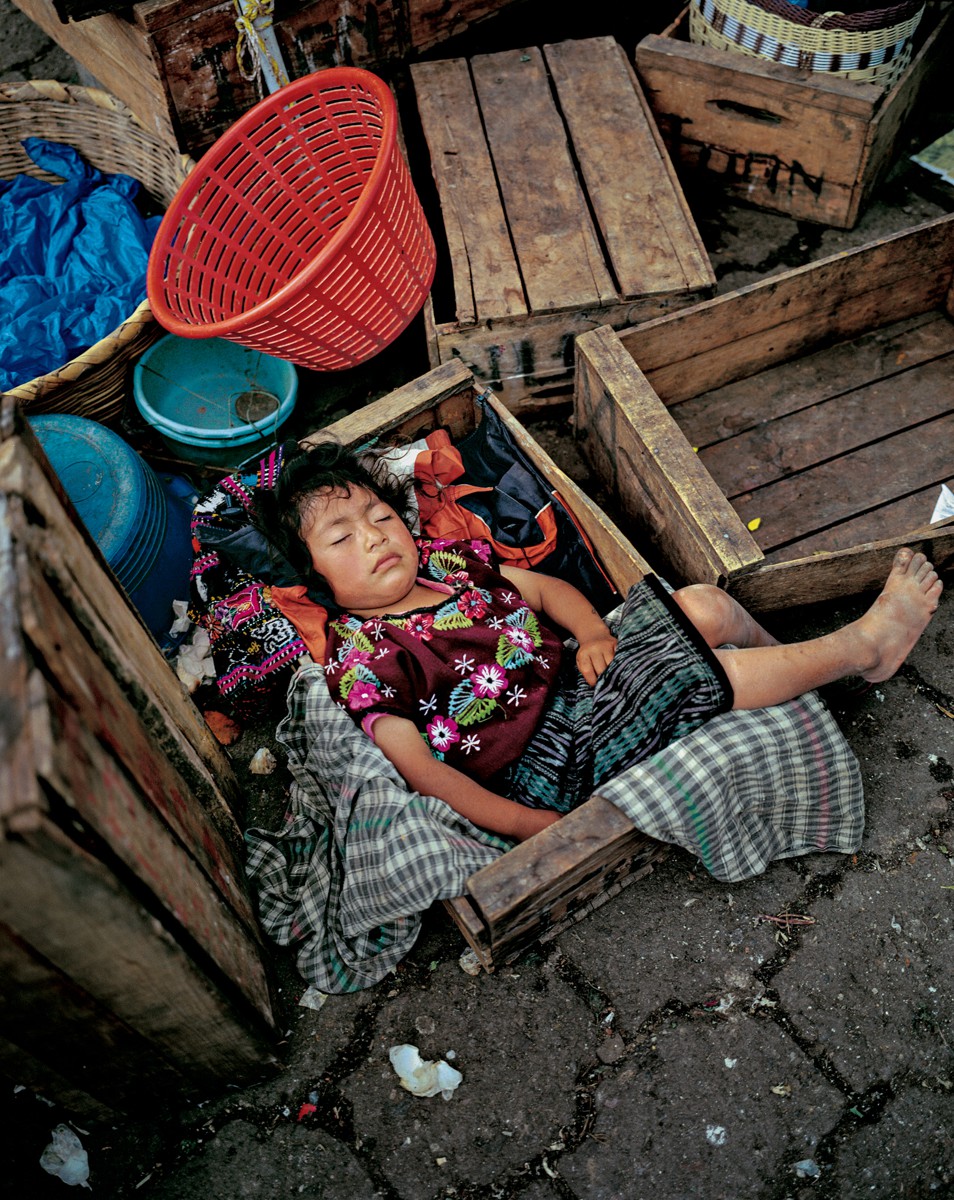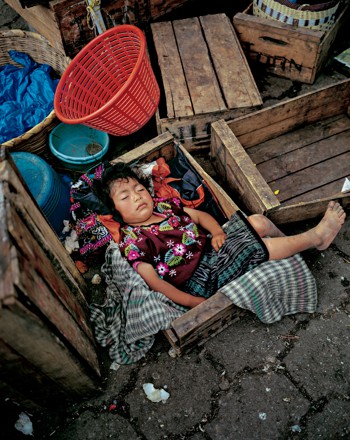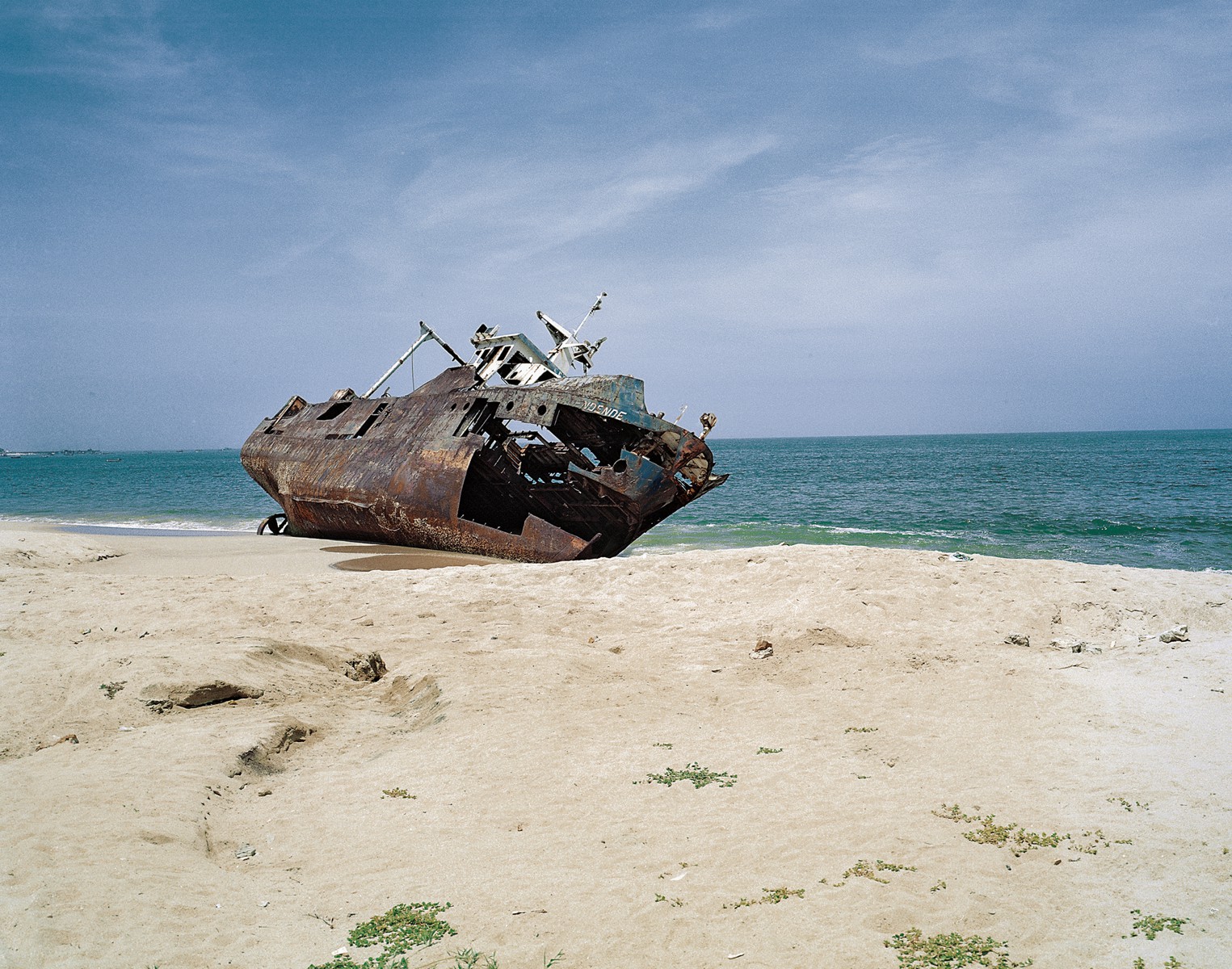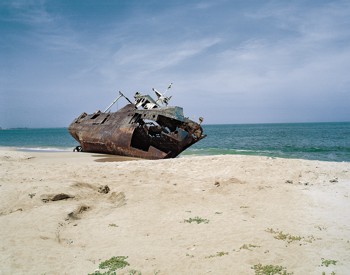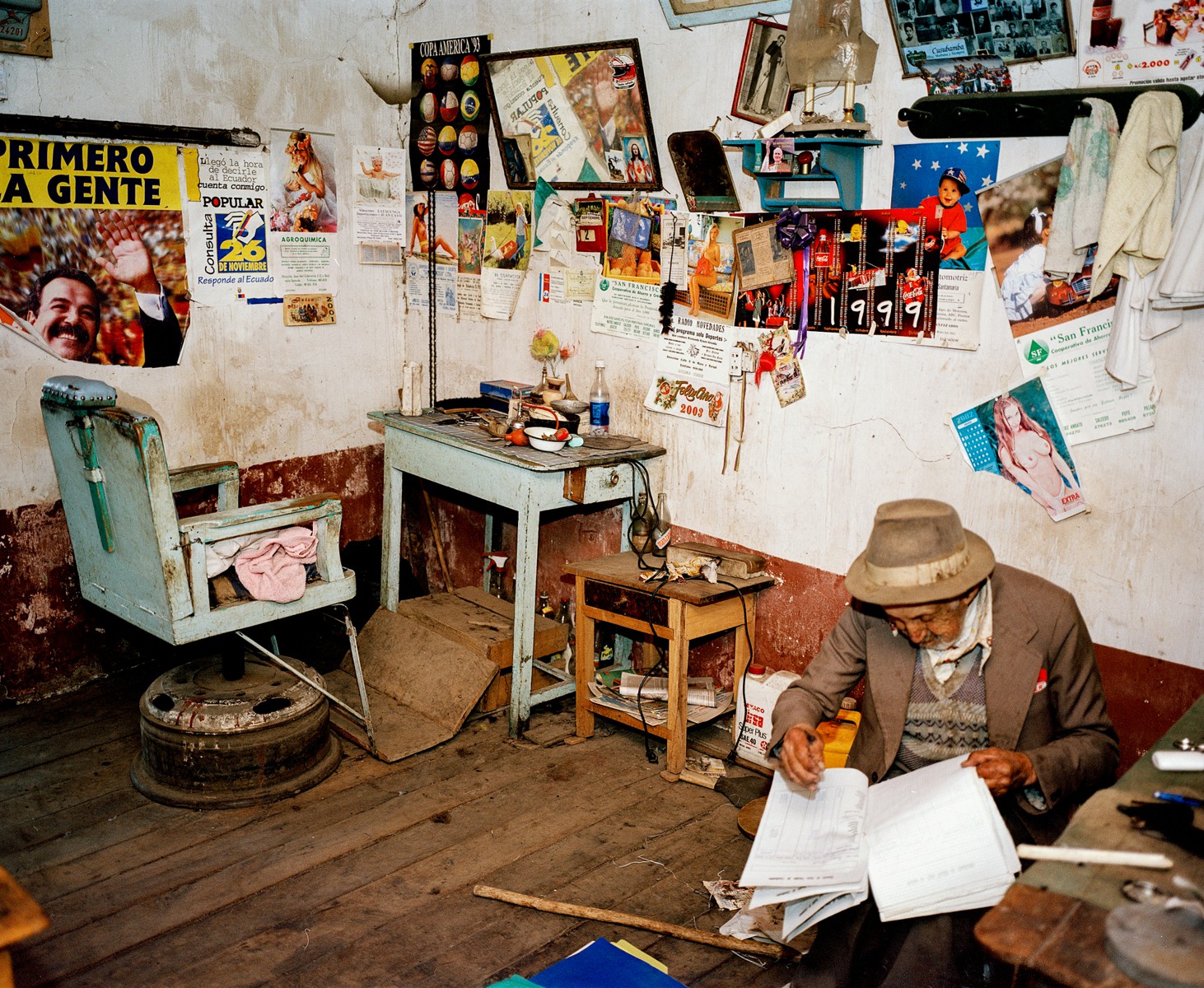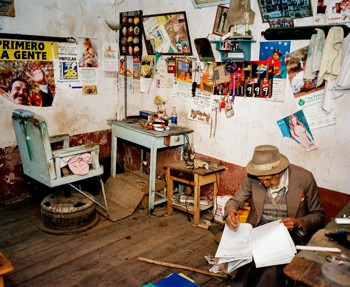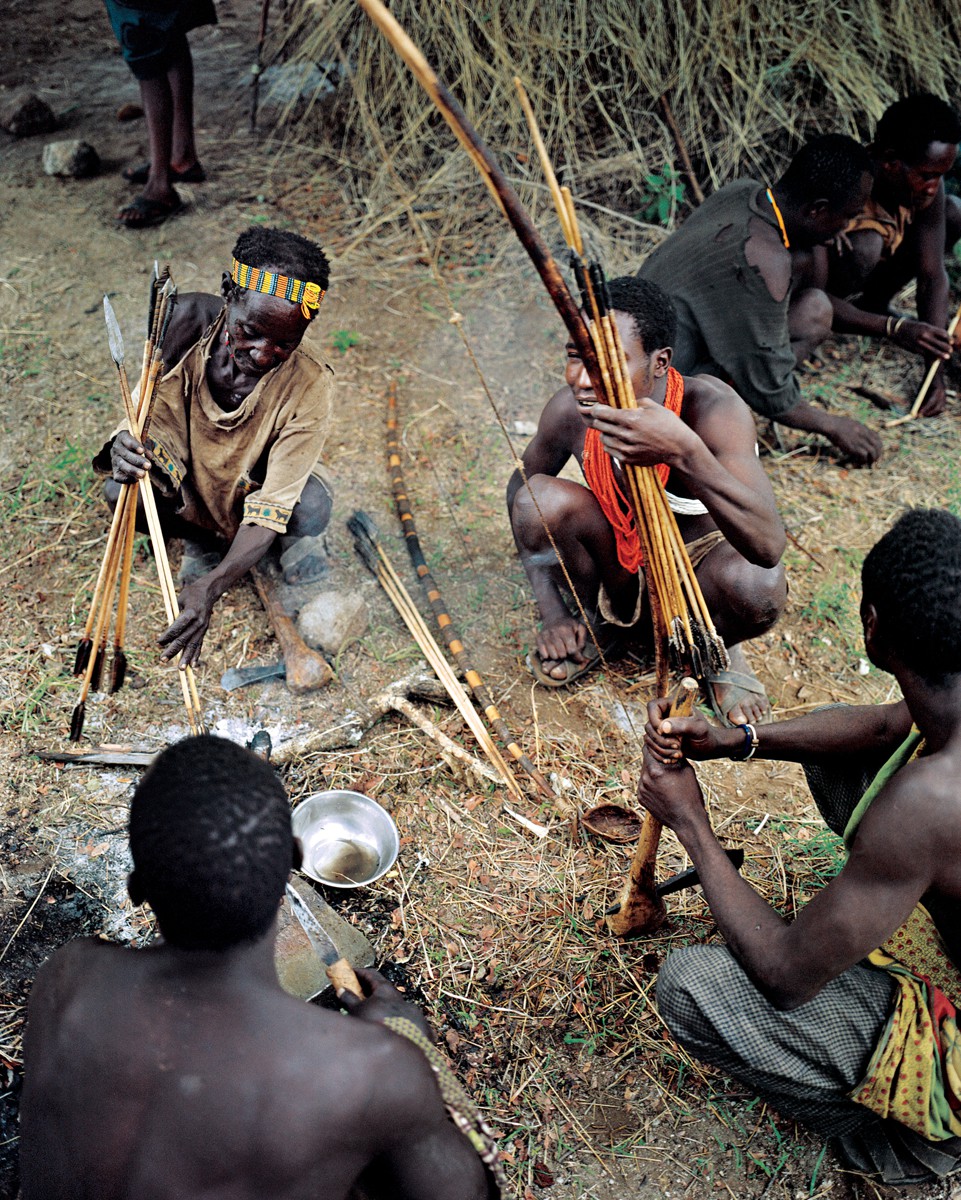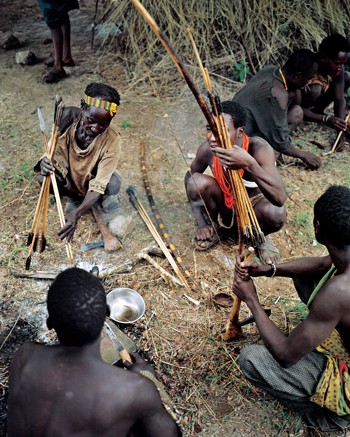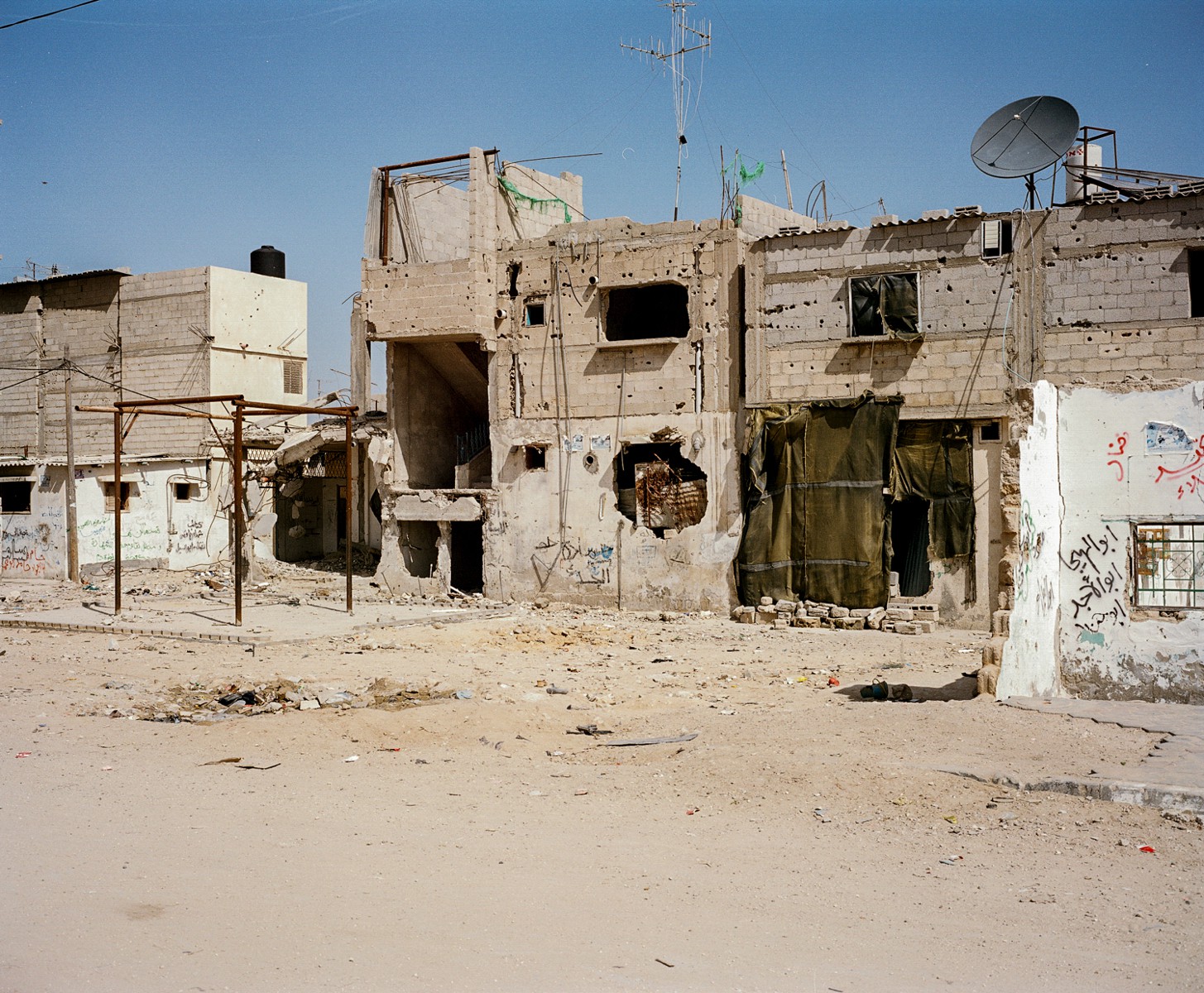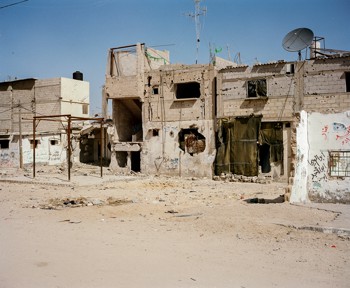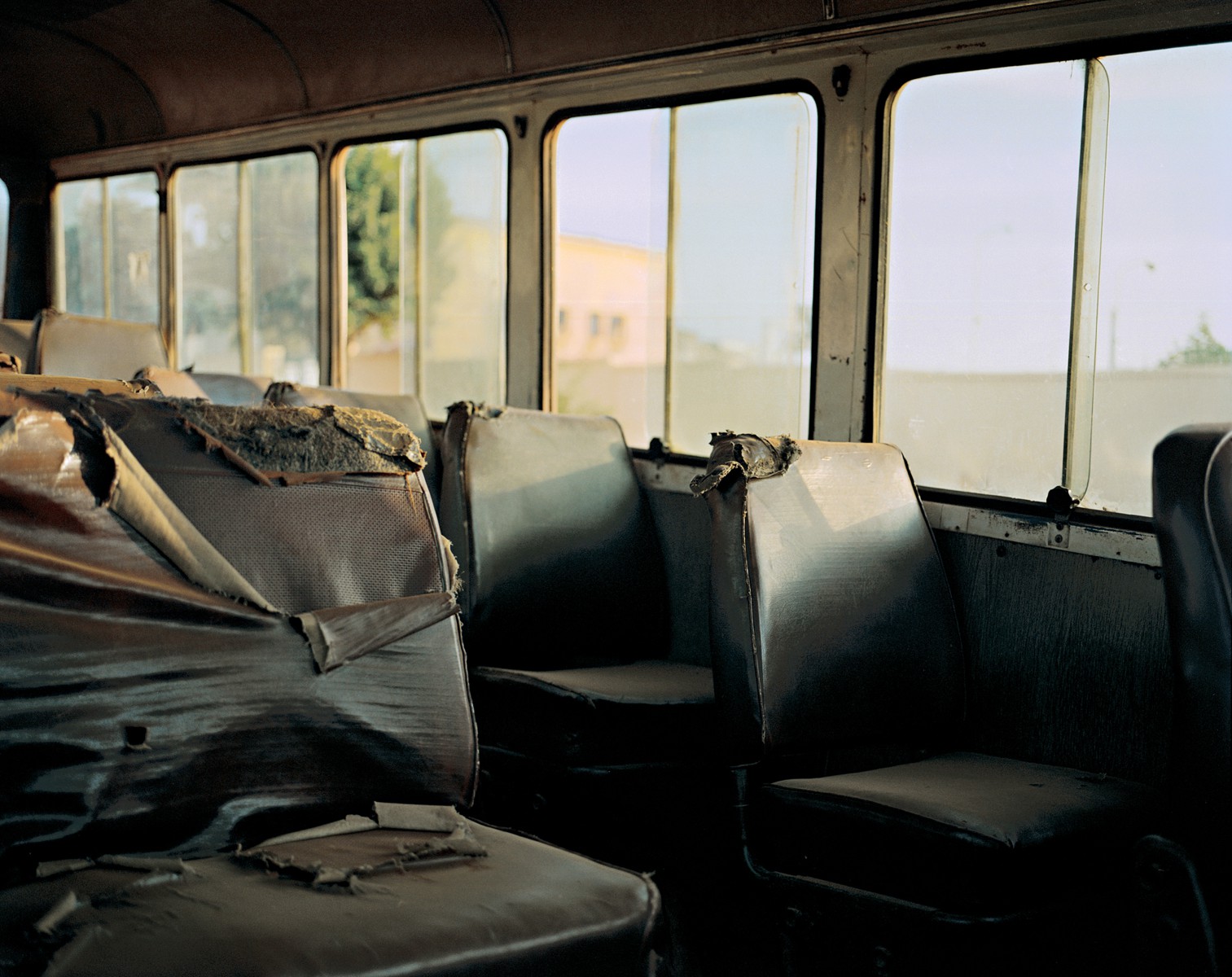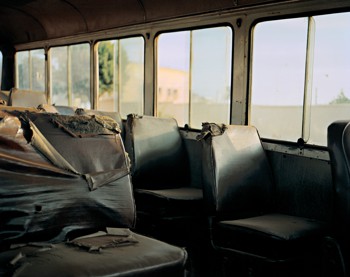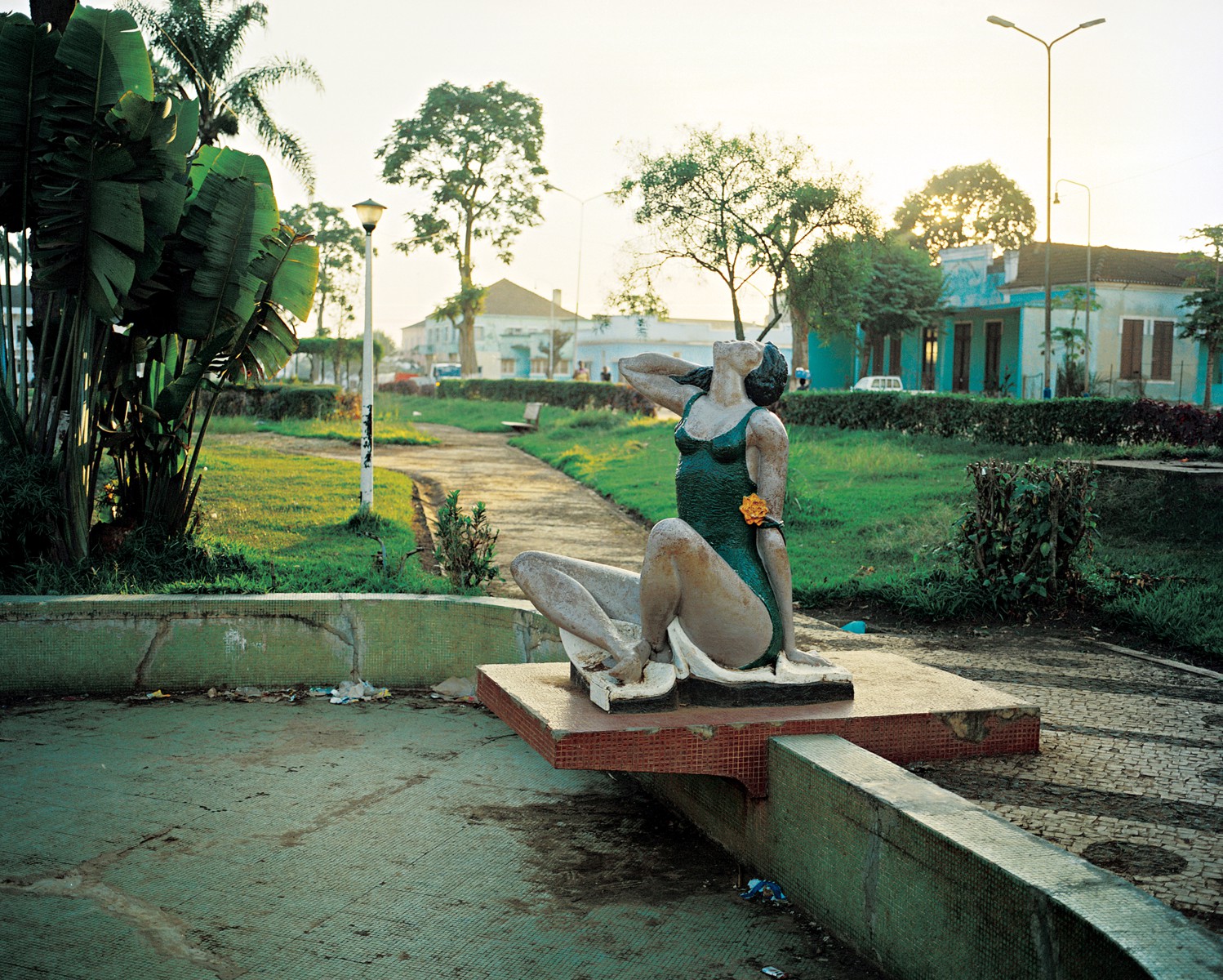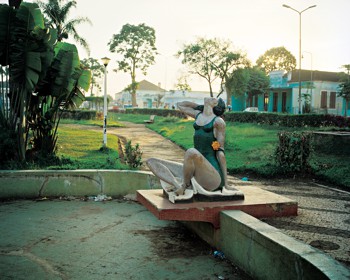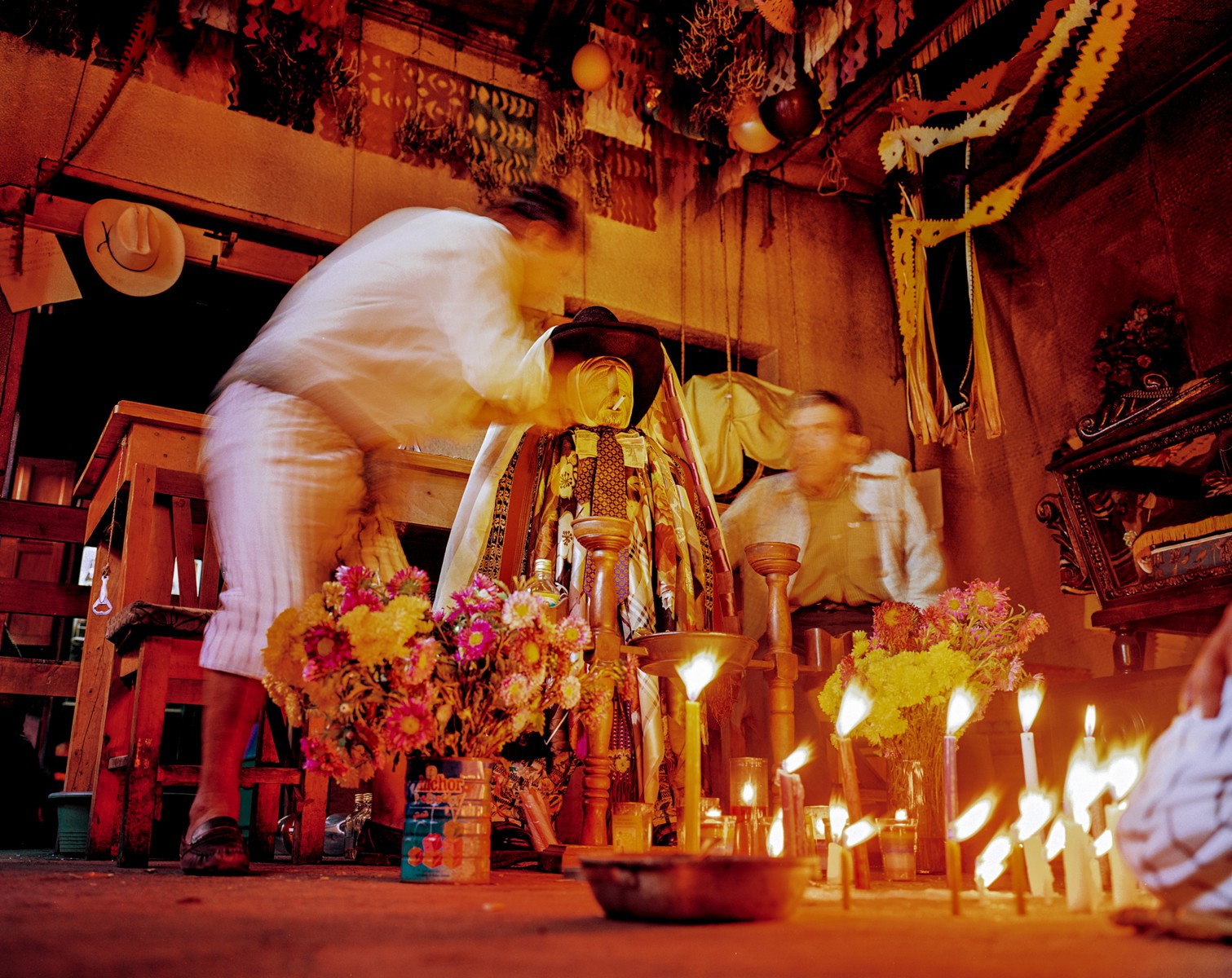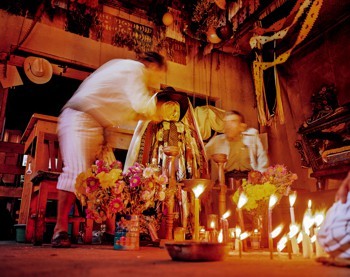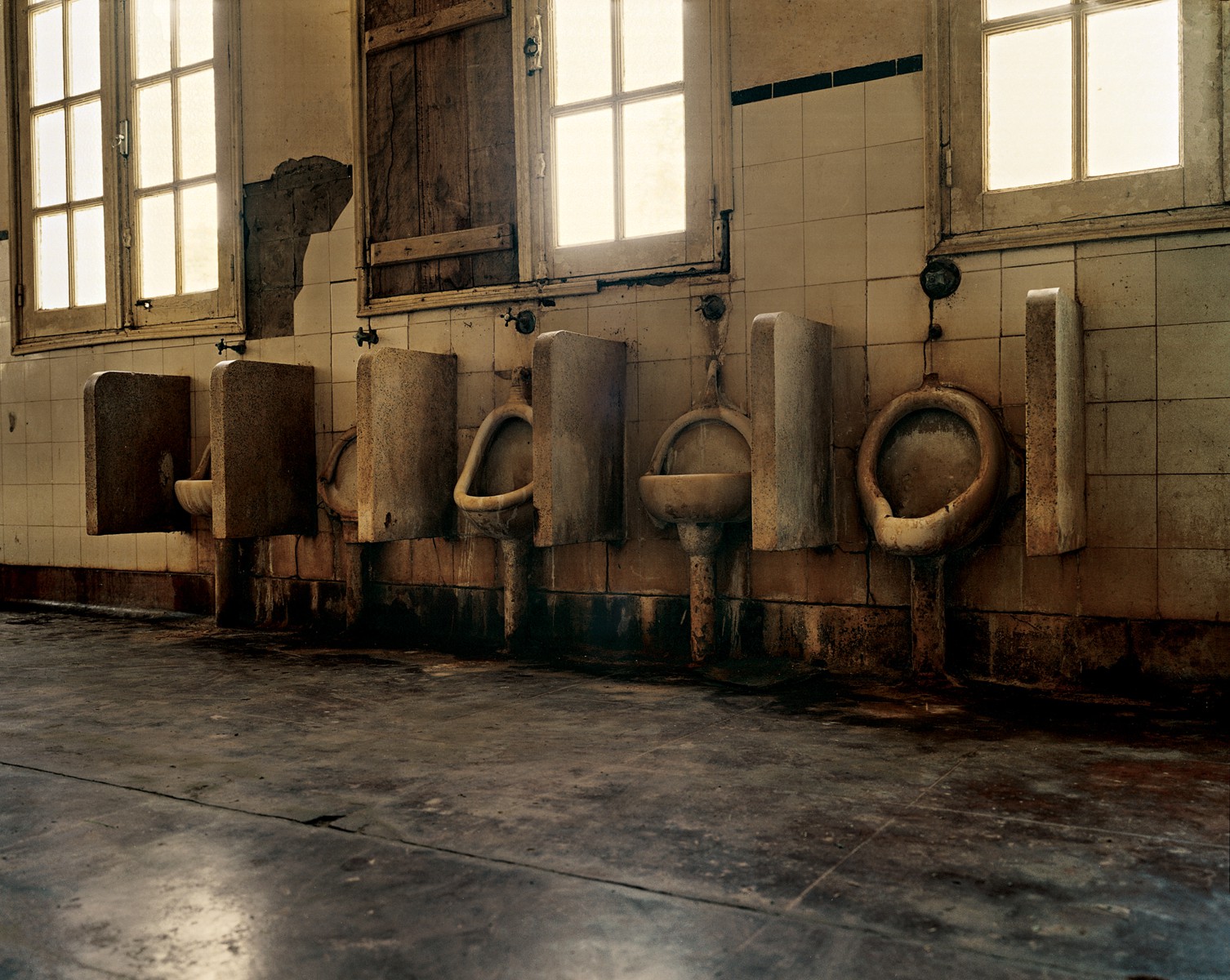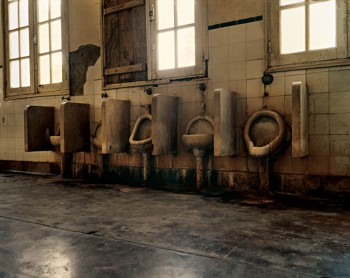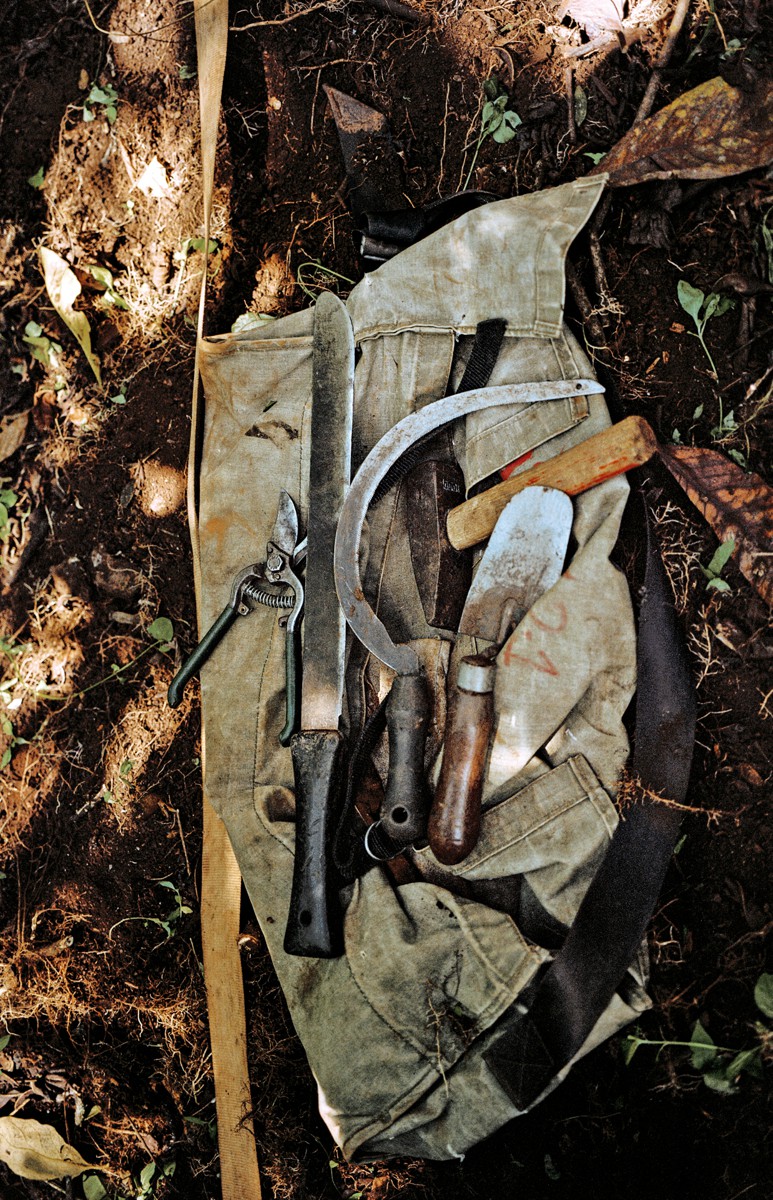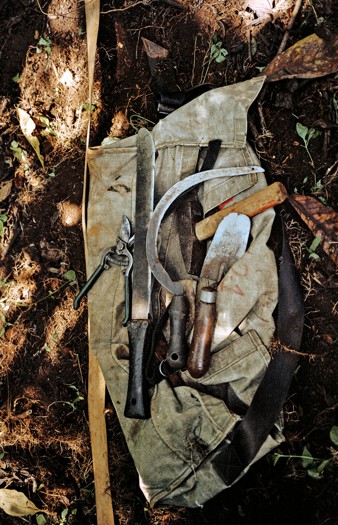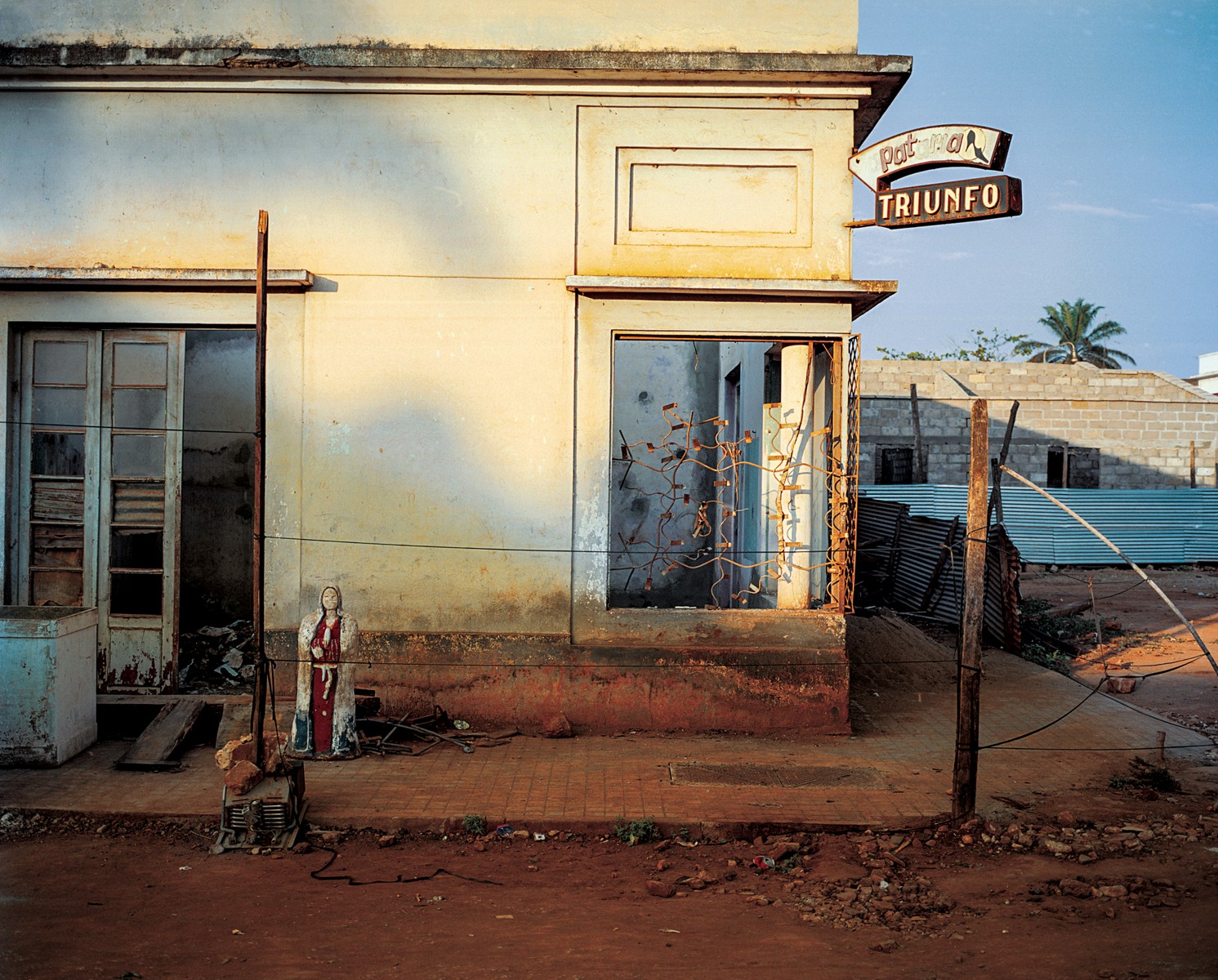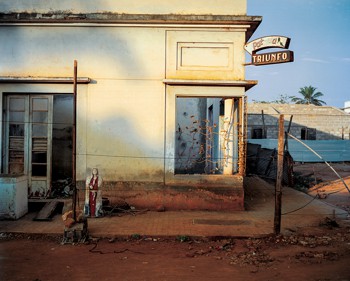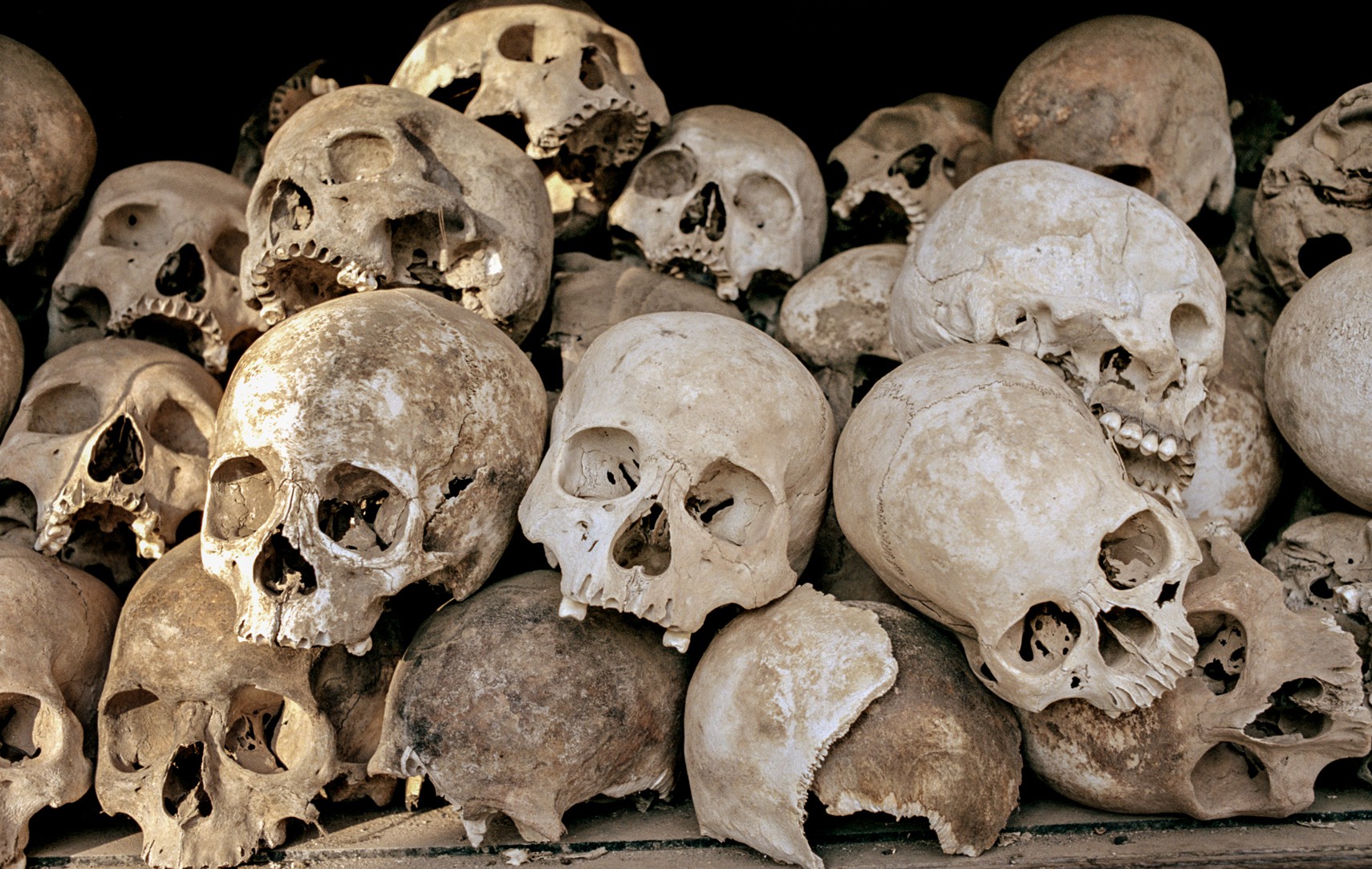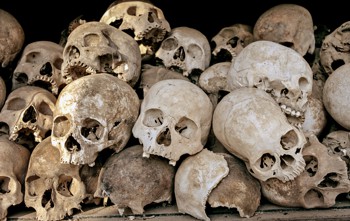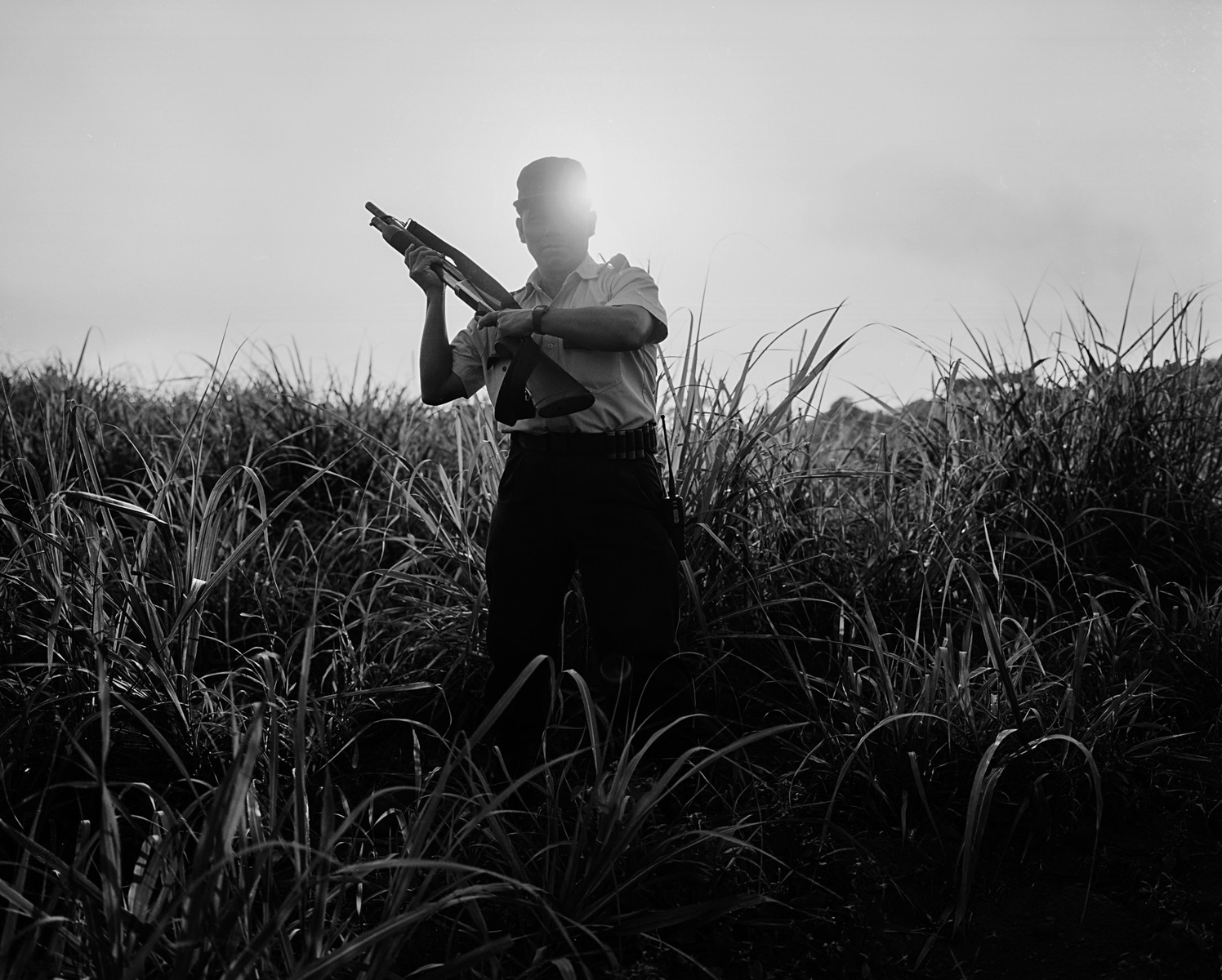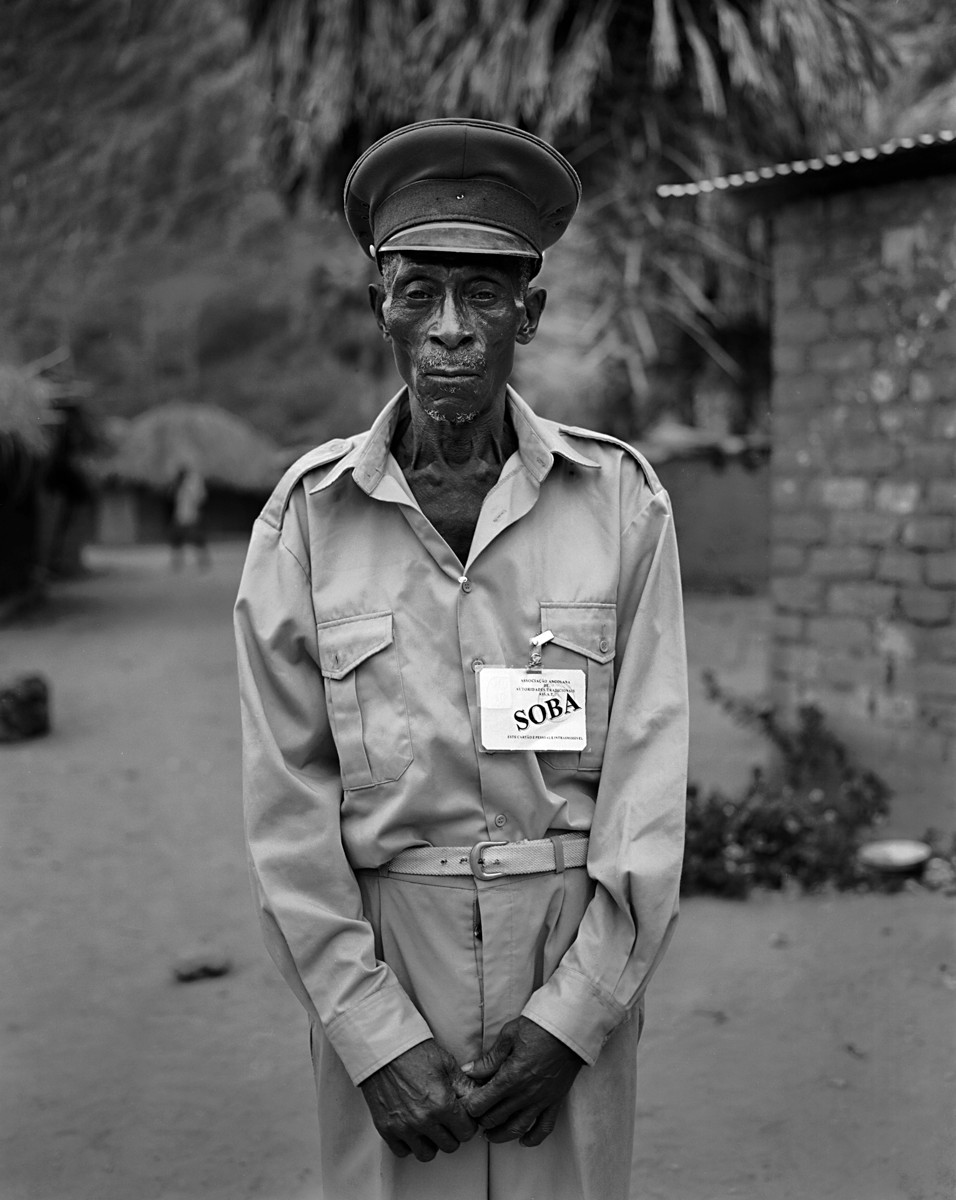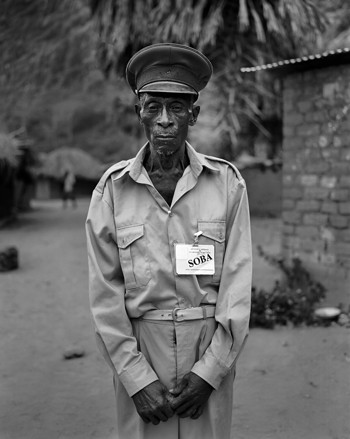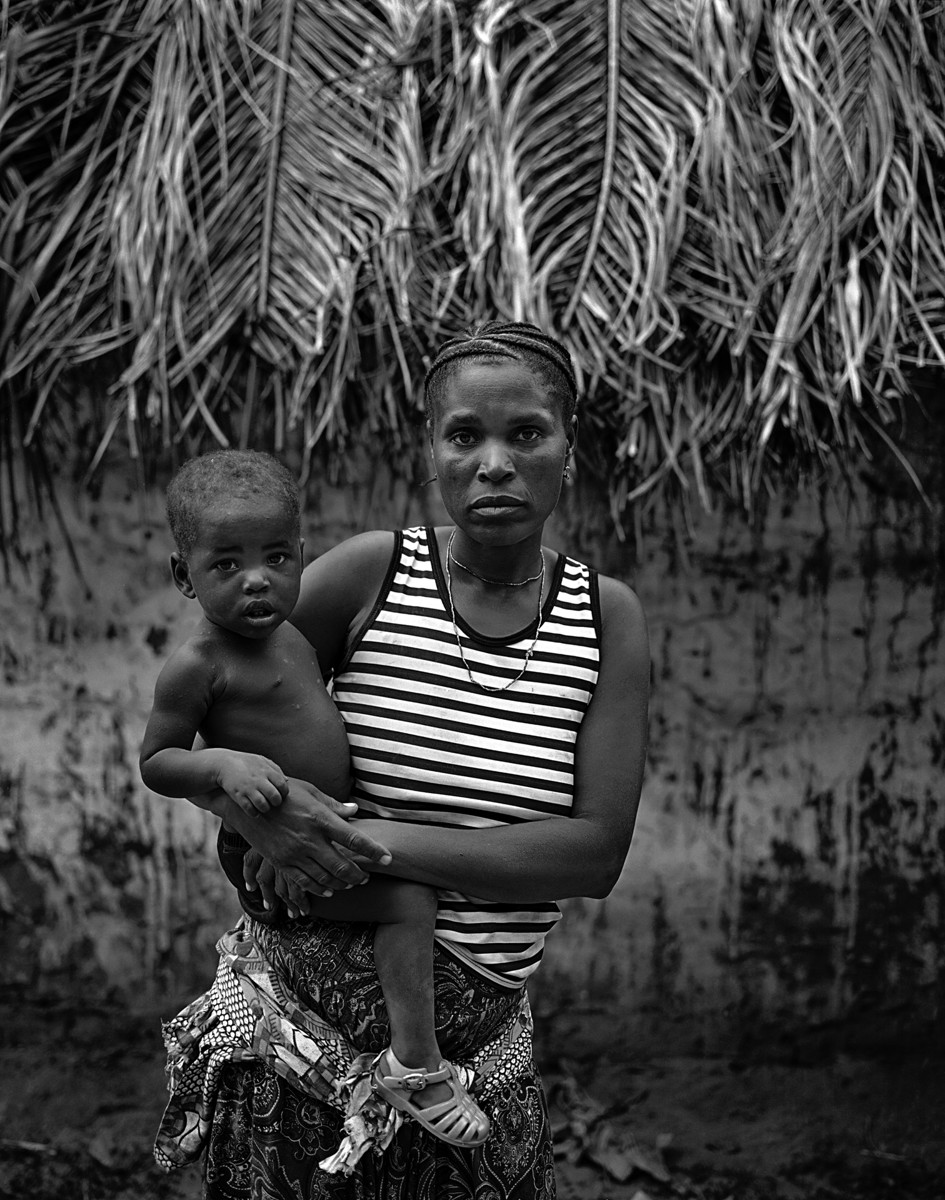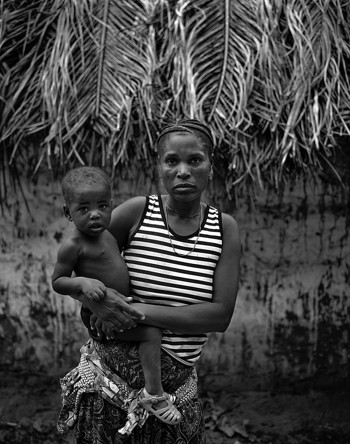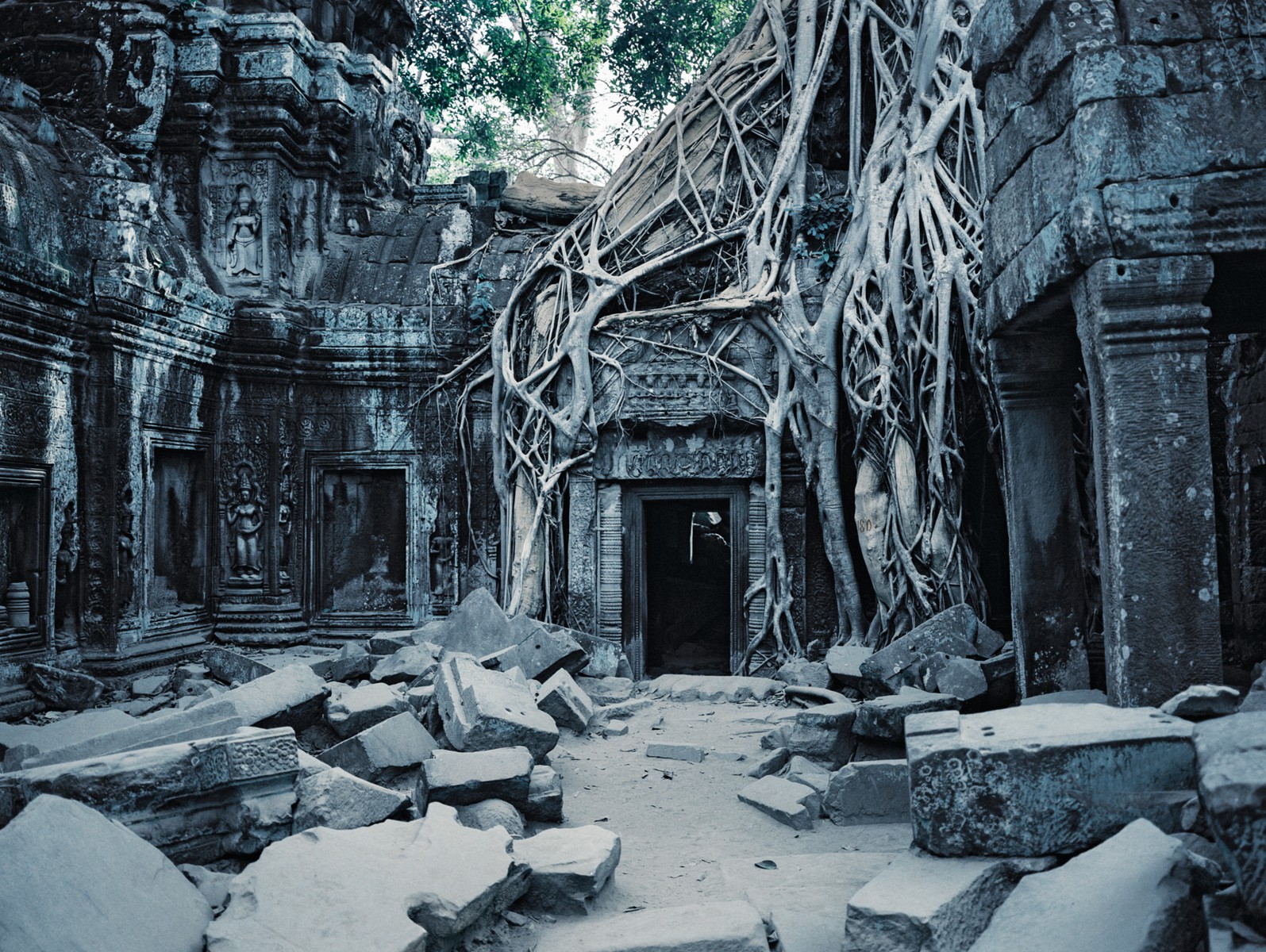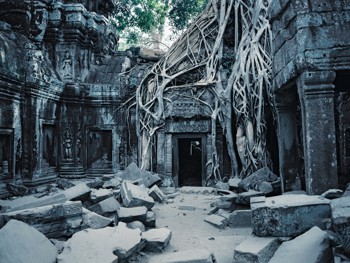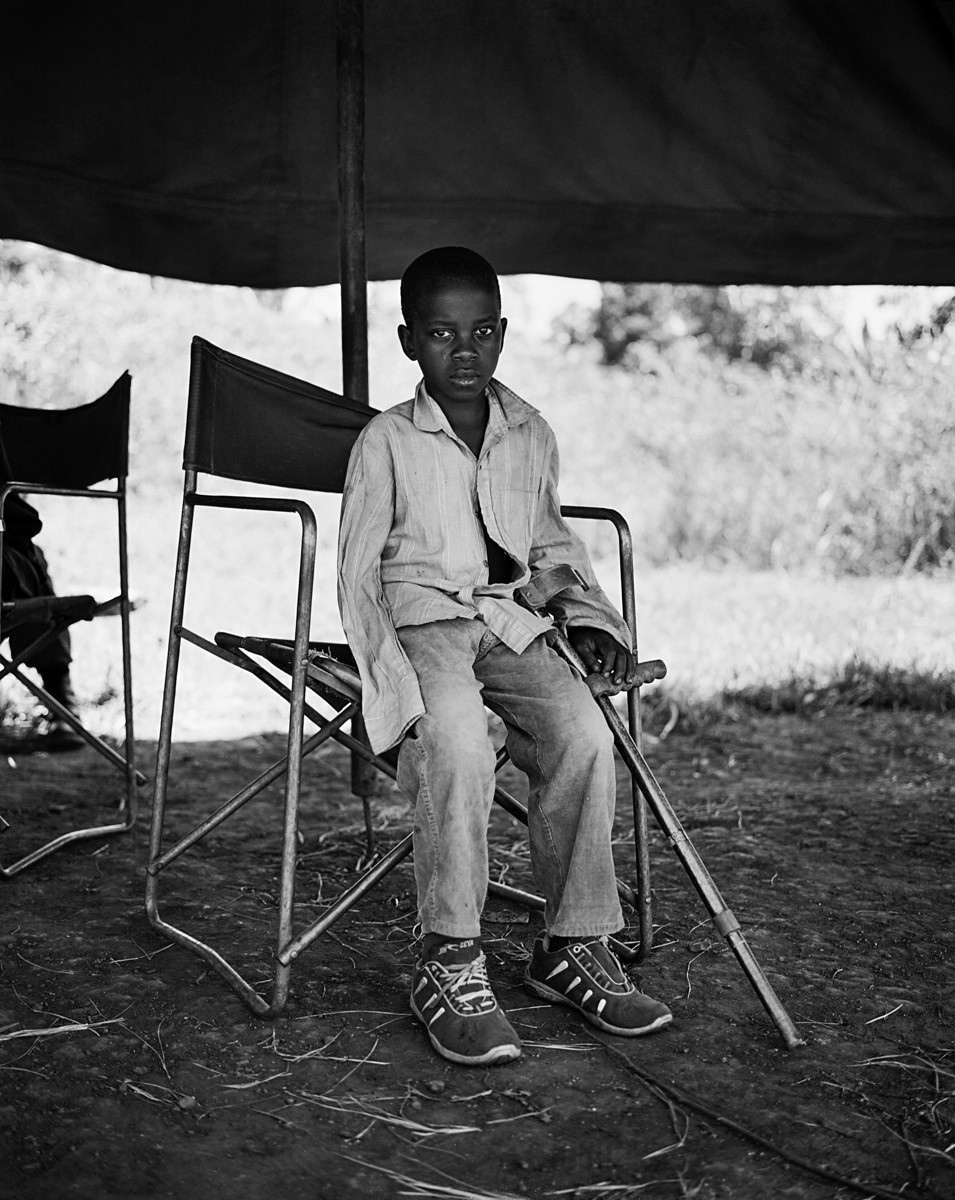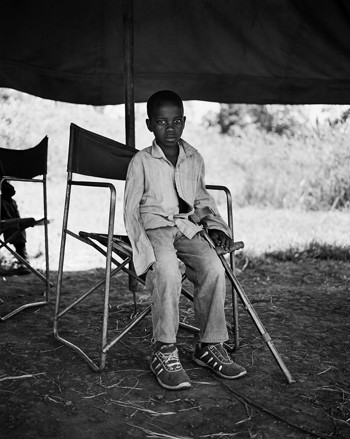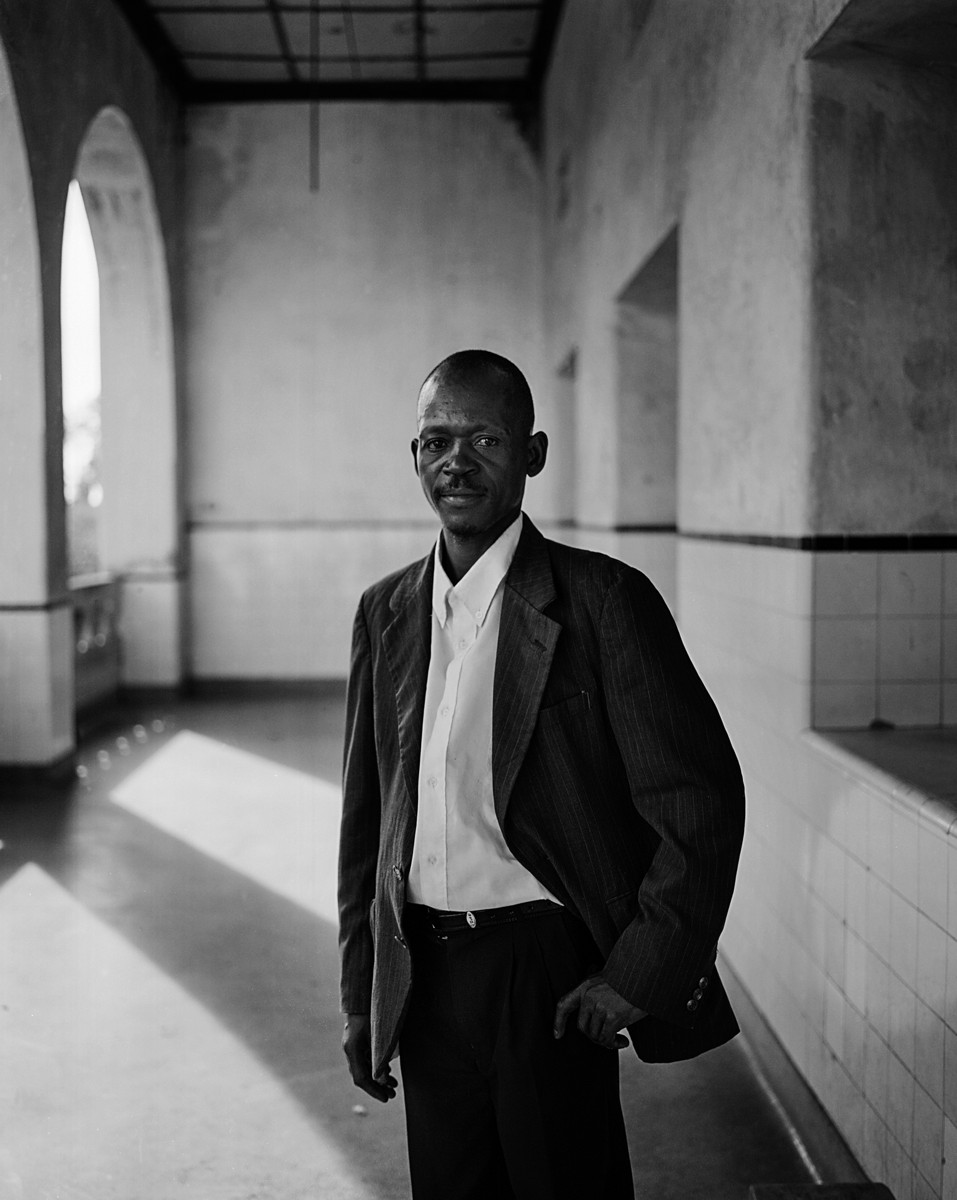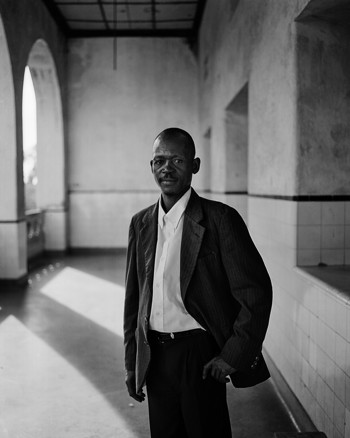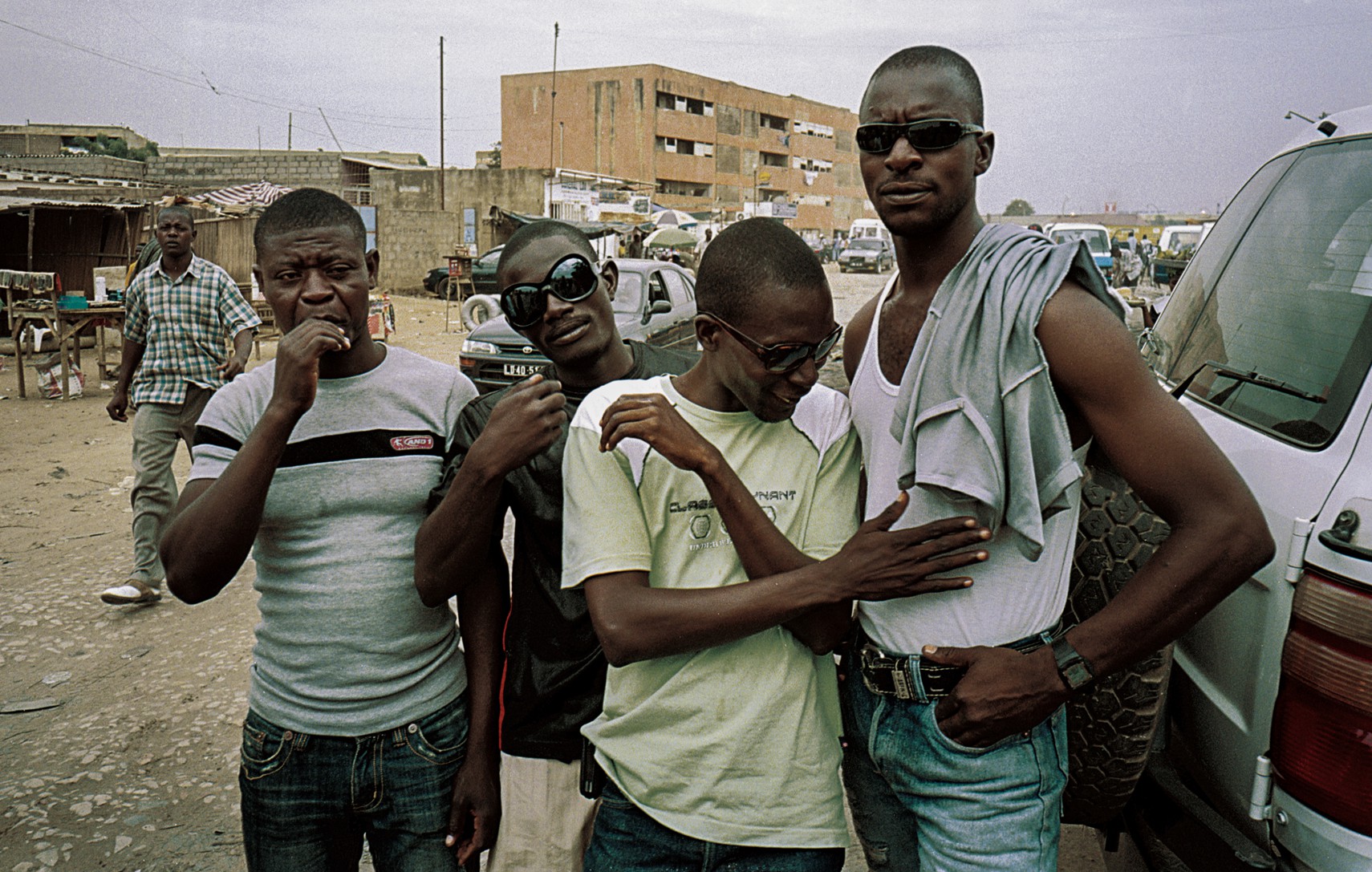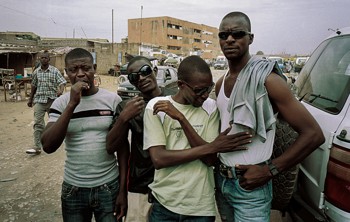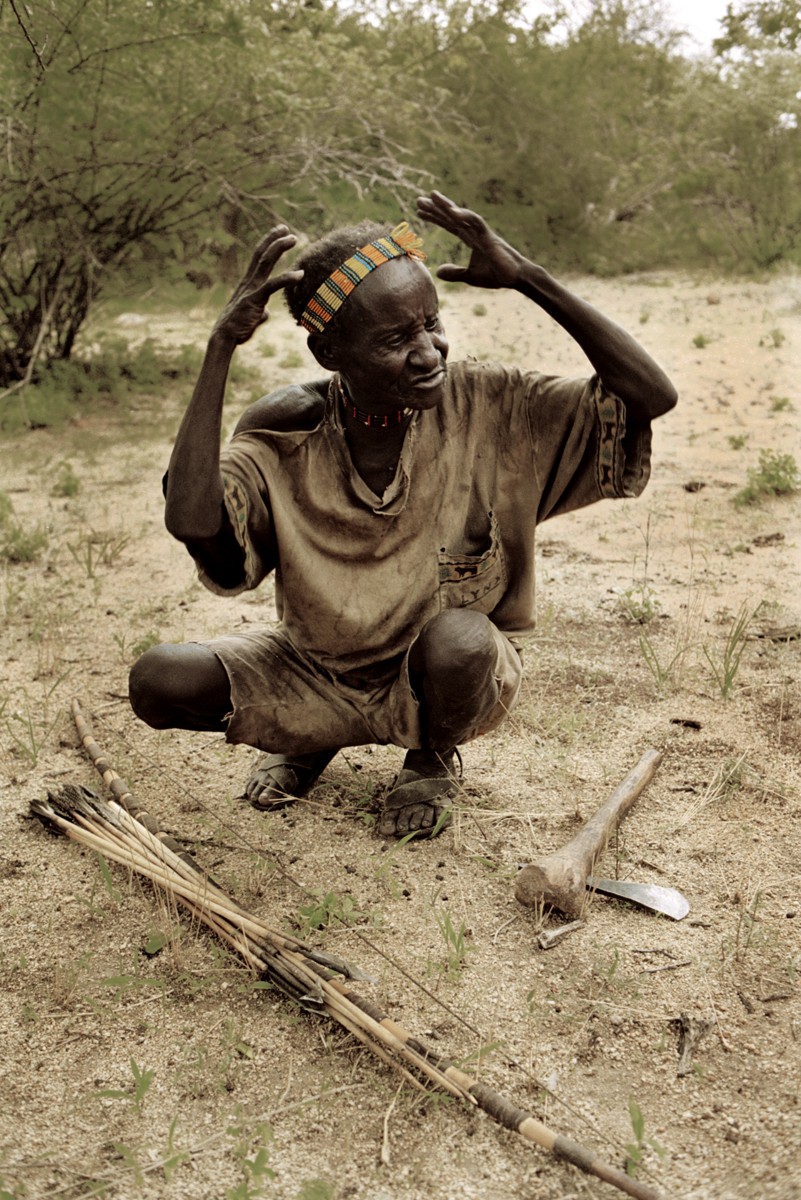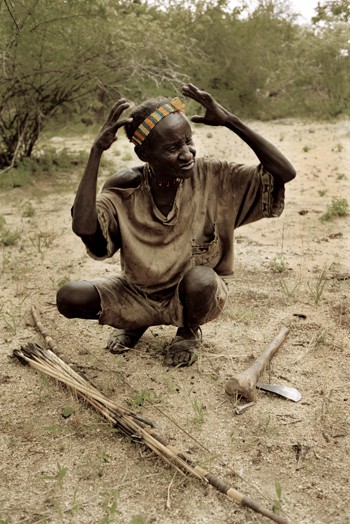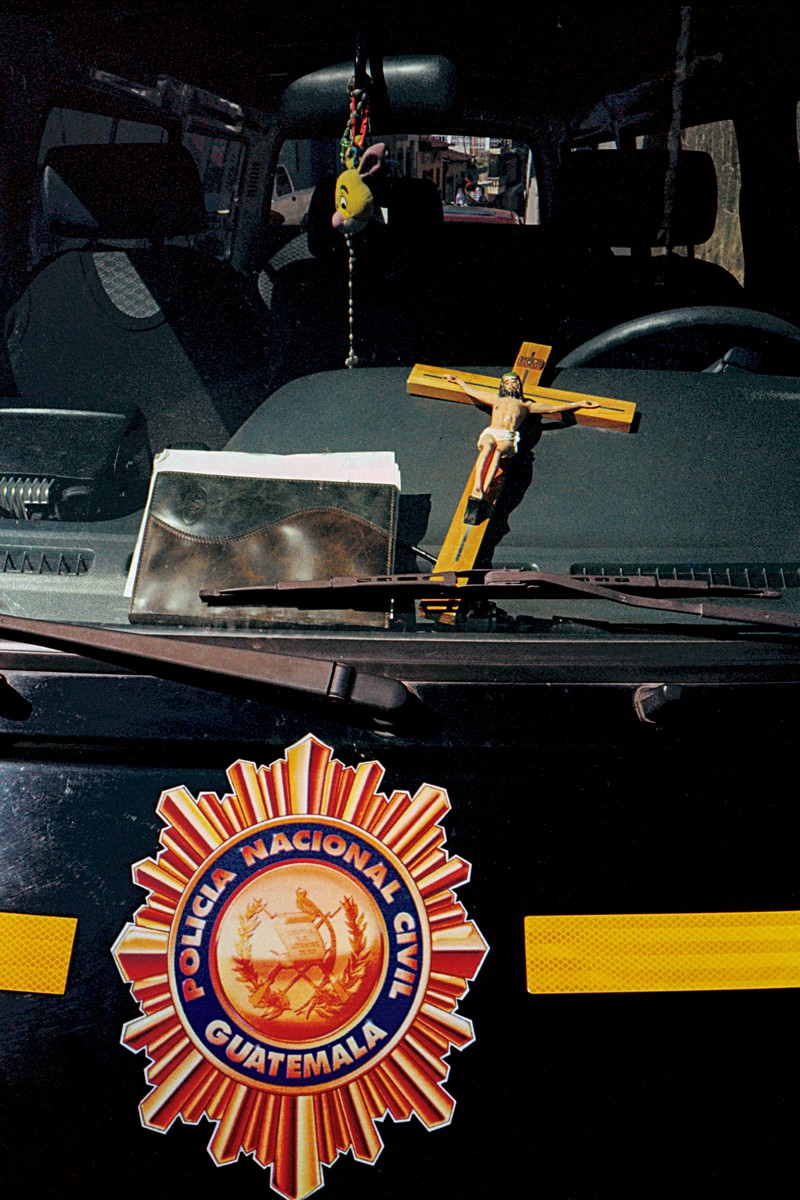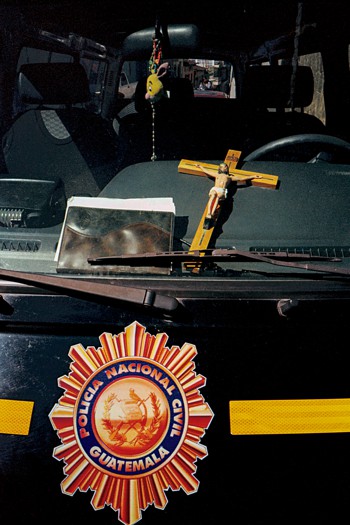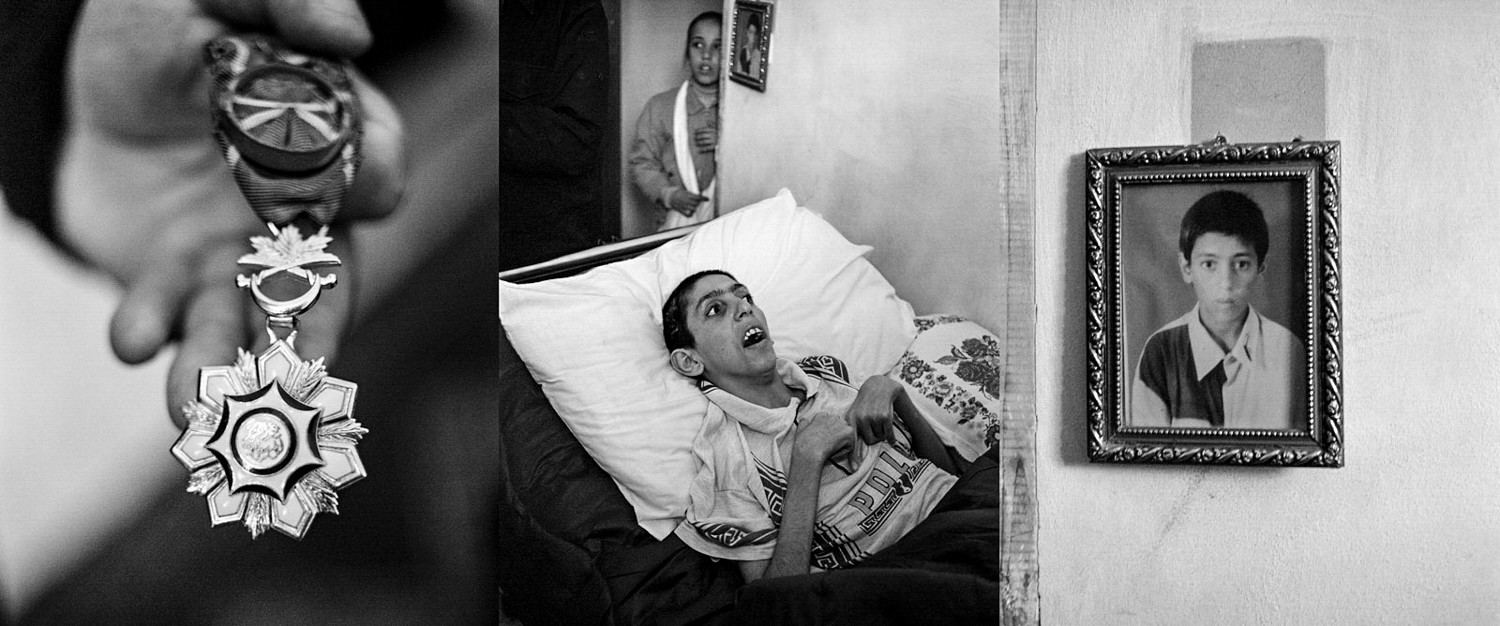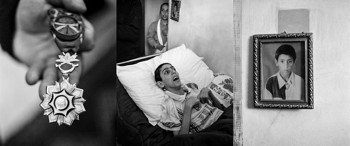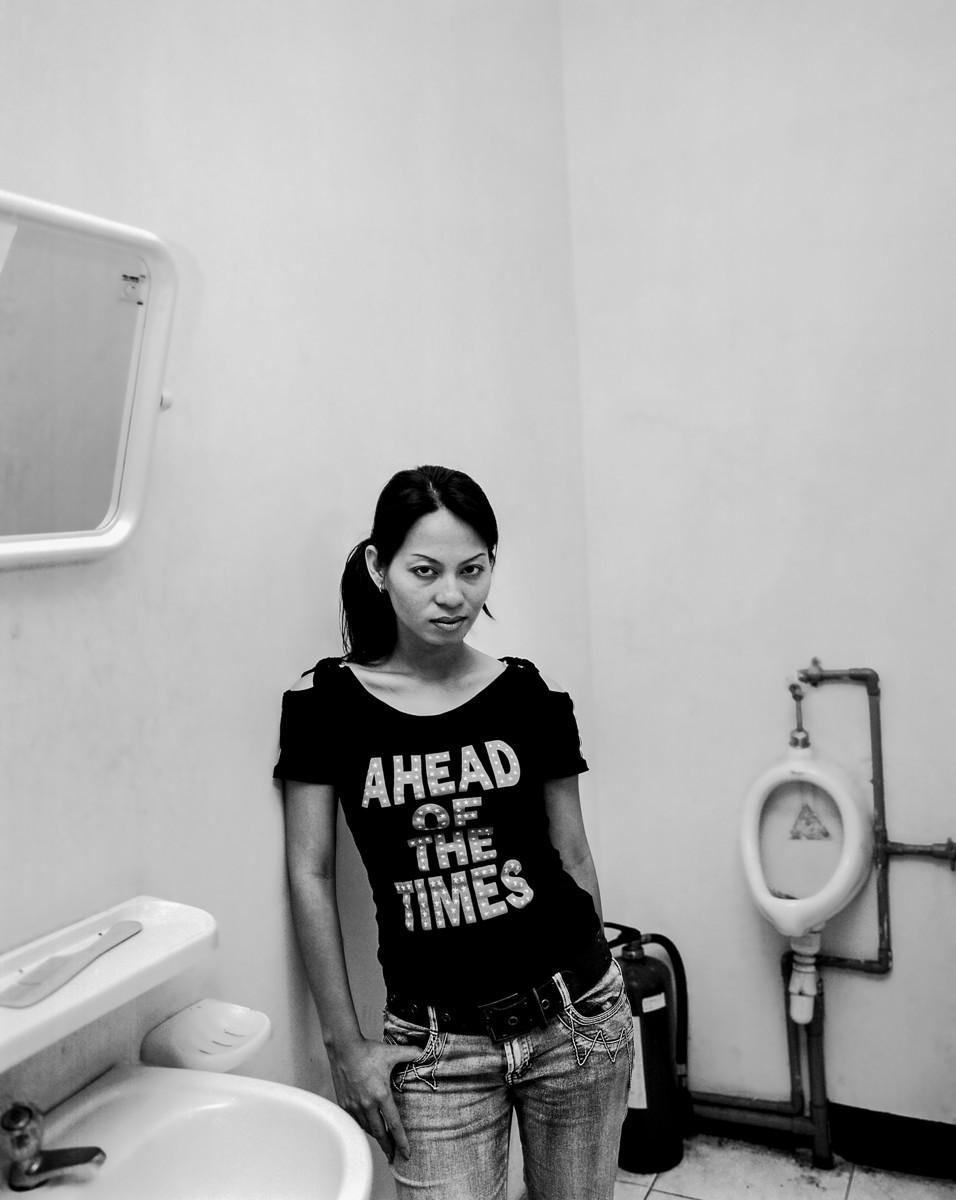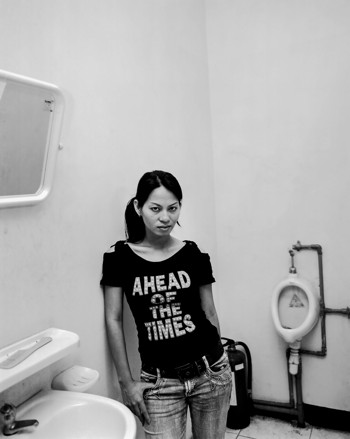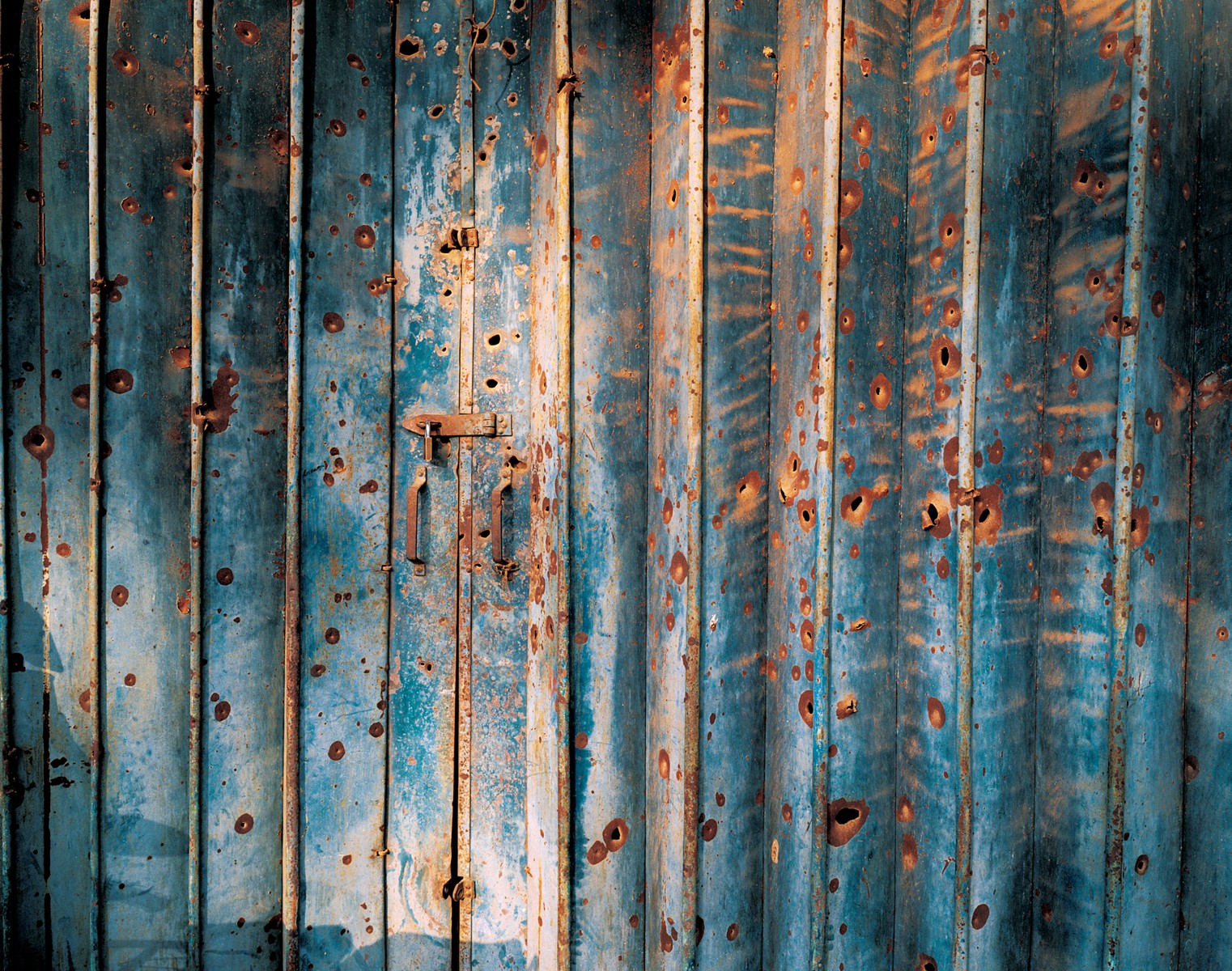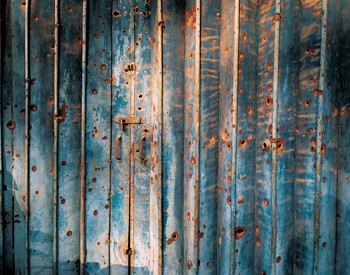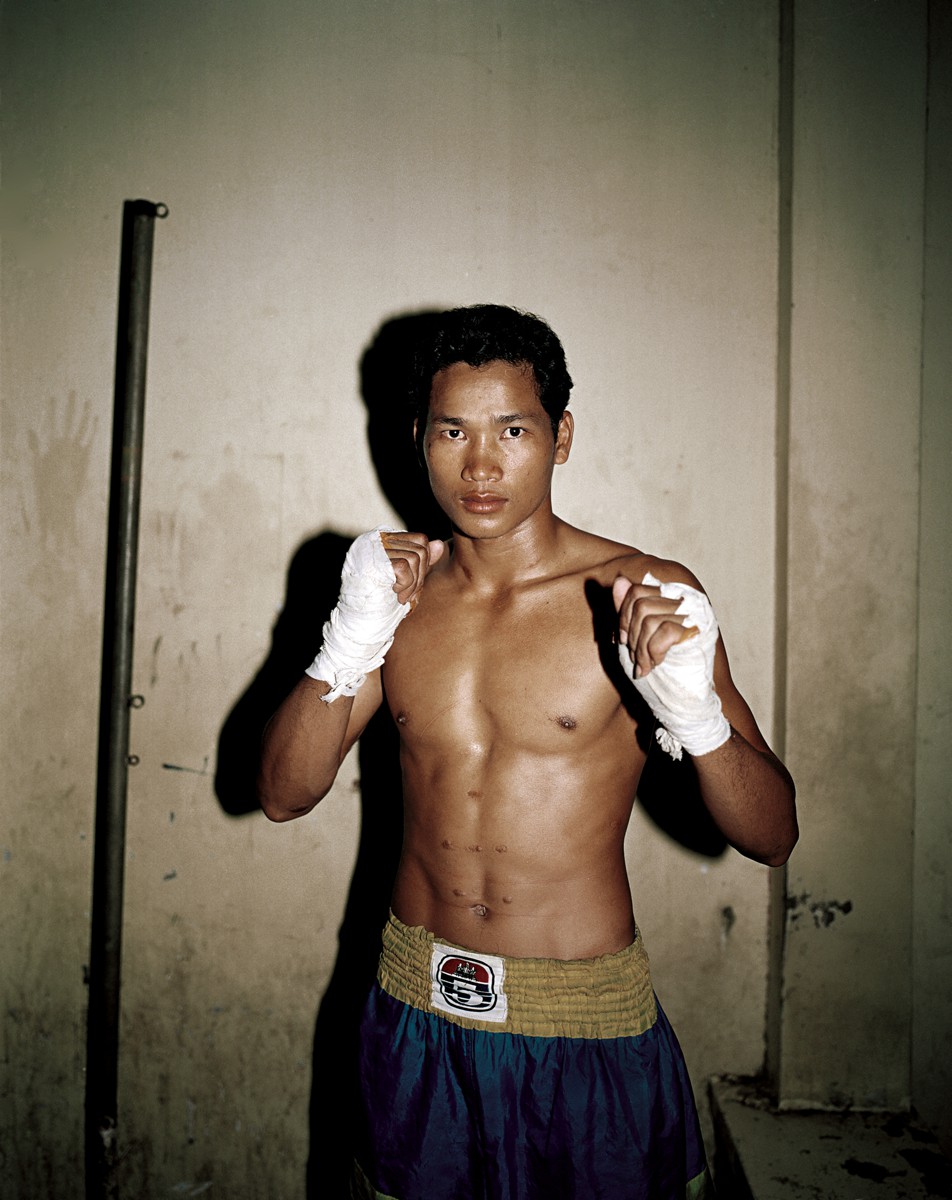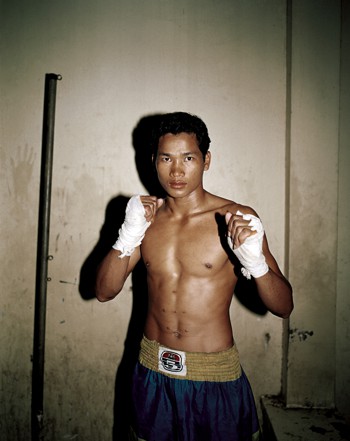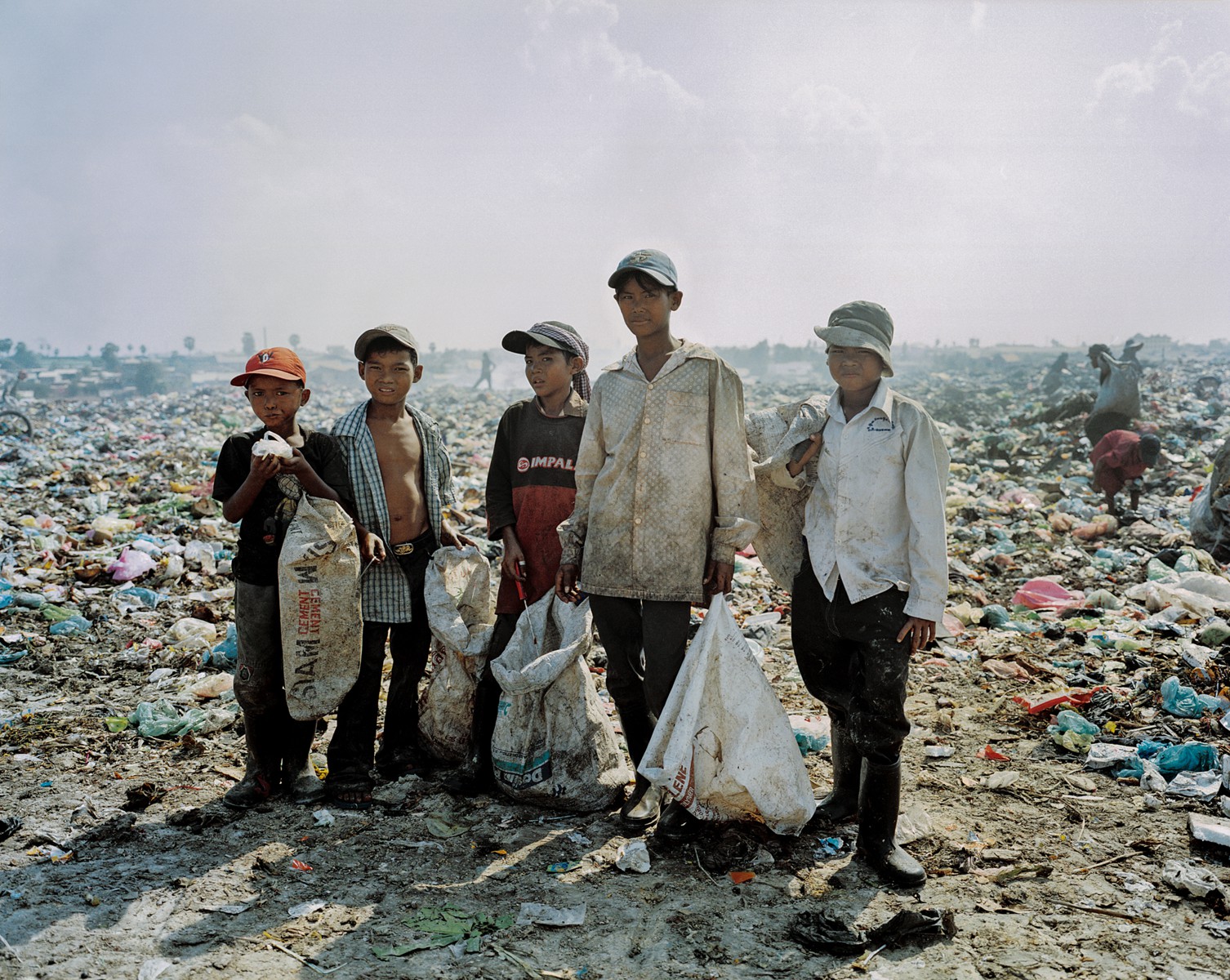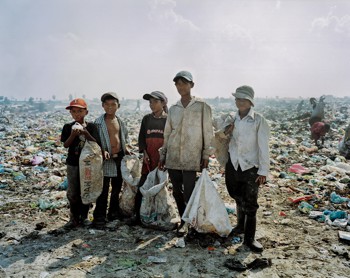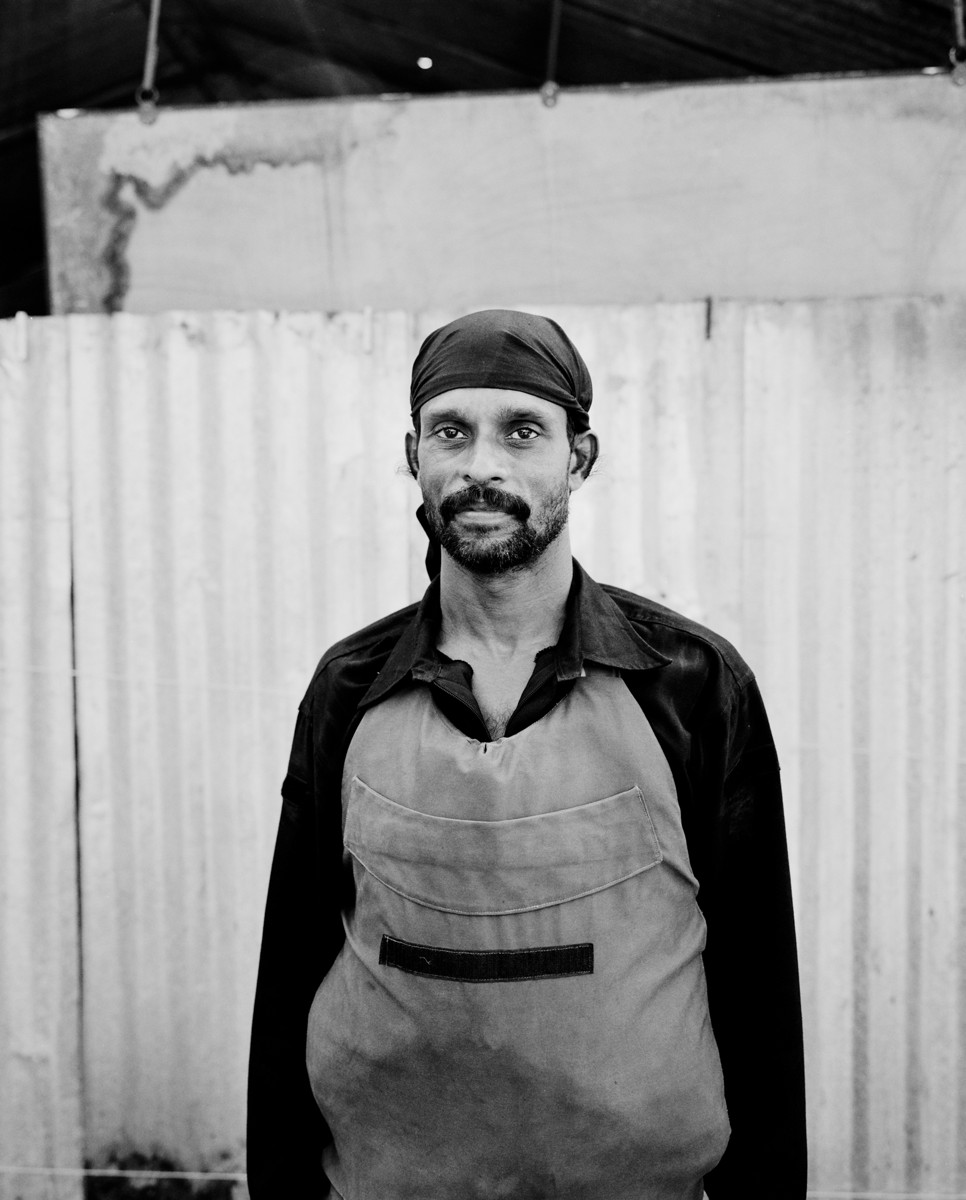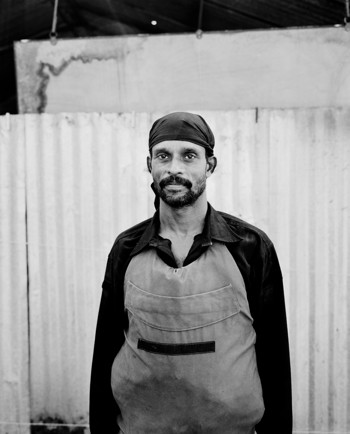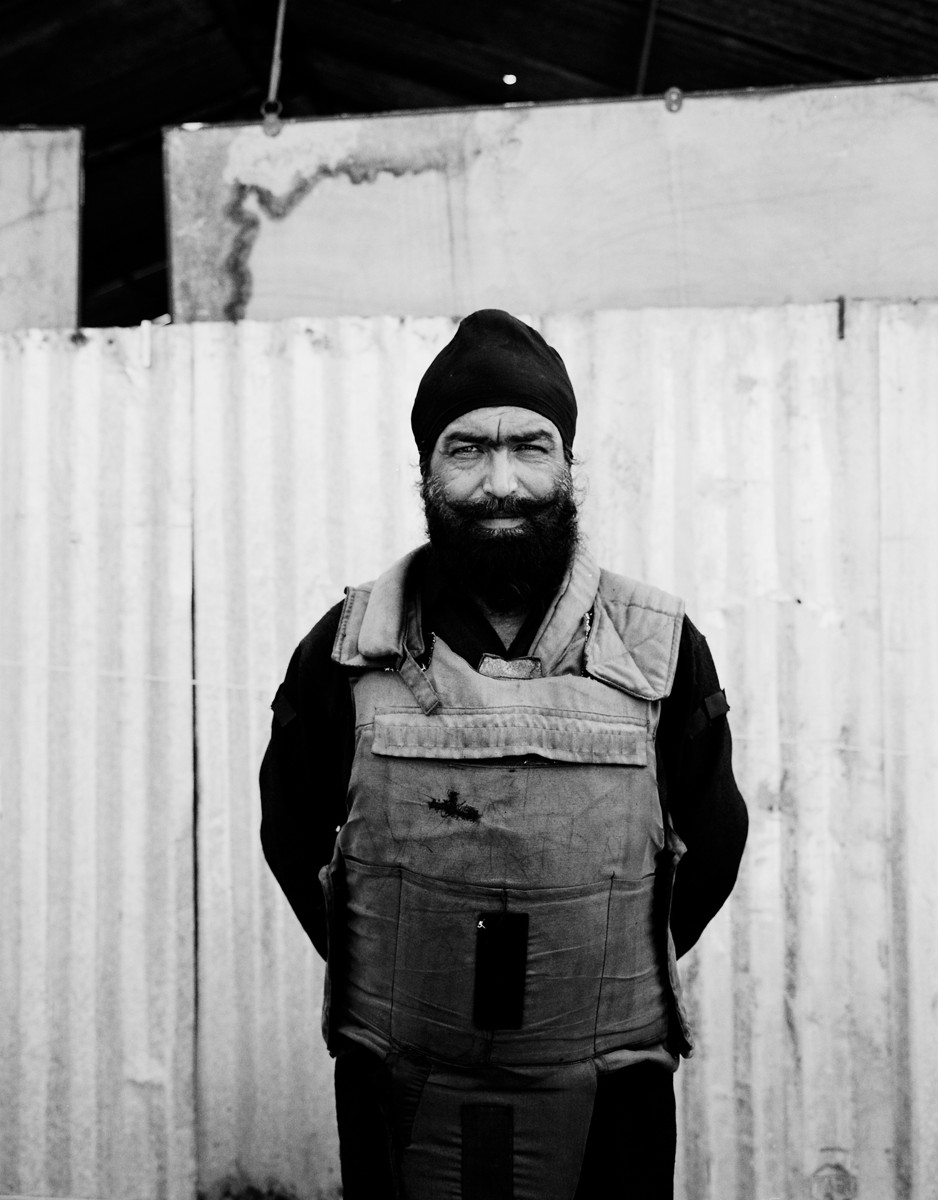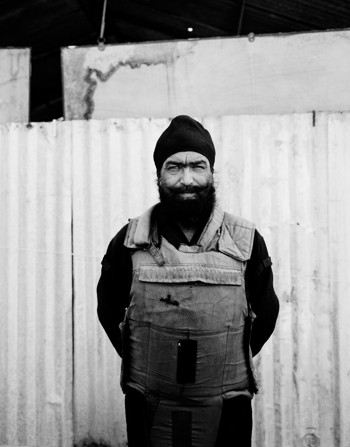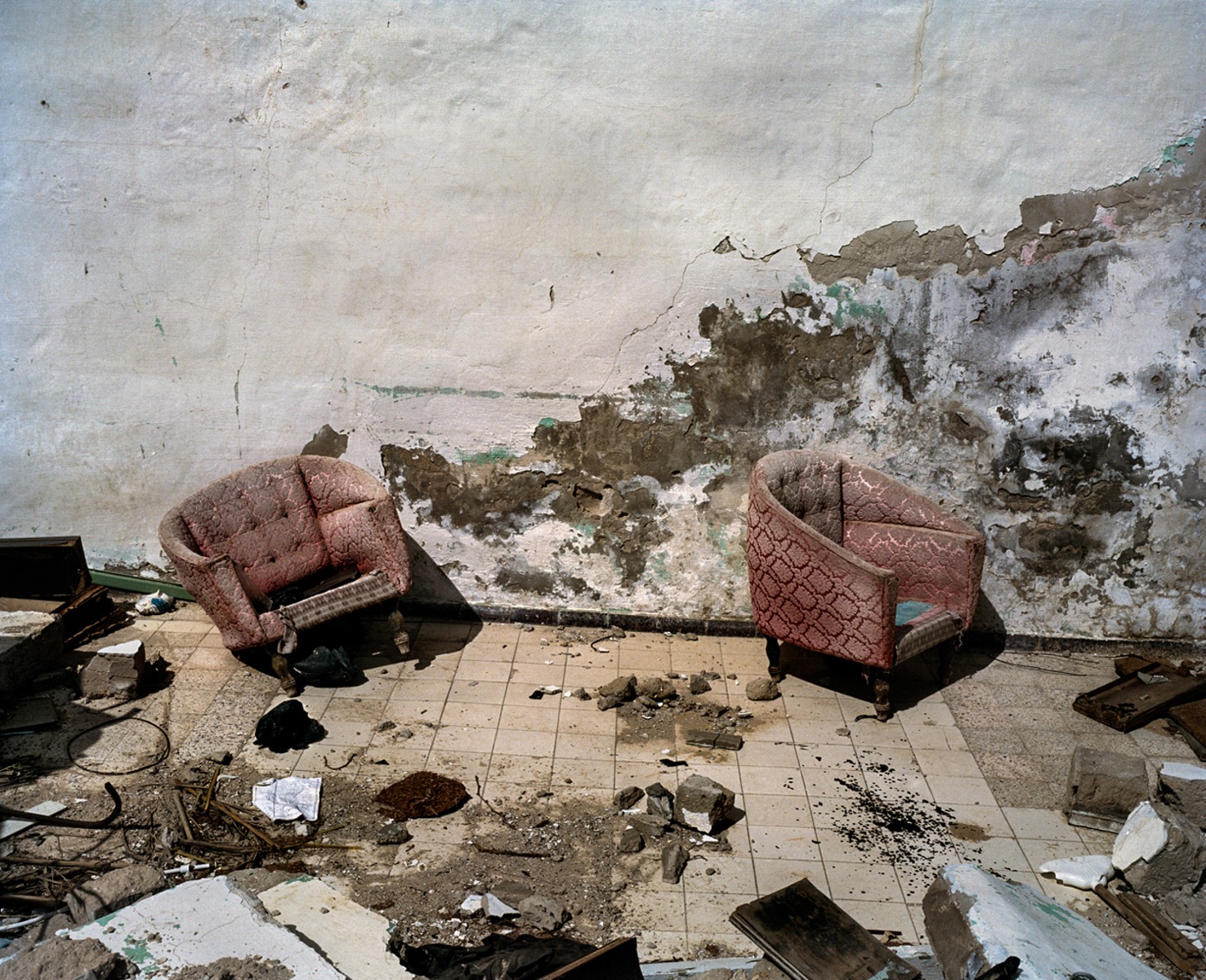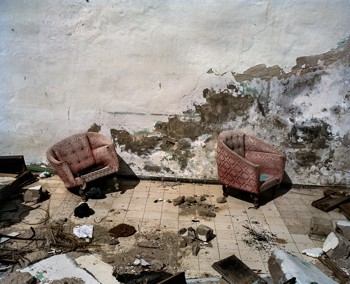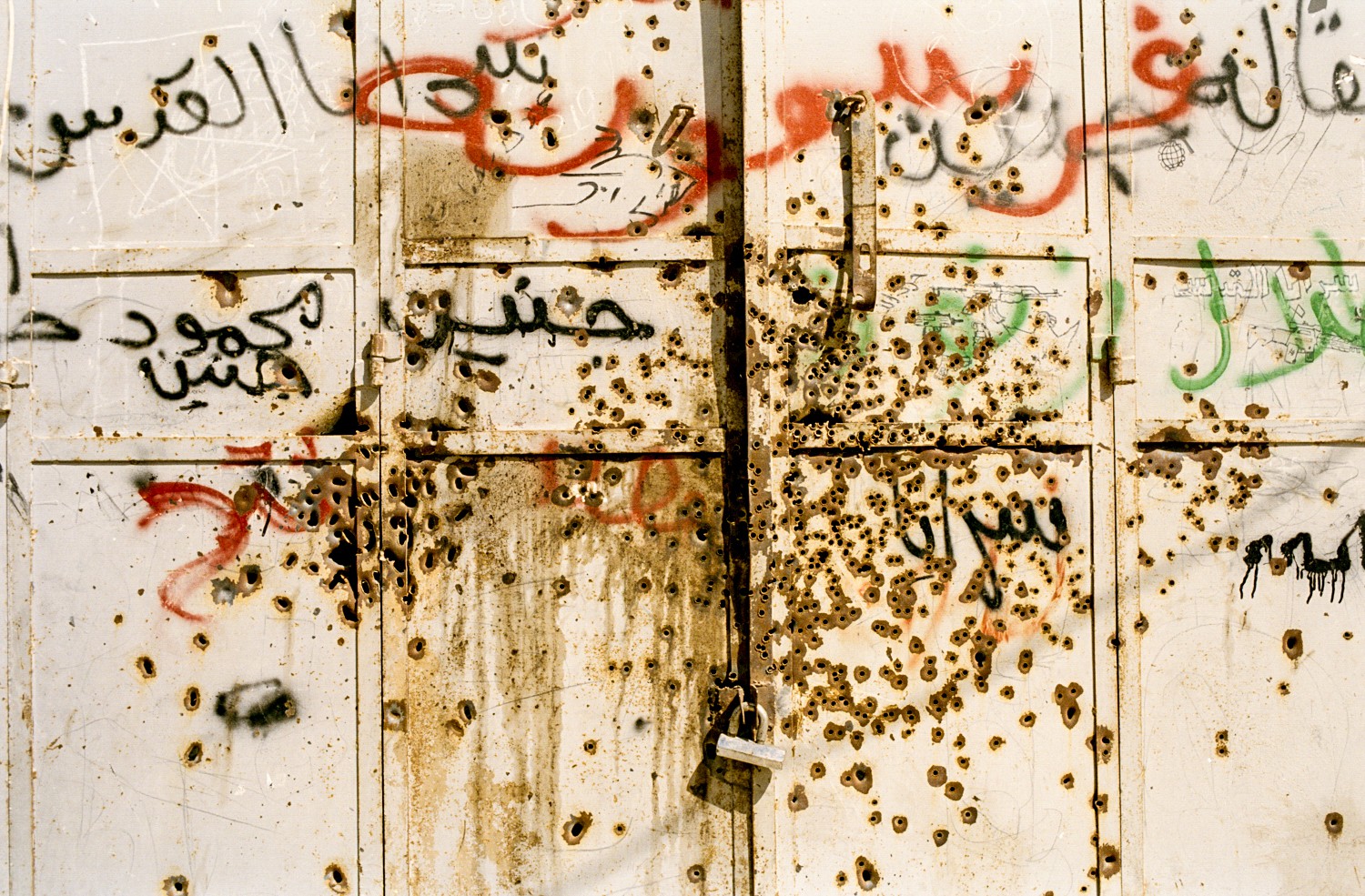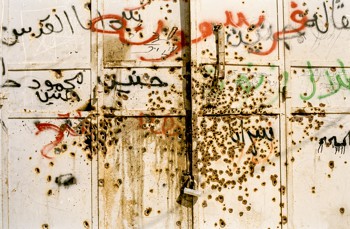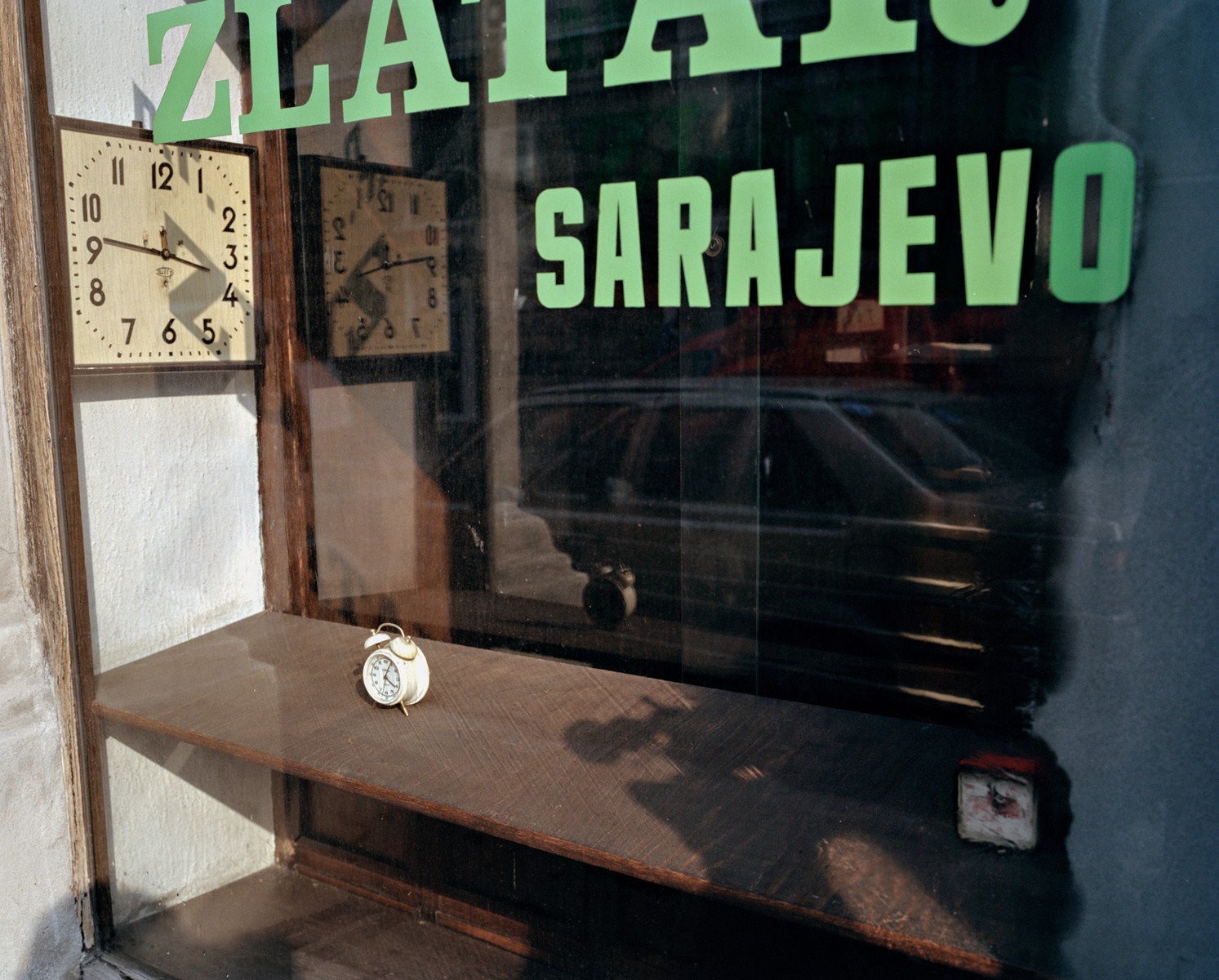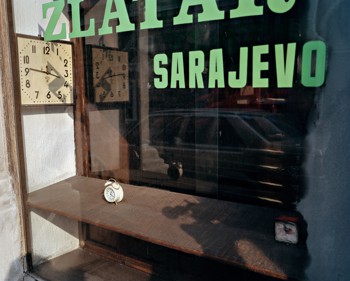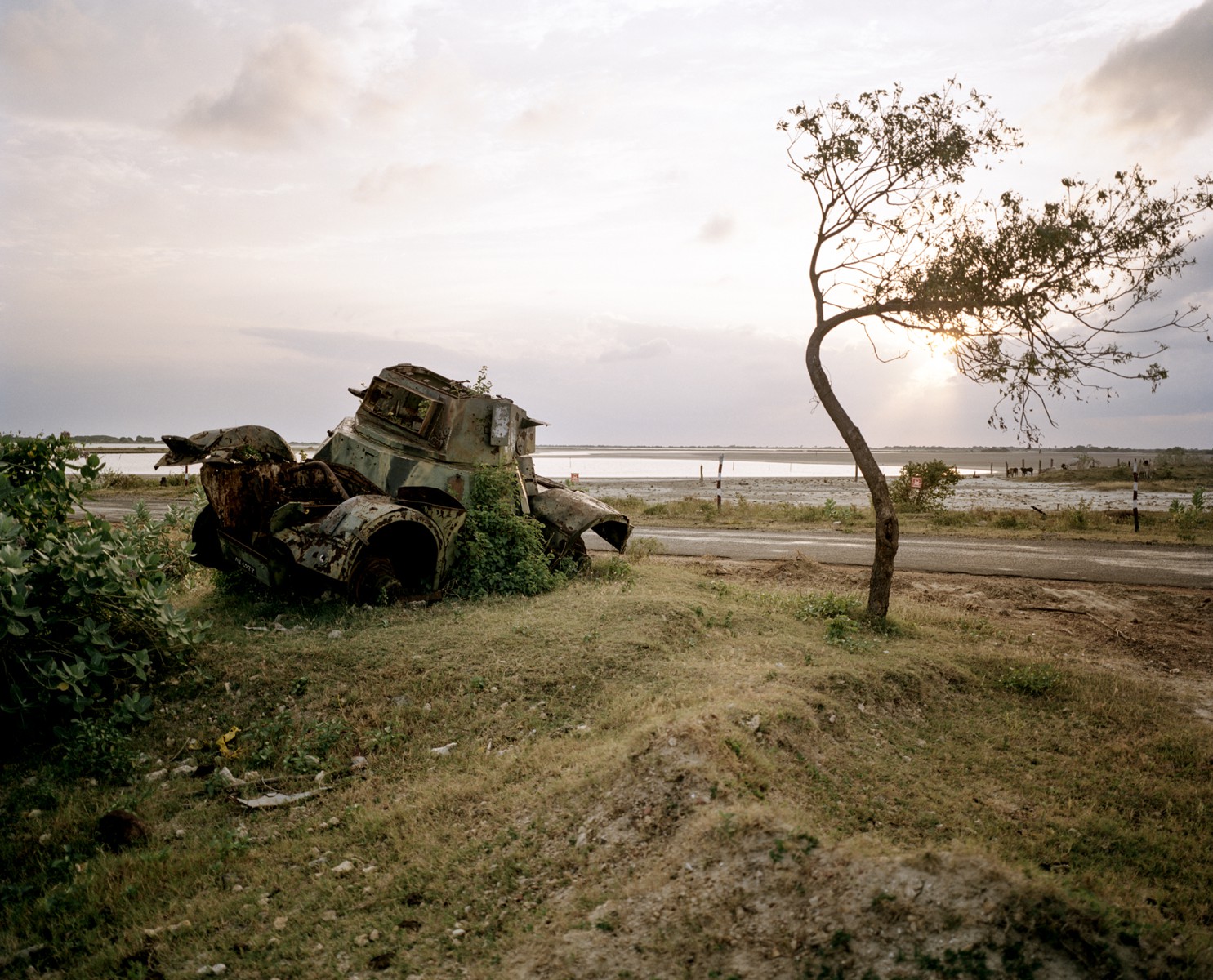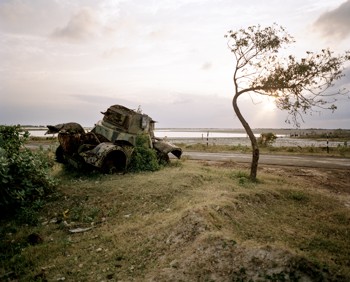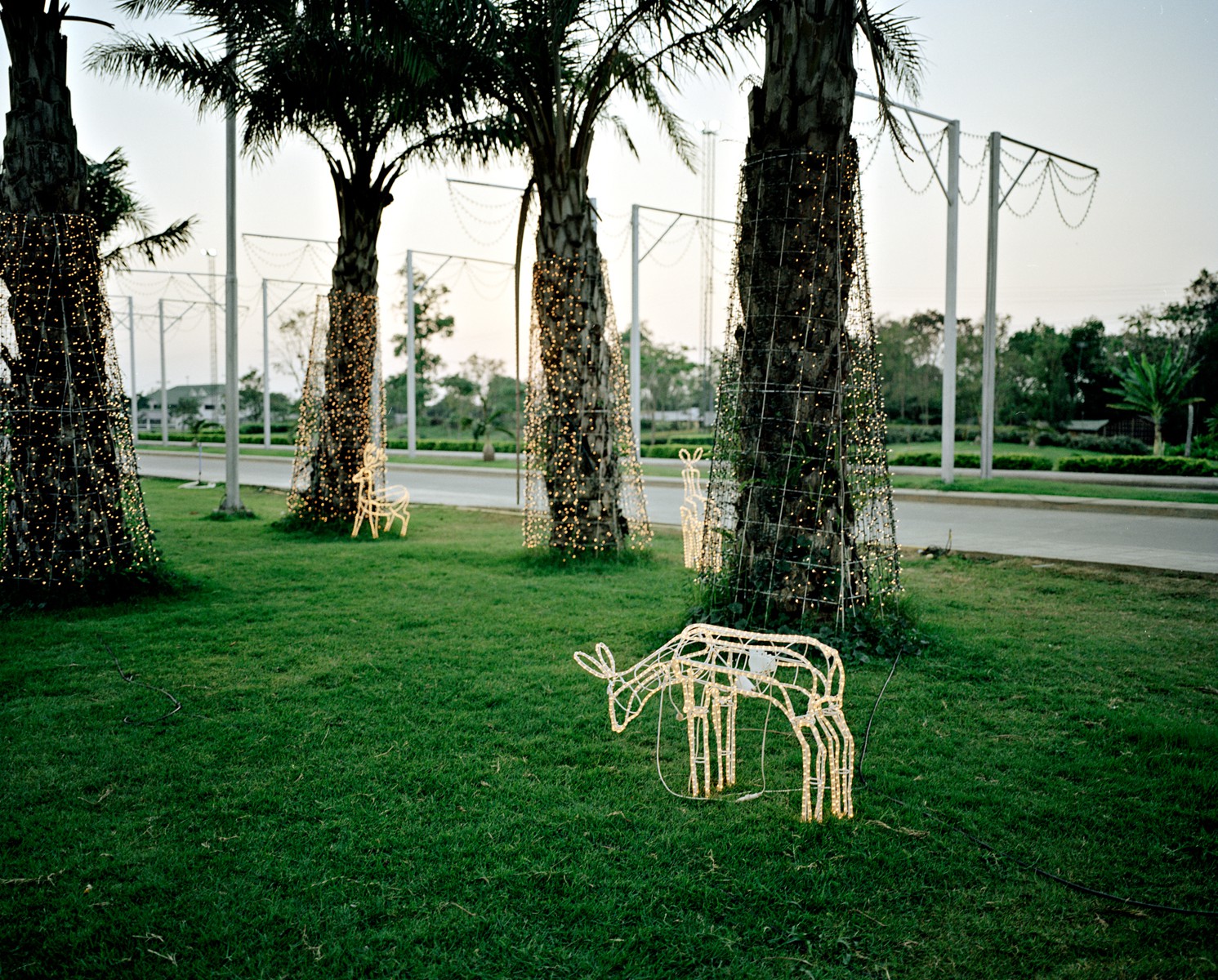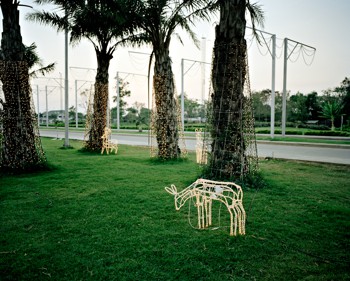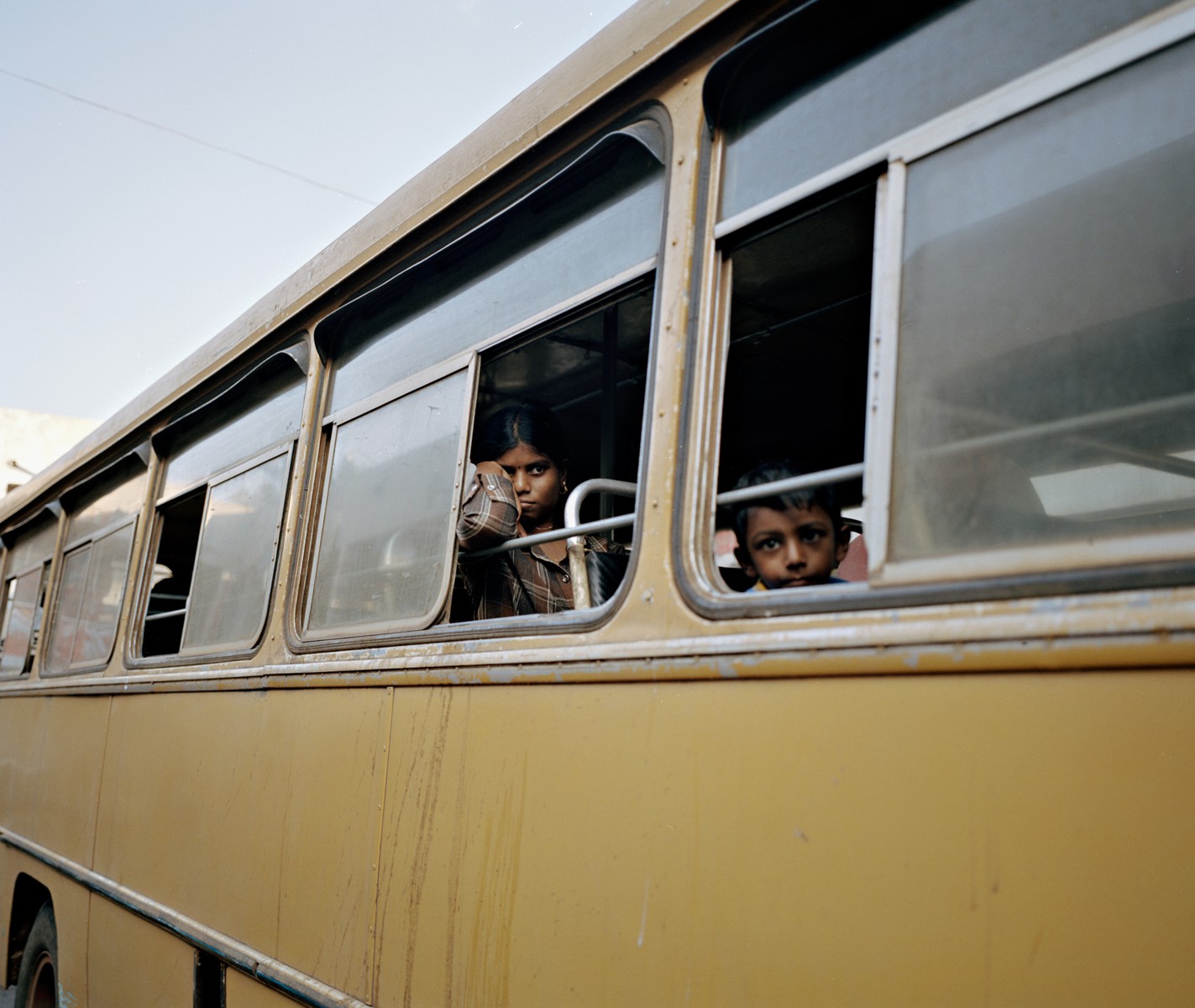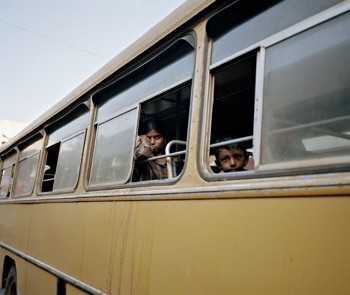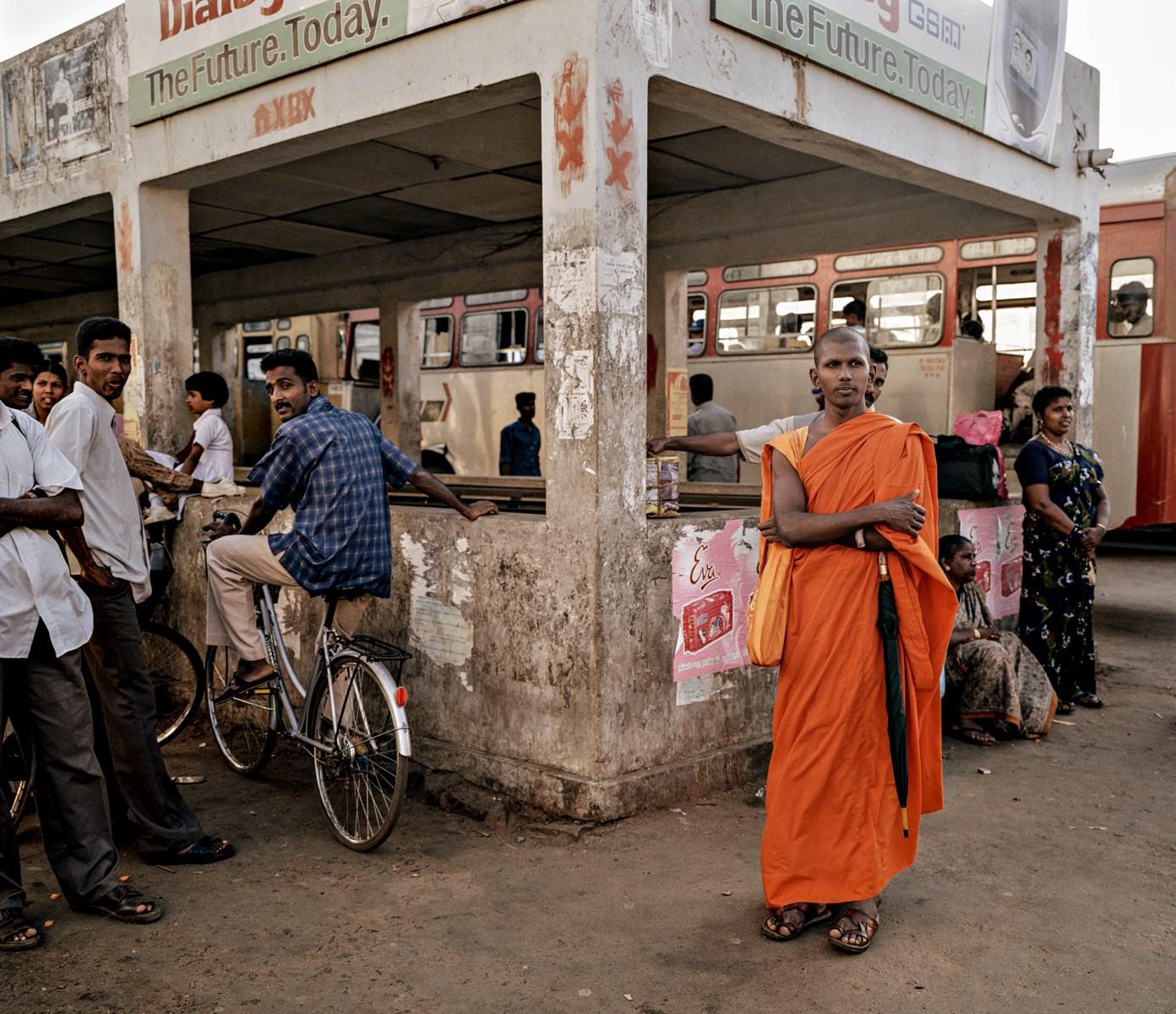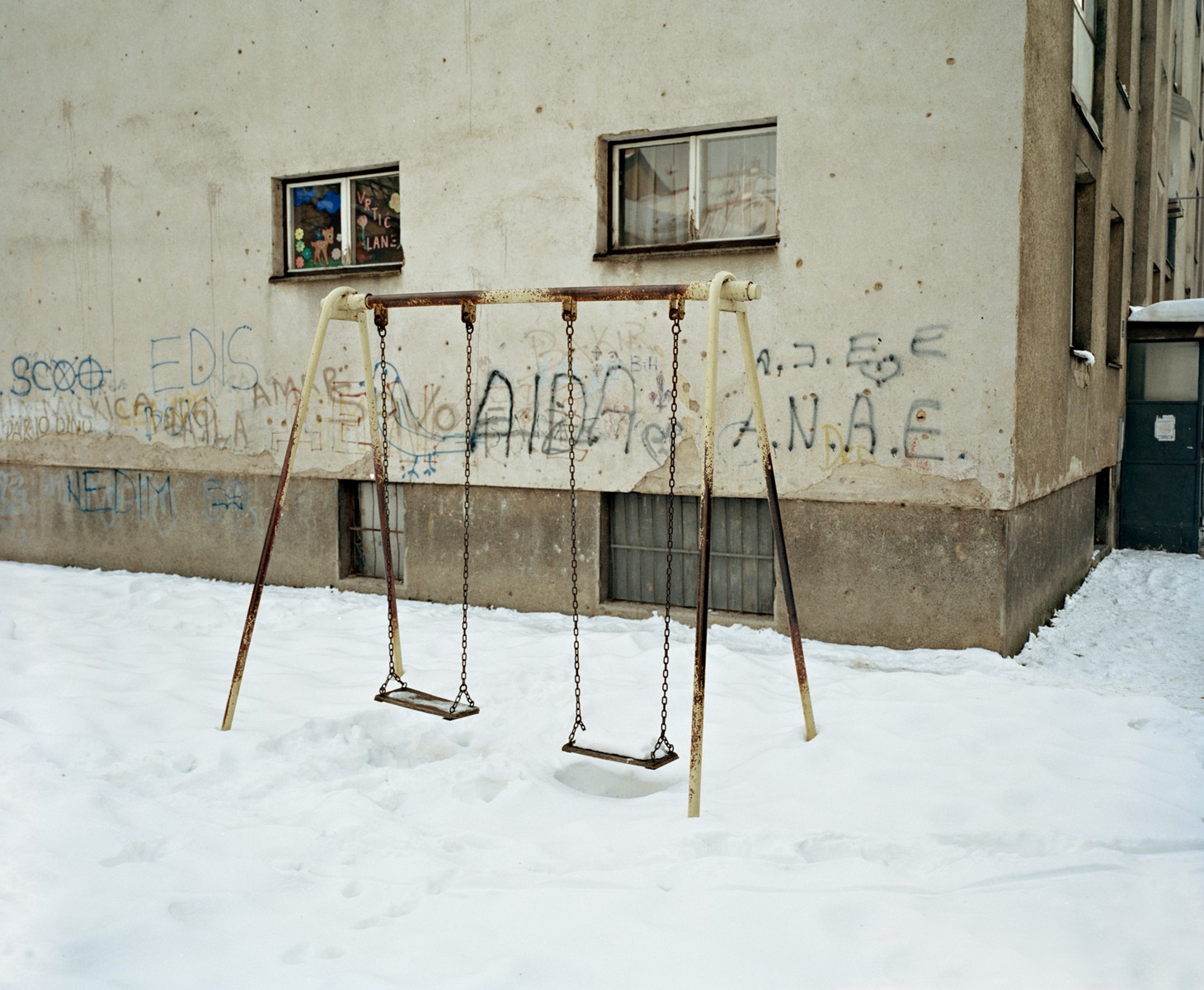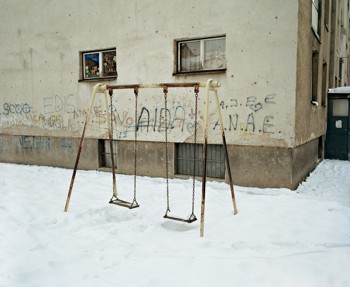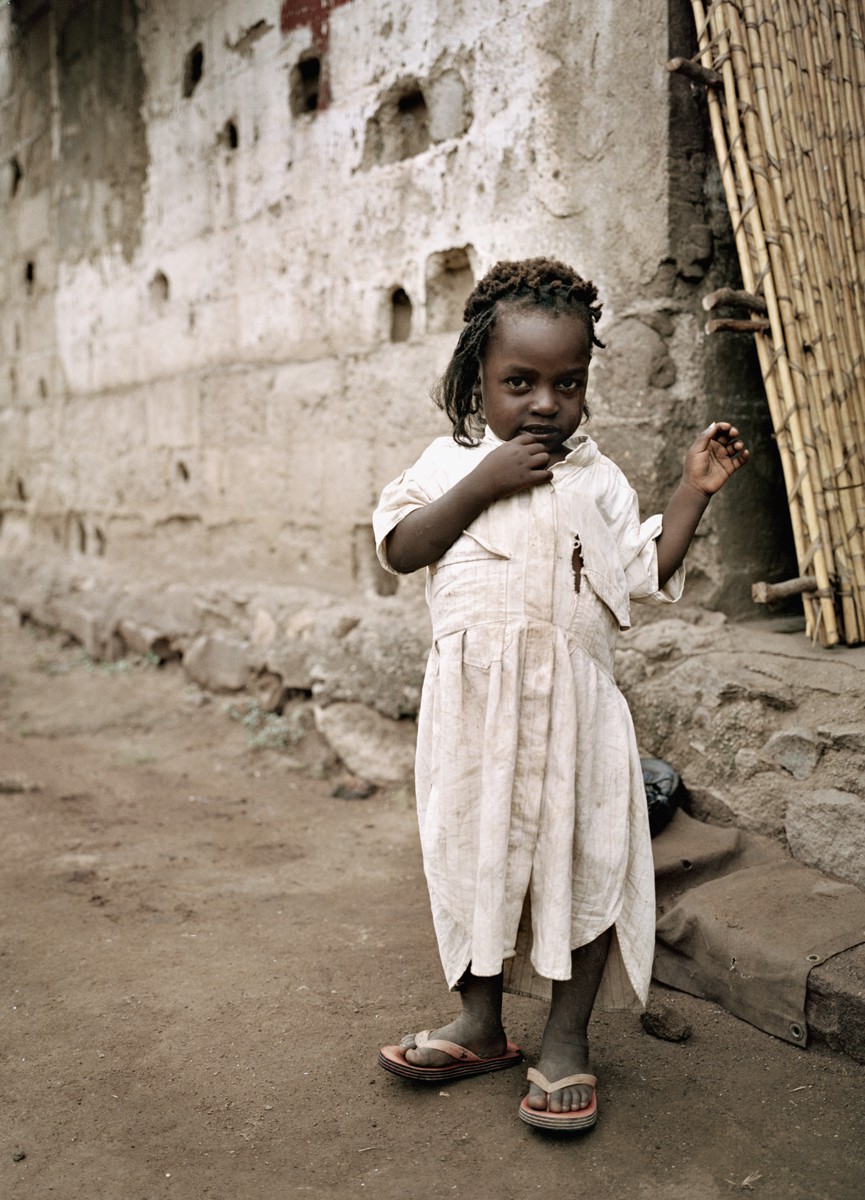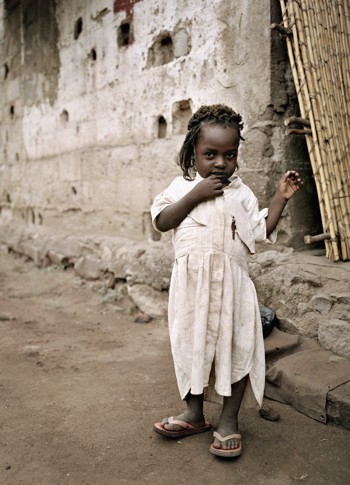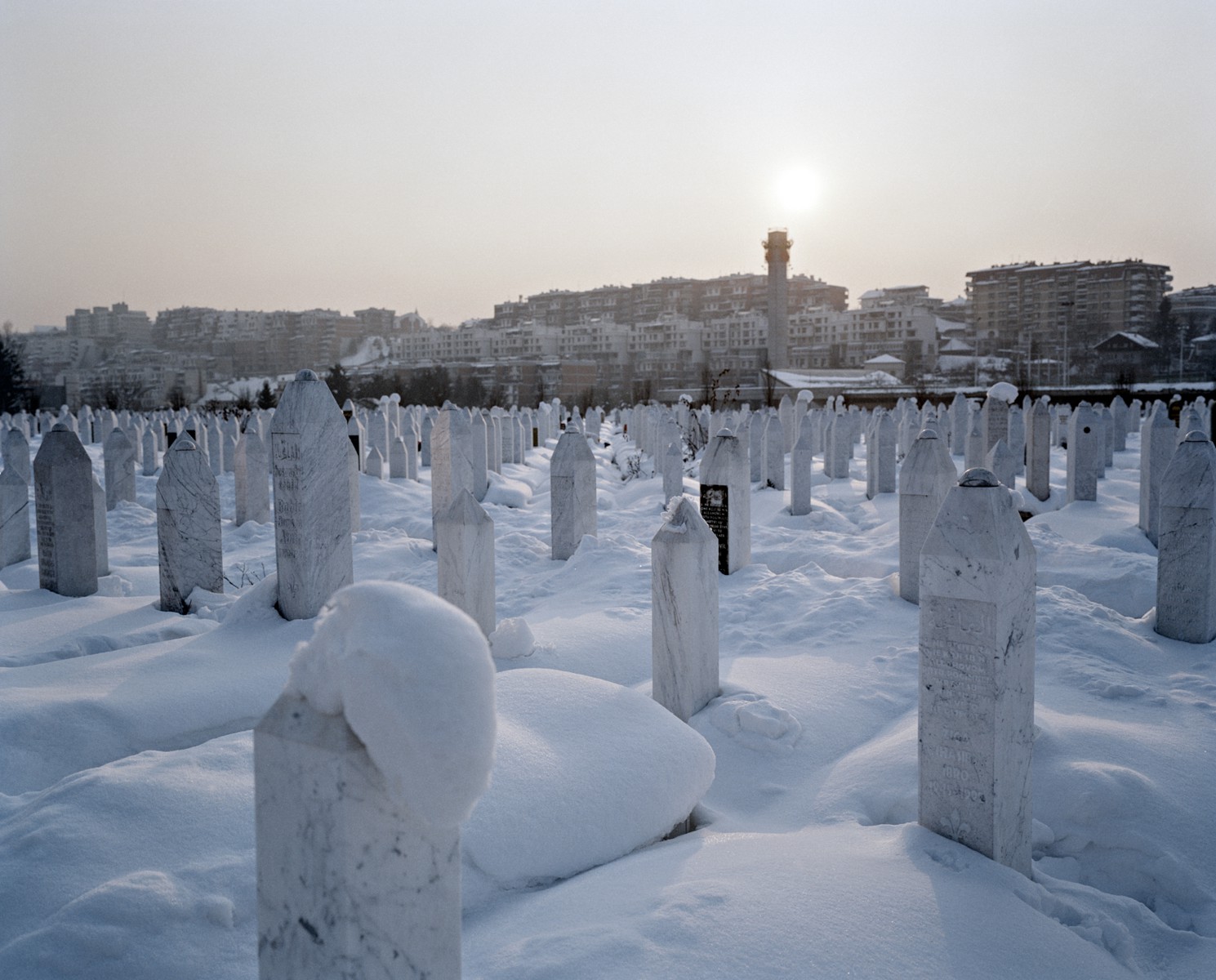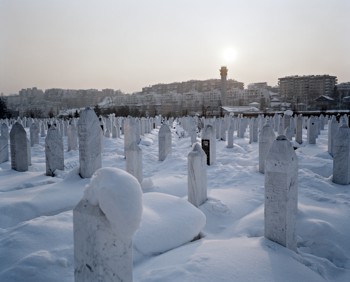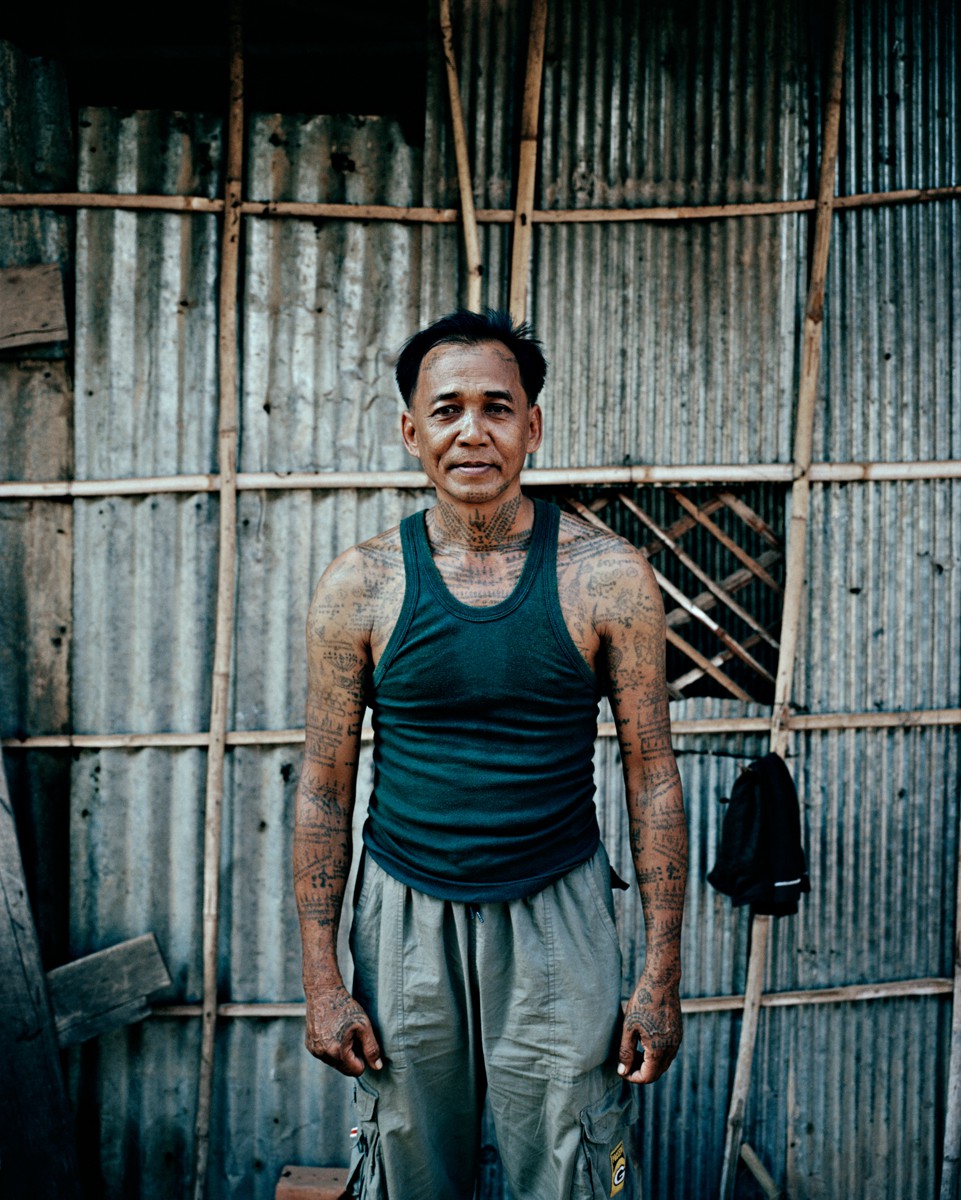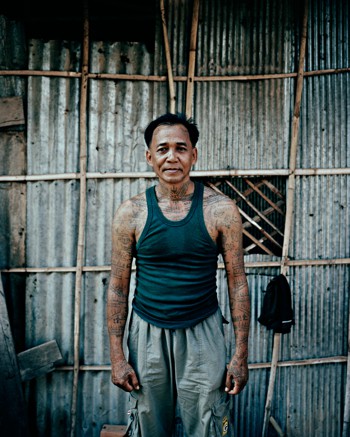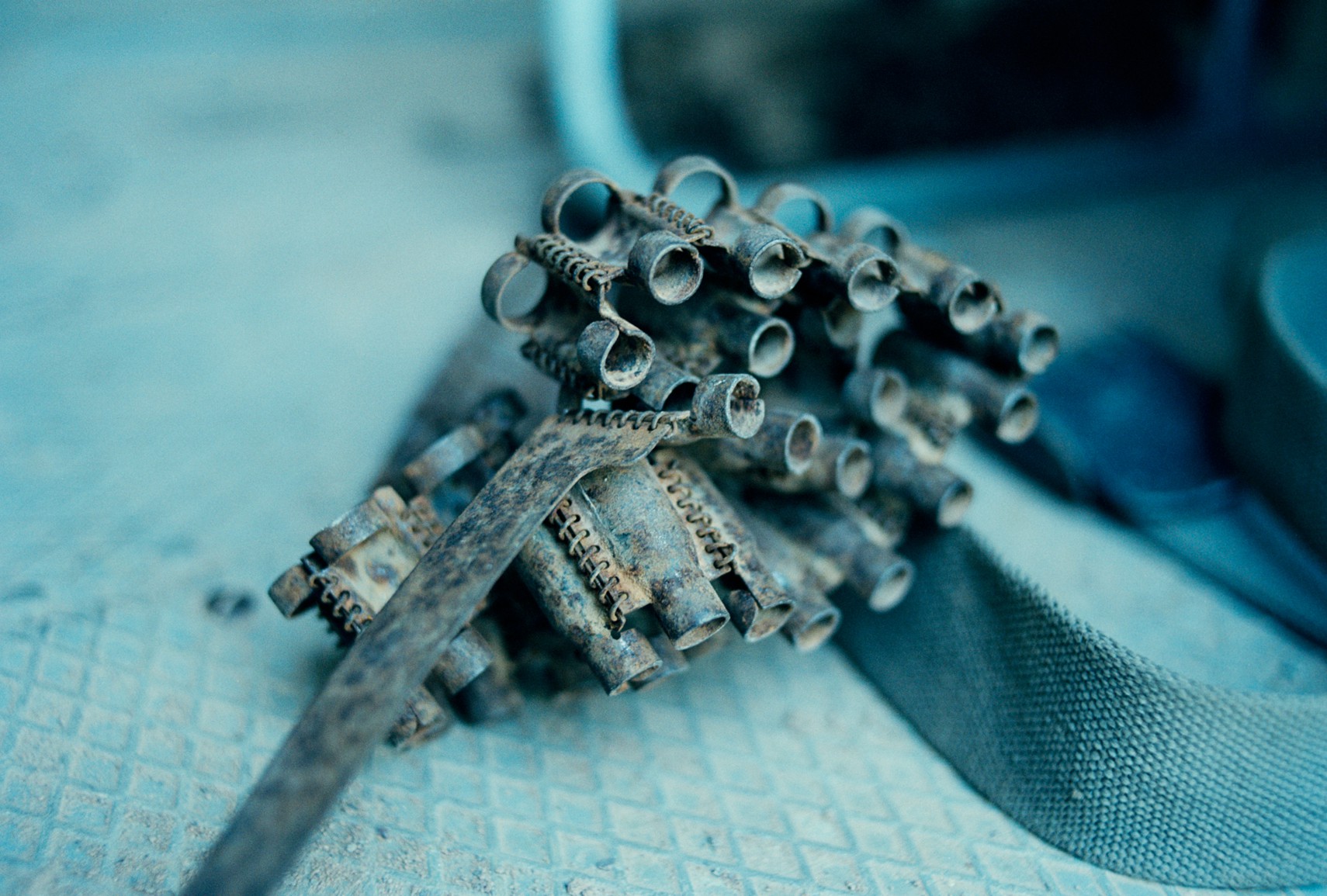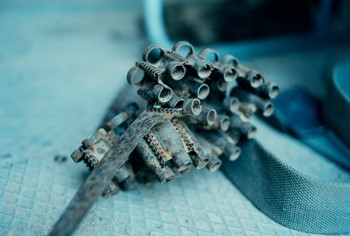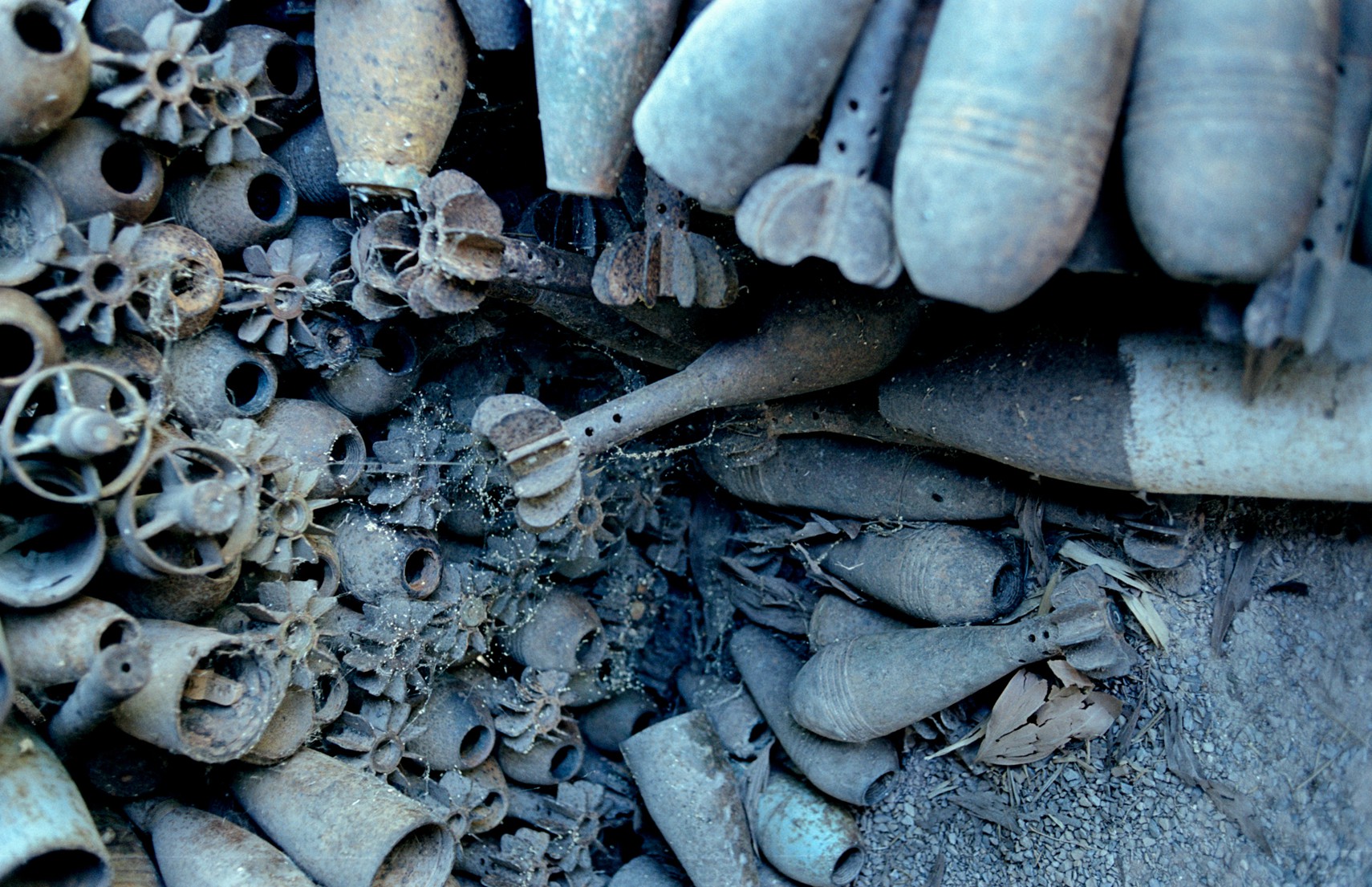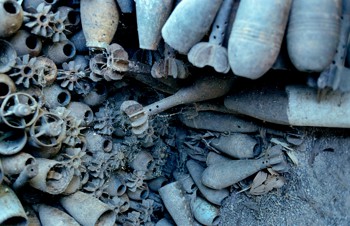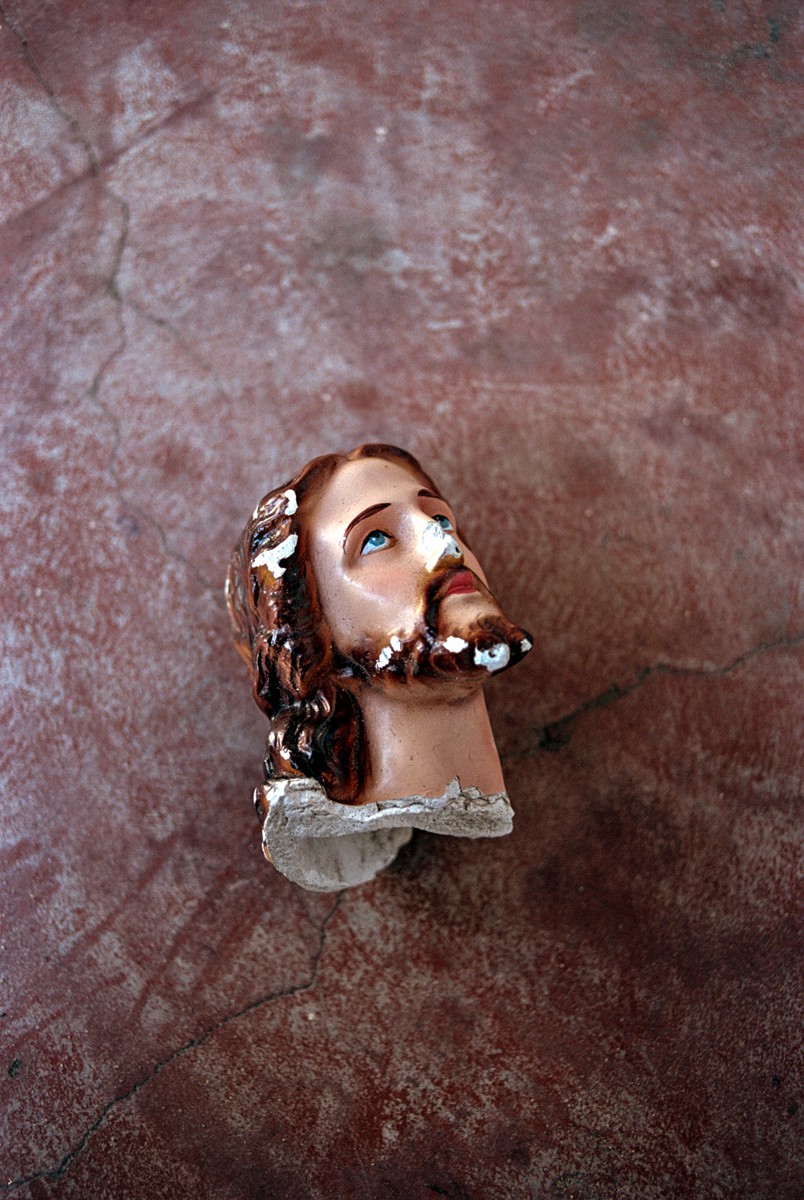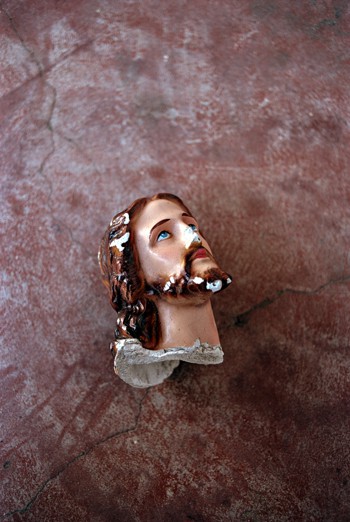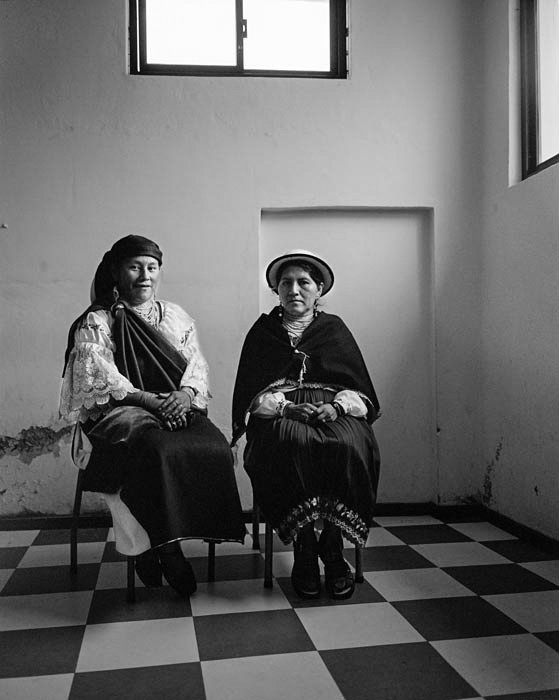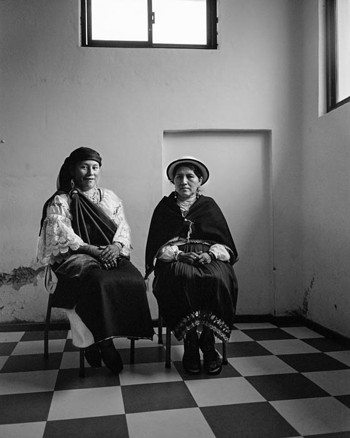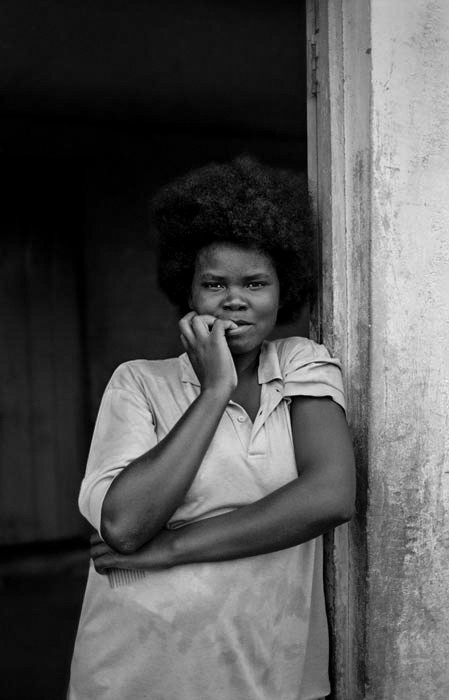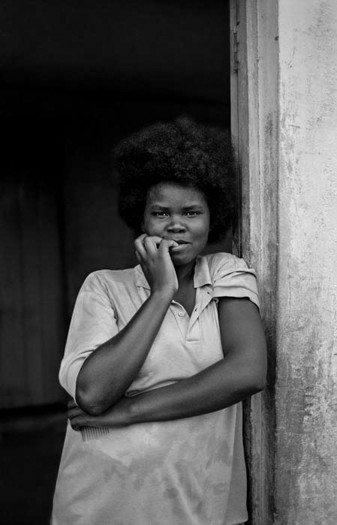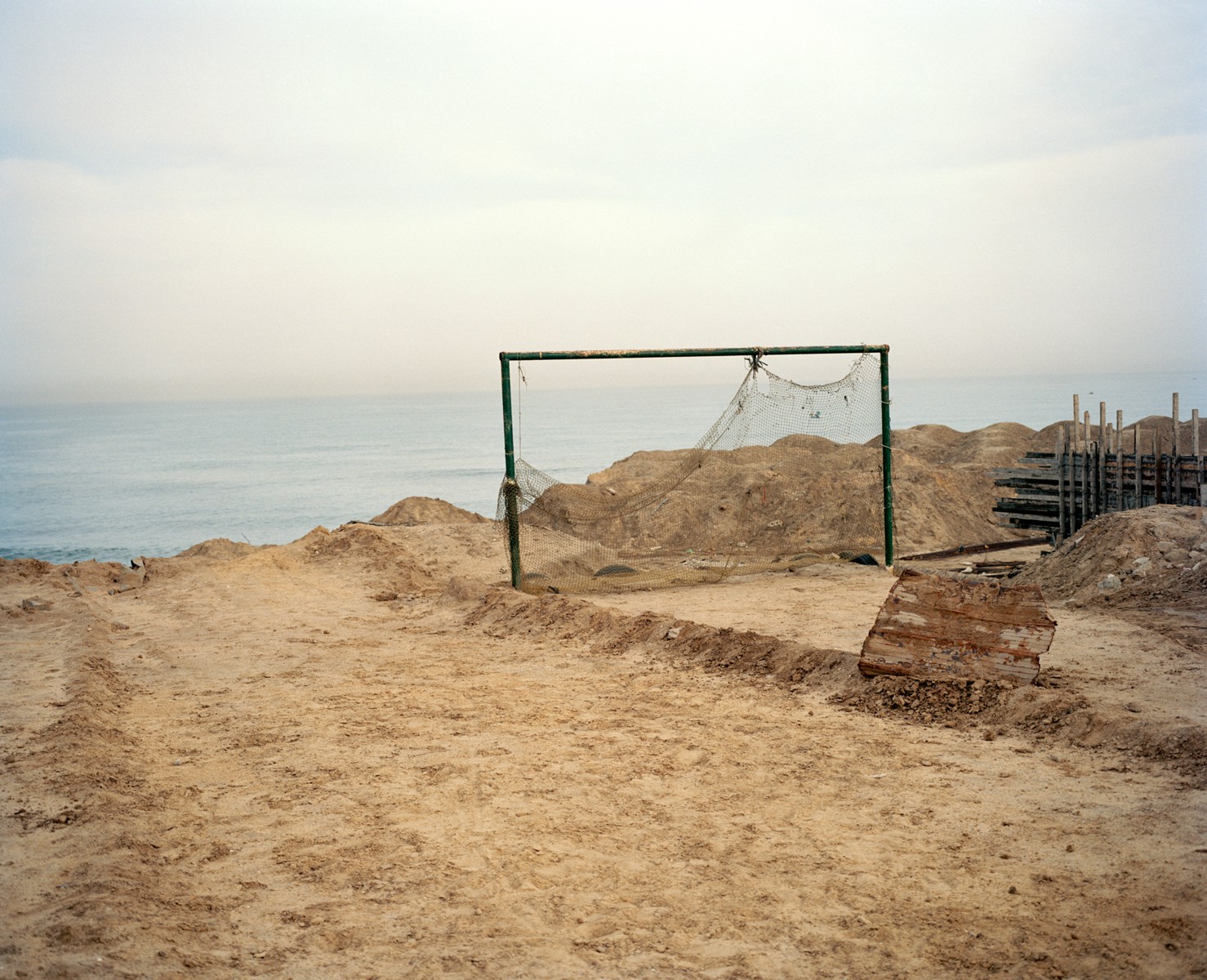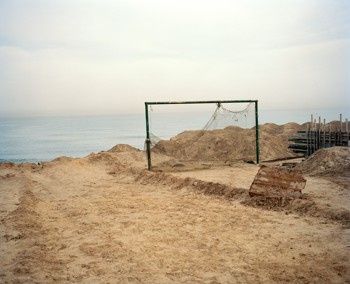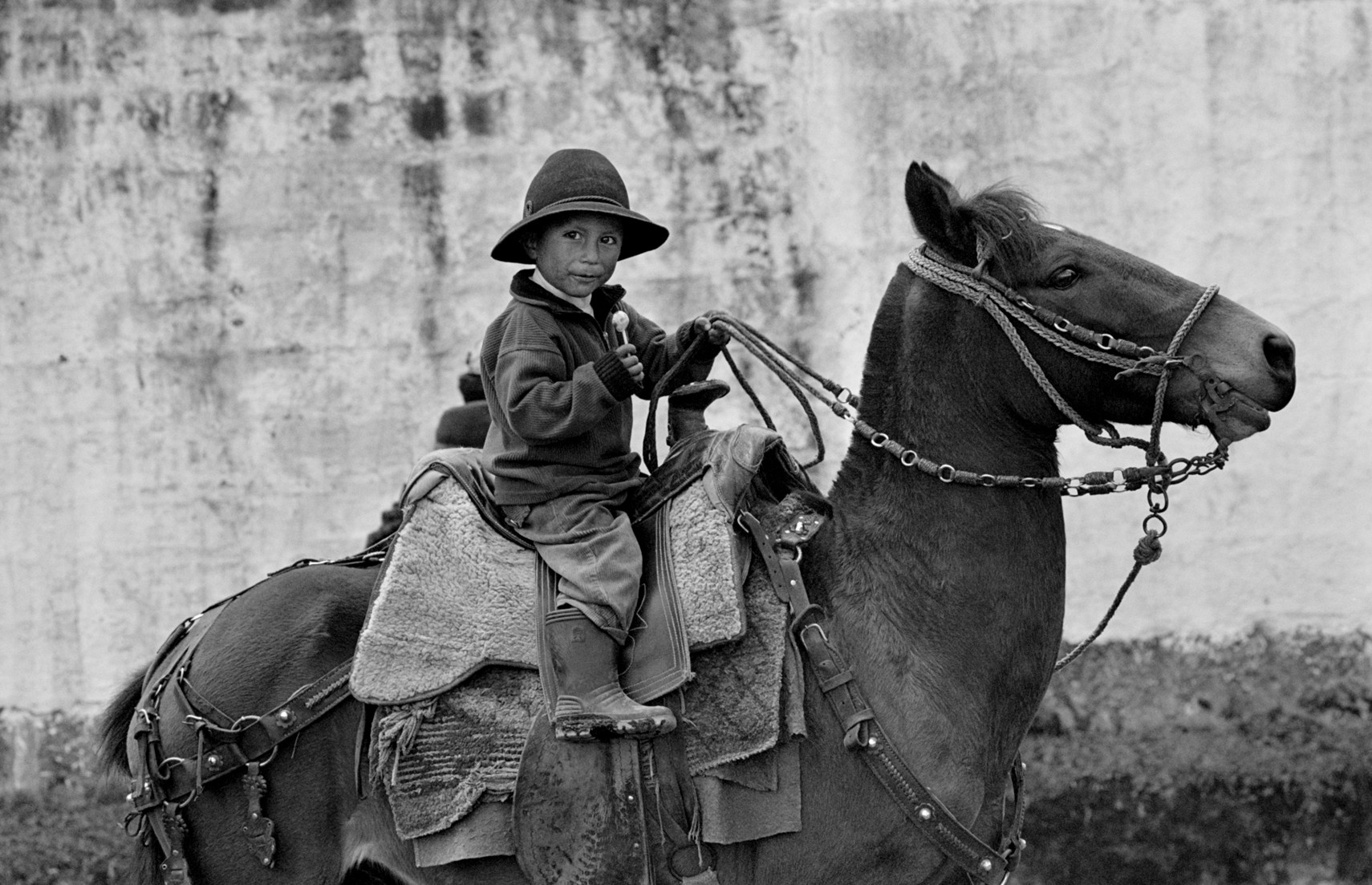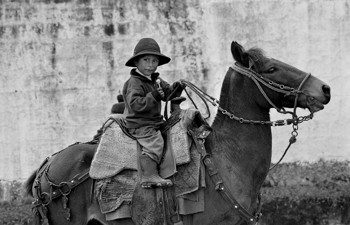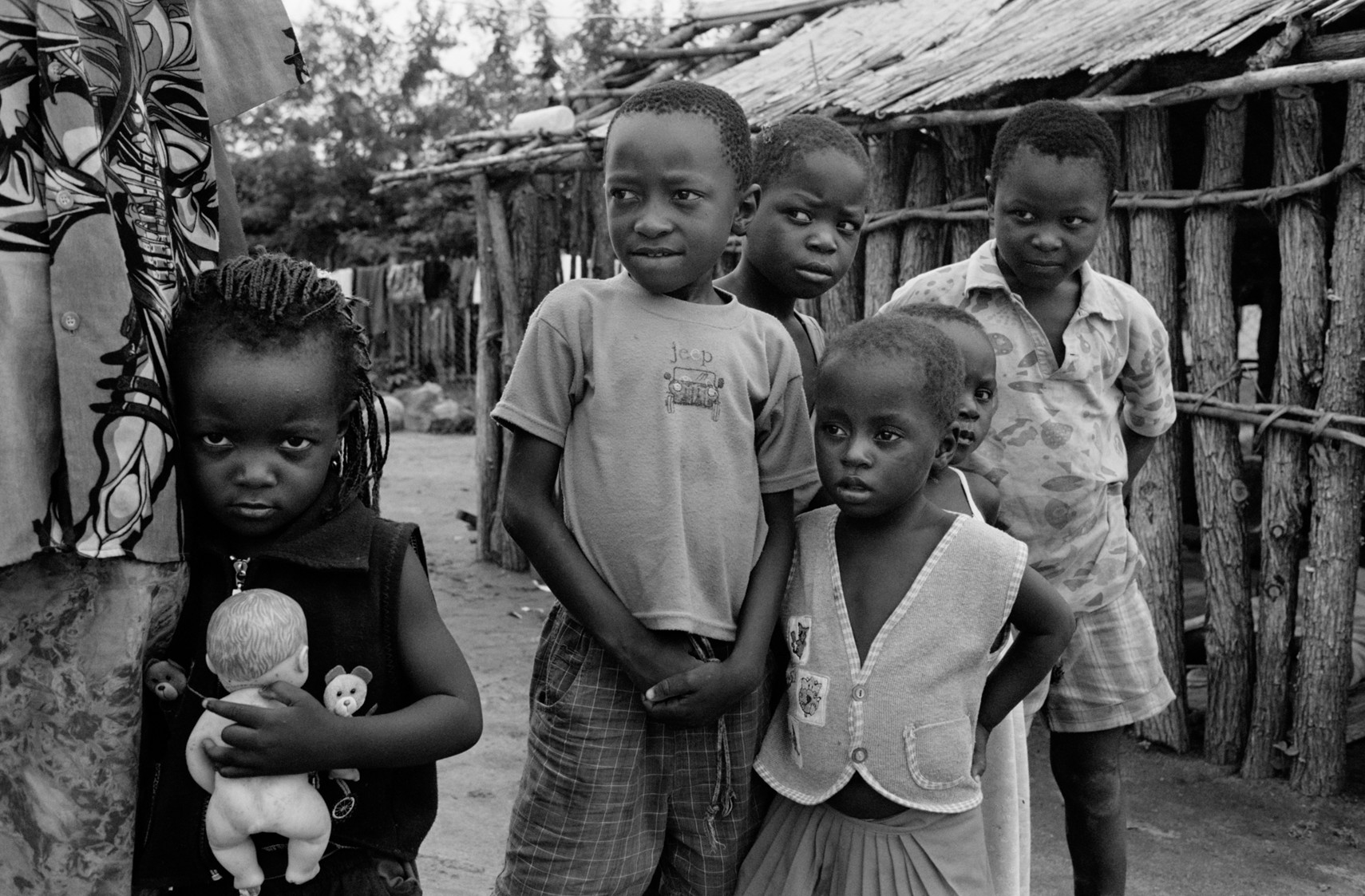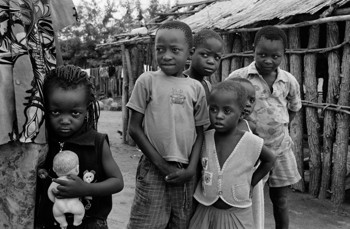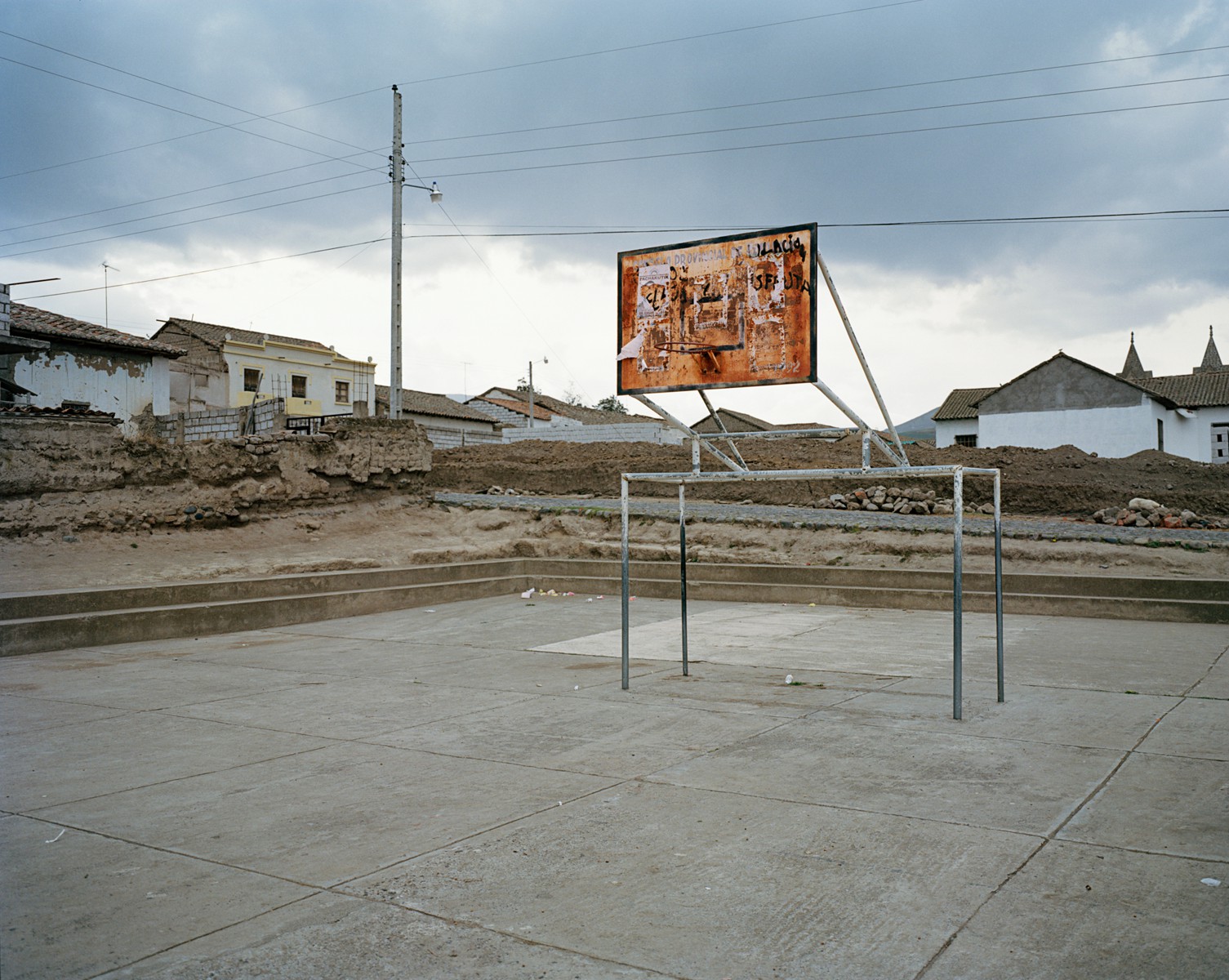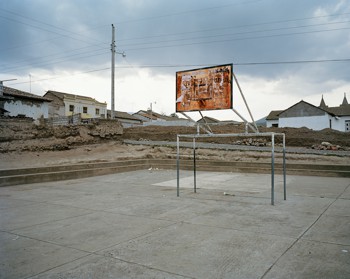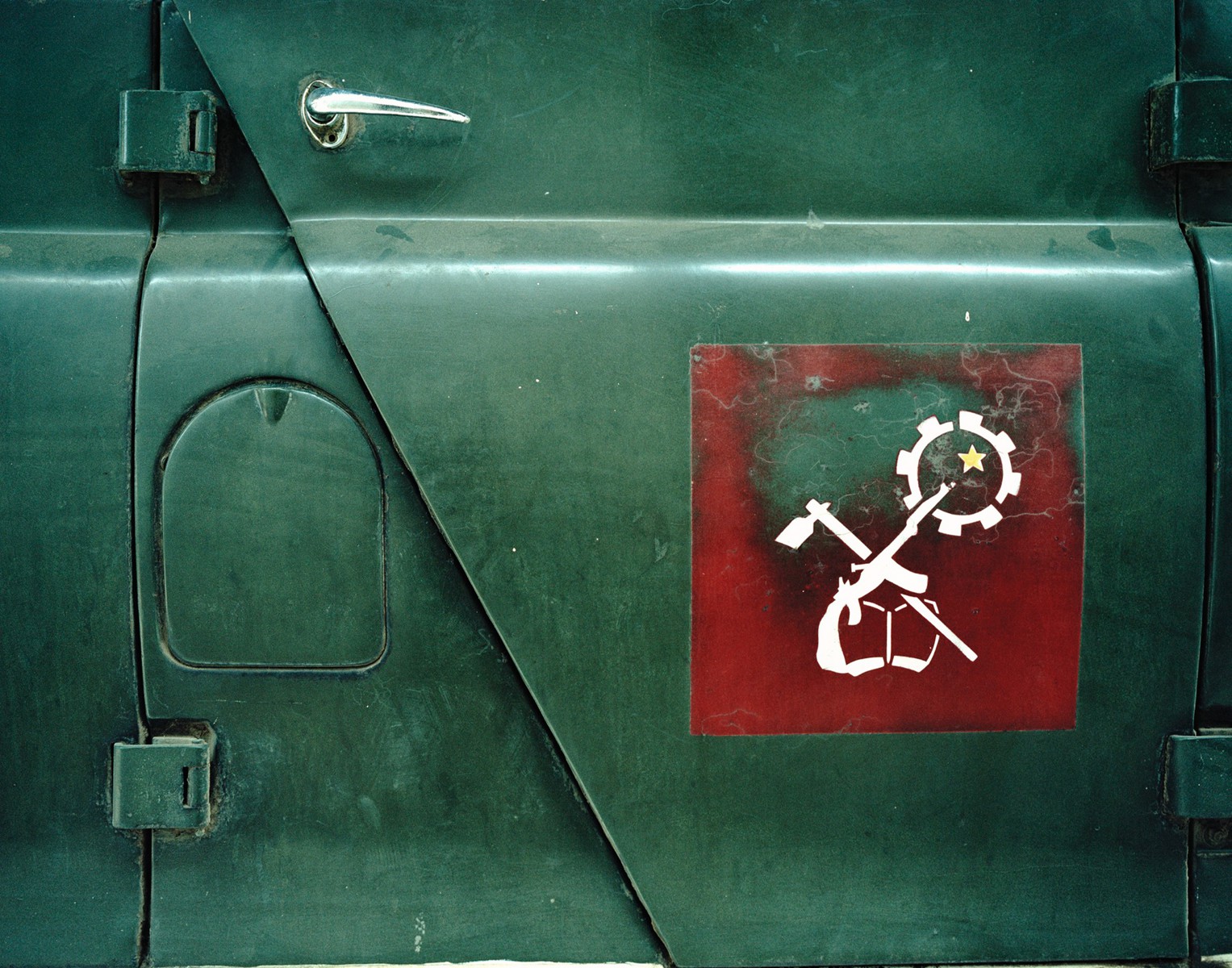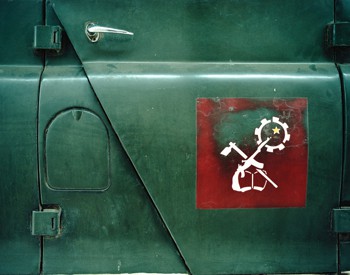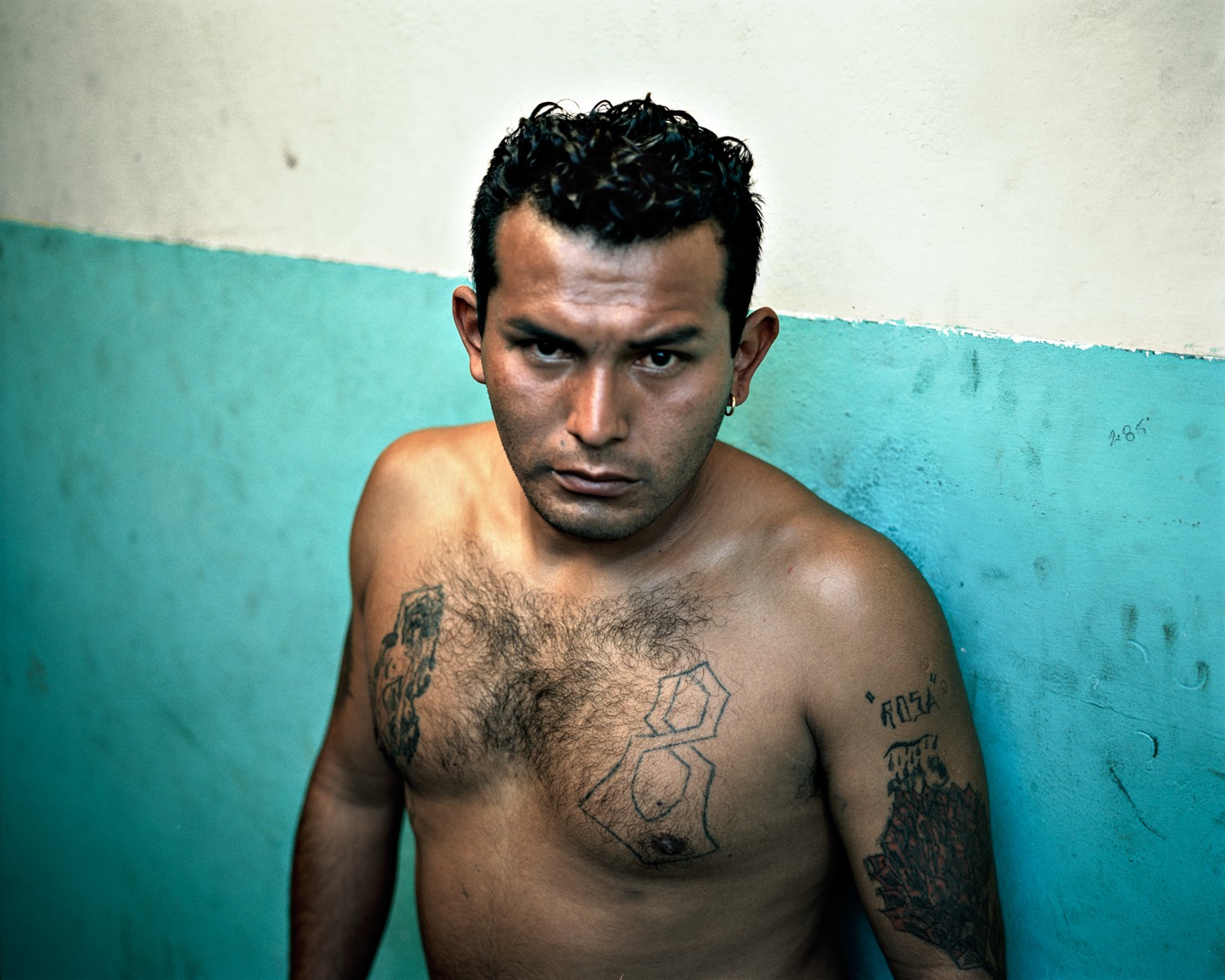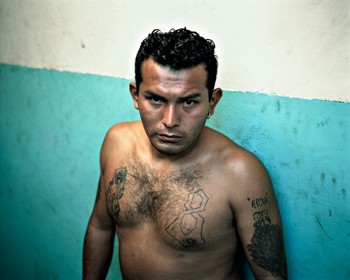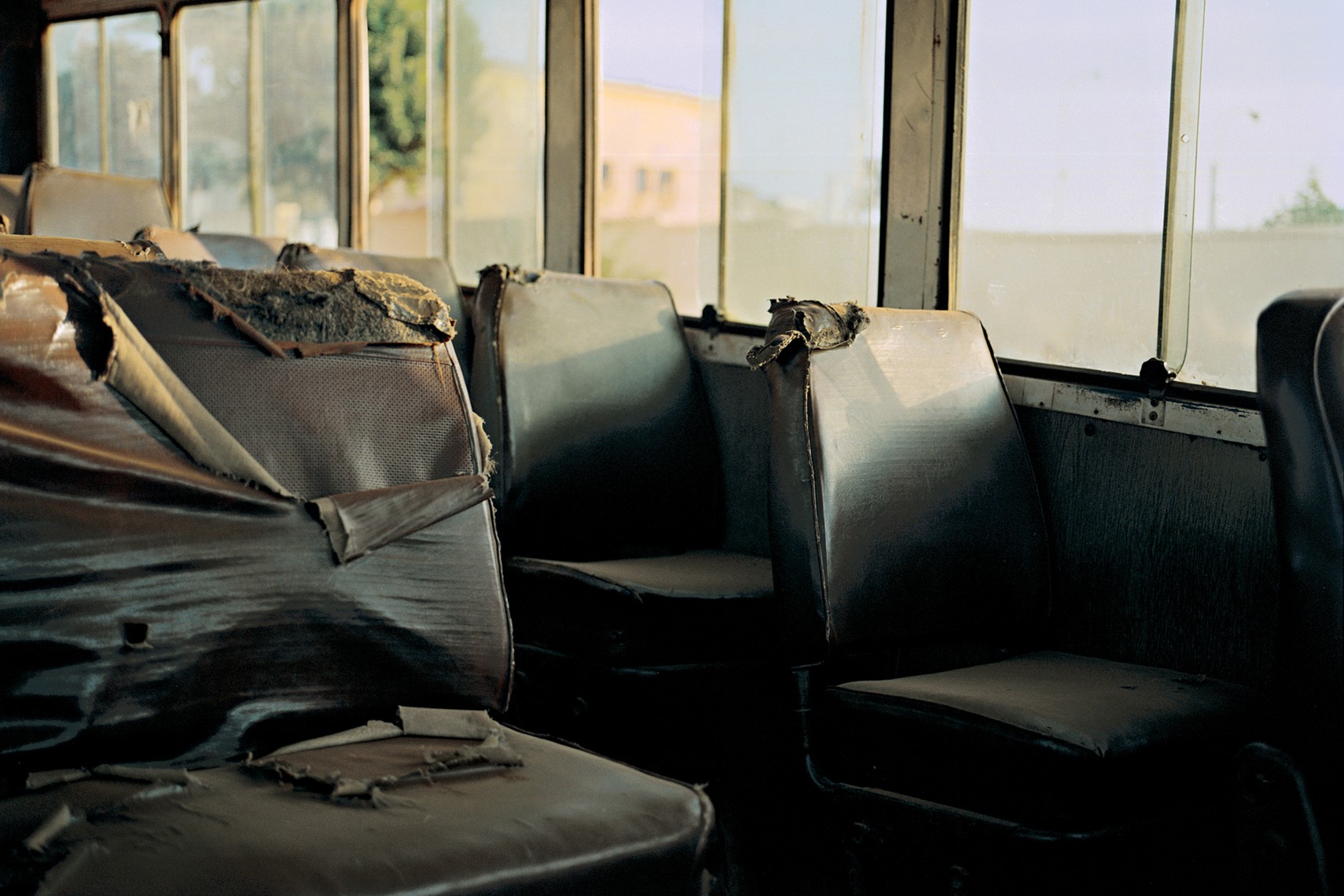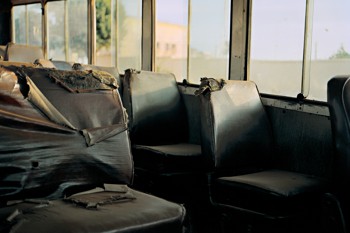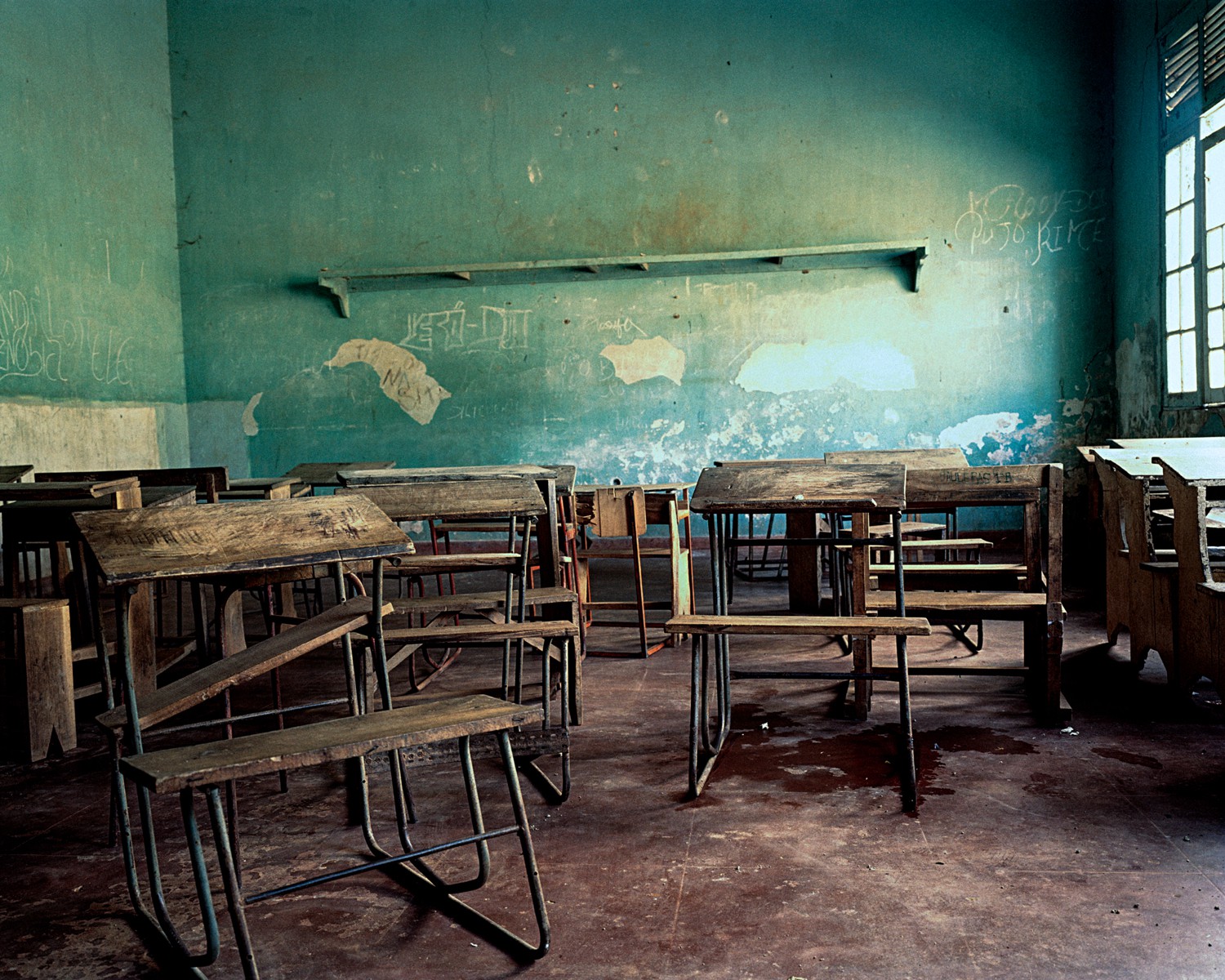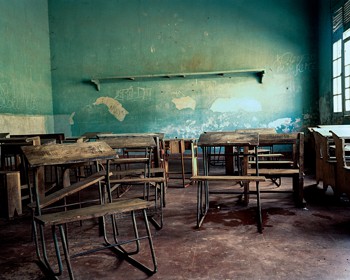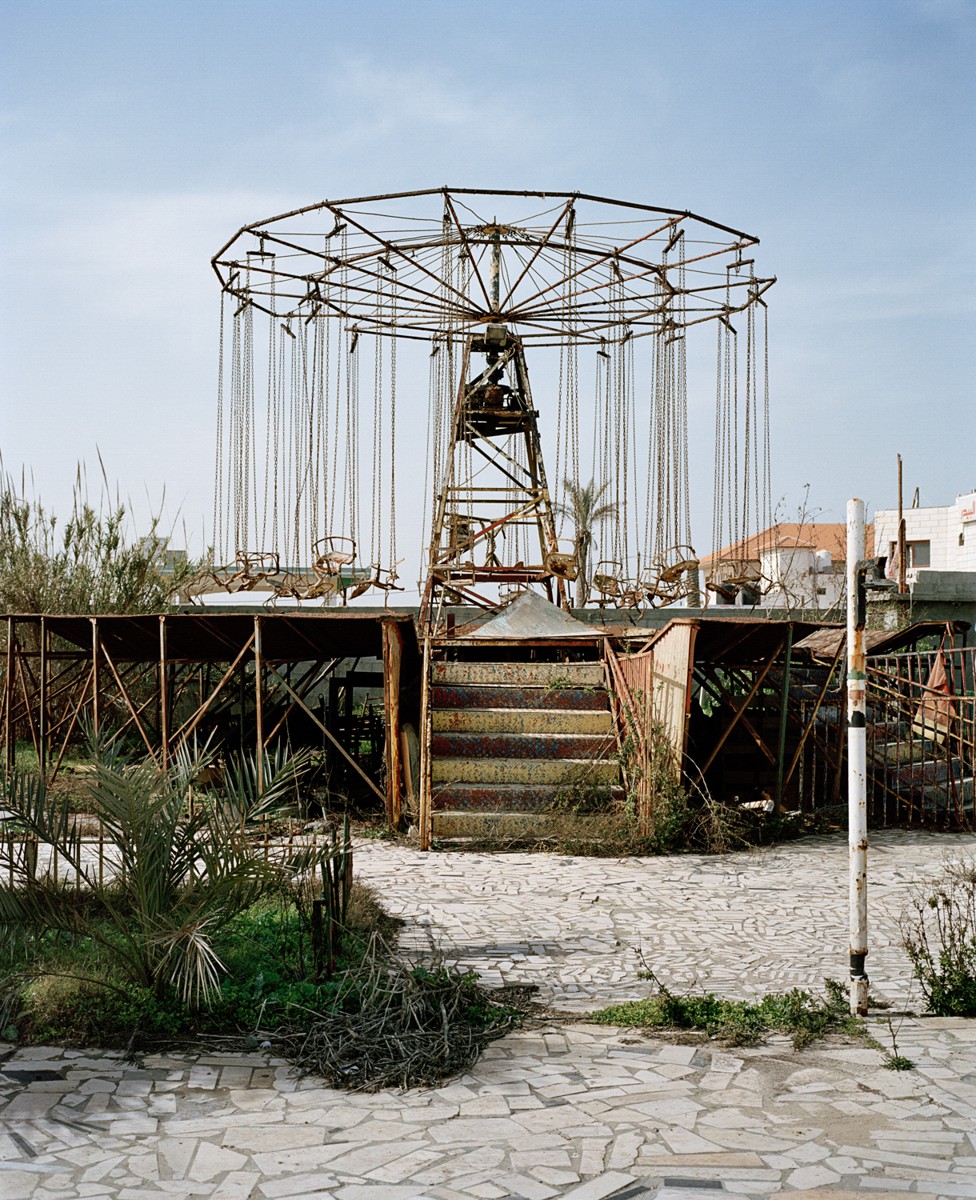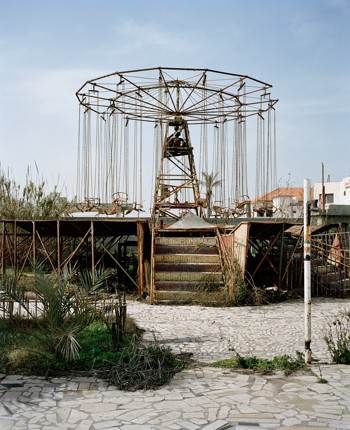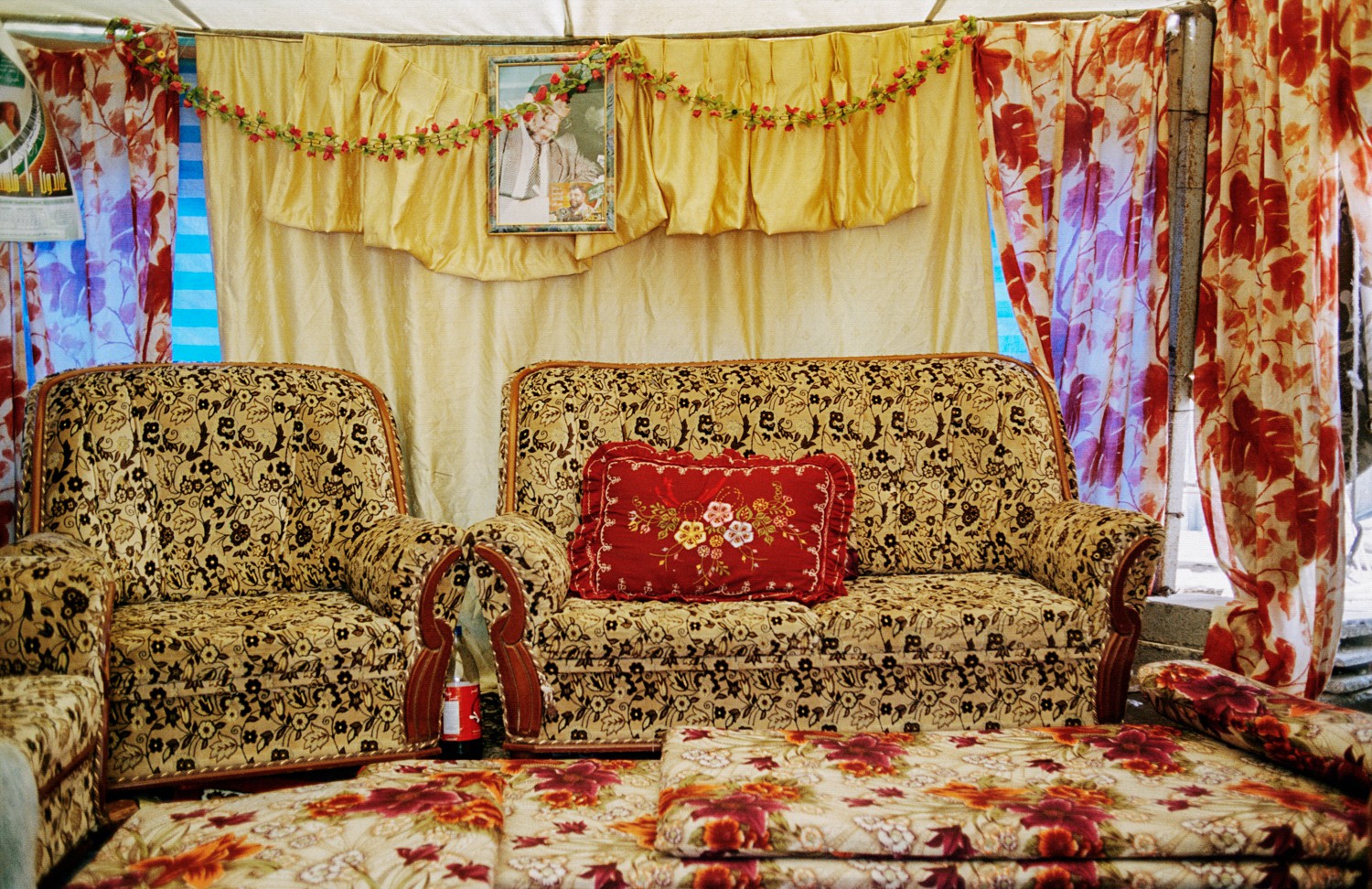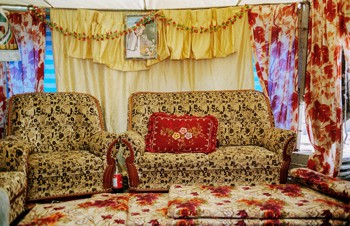 Unto Dust Shalt thou return, self published book about a ranchers family and the life, or lack of it, along route 66 in Santa Rosa, New Mexico. Foreword by Erik Fosnes Hansen and designed by Torgeir Hjetland. Please feel free to drop me a line if you would like to purcase a copy.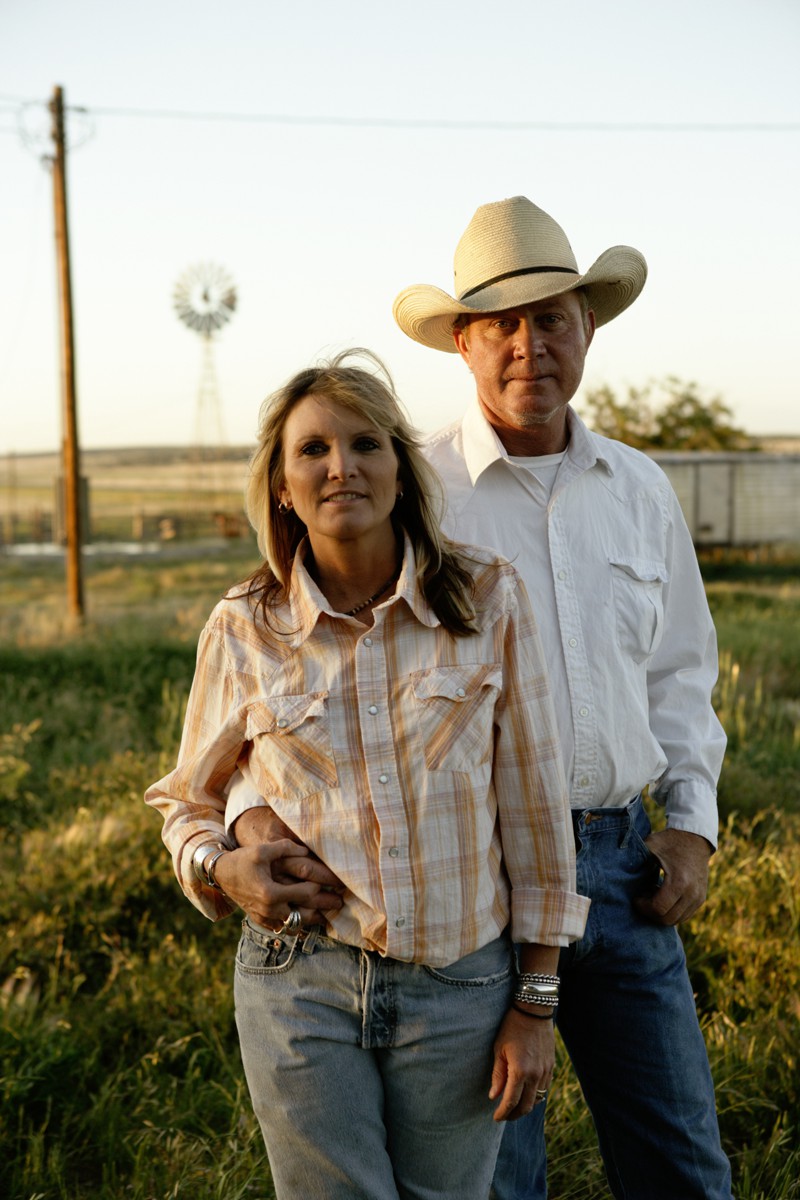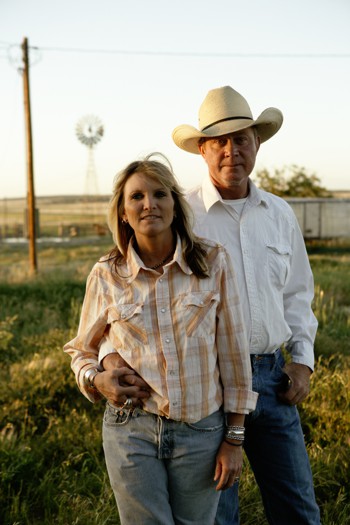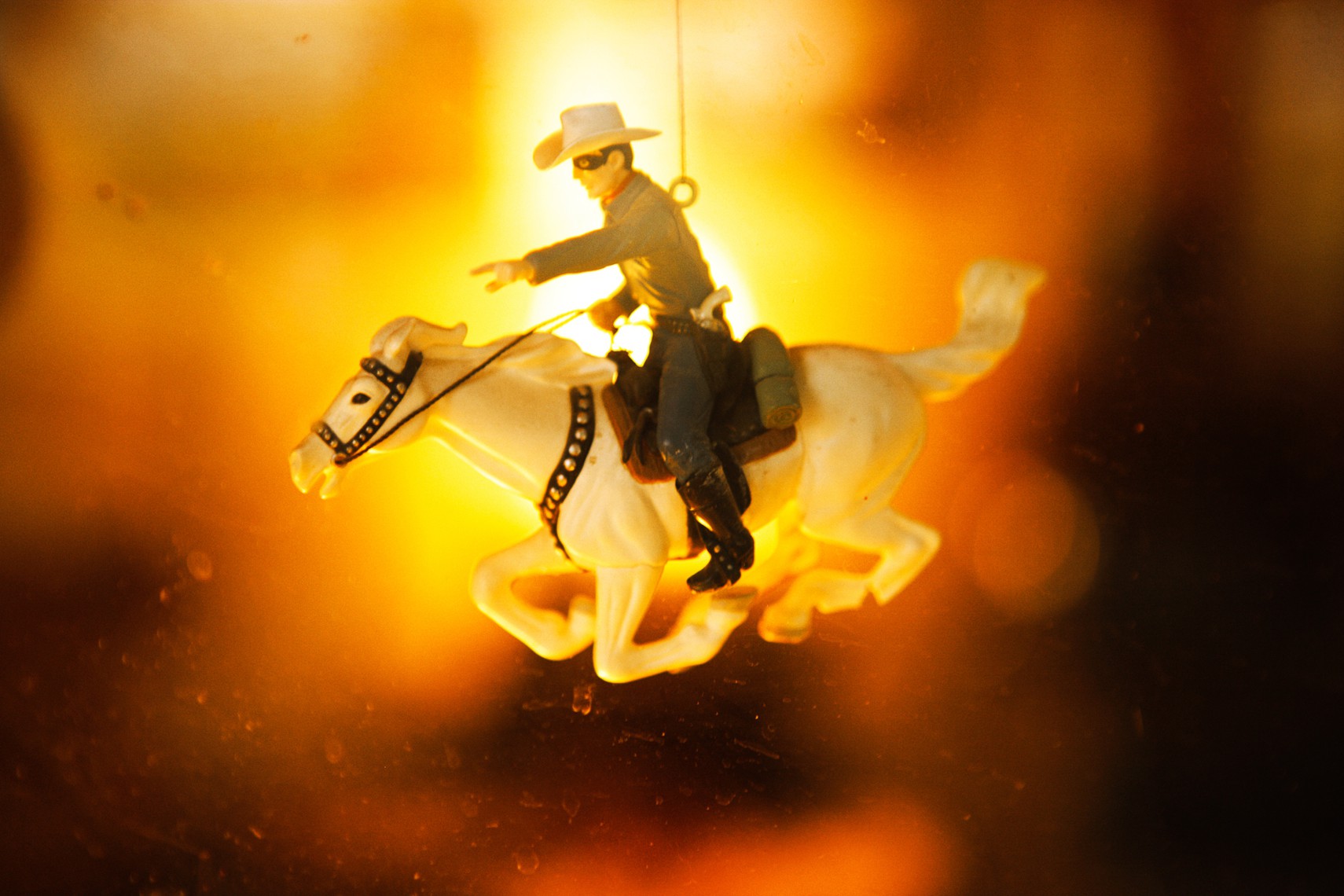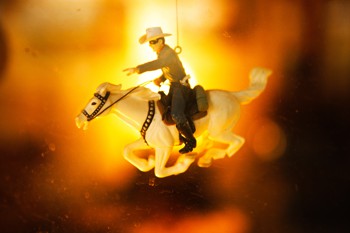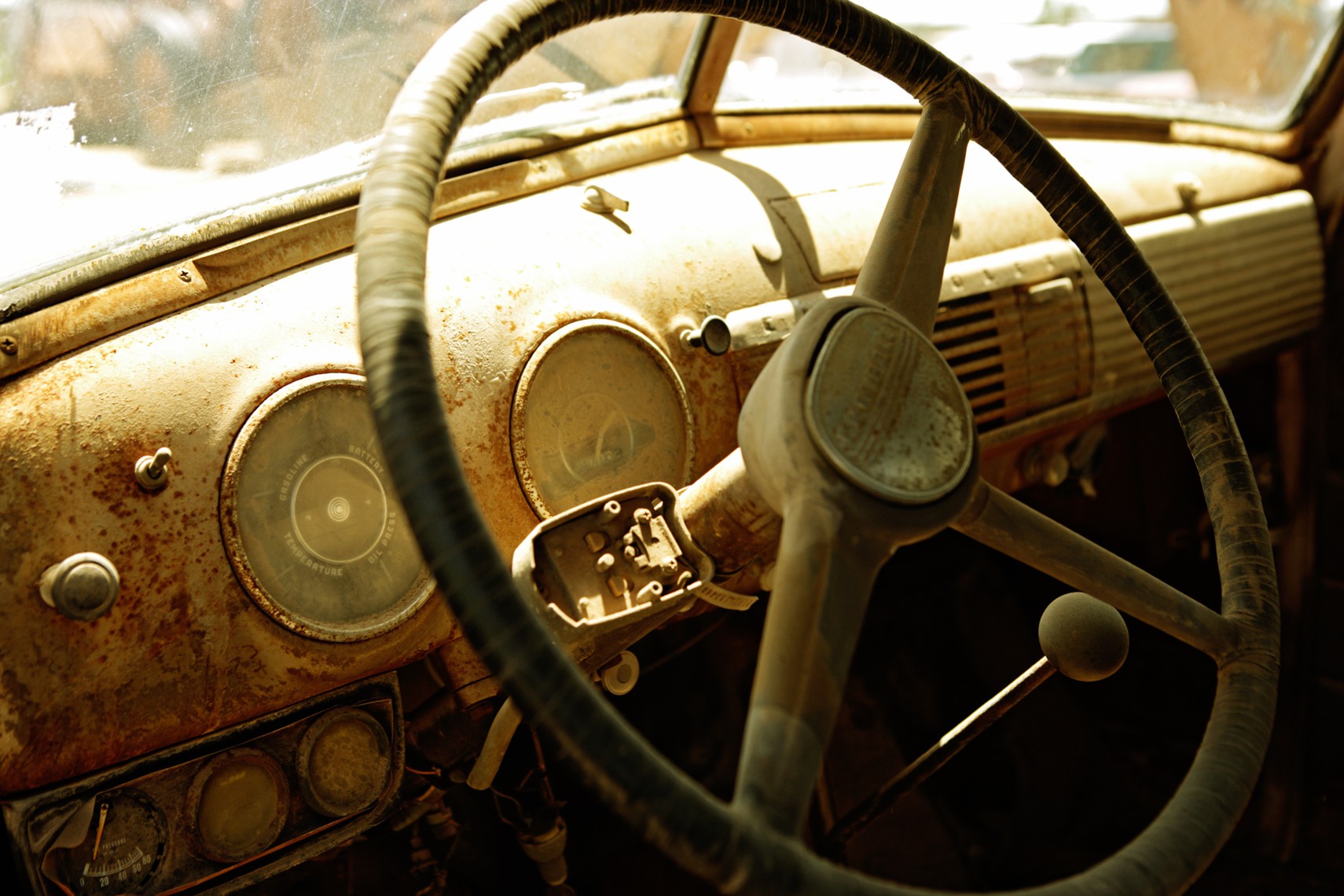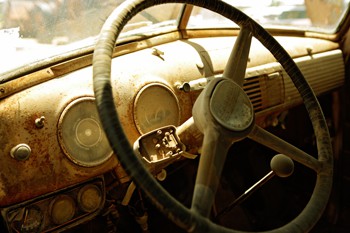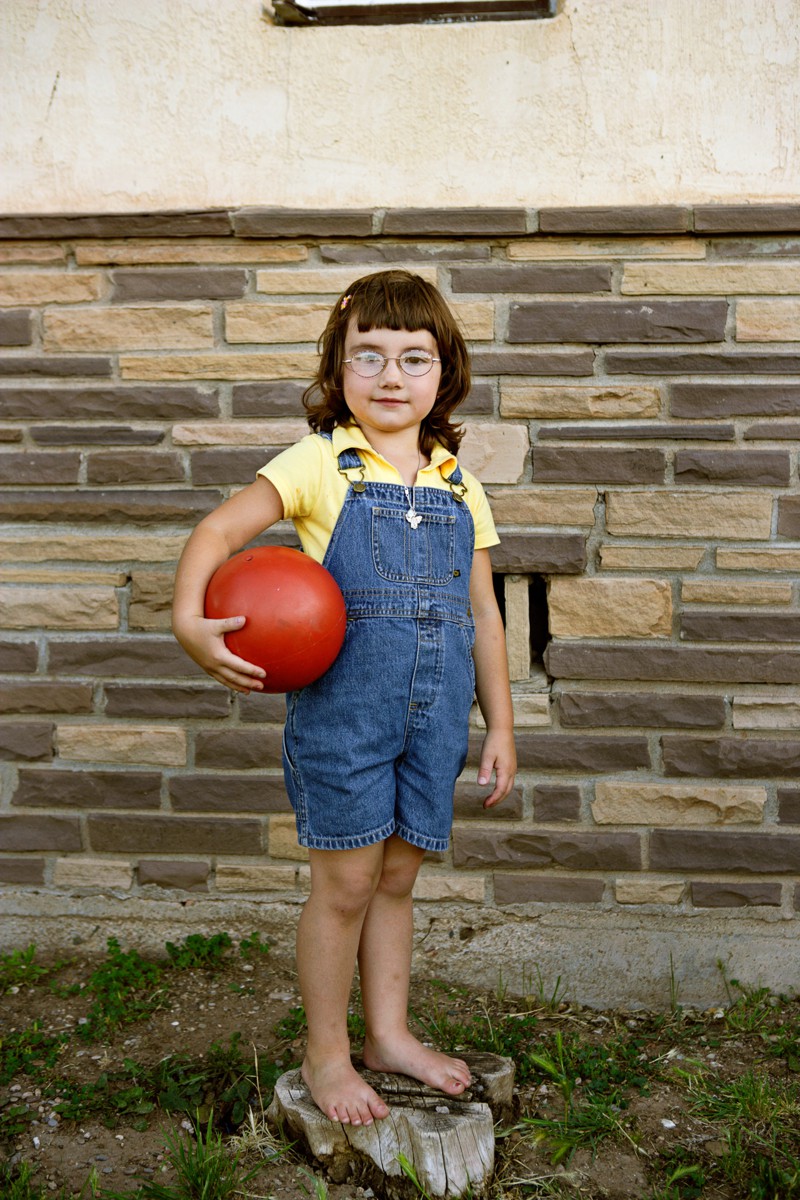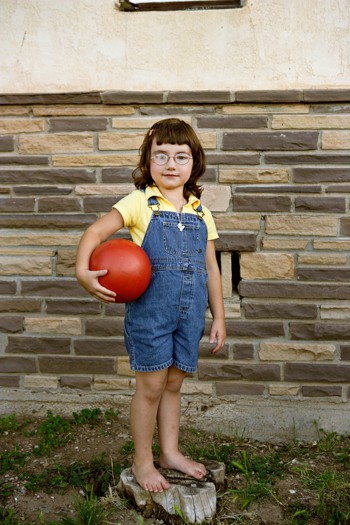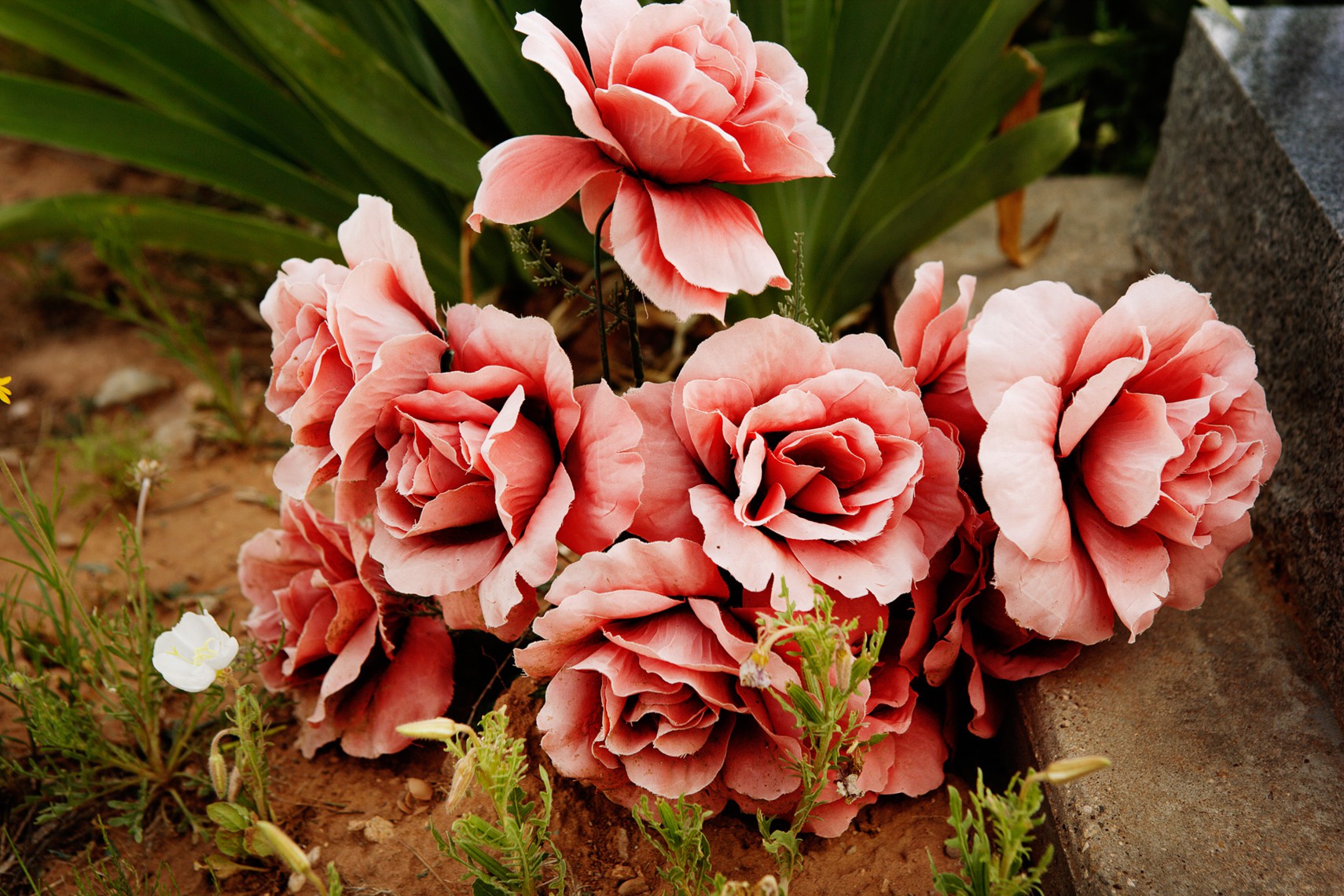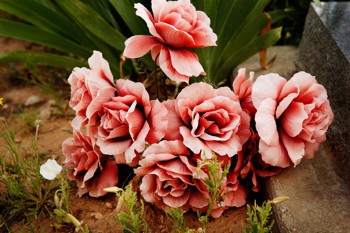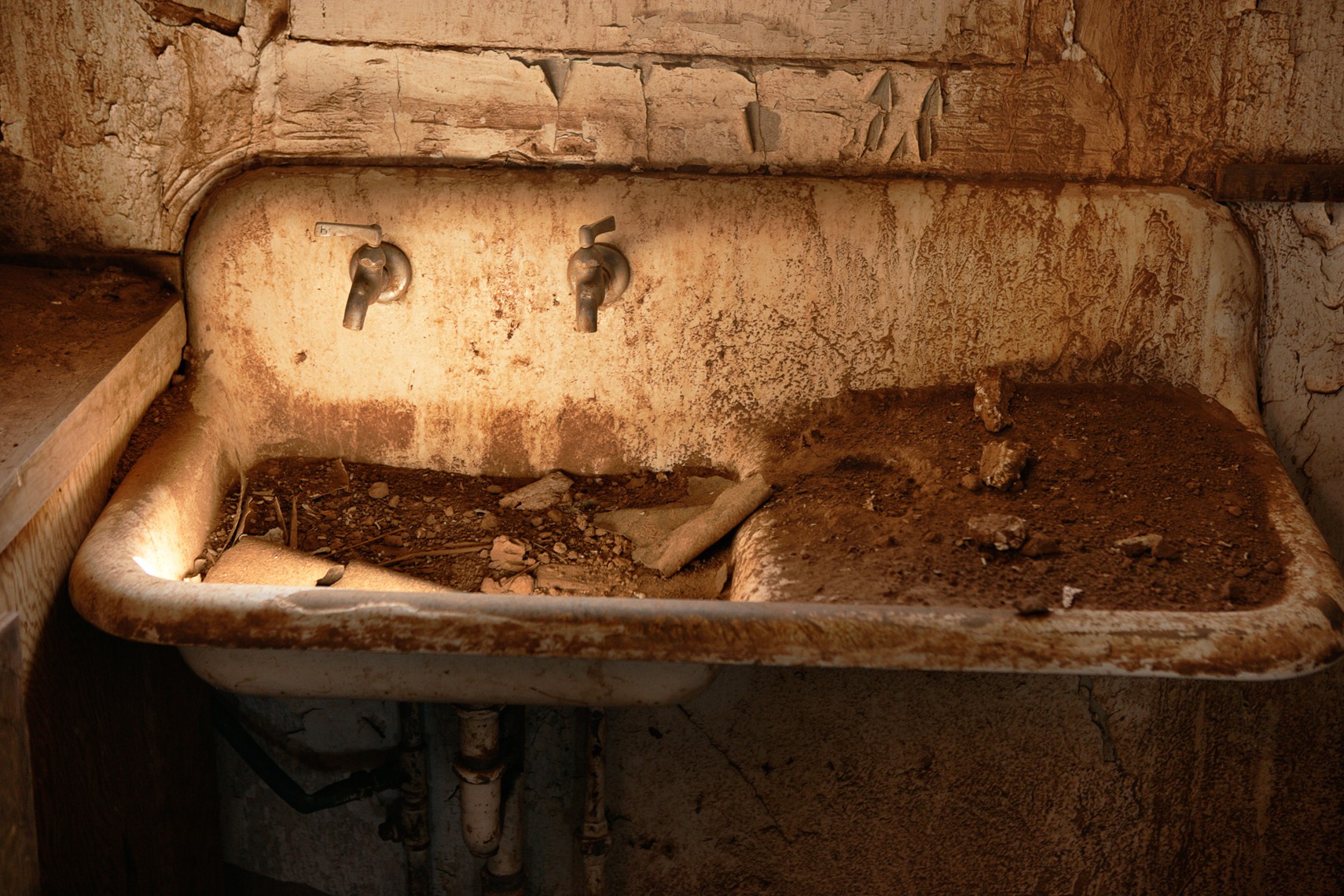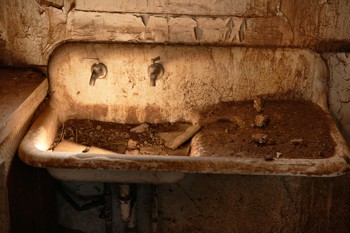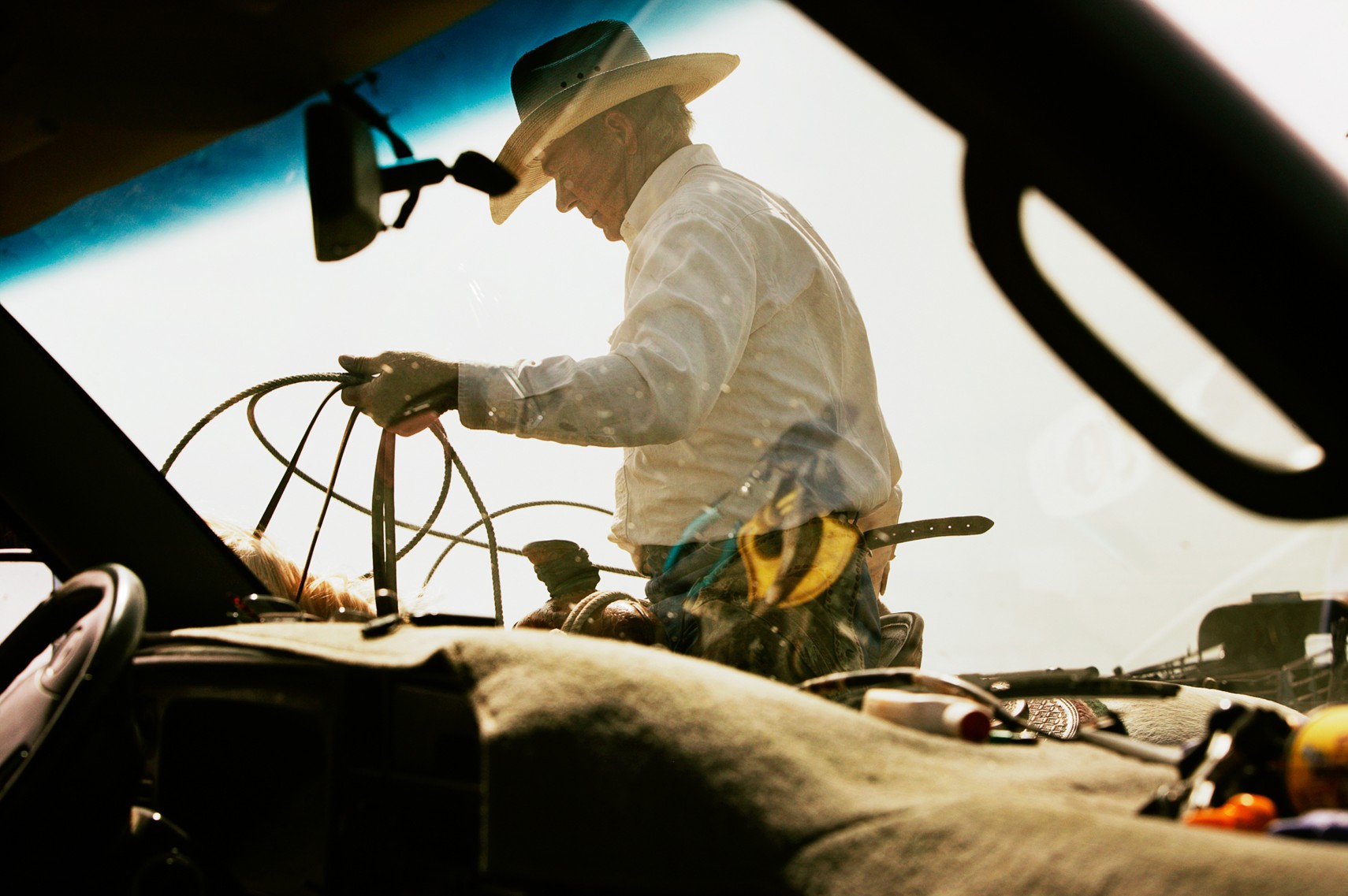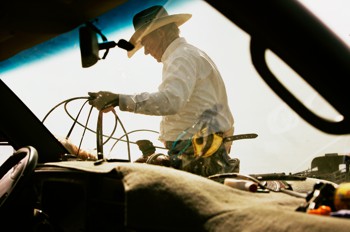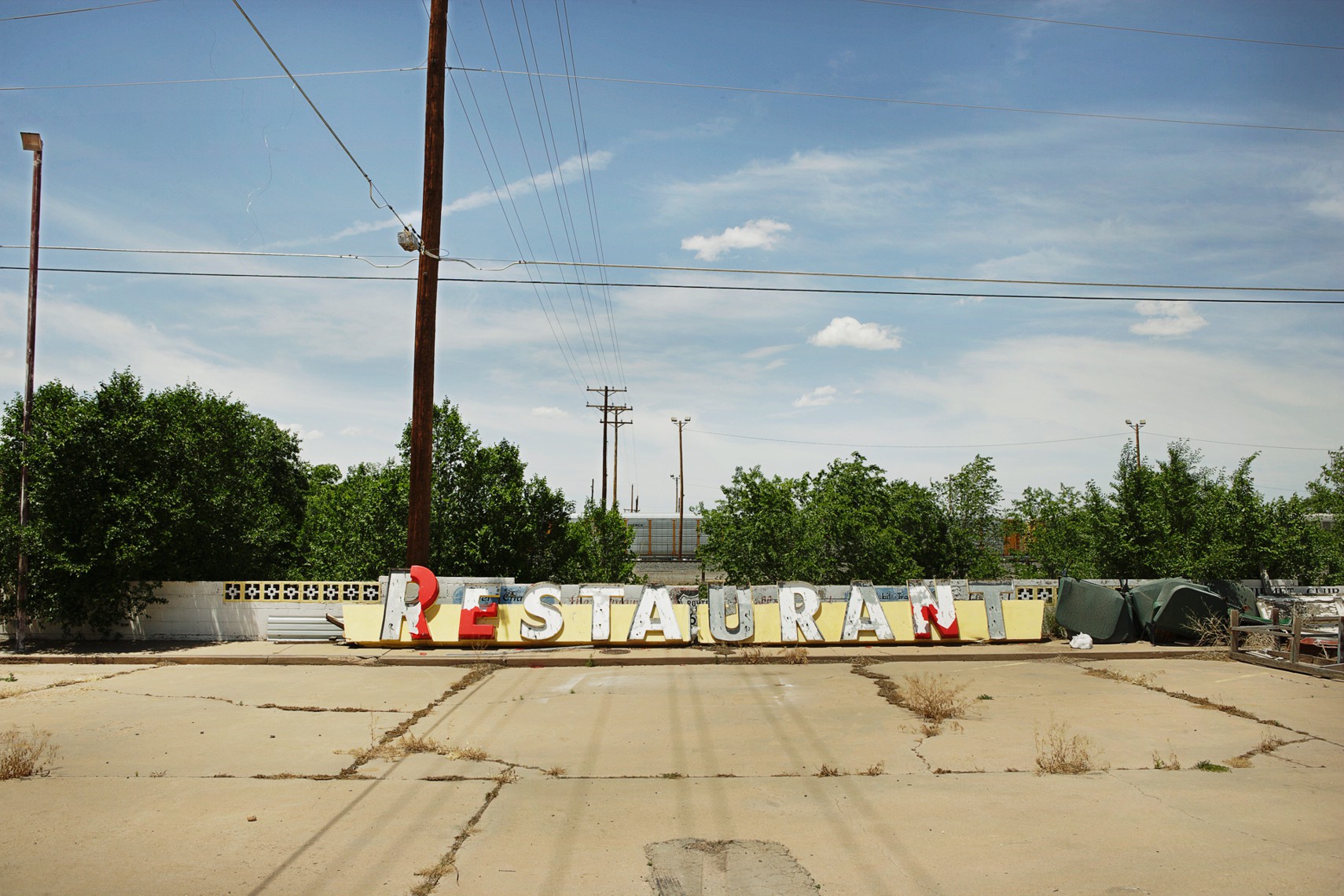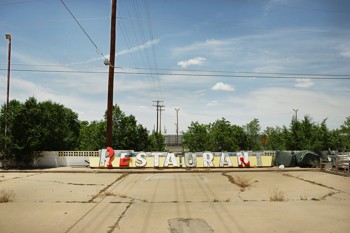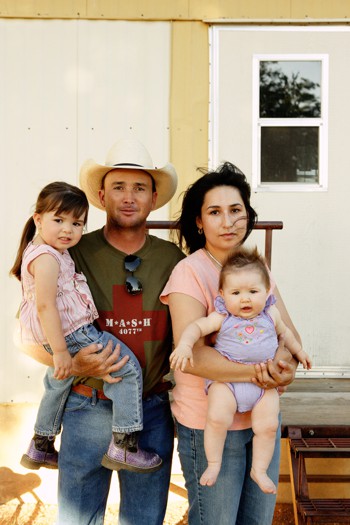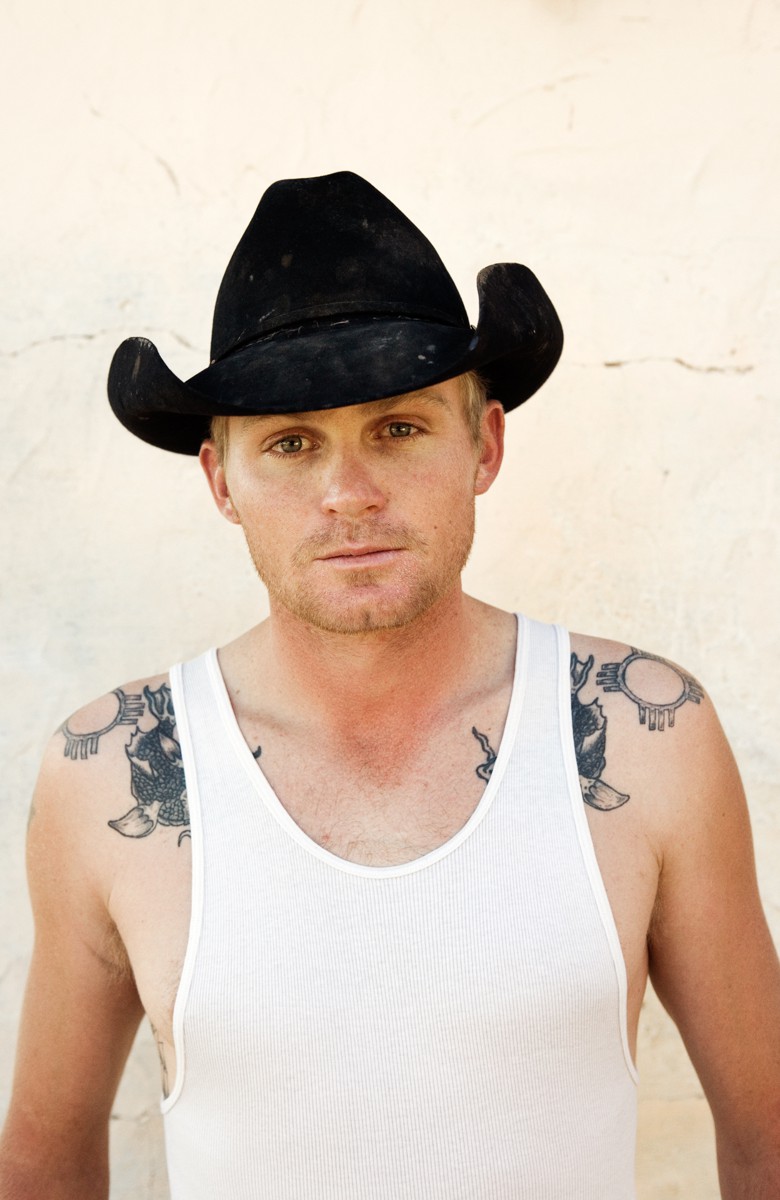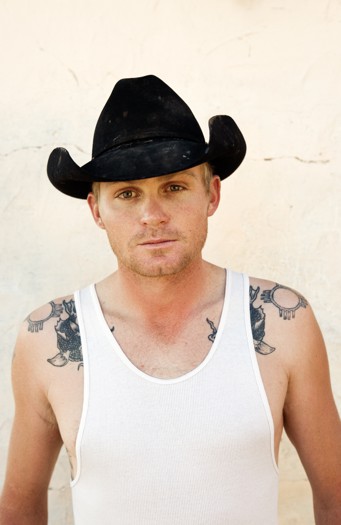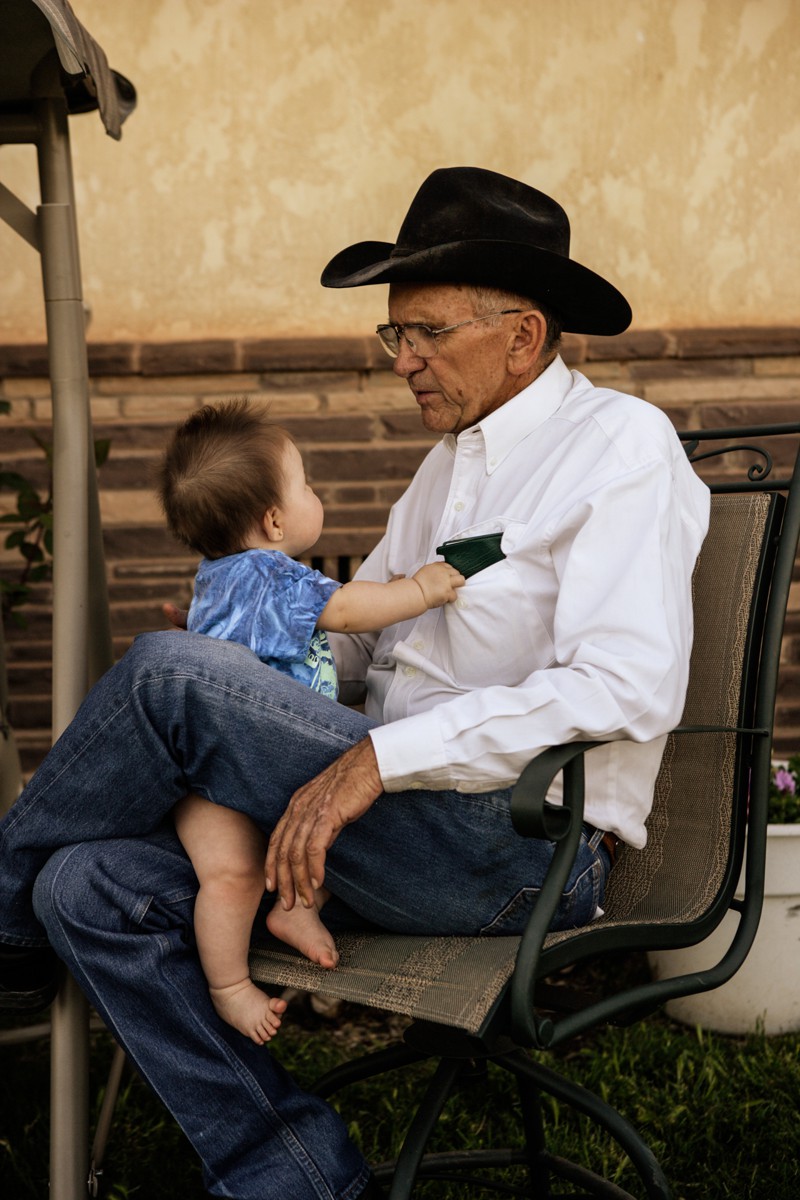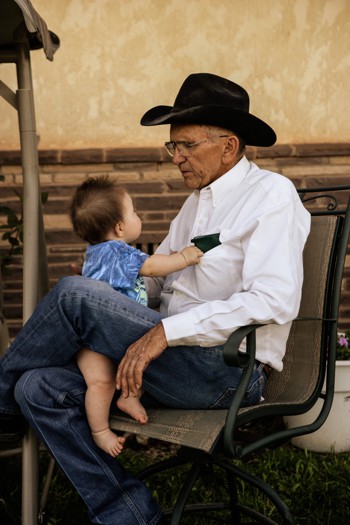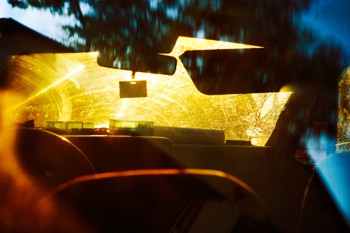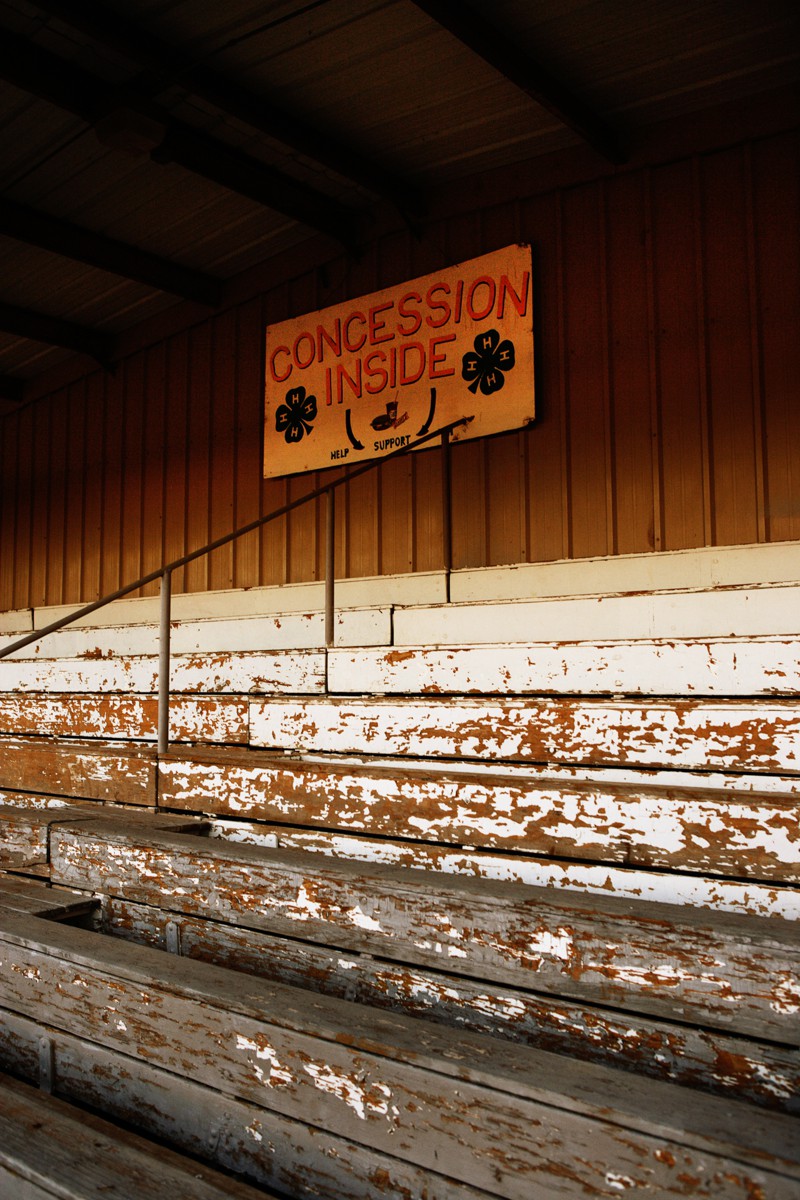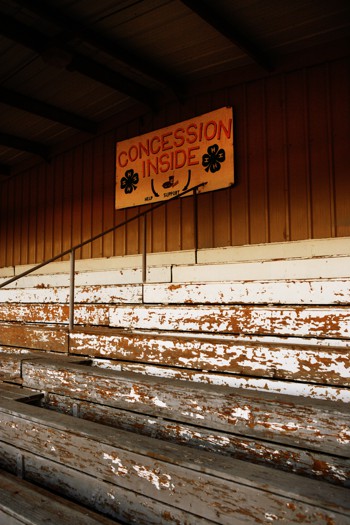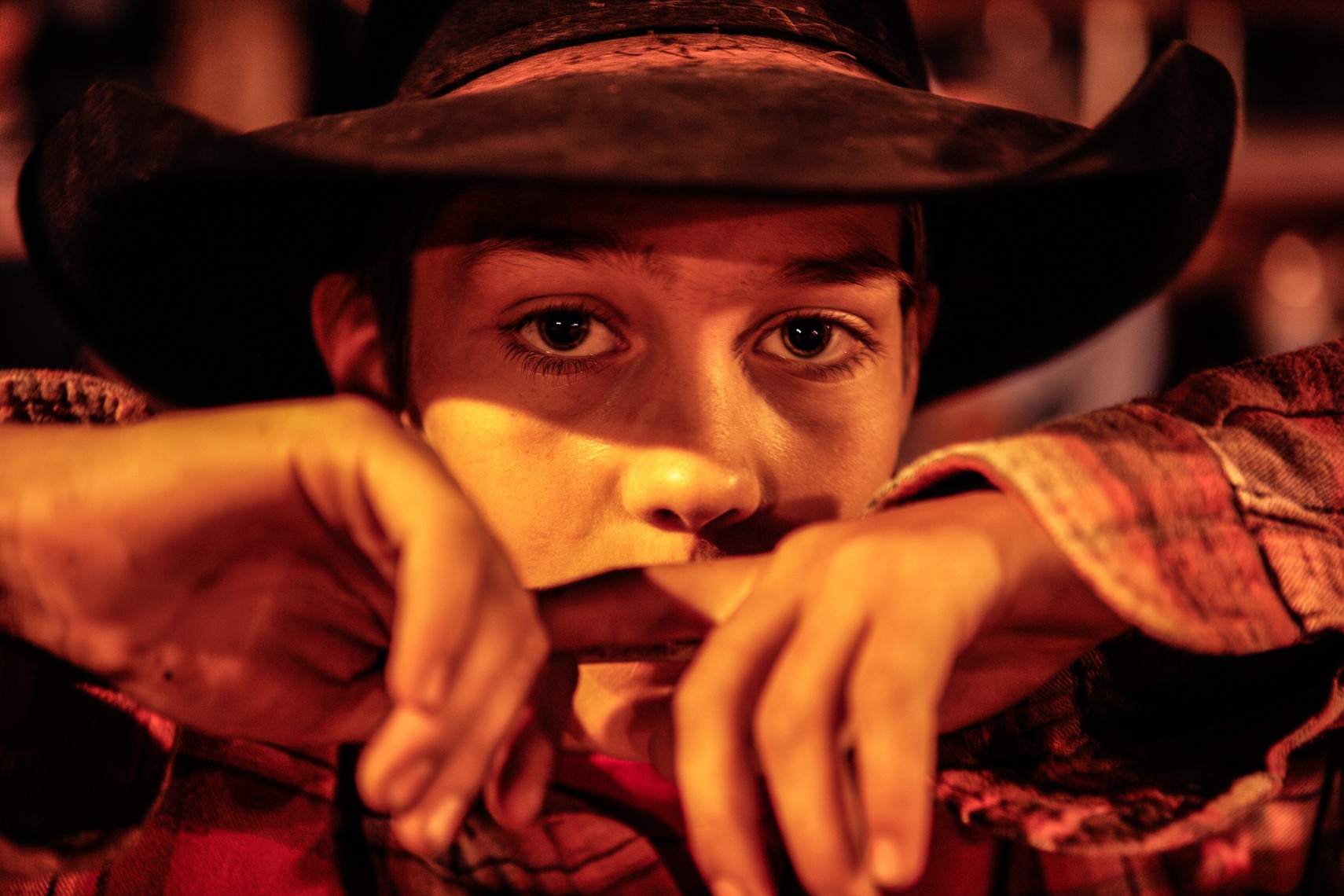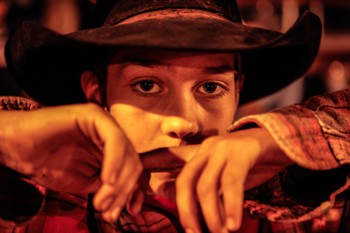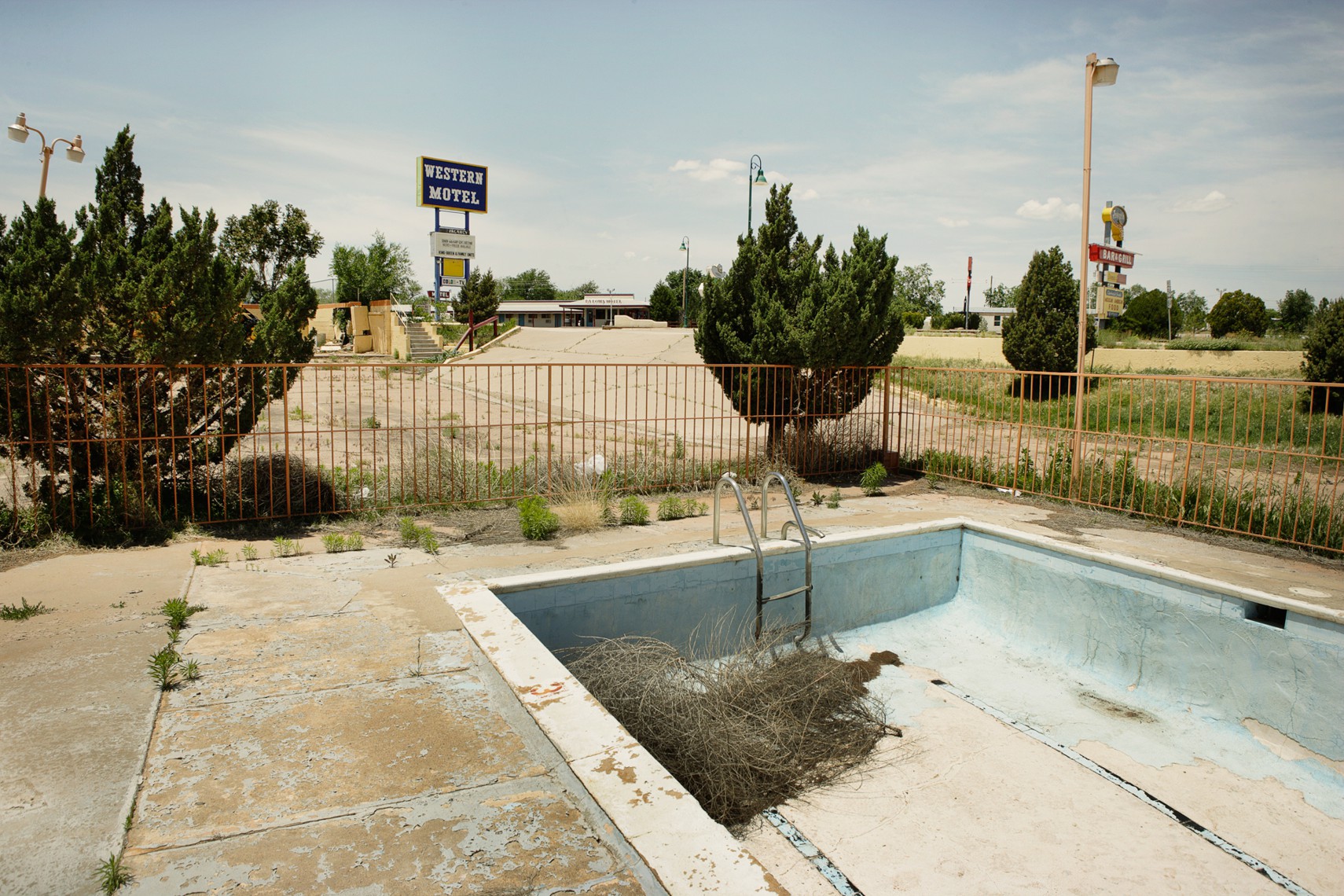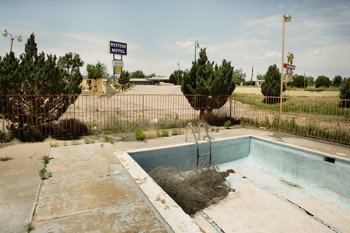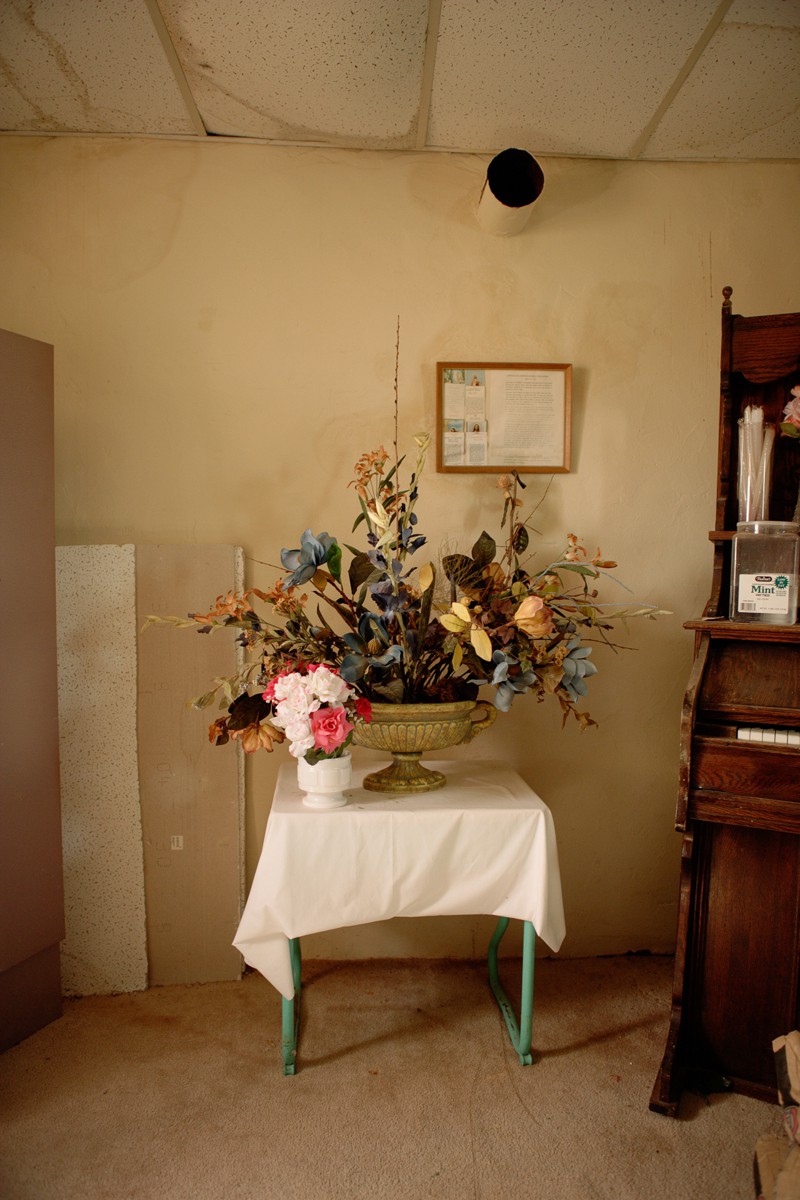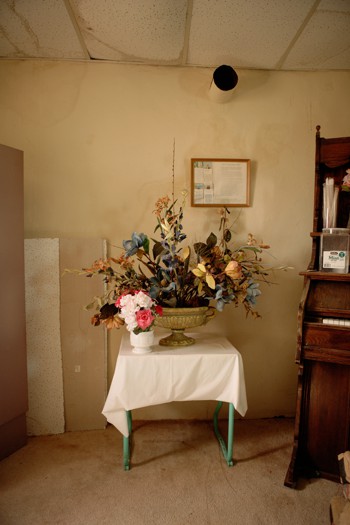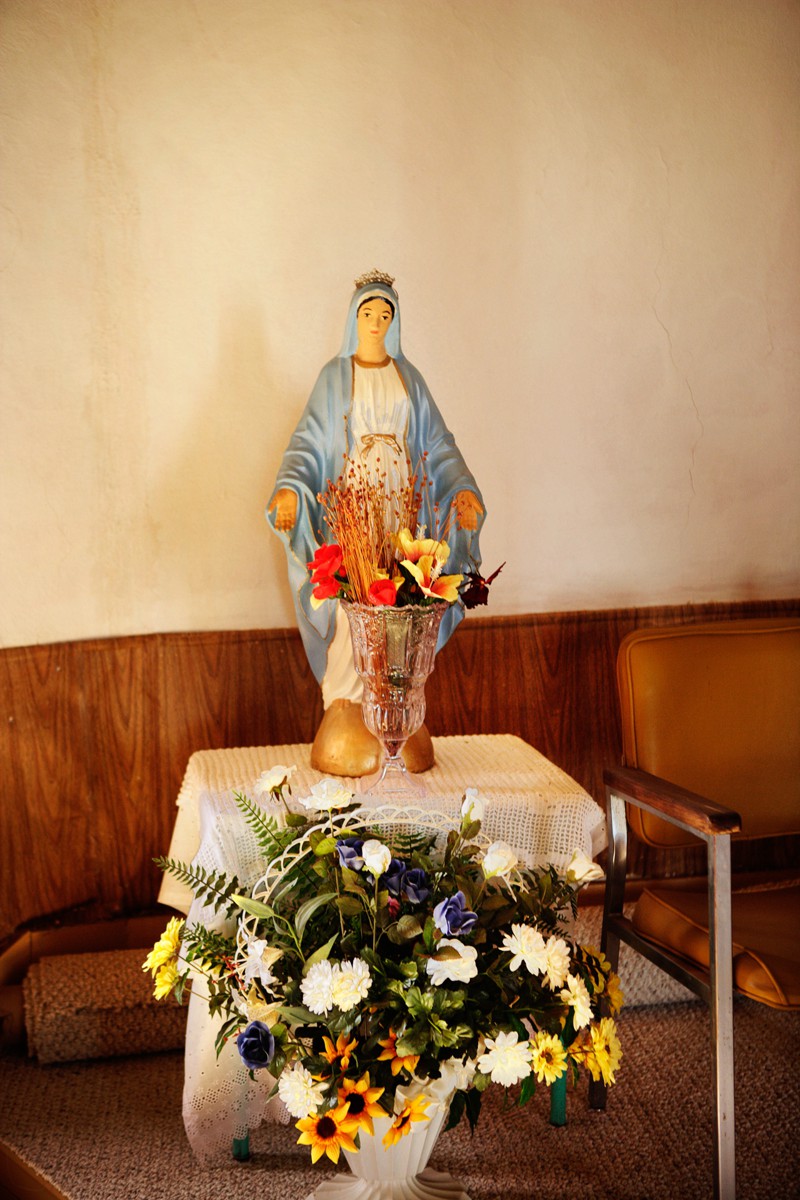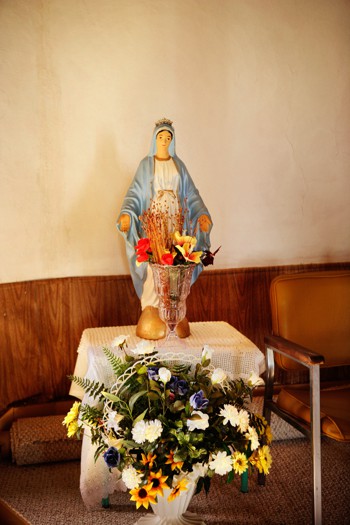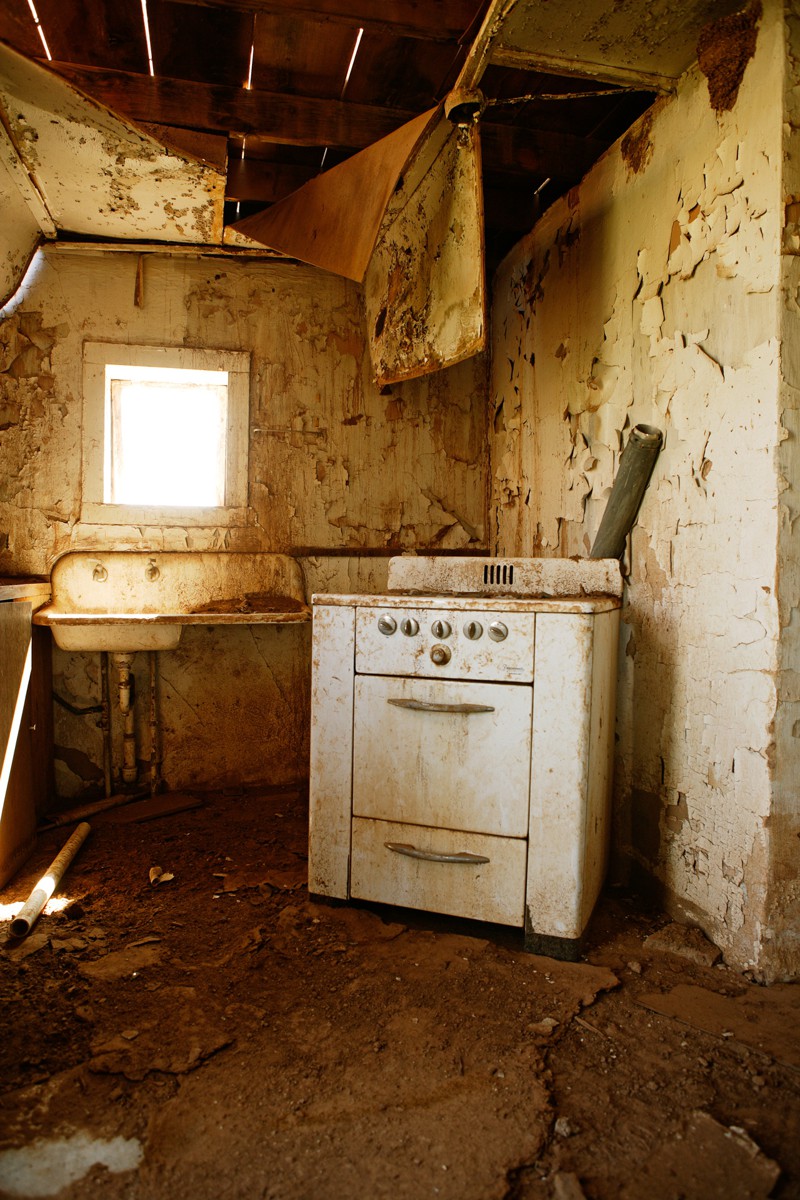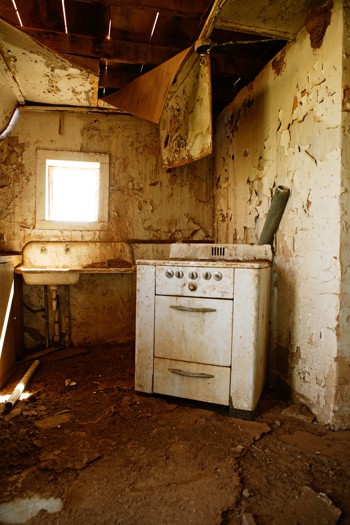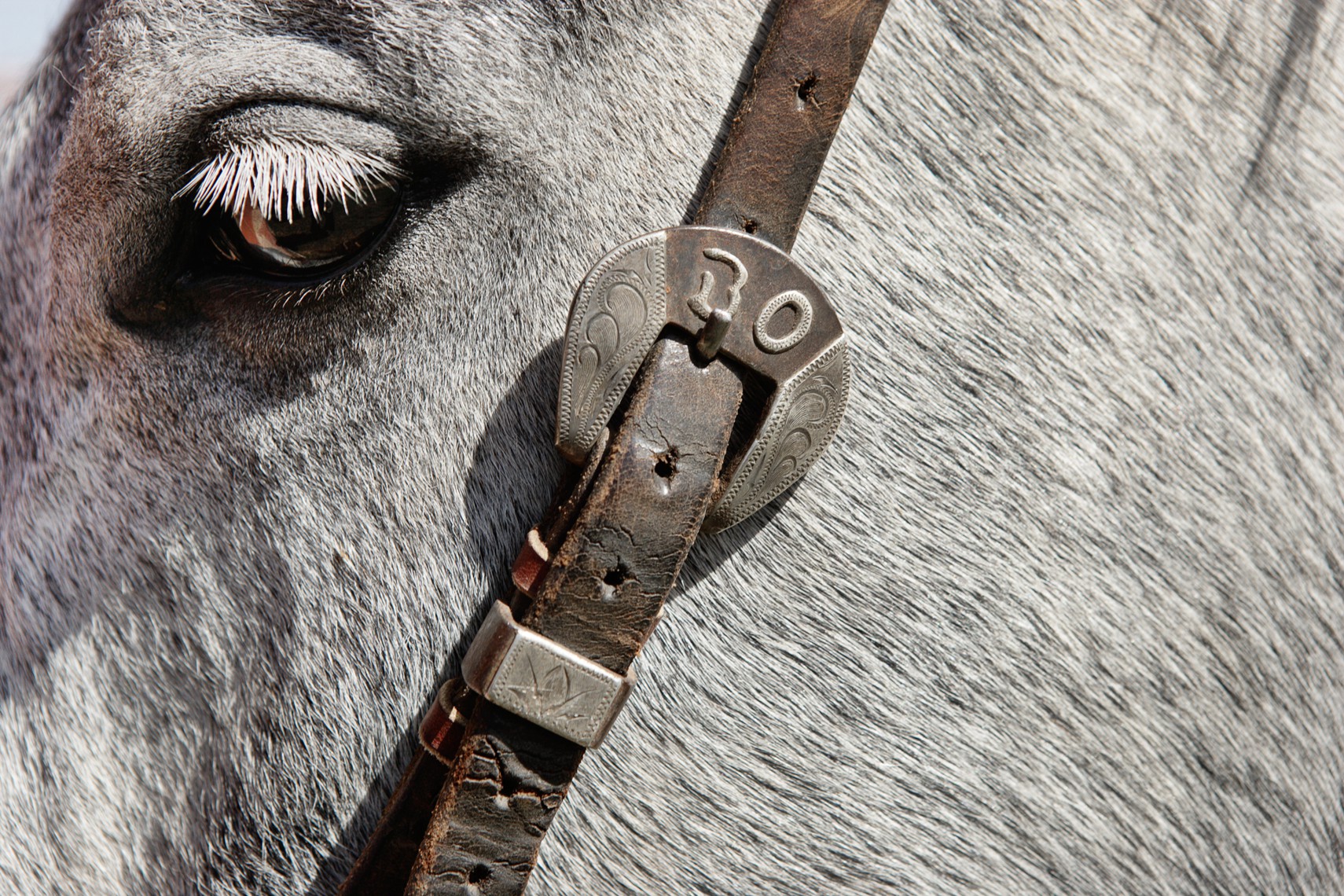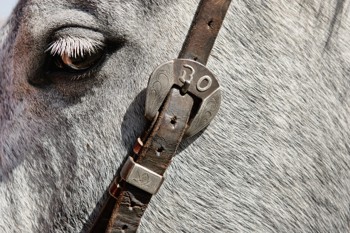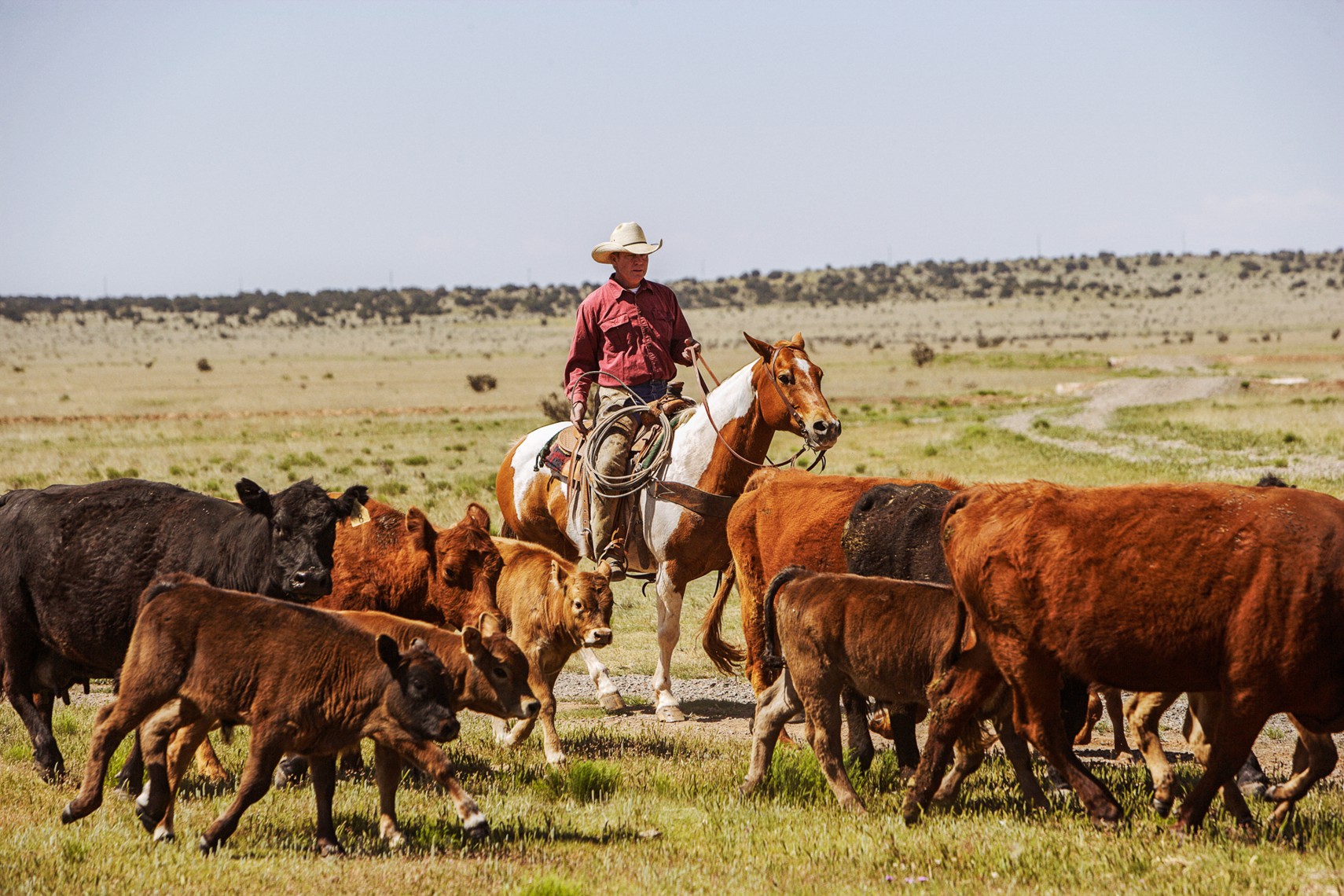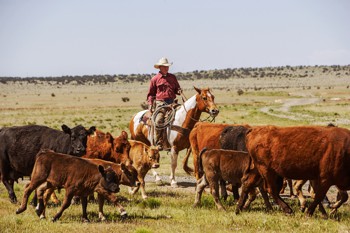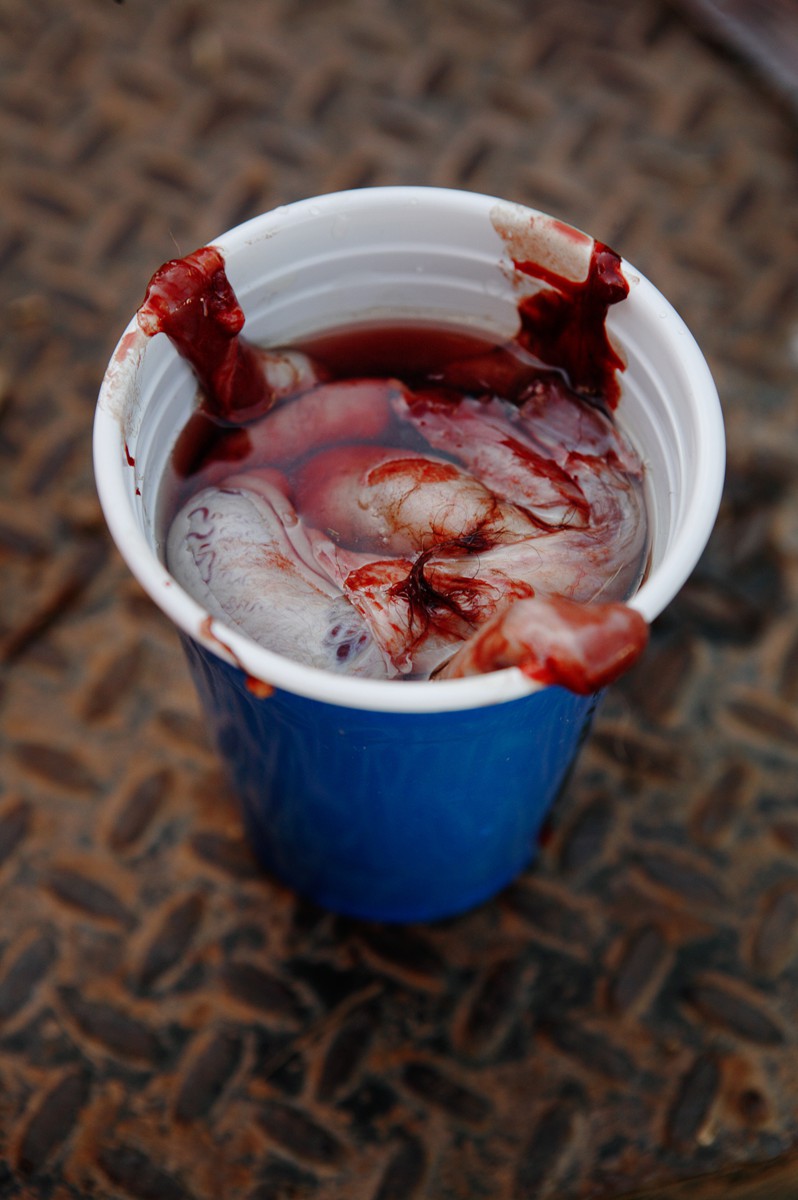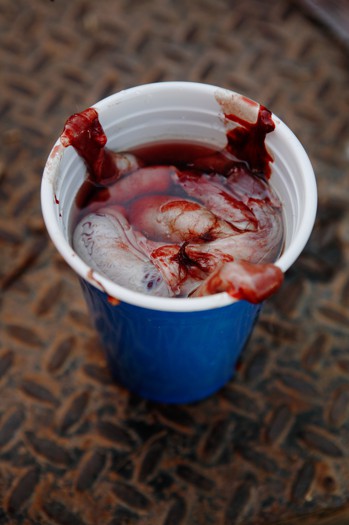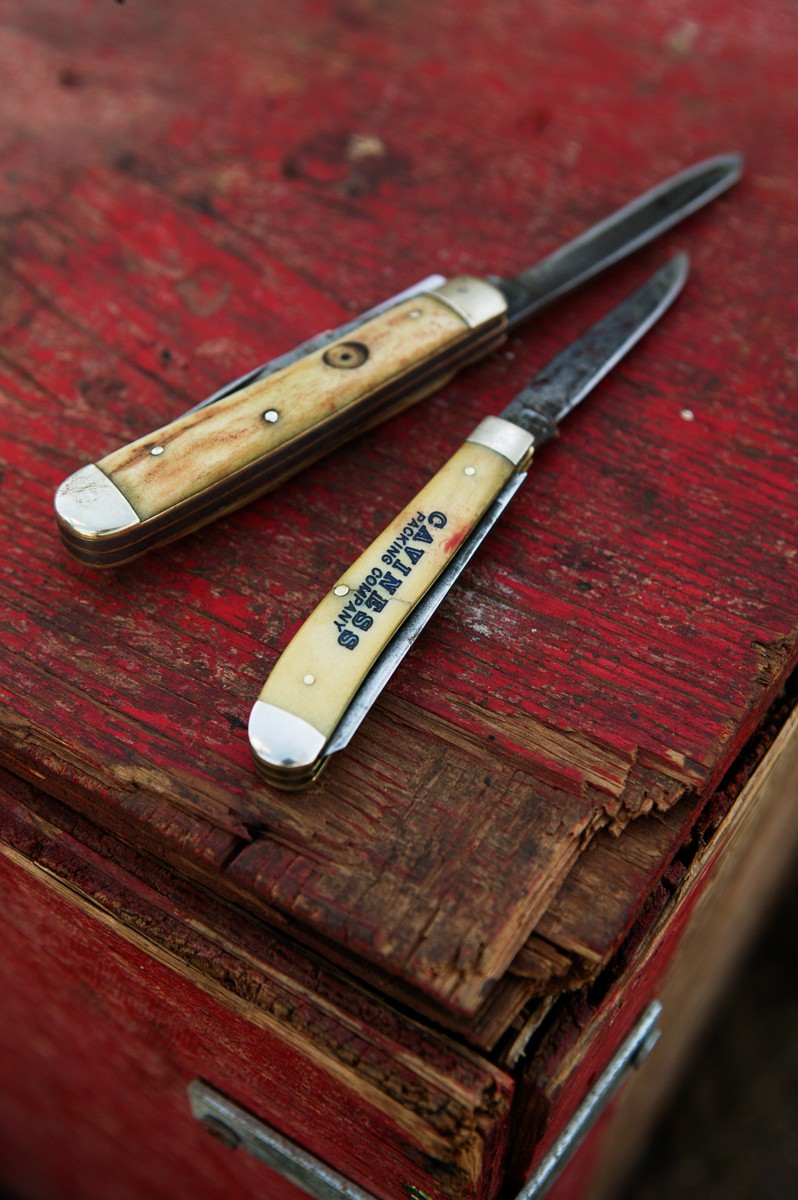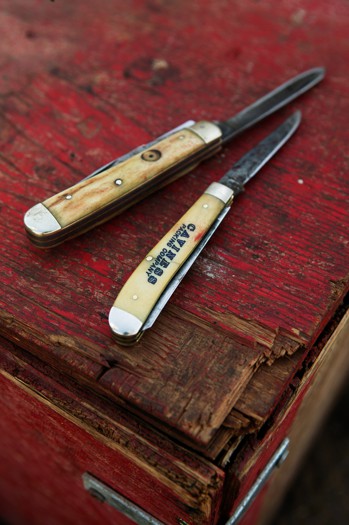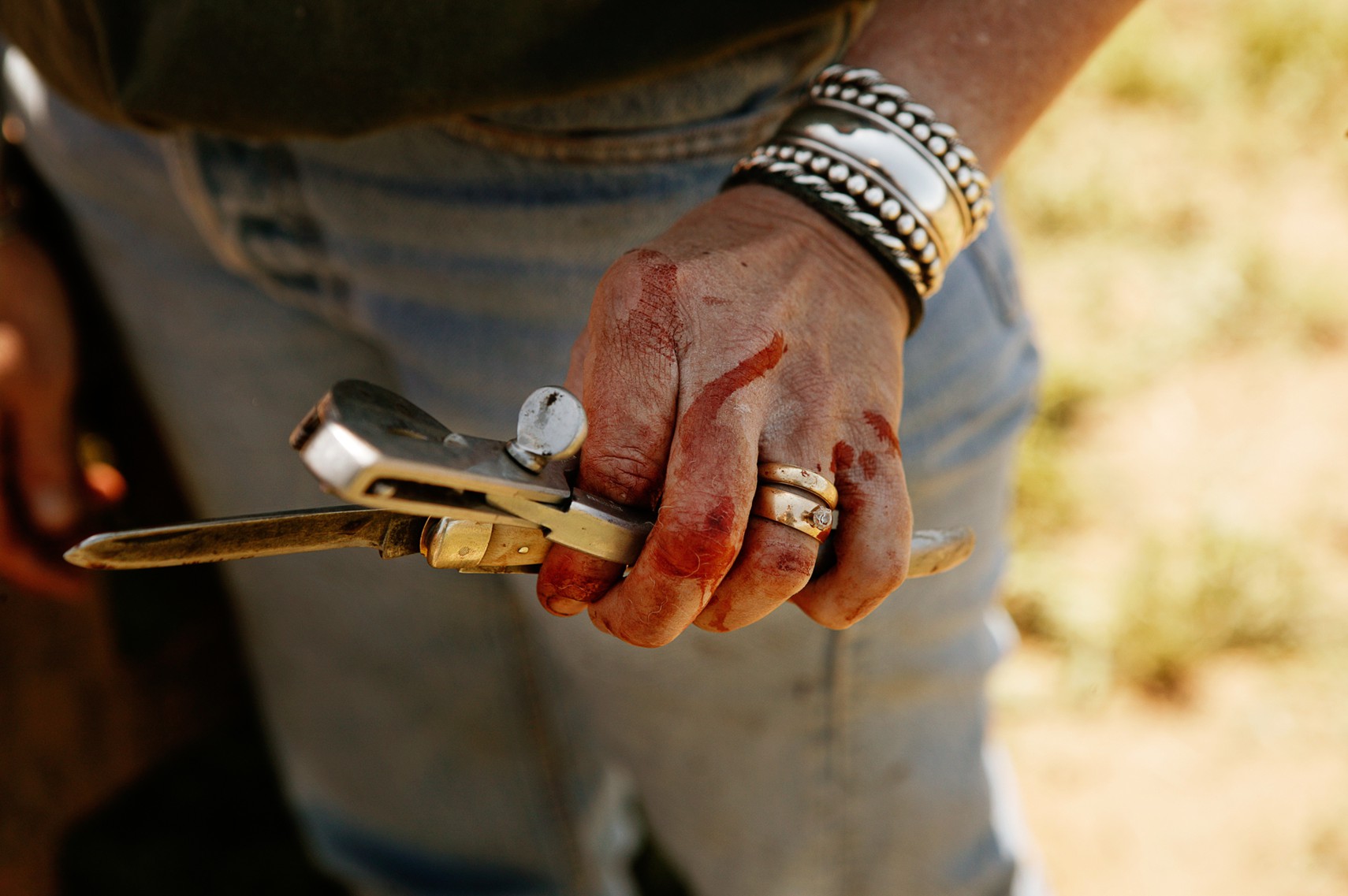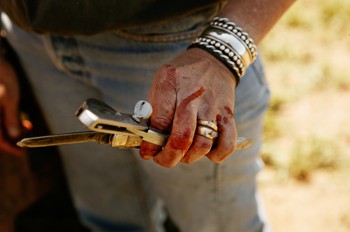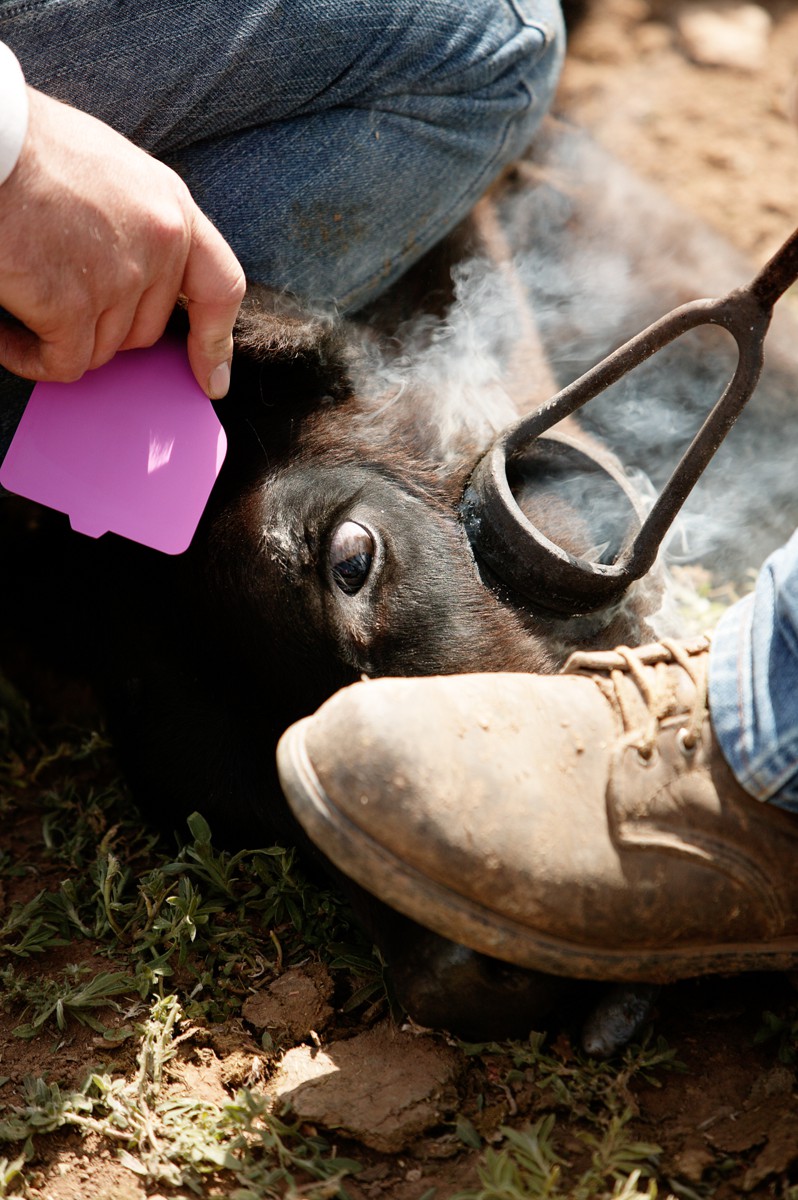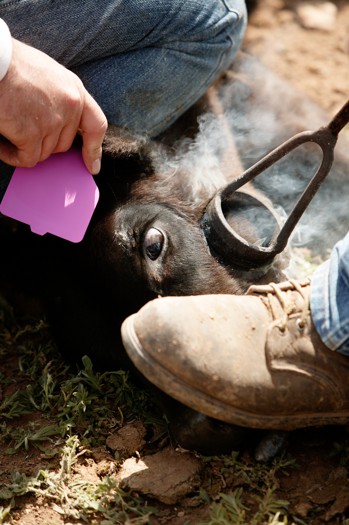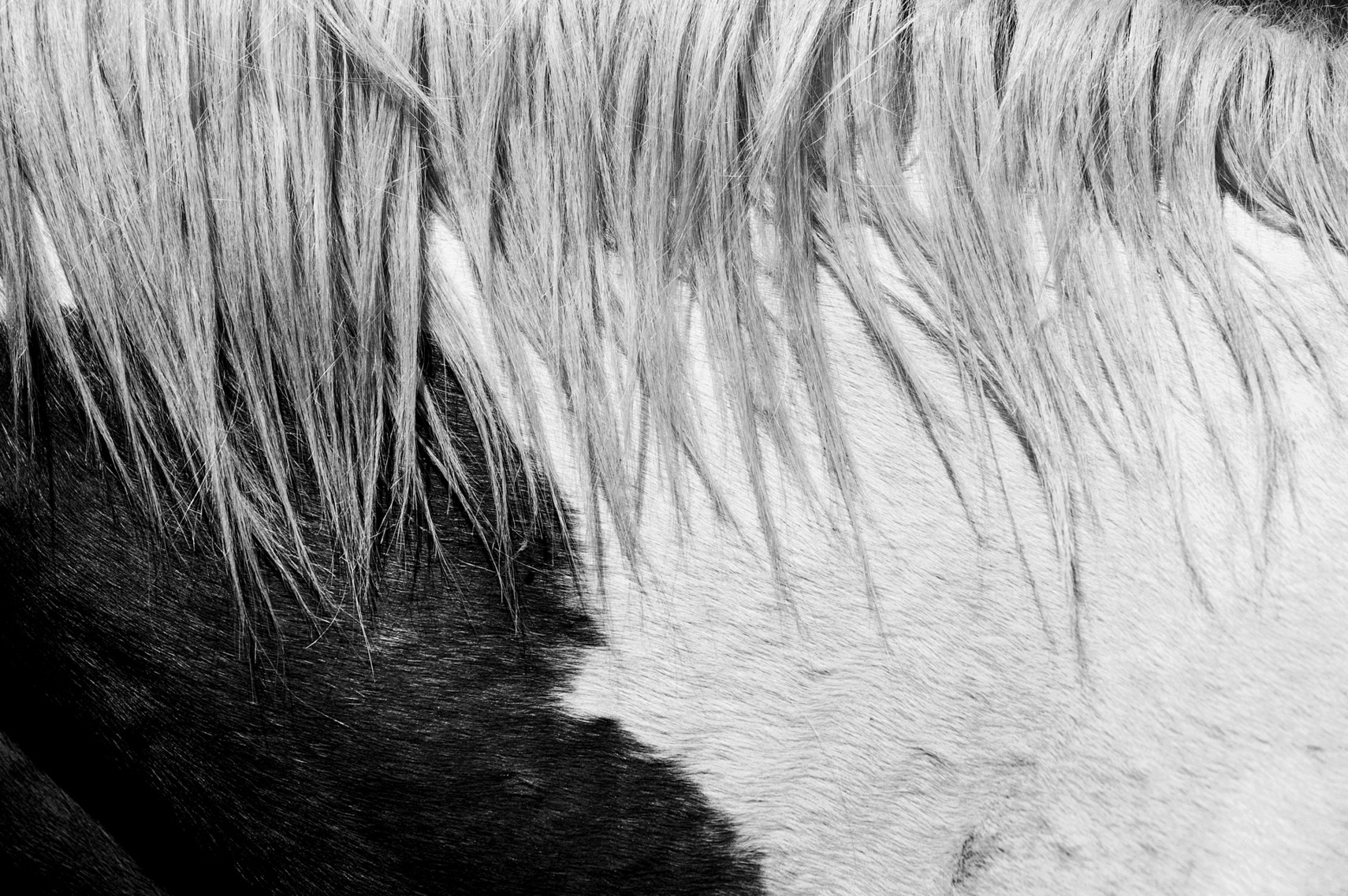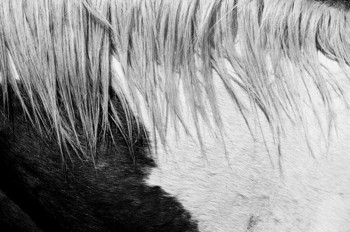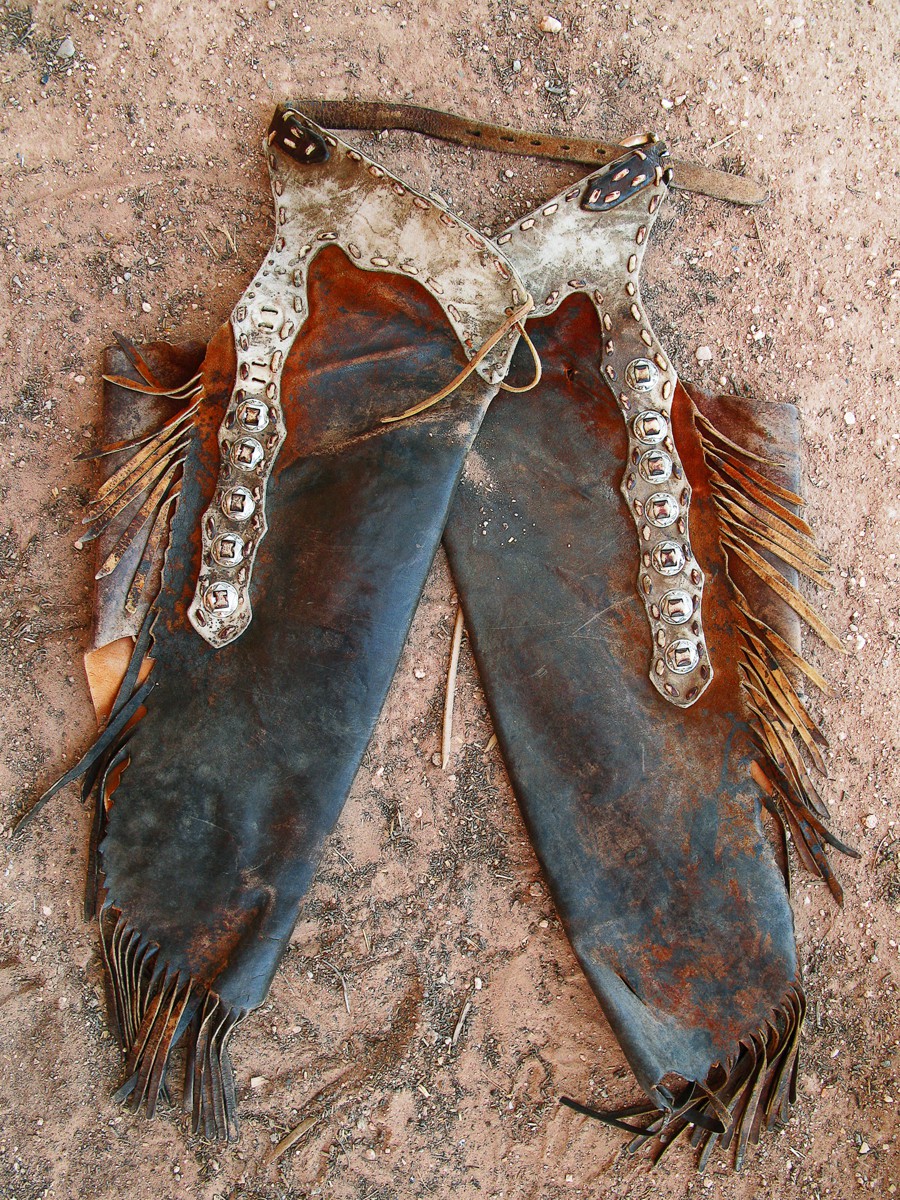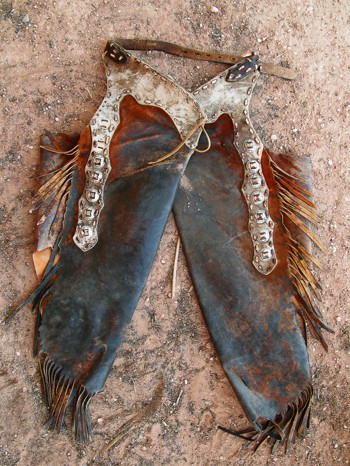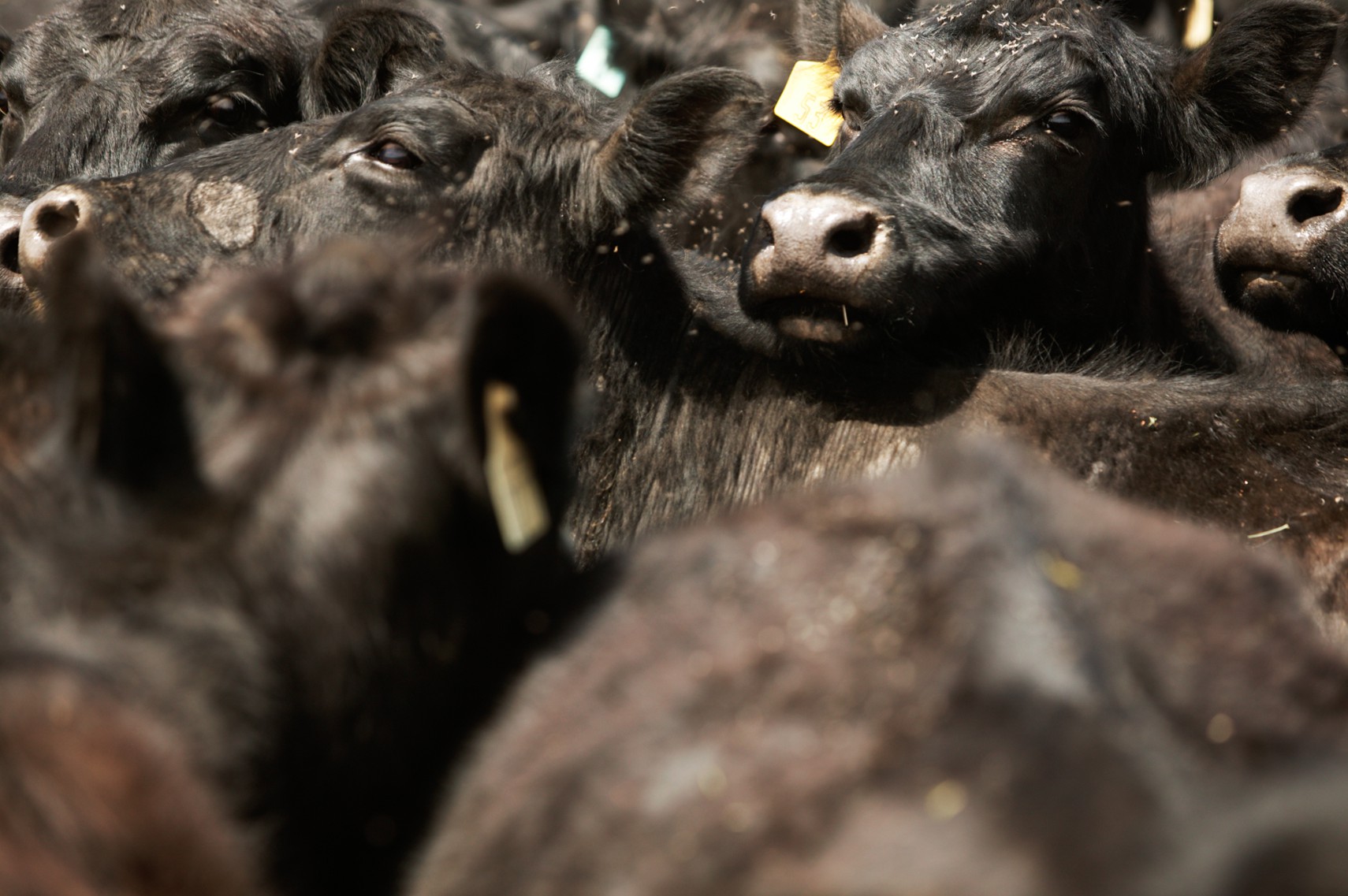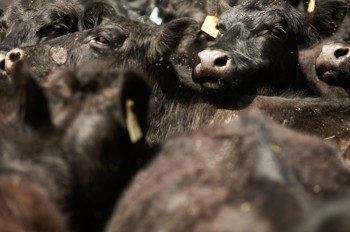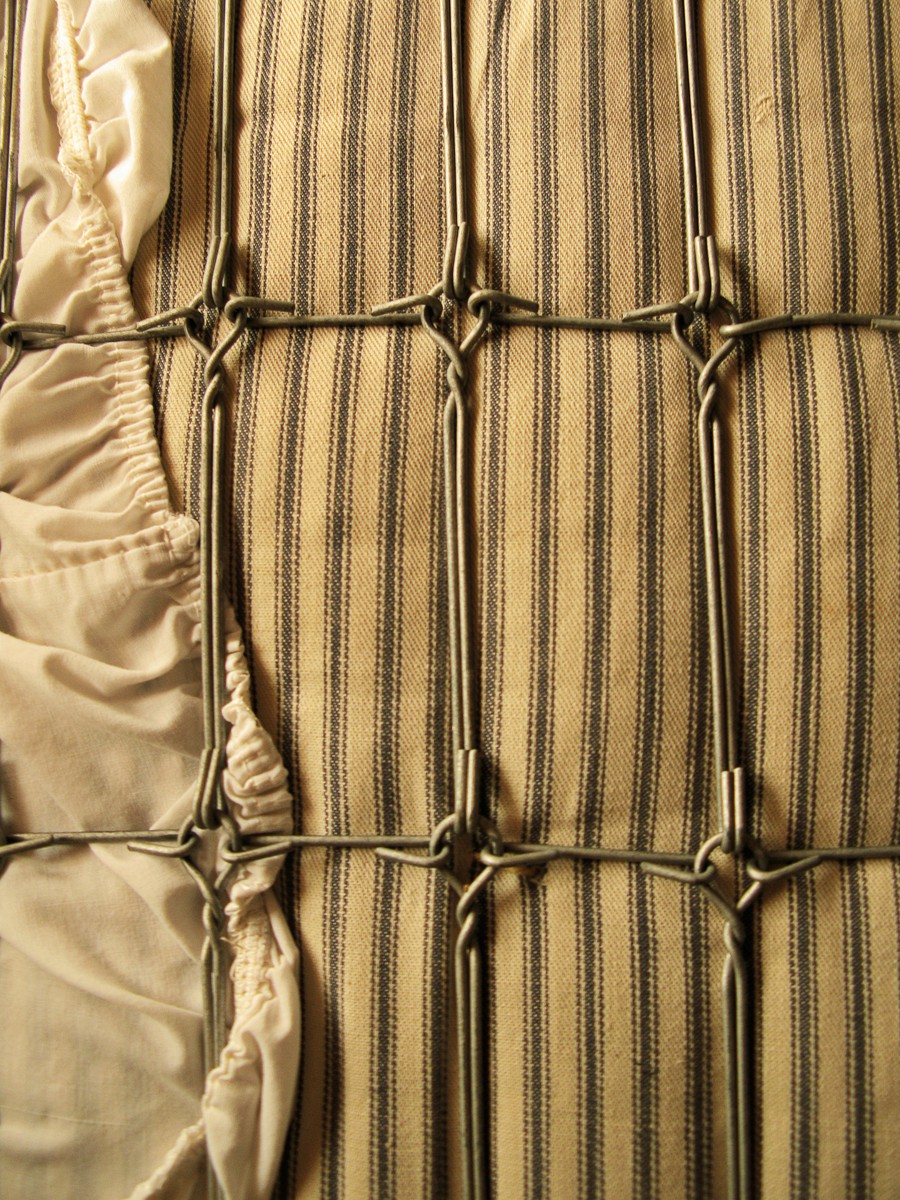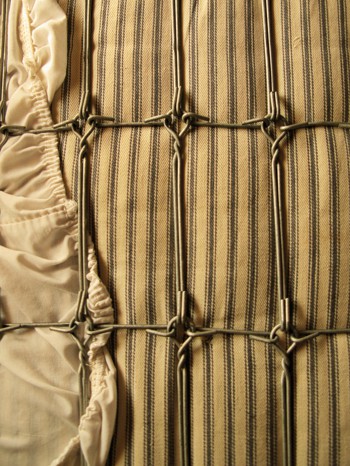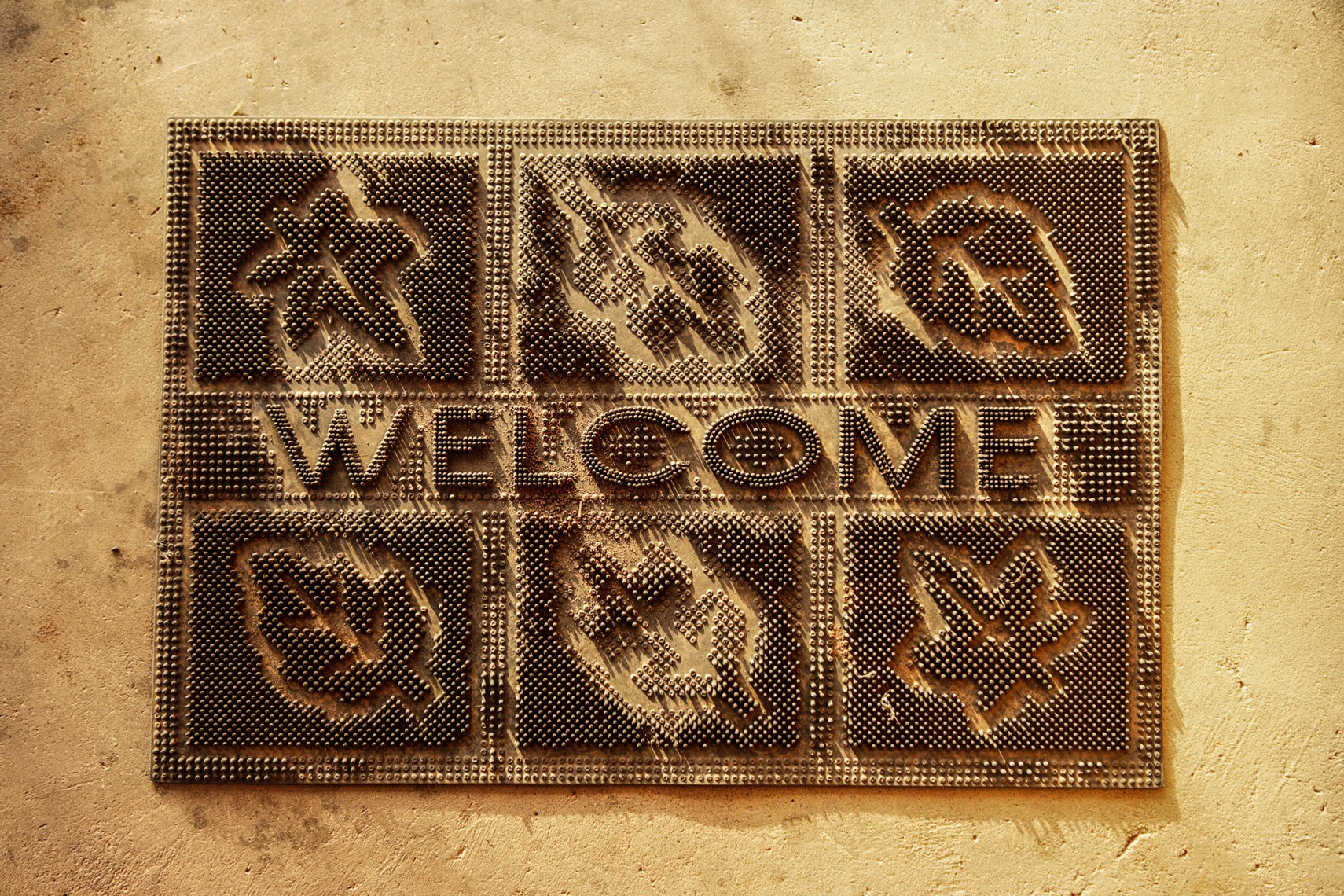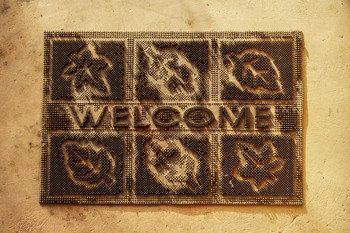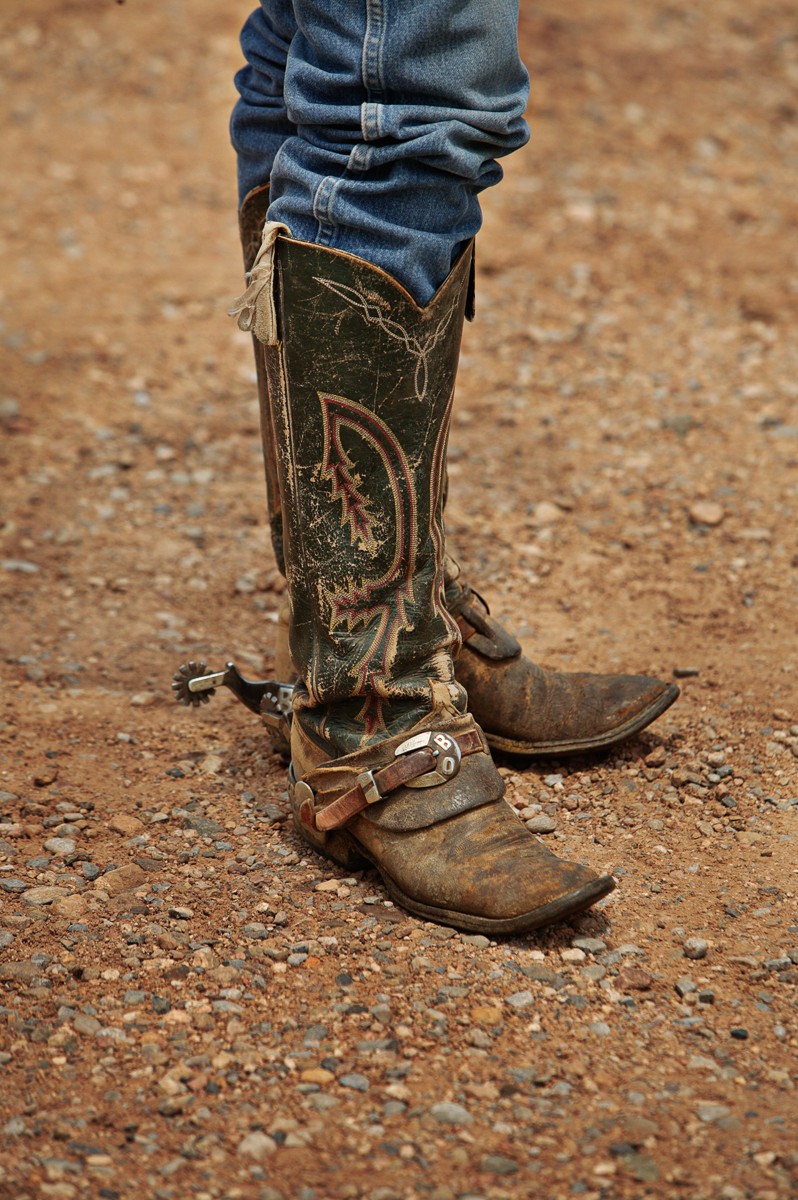 WINTER EDITORIAL for In Magasinet, free magasine on fashion, interior, design, travel and shopping. distributed in major citys like oslo, bergen, Stavanger and Trondheim.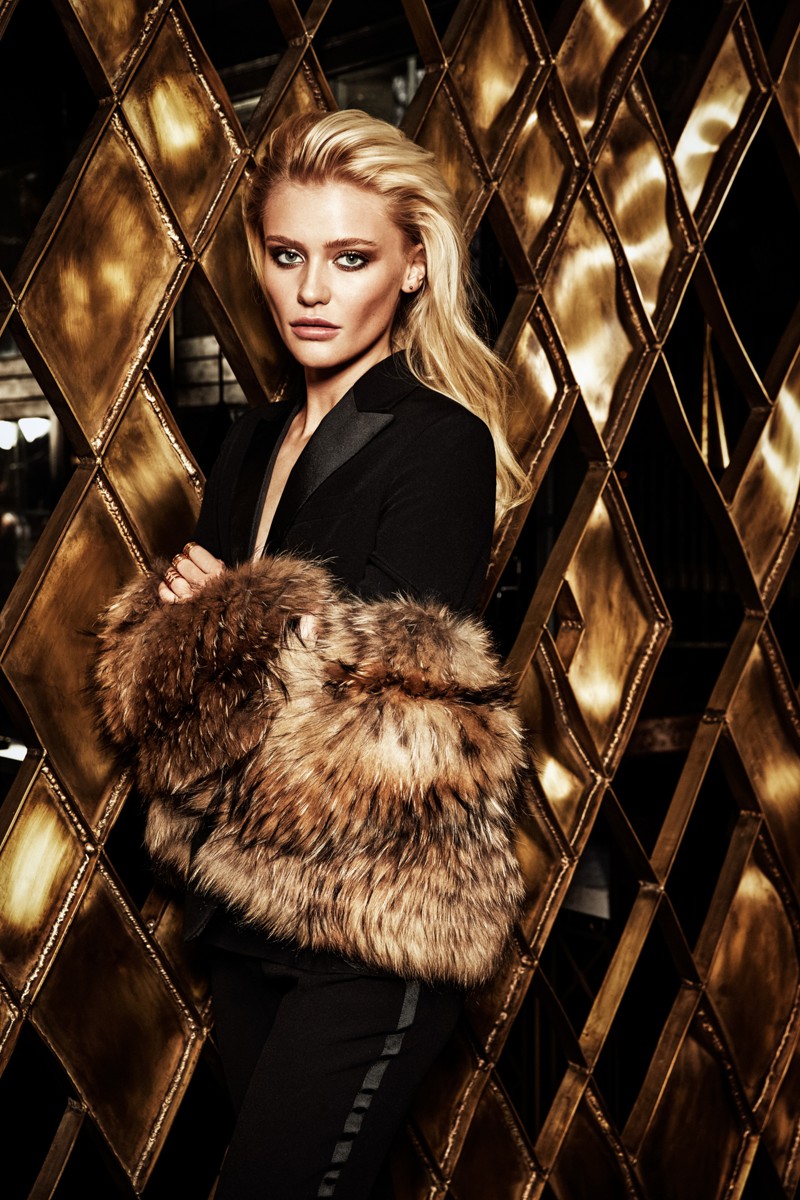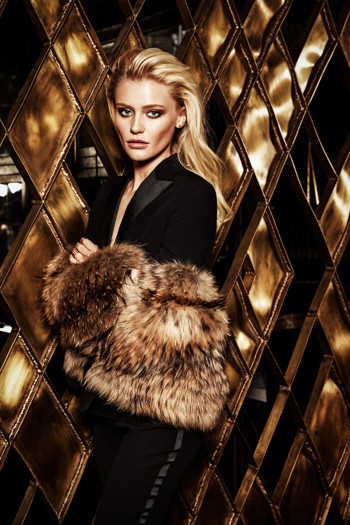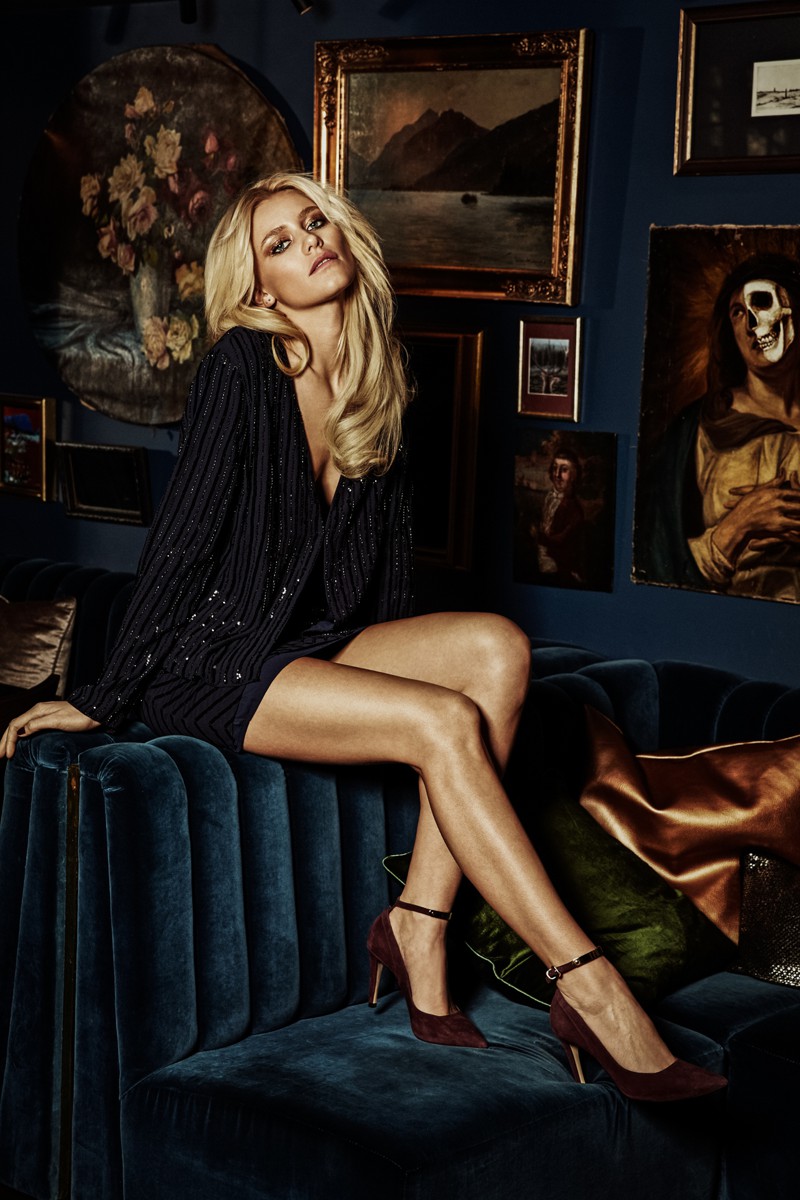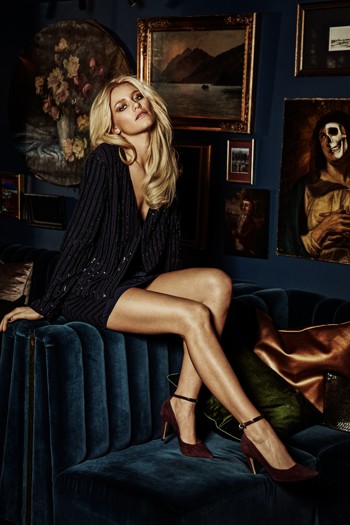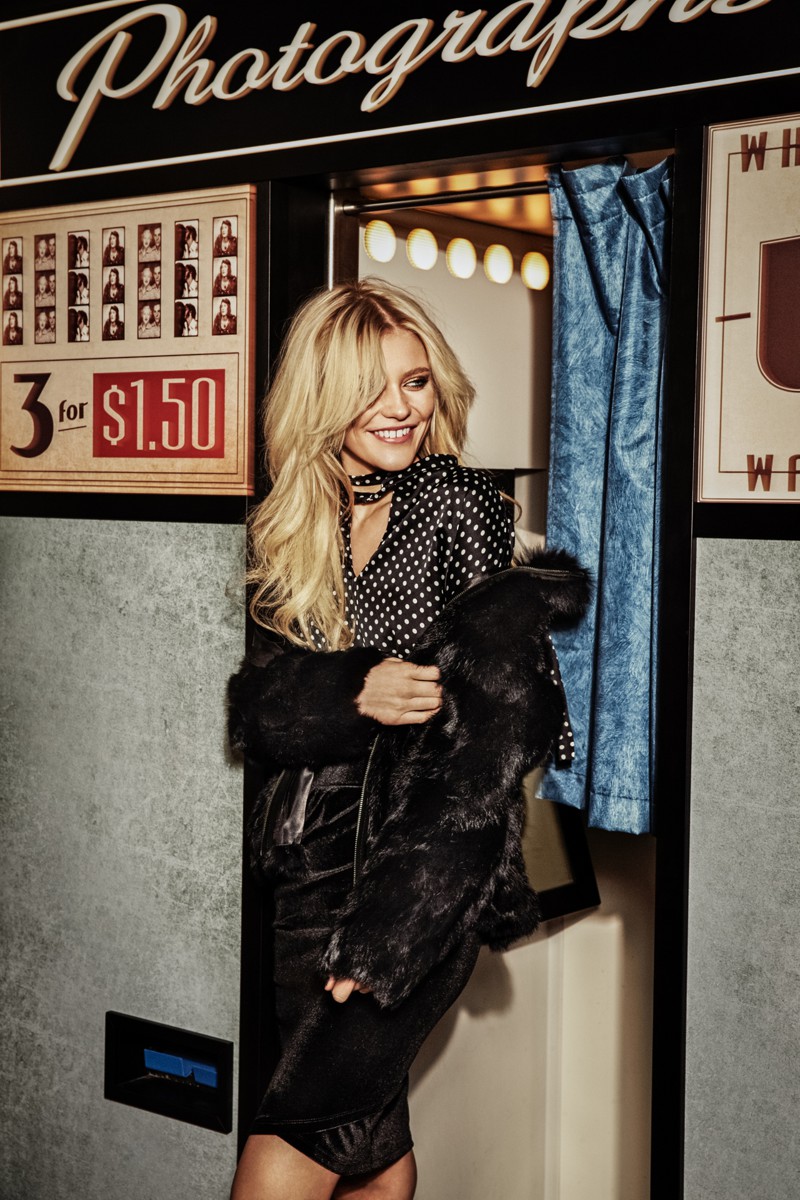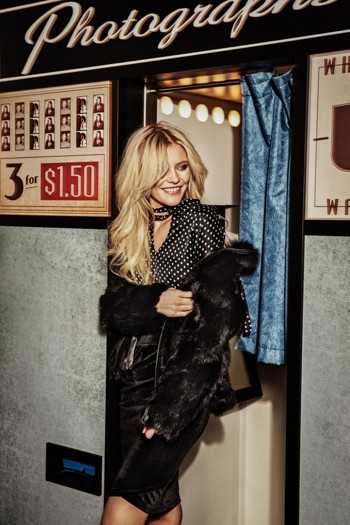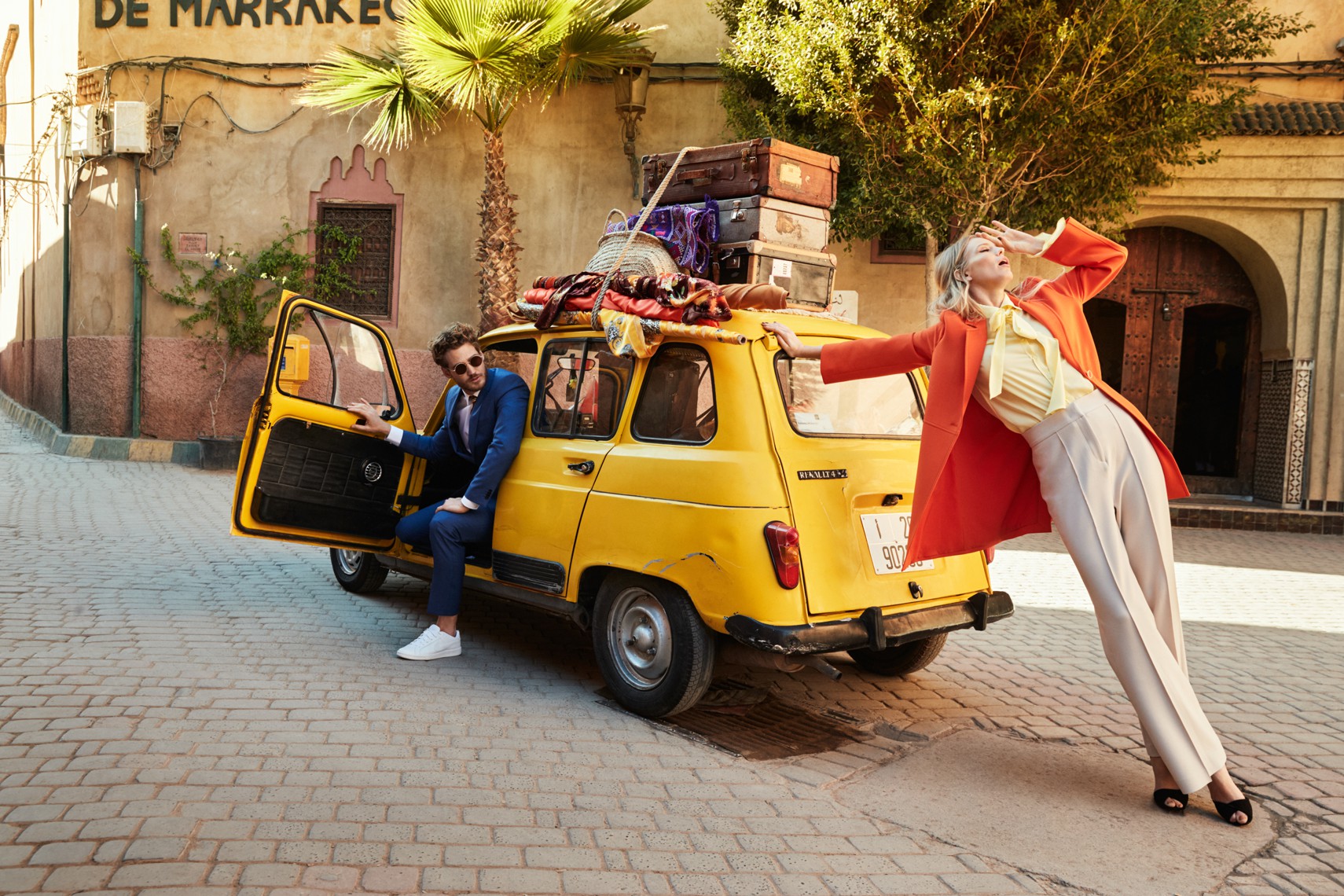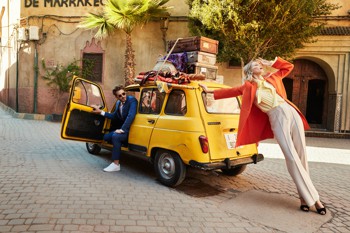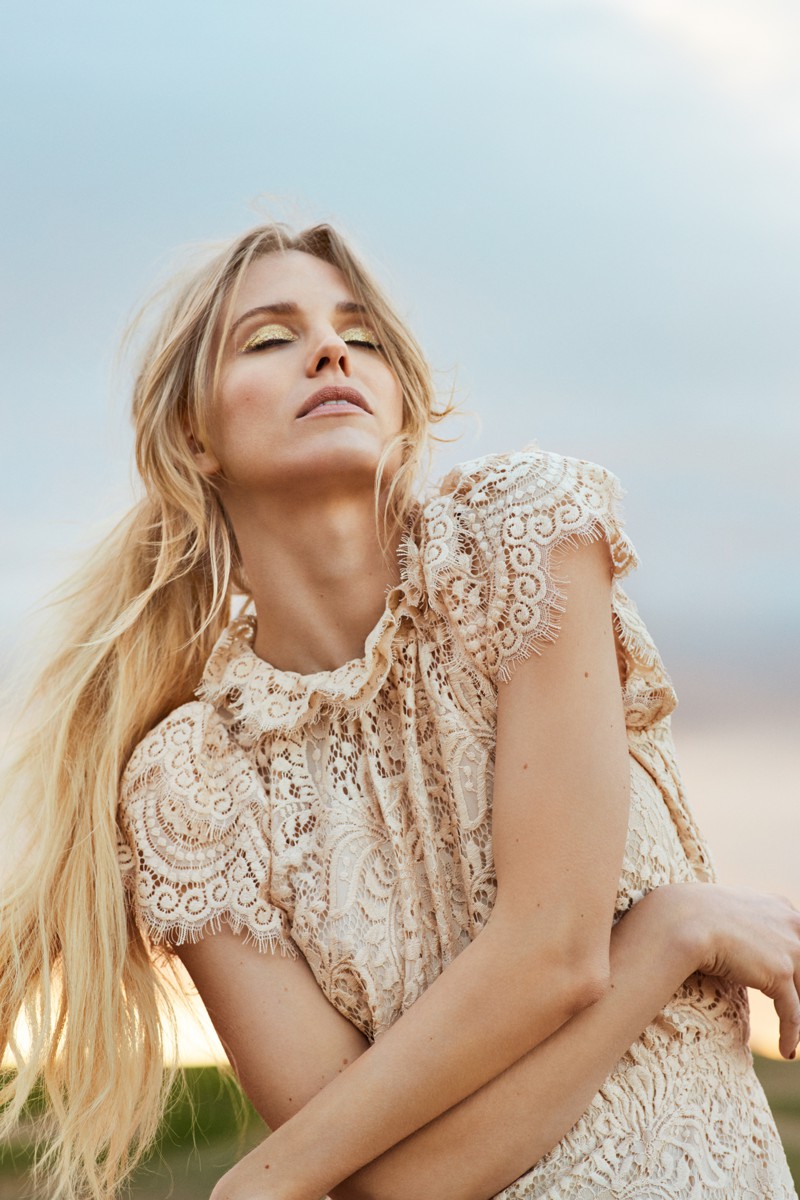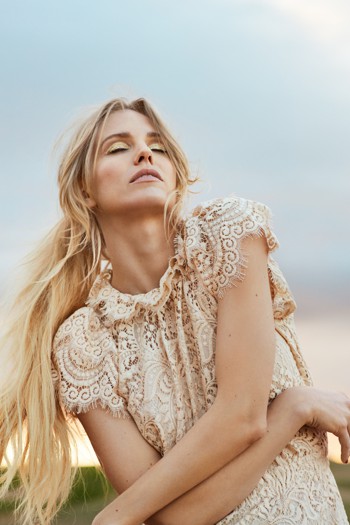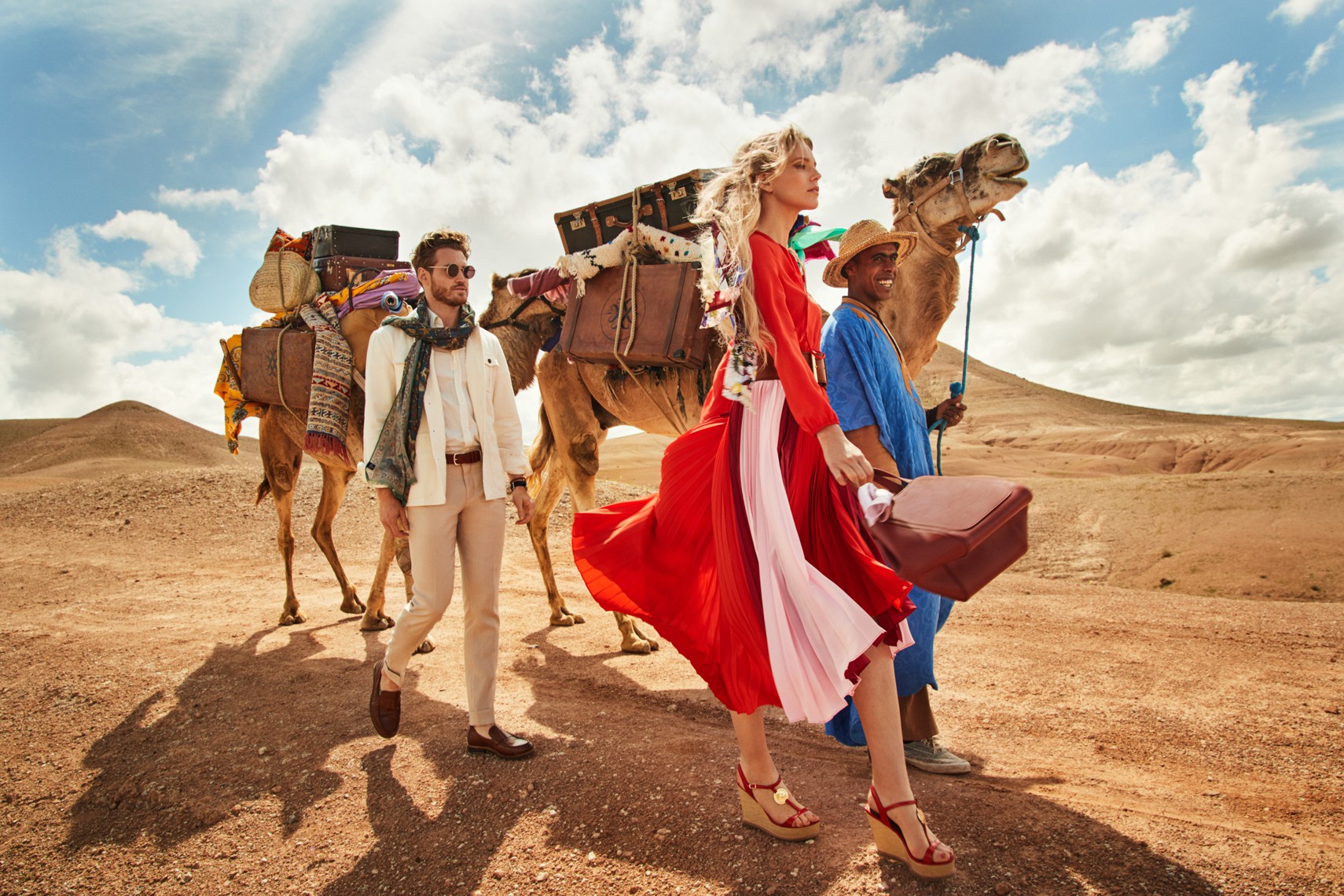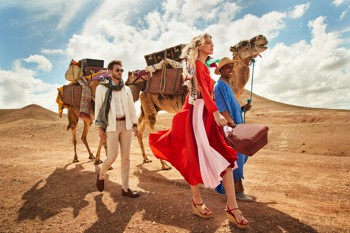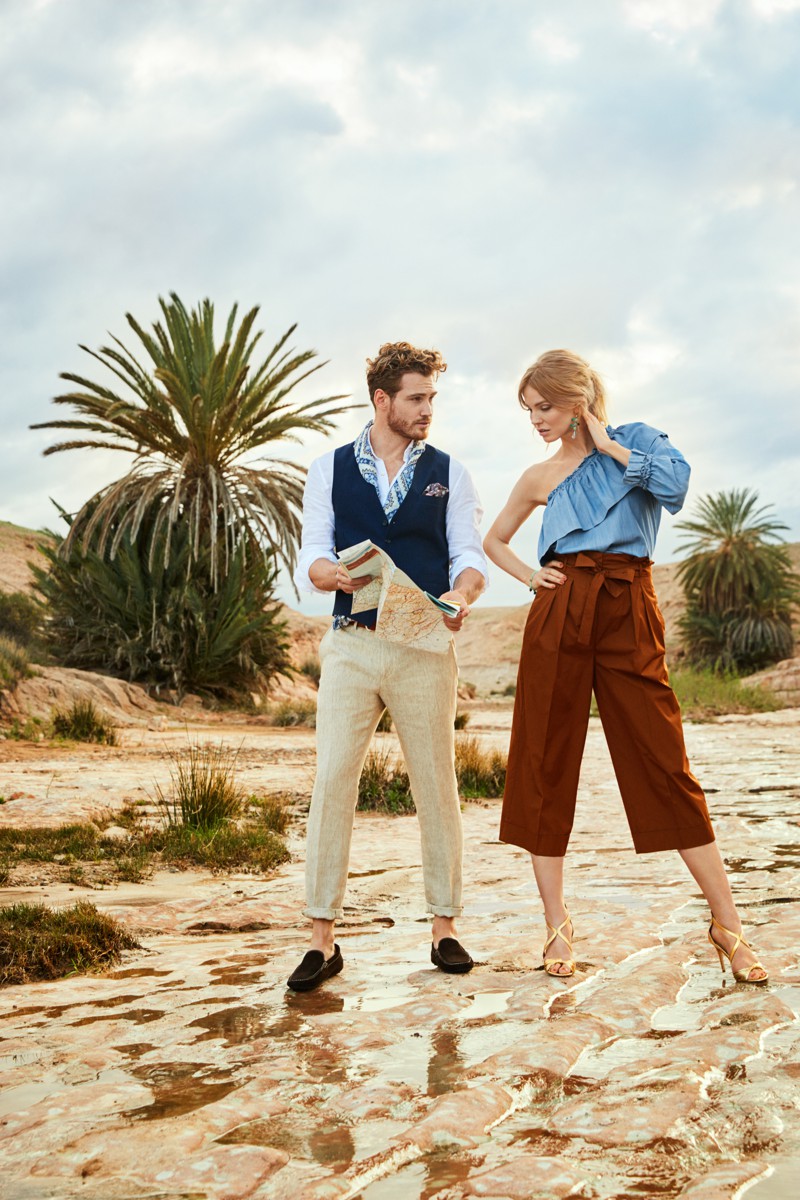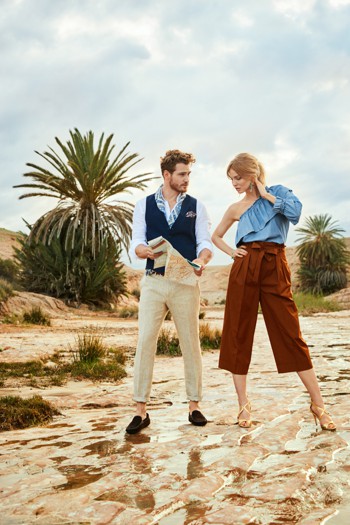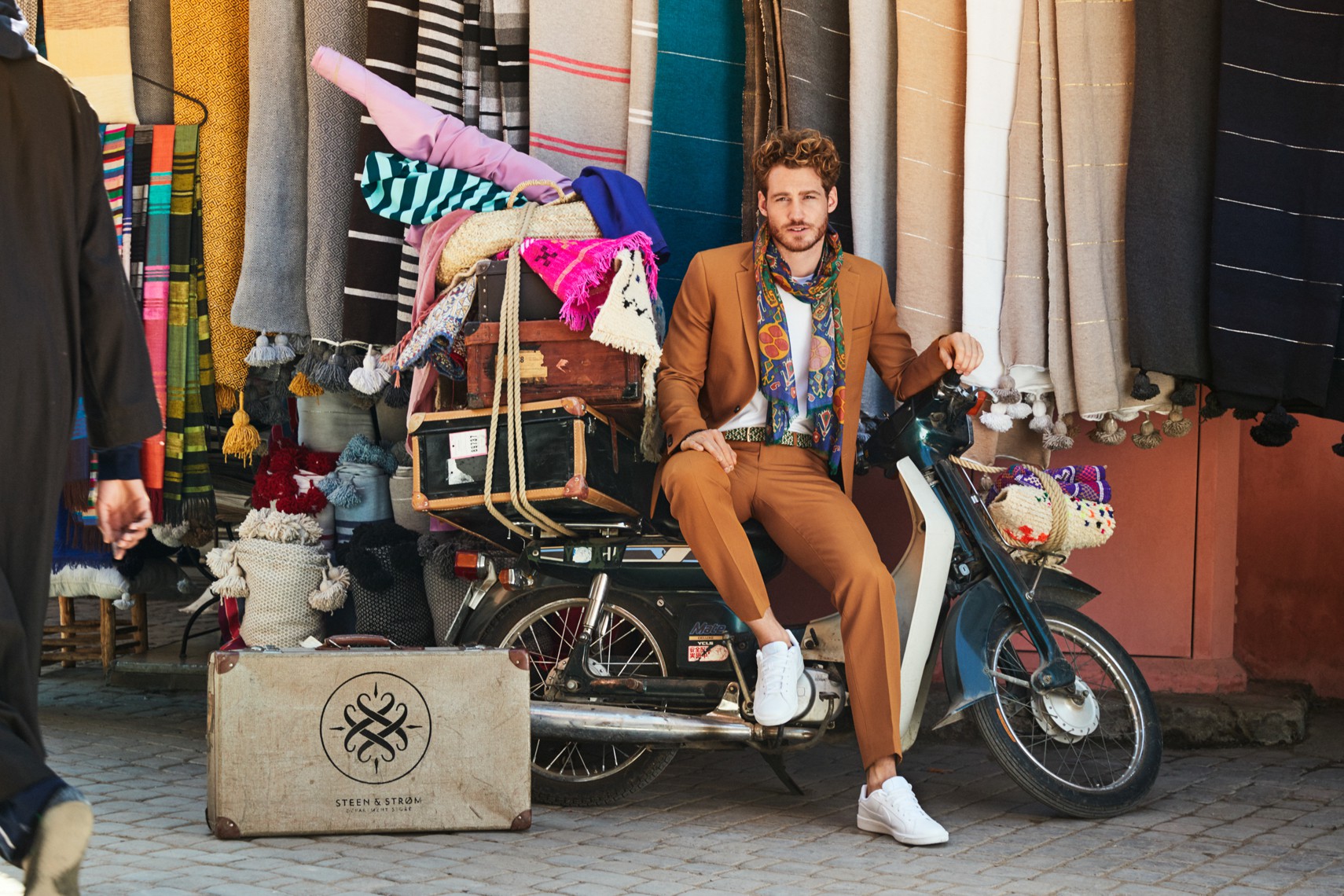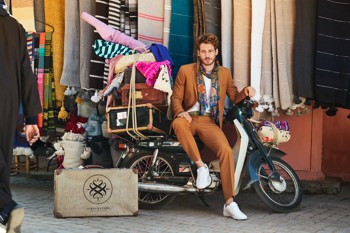 Rapunzel, a project by students from Westerdals school of communication.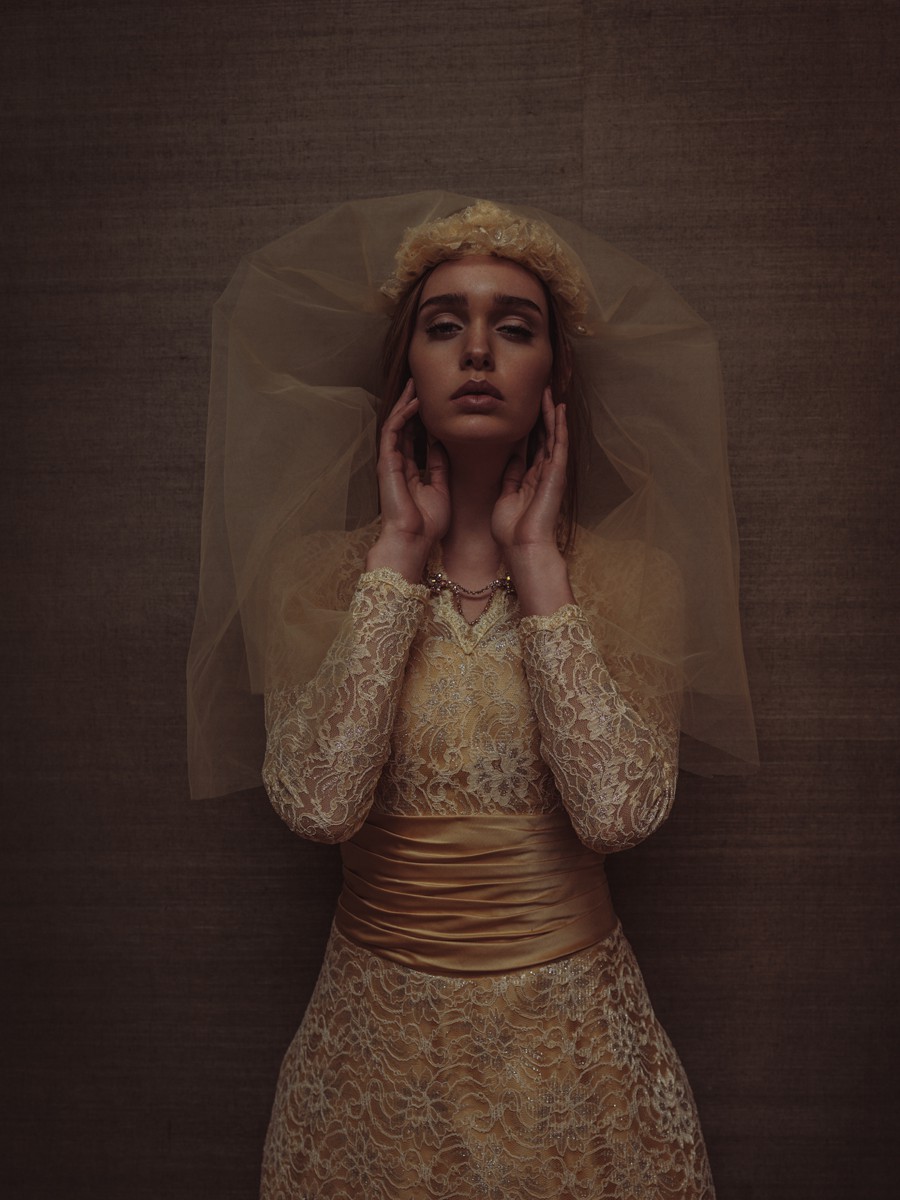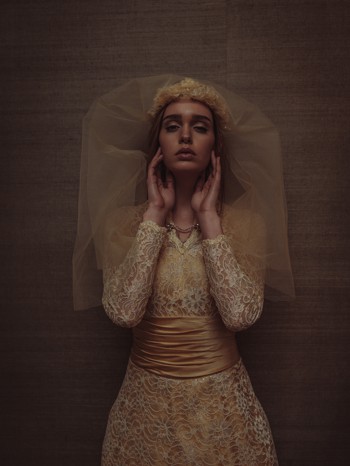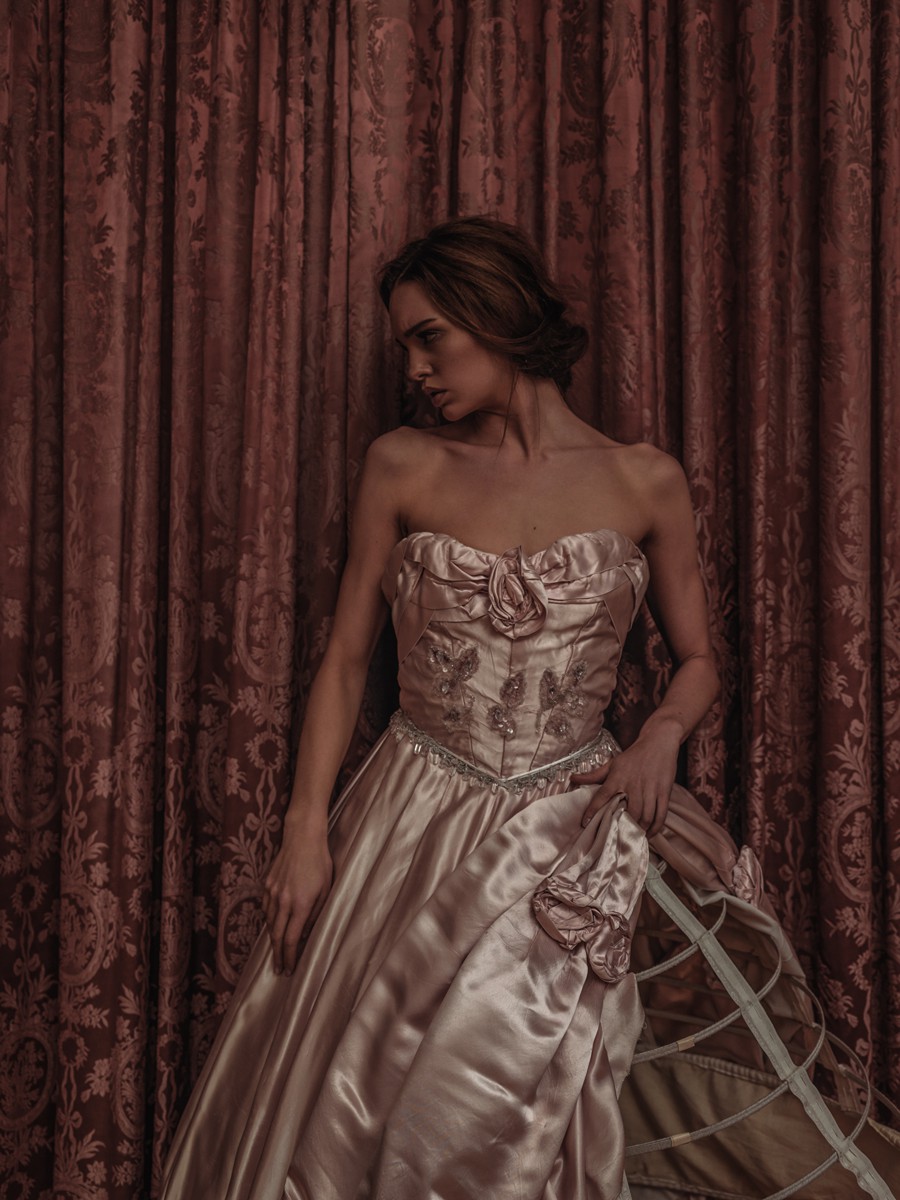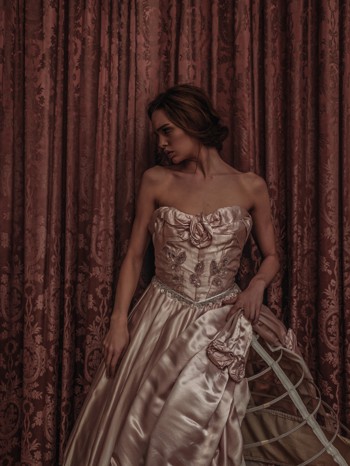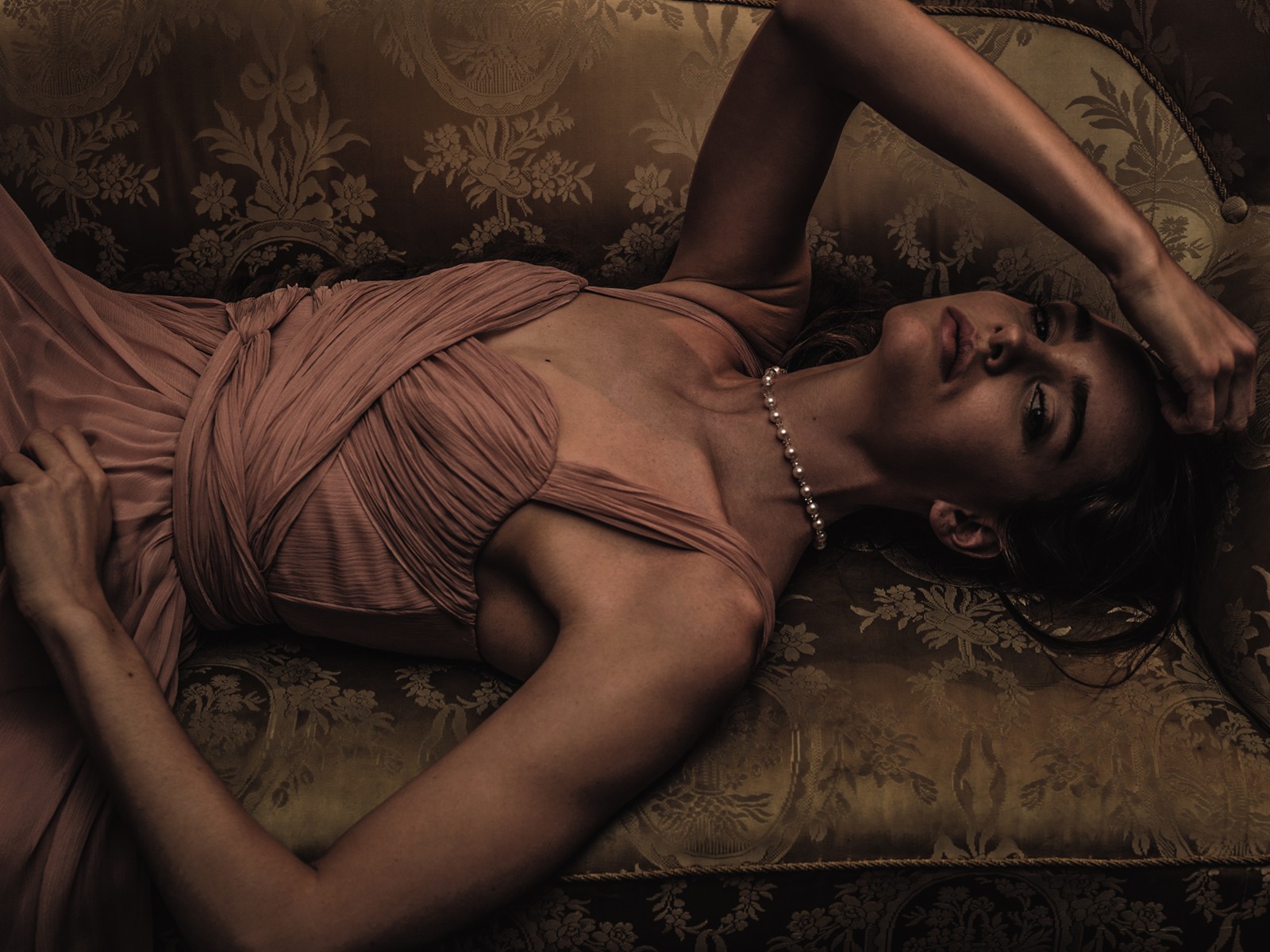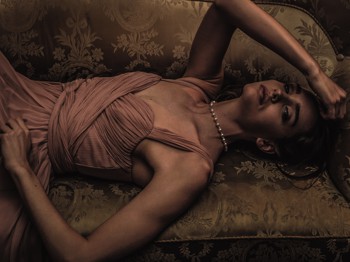 Amnesty International commissioned the story on life in and around refugee camp Kibera outside Nairobi Kenya.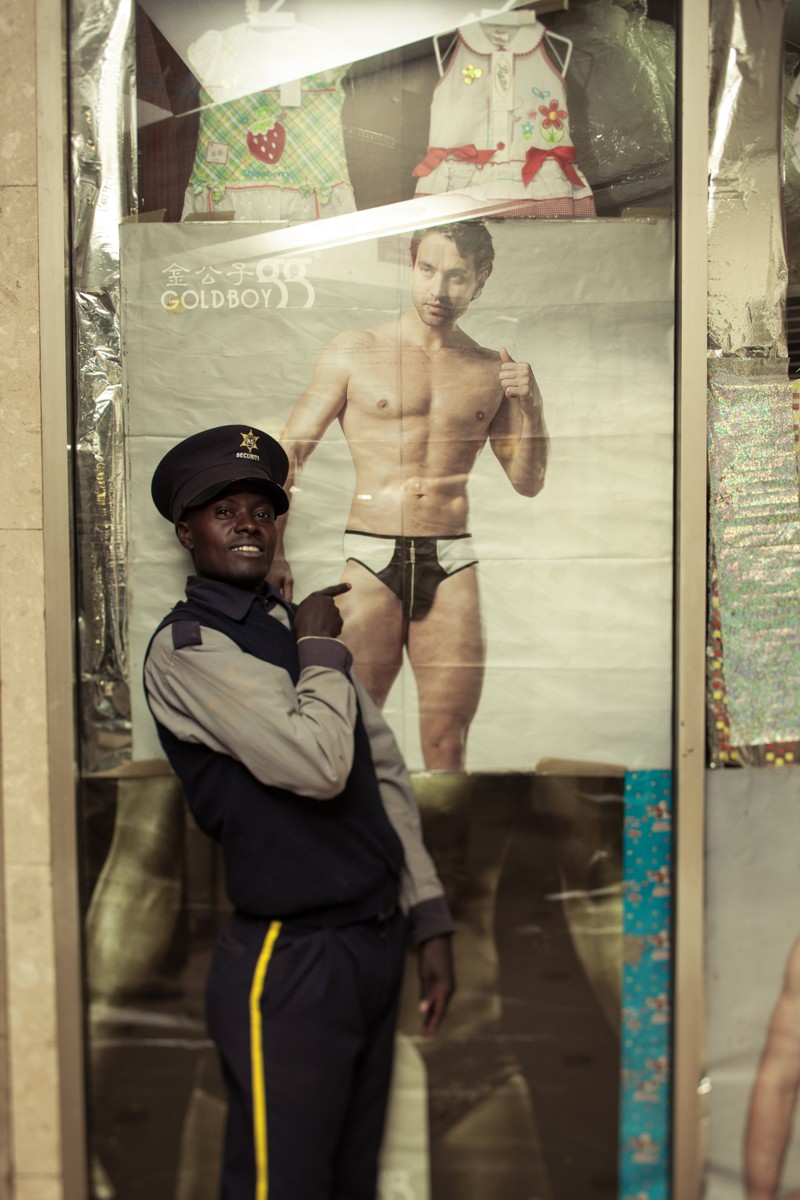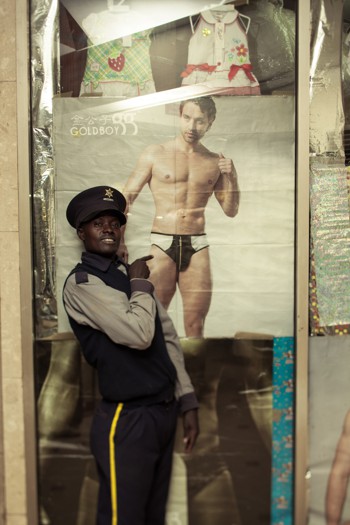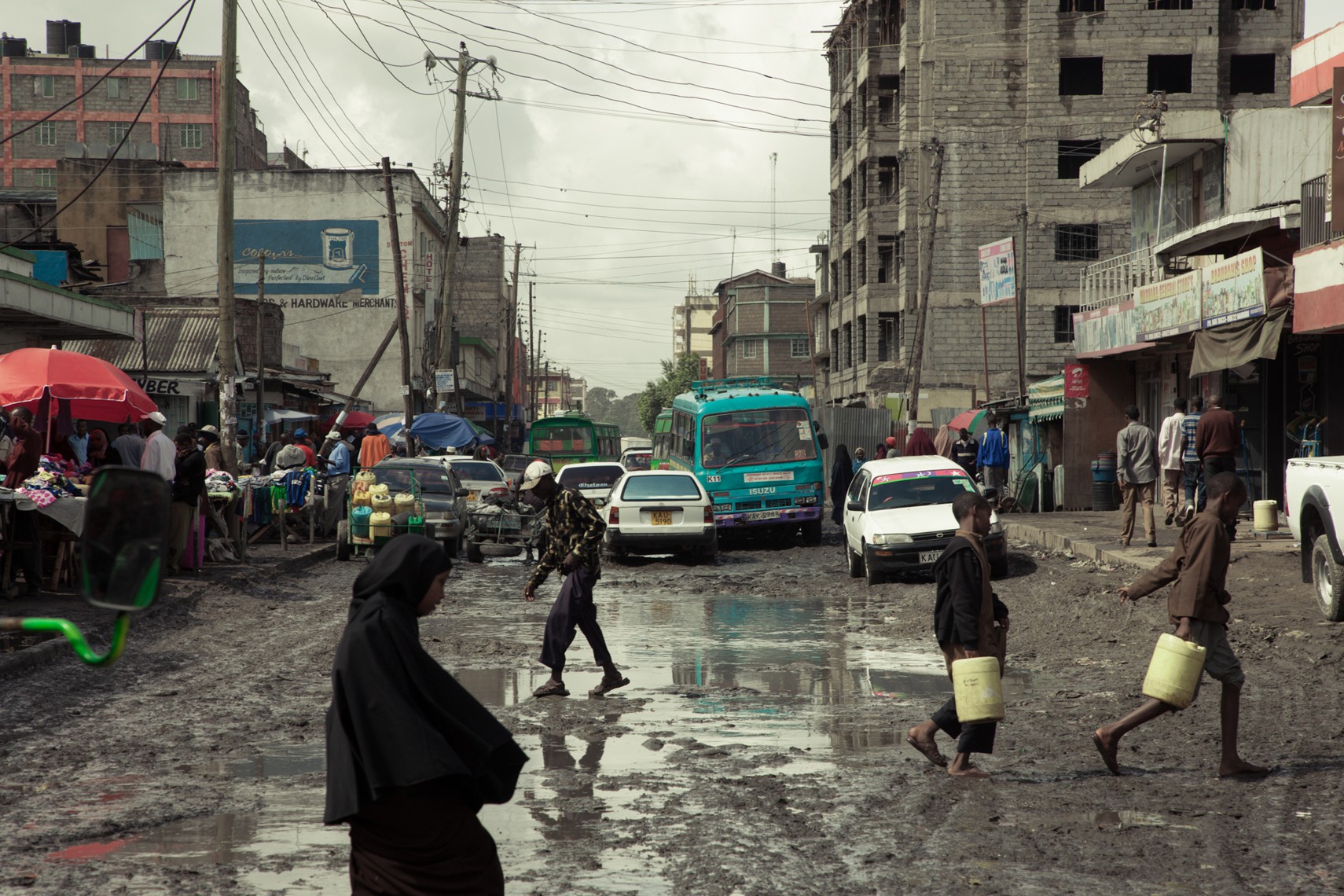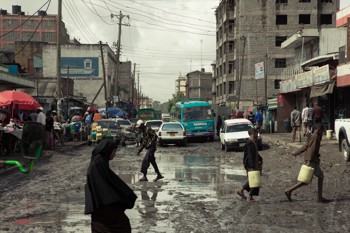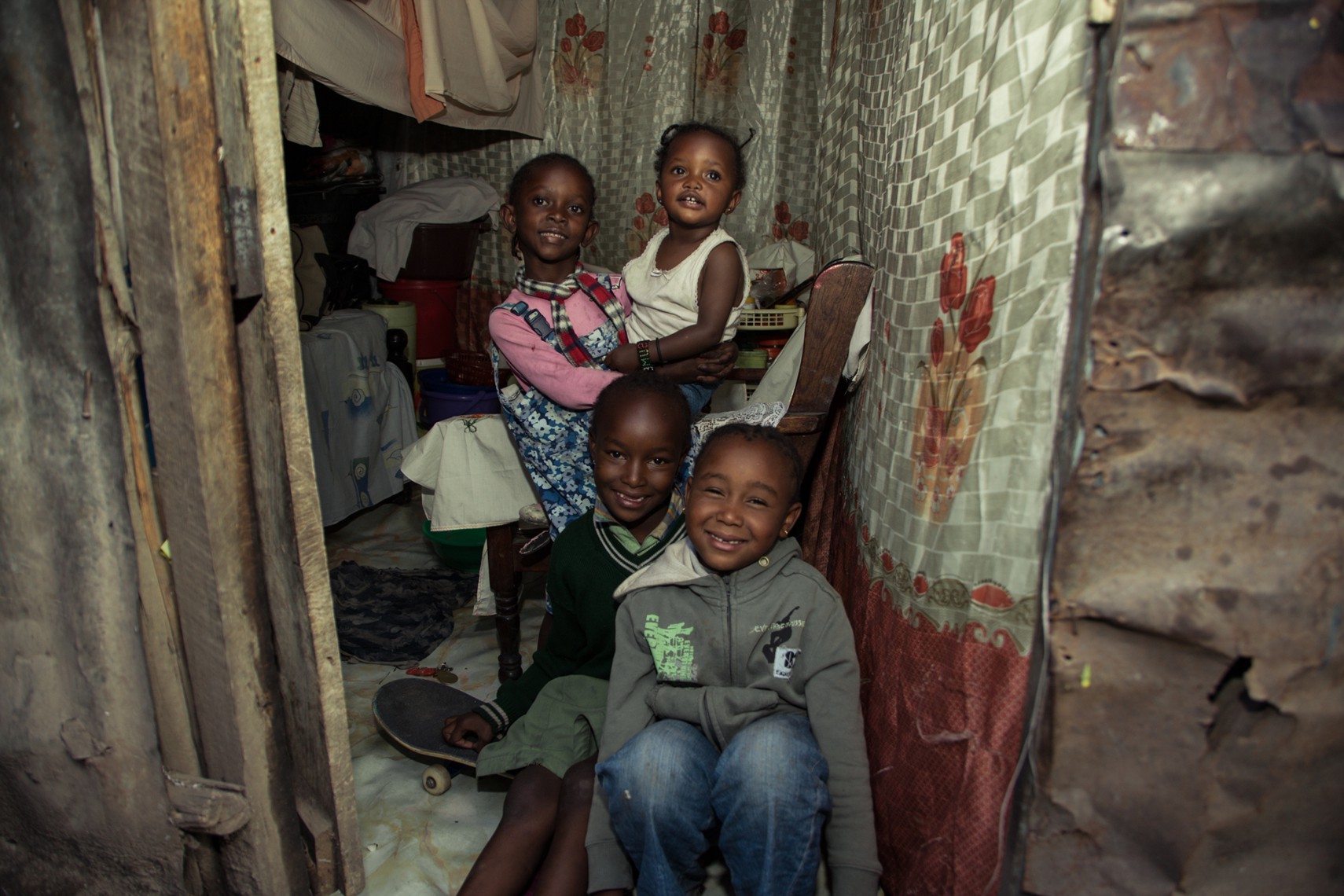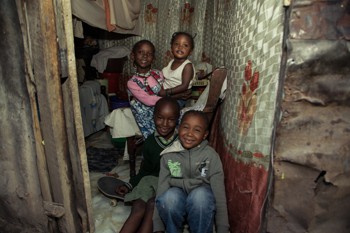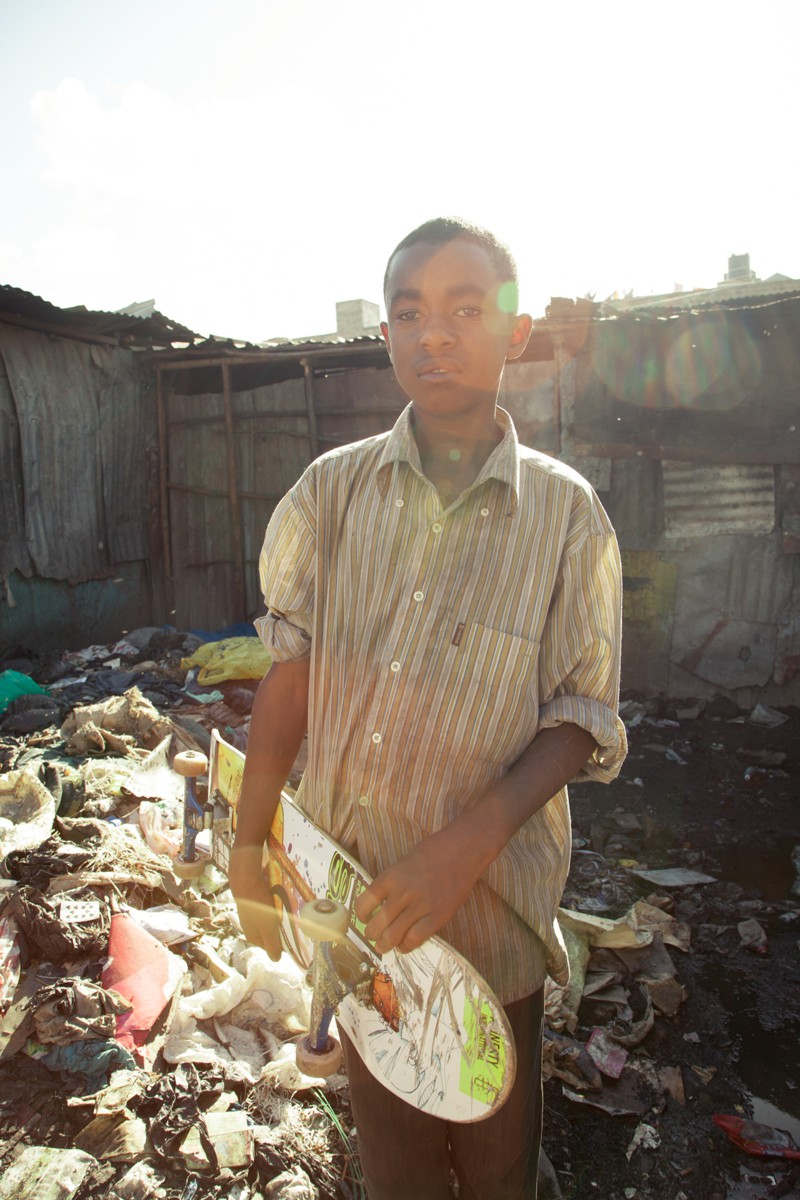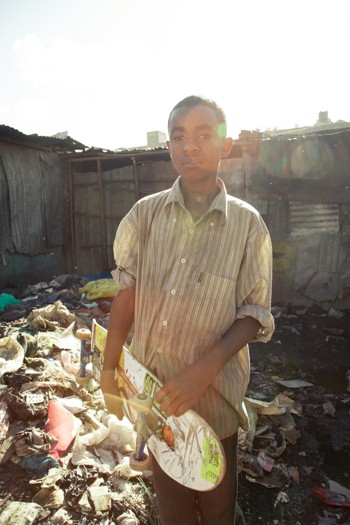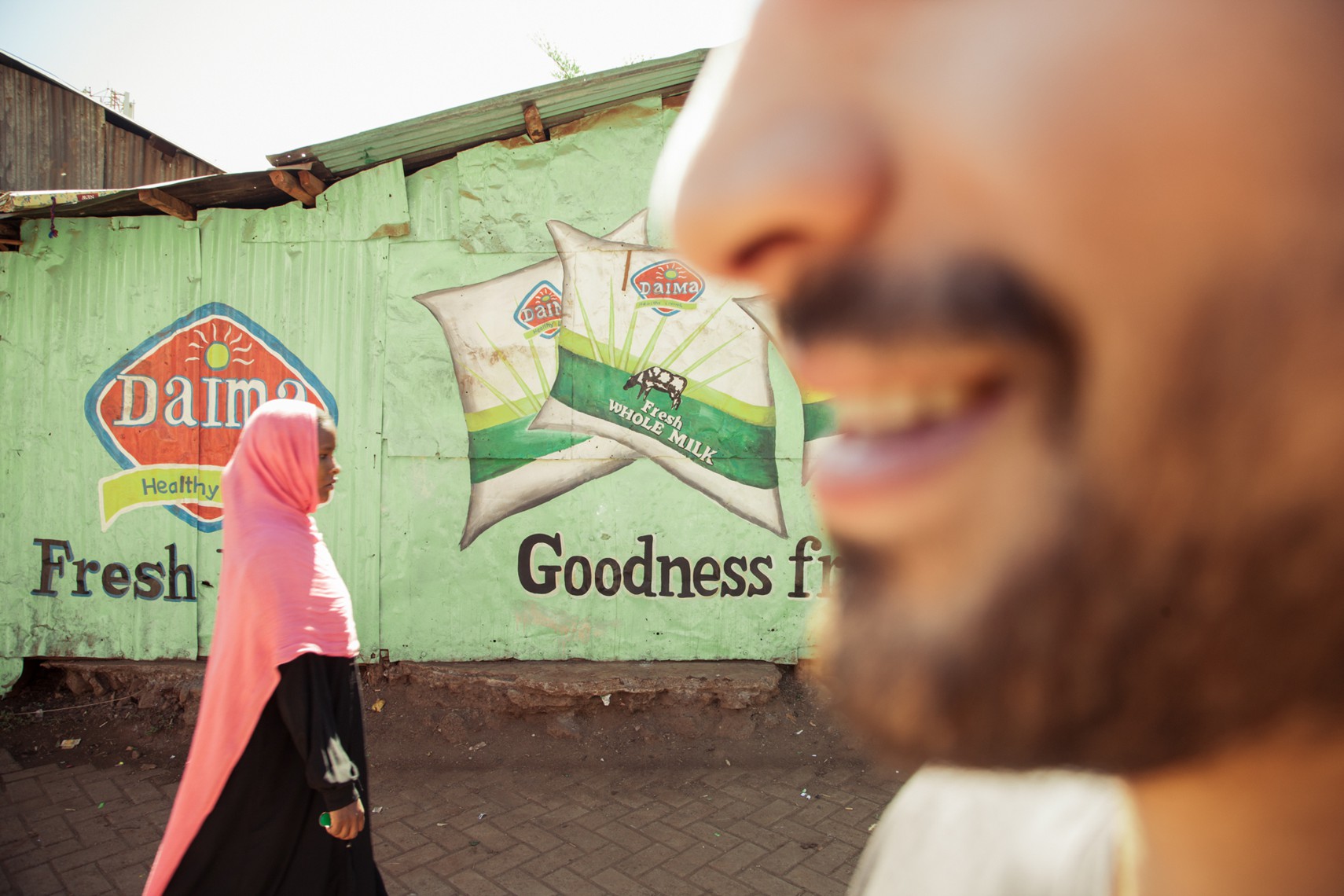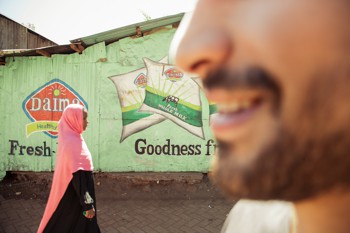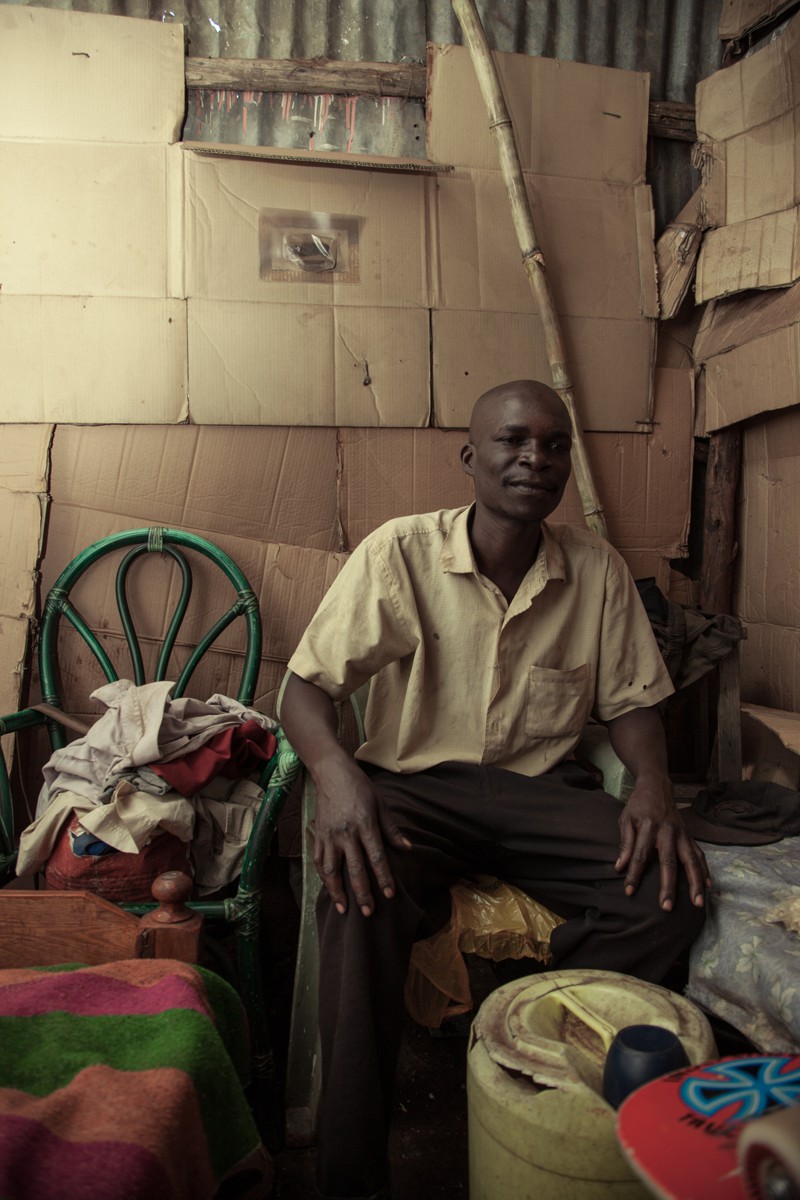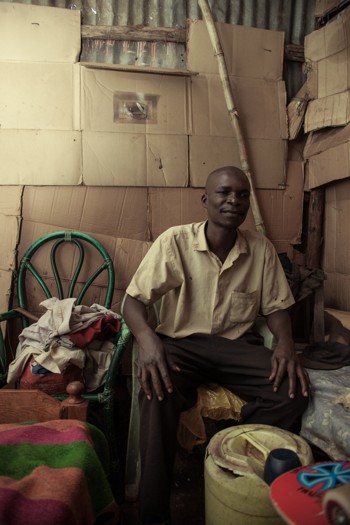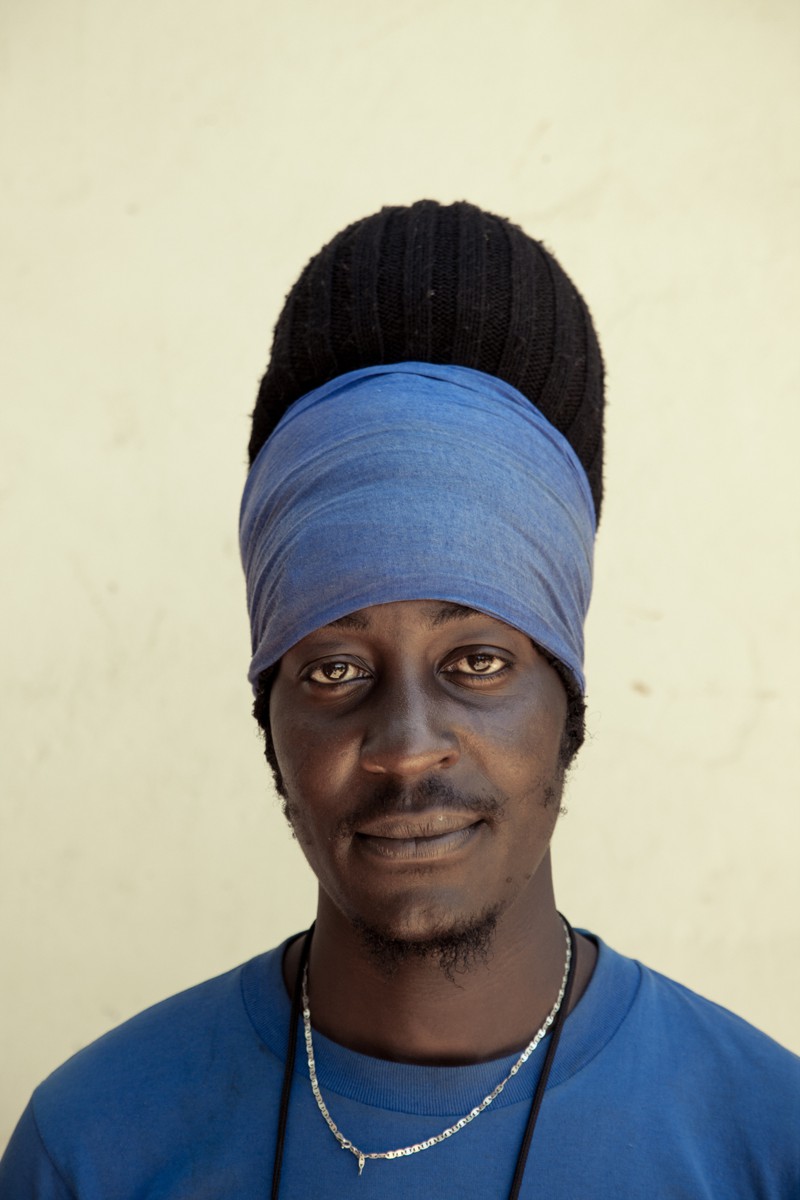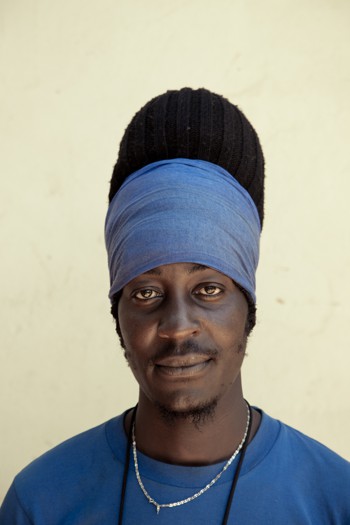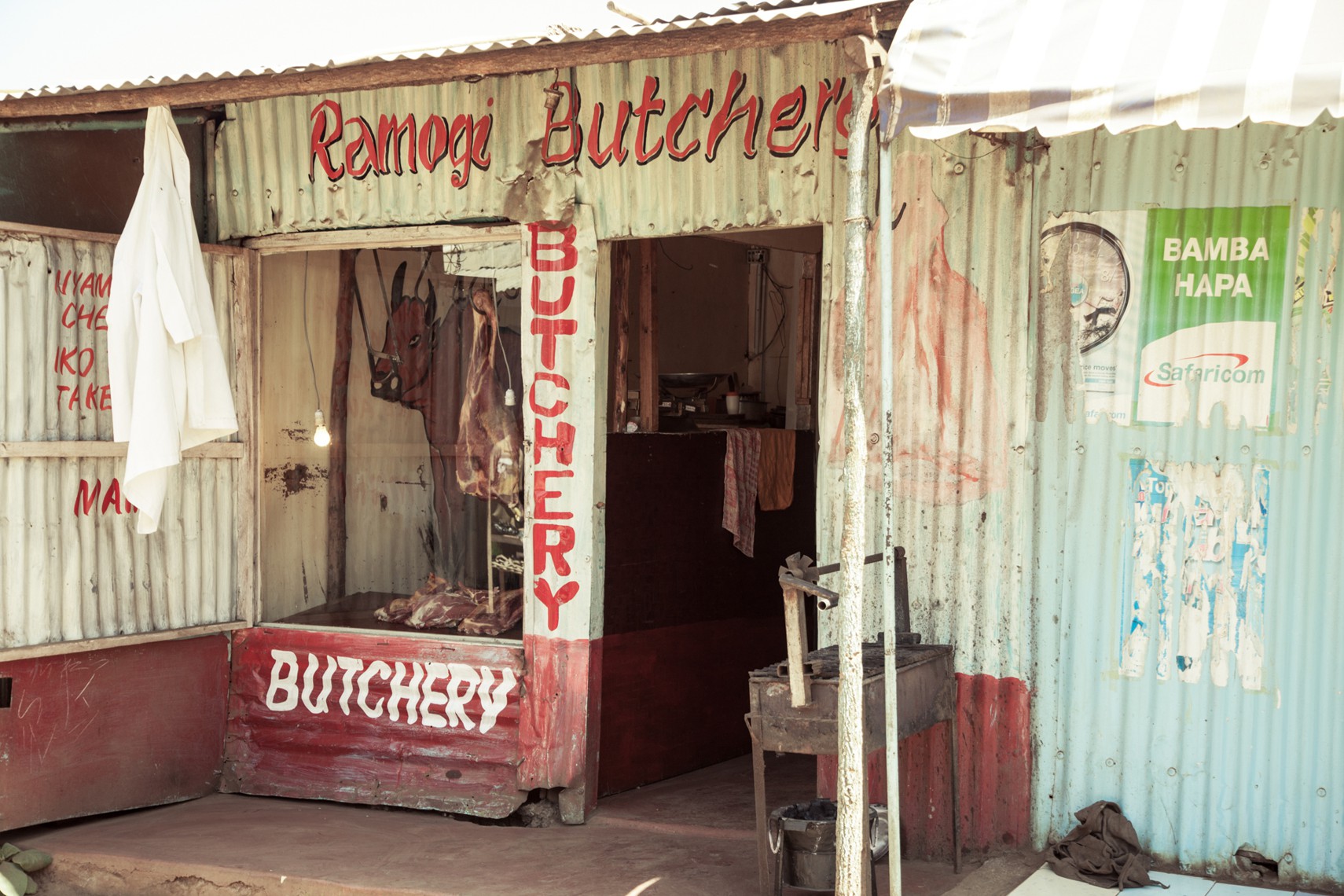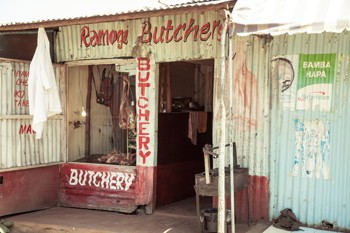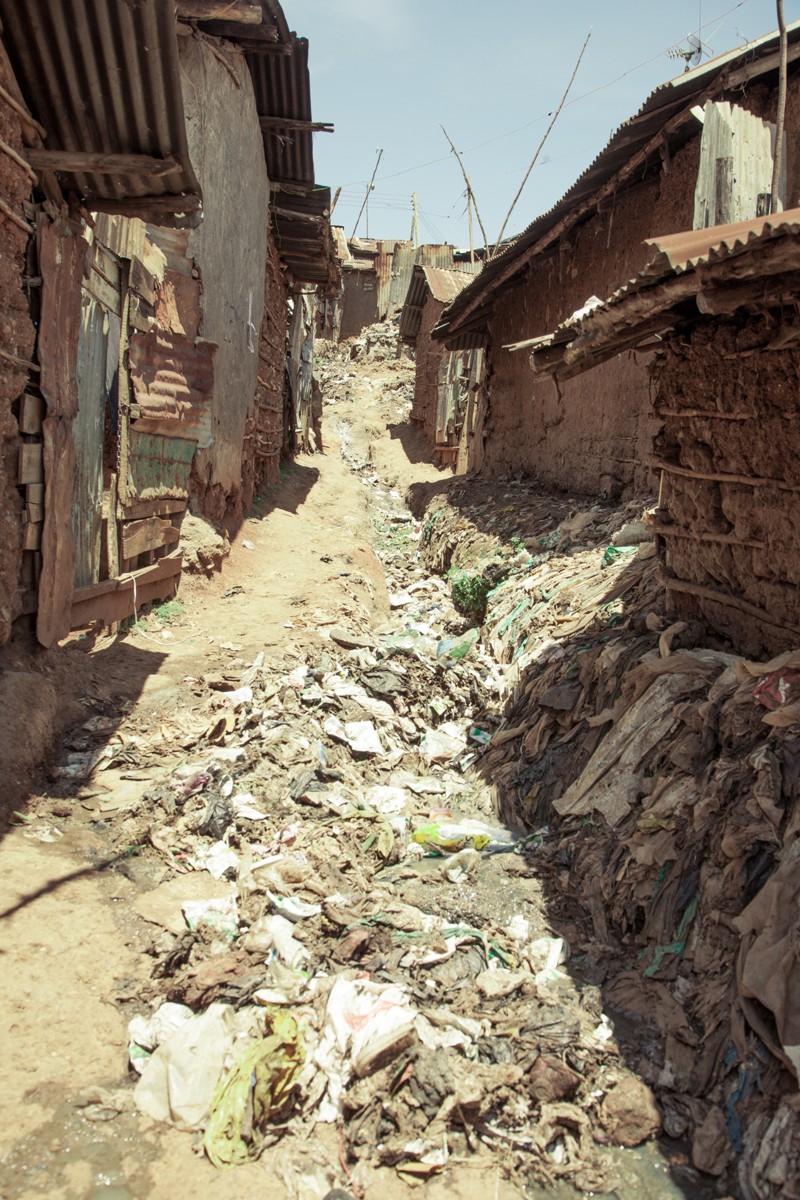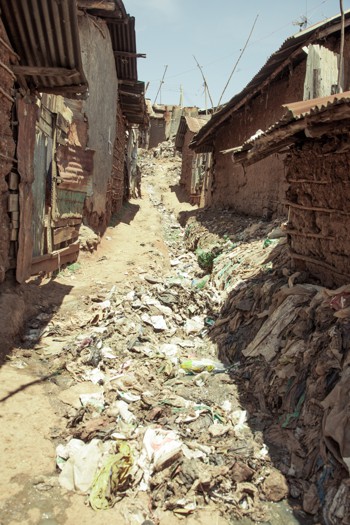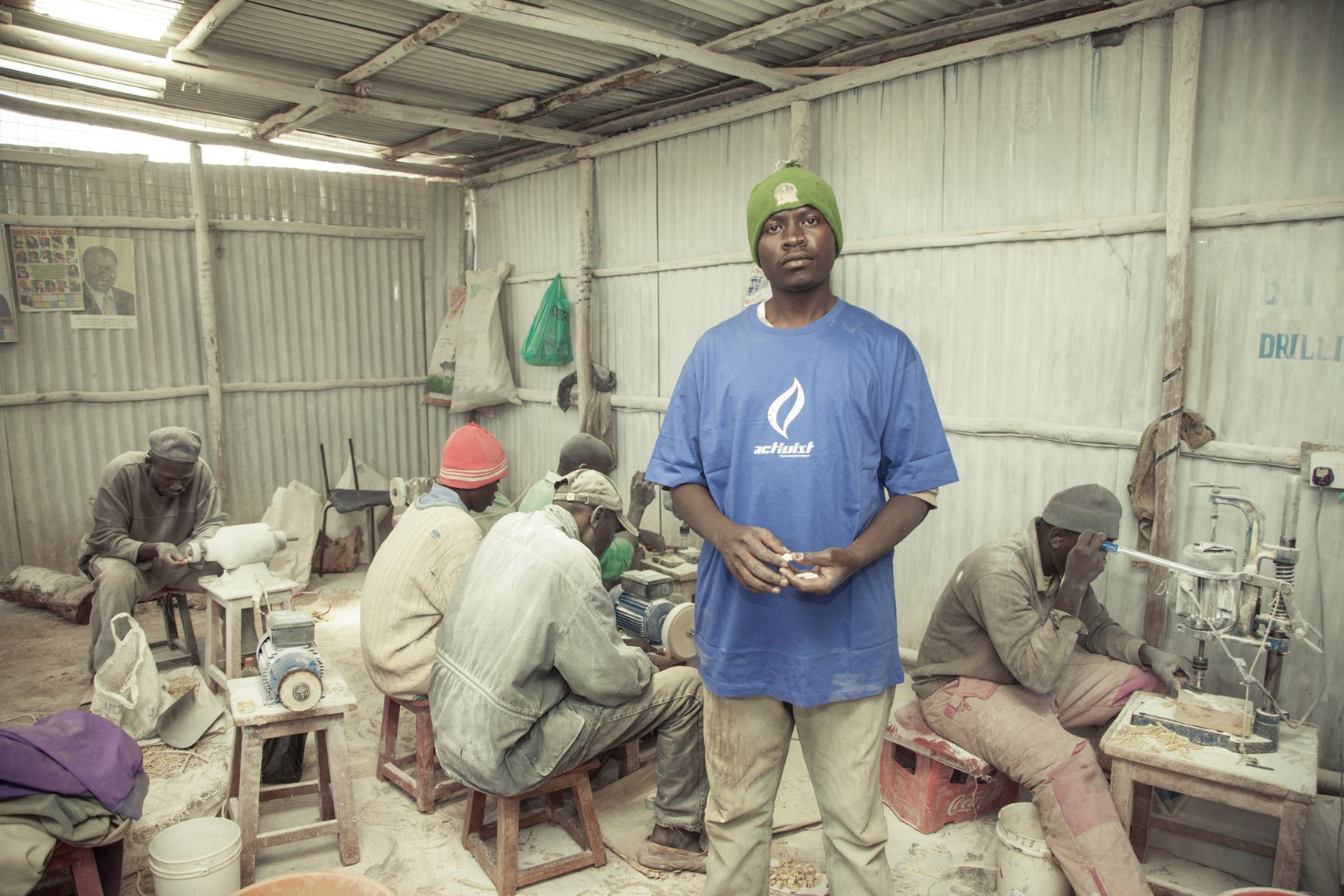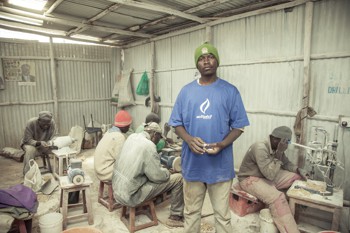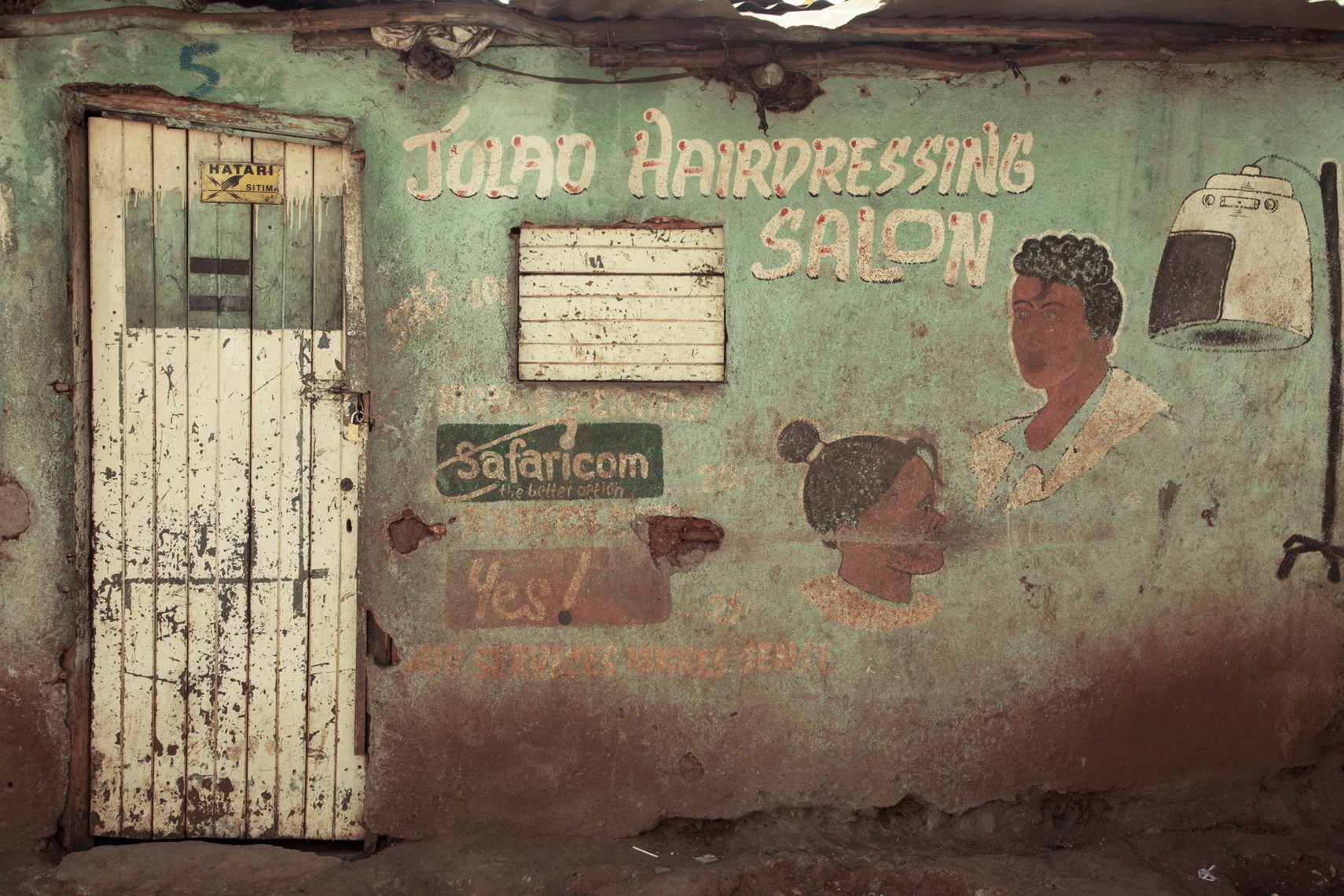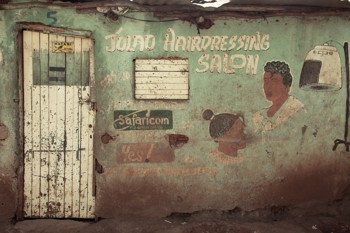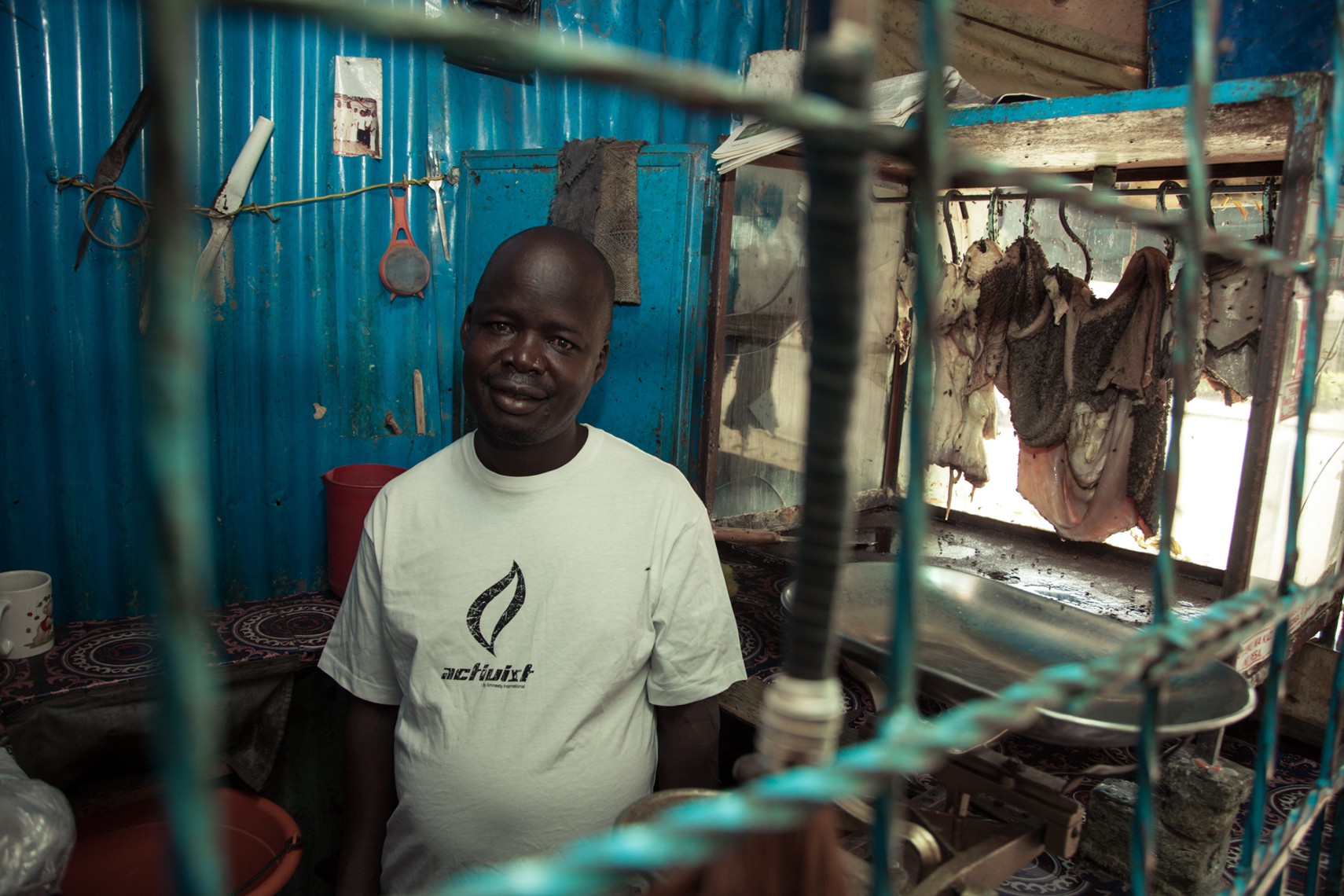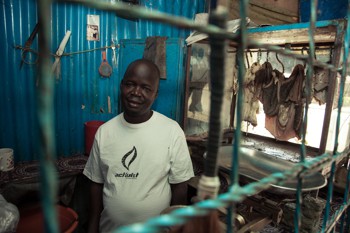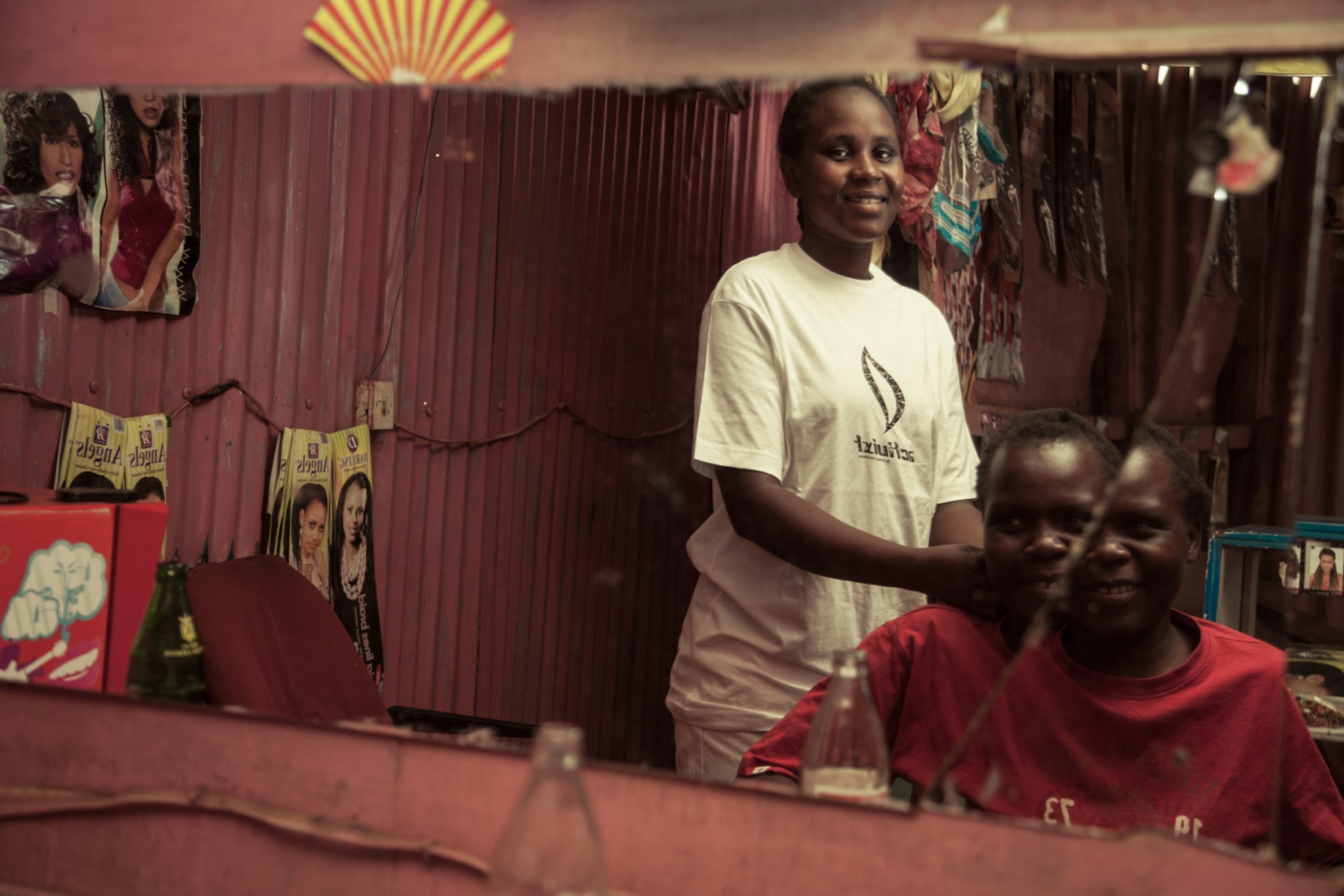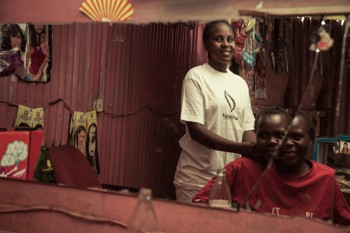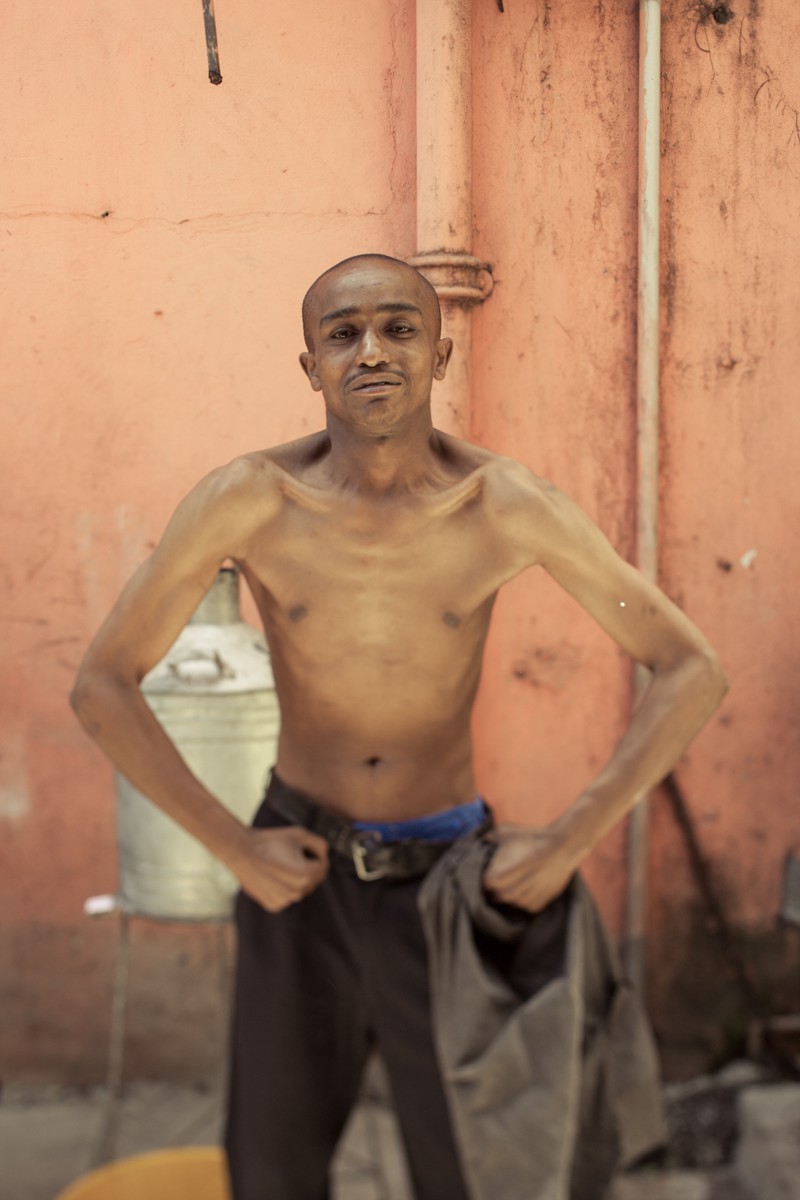 In a strange land, images from south Korea. personal work shot during a stay in Seul where I exhibited my work at the image Communication photo show.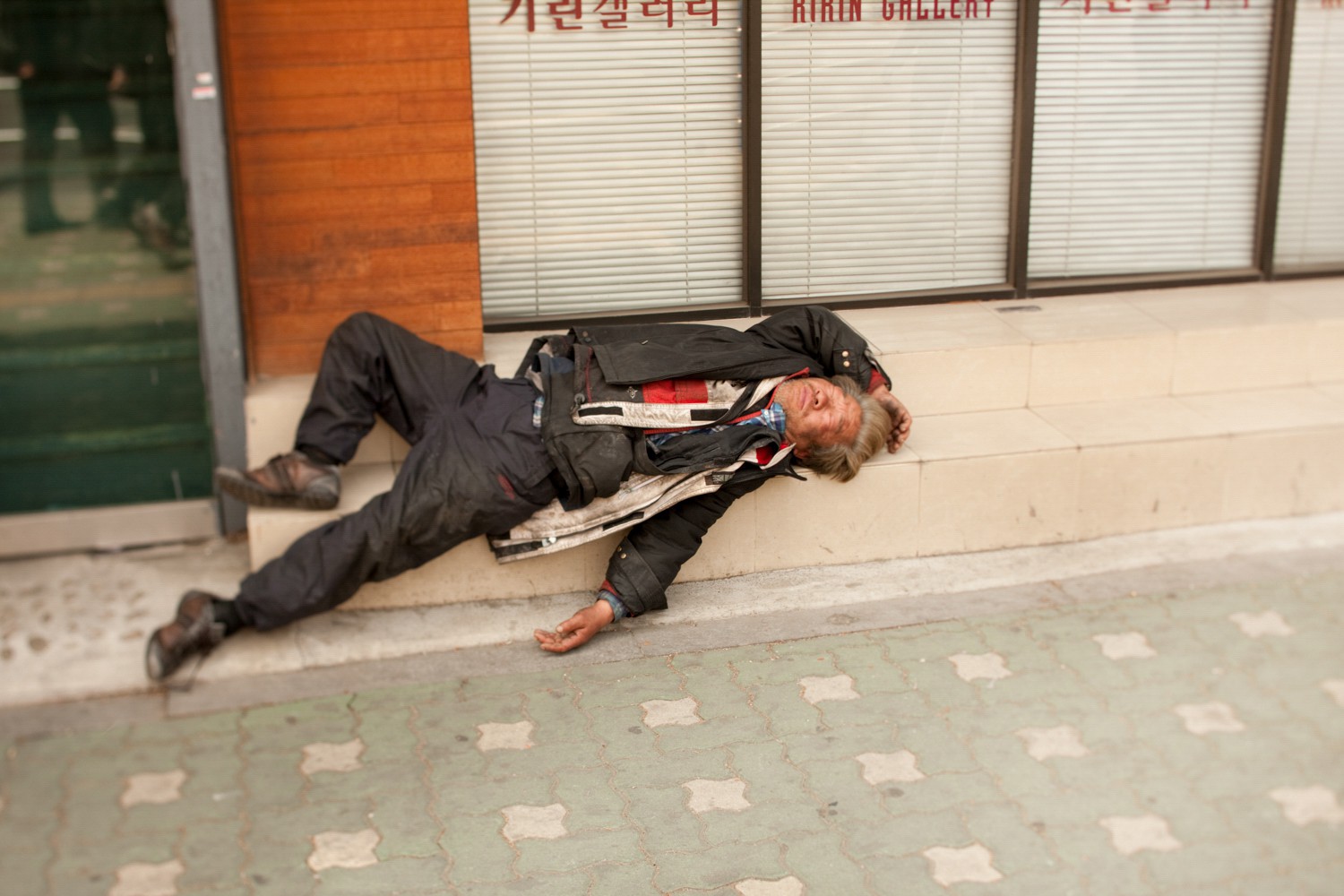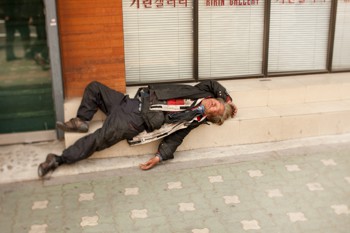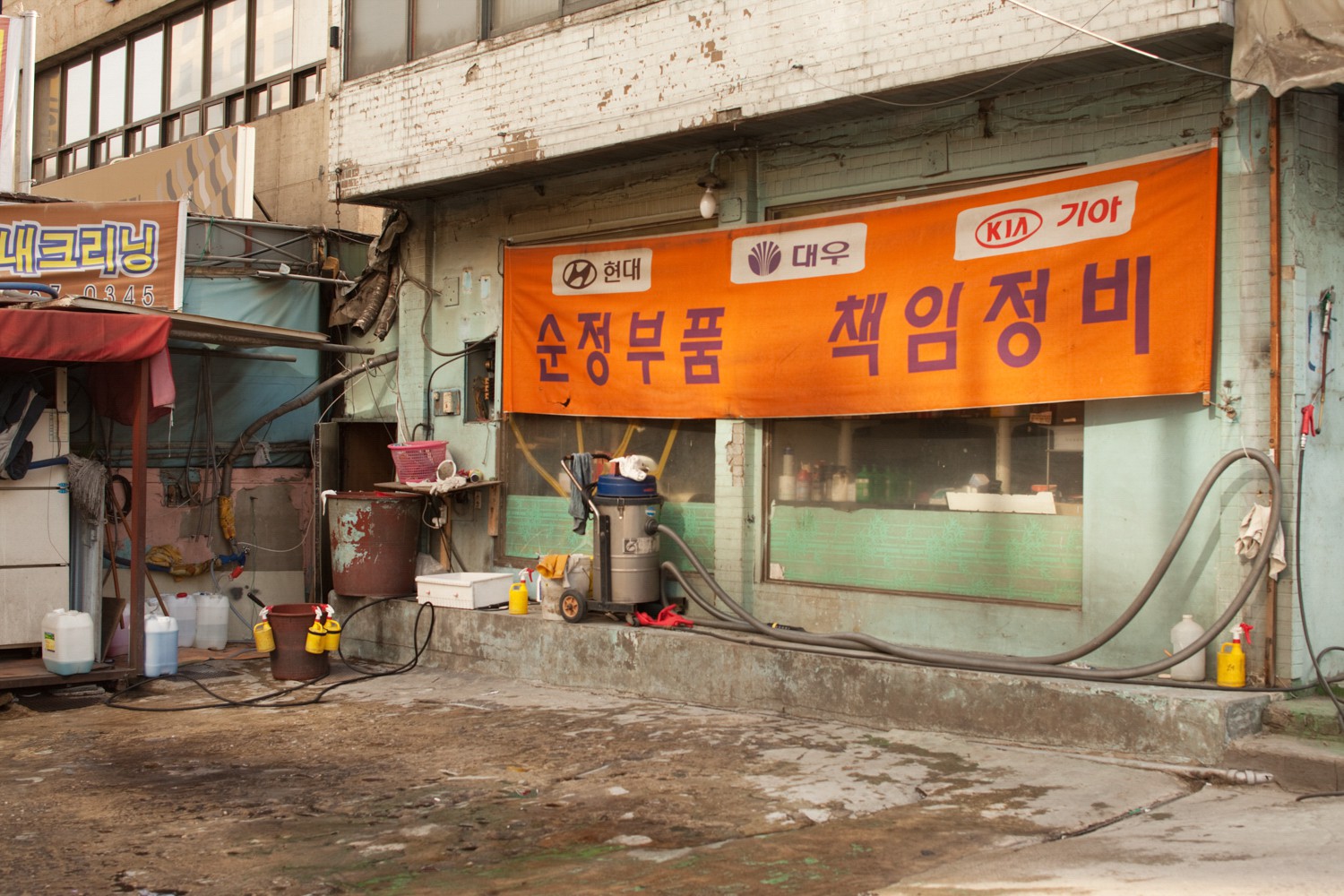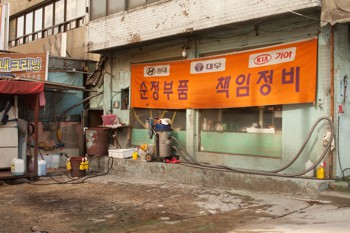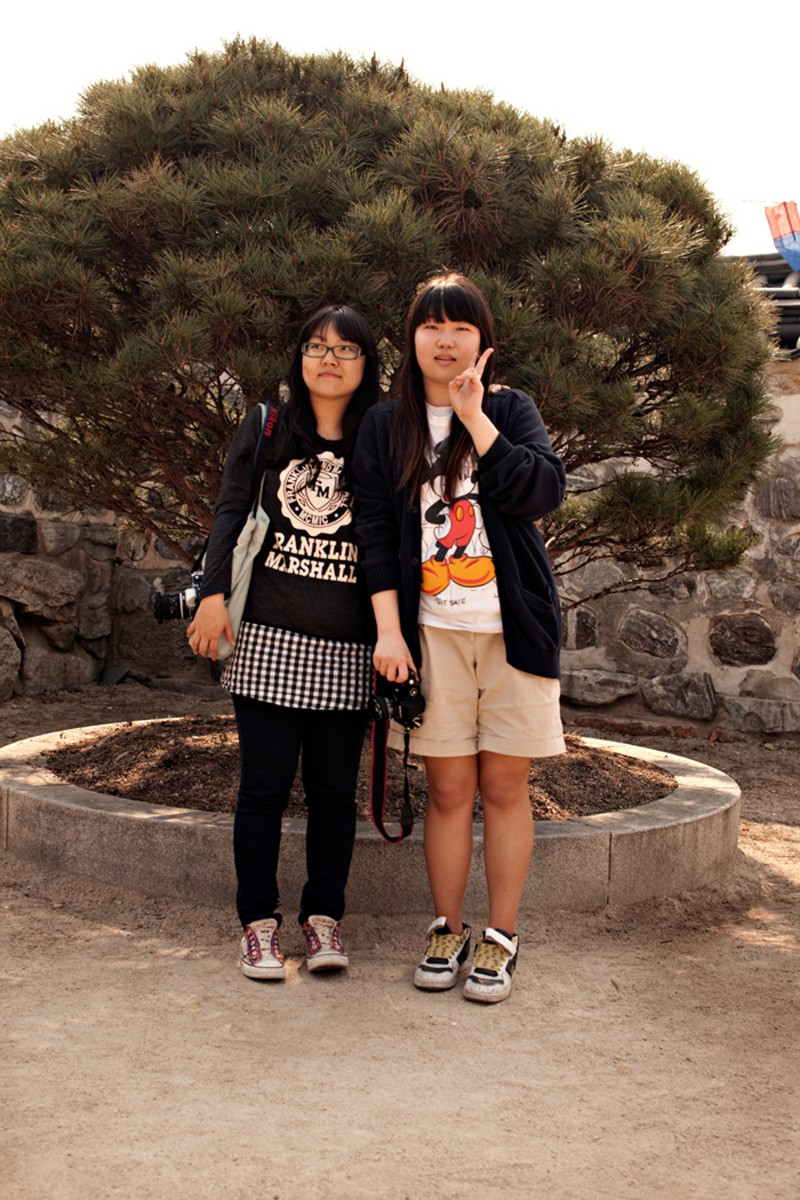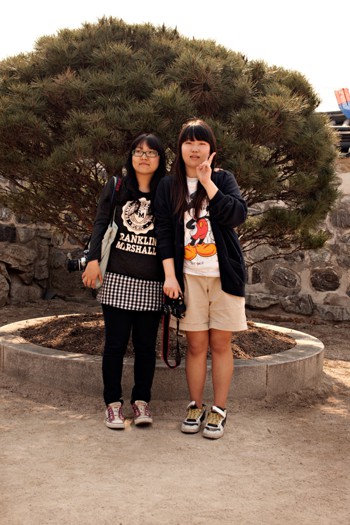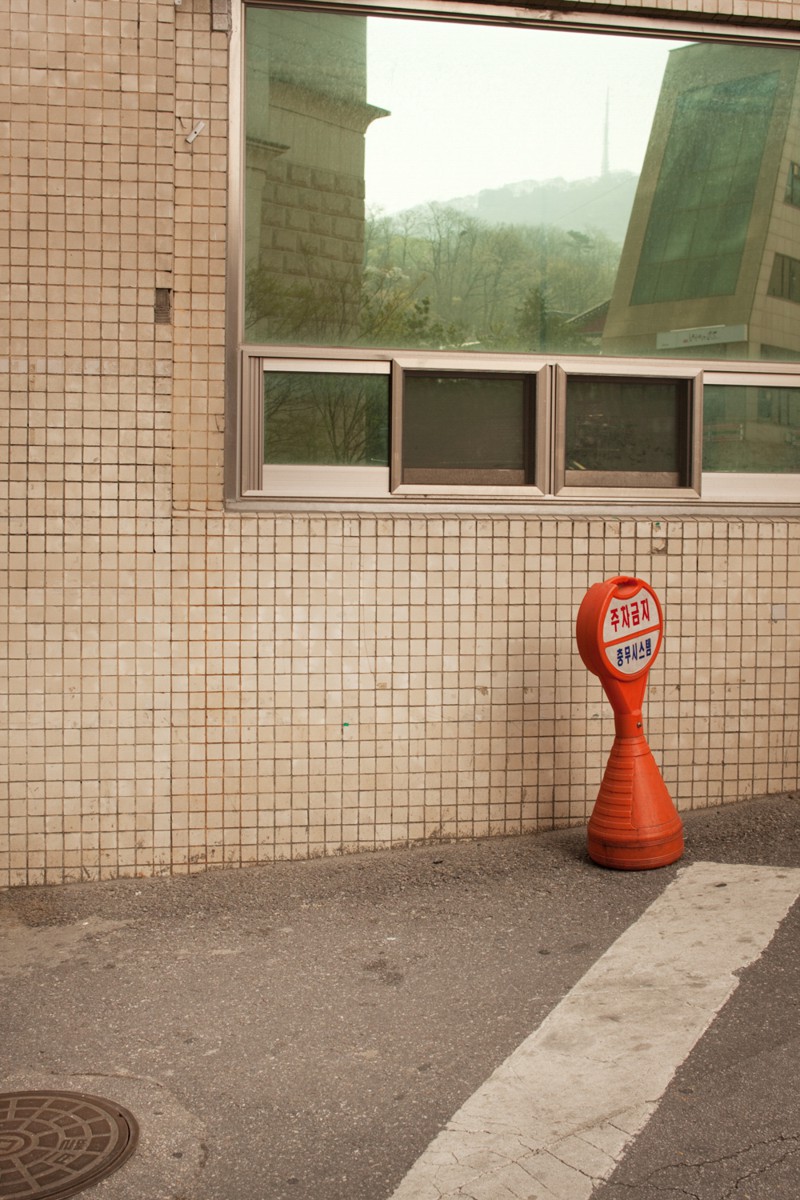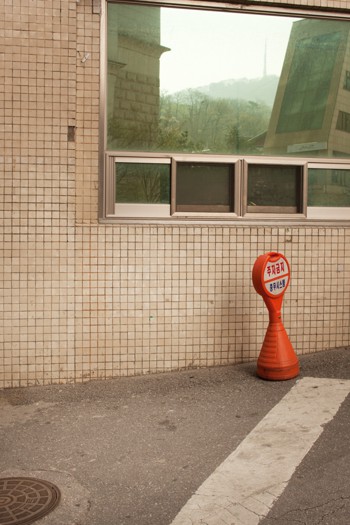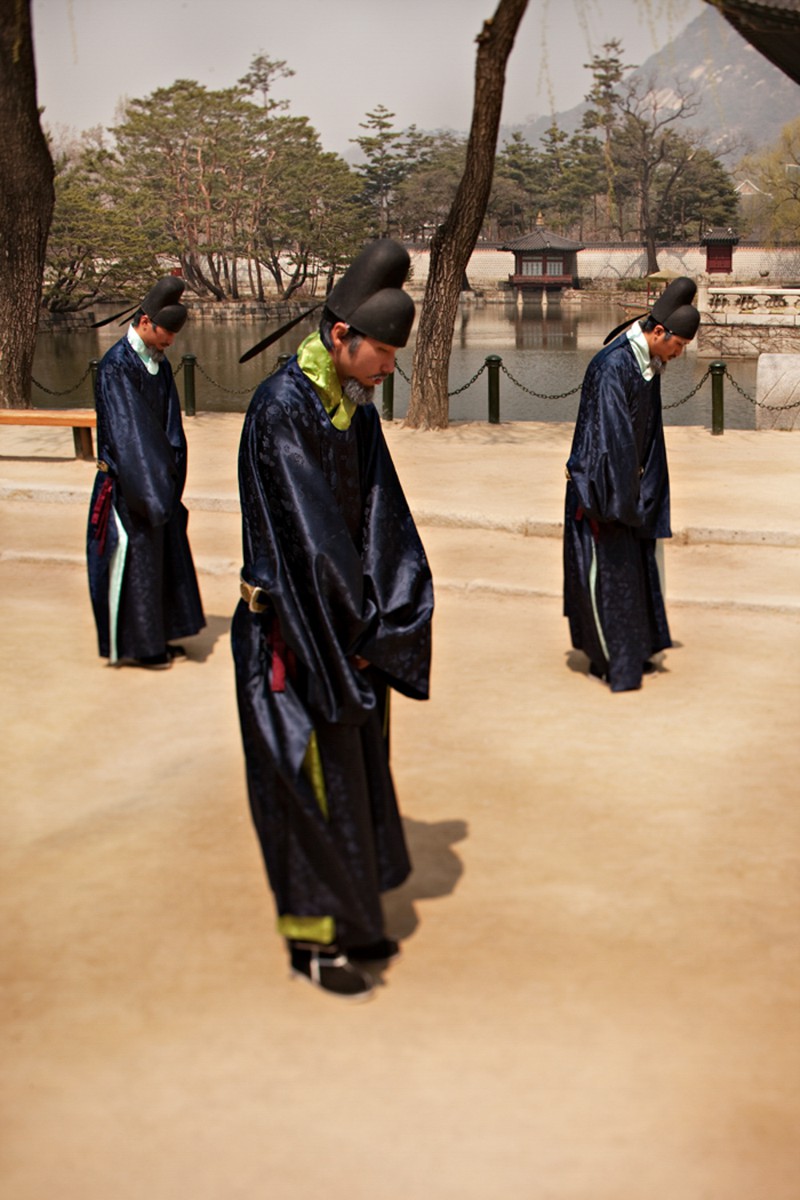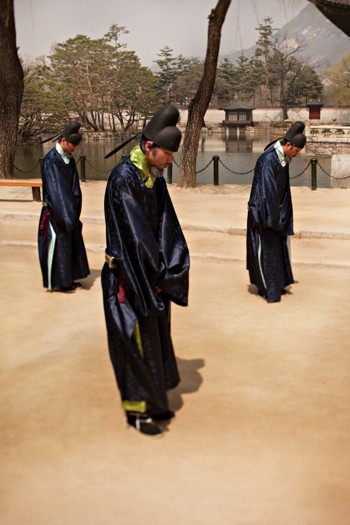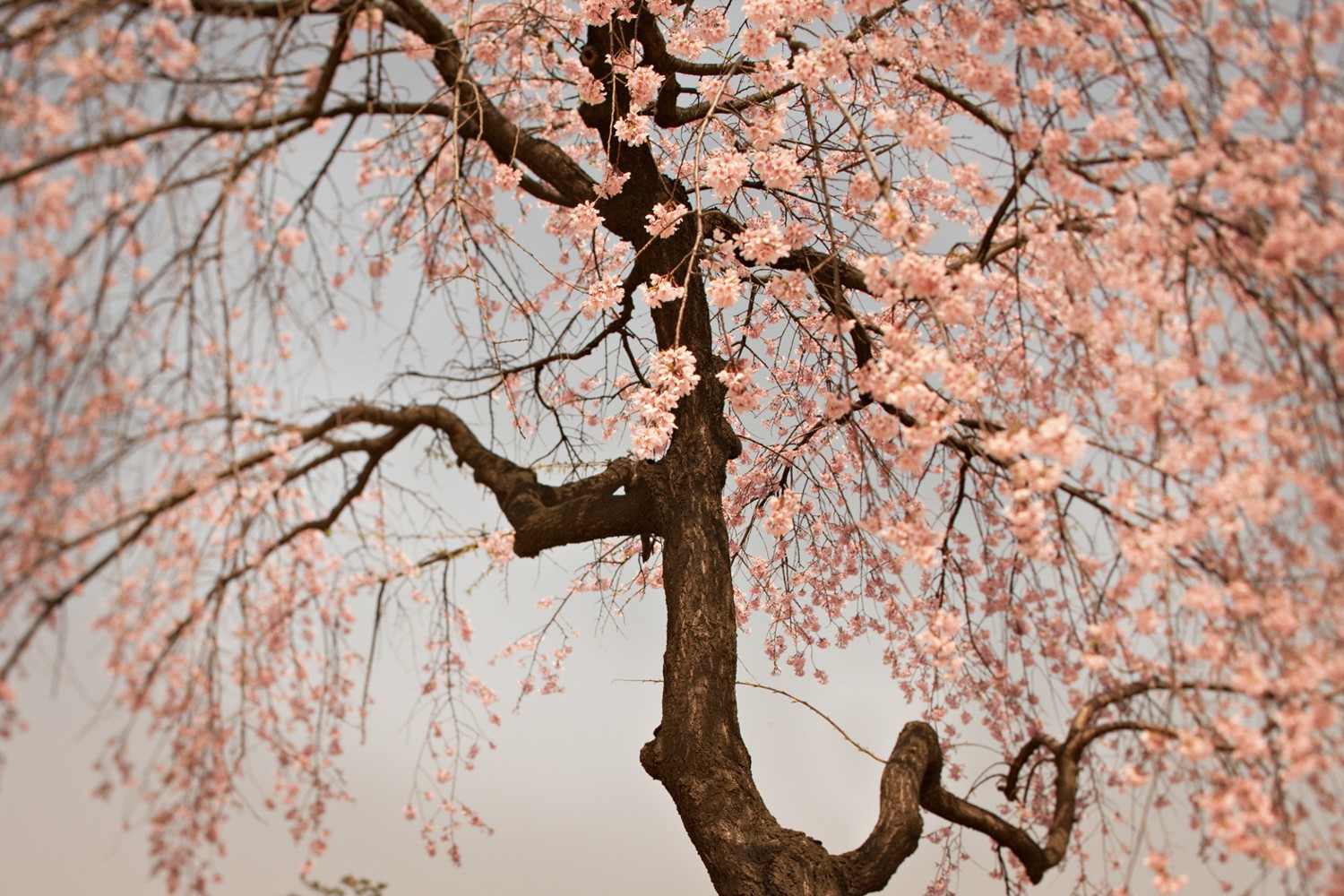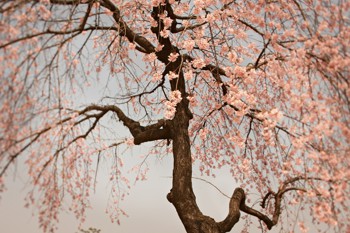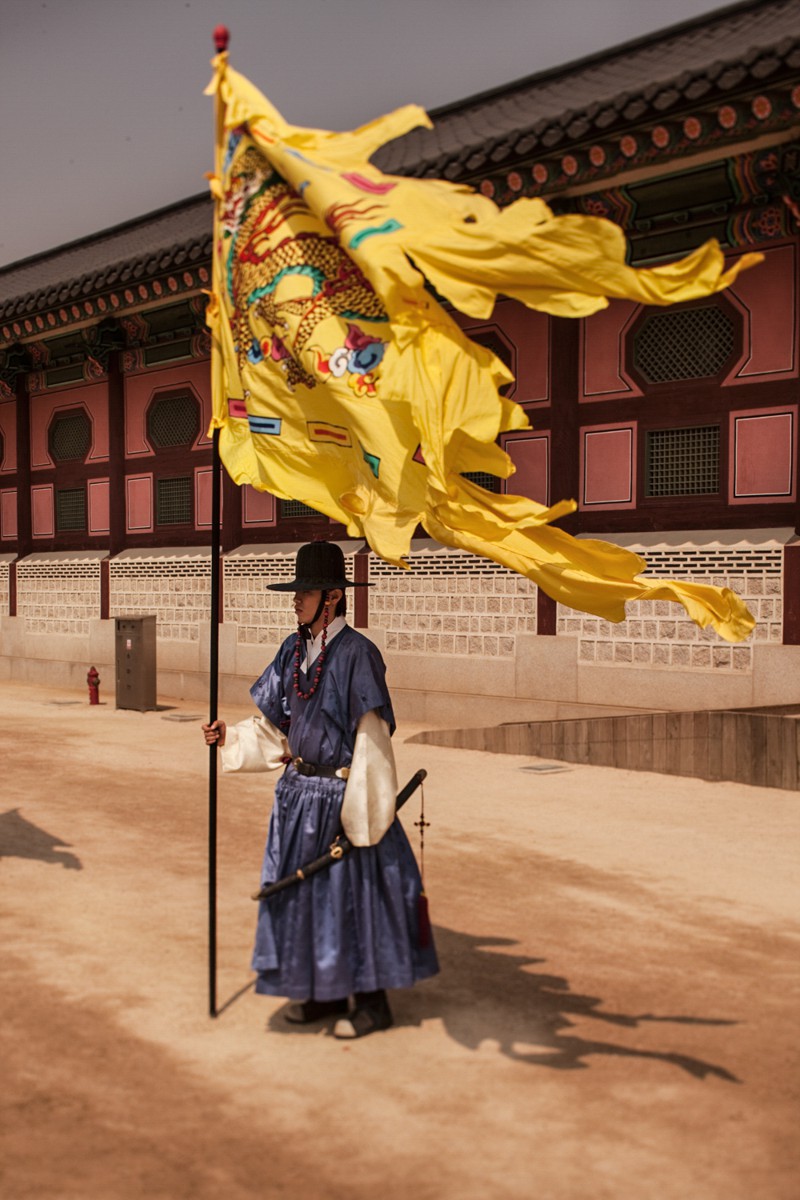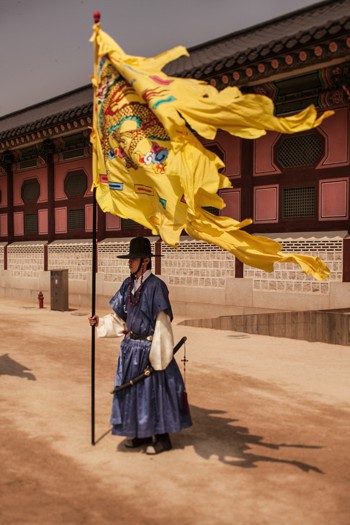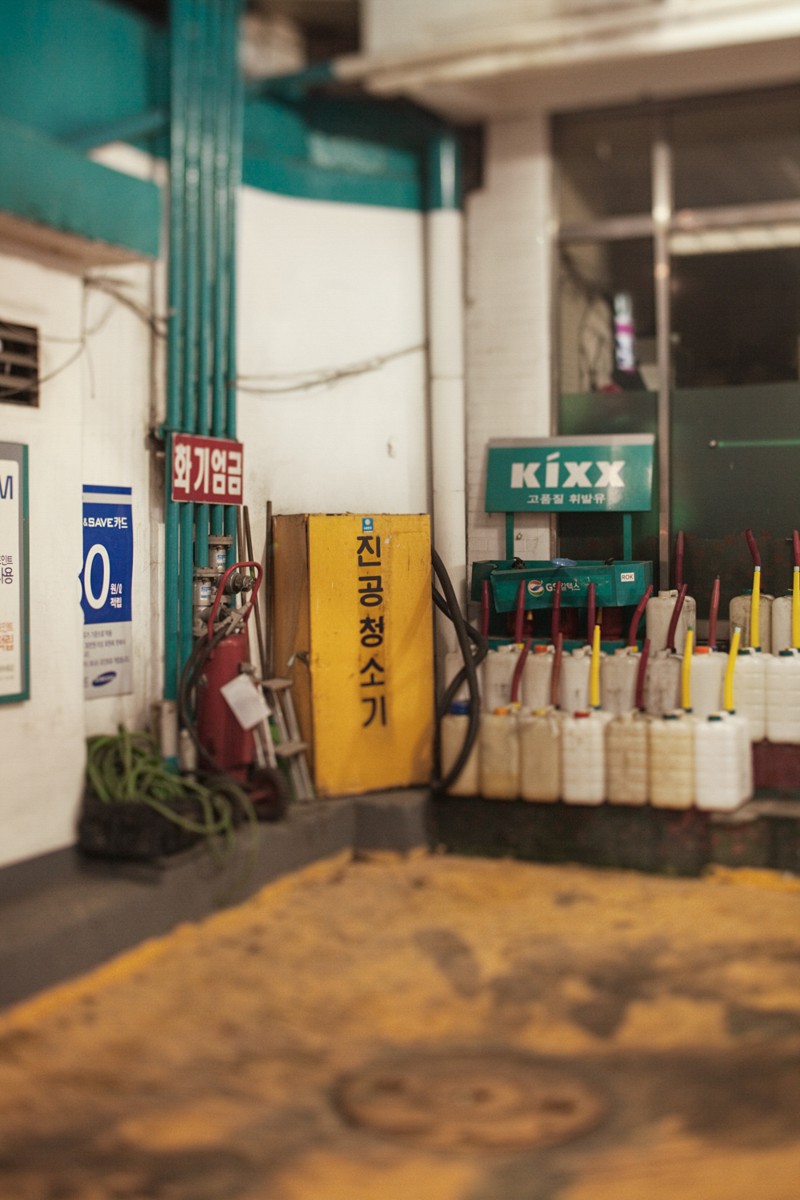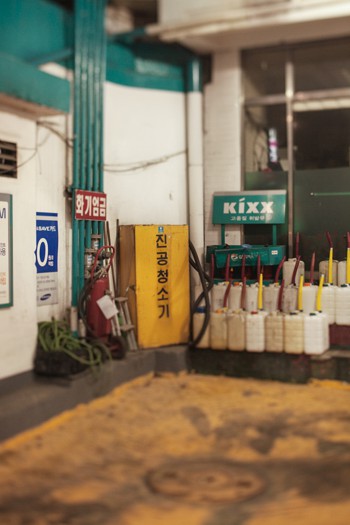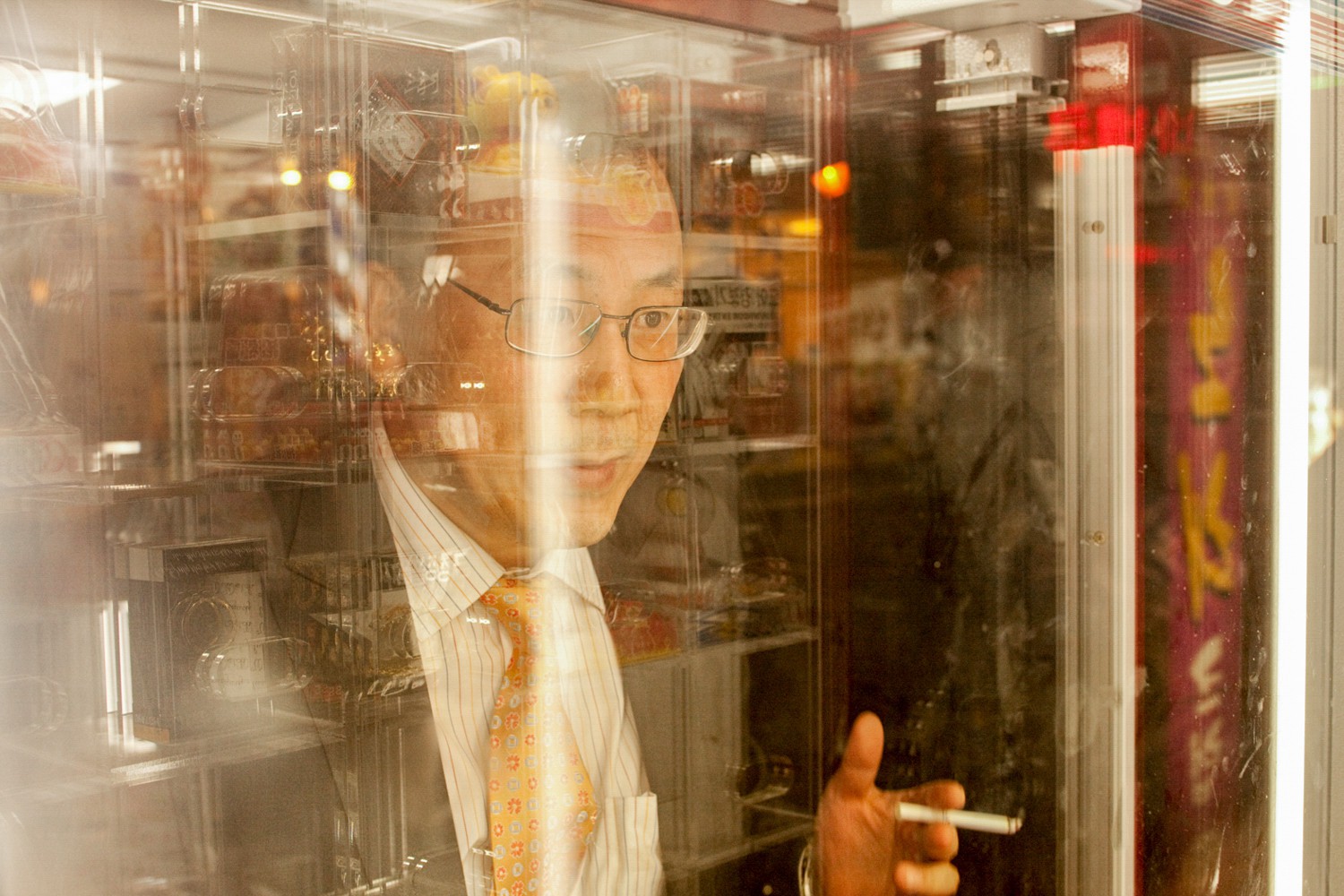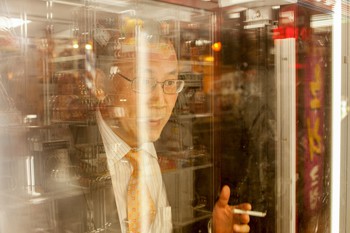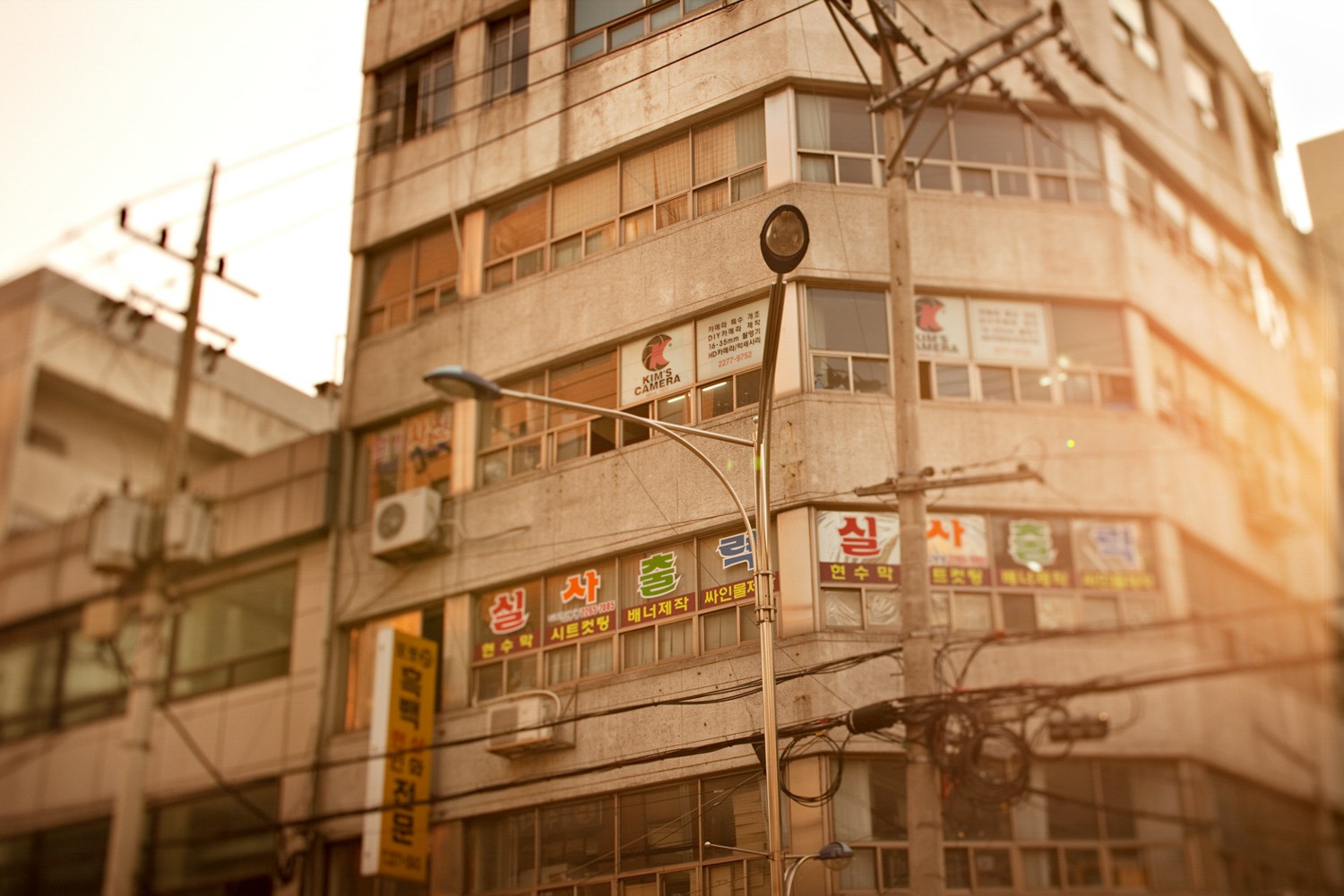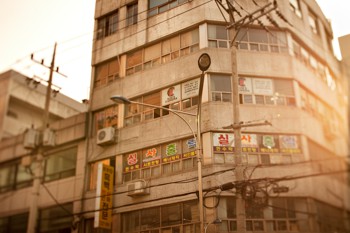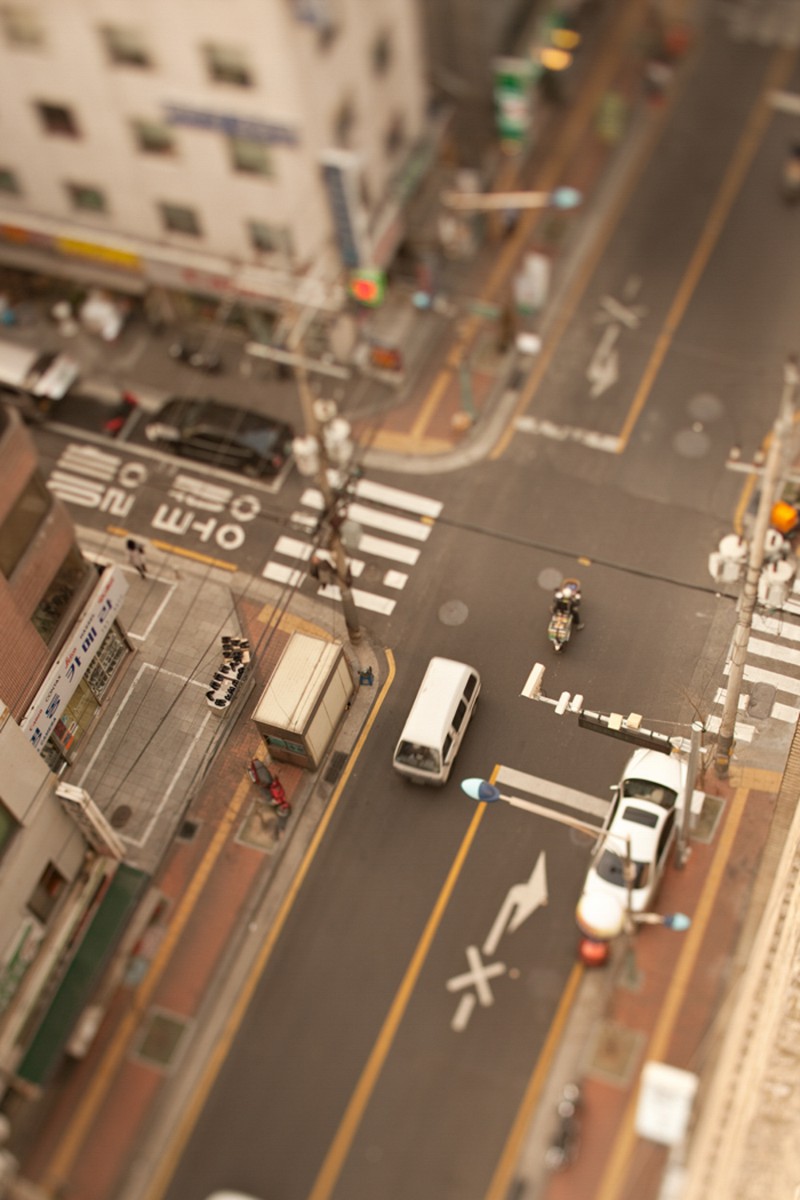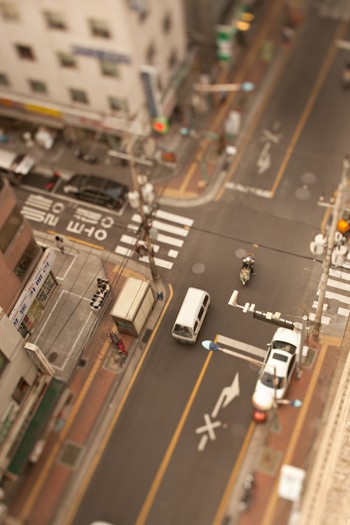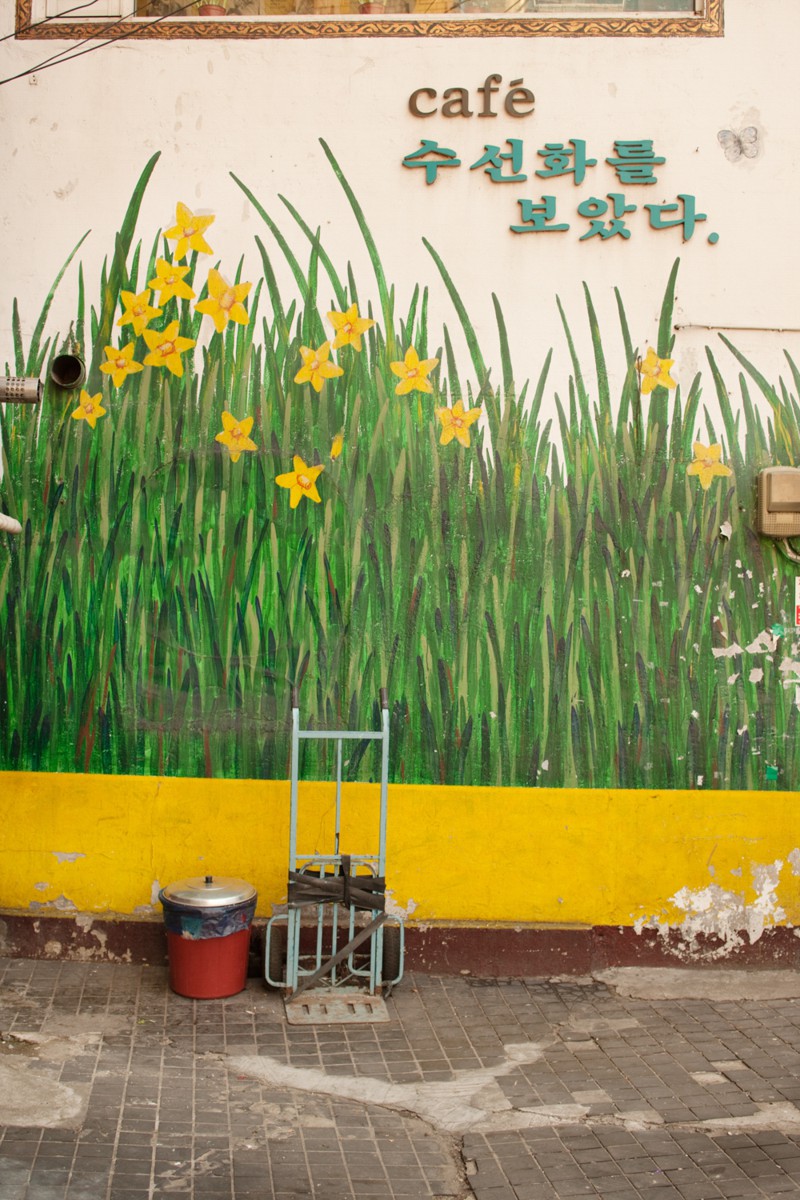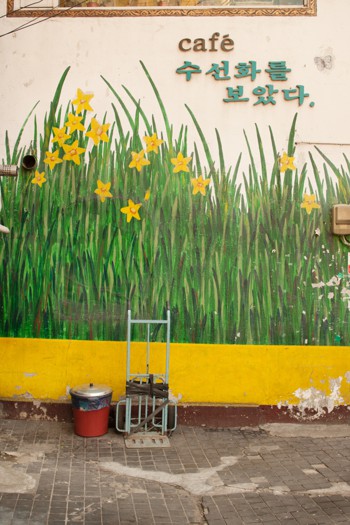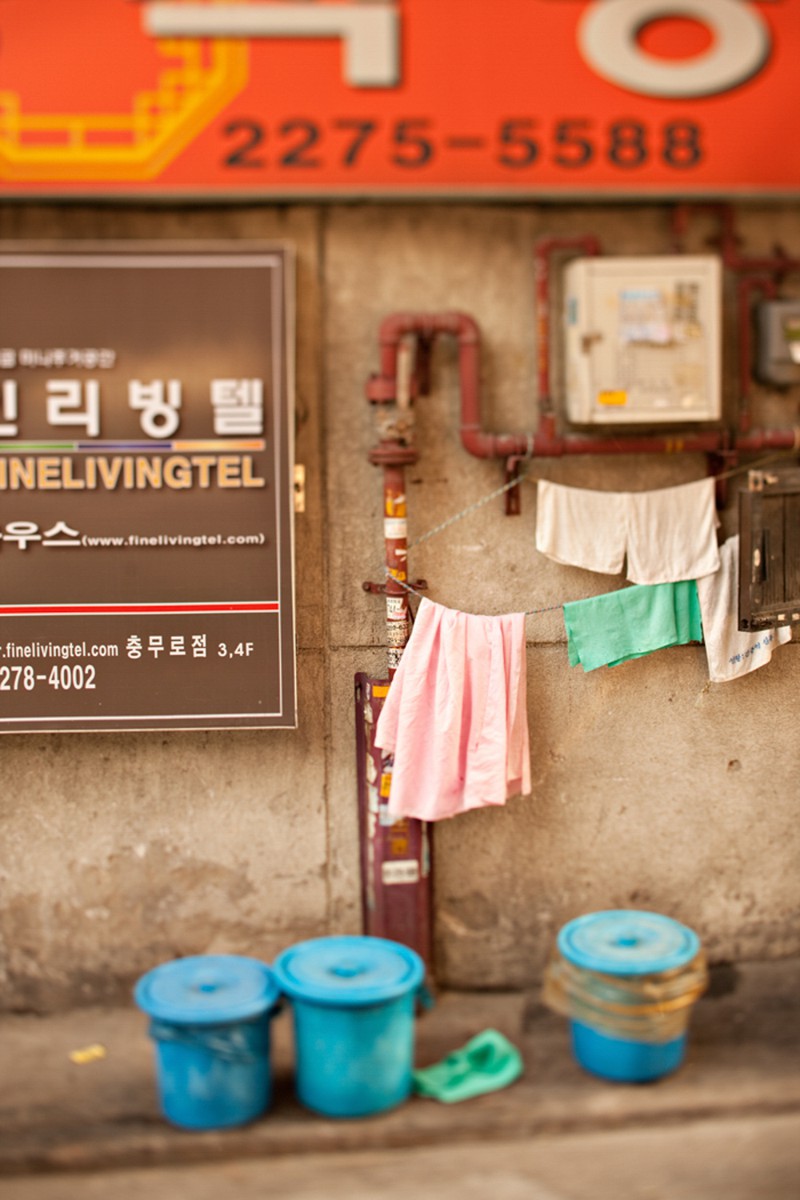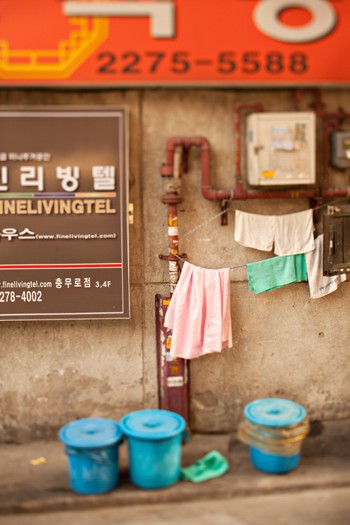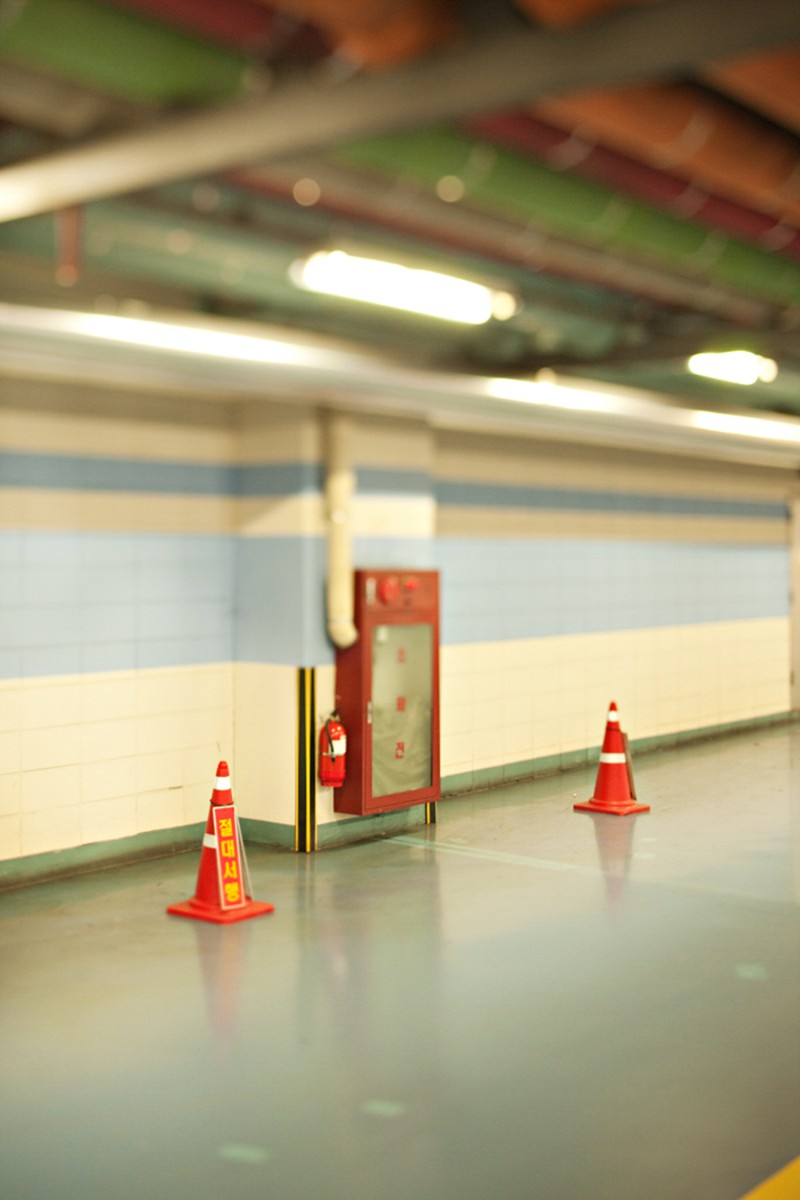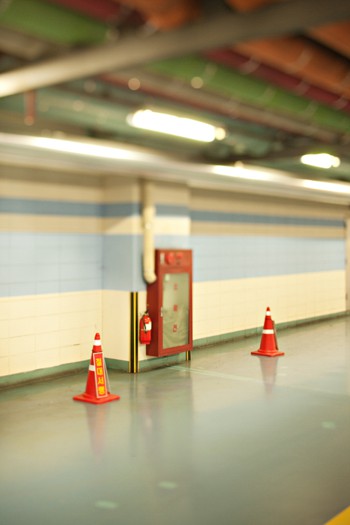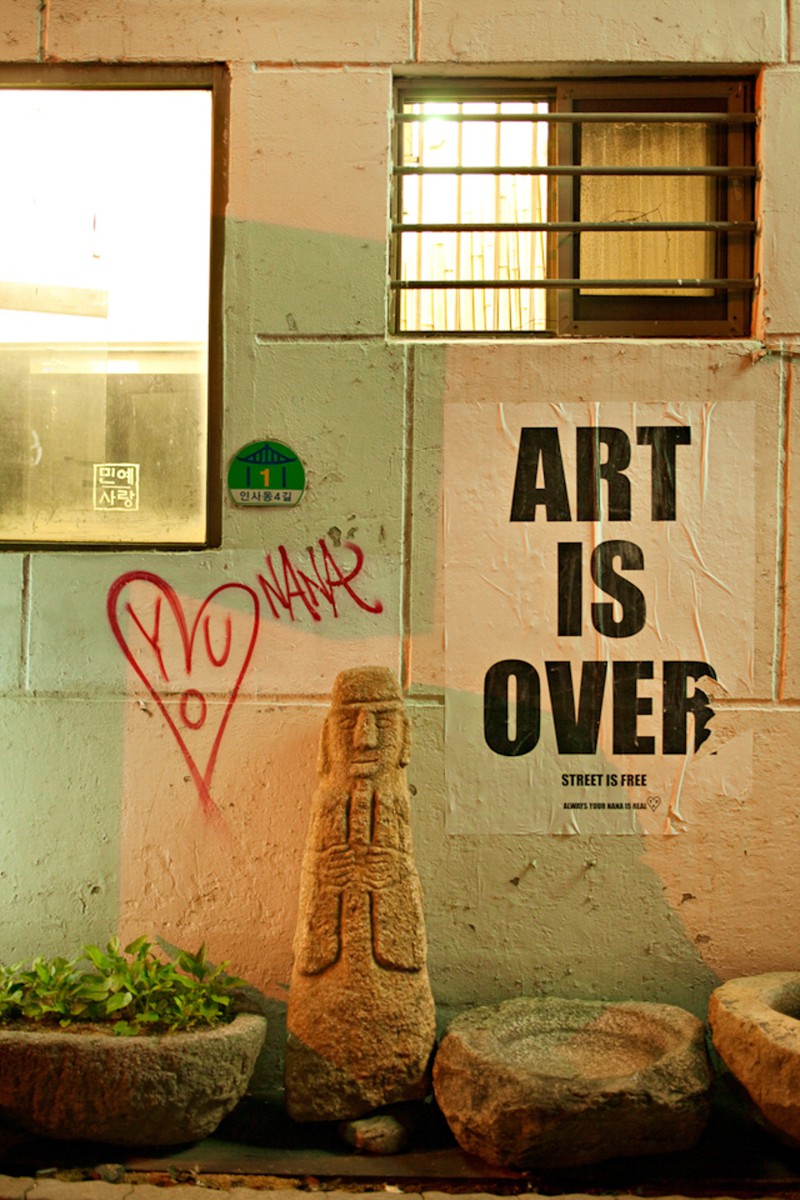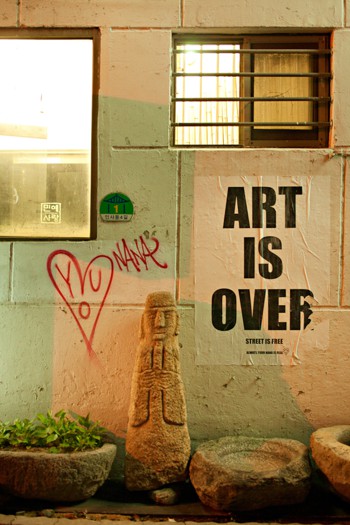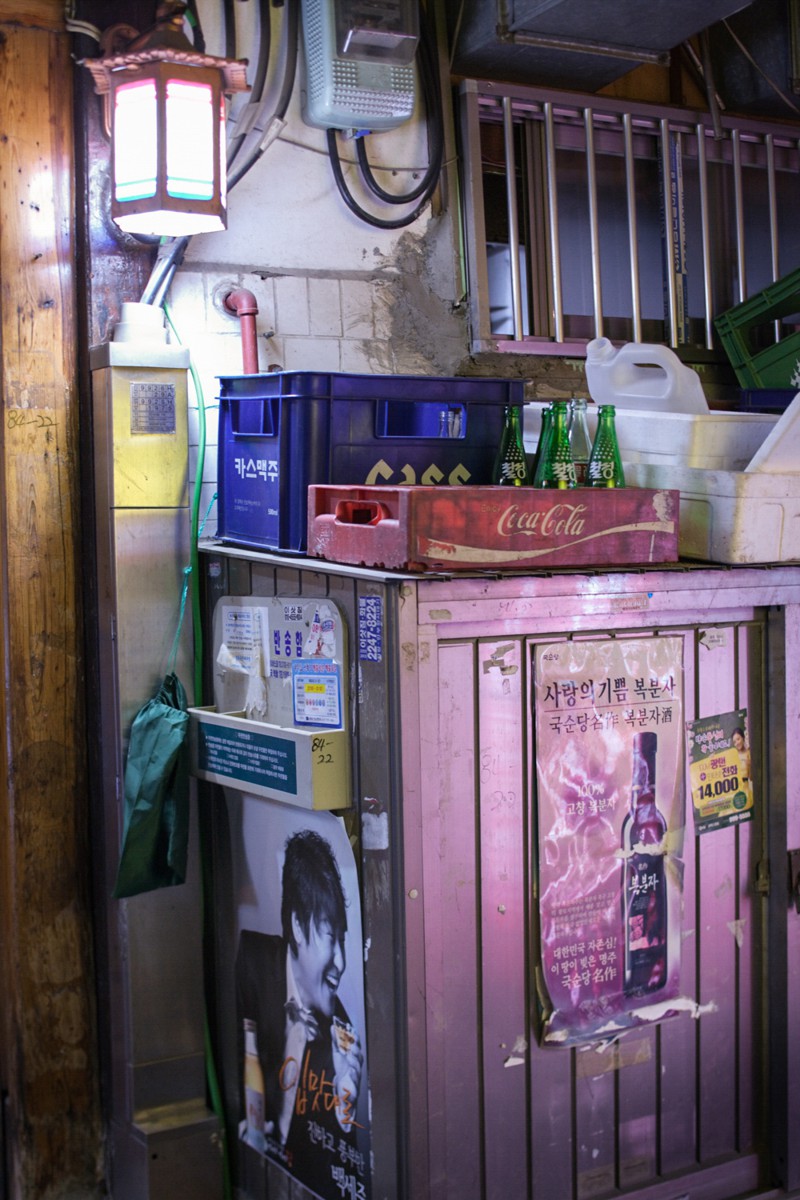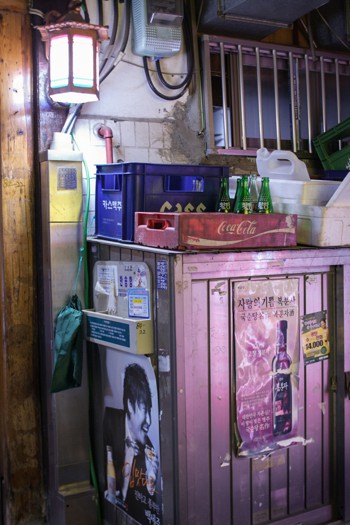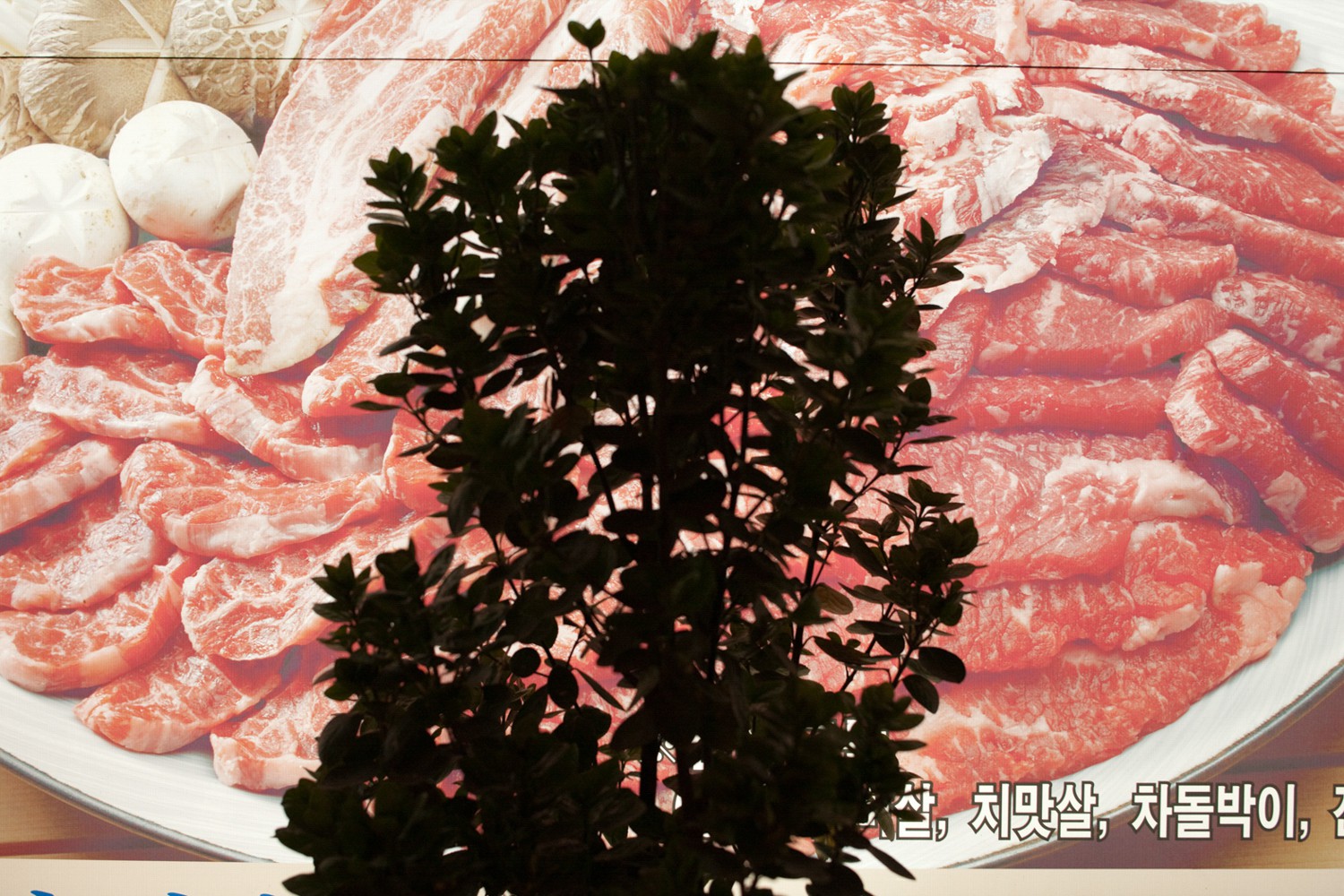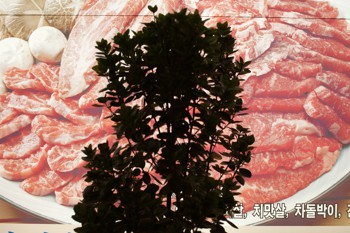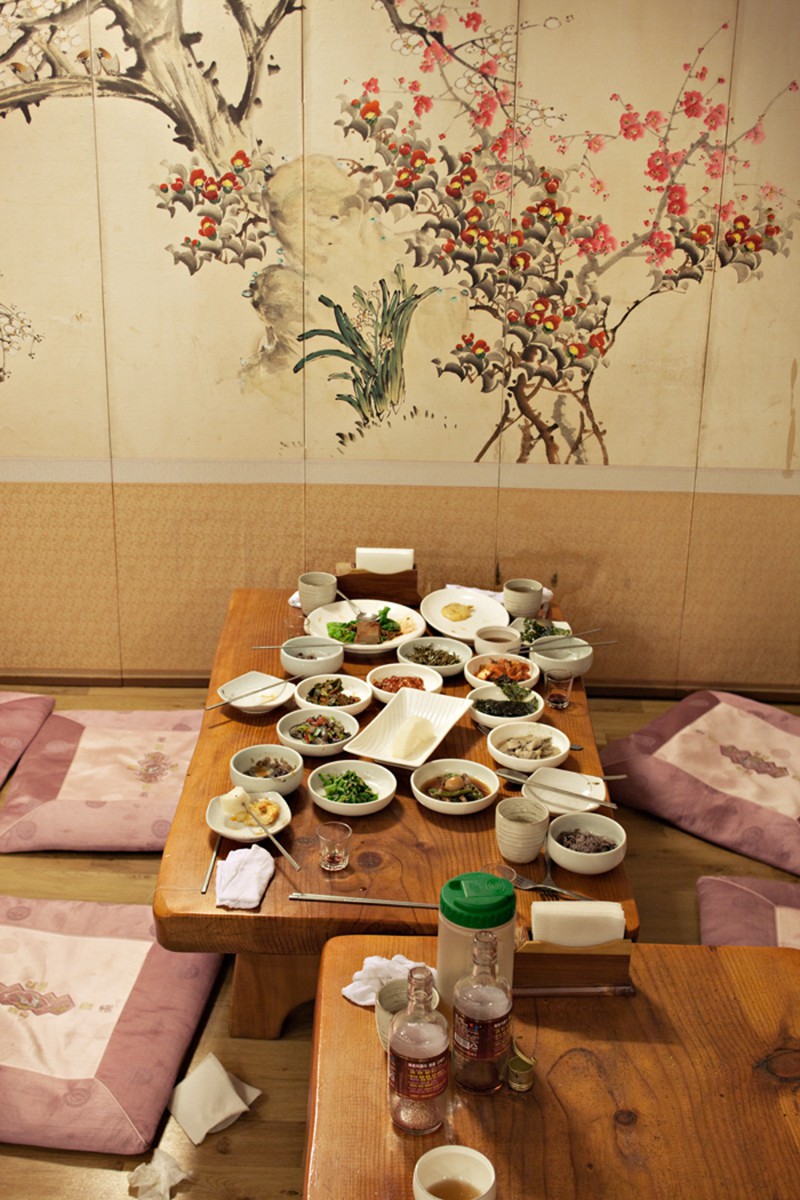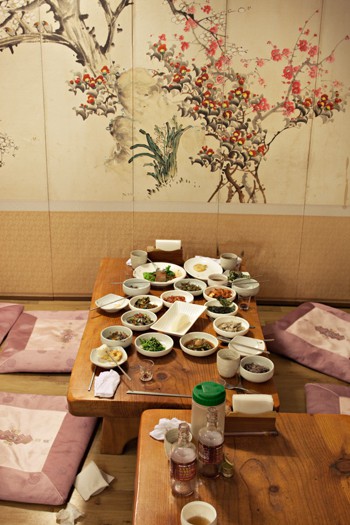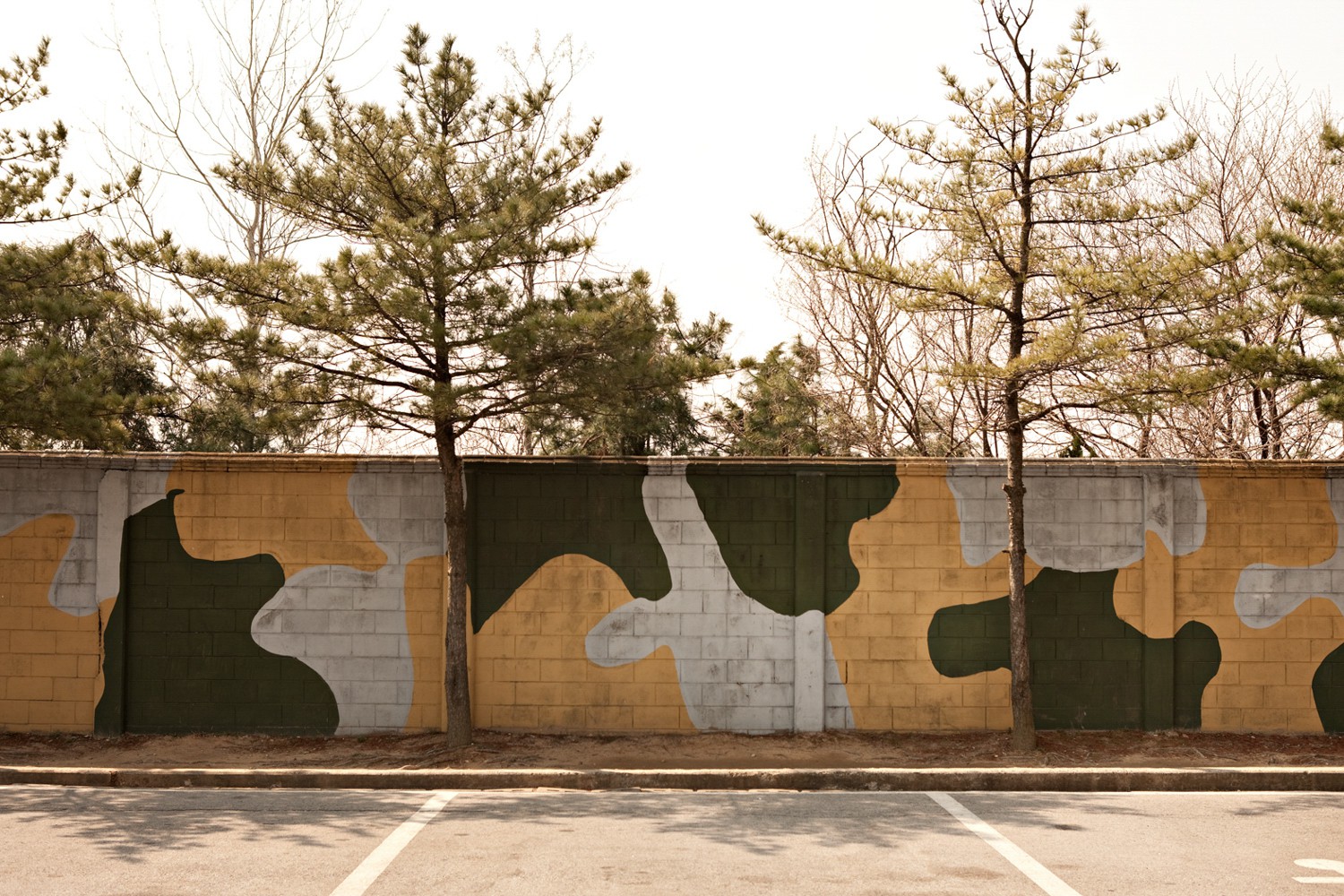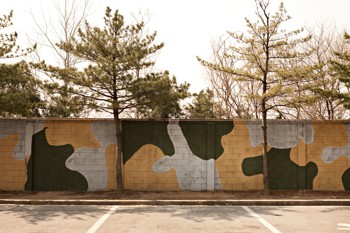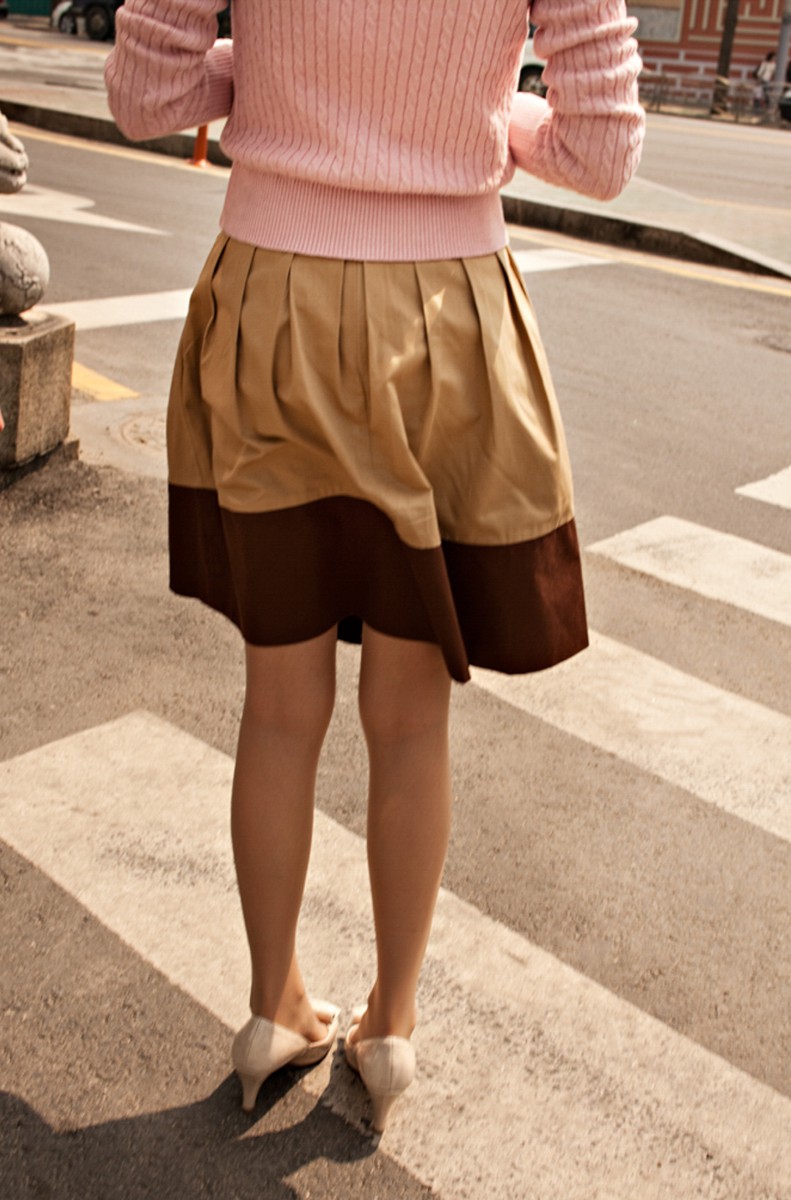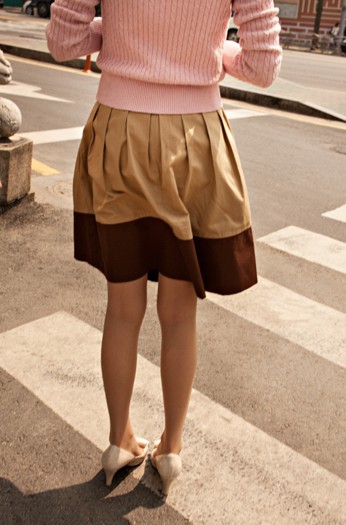 Portraits for the band Tommy Tokyo & starving for my gravy. for Warner Music.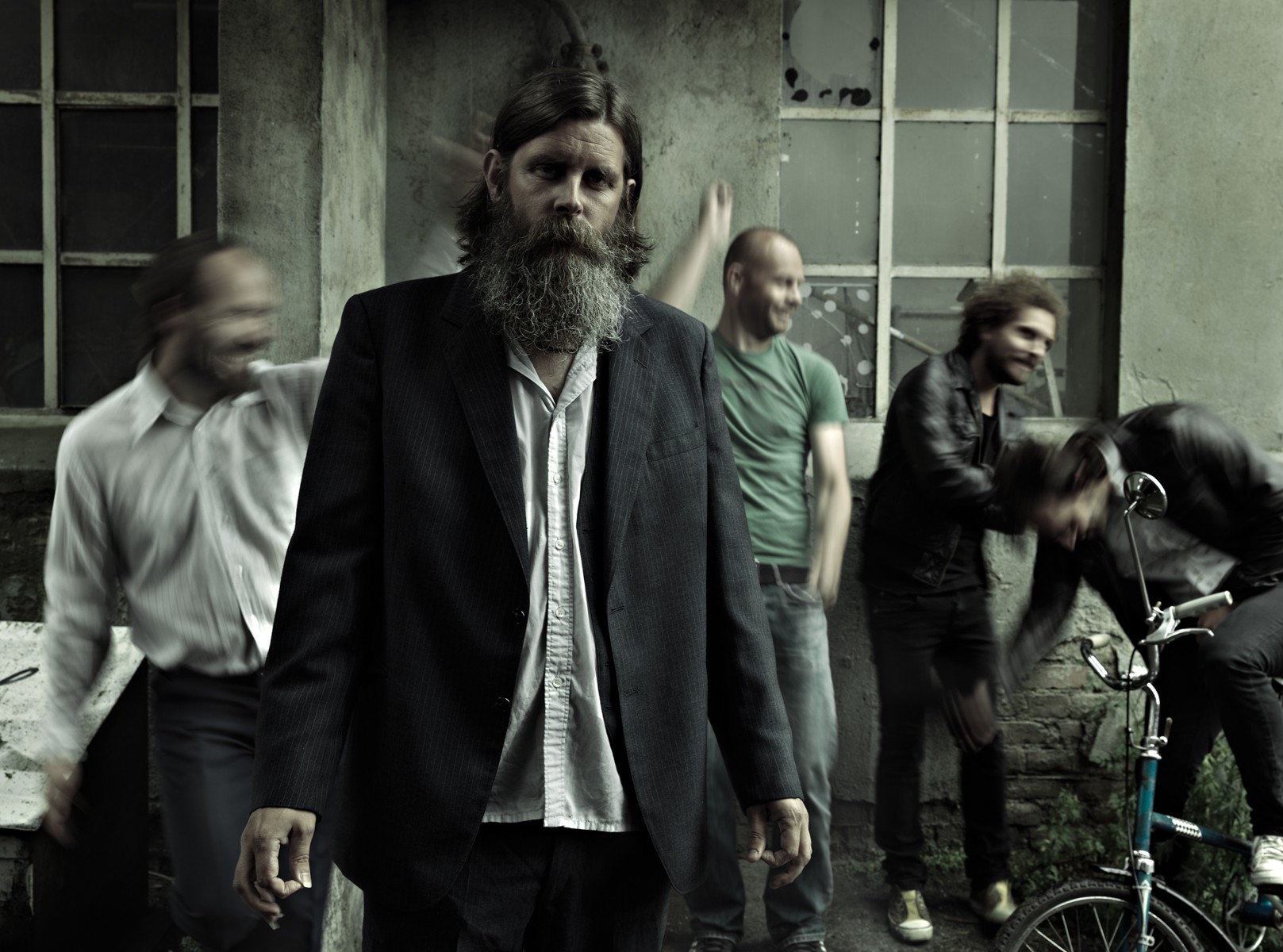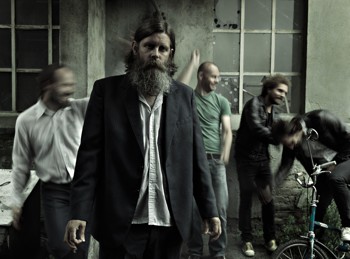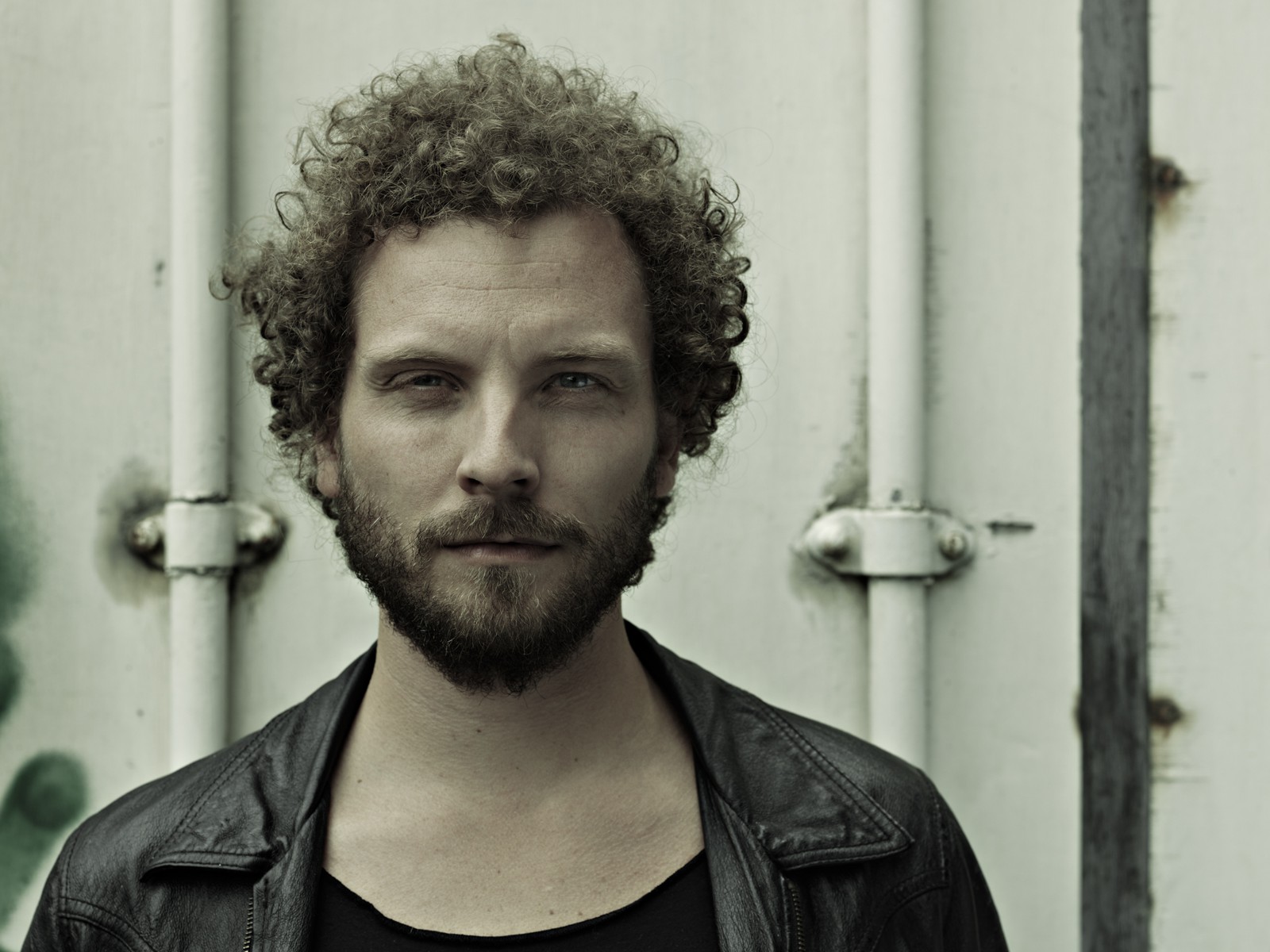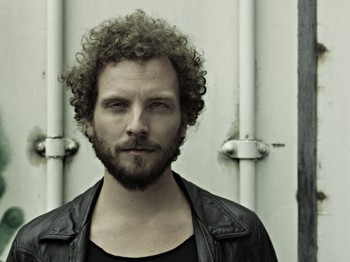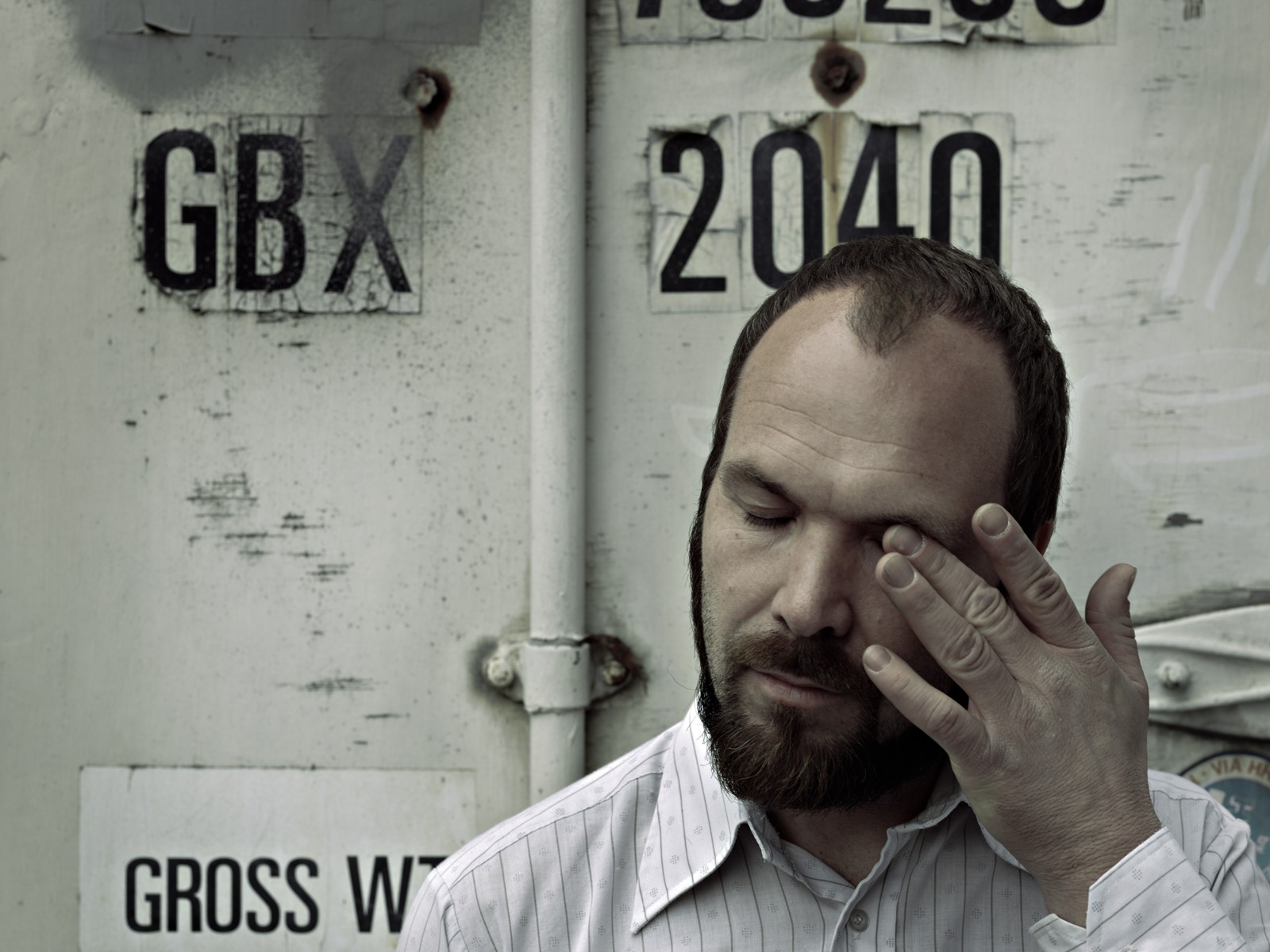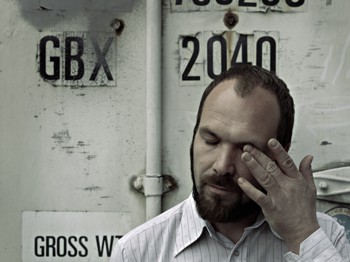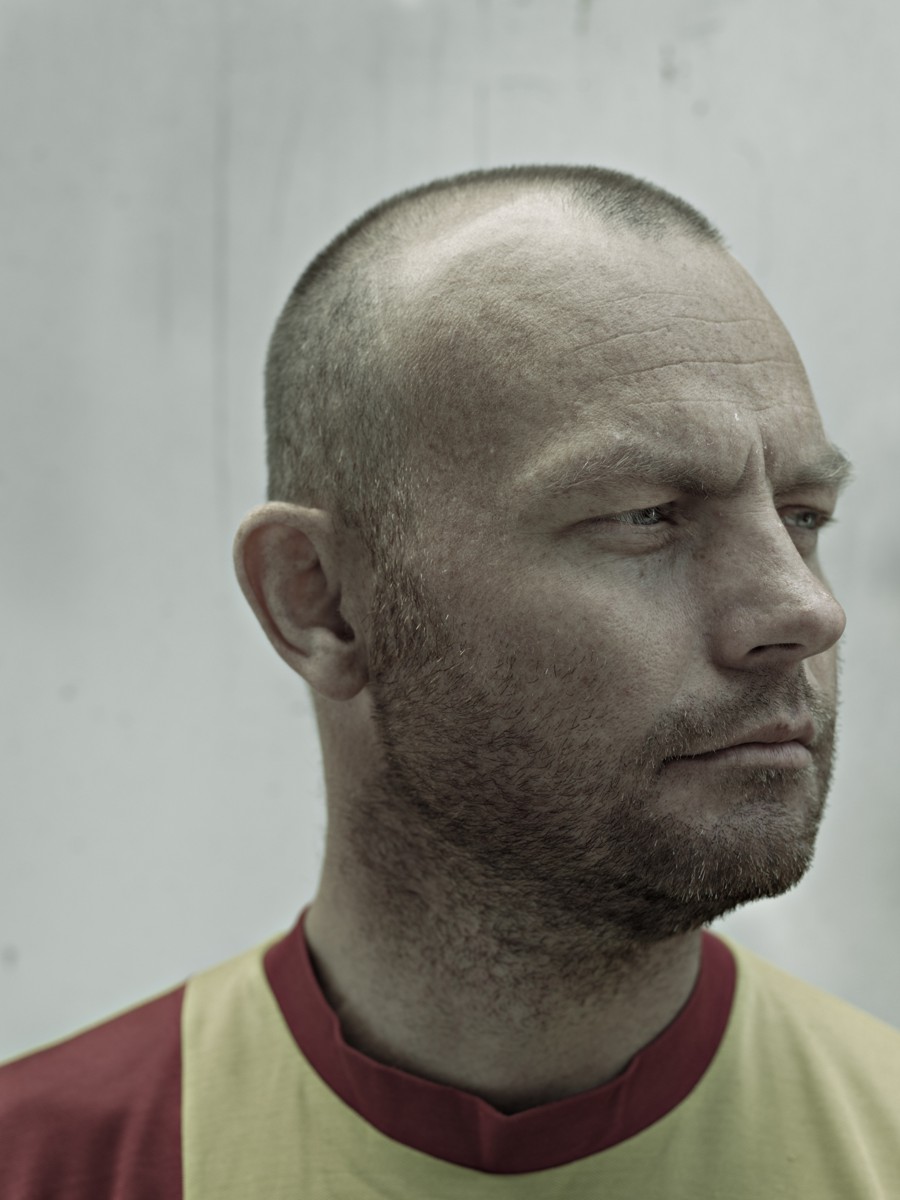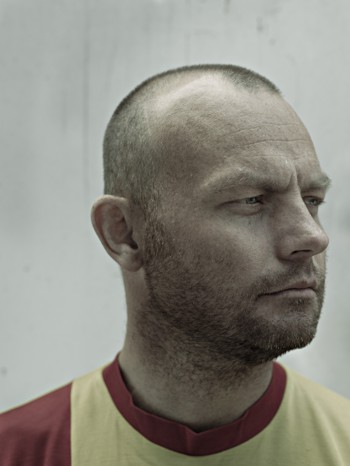 Rom 13, A Book project, on 22 celebrities and their crossroads in life. commissoned by The Red Cross in cooperation with the Thief hotel in oslo. All pictures were shot in the same show room. The book is Designed by Torgeir Hjetland and published by Press.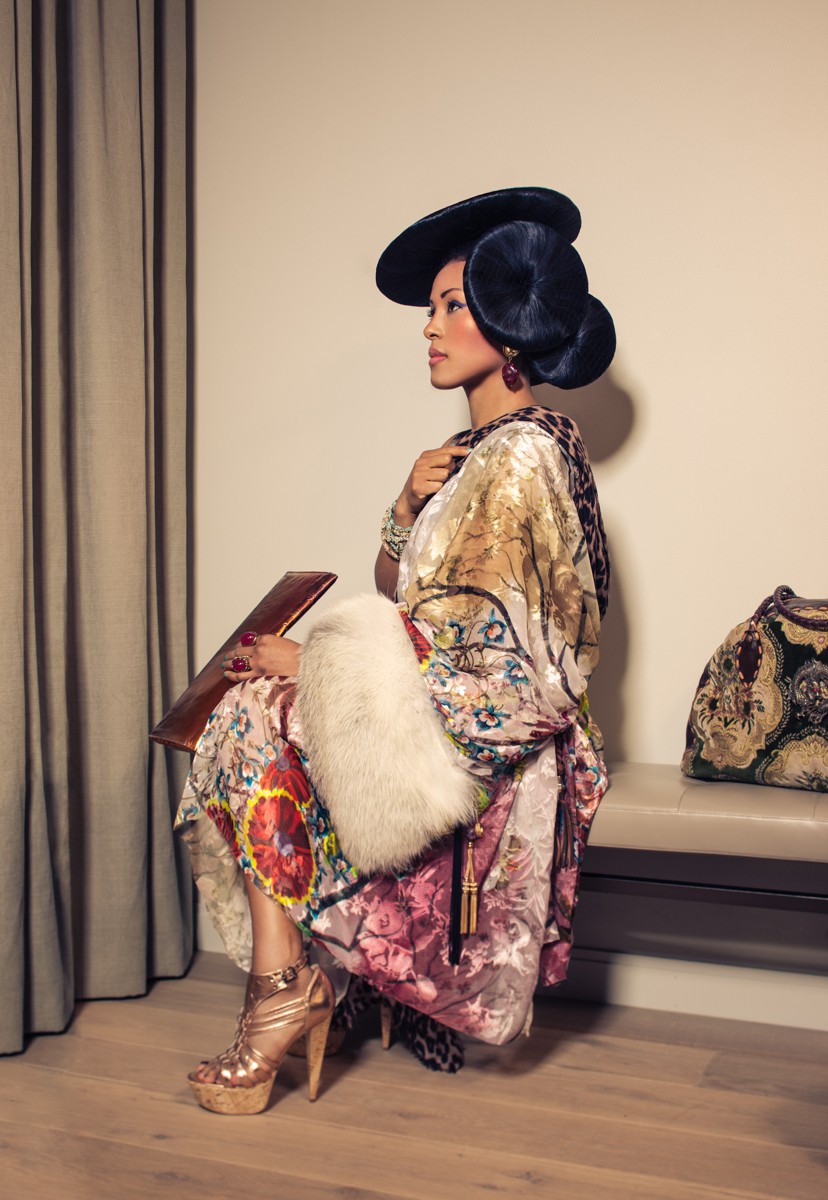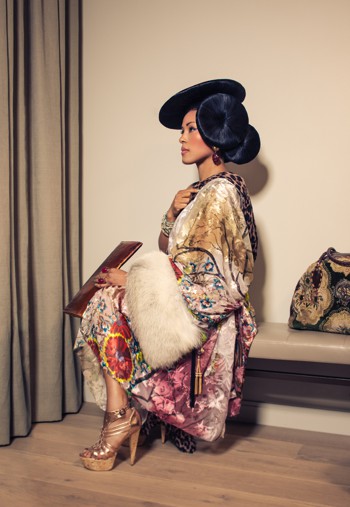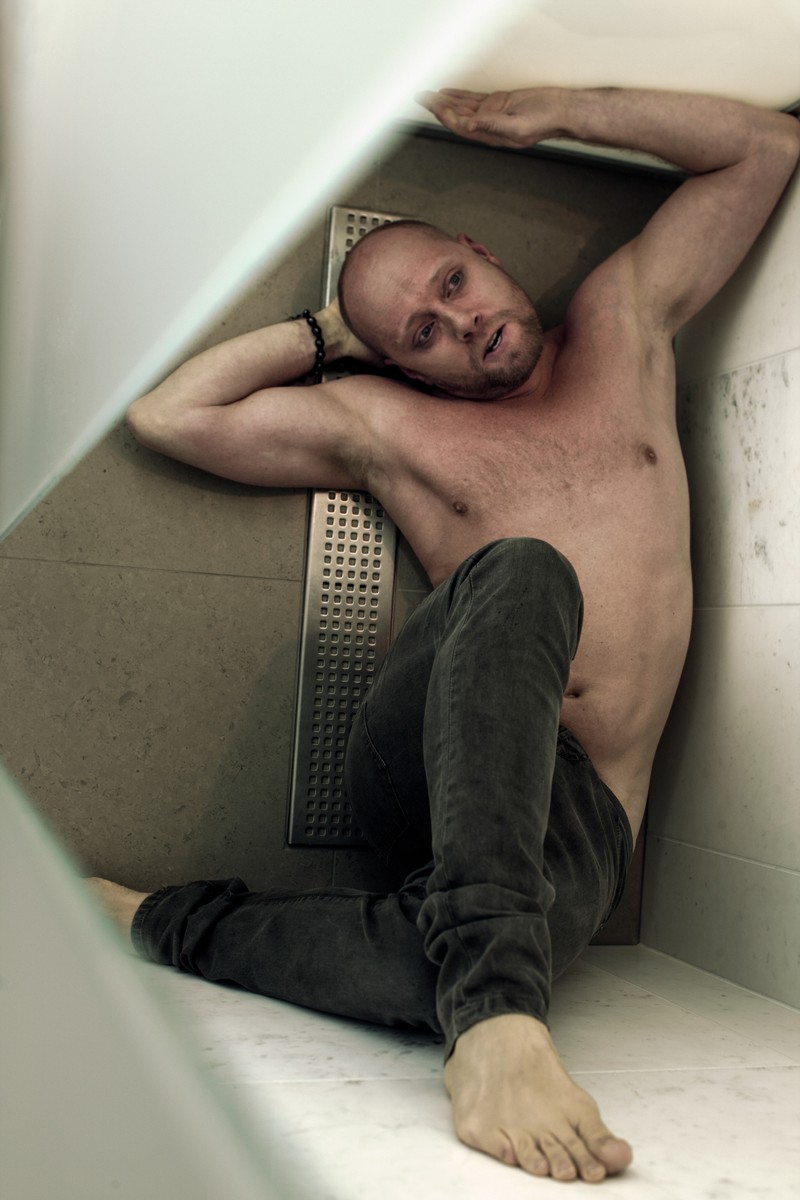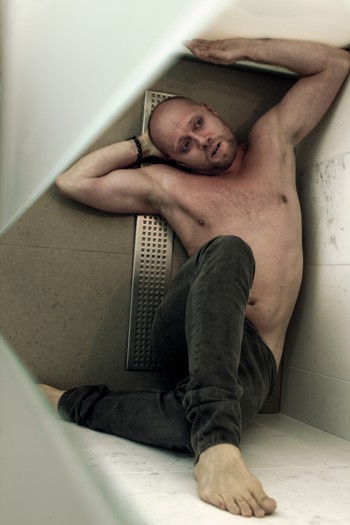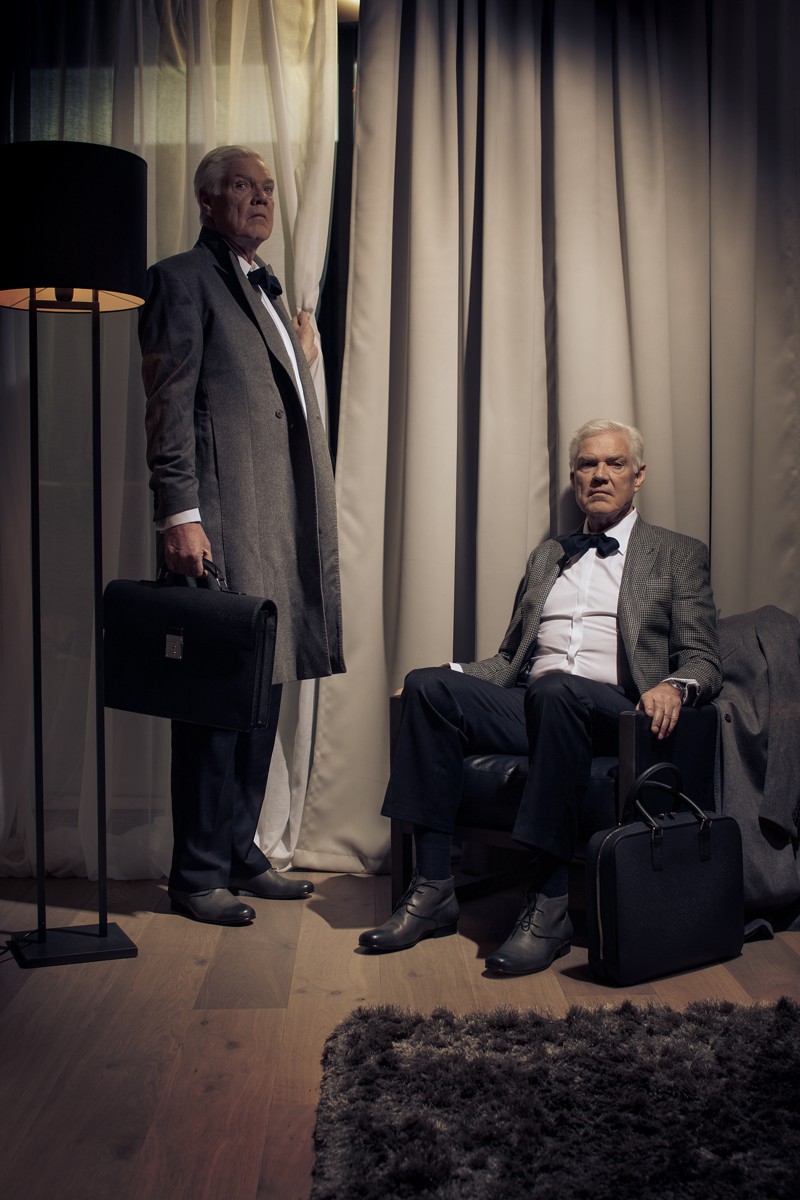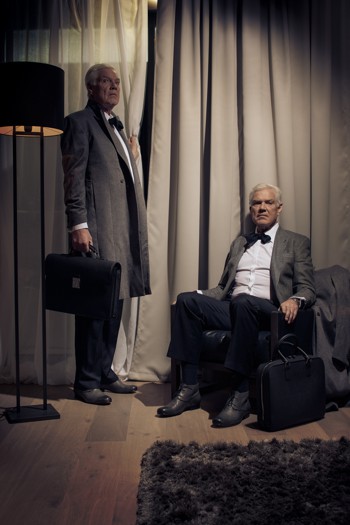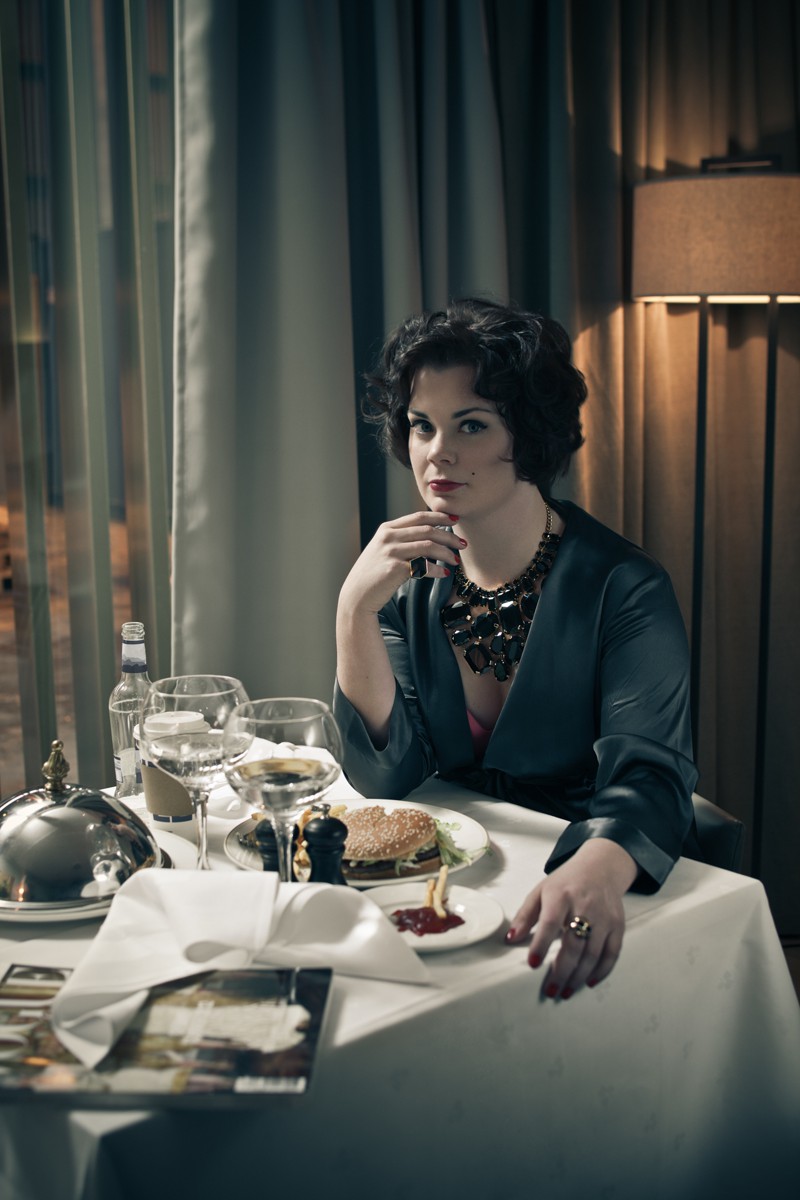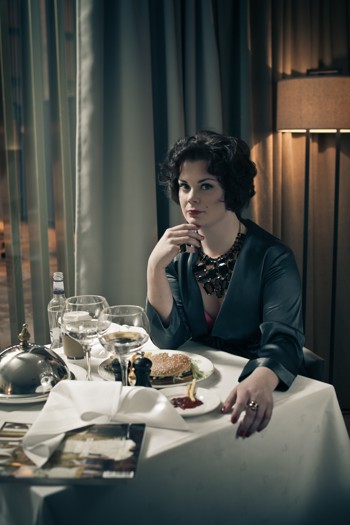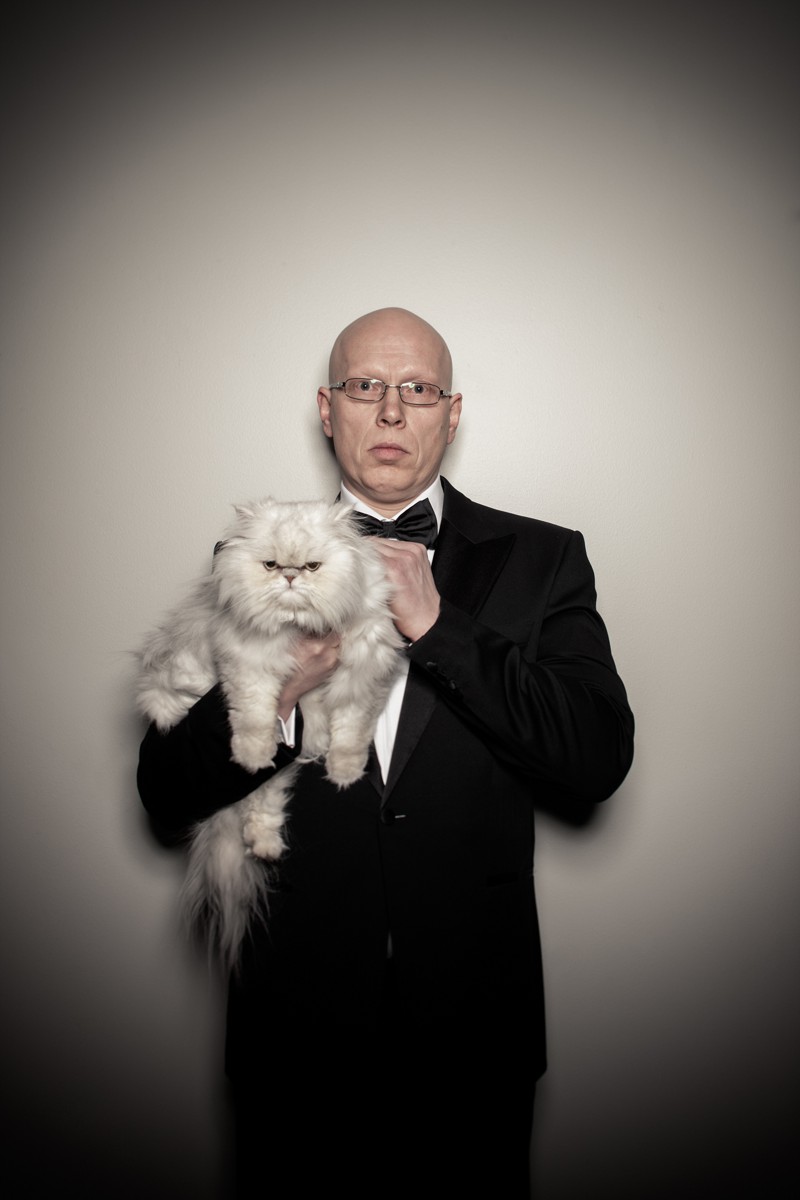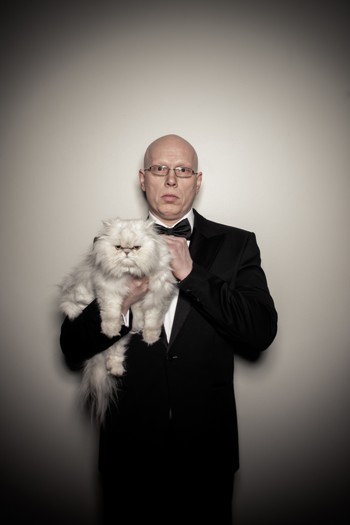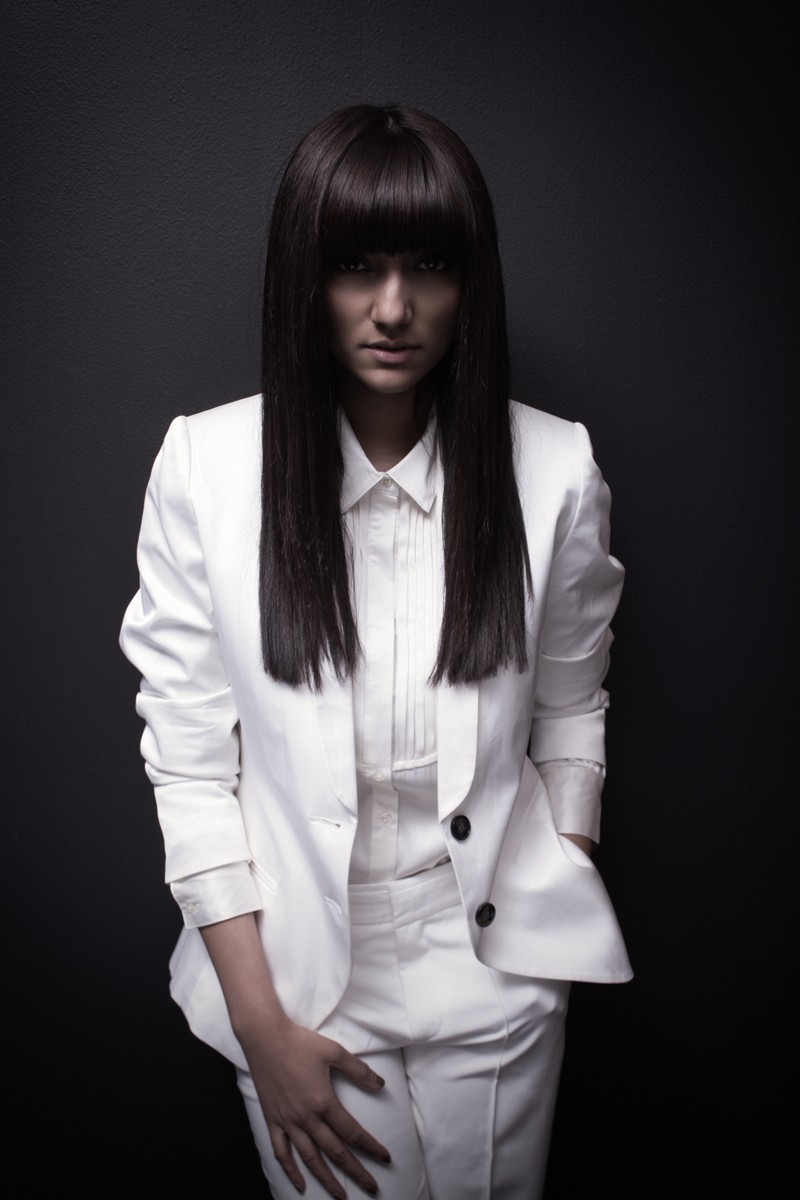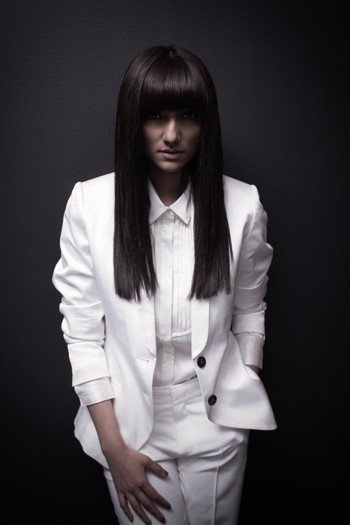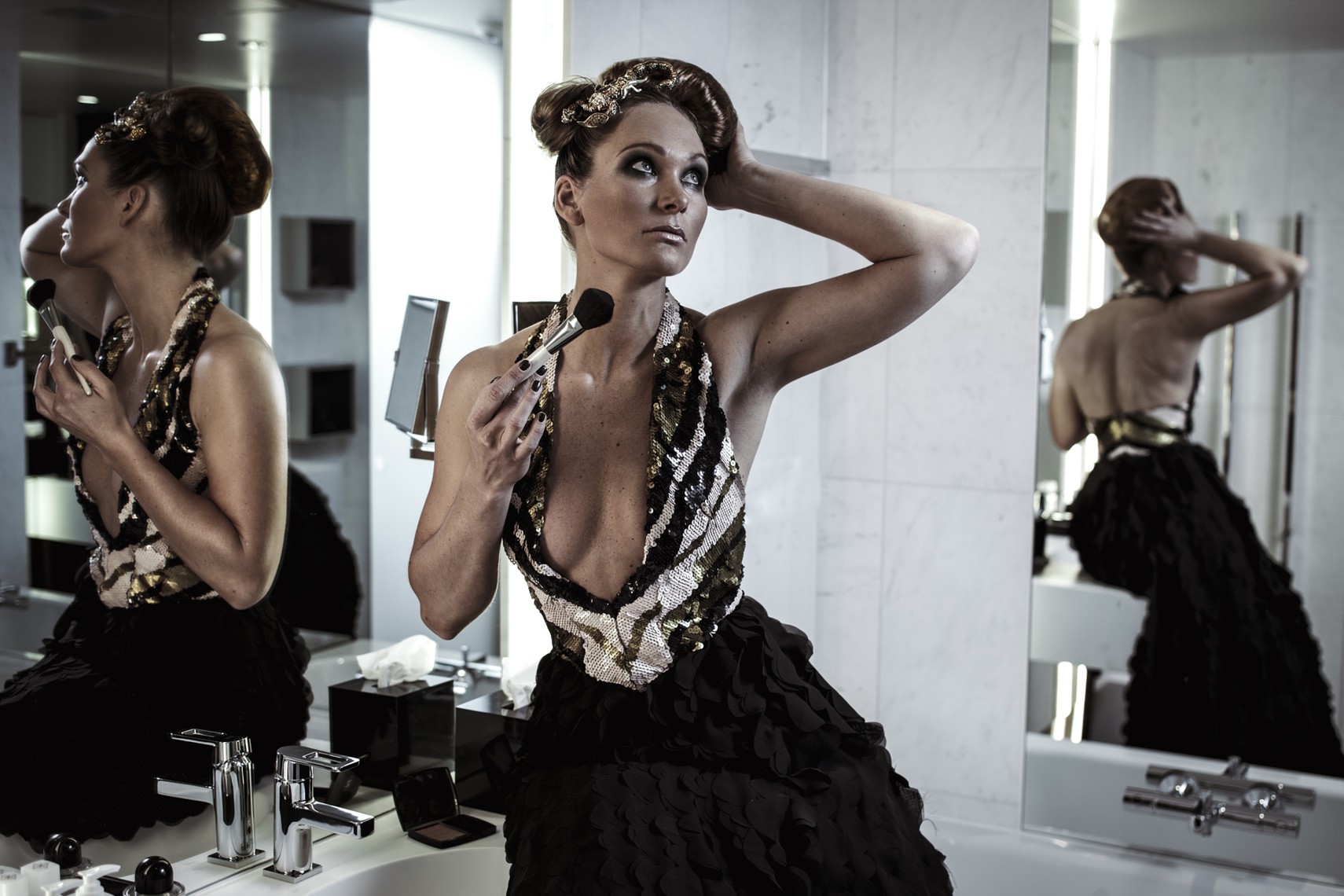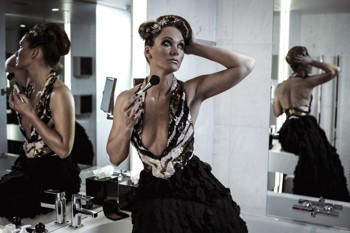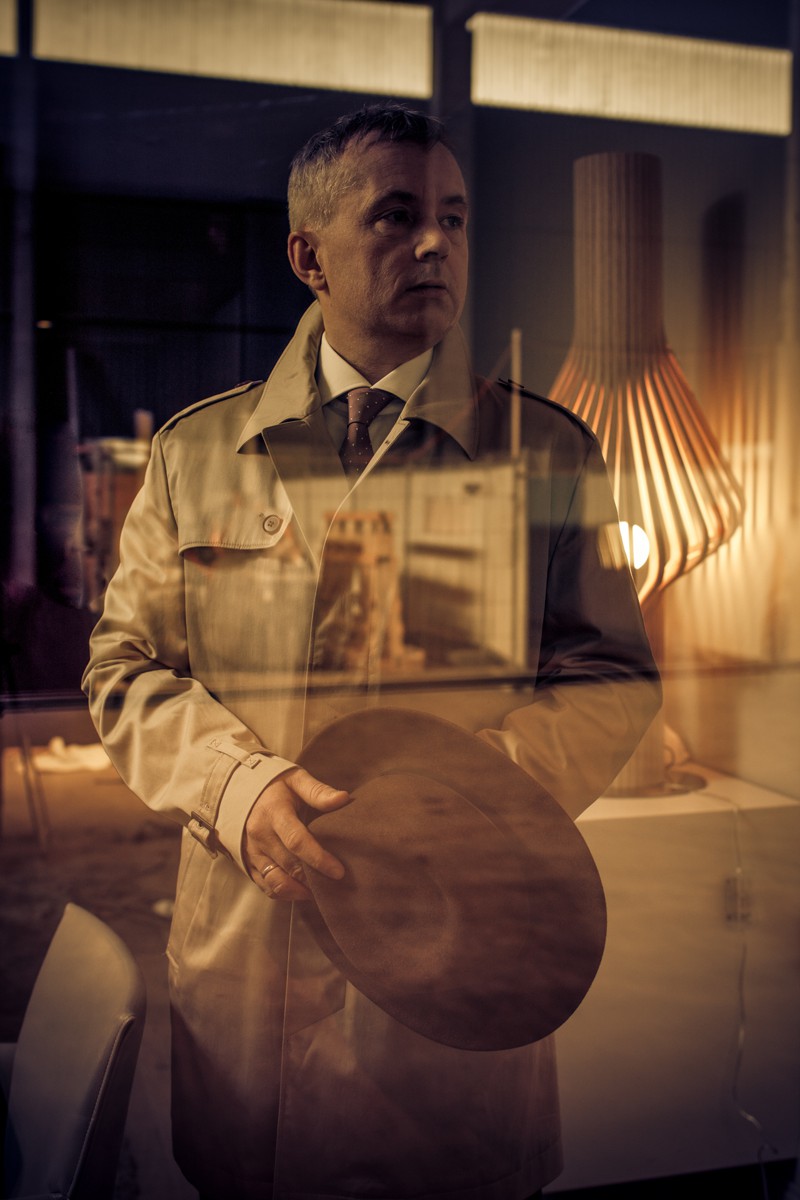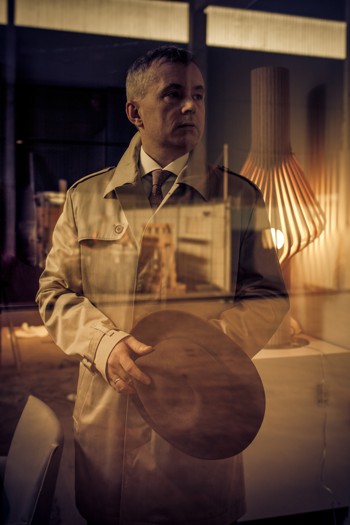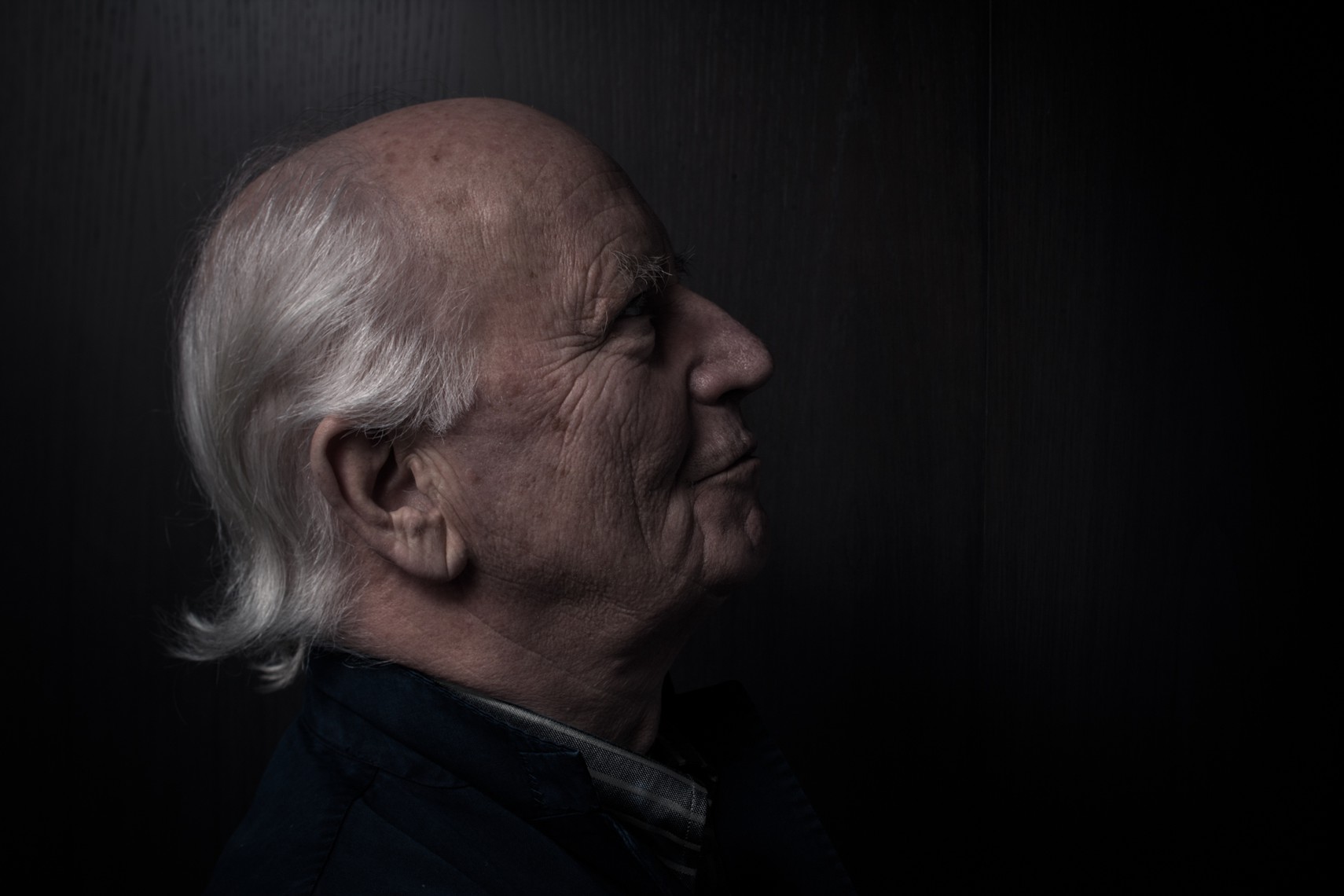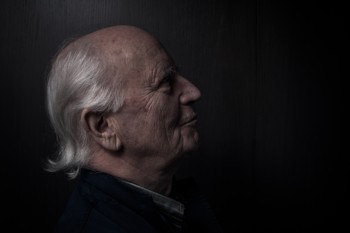 Campaign for the international Sporting goods chain XXL and agency Schjærven, in cooperation with animation studio Qvisten Animation.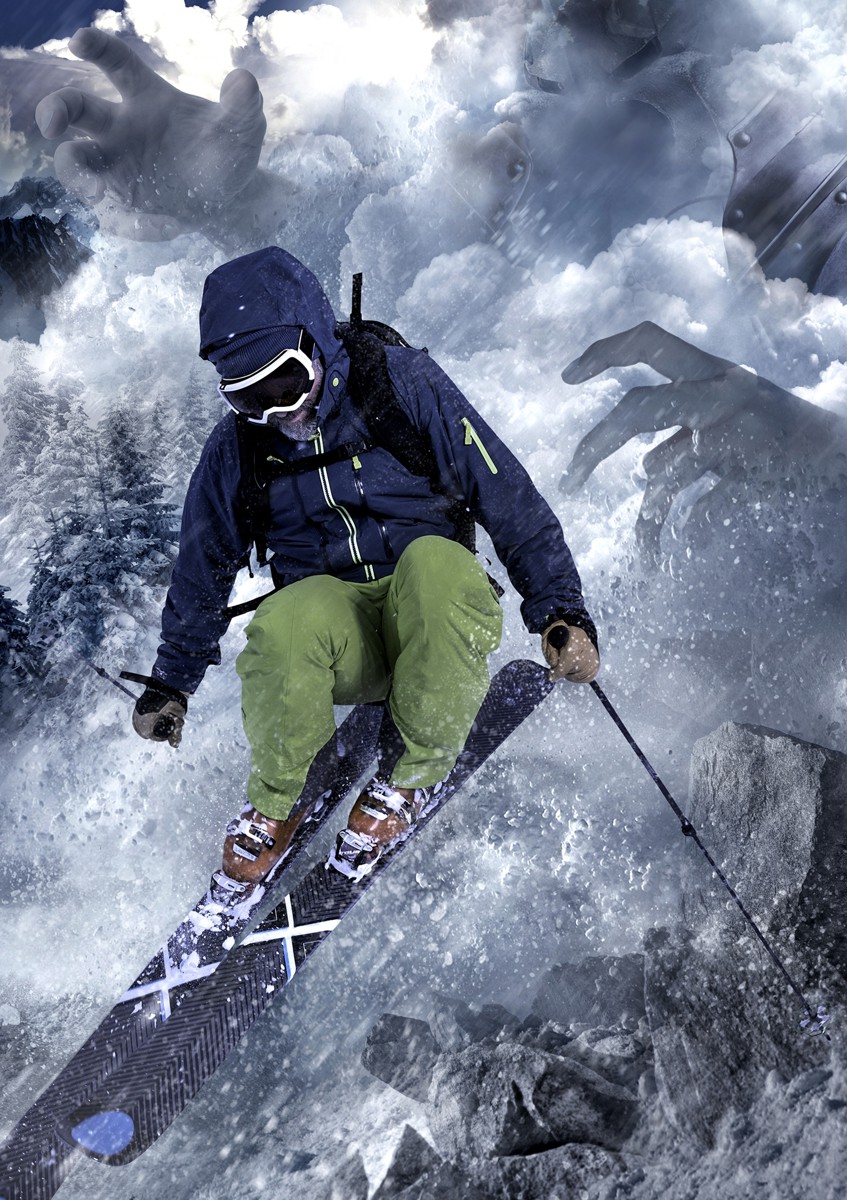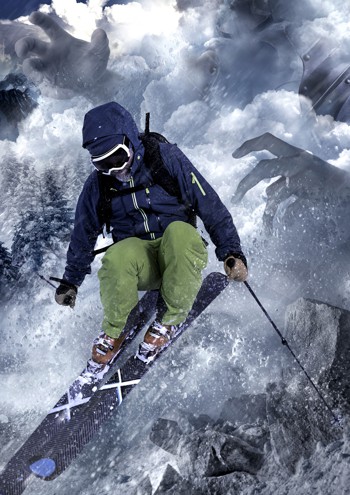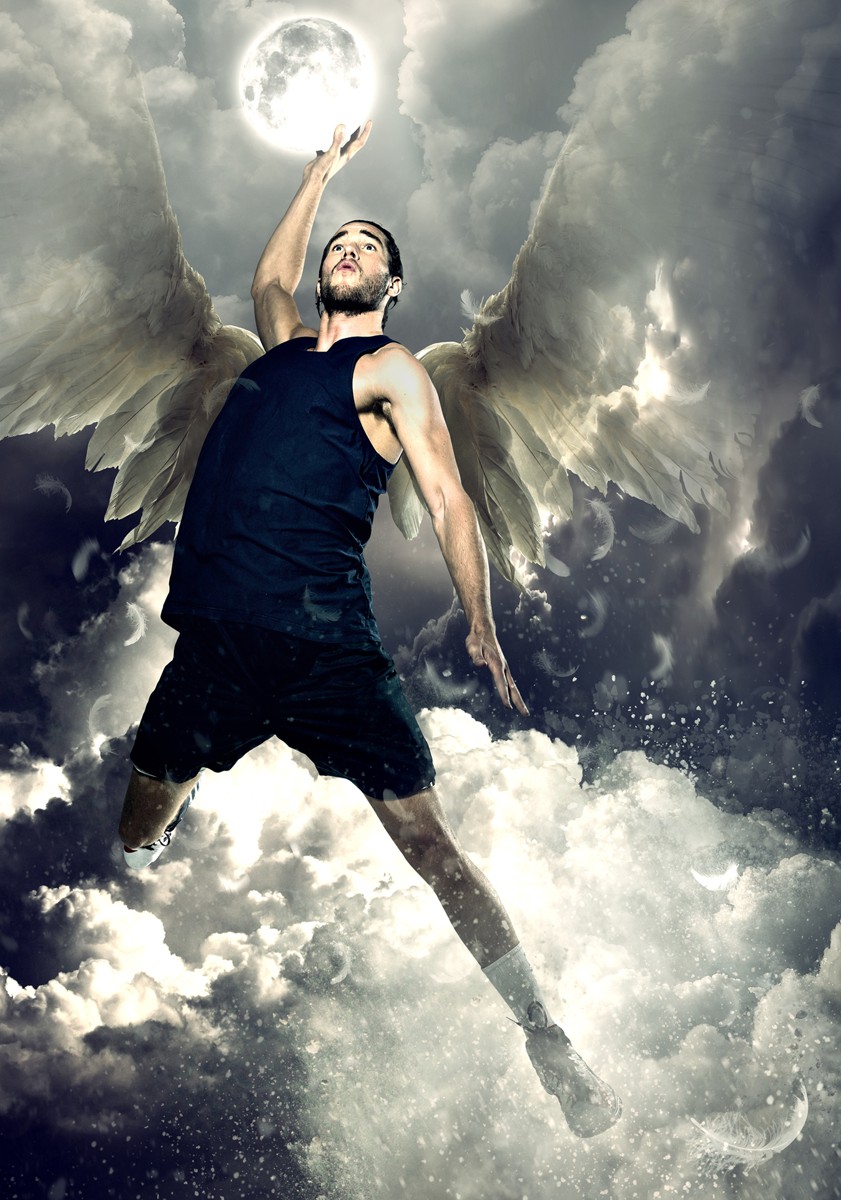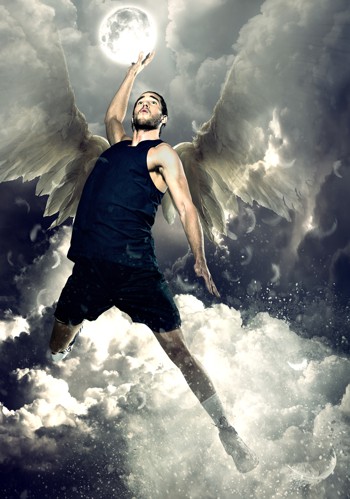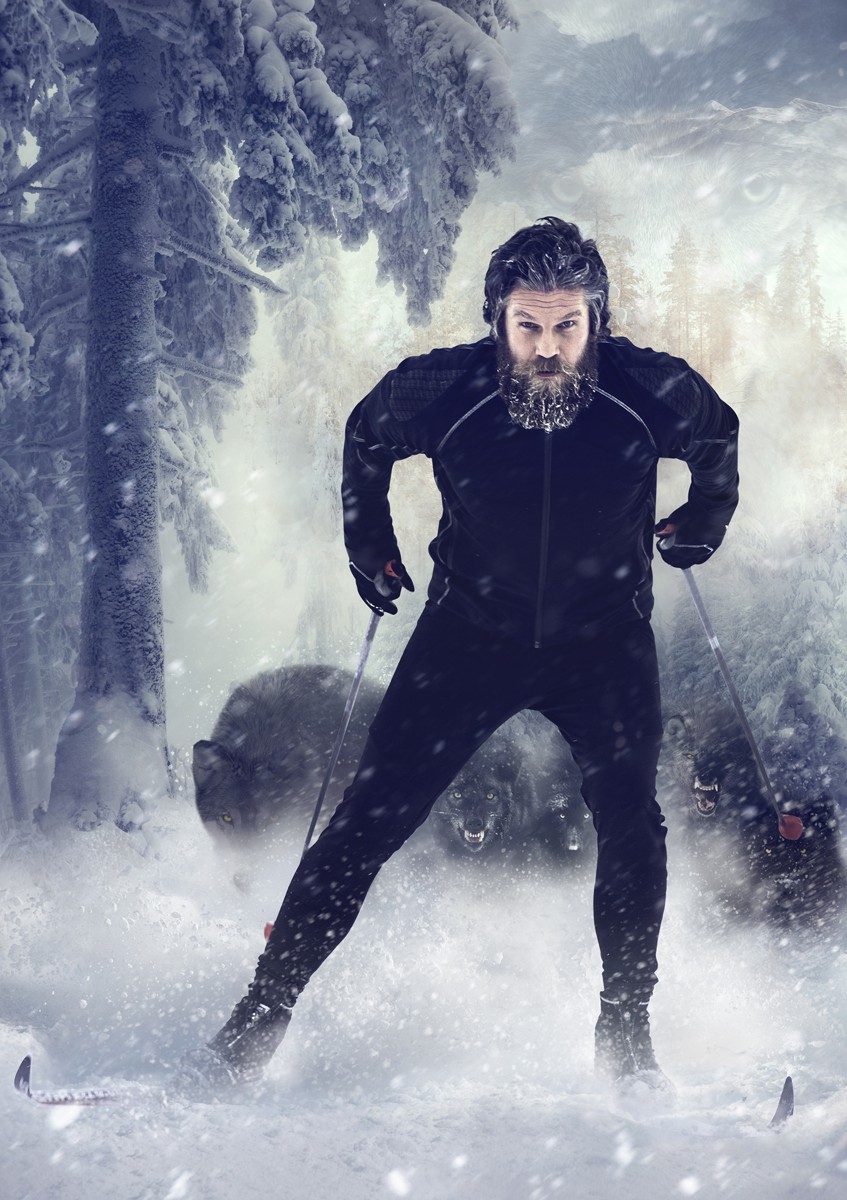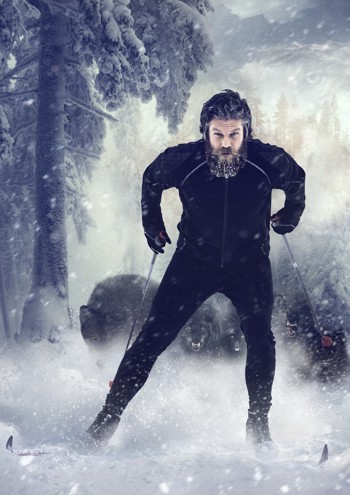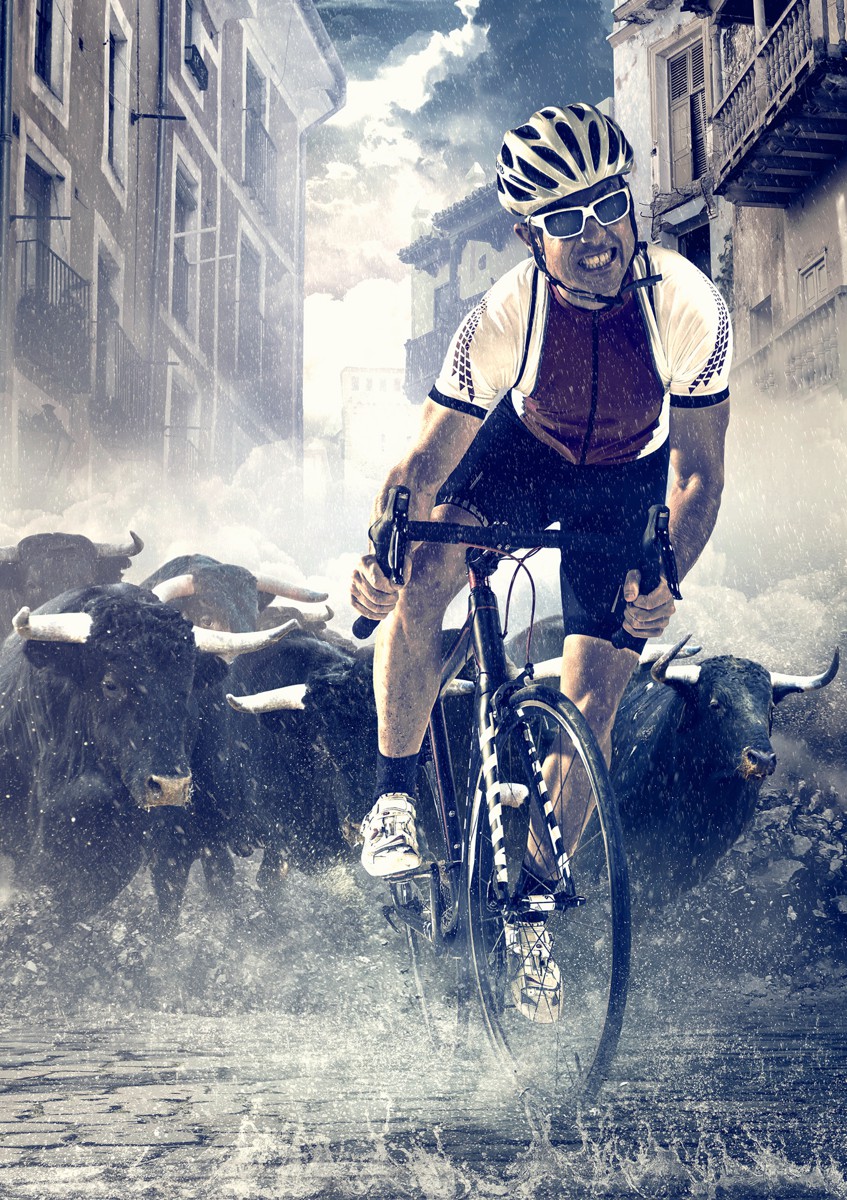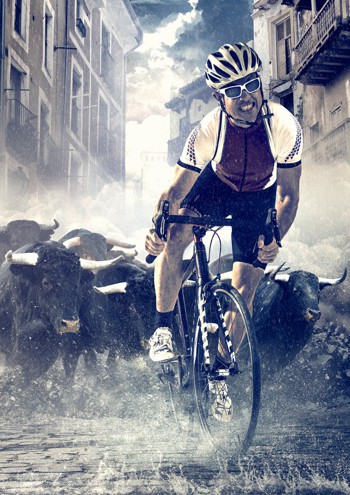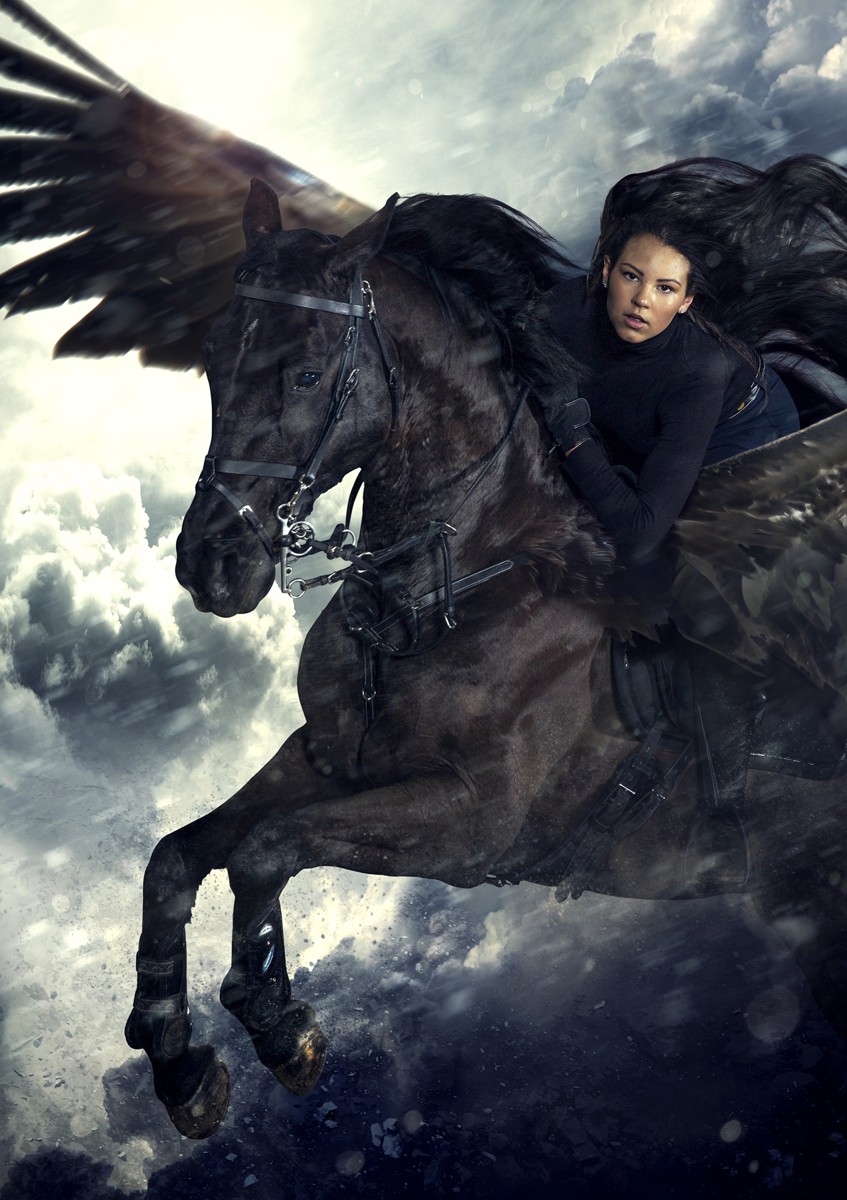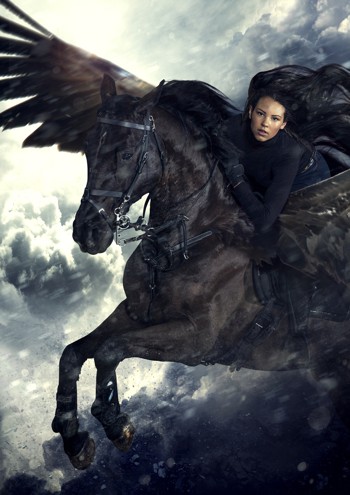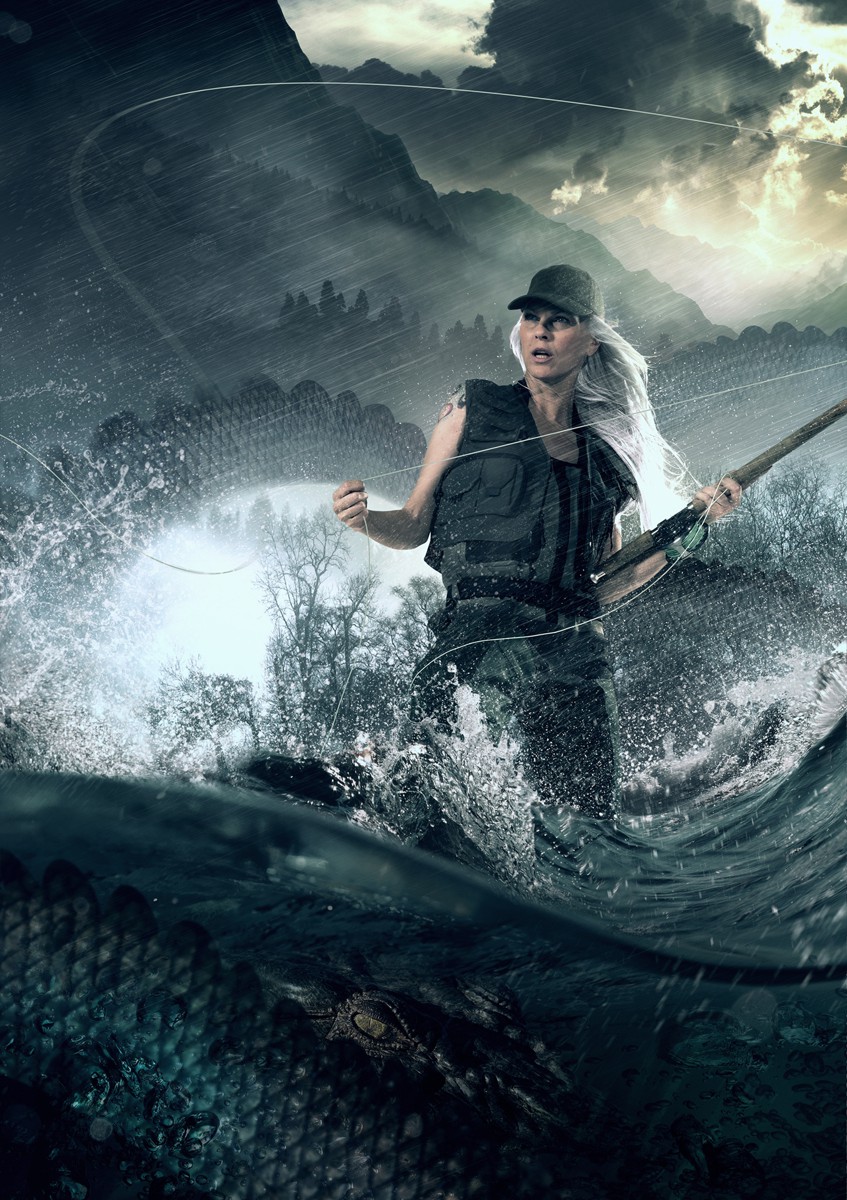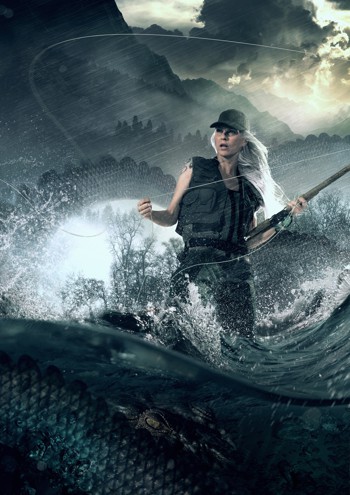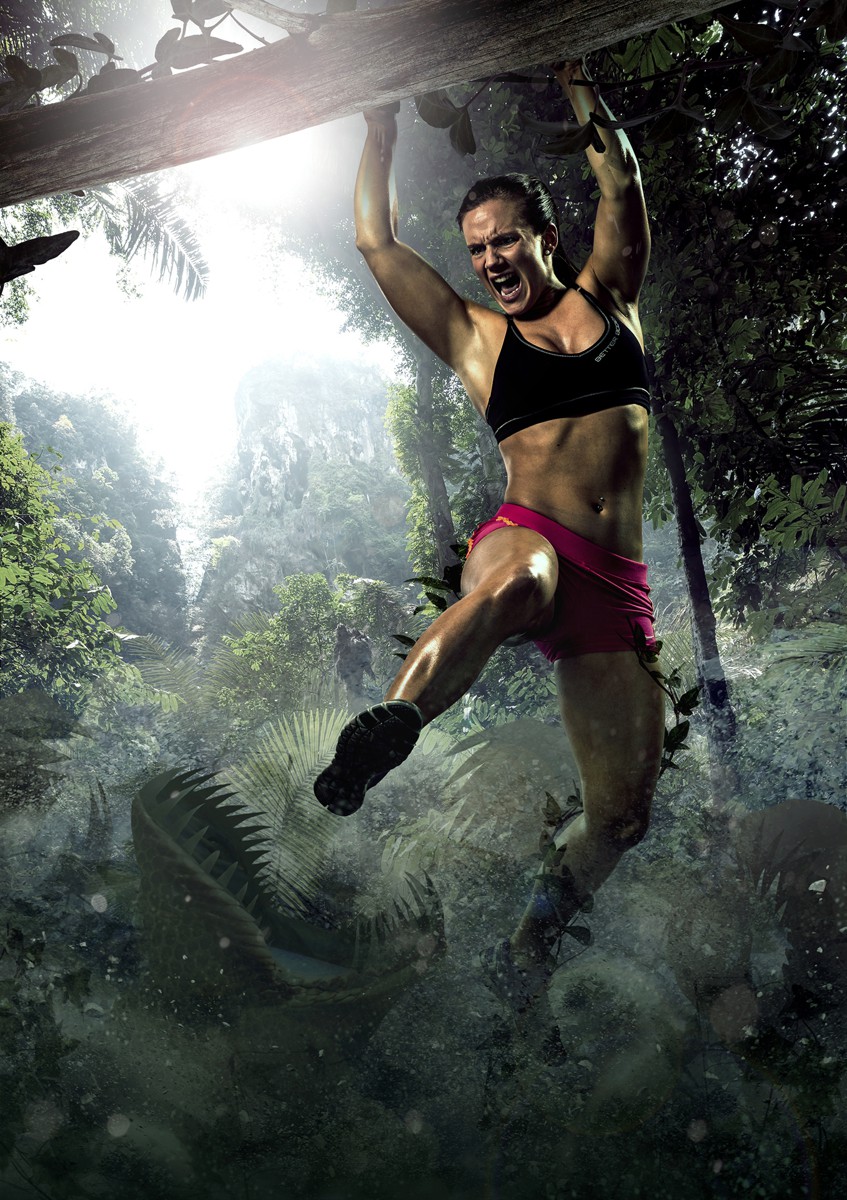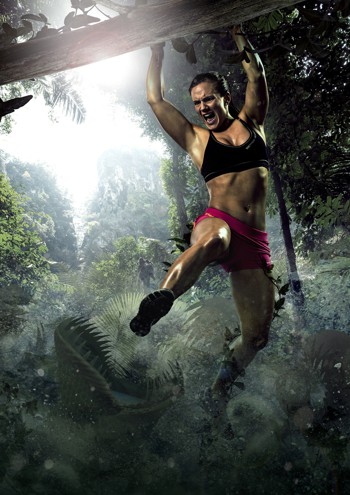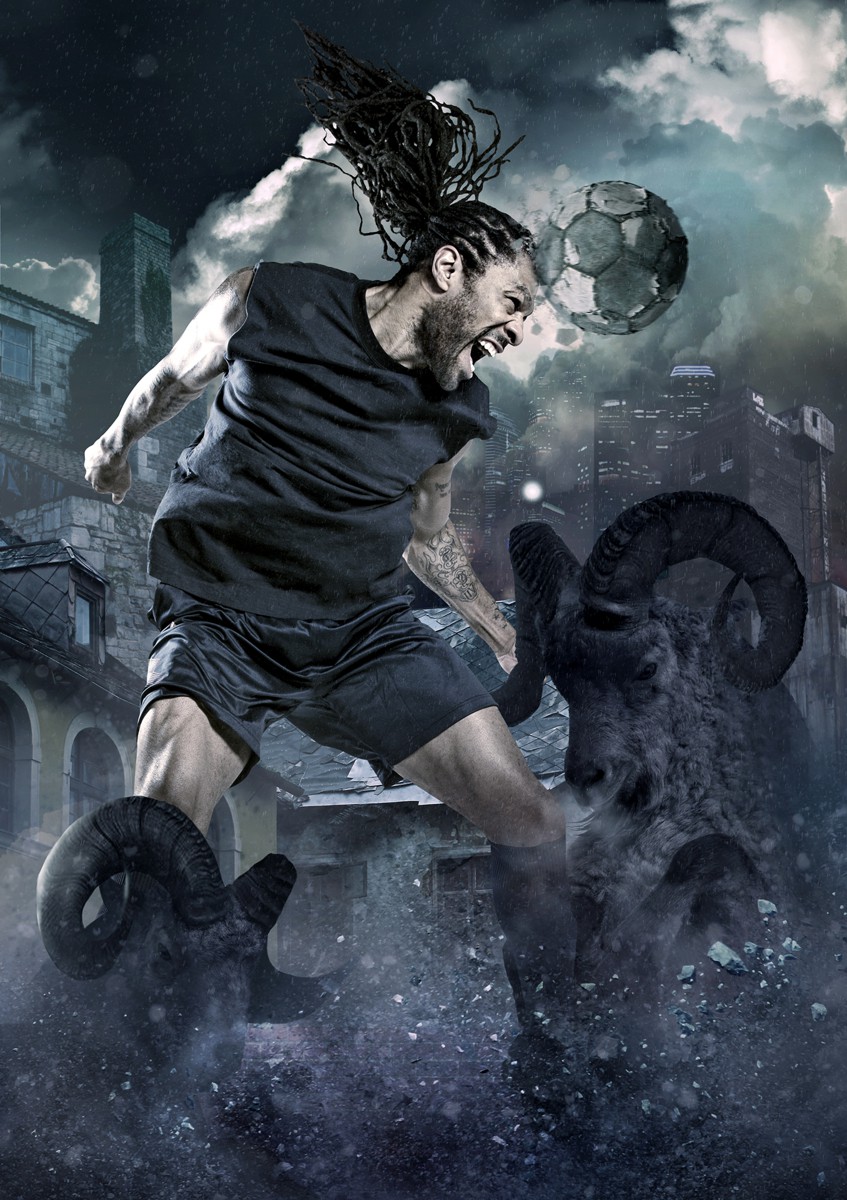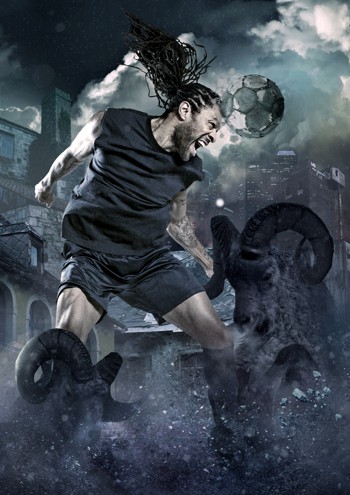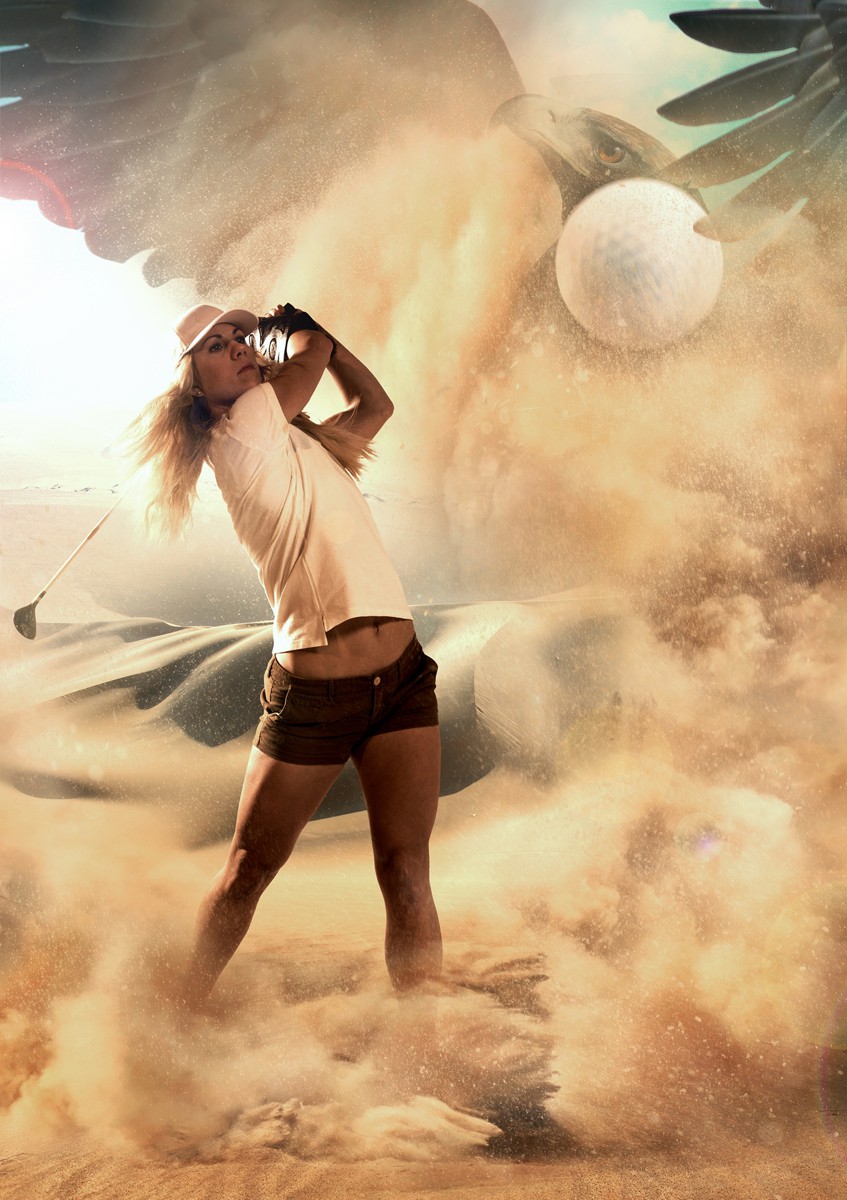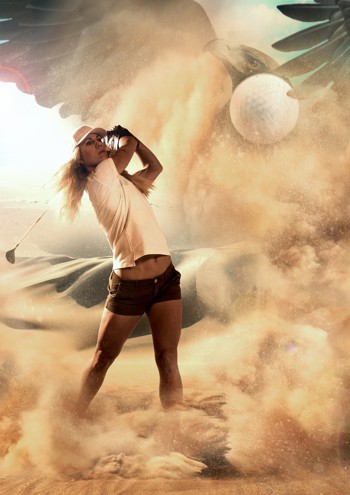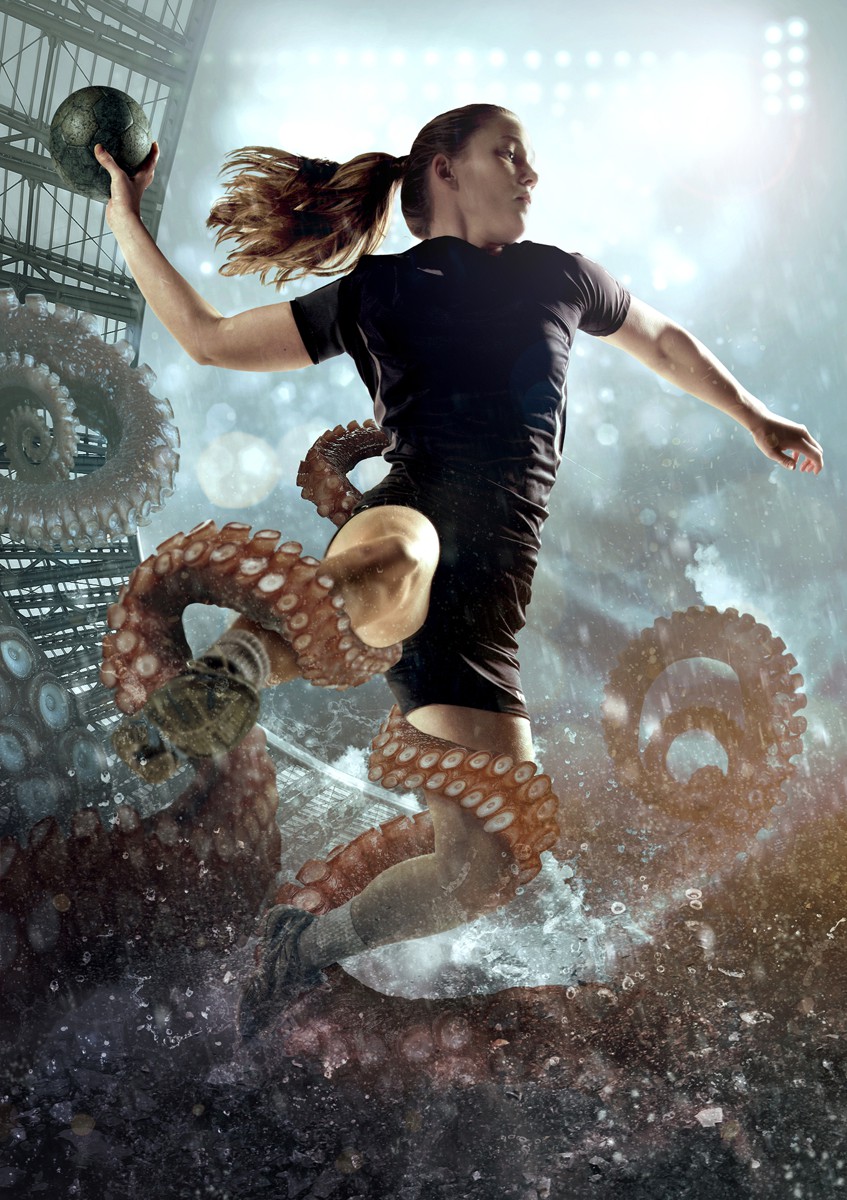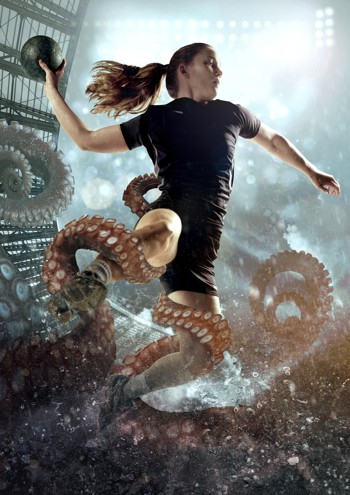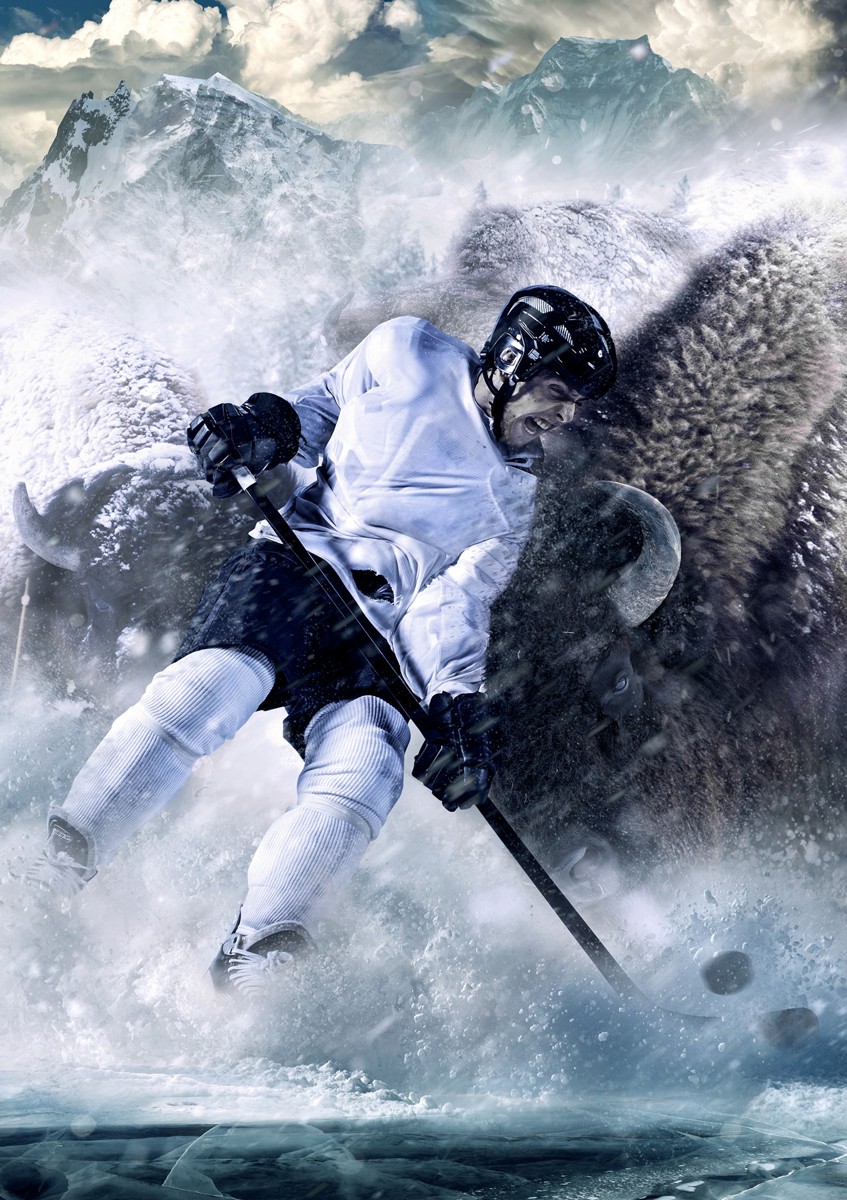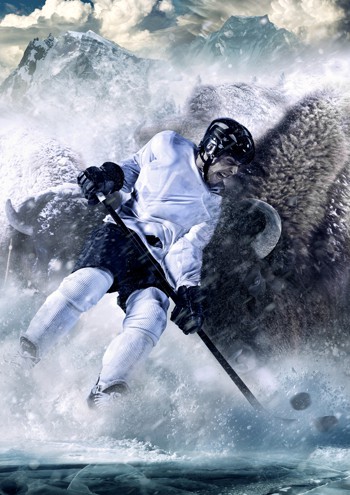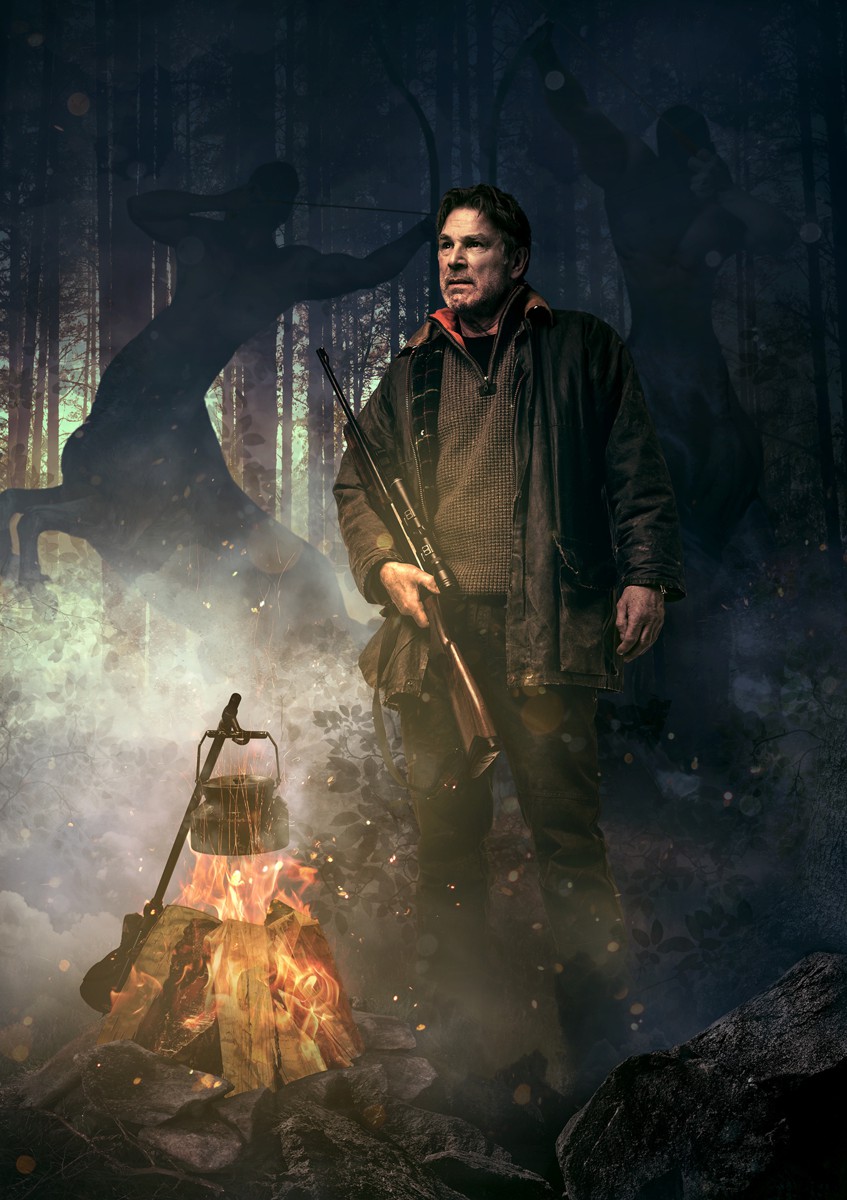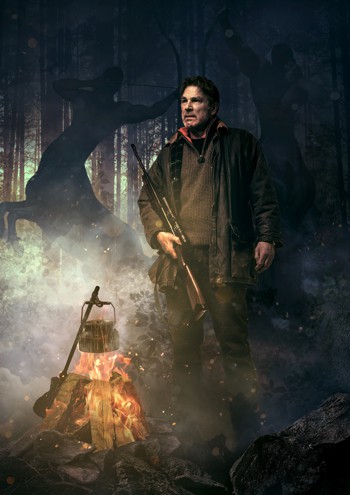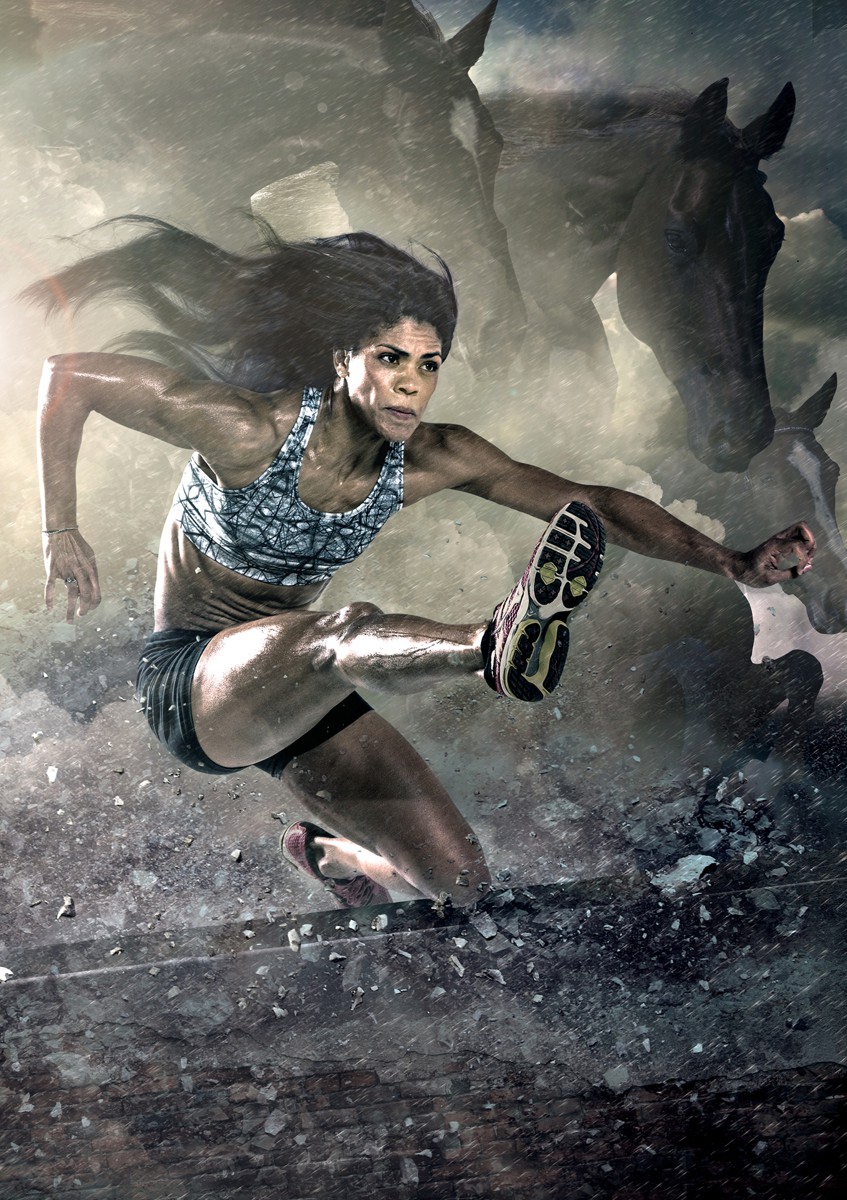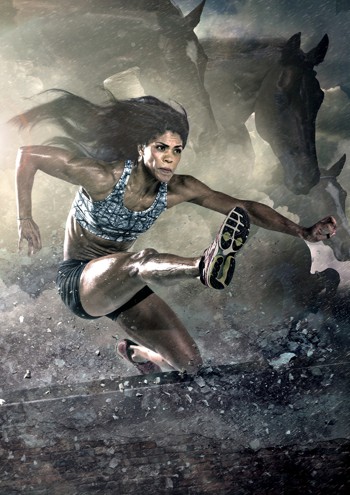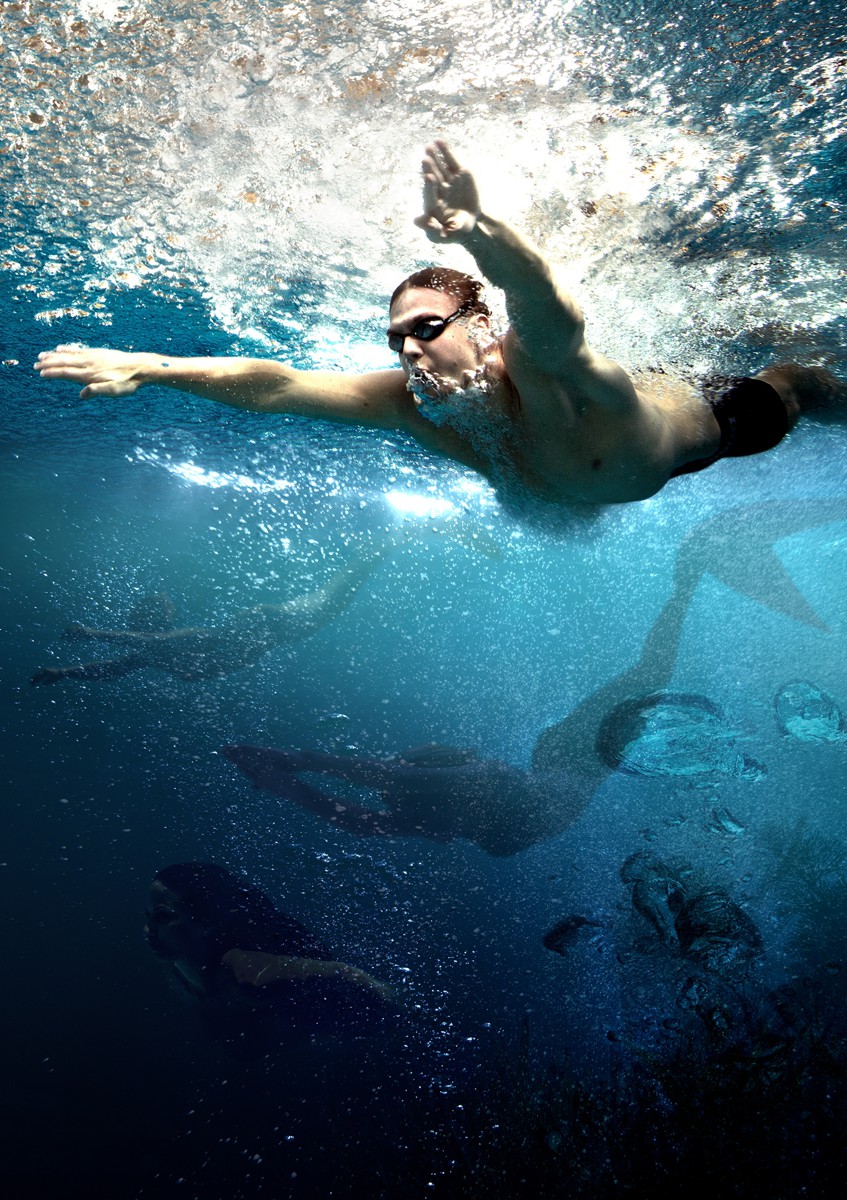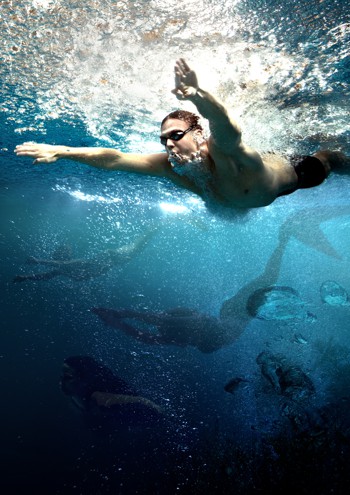 Dia de Los Muertos: a self promotion Calendar created with animation studio Qvisten animation. The project is about the Mexican Day of the dead, who celebrates culture, history, religion and sex.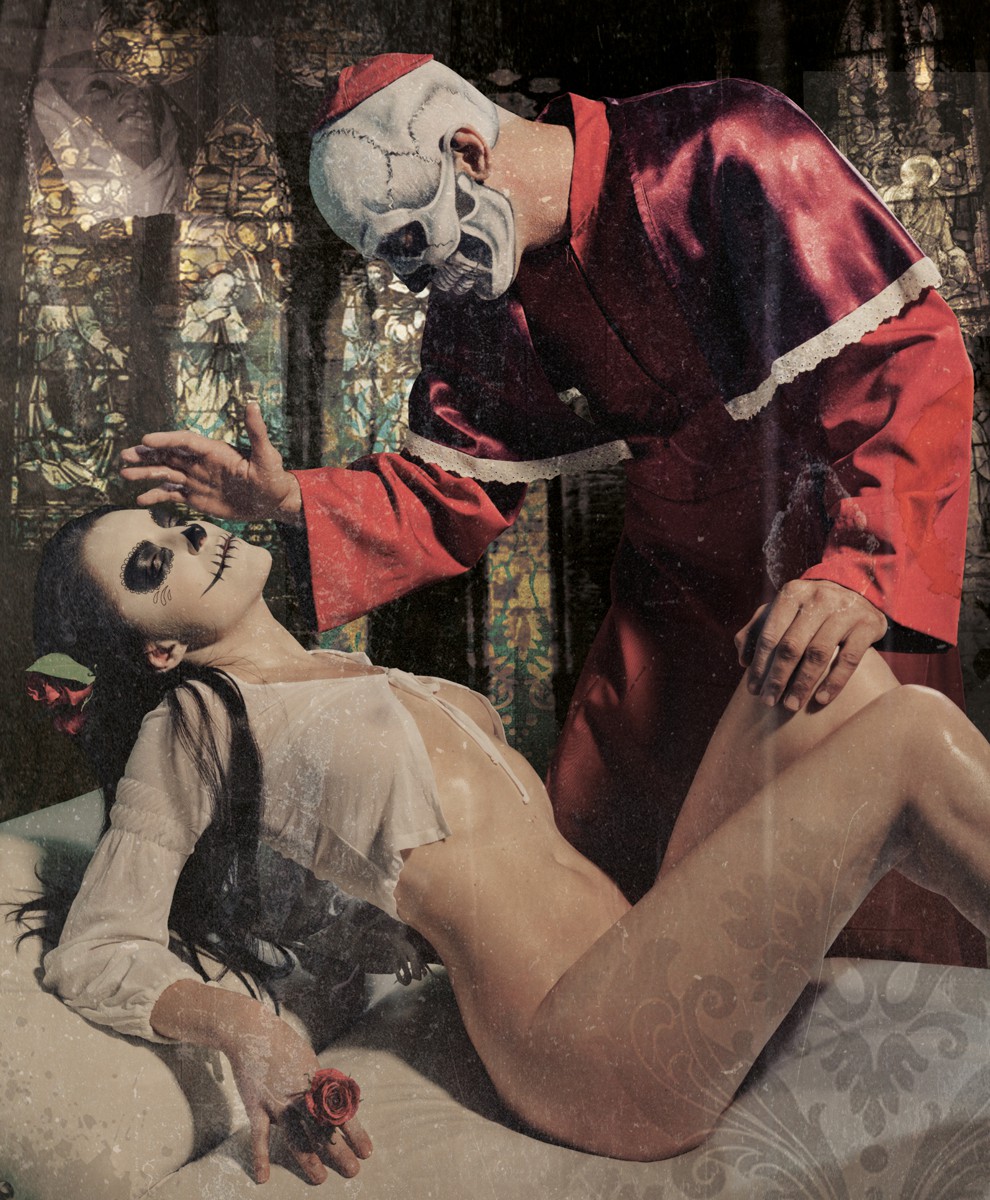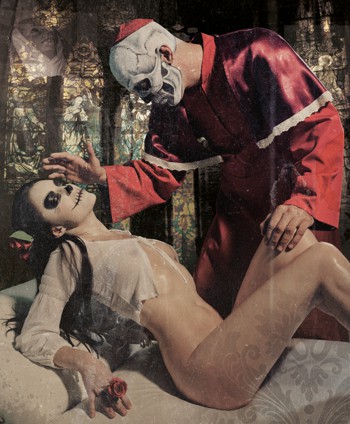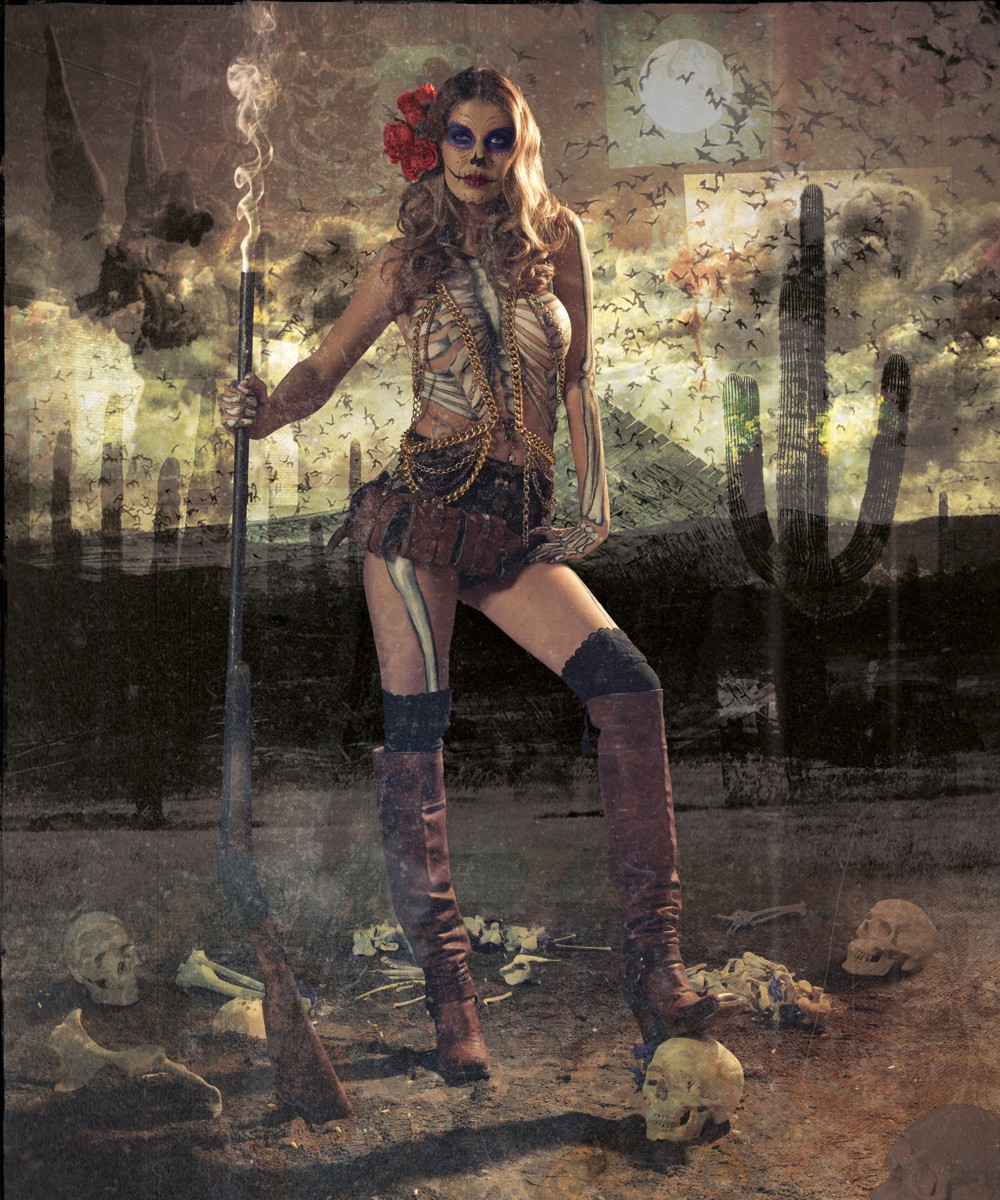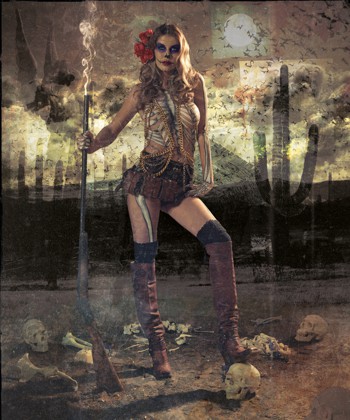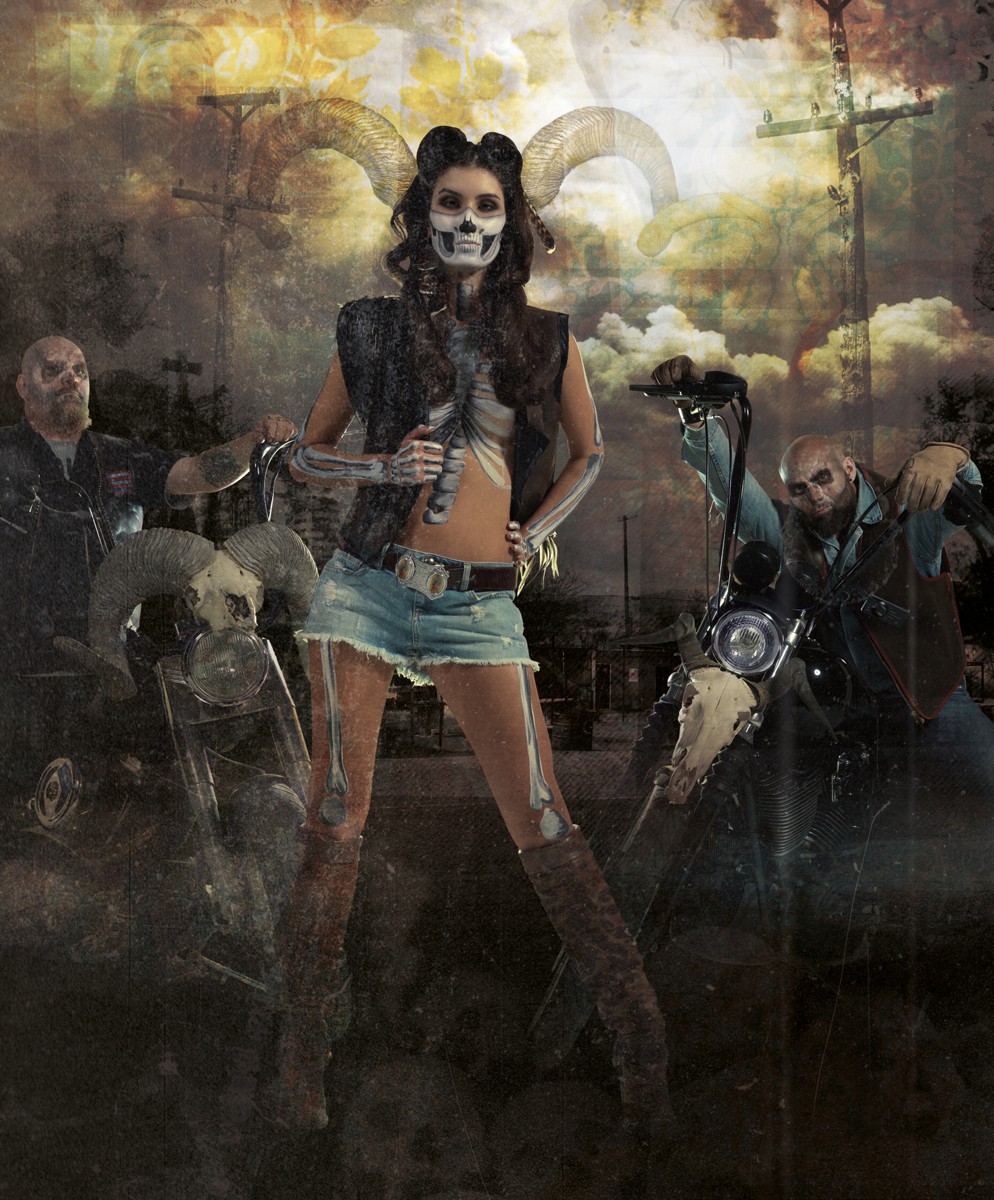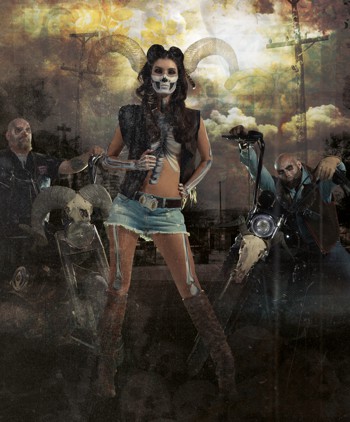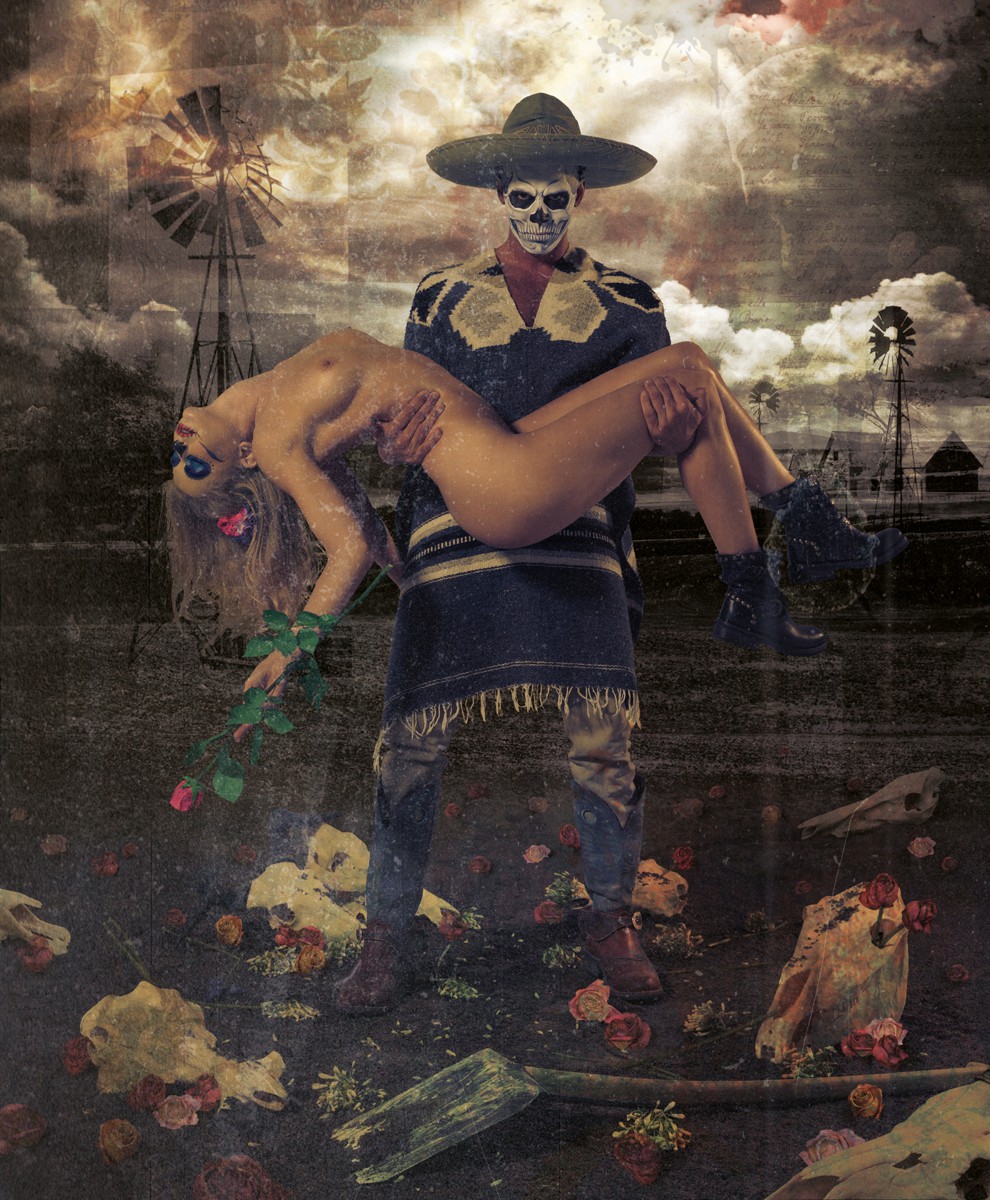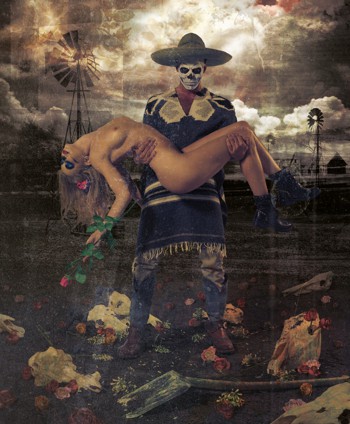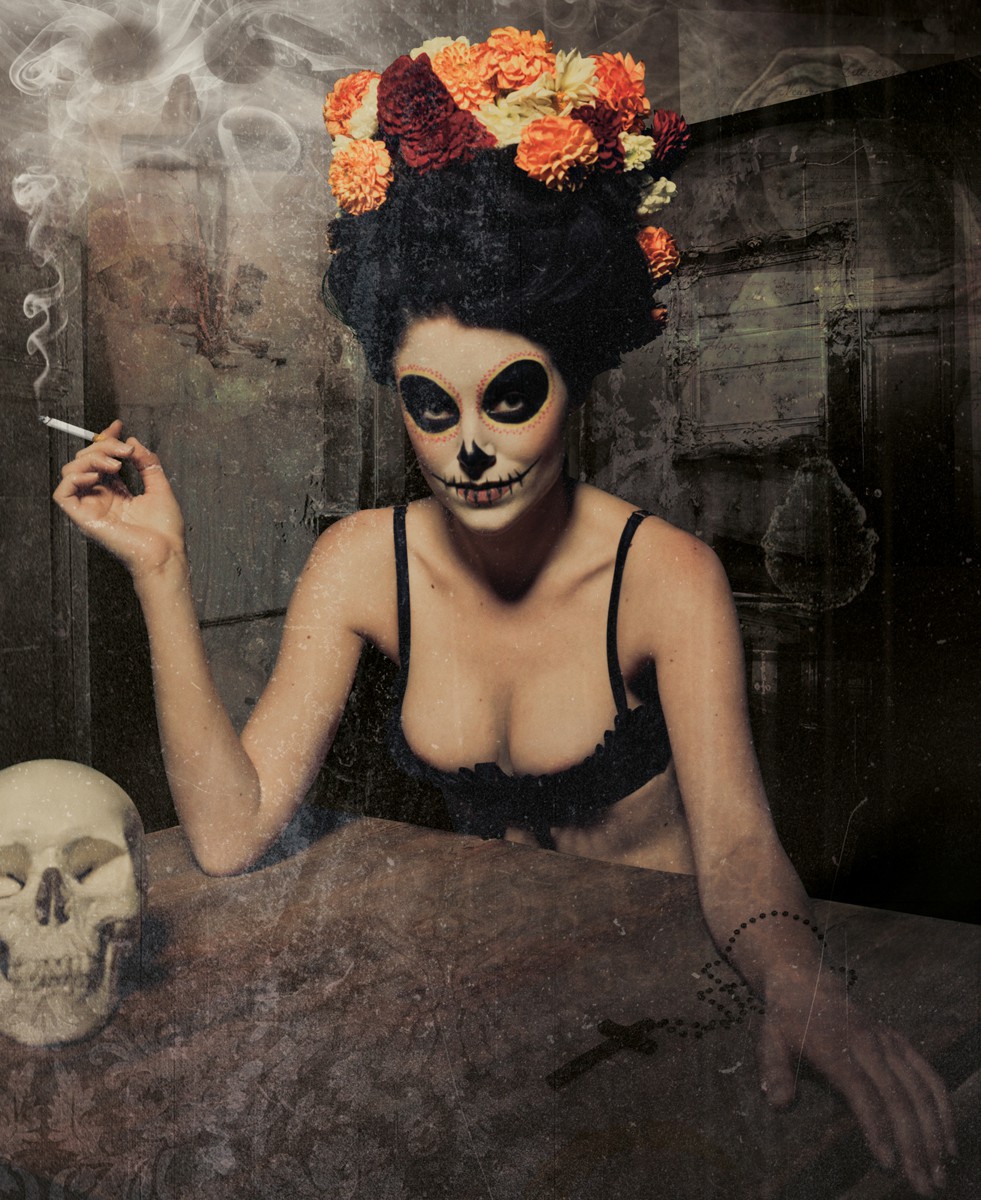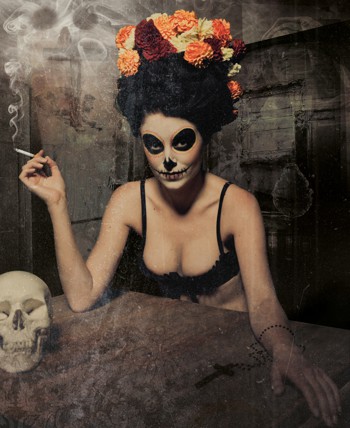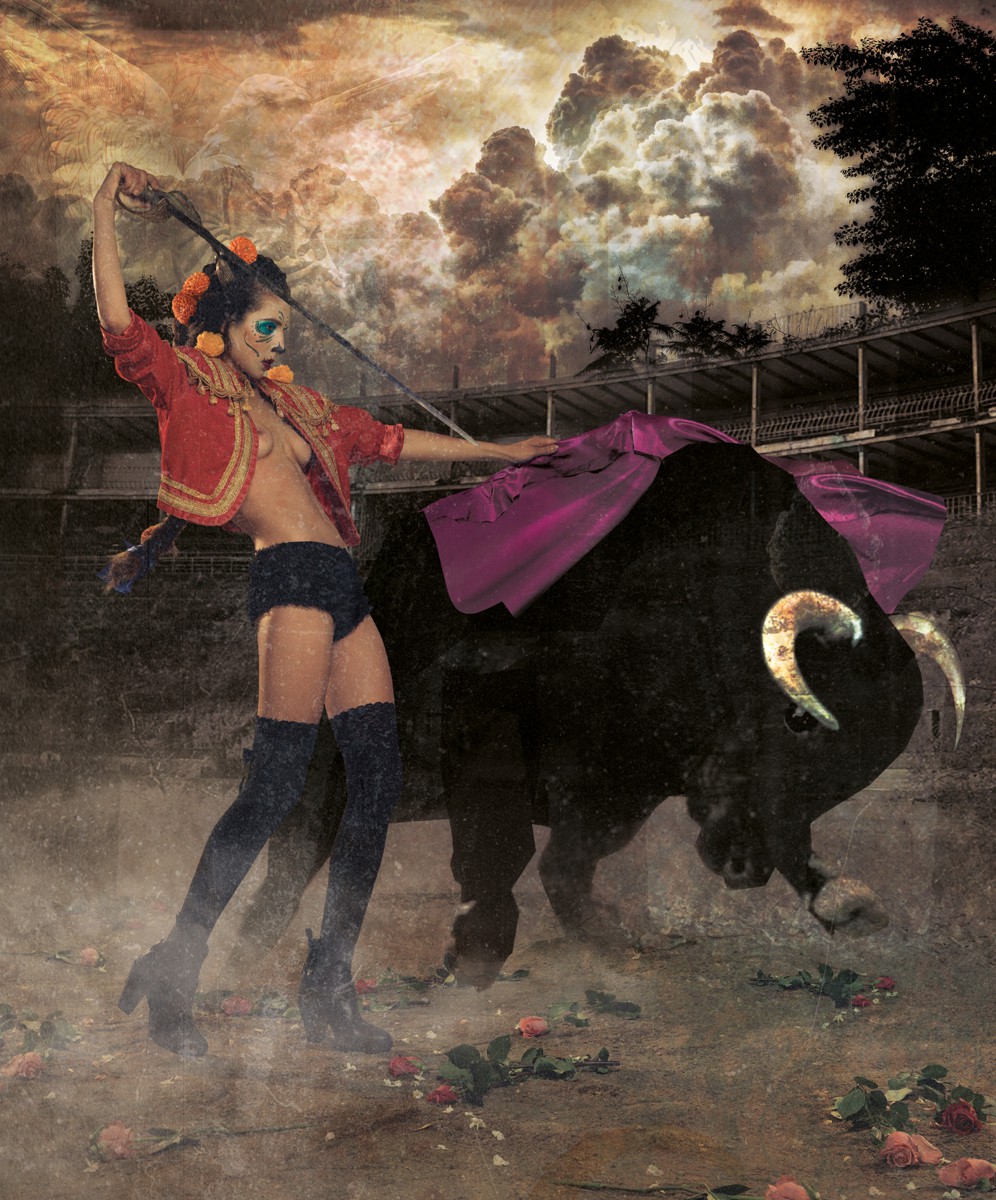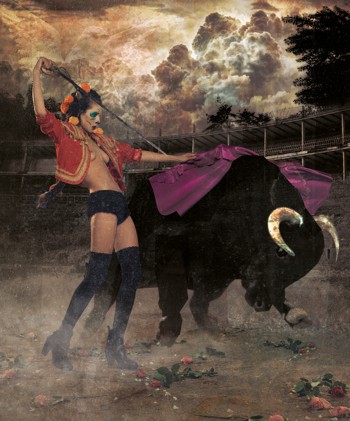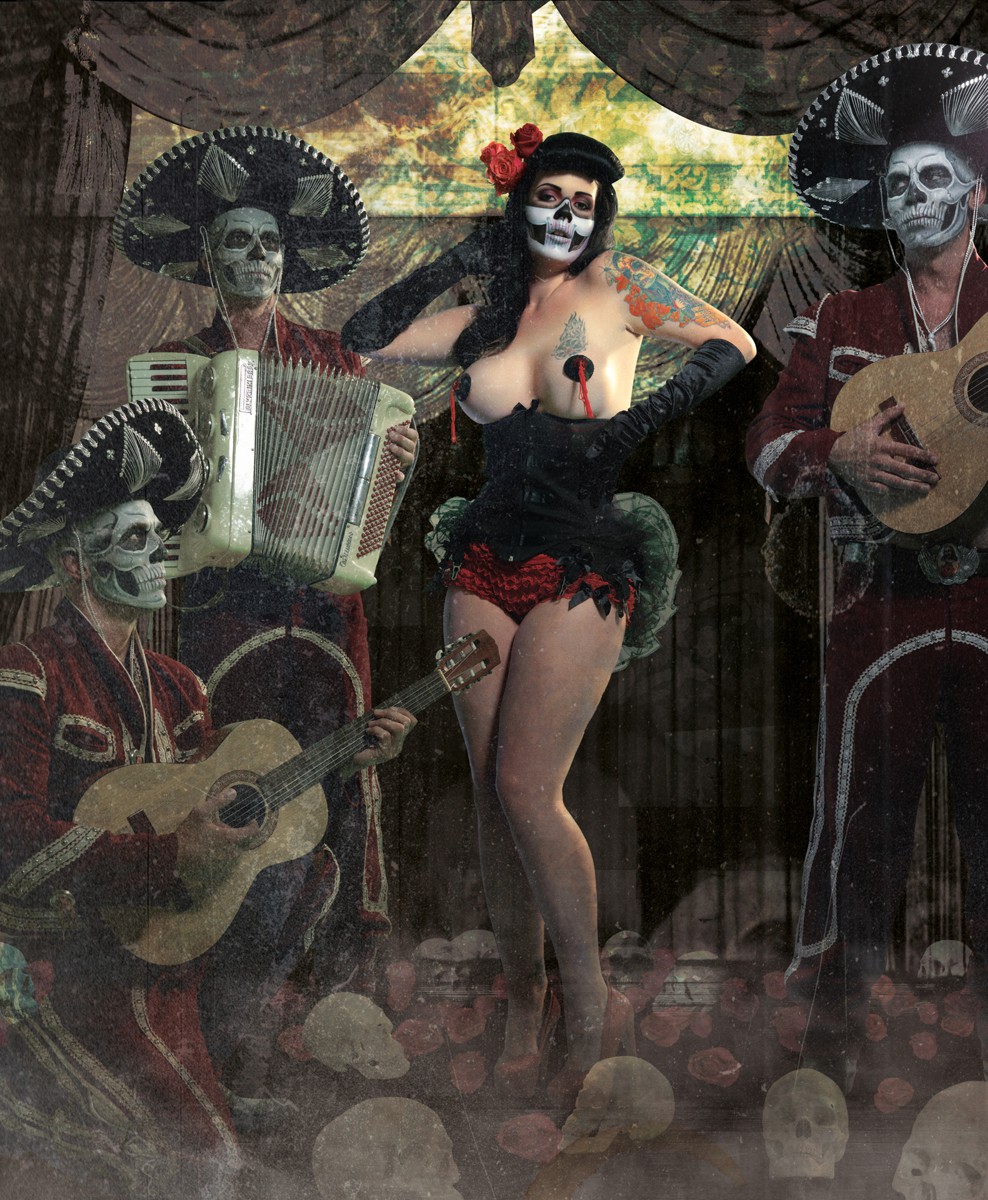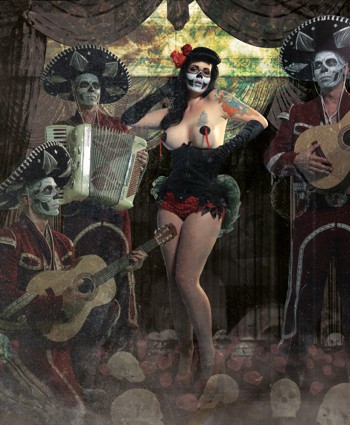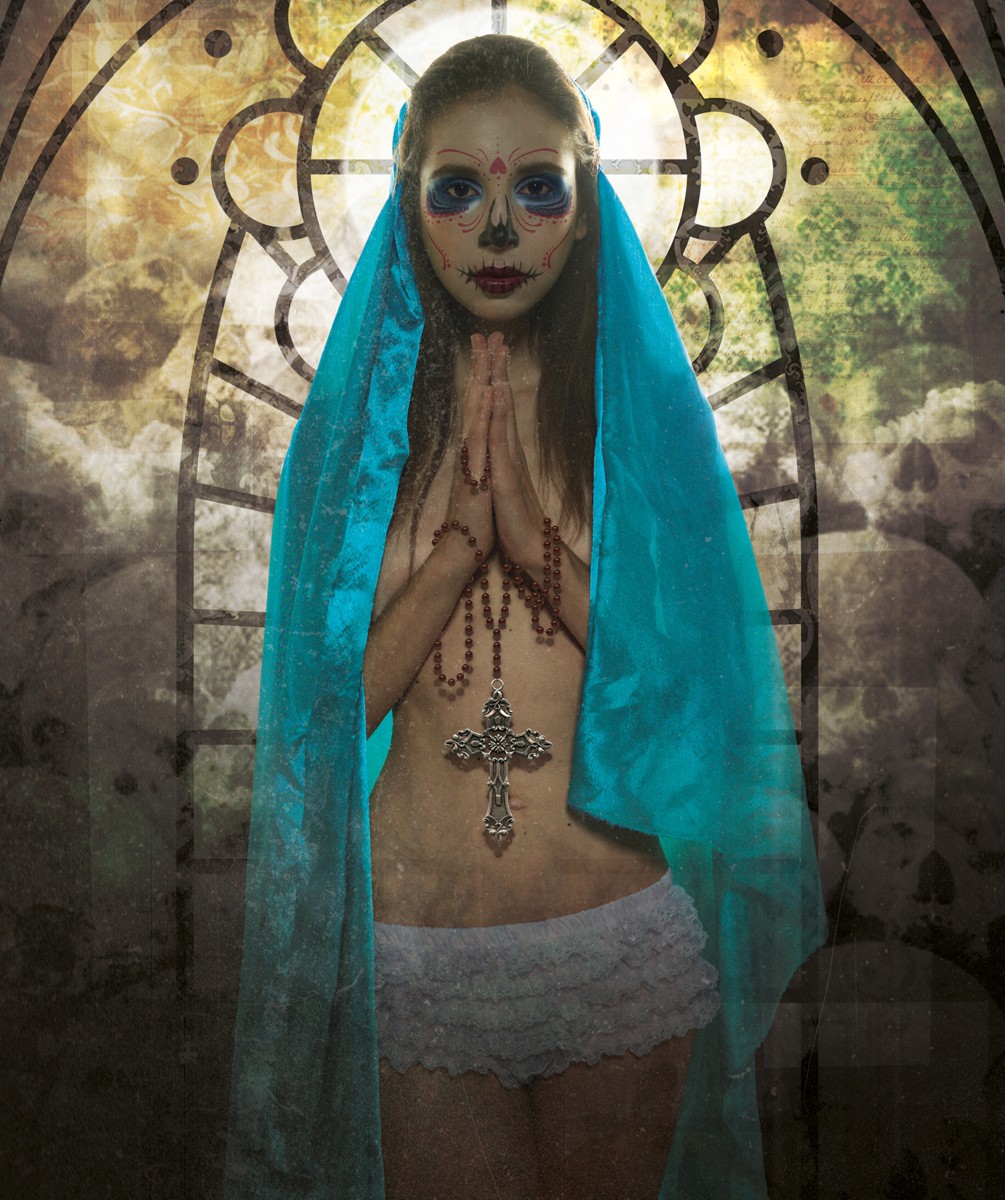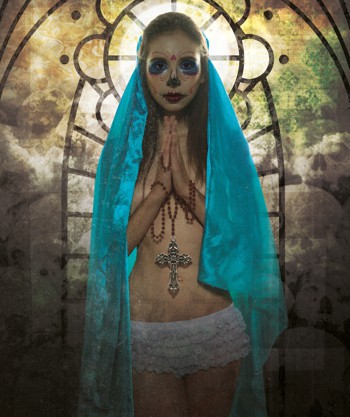 Commercial: Floyd by Smith
Commercial: Thune Jewelry
Documentary: Red Cross Madagaskar
Documentary: Hells Angels MC
Documentary: Legion Etranger
Personal: Unto dust shalt thou return
Commercial: In Magazine, Winter
Documentary: Amnesty International, Kibera
Personal: Dia de Los Muertos